One of the best and easiest rewards that you can gift to your colleagues and team members is our brilliant Leisure Vouchers Gift Card, a great way to get out in the world and start making the most of that time out of the office. Leisure Vouchers are bursting with an outstanding choice of things to do around the UK from eating and drinking, family days out at top attractions and memorable short breaks.
So what is the Leisure Vouchers Gift Card?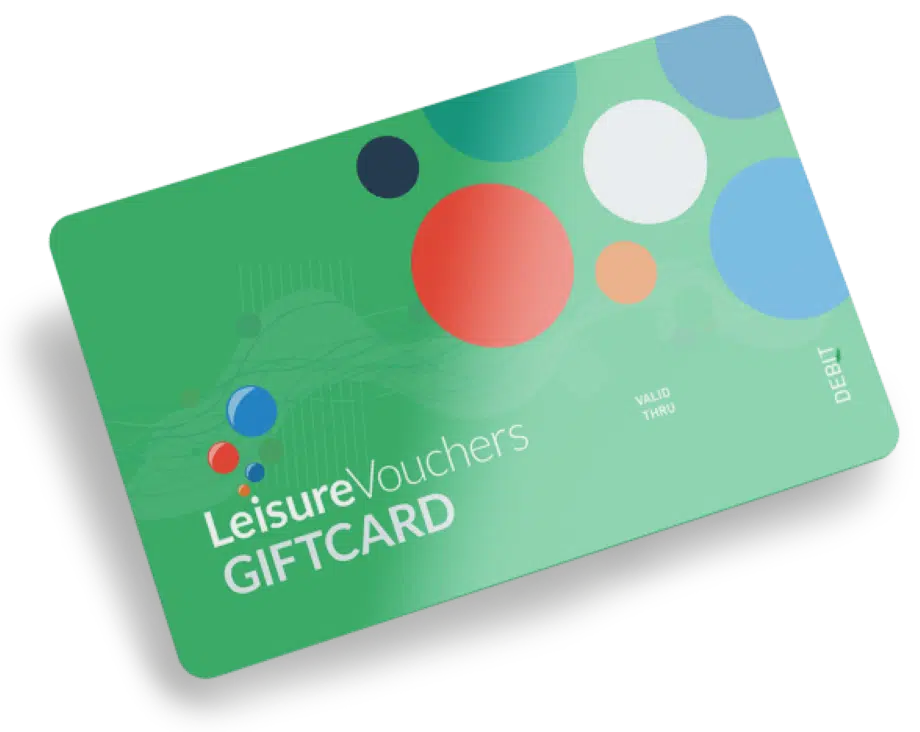 Leisure Vouchers are able to be used and enjoyed at a huge range of the UK's most popular leisure and hospitality based brands and high street favourites. We work with some fabulous partners so the recipient of a Leisure Voucher Gift Card is guaranteed fun times and will be in safe hands, plus they will be spoilt for choice with over 5000 venues to spend Leisure Vouchers all across the UK. Available in values starting from as little as £5, we are able to suit any budget.
What brands accept Leisure Vouchers?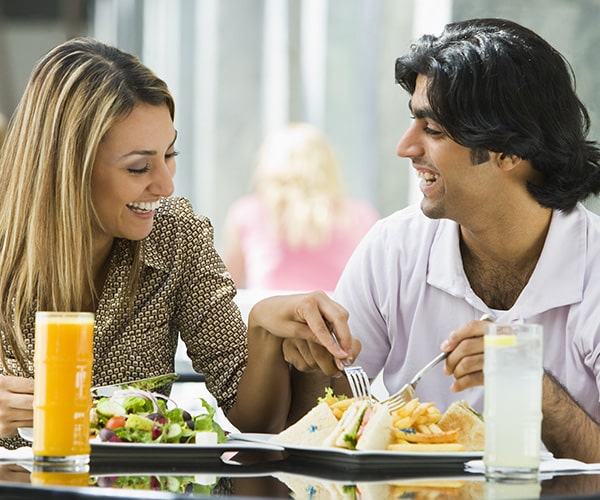 Leisure Vouchers partners with some fantastic suppliers in multiple categories. Starting from fantastic days out with all of the Merlin attractions such as Legoland and Madame Tussauds to adrenaline-fueled activities with Zip World and iFly Indoor Skydiving. Want to appeal to the foodies at work? No problem we also partner with great food and drink brands such as Pizza Express, Bella Italia and Sizzling Pubs to name just a few. Leisure Vouchers also covers short breaks with the likes of Away Resorts and Premier Inn as well as high street favourites like Halfords and American Golf. To see the full list of all of our partners, please take a look at the Leisure Vouchers site.
Fantastic reasons to gift a Leisure Vouchers Gift Card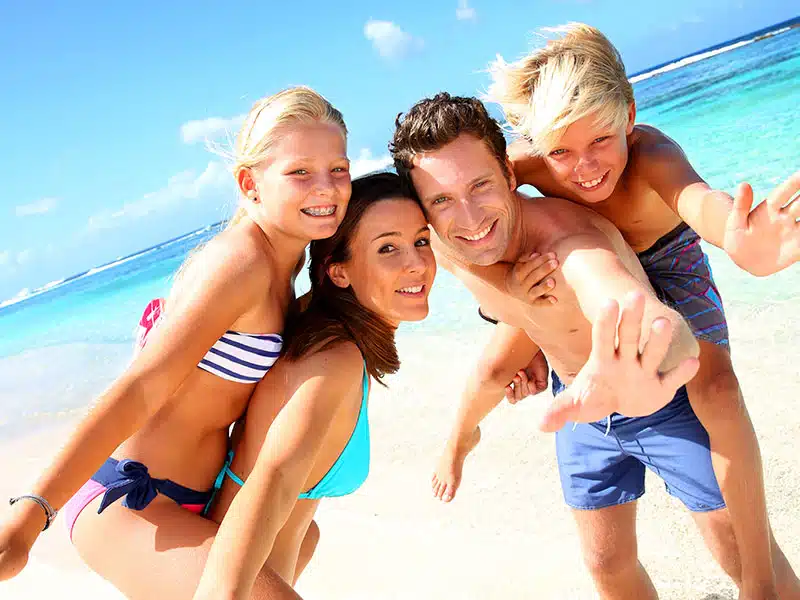 Whether you're looking to offer employees regular, instant rewards or that once-in-a-lifetime big-ticket incentive, Leisure Vouchers Gift Cards are an ideal 'on-the-spot' reward for large-scale team motivation. Businesses reward Leisure Vouchers as an easy 'thank you' gift or 'on-the-spot' prizes because it is quick and easy to gift, plus the recipient can choose exactly how and where they want to spend their Leisure Vouchers. Here at Virgin Incentives, we reward our own employees with a Leisure Vouchers Gift Card for their birthday and we believe they are the perfect idea for an employee birthday present as you can choose exactly how much you would like to load on to the gift card.
Digital or physical?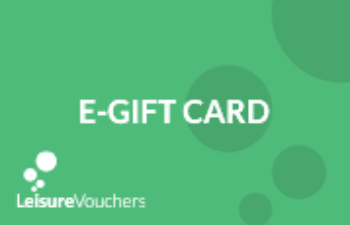 You are able to gift the Leisure Vouchers Gift Card as either a physical present or you can choose to send as a digital version straight to your recipient's email inbox. Your recipients can spend their digital gift card just like cash! The digital and physical gift cards will get your team members some fantastic incentives such as days out, trips, meals & much more. Both options make for easy employee gifting, and this brilliant employee incentive will keep your team engaged and satisfied.
Do you think your company could benefit from Leisure Voucher Gift Cards? Get in touch with us and we can get you set up. Contact us on 0330 111 3030 or email us at info@virginincentives.co.uk.