Gifts for your employees and customers
Gift Popular Gift Cards
A gift card is the perfect flexible present to celebrate Long Service Awards, Birthday's, Prizes, Gifts, Customer Acquisition, Christmas, or ad-hoc rewards to say a heartfelt 'thank you' to your well-deserved employees, teams, and customers. Our gift cards are valid for 12 months from the date of purchase, and we can deliver these as a physical gift card, or an eVoucher.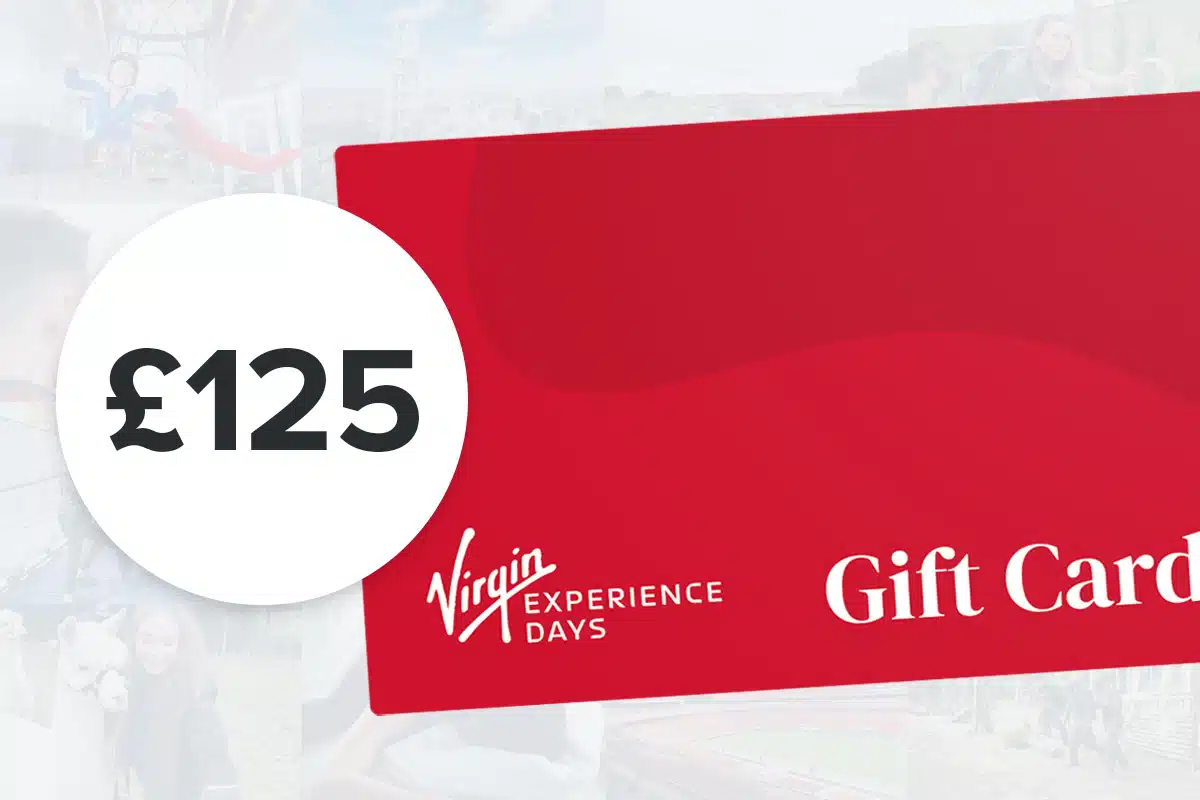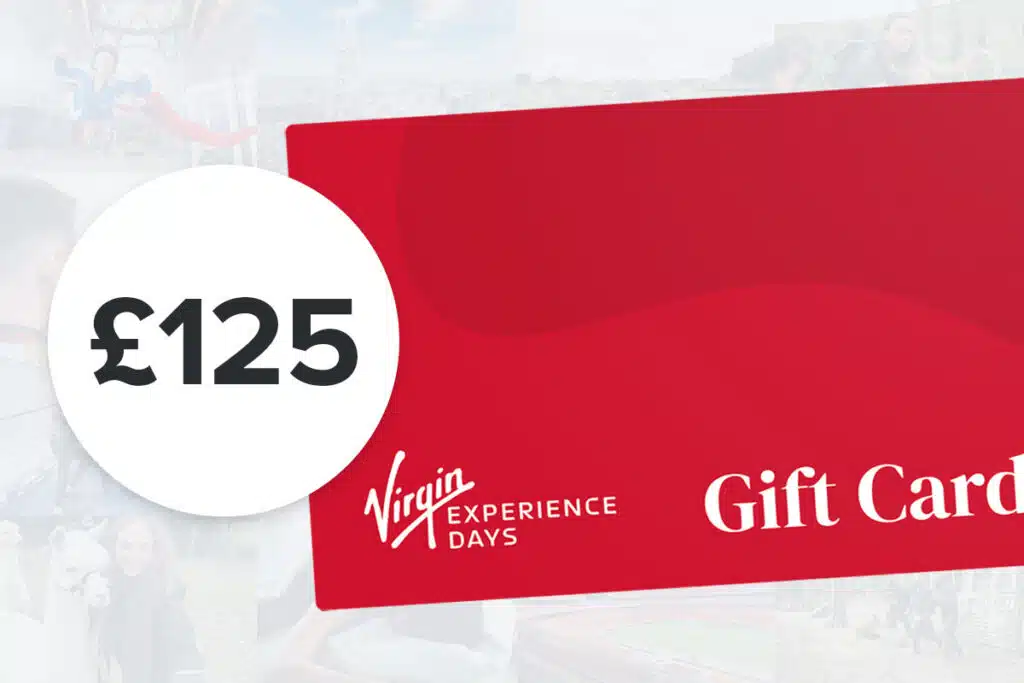 Virgin Experience Days Gift Card - £125
Gift a world of new experiences with this £125 gift card. Whether your recipient fancies getting behind the wheel of a supercar, escaping for a short break, or relaxing in style at a luxury spa, it's up to them!
Buy Now
Buy Now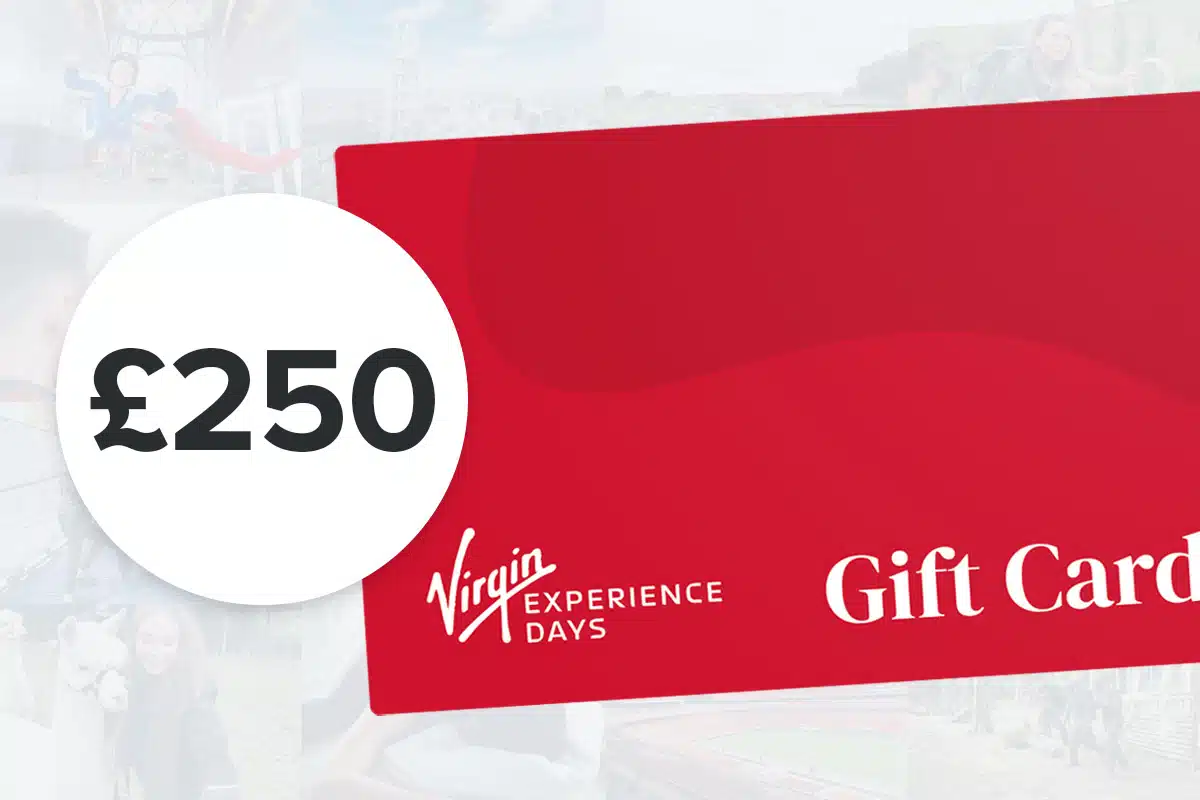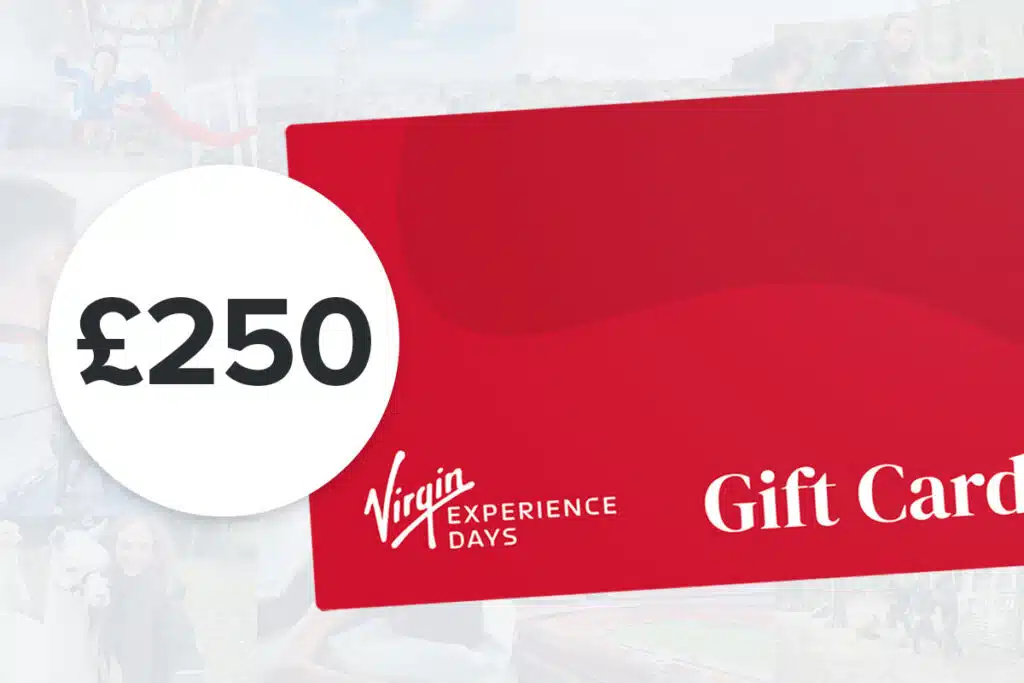 Virgin Experience Days Gift Card - £250
Take your pick from all the fantastic experiences that are £250 or less. Whether your recipient wants the thrill of a freefall in a parachute jump, the chance to relax with an overnight stay at a luxury spa, or wants to try a new skill with a full day baking masterclass, there's over 4000 experiences to choose from.
Buy Now
Buy Now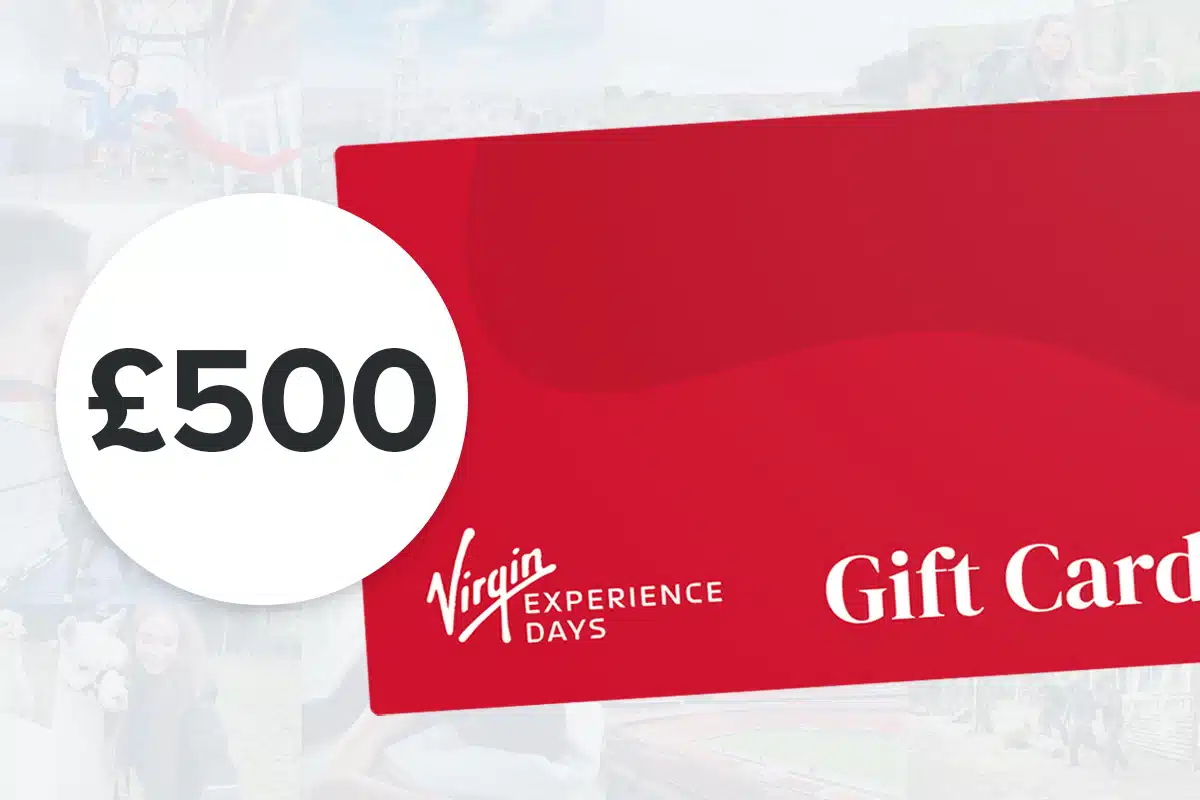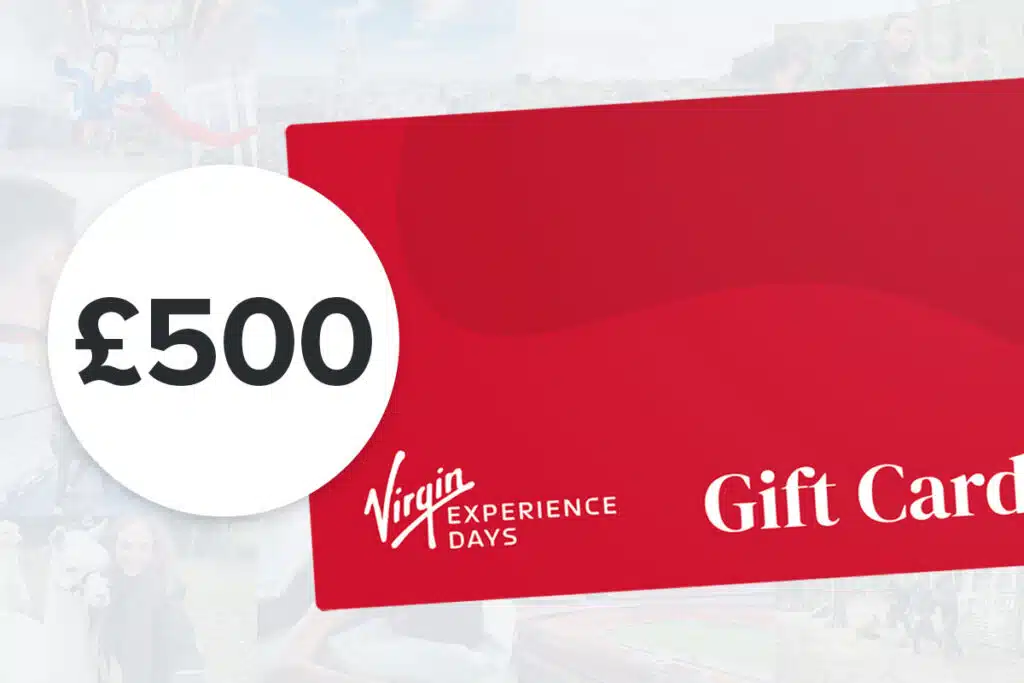 Virgin Experience Days Gift Card - £500
Treat people to something they've always dreamt of with this £500 gift card. Whether someone wants to fine dine on a luxury Northern Belle or tick something off the bucket list and see the Northern Lights from a plane, or take a flight for two in a De Havilland Dragon Rapide, we've got it covered.
Buy Now
Buy Now
Gift multi-choice collection vouchers
Multi-choice collection vouchers are perfect for giving people the freedom to pick their own reward. Pick a theme or price point and reward away, with a wide range of experiences for one or two people.

As an added bonus, the price isn't included on the voucher, so the selection of experiences included with each voucher speak for themselves. We can deliver these physically and digitally - the choice is yours!
Gift a Popular Experience

Your employees and customers want to feel valued -
and that's our speciality
4000+
experiences
Fine dining, hotel escapes, supercar days, spas, skydives & more

Instant delivery
e-vouchers delivered straight into an inbox or send a fantastic gift card

Free exchanges
People can swap an experience to something new - hassle free
No contracts, No management fee
We don't charge any additional fees

Tracked delivery
Efficient order processing, fullfilment, tracked delivery & digital delivery options

High Quality Virgin Presentation
Premium packaging available