Client rewards portal
Motivate, reward & incentivise all your employees in one place
About the service
With our user-friendly portal, you can motivate, reward & incentivise all your employees in one place. Through the rewards portal your teams will have access to our range of experiences, days out, holidays, gift cards, retail vouchers and much more!
Whether your team has 10 or 10,000 members, our reward portal can take care of your employee incentives, reward and recognition or long service awards. It not only makes delivering memorable experiences to your teams easier than before, but it's also a simple way for them to access their rewards and arrange something they can look forward to.
If you're UK-based and looking to spend a minimum of £10,000 on corporate rewards, this is the ideal rewards platform. We'll also help to set up your employee communications so your people can be rewarded in real time.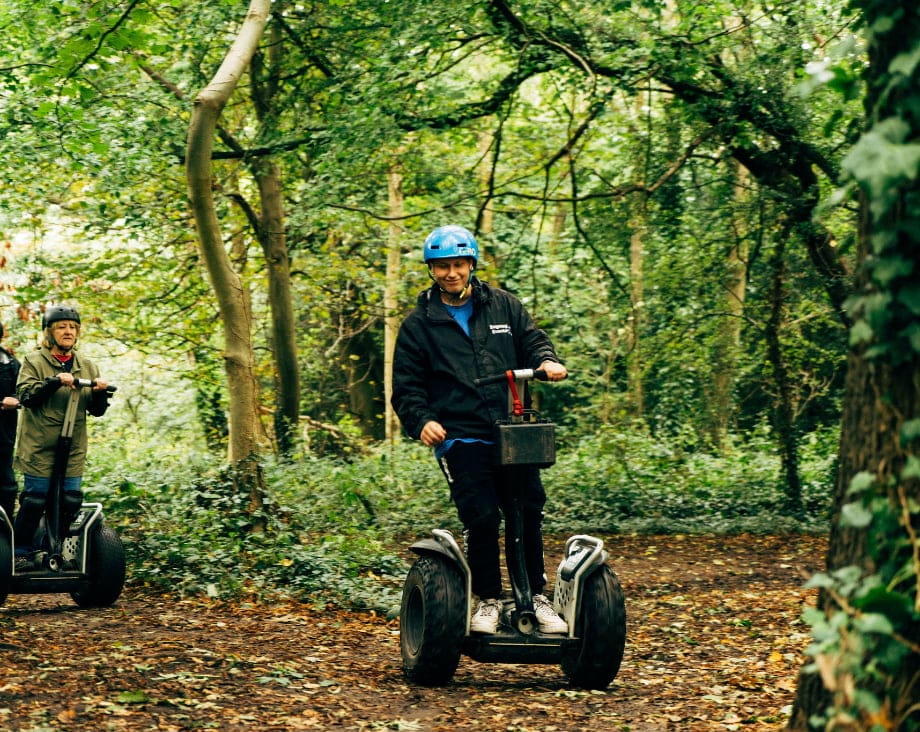 Related blog articles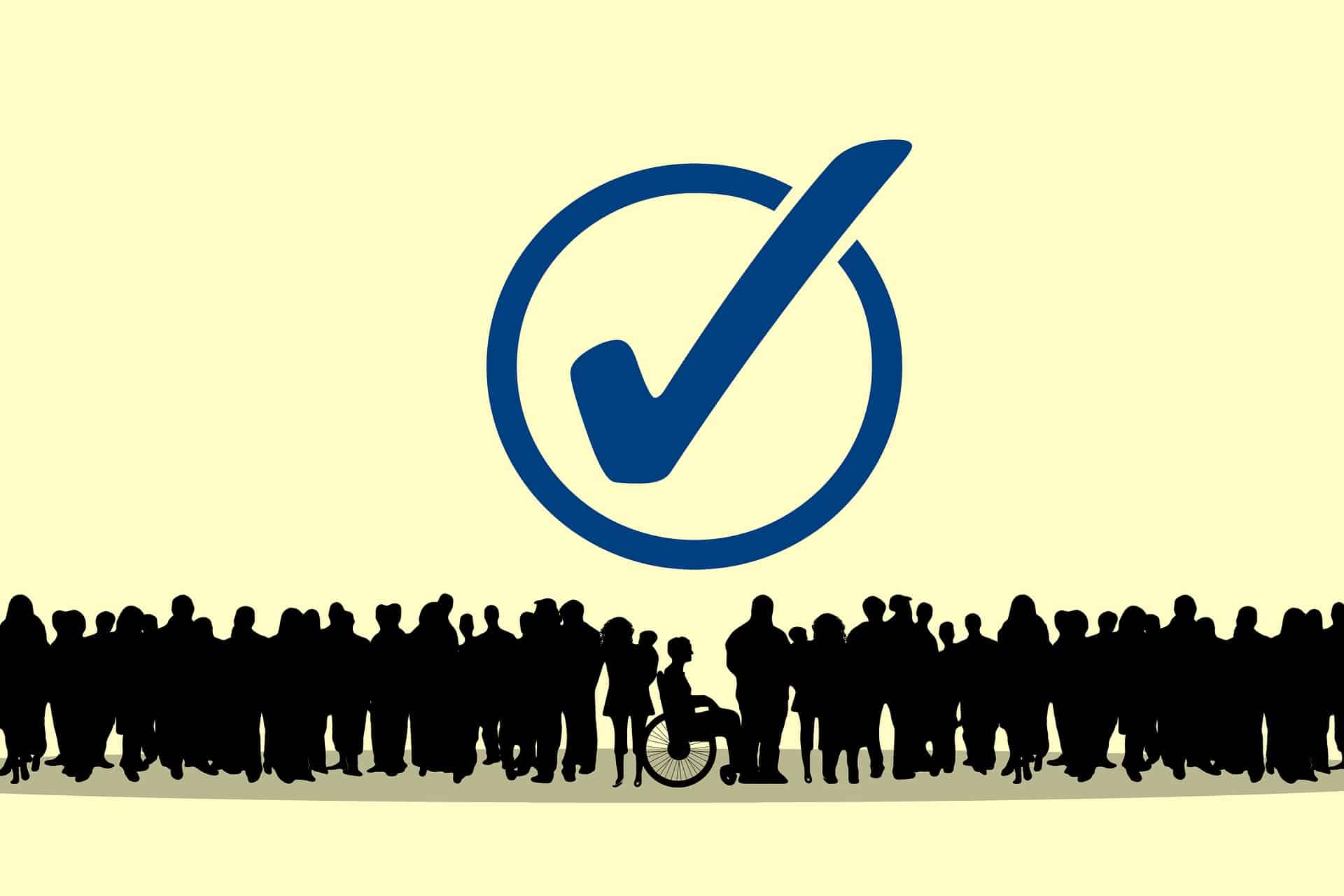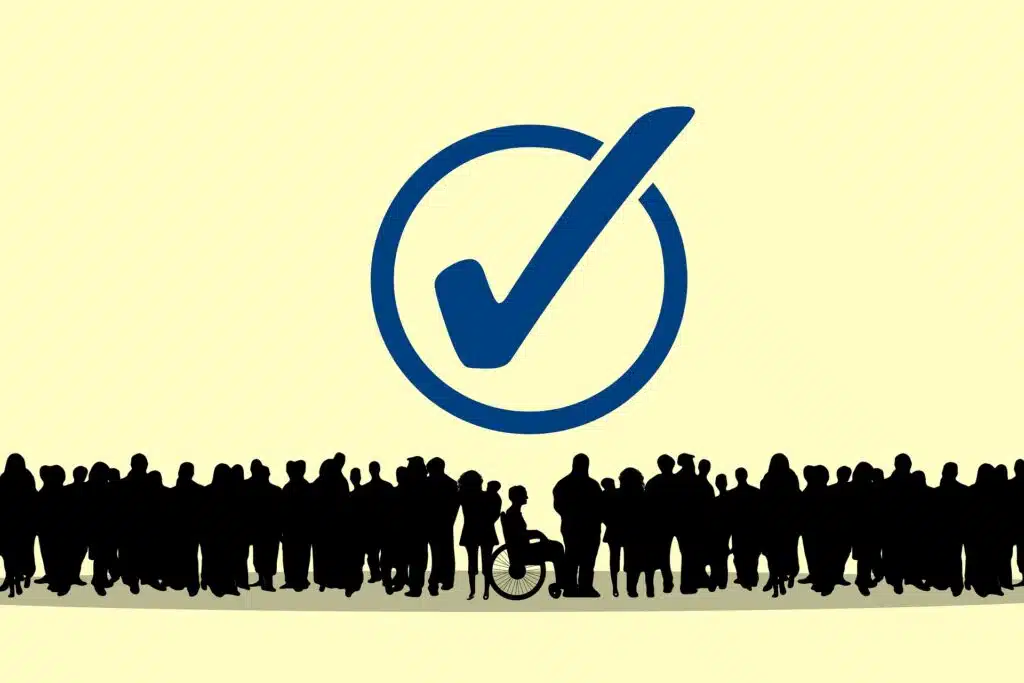 How to Embrace Diversity and Inclusion in the Workplace: Interview with Jo Kansagra, Head of People
It's that time of the year when we celebrate diversity and inclusion with open arms. That's right, National Inclusion Week is here, and we're super…
Read the article >
Read the article >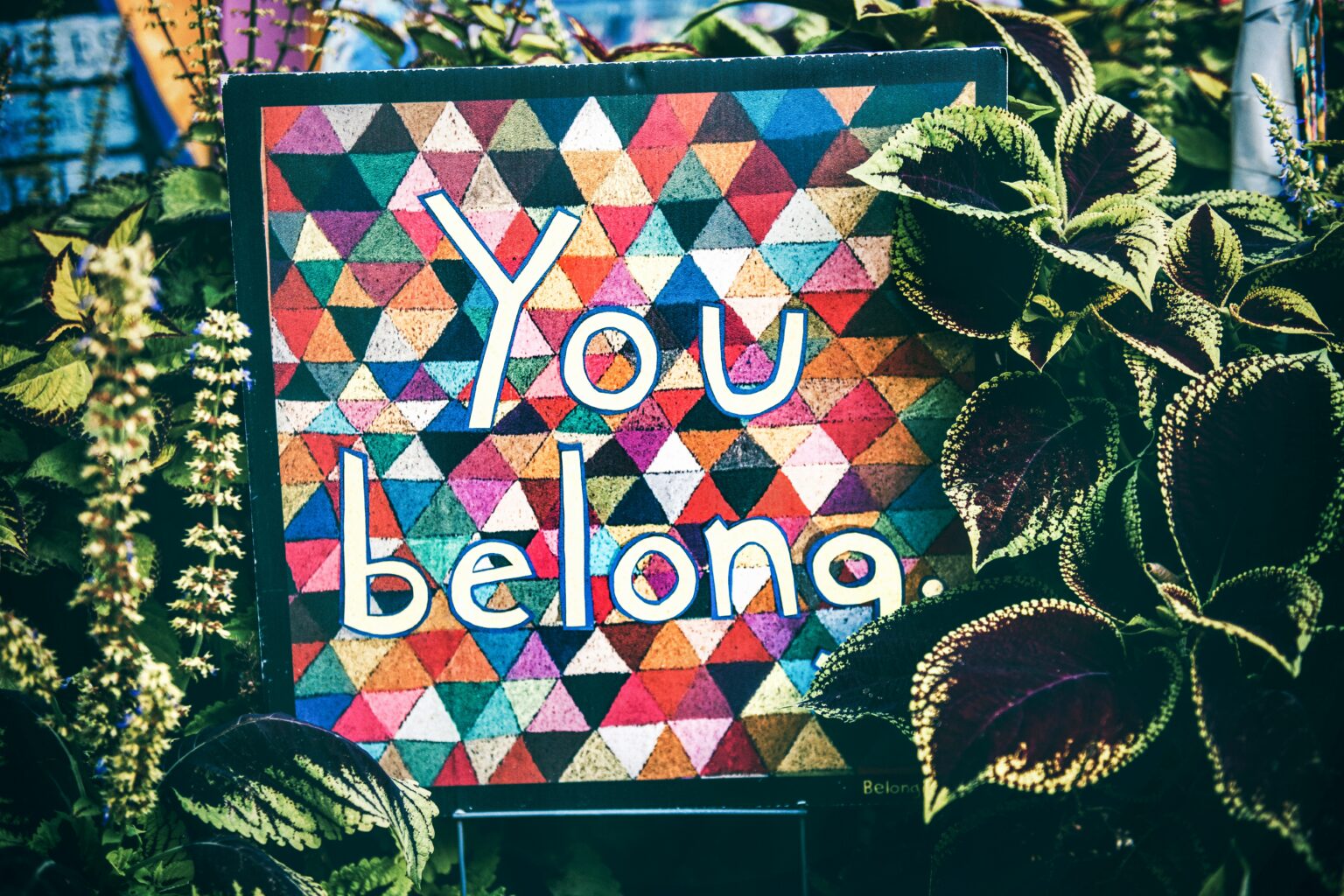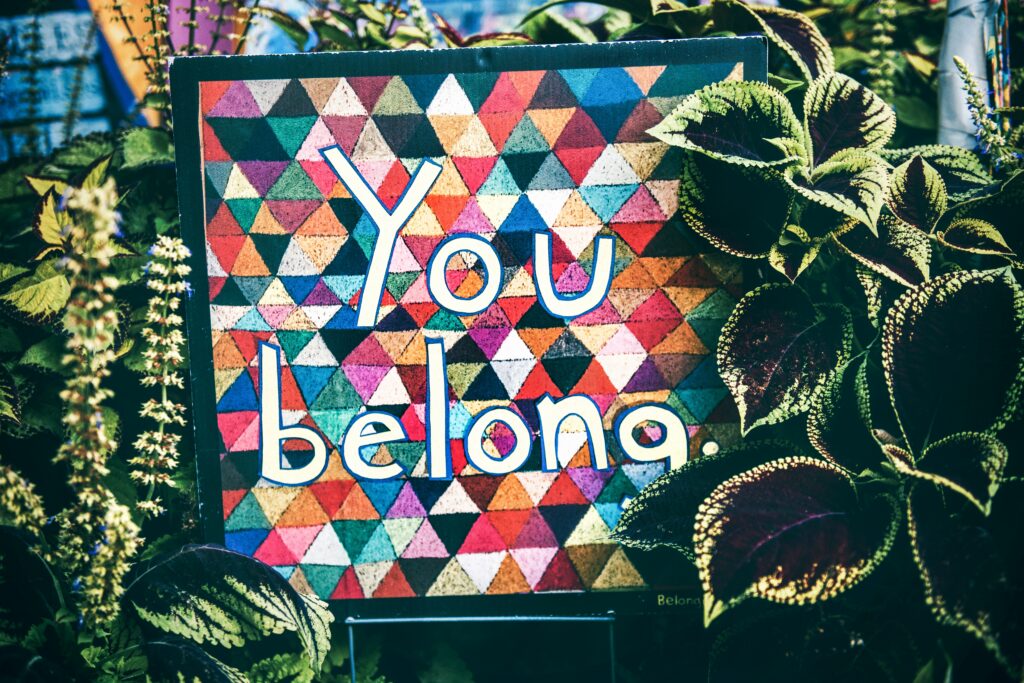 10 Tactics to Celebrate National Inclusion Week
Taking place from 26th September to 2nd October, National Inclusion Week is a globally-recognised event, committed to learning about and celebrating an inclusive workplace culture.…
Read the article >
Read the article >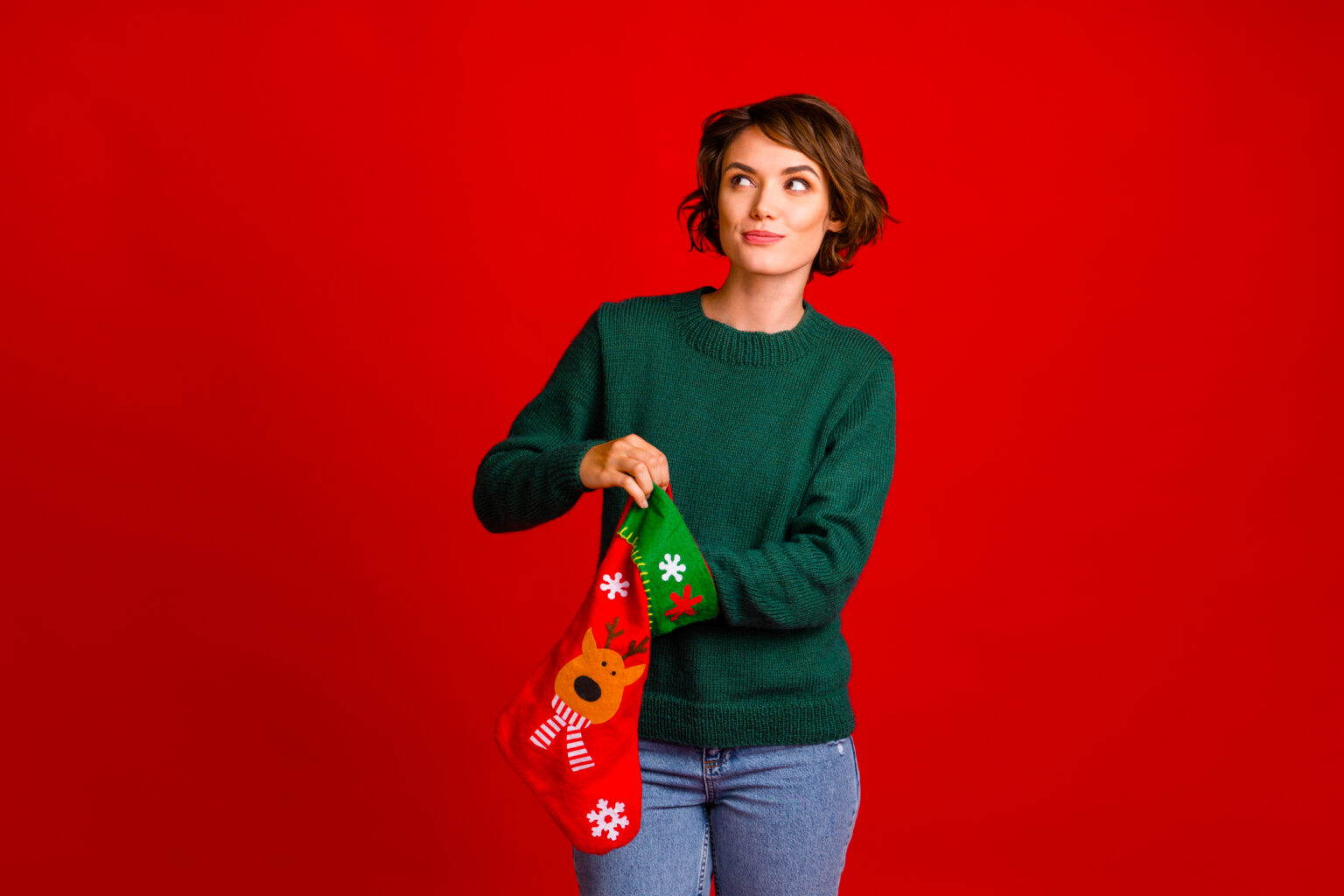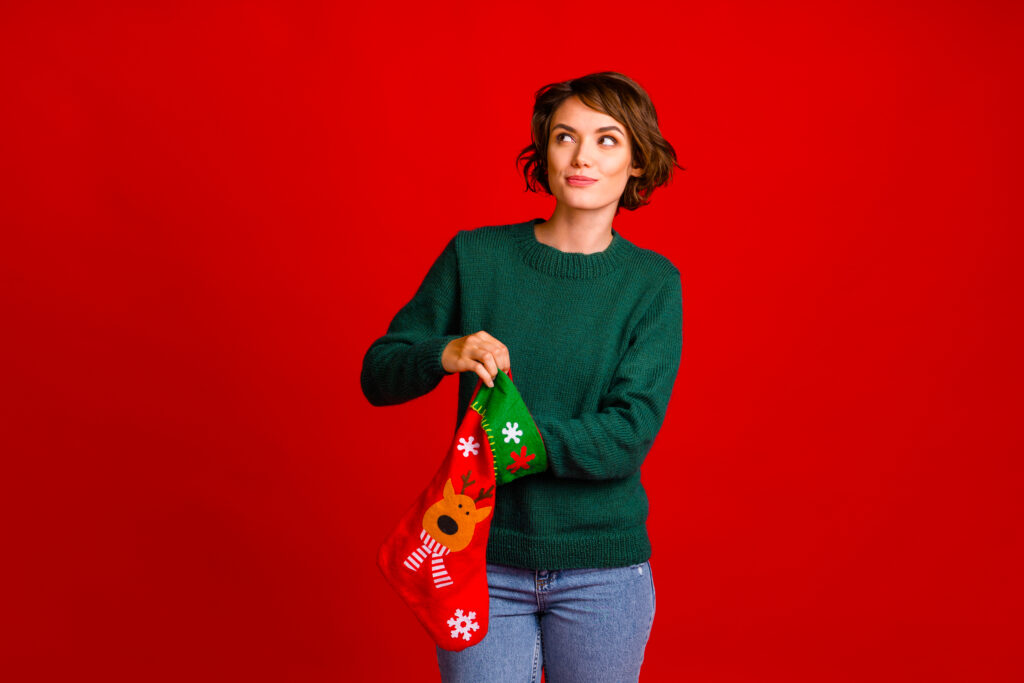 Unforgettable Customer & Employee Gifts Under $50
One of the best and most memorable rewards that you can gift to your colleagues or customers is our brilliant experience vouchers, a great way…
Read the article >
Read the article >