It's the most wonderful time of the year – WINTER! Check out these incredible seasonal activities to make the most of what colder temperatures have to offer for your employees and colleagues. A few of our best Winter experiences are included, as well as a couple of indoor options for those who prefer to stay inside, where it's cozy.
Winter E-Bike Adventure (Jacksonport, WI)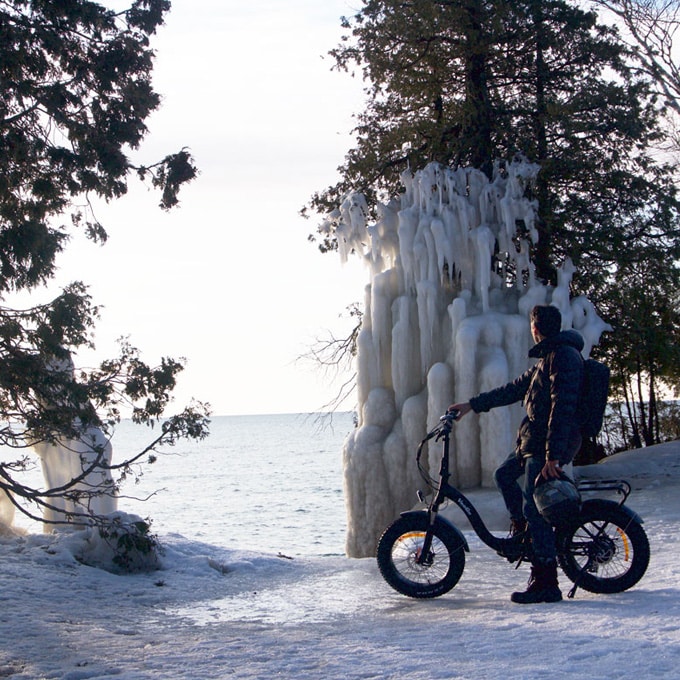 Gift your employees the chance to explore ice castles and caves amid a magical winter scene on this one-of-a-kind Winter E-Bike Adventure! They will meet up with their professional guide, where they'll get a lesson in riding their E-bike on ice and snow. Then it's time to head out for the frosty 2.5 hour adventure.
Niagara Falls Winter Tour (Niagara Falls, NY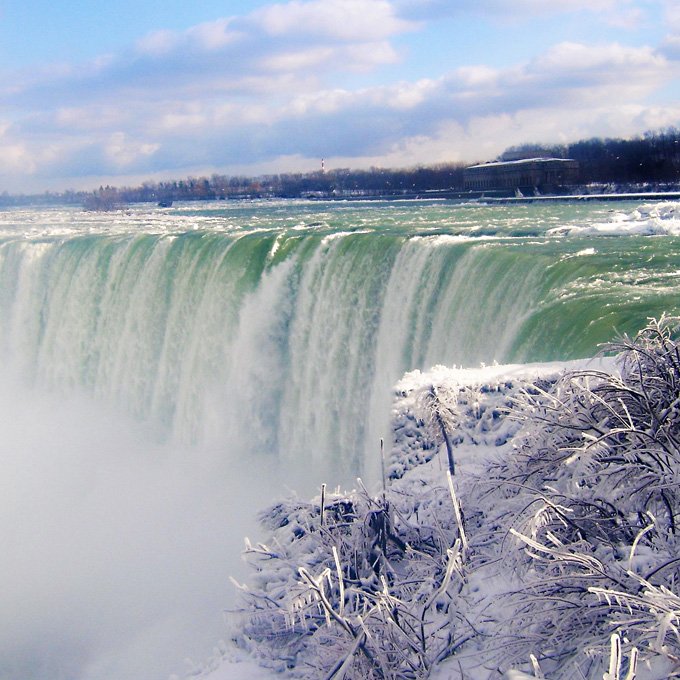 When winter comes to Niagara Falls, the rising mist and rushing waters are transformed into a fantastic frozen wonderland. Reward your team with a postcard view of glittering icicles, natural ice formations, and crystalized mounds at the base of the falls. They will not forget this incredible snow-covered spectacle with a 3-hour guided tour.
Hot Stone Massage (Glendale, CA)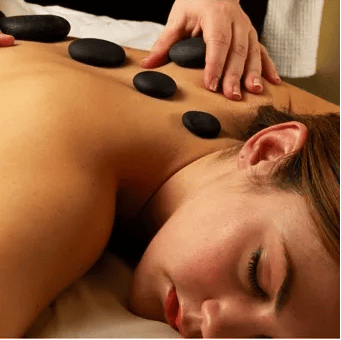 This massage technique involves a combination of warm stones and a Swedish massage to give the ultimate relaxation for those in your team who prefer to stay indoors this winter. During this massage, hot stones are placed directly on the body while other stones are used to massage the muscles that will allow all stress to fade away.
Guided Snowmobile Tour (Leadville, CO)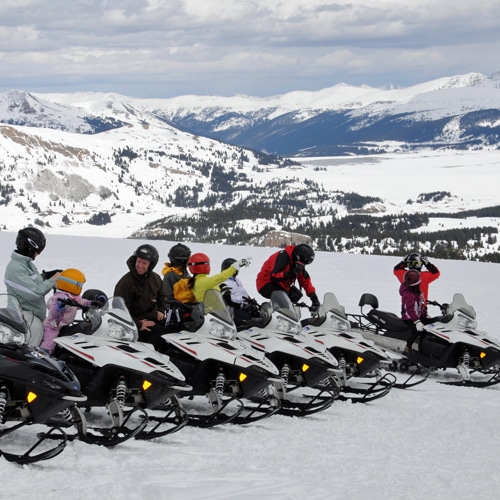 Send your co-workers on one of our best winter experiences with a day of adventure and breath-taking scenery snowmobiling through Colorado's highest peaks! Your co-workers will climb aboard a top of the line Polaris snowmobile and certified guides will lead them on a 2 hour tour travelling over 25 miles through unrivalled terrain with majestic views.
Cross-Country Ski Tour (Park City, UT)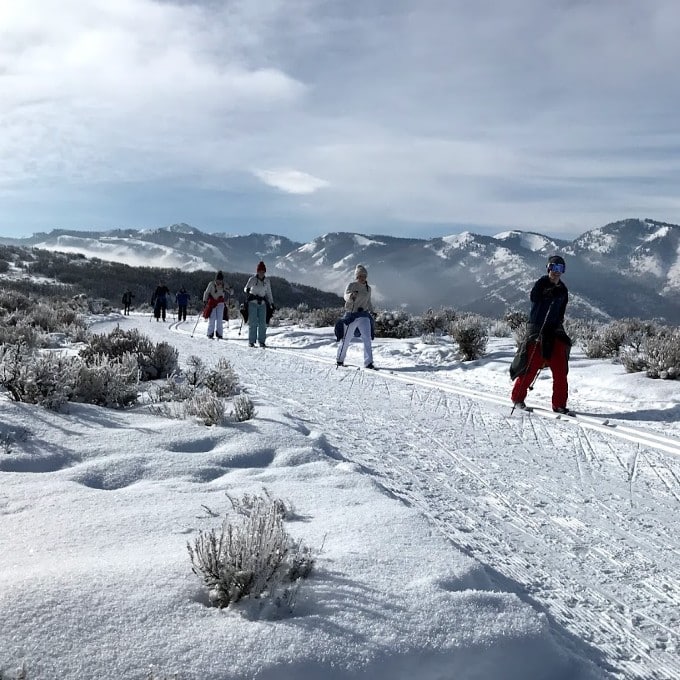 There is no better way to reconnect with nature during the winter, than cross-country skiing through serene meadows and snow-lined forests! Your colleagues will be outfitted with Rossignol Nordic BC skis, boots, poles, water and snacks. The guide will provide instruction on basic cross country ski skills throughout the day to maximize the enjoyment. 
Couples Beer Soak with Steam Room and Sauna (Chicago, IL)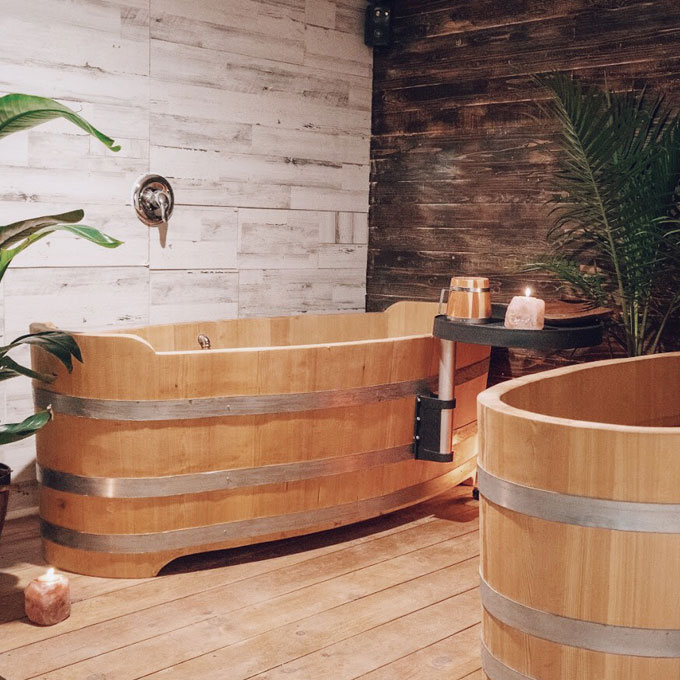 Treat your lucky people at work to a unique 60-minute spa session with two pampering treatments, a beer soak and sauna. Your colleague will head into the stylish cedar-lined beer room and slip into a warm, bubbling beer bath infused with a combination of hops, barley, and brewer's yeast to enjoy the tranquillity of floating freely.
Intro to Snow Kiting (Hopkins, MN)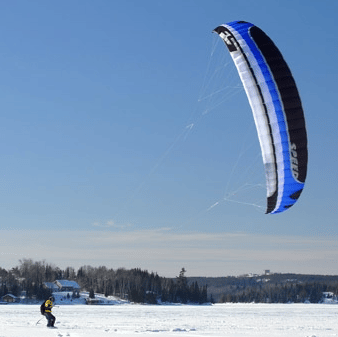 Gift your workers with an adventure of a lifetime with this snow kiting course that will take them from ground zero to riding. Your team will be taught the basics of kite control with trainer kites, before heading out for practice on the snow with larger kites. Once they have the technique, they'll be able to pick up speed and try their hand at a few tricks!
Rocky Mountain Snowshoe Tour (Conifer, CO)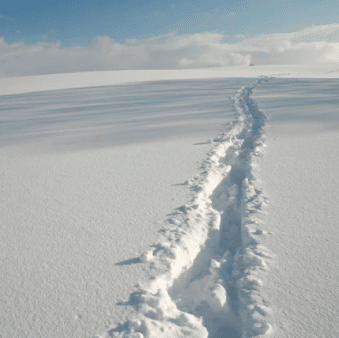 Gift a wintry wonderland in the Colorado Rockies this Christmas, your employees will love this guided snowshoe tour. Located 30-minutes drive outside of Denver, are some of the best snowshoeing trails in the country. The experienced guide will work with your employee to arrange the best trail for the day. Half day tours last about 4 hours while a full day tour will last around 8 hours.
3- Day National Parks Winter Tour (Las Vegas, NV)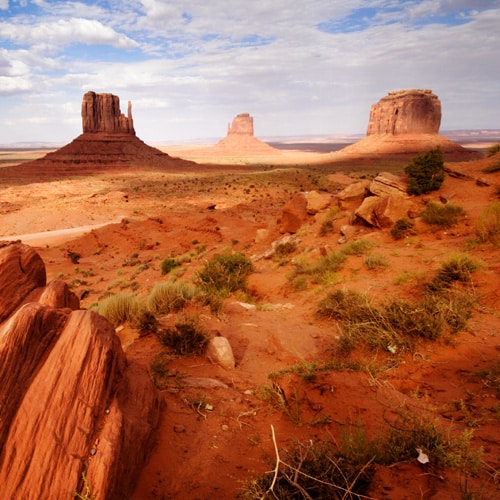 Skip the traditional winter vacation and send your team out to explore stunning geological formations, majestic canyons and epic natural wonders on this 3-Day Winter Tour through Southwest's most popular national parks! Your team will visit Grand Canyon's South Rim, Monument Valley and Lake Powell and finally Horseshoe Bend and Zion National Park.
Online Cooking Class with the Jamie Oliver Cookery School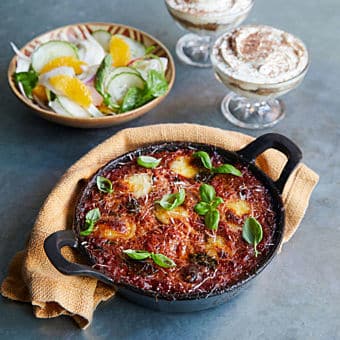 Looking for something that can be enjoyed online without your employees needing to leave their house? Giving a new definition to culinary workshops, one of Jamie Oliver's top chefs will join your team virtually, as they take their menu to the next level, with this 2 hour online cook-a-long class to be enjoyed by all food lovers.
Interested in any of our best winter experiences as an employee reward or gift? Virgin Incentives can support your reward and recognition programmes! Get in touch with us to see how we can help. Call us on 1-303-381-1720 or send an email.