Great versatility with
vouchers and gift cards
Whether you're looking to offer employees regular, instant rewards or that once-in-a-lifetime big-ticket incentive, we've got a great range of budget friendly and easy to use Gift Cards.
Enable people to create lasting fun memories
Experiences are our expertise, and every day we're helping customers across the UK and US to get out there and do something extraordinary.

Our gift cards and vouchers offer access to everyday passions like dining out, hotels, flights, theatre trips and more. They offer your employees and customers the chance to experience incentives together with family and friends.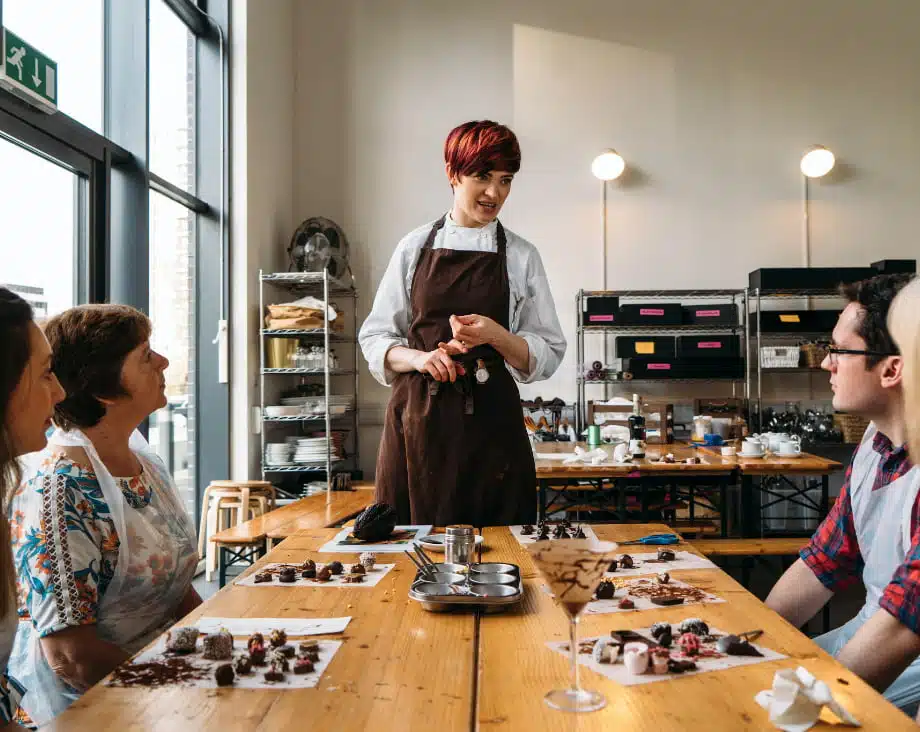 Denominations range from as little as £5 or $5, so you can use our range as regular, instant rewards or all the way up to a higher value.

We own our gift cards and vouchers so there's not a hint of price markup in sight, the value of our vouchers is exactly what you see printed on the front and can be simply used like cash and redeemed at popular brands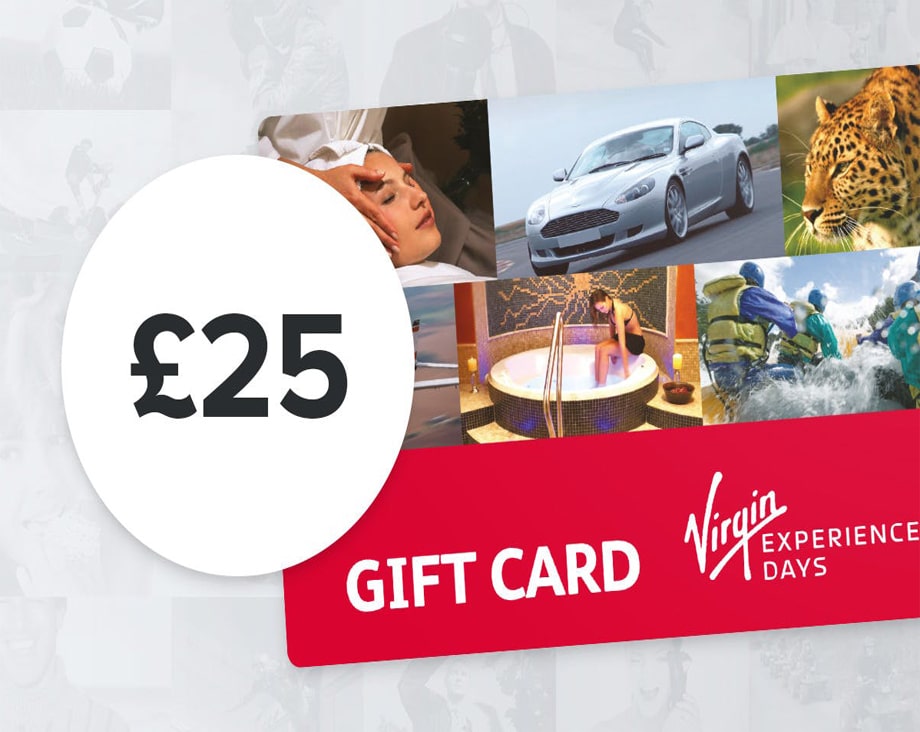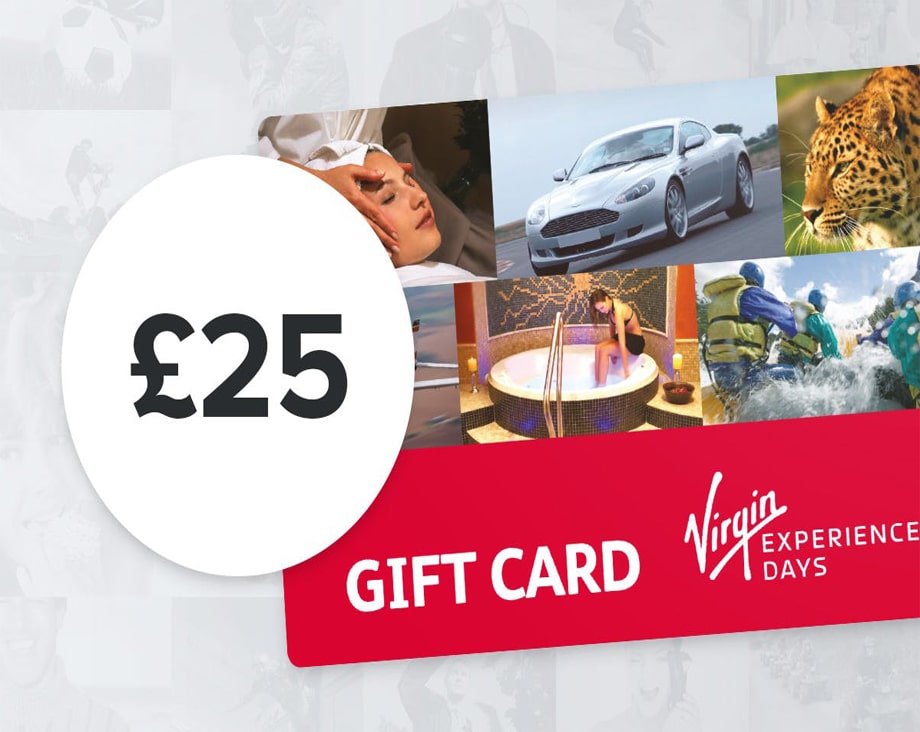 Virgin Experience Days Gift Card
For those in the UK, give somebody a Virgin Experience Days Gift Card, it's the flexible way to treat an employee or a customer to something they'll absolutely love. With Michelin-starred dining and hotel escapes as well as our extensive supercar collections, spas and skydives, a Virgin Experience Days Gift Card has all your gifting bases covered. With a value loadable to fit any budget, and 12 months + to book an experience, the recipient will have the option to purchase multiple experiences to the limit of their gift card balance, meaning plenty of scope for sharing.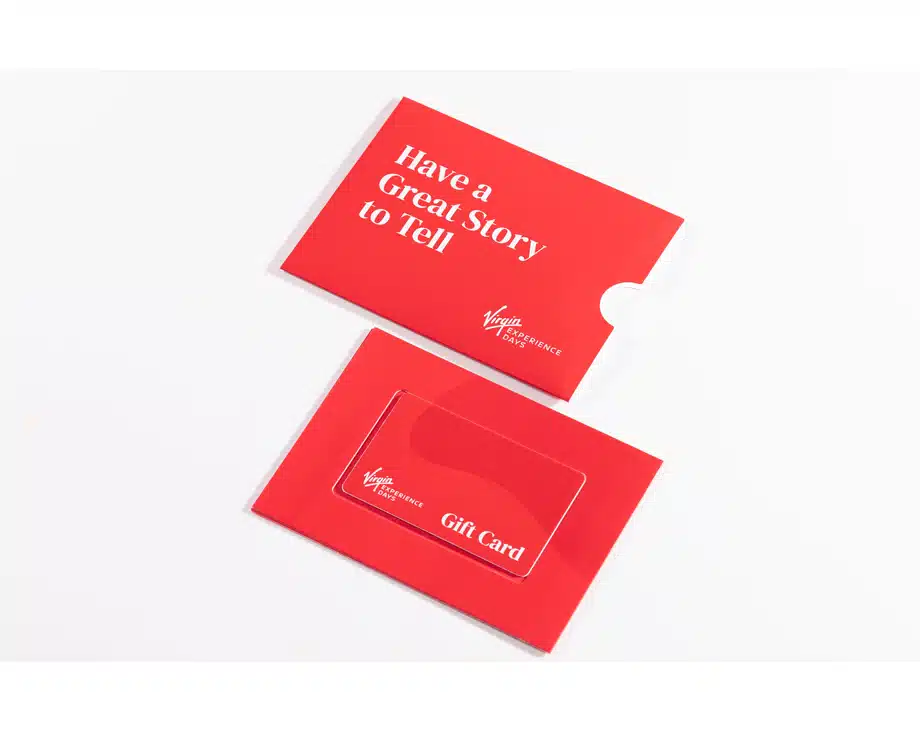 Virgin Experience Gifts eGift Card
For your US based people, make your gift a truly unique and unforgettable one! Your recipient will be able to choose from adventure activities, driving experiences, spa pampering, scenic cruises and so much more! Our Virgin Experience Gifts eGift Card is the super easy and flexible way to reward your employees and clients thanks to our loadable value that fits any budget, no expiry dates and you can send your gift straight to their email inbox. Our award winning customer service team are just a phone call away for your recipients to get booked in or to help with any issues they may have.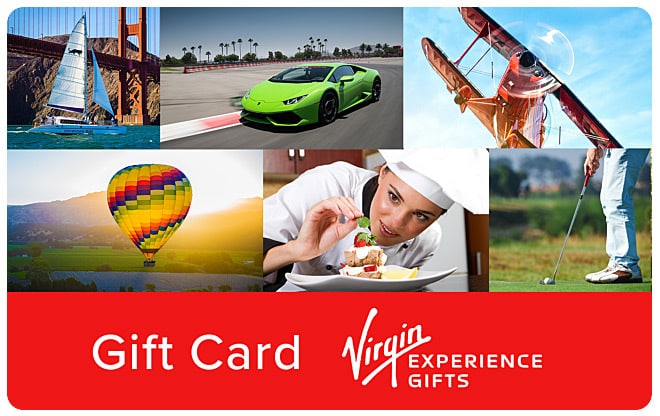 During 2022 end of year festive season we had the challenge to award some members of our team with Holiday Gift Cards. Thankfully, we found Virgin Incentives and we couldn't be lucky enough. The customer service is really efficient and helpful, they provided the gift cards within the timeline we needed and because of them we could also give a great experience to our winners. We will definitely be using Virgin Incentives again and I do recommend it to any company interested in raising their customer experience bar.


Over our 7 years of trading , our emphasis has always been to ensure that our customers not only get the quality and prompt service they expect but also receive value for the monetary engagement they entrust us with . This is by no means a simple responsibility to juggle and requires full dedication in choosing the right Partners. Virgin Incentives have proven to not only fulfill and satisfy our every need, demand and at times challenges we throw at them, but have time and time again risen above and beyond our expectations and delight in delivering first class experiences for all of our customers and at times staff. Their customer service is unparalleled , and their administrative staff and team leaders leave no stones unturned in making sure they prioritise our every whim making this a unique and valued relationship. Our clients are happy, we are happy and long may we have the distinguished privilege to rub shoulders with in my opinion the industries finest operator in their sector and Industry.

We're extremely delighted to announce that we recently concluded our collaboration with Virgin Incentives. It was a fun-filled, engaging experience. The most exciting aspect of this association was Virgin's incredible service delivery. The Virgin Incentives team over-delivered on their 'peace of mind for your team and clients' promise. This speaks volumes about their work ethic and generosity. That said, we recommend Virgin Incentives as a trustworthy rewards partner to organizations of all sizes.


We order hundreds of Virgin Experience gift vouchers on a monthly basis for our employee loyalty scheme. There is a variety of experiences available which means there is something for everyone. The process of ordering the vouchers is seamless and efficient. The Virgin Incentives team are always on hand to support and have been great to work with.


As a known branded company, it always helps our profile working with quality companies such as Virgin Incentives. Virgin incentives are very professional, precise and a pleasure to work with. We look forward to a long working relationship. In today's climate long-term, well-established companies help smaller companies like ourselves grow, and in return we help build up their client base.

Virgin Incentives is a great brand from a consumer and employer perspective, so we are proud to have them in our membership. The team are great communicators, committed to our cause and meet our ambitious deadlines! One of our favourite members!

I'd recommend Virgin Incentives as a rewards partner to other organisations as they have an array of offerings that are easily accessible and unique. People are always looking for ways to experience life and there is nothing better than giving a gift that has real meaning to that individual person to which they emotionally respond. An experience fits this bill.

From when I first joined the company over 10 years ago, to when I started managing the Virgin account, I have not had anything but a great experience. More recently, through arguably the most difficult time of living and working, Virgin made it a seamless transition to having more "at home" experiences added in and available for our customers, which was a massive help with the pandemic in full effect. After this, our customers wanted to get back out and enjoy doing things again, and Virgin were – and still are – a huge part of this. We have always felt that an anniversary at work should be remembered by an experience, rather than an object to sit in a cupboard. These experiences are what we put forward to every client, and always what we offer for promotions and when clients want a one-off award. The level of experiences available is fantastic and a reason why our business with Virgin is in it's best ever, and it only likely to grow.
The Virgin Incentives team are really friendly – a pleasure to work with. The breadth of experiences available means there's something for all kinds of people – and there's definitely appetite for getting out of the office for team experiences this year.
'We purchase Virgin Experience vouchers Ad Hoc for our employees so there might be a period when we order a lot and then nothing or just 1 or 2 for a few months, it never matters though, our BDE always responds quickly and organises the vouchers for us with a payment link. The vouchers are usually sent out the same day too which is great for us. Thanks to the excellent service, we will continue purchasing these vouchers for our employees. The huge offering of different experiences is obviously a massive bonus as well, something for everyone!'
Throughout the year we like to run various competitions and incentives to engage and excite our teams. Prizes need to be compelling and easy to award. We know our teams love to do things together, so gifting them a Virgin Gift Card gives them the flexibility to choose what they do. We have restaurants nationwide, so geographical flexibility is essential. The purchasing process is quick and easy and there's always someone on hand to help with our specific needs.
We work with Virgin Incentives for customer gifting and purchase both collection vouchers, gift cards and selected experiences. Virgin Incentives are a good fit for our market, they're broad, UK wide choice and cover a wide demographic for different occasions. The success has been very promising so far, we expect sales to grow as we continue to.

We set out to find a gift for one of our long standing members of staff. We decided to partner with Virgin Incentives as they give the recipient the flexibility to choose their own experience whether it be a spa weekend or whatever they might want to book, so we purchased a Virgin Experience Days Gift Card for our team member and the gift went down extremely well.



Wherever you, your customers and employees want to go, we've got the partners to suit: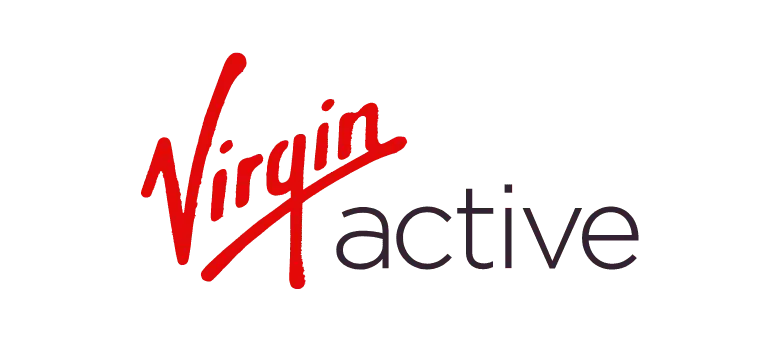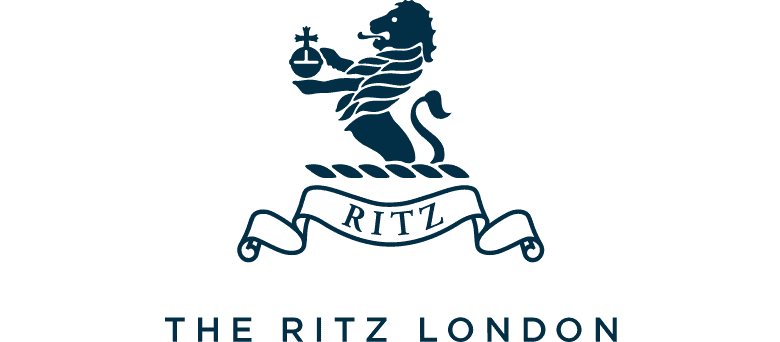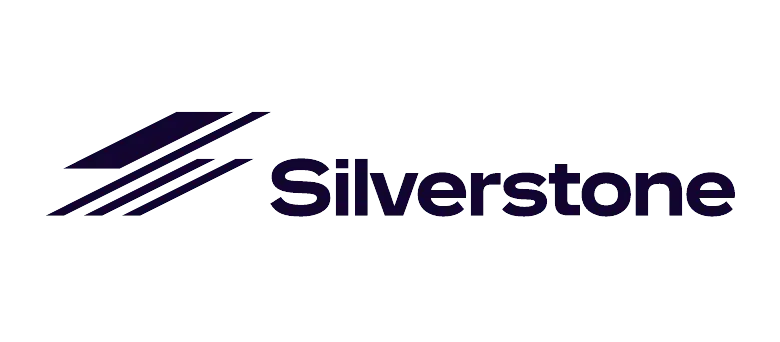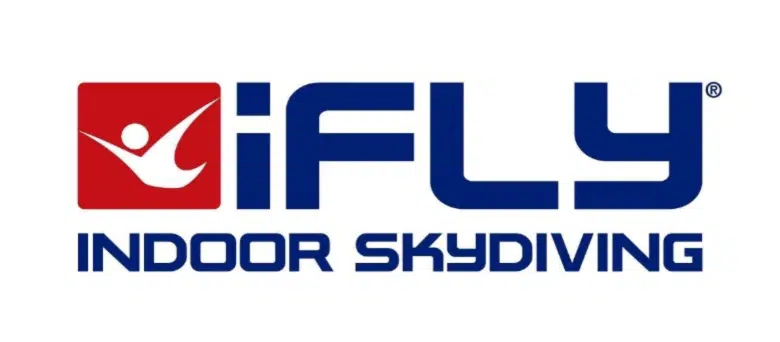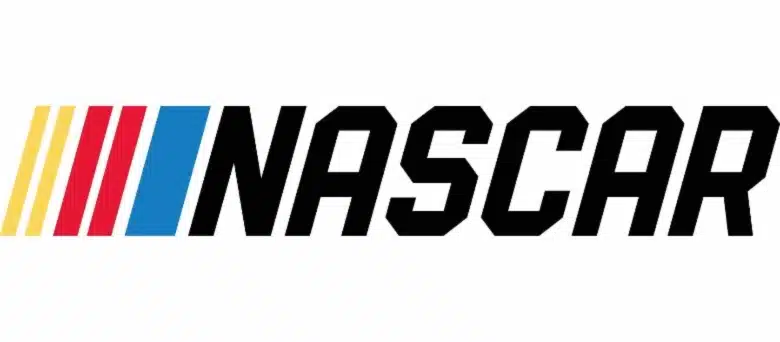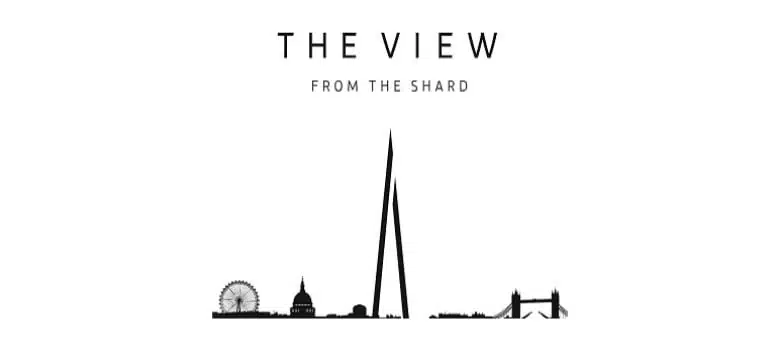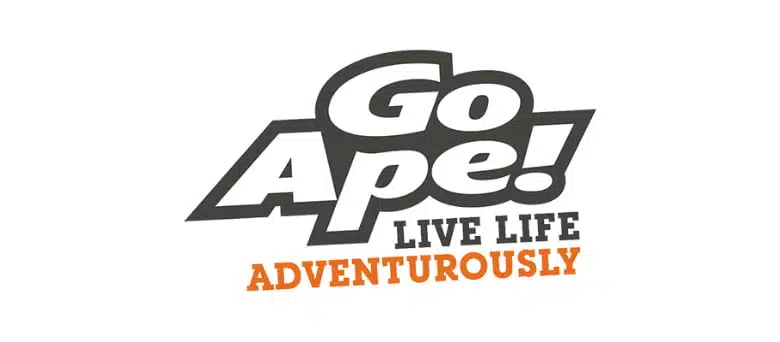 Our Products
We have reward solutions for anyone and everyone through experiences, gift cards, and events. From driving a Ferrari around a famous racetrack, to afternoon tea at the Ritz or experiencing a helicopter tour over the Grand Canyon and more – we've got the rewards that get people talking.
FAQ's
I know the specific experience I want to gift; how do I order this as a corporate gift?
It's really simple, get in touch with our sales team on 0330 111 3131 (UK) or 303-381-1720 (US) and one of our team members will place the order for you, organise any packaging and delivery details and confirm your order with you. Our dedicated Account Managers will take care of everything for you.
Can I book an experience for a team event?
Corporate events and hospitality are great ways to bring regional teams together, break down barriers, build team spirit, develop leadership, reward groups or celebrate company milestones. No two events are the same, so get in touch with our sales team on 0330 111 3131 (UK) or 303-381-1720 (US) and we'll work with our suppliers to try and create you the perfect bespoke event, depending on your requirements.
What range of experiences do you offer?
Discover the best and brightest new experiences, with our hand-chosen collection. In the UK, we've got over 4000 experiences across 14 categories. Our range includes, Driving, Food & Drink, Days Out & Tours, Adventure, Short Breaks, Afternoon Tea, Spa Days, Stay at Home Experiences, Flying, Sports, Animal, Water sports & Boating, Arts & Crafts and Theatre & Events.
In the U.S. we offer over 5000 experiences that are perfect for unique and thoughtful employee benefits and rewards – these are perfect for Long Service Awards, Birthday's, Christmas, or ad-hoc gifts just to say, 'thanks' to well-deserved employees and teams. Our range of experiences in the US space across 15 categories including, Driving, Flying, Food & Drink, Adventure, Getaways, Golf Lessons, Tours & Sightseeing, Attractions, Cruises & Sailing, Creative Experiences, Spa, Water Activities, National Park Experiences, Entertainment & Games and Virtual Experiences
We're always on the hunt for the most exciting new ventures, from unique experiences run by small businesses, through to heavyweight Michelin starred venues, the latest in food and drink, sports, days out and beyond. Whether you're on the hunt for your next day out, or you want to find a gift that's truly out of the ordinary, you'll find something with us.