Experiences for
Employees and Customers
Experiences are our expertise, and every day we're helping customers across the UK and USA get out there and do something extraordinary. Our experiences & gift cards are perfect for Long Service Awards, Birthday's, Prizes, Gifts, Customer Acquisition, Christmas, or ad-hoc rewards just to say, 'thanks' to well-deserved employees, teams and customers.
Experiences are for
everyone
Our experience days are presented with all the passion and trust you can expect from the Virgin family, and we've been in the business of experiences since all the way back in 1992. From driving a Ferrari to enjoying a scenic dinner cruise, our catalogue is crammed with a never-ending choice of experience days, handpicked by our dedicated buying team.
We've got long standing relationships with a huge network of the best suppliers in the UK and US, of fun and memorable activities like The View from The Shard, Jamie Oliver, iFly and Go Ape, so we know how to create unforgettable memories.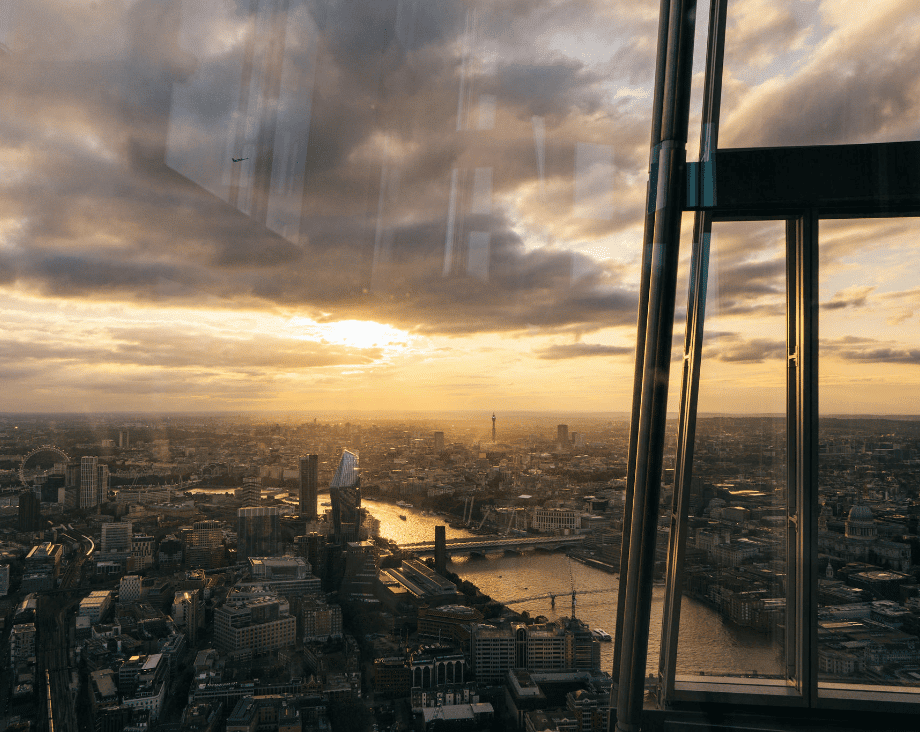 We're constantly sourcing new experiences to keep up with popular trends and customer demand so you can be sure your reward offering is kept current and desirable.

Experiences are nationwide and affordable, and with loads of experiences for two your rewards will go even further. From £10 to £1000 we've got experiences to suit your budget.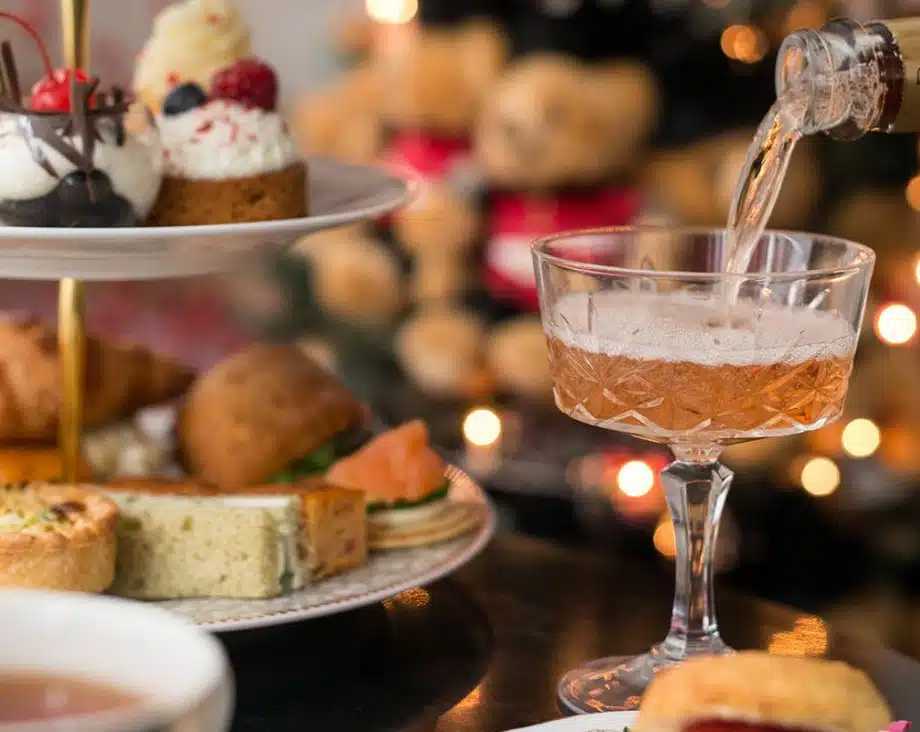 Our unique experiences are available all across the US for your employees and customers. We are always launching new experiences in new cities to be more accessible to everyone.

Our experiences are suitable for all wants and needs, and with loads of experiences for two or more, your recipients can make memories with the people that matter most to them. From $5 to $5000 we've got you covered no matter what your reward & recognition budget is.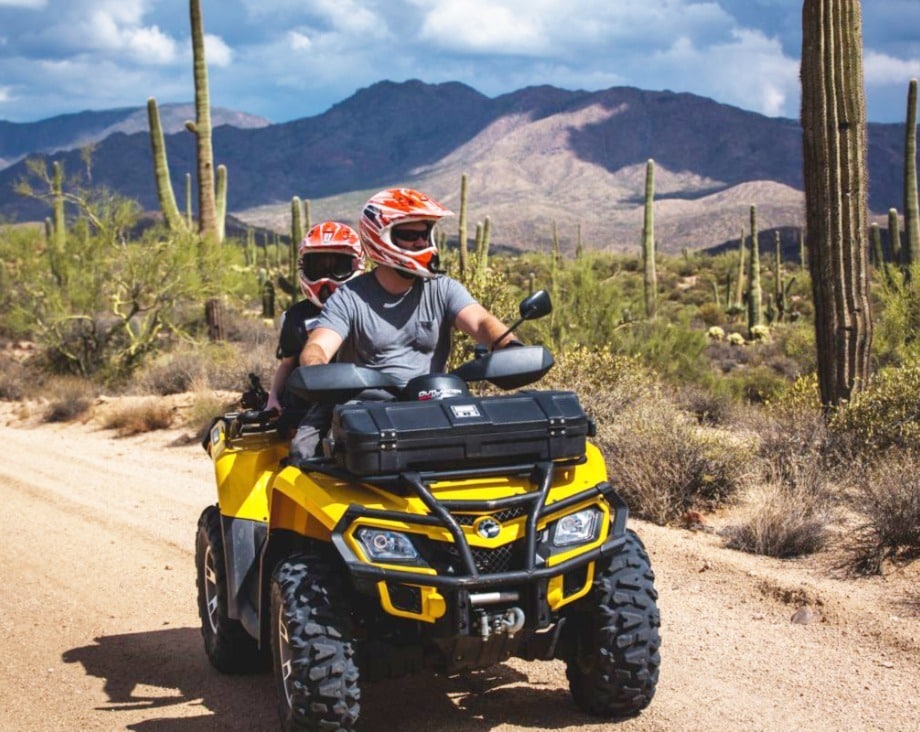 People want to get out and about this summer!

Use our rewards guide for innovative ideas to incentivise & thank your employees in both UK & US this summer.

We've got great ideas to suit everybody, discover the best and brightest new experiences this season!

As part of our seasonal client gifting campaign, we ordered a variety of experiences, and received such good feedback on the experiences chosen! There is such a great selection, a choice for every person and hobby out there! The corporate's support team is faultless, and I have to give a special shout out to Amy for all her help!
This was my first time dealing with Virgin Incentives, but it certainly won't be the last, excellent customer service from a professional company – Highly recommend.
We have worked with Virgin Incentives for many years, and they have always provided an exceptional, good quality service.
We approached Virgin Incentives with the tightest of deadlines to organise dinner for 15,000 colleagues! Not only did they rise to the challenge, but pulled out all the stops to support our team with marketing and fulfilment support. I don't think there's another company in the UK that could have provided this service and they were great to work with too.
ZEAL and Virgin Incentives worked on a partnership together over the past year to create an amazing on pack promotion. It has been a pleasure to work with the whole Virgin Experience Days team, from initial stages of the campaign all of the way through to final execution.
With the launch of the campaign in the midst of a global pandemic, Virgin Experience Days were accommodating in their offering, and always on hand to answer any questions / queries we had. We would definitely recommend them as a partner.
I just wanted to say a massive thank you for arranging the Orlo Virgin Experience Days Gift Cards. They were received and distributed; everyone is overwhelmed! Not sure the sky diving is for me, but hopefully people will put it to good use and create some awesome memories.
The Virgin Experience Days range added a lot of fizz and excitement to the purchase of new kitchen appliances. Our customers really bought into it.
Dealing with Virgin Incentives was very easy, both by phone or email, we could instantly book Virgin Gift Cards or Experiences for our clients, which gave them great flexibility and choice.
I have really enjoyed working with our team at Virgin Incentives, it has all been so easy. They are very responsive and professional and really care that the employee's experience is memorable for all the right reasons.
Wherever you, your customers or employees want to go, we've got the partners to suit: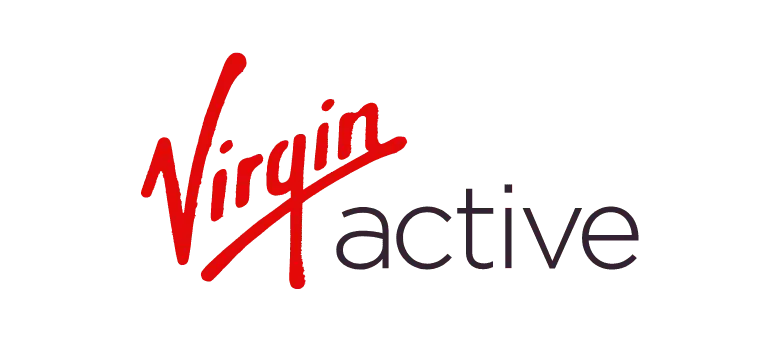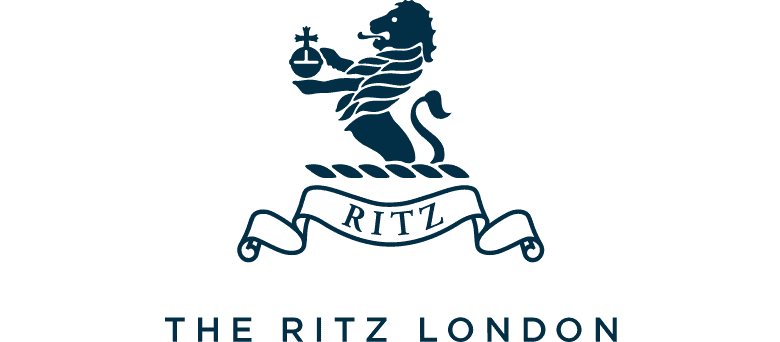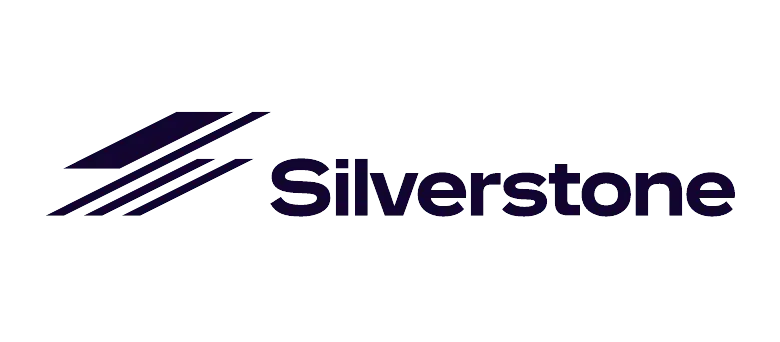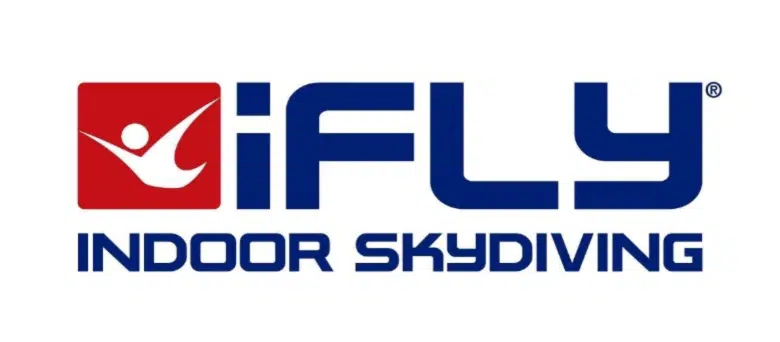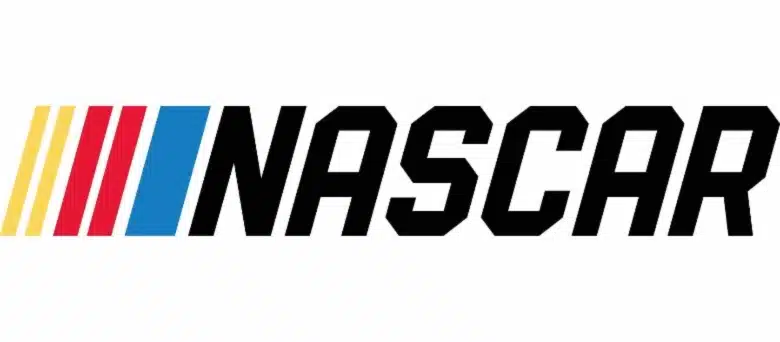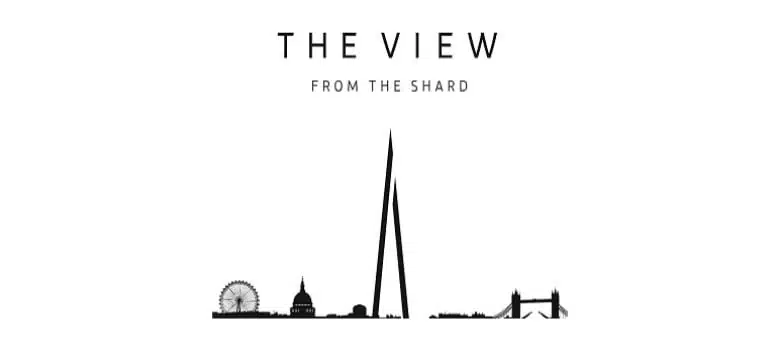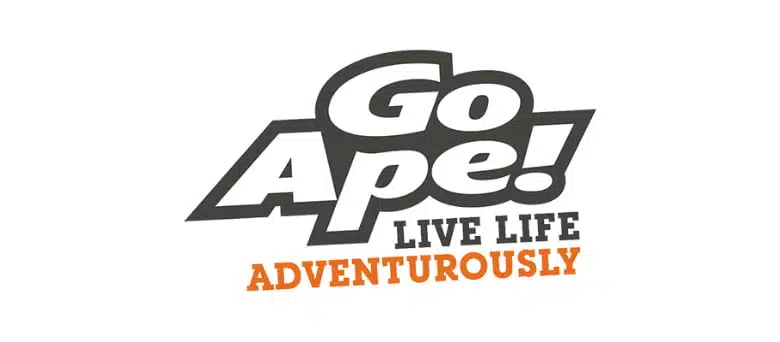 Our Products
We have reward solutions for anyone and everyone through experiences, gift cards, and events. From driving a Ferrari around Silverstone, to afternoon tea at the Ritz or experiencing a helicopter tour over the Grand Canyon and more – we've got the rewards that get people buzzing.
FAQ's
I know the specific experience I want to gift; how do I order this as a corporate gift?
It's really simple, get in touch with our sales team on 0330 111 3131 (UK) or 303-381-1720 (US) and one of our team members will place the order for you, organise any packaging and delivery details and confirm your order with you. Our dedicated Account Managers will take care of everything for you.
Can I book an experience for a team event?
Corporate events and hospitality are great ways to bring regional teams together, break down barriers, build team spirit, develop leadership, incentivise groups or celebrate company milestones. No two events are the same, so get in touch with our sales team on 0330 111 3131 (UK) or 303-381-1720 (US) and we'll work with our suppliers to try and create you the perfect bespoke event, depending on your requirements.
What range of experiences do you offer?
Discover the best and brightest new experiences, with our hand-chosen collection. In the UK, we've got over 3000 experiences across 14 categories. Our range includes, Driving, Food & Drink, Days Out & Tours, Adventure, Short Breaks, Afternoon Tea, Spa Days, Stay at Home Experiences, Flying, Sports, Animal, Water sports & Boating, Arts & Crafts and Theatre & Events.
In the U.S. we offer over 2200 experiences that are perfect for unique and thoughtful employee benefits and rewards – these are perfect for Long Service Awards, Birthday's, Christmas, or ad-hoc gifts just to say, 'thanks' to well-deserved employees and teams. Our range of experiences in the US space across 12 categories including, Driving, Flying, Food & Drink, Adventure, Getaways, Golf Lessons, Tours & Sightseeing, Life & Culture, Scenic Cruises, Spa, Water Activities & National Park Experiences
We're always on the hunt for the most exciting new ventures, from unique experiences run by small businesses, through to heavyweight Michelin starred venues, the latest in food and drink, sports, days out and beyond. Whether you're on the hunt for your next day out, or you want to find a gift that's truly out of the ordinary, you'll find something with us.