Why Virgin Incentives?
We understand that people want much more than money from their work, people want to feel special and valued – and that's our speciality
68%
Increase Productivity
68% of companies with social recognition report a direct positive impact on retention
20%
Employee Retention
Using rewards can reduce employee turnover by 20%
71%
Create memories
71% people surveyed want an experience over a physical gift
Quite simply, because we're open, honest, straightforward and like to do things a little differently. We understand that your employees & clients want much more than money from their work, and from you – people want to feel special and valued – and that's our speciality.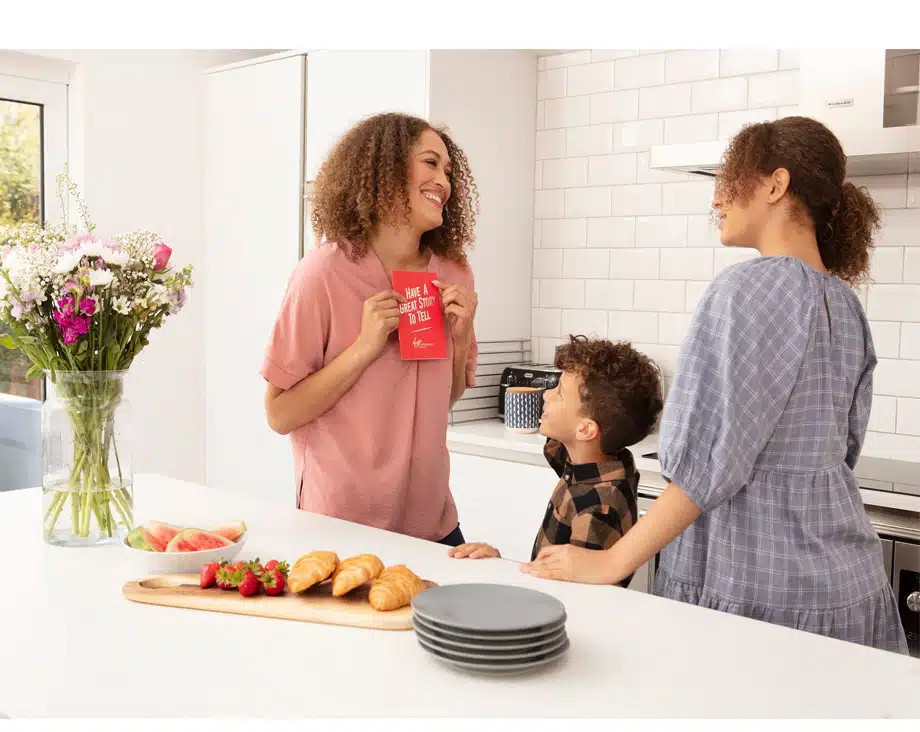 We make that happen through flexible reward packages based on an unrivalled range of experiential corporate rewards. Our advice is given freely – we'll never ask for silly consultancy fees (that's uncool, and not our style) and our reward solutions will be tailored and packaged in line with your objectives and budgets. We don't just want your employees to have an amazing experience, but in your dealings with us, we aim to provide the extraordinary service you'd expect from Virgin Incentives.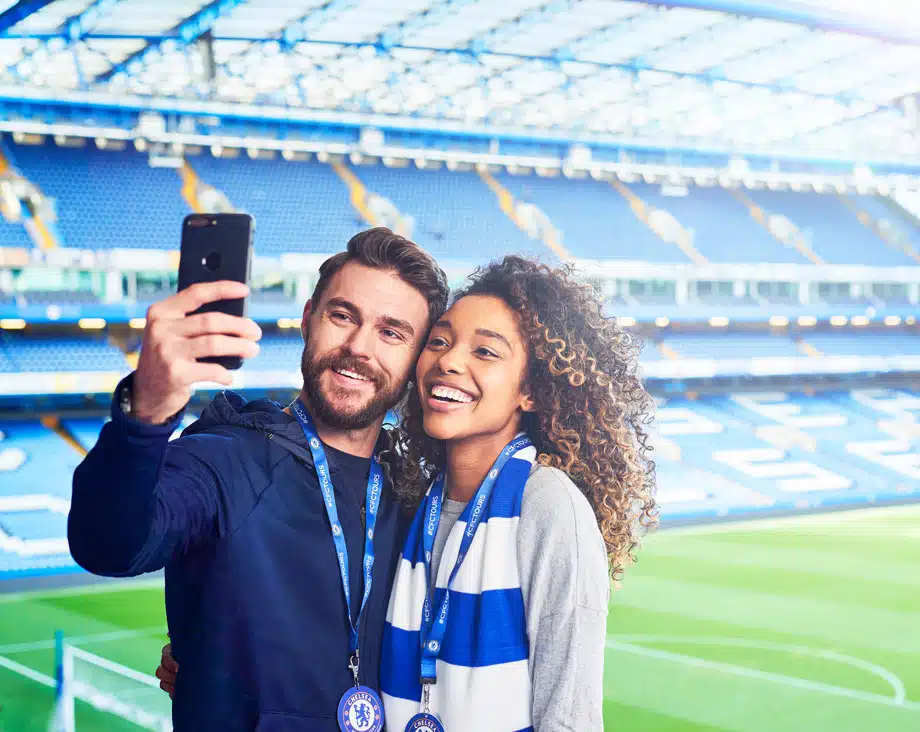 Inspiration for everyone
Employee Experiences are immensely fun and highly memorable – anyone who goes on one remembers it for years to come and they appreciate where they got it from too. They cost less than you might think, and their perceived value is much higher than cash, this helps to keep everyone happy for less. Adding a human touch to your rewards can really make you stand out. Due to Covid-19 more businesses are recognising the value of experiential gifts and how valuable time spent with loved ones is. By gifting your employees an experience, you are giving them a live moment that becomes a lifelong memory and something for them to look forward to. Experiences are fun, forever and such an inspiration for everyone. With over 3000 experiences to choose from including hundreds to do from home, we've made sure there's something for everyone.
Added Value & Only Good Vibes
We don't think your corporate reward scheme should be complicated, so we'll be by your side every step of the way. As well as a dedicated business manager, you'll have access to top-notch marketing support to add creativity and impact to your employee engagement scheme. And you won't get a whiff of a management fee, so you don't have to worry about hidden costs. Whether you're based in the UK or U.S, we will always be on hand to offer you and your teams something exciting, something rewarding, all so your staff stick around for the long haul saving you money and time.
Partner with us and you'll be joining happy clients including Barclaycard, DHL, Investec, Whitbread, Mediavine, and many more businesses.
Successful Virgin Incentives Customers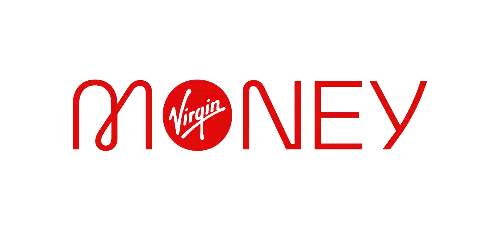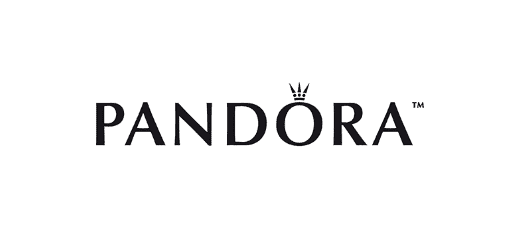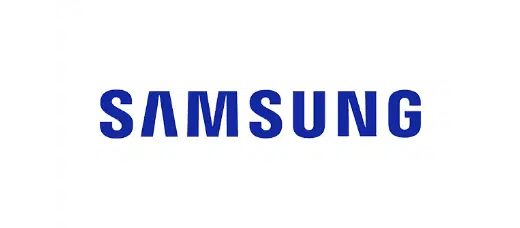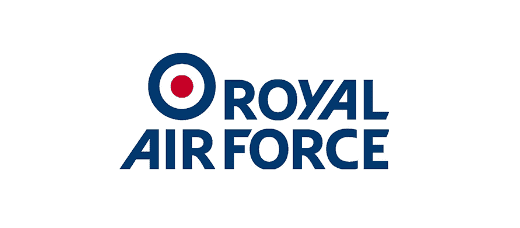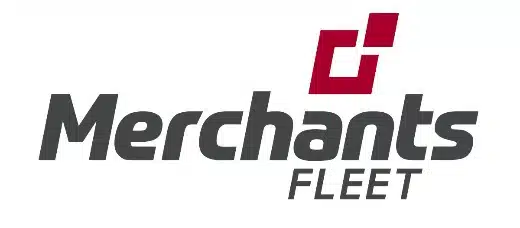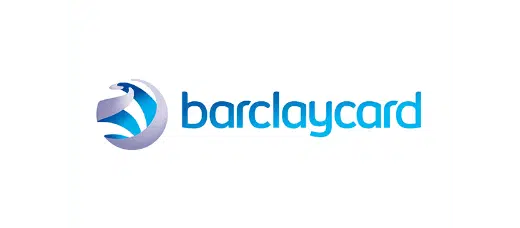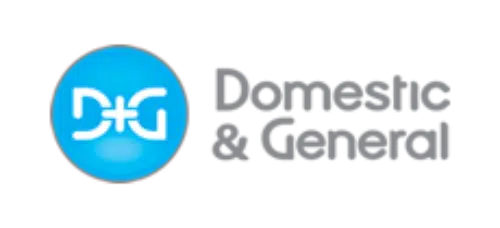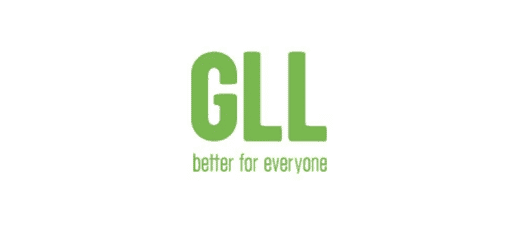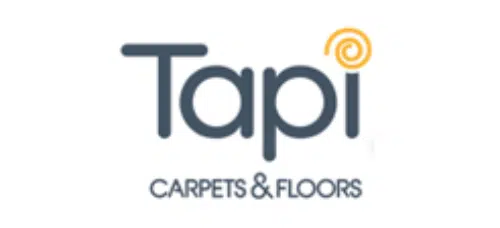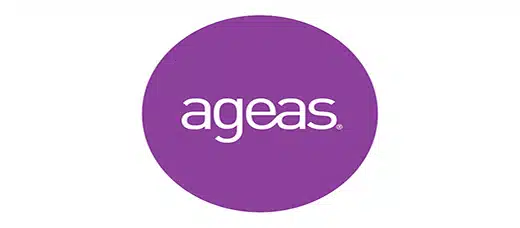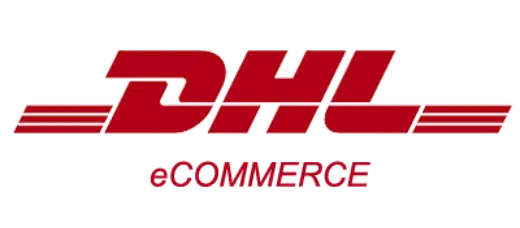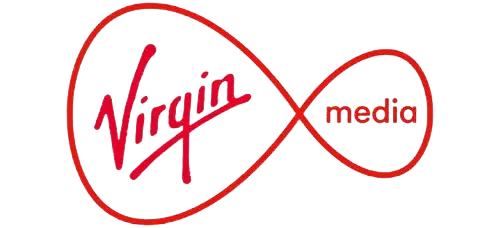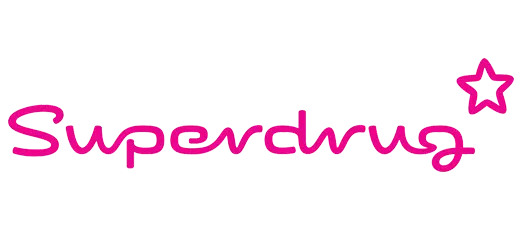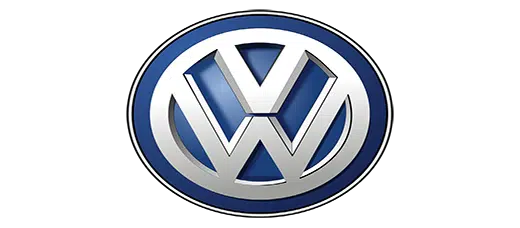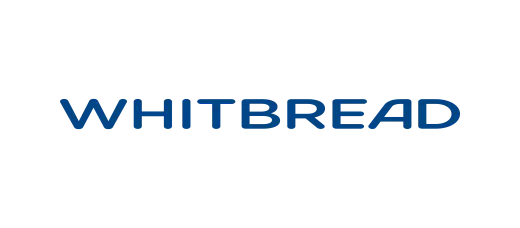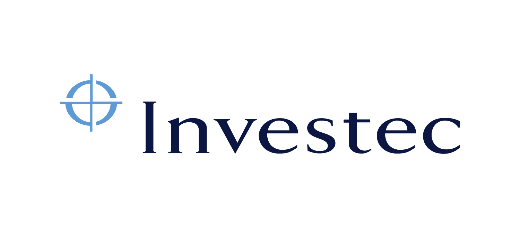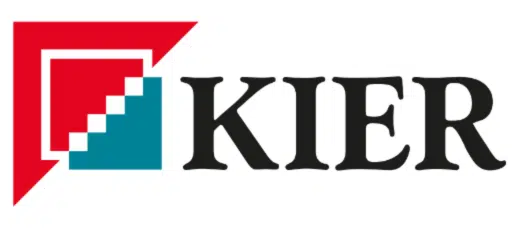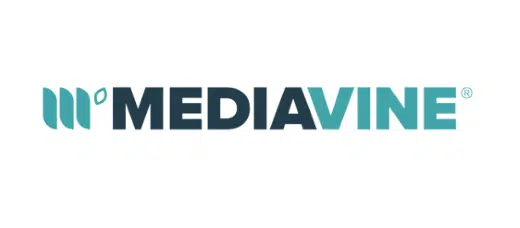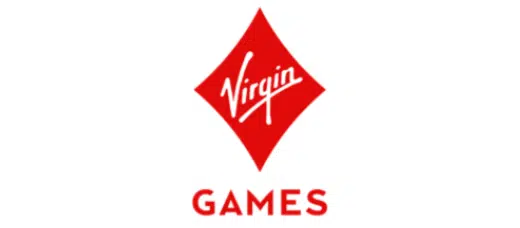 As part of our seasonal client gifting campaign, we ordered a variety of experiences, and received such good feedback on the experiences chosen! There is such a great selection, a choice for every person and hobby out there! The corporate's support team is faultless, and I have to give a special shout out to Amy for all her help!
This was my first time dealing with Virgin Incentives, but it certainly won't be the last, excellent customer service from a professional company – Highly recommend.
We have worked with Virgin Incentives for many years, and they have always provided an exceptional, good quality service.
We approached Virgin Incentives with the tightest of deadlines to organise dinner for 15,000 colleagues! Not only did they rise to the challenge, but pulled out all the stops to support our team with marketing and fulfilment support. I don't think there's another company in the UK that could have provided this service and they were great to work with too.
ZEAL and Virgin Incentives worked on a partnership together over the past year to create an amazing on pack promotion. It has been a pleasure to work with the whole Virgin Experience Days team, from initial stages of the campaign all of the way through to final execution.
With the launch of the campaign in the midst of a global pandemic, Virgin Experience Days were accommodating in their offering, and always on hand to answer any questions / queries we had. We would definitely recommend them as a partner.
I just wanted to say a massive thank you for arranging the Orlo Virgin Experience Days Gift Cards. They were received and distributed; everyone is overwhelmed! Not sure the sky diving is for me, but hopefully people will put it to good use and create some awesome memories.
The Virgin Experience Days range added a lot of fizz and excitement to the purchase of new kitchen appliances. Our customers really bought into it.
Dealing with Virgin Incentives was very easy, both by phone or email, we could instantly book Virgin Gift Cards or Experiences for our clients, which gave them great flexibility and choice.
I have really enjoyed working with our team at Virgin Incentives, it has all been so easy. They are very responsive and professional and really care that the employee's experience is memorable for all the right reasons.
Featured Products
We have corporate reward solutions for anyone and everyone through experiences, gift cards, eVouchers and events. From driving a Ferrari around Silverstone, to visiting the iconic Shard and its amazing views of London and enjoying a relaxing dinner cruise along the Hudson River and more – we've got rewards that get people talking.
How we can help...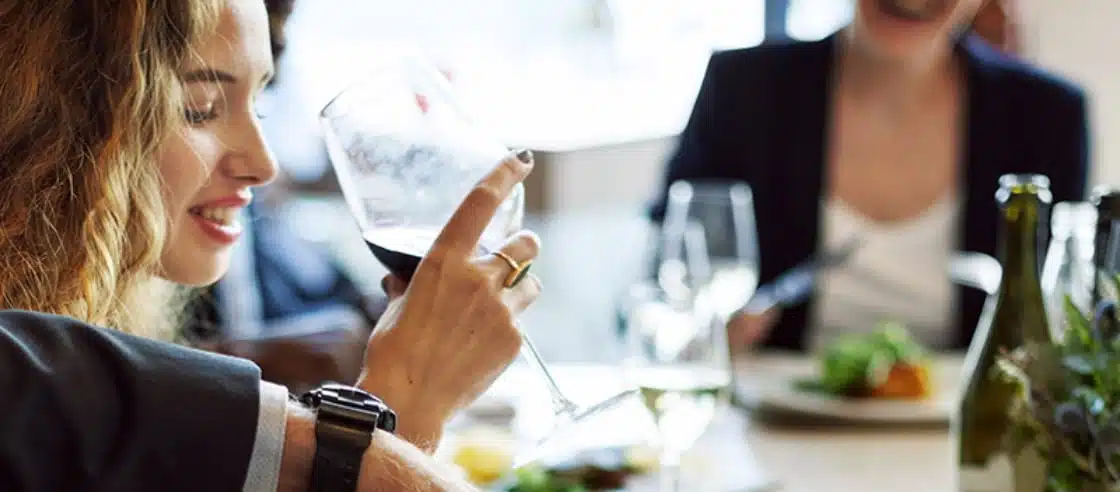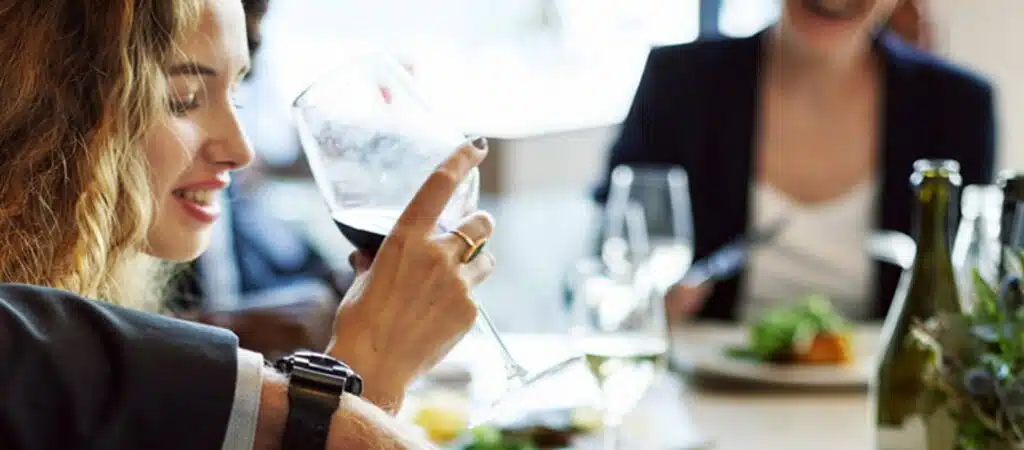 Engage Your Employees
Happy workers work better, work harder, and they stick around - saving money on recruitment. You've probably heard how keeping customers around is good for business, and we've found that the same is true for employees too. Wondering how to inspire your employees (and their families) with something unforgettable? Wonder no more.
Discover more >
Discover more >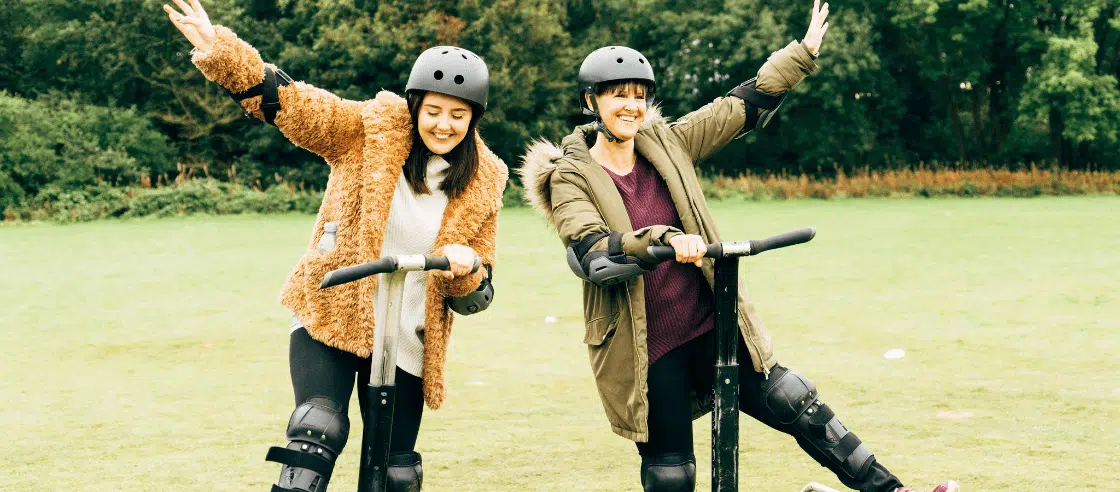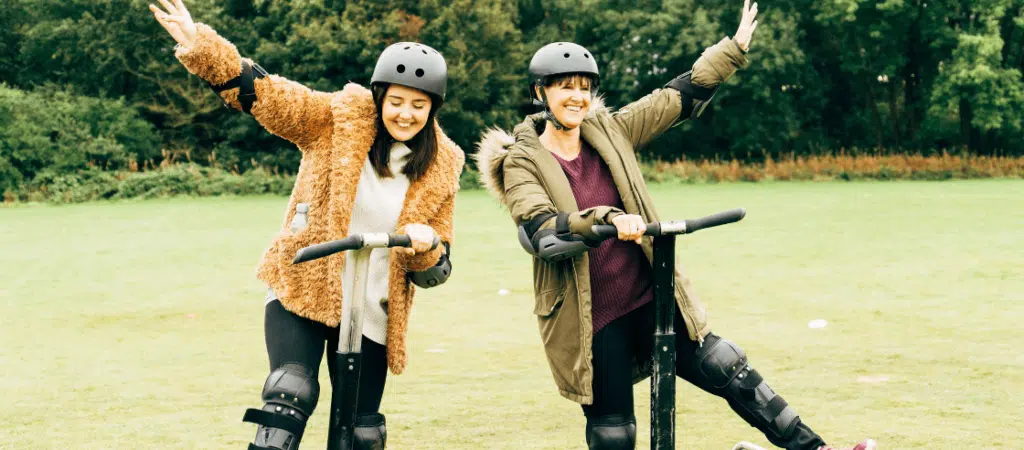 Celebrate Your Customers
It costs 60% more to bring in a new customer than it does to keep an existing one, so it works for everyone to keep your customers happy, engaged and continually coming back for more. Virgin Incentives is all about making everyone happy, so whether you want to grab the attention of new or old customers – we've got the solutions for you.
Discover more >
Discover more >
Related blog articles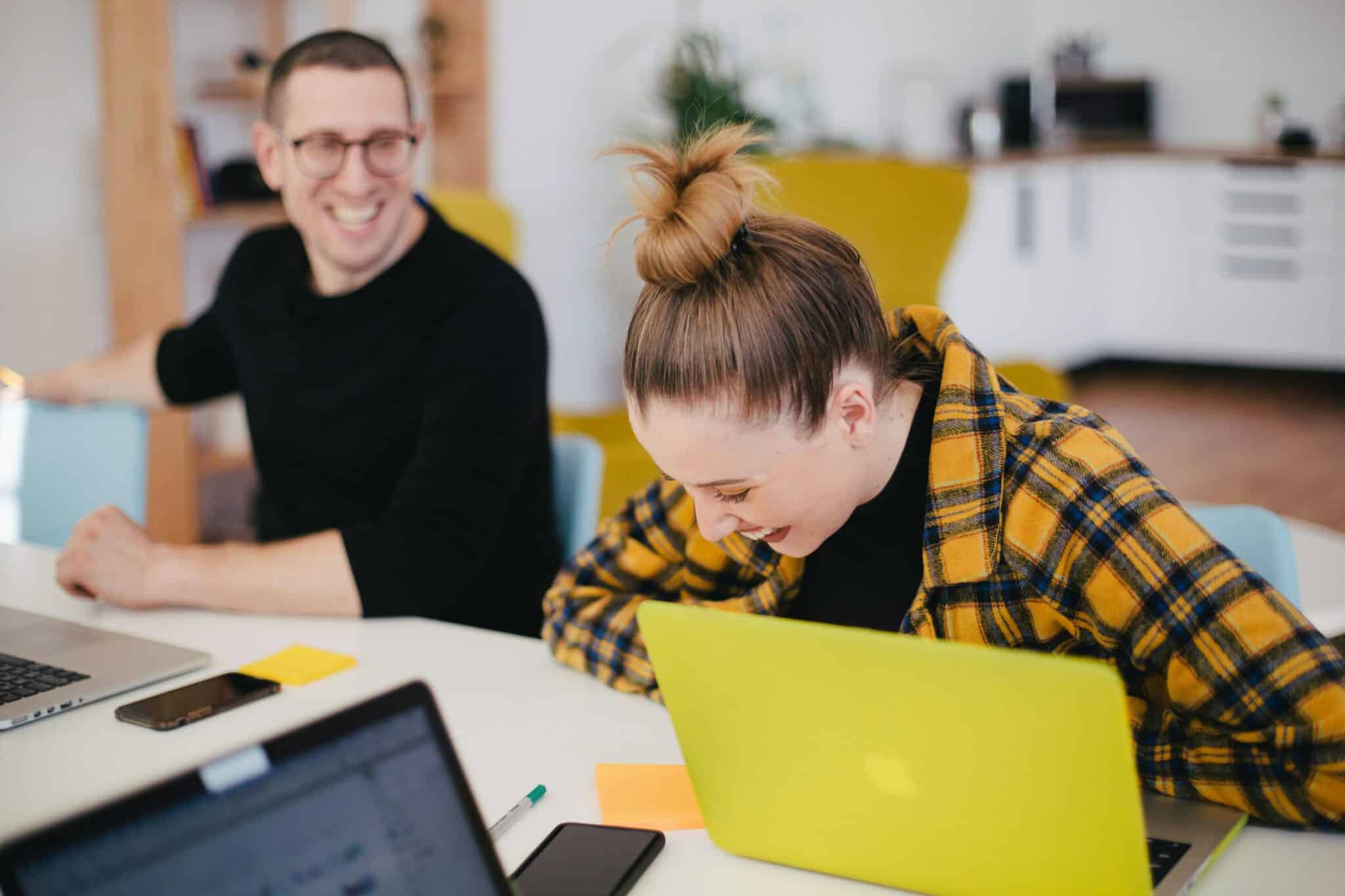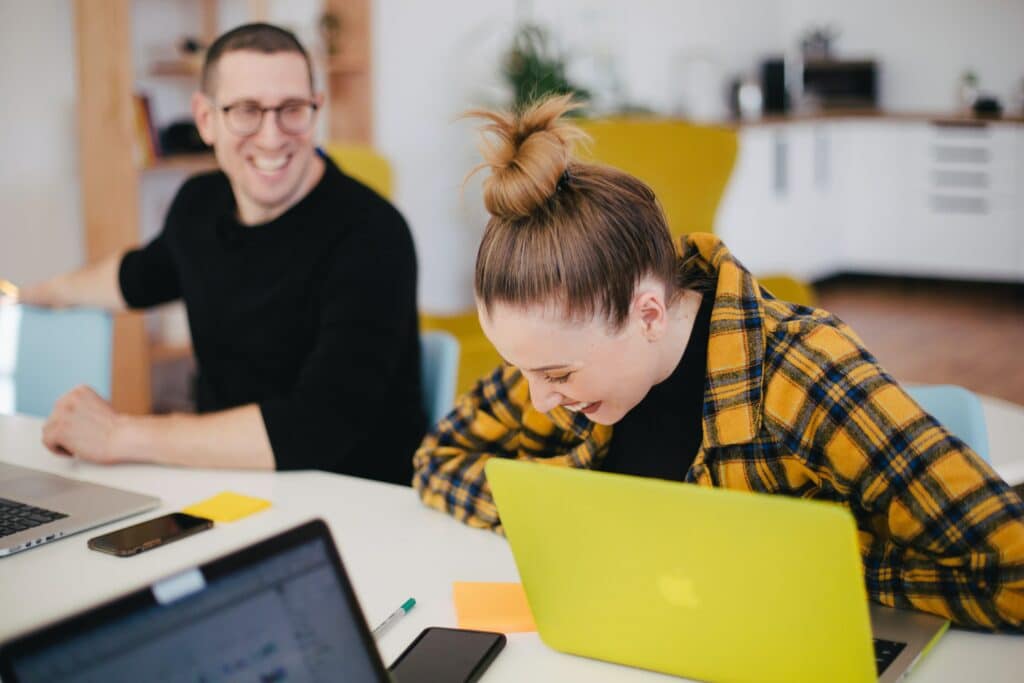 How to Maintain Employee Happiness in the Workplace
Celebrated annually in August, Happiness Happens Month is an event dedicated to celebrating happiness. Naturally, this starts with thinking about the things that make us…
Read the article >
Read the article >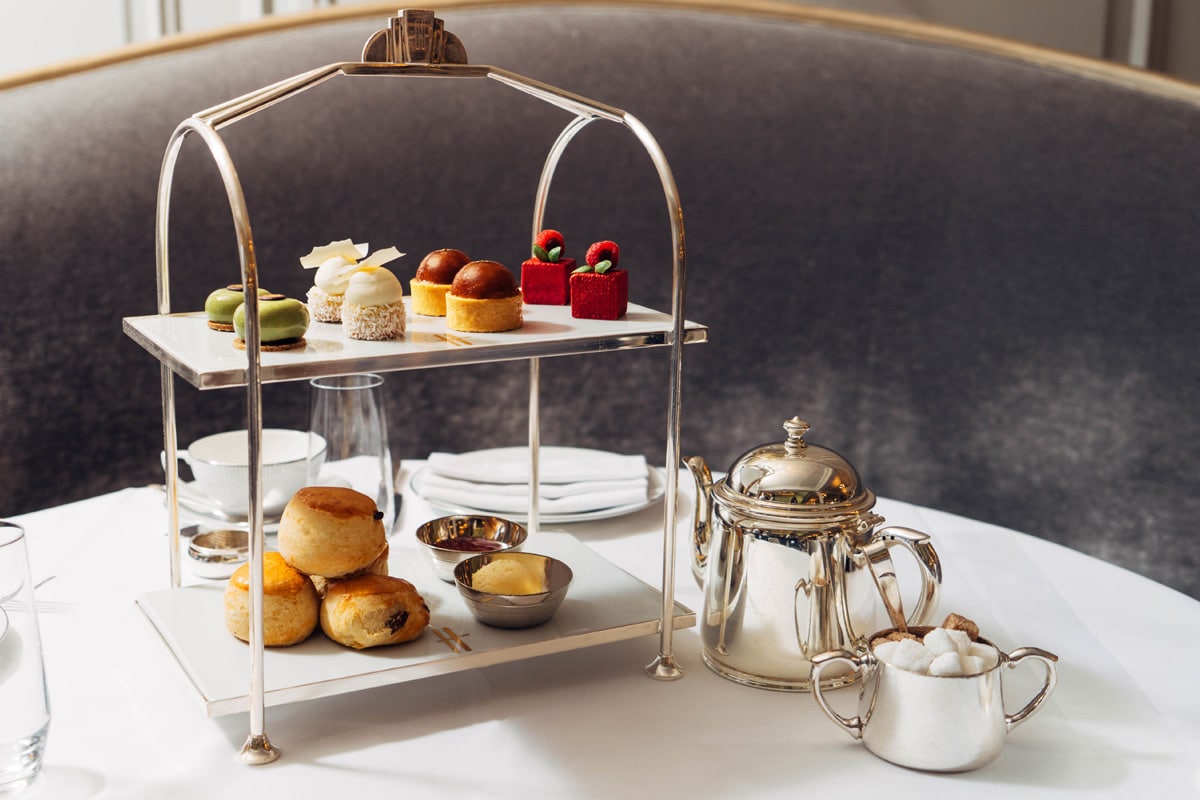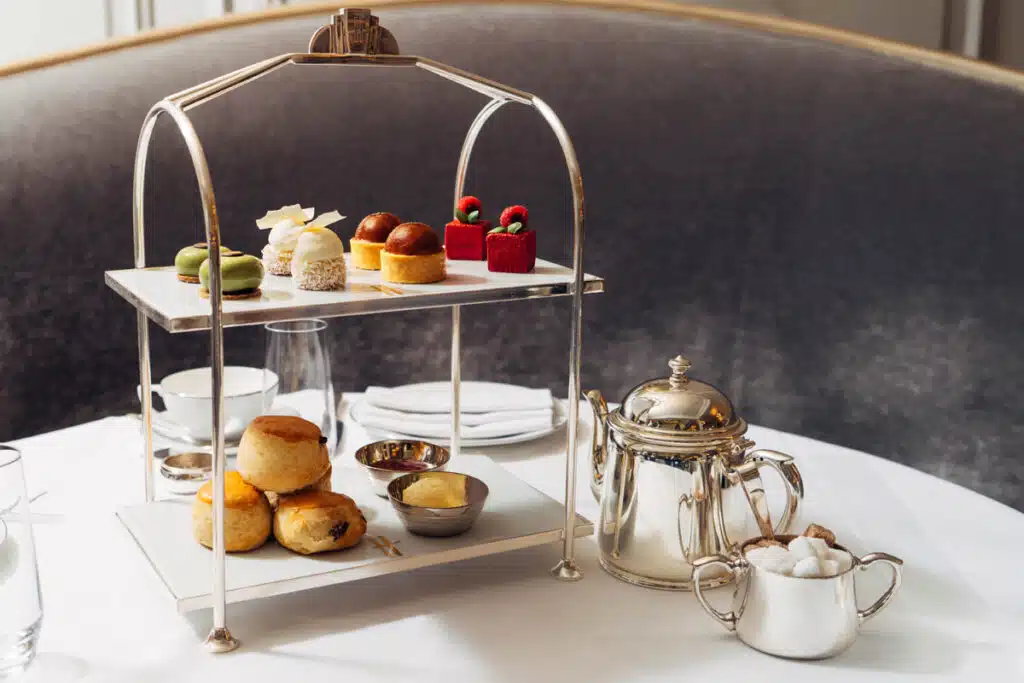 A HR Guide to Afternoon Tea Week
There may be few things Brits really excel at but one thing is for certain, we know how to knock up a good afternoon tea.…
Read the article >
Read the article >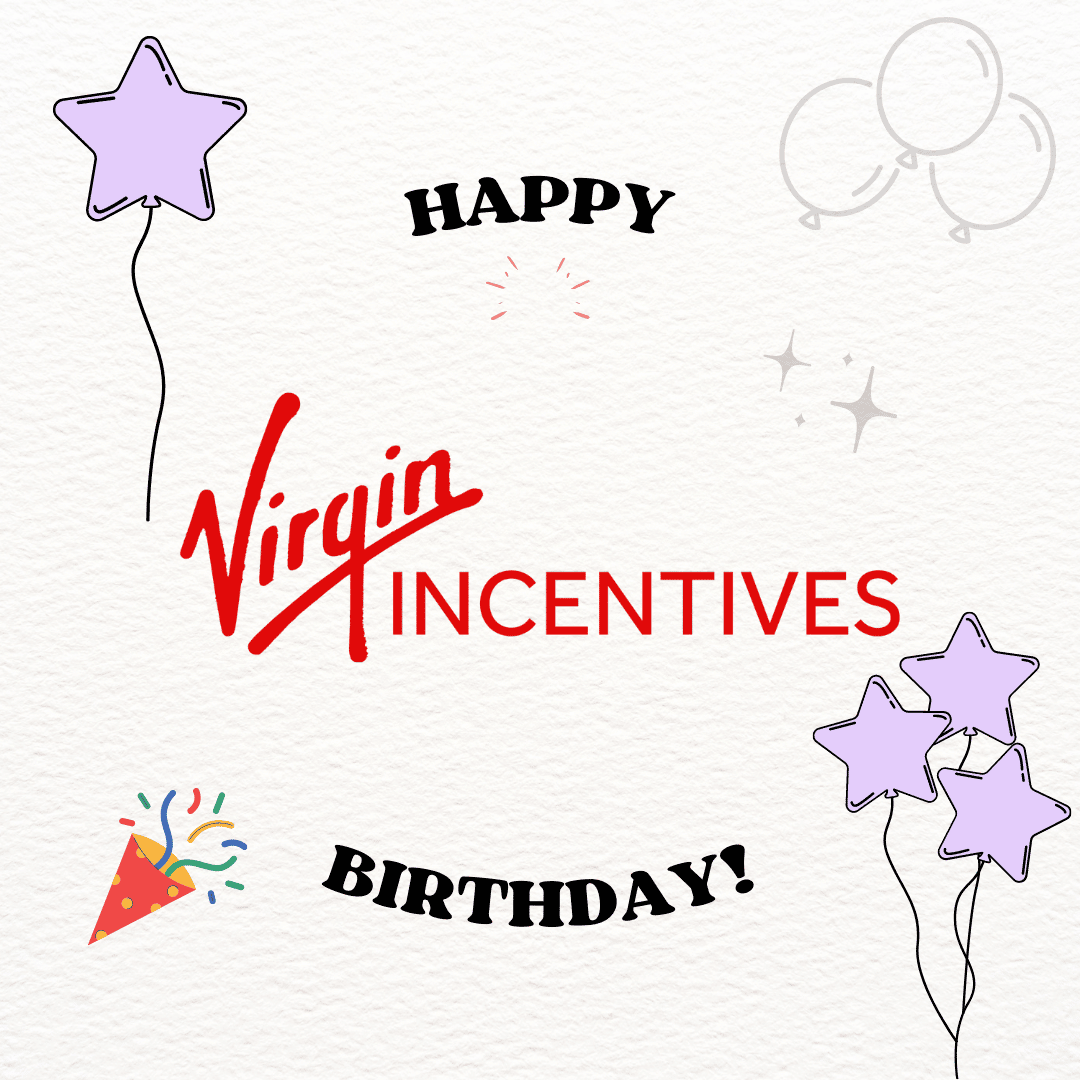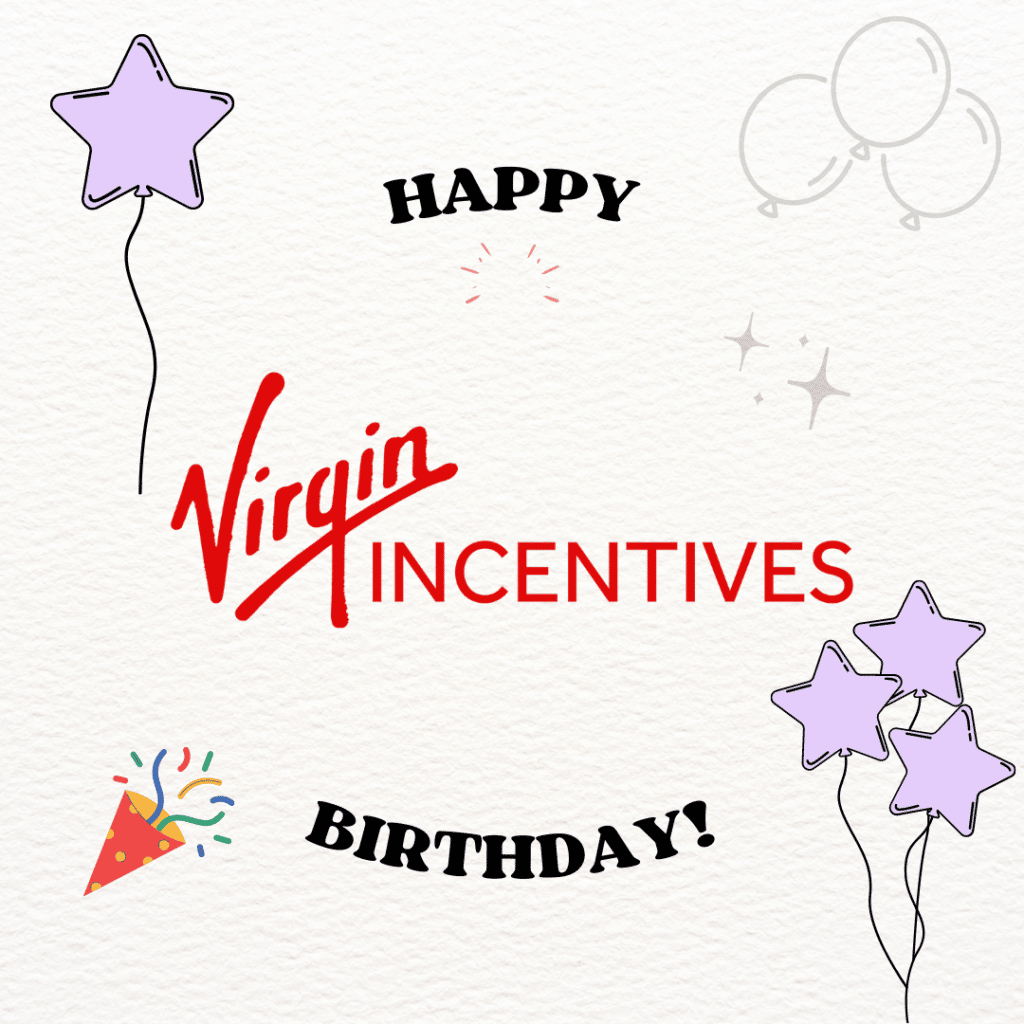 Virgin Incentives Celebrates 5 Year Anniversary
Happy Birthday to us! Virgin Incentives has officially reached 5 years old and somehow the years have absolutely flown by since we first started bringing…
Read the article >
Read the article >