Our Blog
Expert Advice & Analysis for HR practitioners and business leaders
Discover employee engagement & reward and recognition insights. Browse thought leadership, best practices, and in-depth articles to learn the latest engagement strategies being used to motivate and retain employees and corporate clients.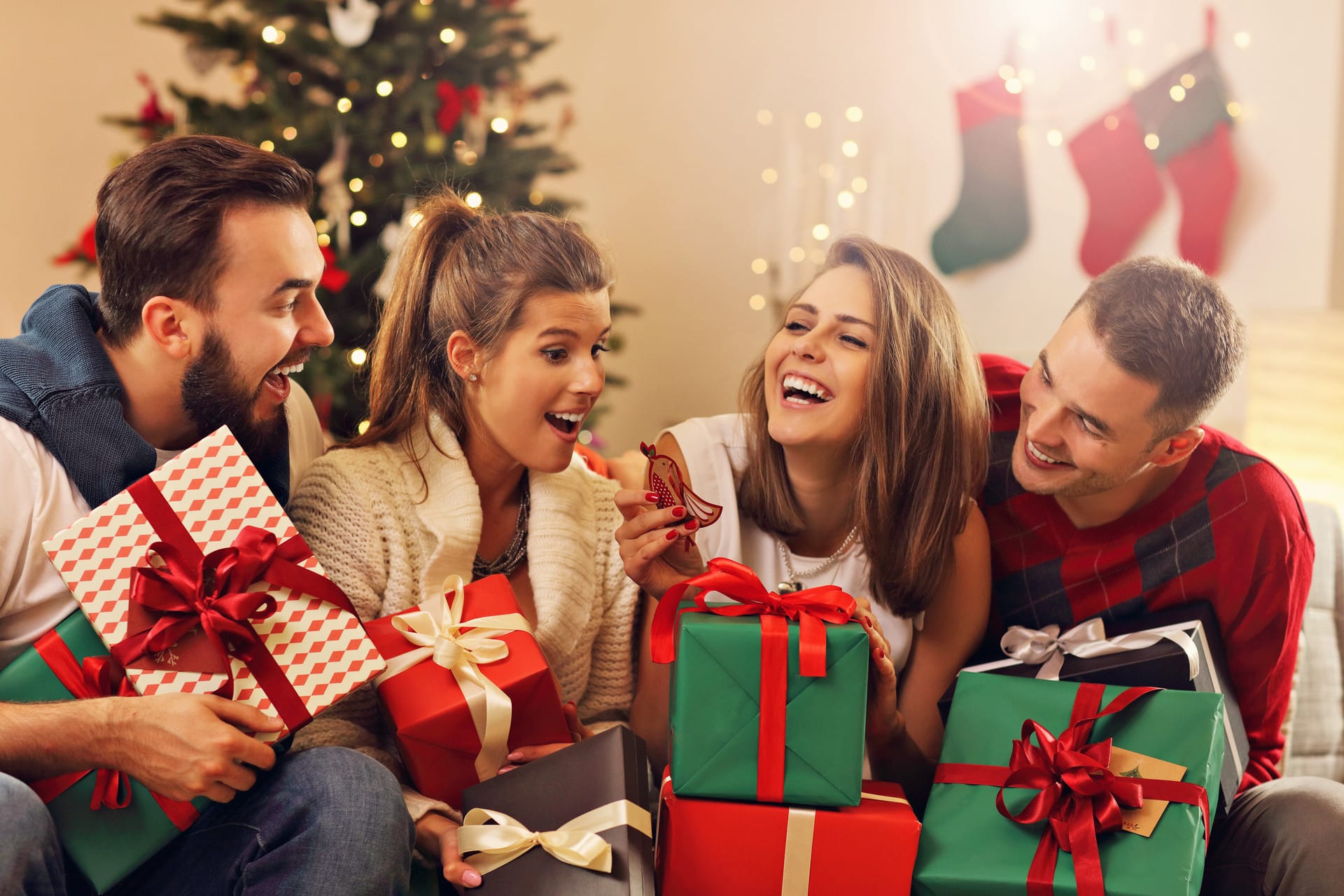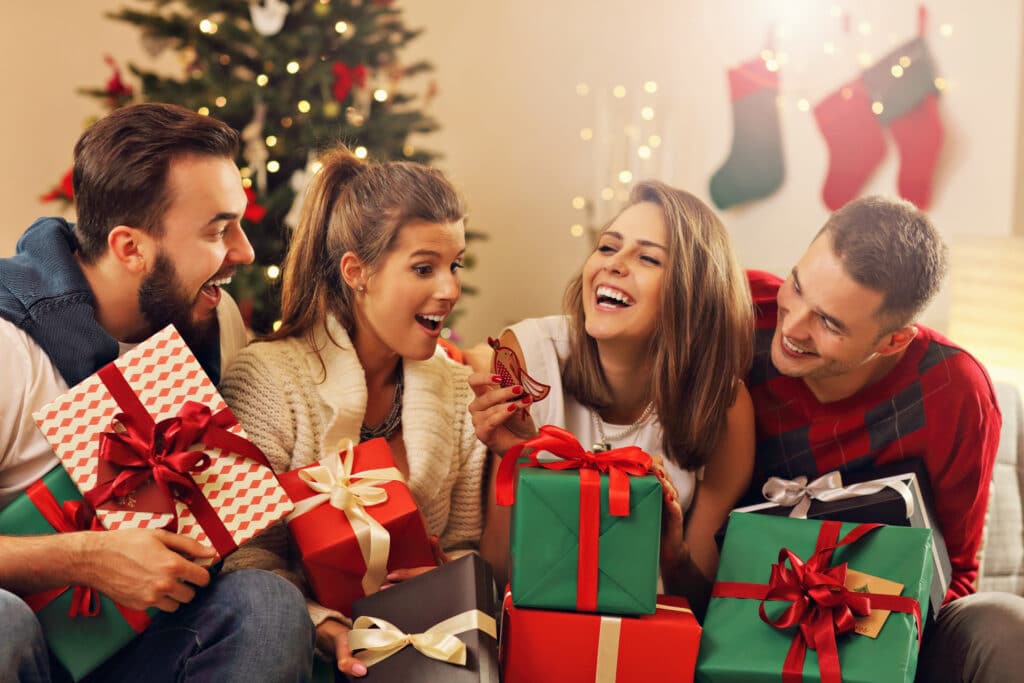 Your Guide to Corporate Gifting for Christmas 2022
How you execute your corporate gifting strategy within your business is one of the keys to unlocking more potential from your clients and employees, simply through building better and stronger relationships with them. As an employee or customer, it's a great feeling to be rewarded and recognised and we can make that happen through our flexible gifting solutions based on an unrivalled range of experiential rewards.
Read the article >
Read the article >