Our Blog
Expert Advice & Analysis for HR practitioners and business leaders
Discover employee engagement & reward and recognition insights. Browse thought leadership, best practices, and in-depth articles to learn the latest engagement strategies being used to motivate and retain employees and corporate clients.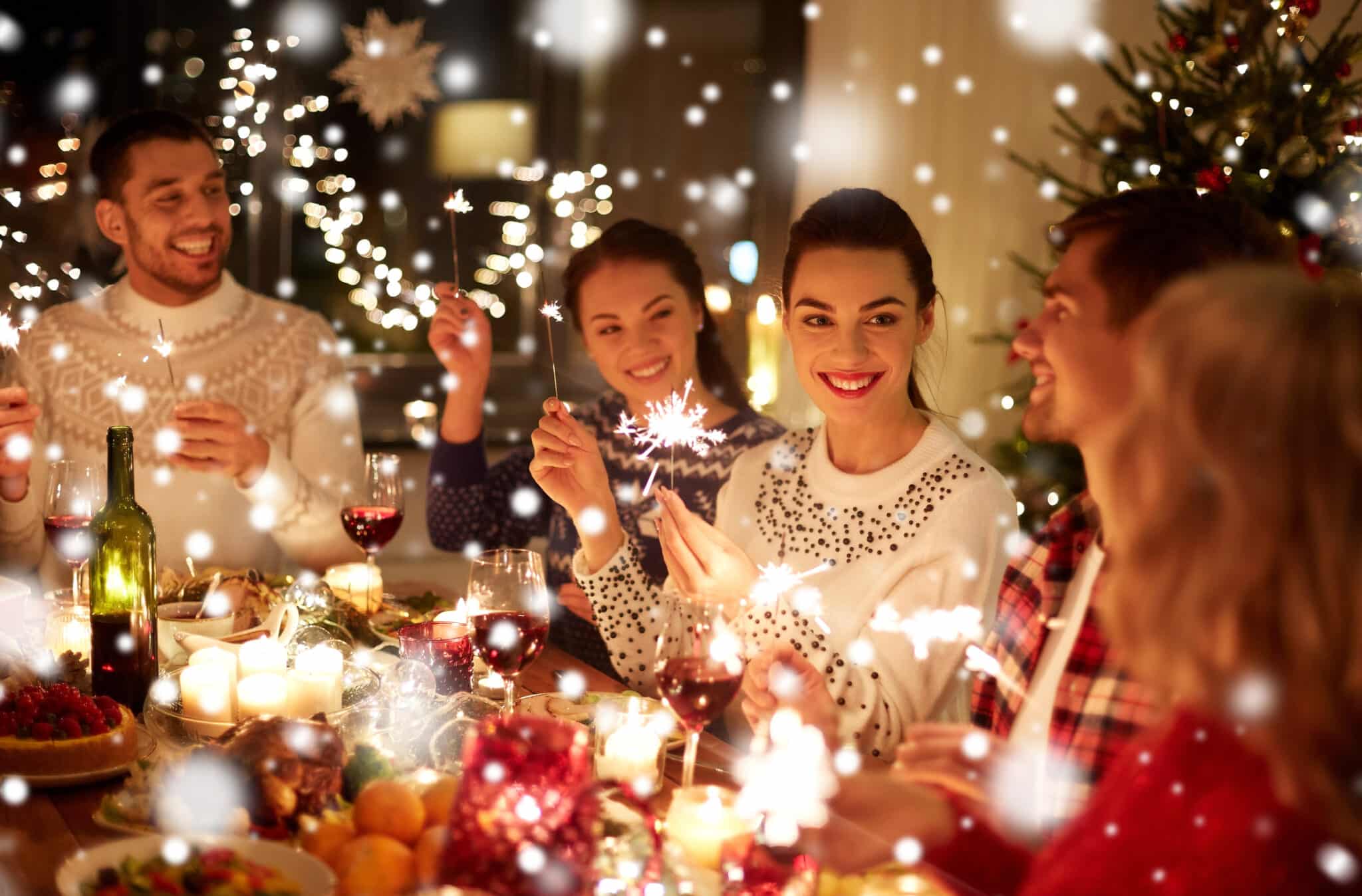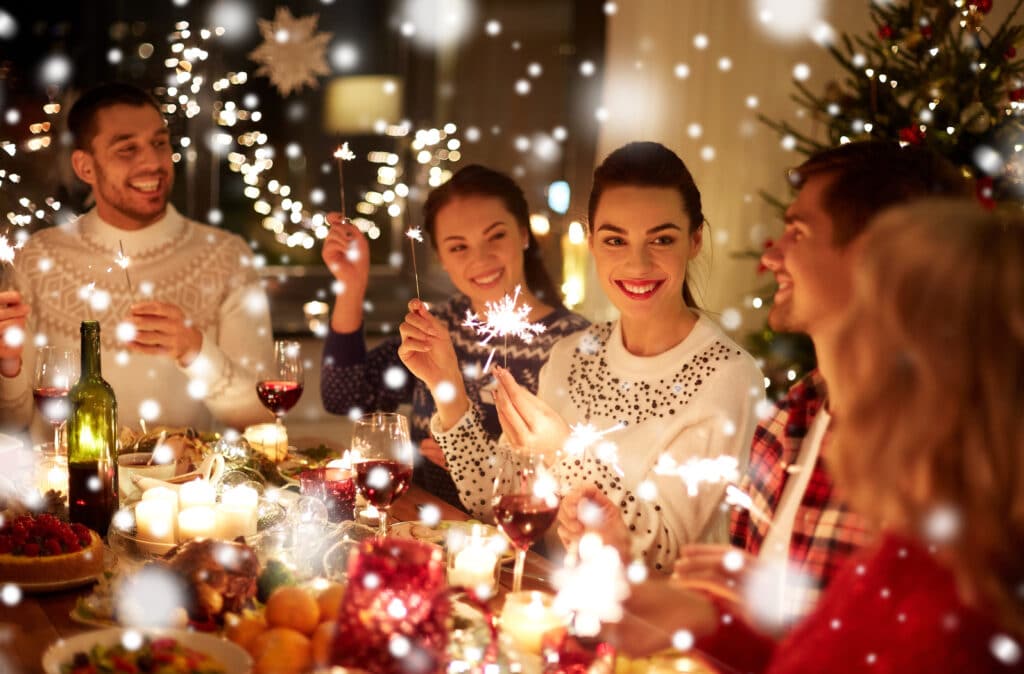 Corporate End of Year Gift Ideas
Have you started thinking about corporate end of year gift ideas or Christmas plans for your employees and customers yet? It's always good to start planning and get ahead of the game. As the festive season will soon approach, we invite you to reimagine your corporate gifts and embrace the magic of experiences that will resonate long after the holidays are over.
Read the article >
Read the article >