Our Blog
Expert Advice & Analysis for HR practitioners and business leaders
Discover employee engagement & reward and recognition insights. Browse thought leadership, best practices, and in-depth articles to learn the latest engagement strategies being used to motivate and retain employees and corporate clients.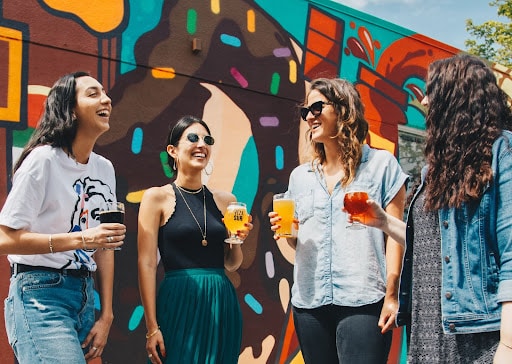 6 Reasons why your Workplace Should be Holding a Summer Party
Summer has arrived and we are absolutely loving it! Summer is one of the more relaxing seasons of the year and a workplace summer party is the ideal occasion to recognise your team for all of their hard work. Corporate summer parties have become more and more popular over the years, and it's simple to understand why when you think about the advantages. The workplace can be stressful at times so a workplace summer party is a great way for employees to recharge their batteries.
Read the article >
Read the article >