Our Blog
Expert Advice & Analysis for HR practitioners and business leaders
Discover employee engagement & reward and recognition insights. Browse thought leadership, best practices, and in-depth articles to learn the latest engagement strategies being used to motivate and retain employees and corporate clients.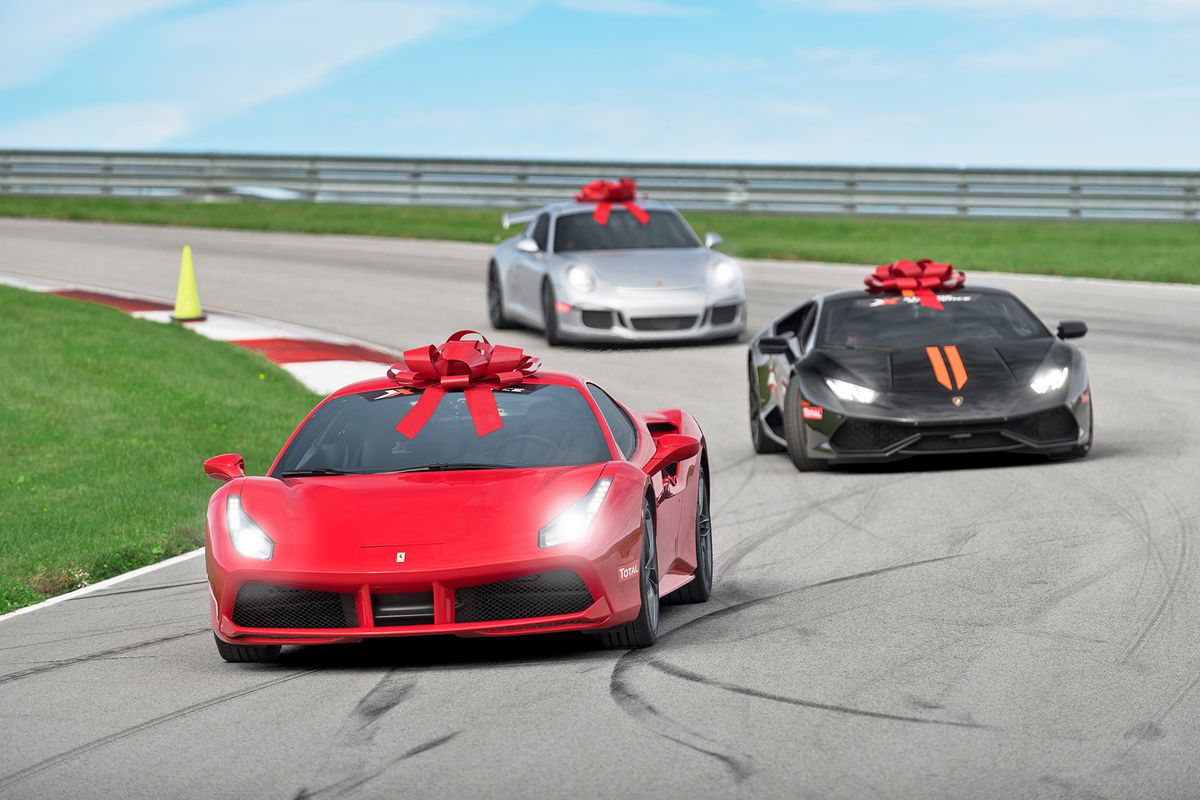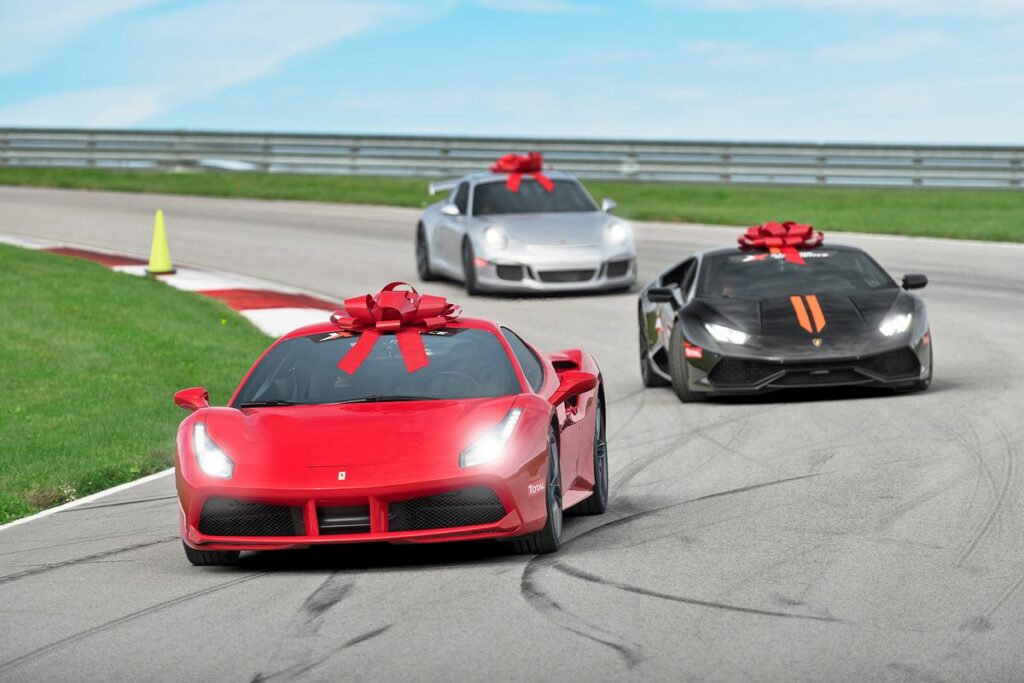 Employee Gifting: 5 Christmas Party Alternatives
A traditional work Christmas party has always been a popular way to bring teams together in a fun and relaxed party setting at the end of the year.

However, not all businesses are comfortable or ready to organise large gatherings, meaning it can be pretty difficult to plan the perfect Christmas party. Luckily, we have a list of fun Christmas party alternatives.
Read the article >
Read the article >