Our Blog
Expert Advice & Analysis for HR practitioners and business leaders
Discover employee engagement & reward and recognition insights. Browse thought leadership, best practices, and in-depth articles to learn the latest engagement strategies being used to motivate and retain employees and corporate clients.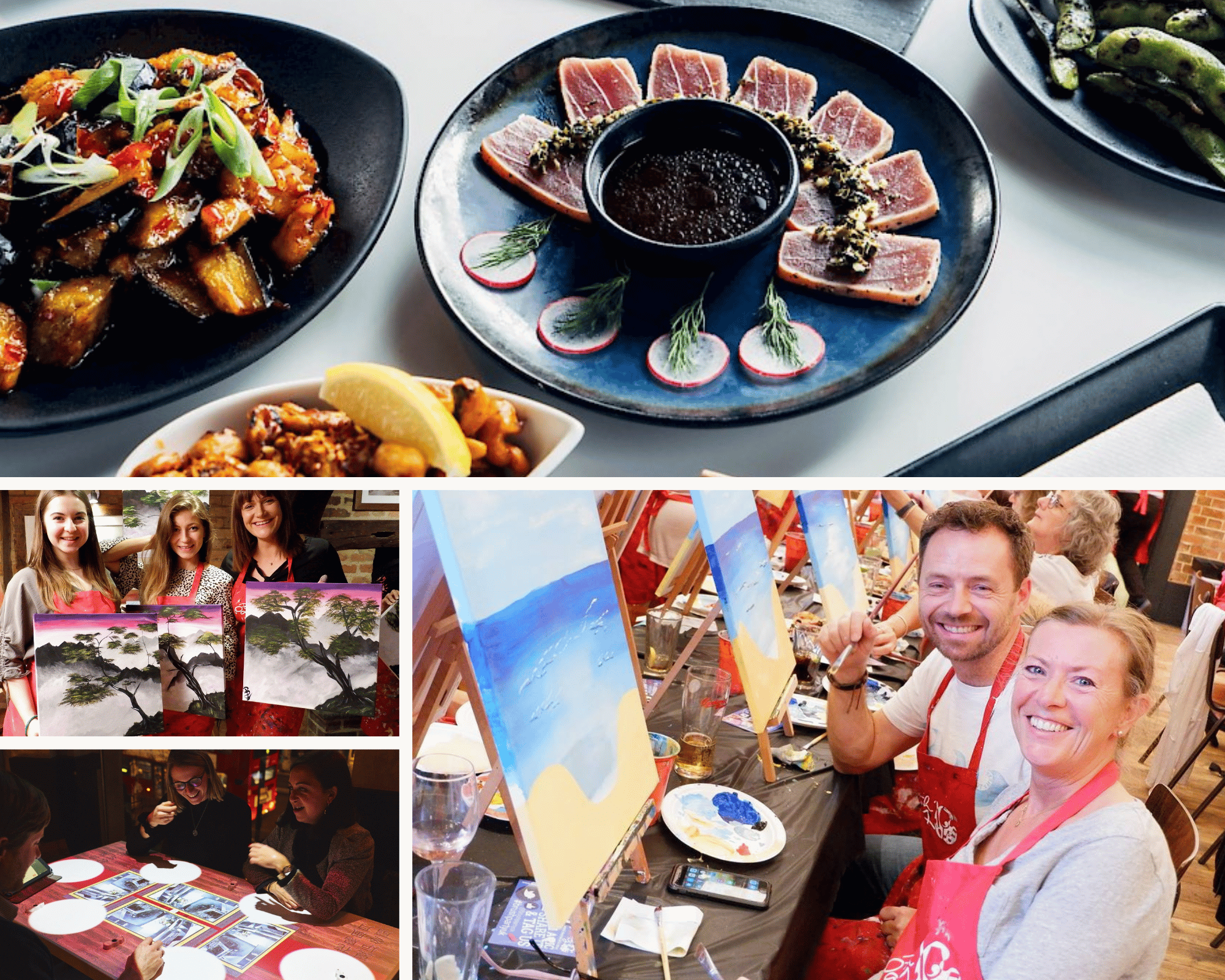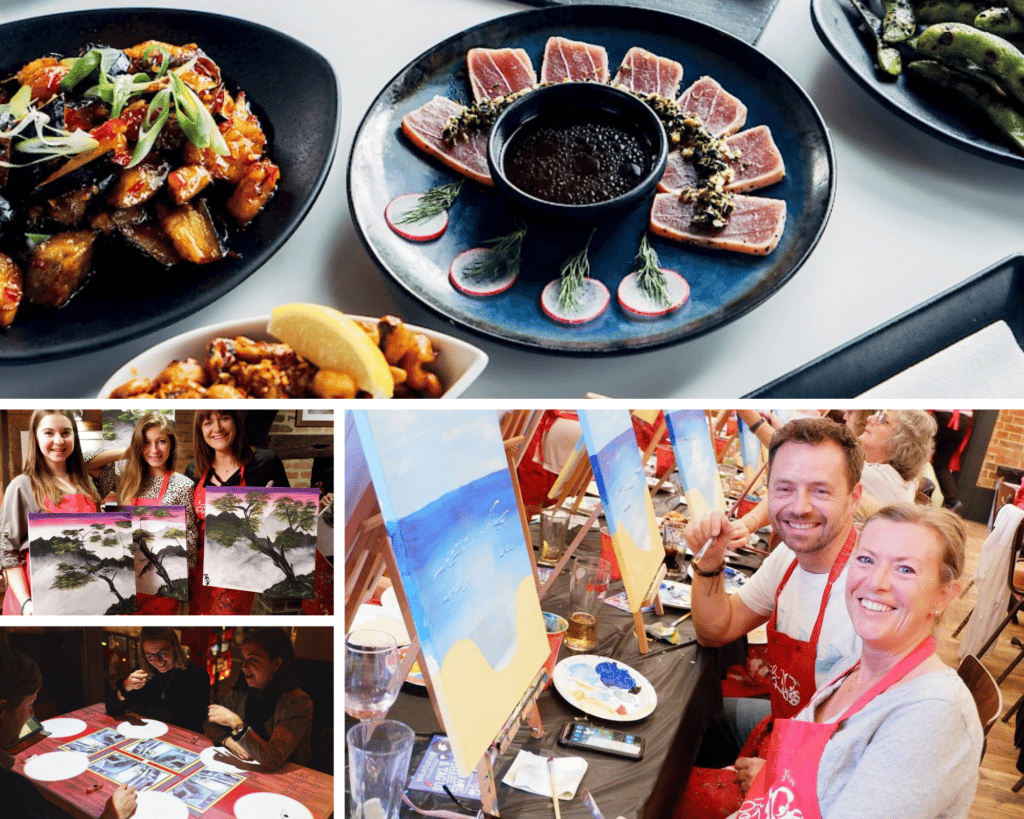 Spend a Leisure Vouchers Gift Card at Inamo and Brush Party – Our New Partners
Over the years, we have built up solid relationships with great partners and we are proud to say that Leisure Vouchers are welcomed at some of the country's most popular brands and high street favourites for eating out, attractions, entertainment, holidays and more. We strive to provide our customers with great choices to spend their Leisure Vouchers Gift Card and we are pleased to announce two more amazing partners to join our redemption list, Inamo and Brush Party.
Read the article >
Read the article >