Our Blog
Expert Advice & Analysis for HR practitioners and business leaders
Discover employee engagement & reward and recognition insights. Browse thought leadership, best practices, and in-depth articles to learn the latest engagement strategies being used to motivate and retain employees and corporate clients.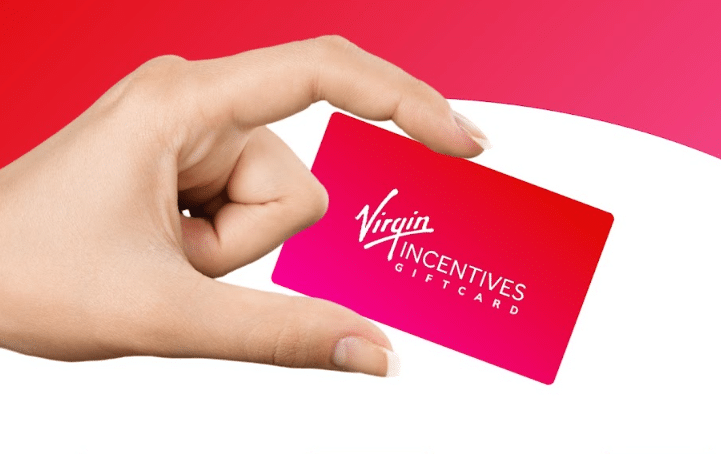 Introducing Our New Multi Choice Gift Card: The Virgin Incentives Gift Card
Hey there, folks! We're absolutely thrilled to introduce you to something that's been in the works for a little while– the all-new Virgin Incentives Gift Card! If you're in the UK and searching for the ultimate solution to elevate your employee reward and recognition or to supercharge your marketing strategies, this multi-choice gift card will be game-changer for you!
Read the article >
Read the article >