Our Blog
Expert Advice & Analysis for HR practitioners and business leaders
Discover employee engagement & reward and recognition insights. Browse thought leadership, best practices, and in-depth articles to learn the latest engagement strategies being used to motivate and retain employees and corporate clients.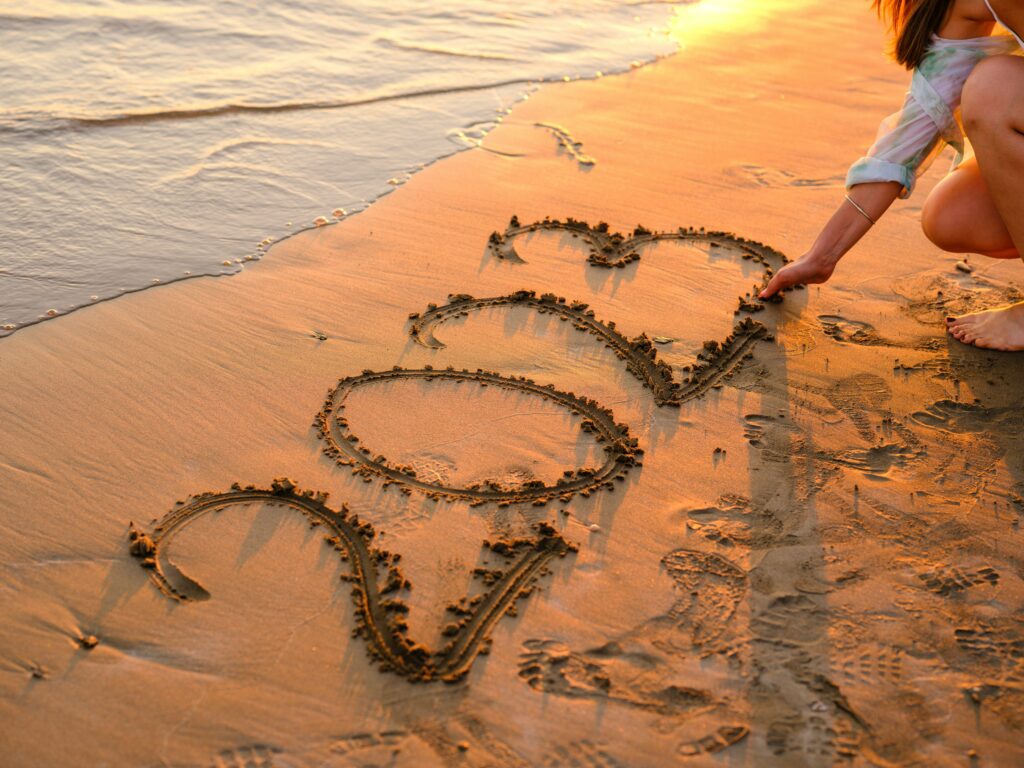 HR Trends in 2023 to Watch Out For
HR leaders will have a big challenge on their hands moving into 2023 with big trends following the cost of living crisis and employees now expecting more support from their employers, however there are plenty of things to be hopeful for as we start a new year. We've covered a few potential HR trends in 2023 that you should be aware of. Let the adventure begin….
Read the article >
Read the article >