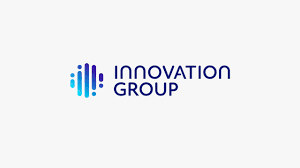 What did you set out to do?
We approached Virgin Incentives back in 2019, with the aim of rolling out a new reward and recognition scheme for our colleagues. We are a large Financial Technology company with colleagues across the UK, so we required a solution that would accommodate a wide variety of demographics. We wanted to focus on finding something that was versatile and aligned with our company values.
Why did you choose Virgin Incentives?
Virgin Incentives were able to set us up with access to their closed user Reward & Recognition Portal. This is a fantastic tool – it provides with private access to a huge range of cash vouchers and memorable experience days (3,000+ across the UK).
This self-sufficient and versatile approach to rewarding our colleagues meant we were able to schedule monthly winners; but most importantly, it allowed our colleagues to select exactly what they wanted to redeem in line with their own personal interests.
The Virgin Incentives portfolio of products focuses on colleagues being able to treat themselves and spend quality time with family and friends. It's something we feel strongly about within our own company, so the platform felt very much aligned with our company goals and wellbeing targets.
How much of a success has it been? Did you achieve what you set out to?
It's been a huge success, so much so that we used Virgin Incentives to organise our Christmas Gifting and now use the same Rewards Portal to recognise Long Service Awards. The flexibility of the portal allows us to simultaneously run multiple reward schemes in the same place, and colleagues can accumulate value to purchase higher ticket items.
Virgin Experience Days in particular are great for rewarding staff – their perceived value is much higher, and people love talking about them and sharing recommendations.
Additionally, we requested that Virgin Experience Days was added to our existing flexible benefit options to provide a more family focused and relatable option. Flexible benefits can be a bit serious at times, but this adds a real element of fun to our offering!
How has your experience been working with the team at Virgin Incentives?
Partnering with Virgin Incentives has supported our employee lifecycle journey through several difficult times including COVID. The account management has been fantastic. Andy has always been on hand to support us, not only with running the scheme itself, but helping to look after our colleague's post-purchase. They've been great not only in terms of flexibility, but also their willingness to accommodate extra requests we've had.
The relationship has been seamless for us. It provides peace of mind in an already busy role as a HR professional. It just makes our lives a lot easier!
Do you recommend working with Virgin Incentives?
100%! If you're looking for a well-rounded, modern approach to rewarding your colleagues, we can't recommend them enough.

"Desicity and reputable partner Virgin Incentives collaborated for an unforgettable Father's Day giveaway.
Father's Day was truly a remarkable celebration this year, thanks to the incredible collaboration between Desicity and the reputable and well-known company, Virgin Incentives. The highly anticipated Father's Day giveaway, which offered an unforgettable supercar blast experience, was a resounding success!
Desicity chose to work with Virgin Incentives due to their outstanding reputation in delivering premium gift experiences. As a renowned company in the industry, Virgin Incentives brought their expertise, reliability, and excellence to the table, ensuring that this collaboration would exceed expectations.
The giveaway prize, a four supercar blast experience, allowed the lucky winner's father to unleash their inner speed demons behind the wheel of iconic supercars. From heart-pounding acceleration to impeccable handling, this experience ignited a passion for automotive excellence that will be cherished forever.
Working alongside Virgin Incentives was an absolute pleasure for Desicity. Their reputation for delivering exceptional gift experiences perfectly complemented Desicity's dedication to curating unforgettable adventures. The collaboration with Virgin Incentives brought together a wealth of knowledge, attention to detail, and a commitment to excellence, ensuring that every aspect of the giveaway met the highest standards.
The Father's Day giveaway received an overwhelming response from participants. The excitement and anticipation surrounding the competition were truly remarkable, showcasing the immense interest in creating unforgettable memories for fathers and their families.
While the giveaway has concluded, we extend our heartfelt gratitude to Virgin Incentives for their invaluable partnership and contribution to the success of this collaboration. Their reputation as a reputable and well-known company in the industry added tremendous value to the Father's Day giveaway, ensuring an exceptional experience for participants."
Successful Virgin Incentives Customers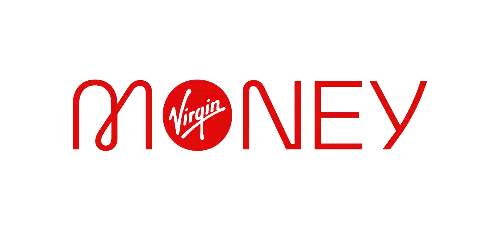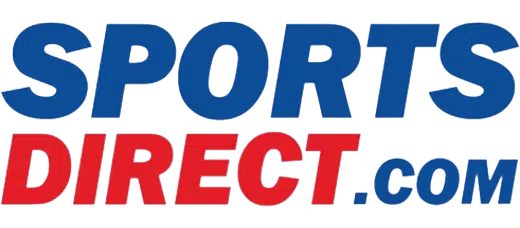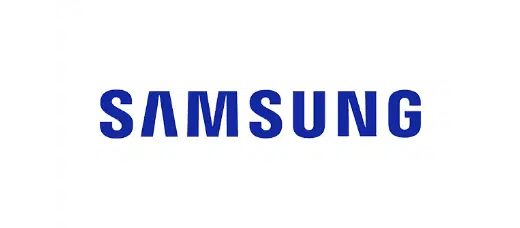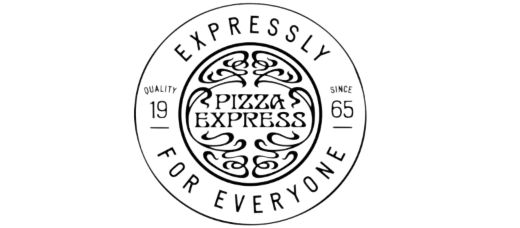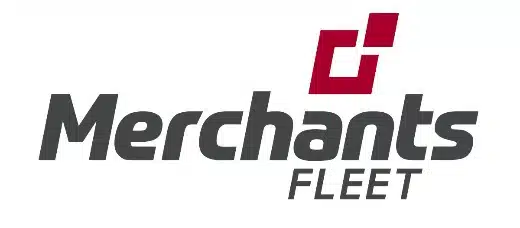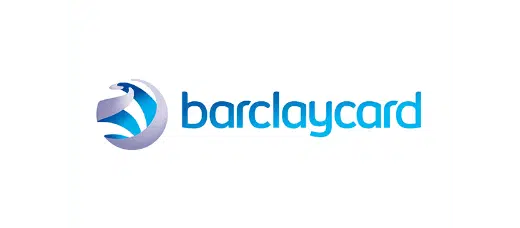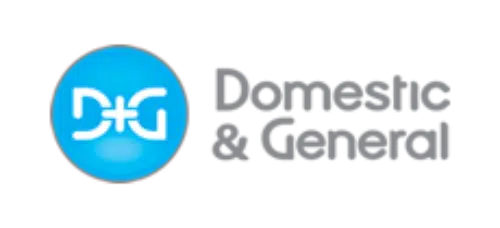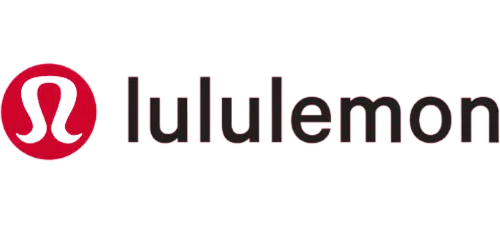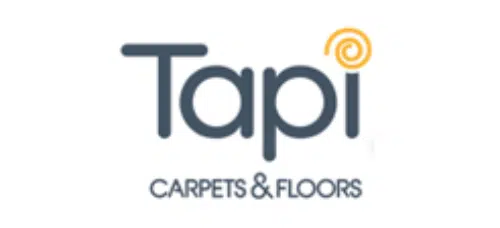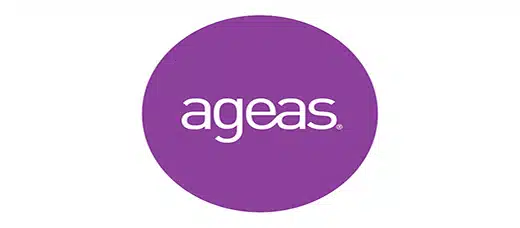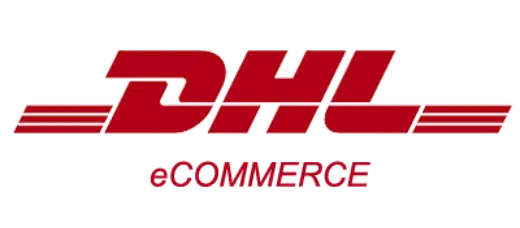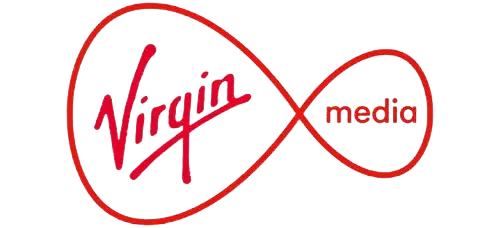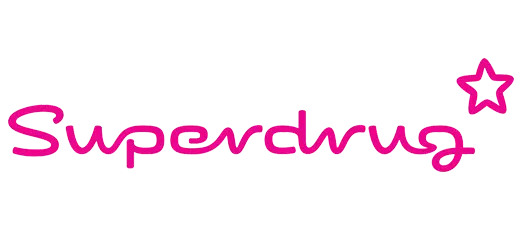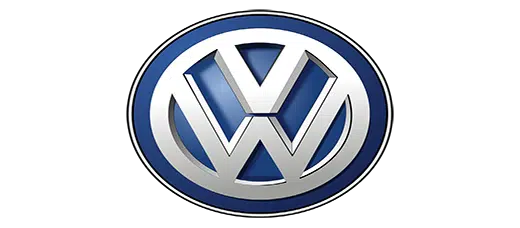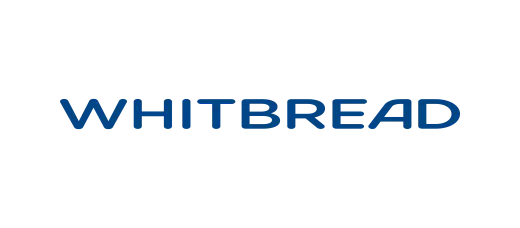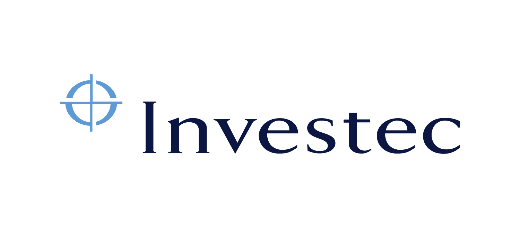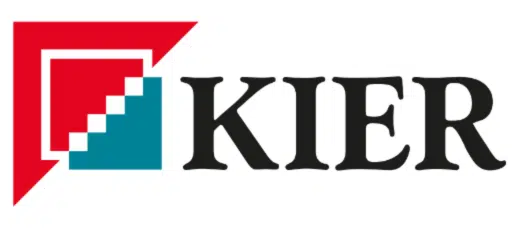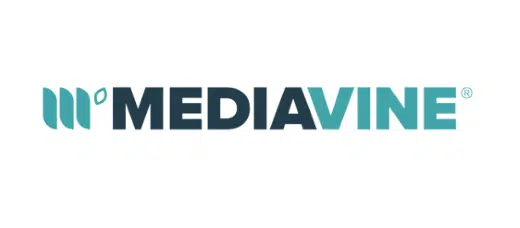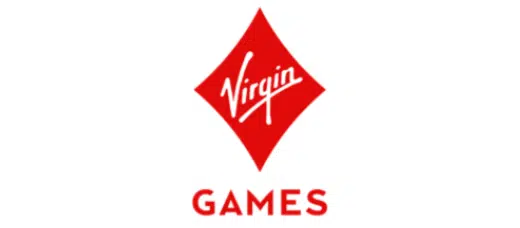 During 2022 end of year festive season we had the challenge to award some members of our team with Holiday Gift Cards. Thankfully, we found Virgin Incentives and we couldn't be lucky enough. The customer service is really efficient and helpful, they provided the gift cards within the timeline we needed and because of them we could also give a great experience to our winners. We will definitely be using Virgin Incentives again and I do recommend it to any company interested in raising their customer experience bar.


Over our 7 years of trading , our emphasis has always been to ensure that our customers not only get the quality and prompt service they expect but also receive value for the monetary engagement they entrust us with . This is by no means a simple responsibility to juggle and requires full dedication in choosing the right Partners. Virgin Incentives have proven to not only fulfill and satisfy our every need, demand and at times challenges we throw at them, but have time and time again risen above and beyond our expectations and delight in delivering first class experiences for all of our customers and at times staff. Their customer service is unparalleled , and their administrative staff and team leaders leave no stones unturned in making sure they prioritise our every whim making this a unique and valued relationship. Our clients are happy, we are happy and long may we have the distinguished privilege to rub shoulders with in my opinion the industries finest operator in their sector and Industry.

We're extremely delighted to announce that we recently concluded our collaboration with Virgin Incentives. It was a fun-filled, engaging experience. The most exciting aspect of this association was Virgin's incredible service delivery. The Virgin Incentives team over-delivered on their 'peace of mind for your team and clients' promise. This speaks volumes about their work ethic and generosity. That said, we recommend Virgin Incentives as a trustworthy rewards partner to organizations of all sizes.


We order hundreds of Virgin Experience gift vouchers on a monthly basis for our employee loyalty scheme. There is a variety of experiences available which means there is something for everyone. The process of ordering the vouchers is seamless and efficient. The Virgin Incentives team are always on hand to support and have been great to work with.


As a known branded company, it always helps our profile working with quality companies such as Virgin Incentives. Virgin incentives are very professional, precise and a pleasure to work with. We look forward to a long working relationship. In today's climate long-term, well-established companies help smaller companies like ourselves grow, and in return we help build up their client base.

Virgin Incentives is a great brand from a consumer and employer perspective, so we are proud to have them in our membership. The team are great communicators, committed to our cause and meet our ambitious deadlines! One of our favourite members!

I'd recommend Virgin Incentives as a rewards partner to other organisations as they have an array of offerings that are easily accessible and unique. People are always looking for ways to experience life and there is nothing better than giving a gift that has real meaning to that individual person to which they emotionally respond. An experience fits this bill.

From when I first joined the company over 10 years ago, to when I started managing the Virgin account, I have not had anything but a great experience. More recently, through arguably the most difficult time of living and working, Virgin made it a seamless transition to having more "at home" experiences added in and available for our customers, which was a massive help with the pandemic in full effect. After this, our customers wanted to get back out and enjoy doing things again, and Virgin were – and still are – a huge part of this. We have always felt that an anniversary at work should be remembered by an experience, rather than an object to sit in a cupboard. These experiences are what we put forward to every client, and always what we offer for promotions and when clients want a one-off award. The level of experiences available is fantastic and a reason why our business with Virgin is in it's best ever, and it only likely to grow.
The Virgin Incentives team are really friendly – a pleasure to work with. The breadth of experiences available means there's something for all kinds of people – and there's definitely appetite for getting out of the office for team experiences this year.
'We purchase Virgin Experience vouchers Ad Hoc for our employees so there might be a period when we order a lot and then nothing or just 1 or 2 for a few months, it never matters though, our BDE always responds quickly and organises the vouchers for us with a payment link. The vouchers are usually sent out the same day too which is great for us. Thanks to the excellent service, we will continue purchasing these vouchers for our employees. The huge offering of different experiences is obviously a massive bonus as well, something for everyone!'
Throughout the year we like to run various competitions and incentives to engage and excite our teams. Prizes need to be compelling and easy to award. We know our teams love to do things together, so gifting them a Virgin Gift Card gives them the flexibility to choose what they do. We have restaurants nationwide, so geographical flexibility is essential. The purchasing process is quick and easy and there's always someone on hand to help with our specific needs.
We work with Virgin Incentives for customer gifting and purchase both collection vouchers, gift cards and selected experiences. Virgin Incentives are a good fit for our market, they're broad, UK wide choice and cover a wide demographic for different occasions. The success has been very promising so far, we expect sales to grow as we continue to.

We set out to find a gift for one of our long standing members of staff. We decided to partner with Virgin Incentives as they give the recipient the flexibility to choose their own experience whether it be a spa weekend or whatever they might want to book, so we purchased a Virgin Experience Days Gift Card for our team member and the gift went down extremely well.