Events
Corporate events for all occasions.
Maybe you're looking for an individual one-hour team or group activity, an overnight event including accommodation or a family fun day for the office. Or perhaps you just know you want to arrange something a little bit different at Christmas time. We'd love to share our ideas and help you hatch a plan!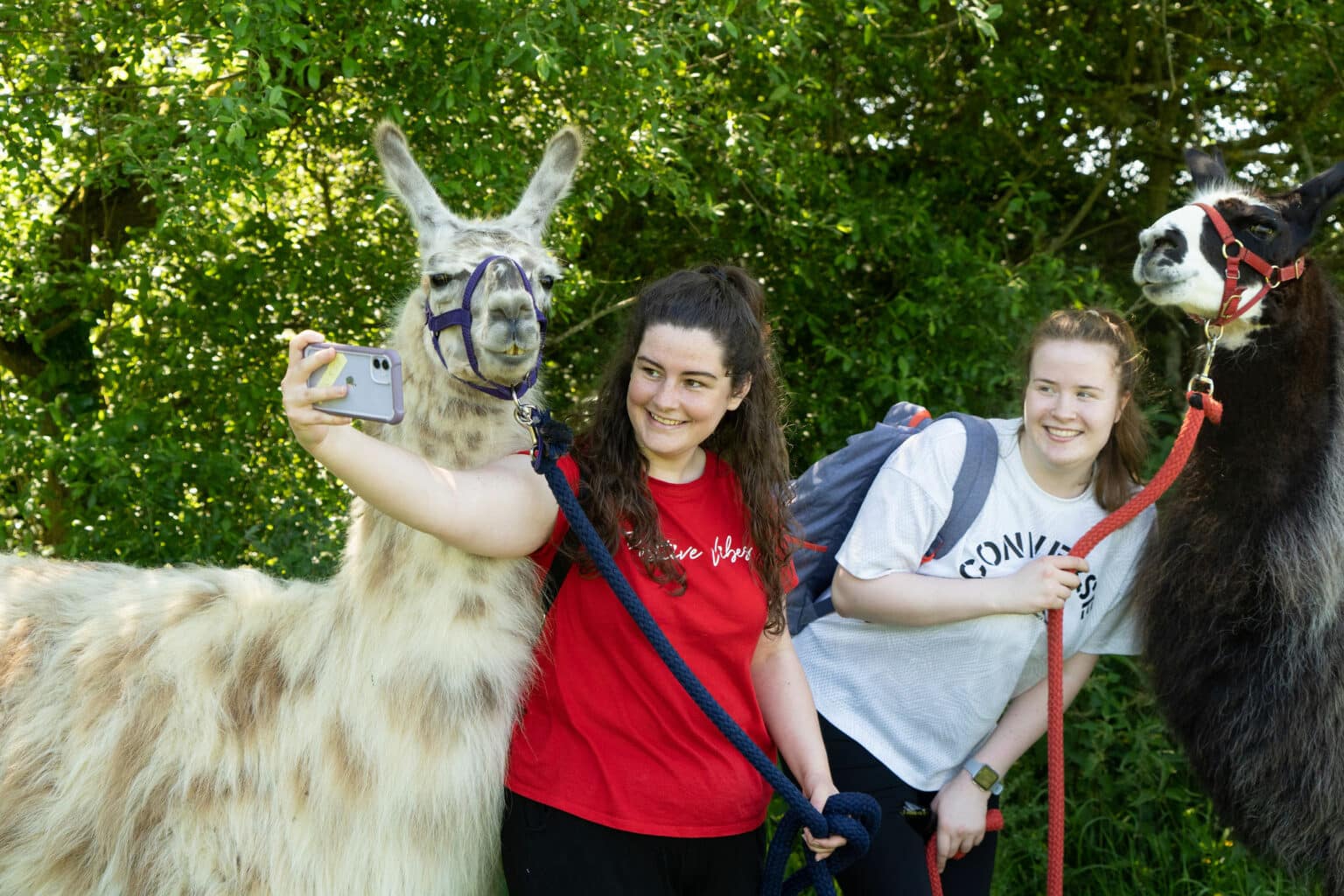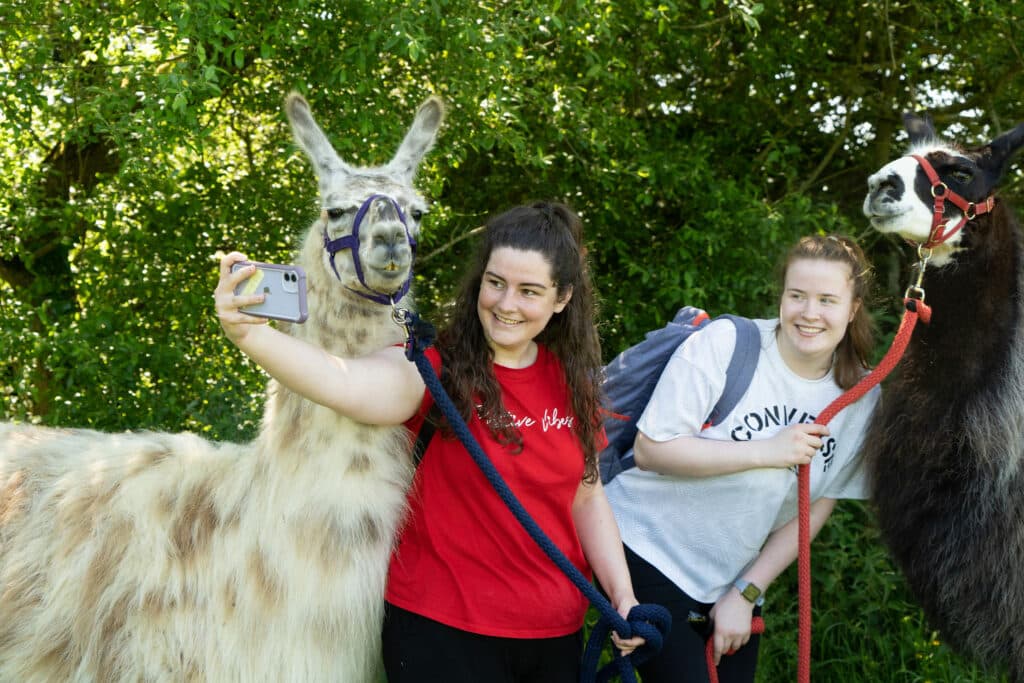 Corporate events and hospitality are great ways to bring regional teams together, break down barriers, build team spirit, develop leadership, reward groups or celebrate company milestones.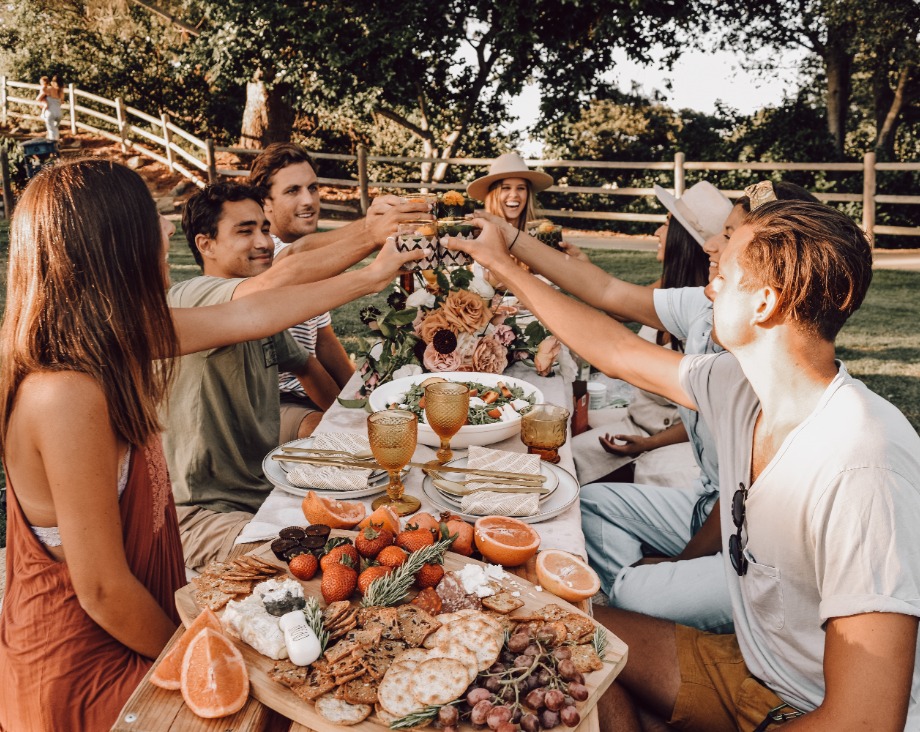 No two events are the same, so just ask us and we'll create the perfect bespoke session, day or evening at some of the hundreds of unforgettable suppliers we partner with.