Supplier spotlight
Let us introduce you to some of our amazing experience suppliers that help us offer appealing incentives and memorable corporate rewards.
We're extremely dedicated to providing a truly fantastic range of real life and virtual experiences from inspiring and exciting suppliers.
In the UK we have partnered with over 900 best in class experience providers to create an unparalleled experience portfolio consisting of more than 4000 experiences. In the U.S. we work with over 700 experience providers to bring our U.S customers more than 5000 experiences in 122 regions.
With experiences ranging from thrilling and adventurous to relaxing and cultural, we truly have something for every taste and every budget.
---
Let's check out some of our amazing suppliers and what experiences are on offer.
Picturehouse
Fuelled by a love of cinema and excellent films, Picturehouse with its 25 cinema's located all around the country has a desire to be the heart of the neighbourhood for people to eat, meet, relax and enjoy movies together. Picturehouse believes cinema can change lives and broaden perspectives. Catering to a diverse and inclusive audience is part of their DNA.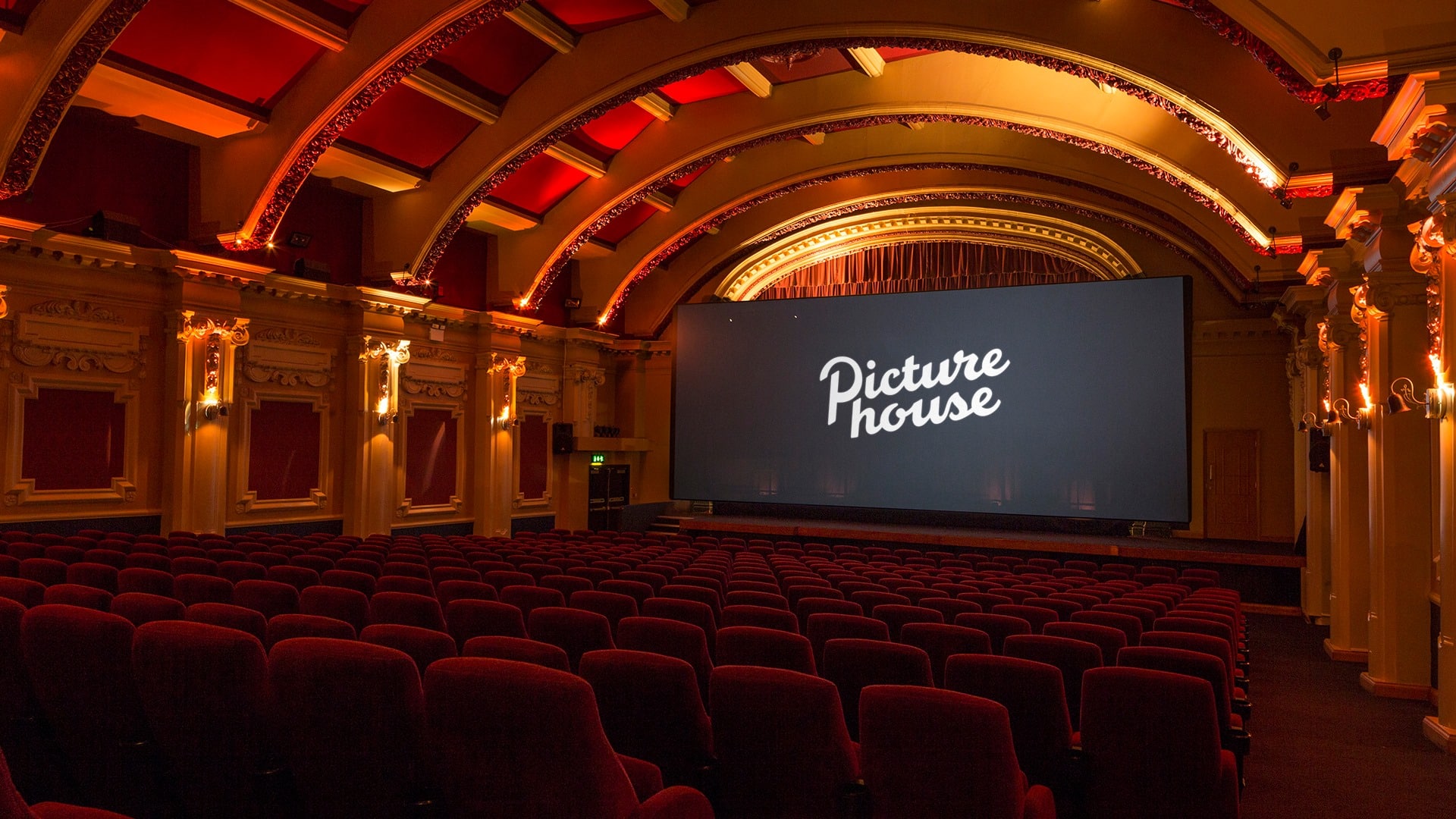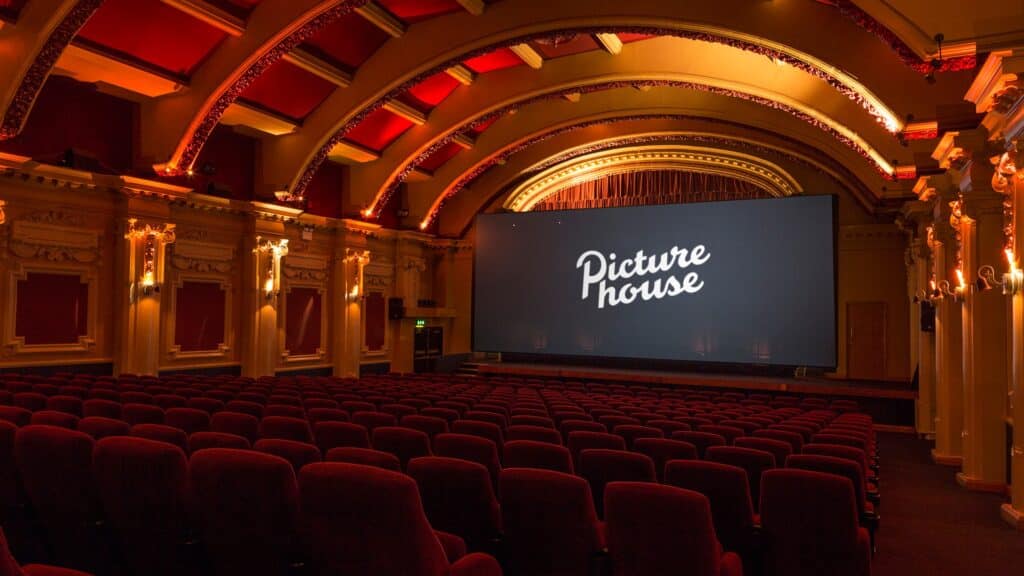 Away Resorts
Fuelled by a desire to shake up the short breaks and holiday market, Away Resorts currently has 10 parks, spread across the country and is on a mission to show the country just how great it really is. With a strong vision to discover different things by consistently providing sustainable and fulfilling experiences.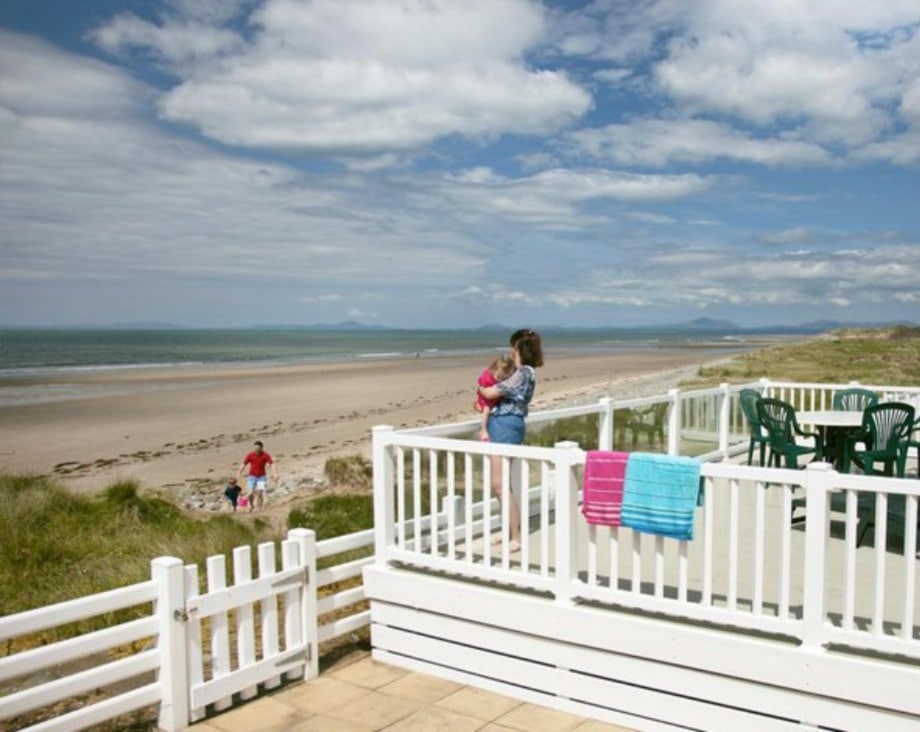 Merlin Entertainments
Merlin Entertainments shares our vision and brand synergy of helping to create fun memories! They are a global leader in delivering memorable and immersive brand experiences for millions of guests every year. These memories can come in the form of white knuckle rides, huge Lego models, friendly sea creatures and even meeting your favourite celebrities.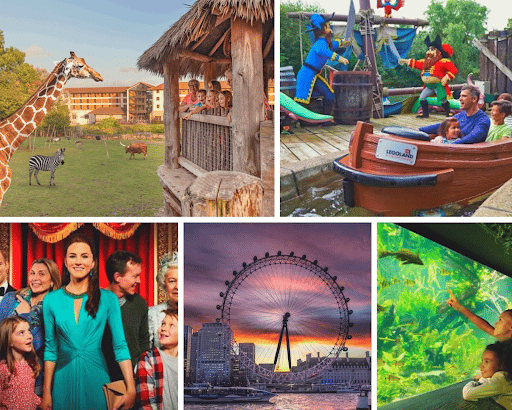 Virgin Experience Days
In line with the Virgin spirit of quality and innovation, Virgin Experience Days prides itself on offering people one-of-a-kind, personal and exciting experiences, covering a wide range of categories such as Driving, Food & Drink, Short Breaks, Spa, Flying, Sports, At-home, and many more.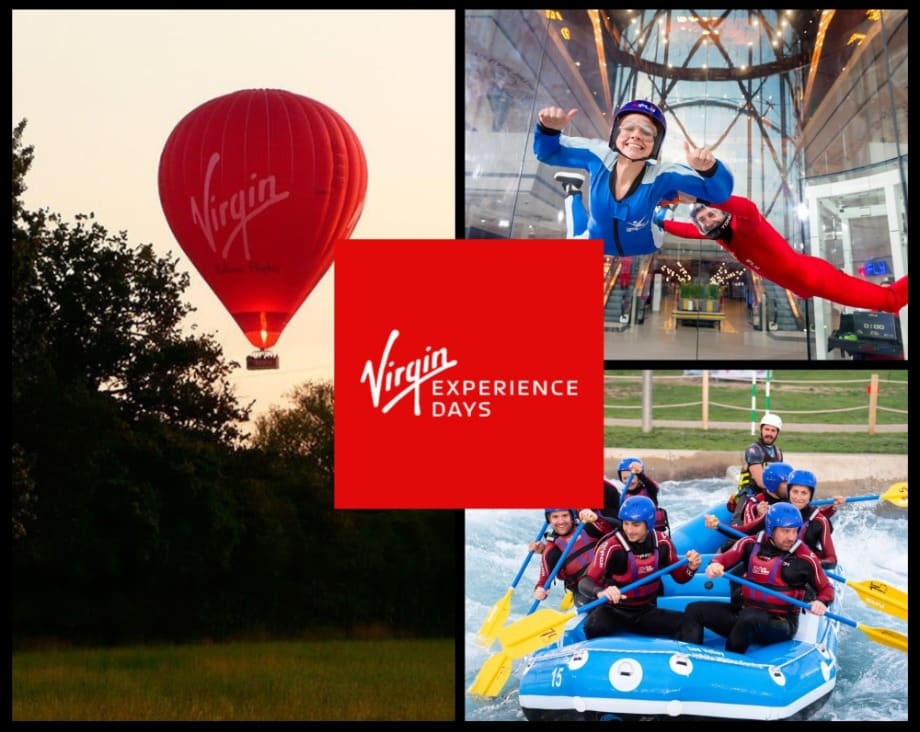 Silverstone
Dedicated to providing a hub for motorsports fans, Silverstone offers a range of experiences from their new interactive museum to adrenaline-fuelled driving experiences, that companies can gift to their employees or customers for a truly extraordinary reward, as well as an amazing day out.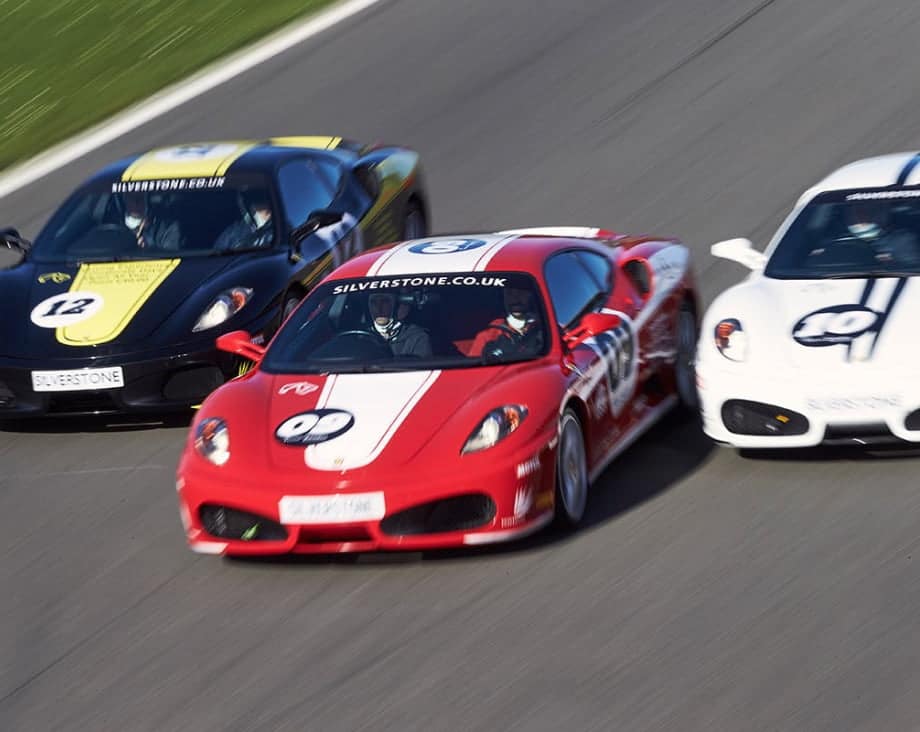 Alcotraz
Inspired by Hollywood film and TV that have popularised the jail genre, the Alcotraz bars offer far more than a run-of-the-mill cocktail night. With venues hidden on London's famous Brick Lane and the Brighton seafront, companies can gift their employees or customers a truly unforgettable night out.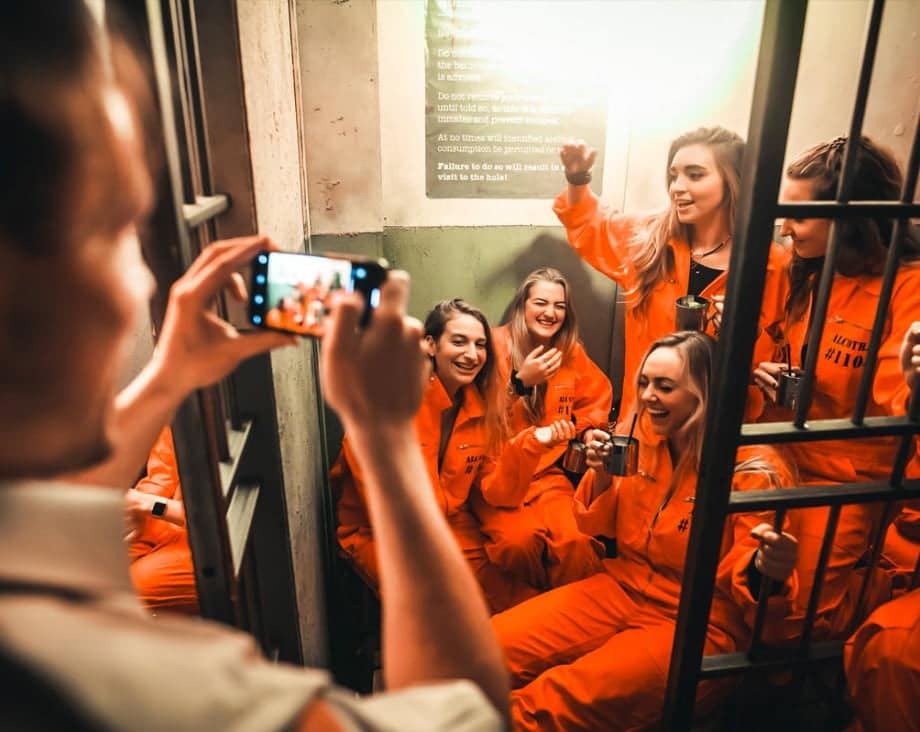 B-Bakery
Designed to stand out from the crowd, B-Bakery offers afternoon tea experiences with an extraordinary twist–you dine on board a Routemaster Bus. It's a great way to reward people for their hard work and recognise their achievements.