Virgin Experience Days
Virgin Incentives and Virgin Experience Days go hand in hand. Experiences are our expertise, and every day through Virgin Experience Days we're helping customers and their employees & clients, get out there and do something extraordinary.
A moment with Virgin Experience Days
Redeemable at more than 7000 UK locations, the Leisure Vouchers Gift Card is great for people wherever they are in the country. It's an ideal employee or client gift and with lot's of top UK brands, there's an outstanding choice of things to do. 

One of our partners where people can spend their Leisure Vouchers, is with Virgin Experience Days. They are the market leader in gift experiences and boast over 4,000+ experiences for people to enjoy something new. 
In line with the Virgin spirit of quality and innovation, Virgin Experience Days prides itself on offering people one-of-a-kind, personal and exciting experiences, covering a wide range of categories such as Driving, Food & Drink, Short Breaks, Spa, Flying, Sports, At-home, and many more.
Starting from a modest product range including those from the Virgin Group like Virgin Balloon Flights, the catalogue slowly expanded to include a variety of modern experiences. Nowadays, there's a real focus on life-affirming experiences like skydiving, bungee jumping and driving supercars around some of the best tracks in the UK. In addition to offering pamper days, afternoon teas and exquisite meals crafted by celebrity chefs.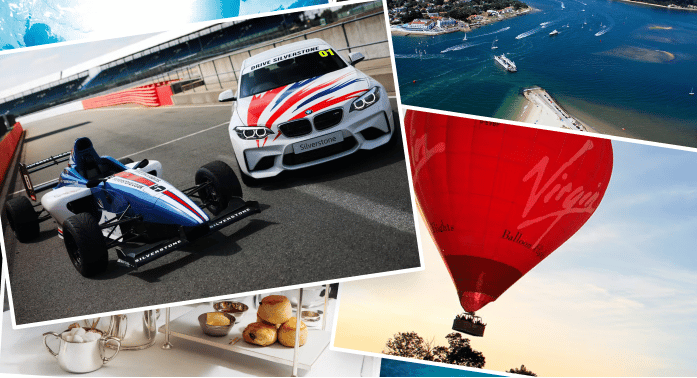 The power of

experiences
By partnering with Leisure Vouchers, Virgin Experience Days offers companies the chance to gift their teams unforgettable rewards, that each team member will be talking about for years to come and the added opportunity to engage in a fun team-building experience, connecting on a more personal level, within a fun environment. The team strongly believe that memories say more than cash ever can and that's why more and more employees are valuing experiences over monetary rewards.
Long service

awards
With the average worker staying in their job for 4.4 years, it's more important than ever to ensure employees are rewarded for their long service in unique and exciting ways. More and more companies are opting to use the services of Virgin Experience Days, reaping the benefits of allowing their team to spend valuable time with their loved ones whilst doing something extraordinary.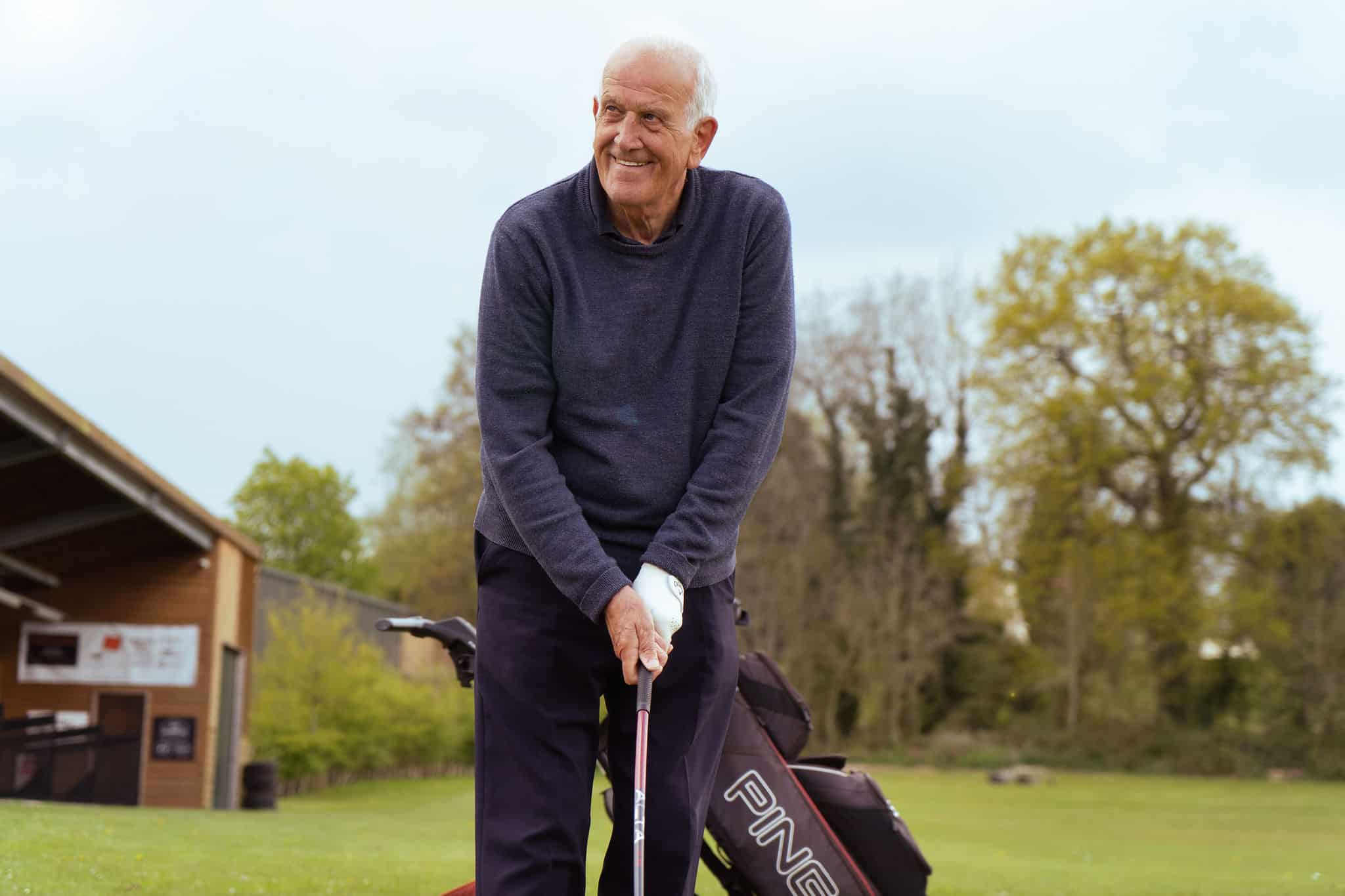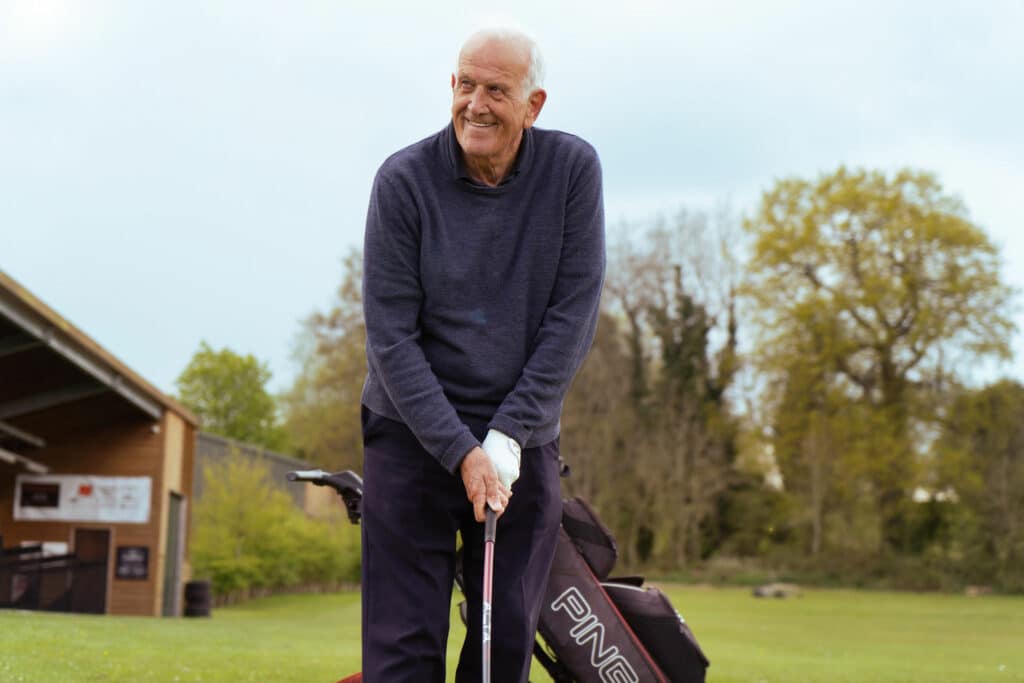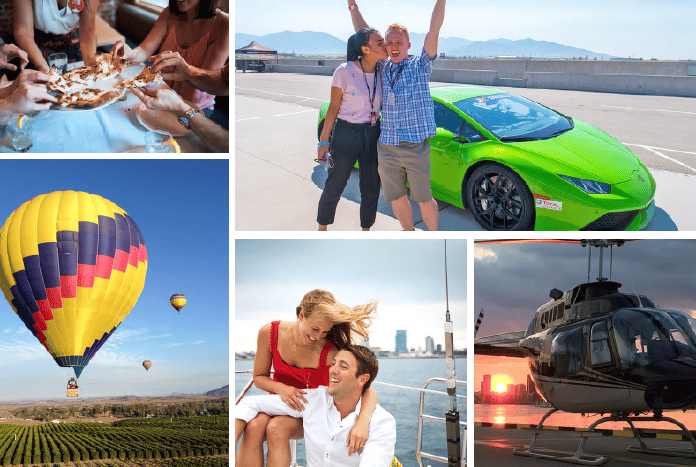 Global market

leaders
In 2021, Virgin Experience Days completed their acquisition of U.S. gift experience provider, Cloud 9 Living and rebranded it to Virgin Experience Gifts. Plans for the business include deeper expansion into certain U.S. geographies, expanding what's already a fantastic product range, plus introducing unique and exclusive experiences – the kind of which have inspired customers here in the UK.
Christmas gifting

evolves
As teams have continually risen to the challenges the business market has presented, Christmas has become an increasingly important time to show a little appreciation. Christmas gifting has evolved to become a time to get creative and demonstrate a level of understanding for the type of person employees are. Virgin Experience Days recognises there's no one-size-fits-all when it comes to corporate gifting so have a varied product catalogue to aid companies in offering tailored gifts.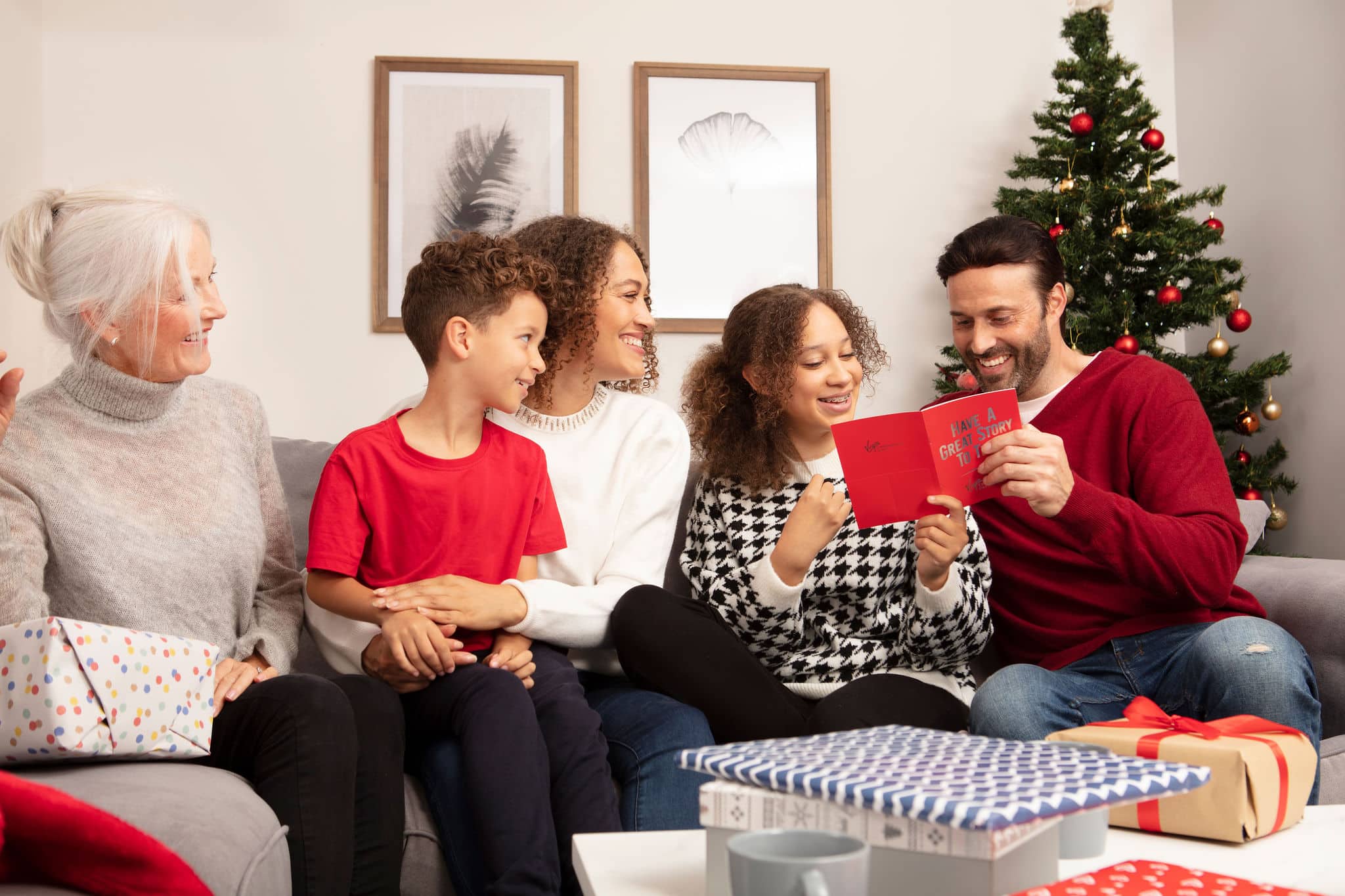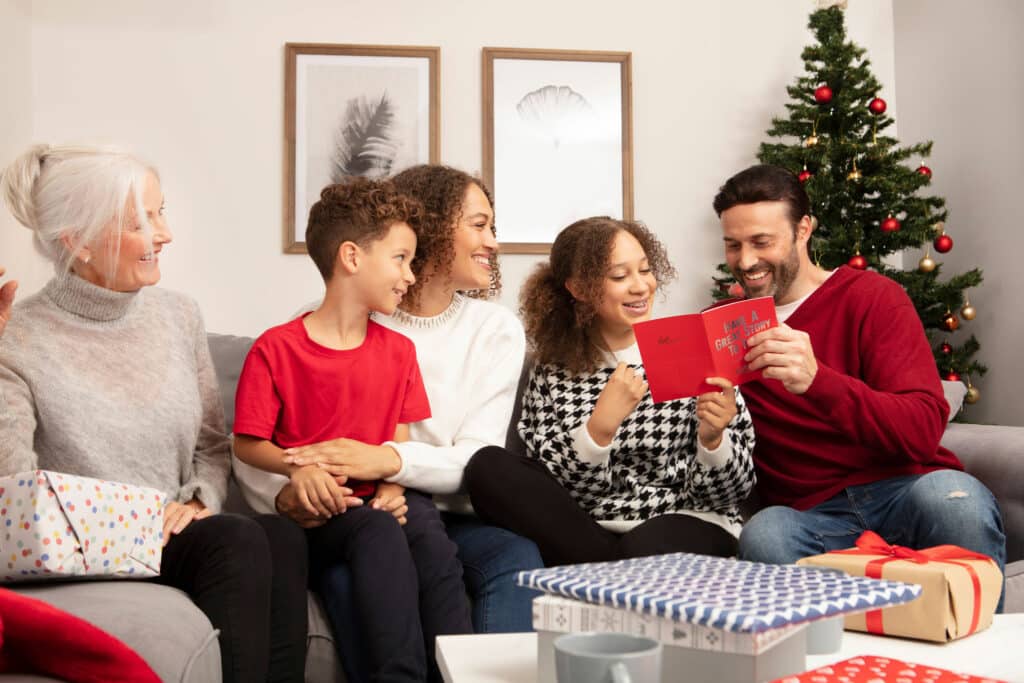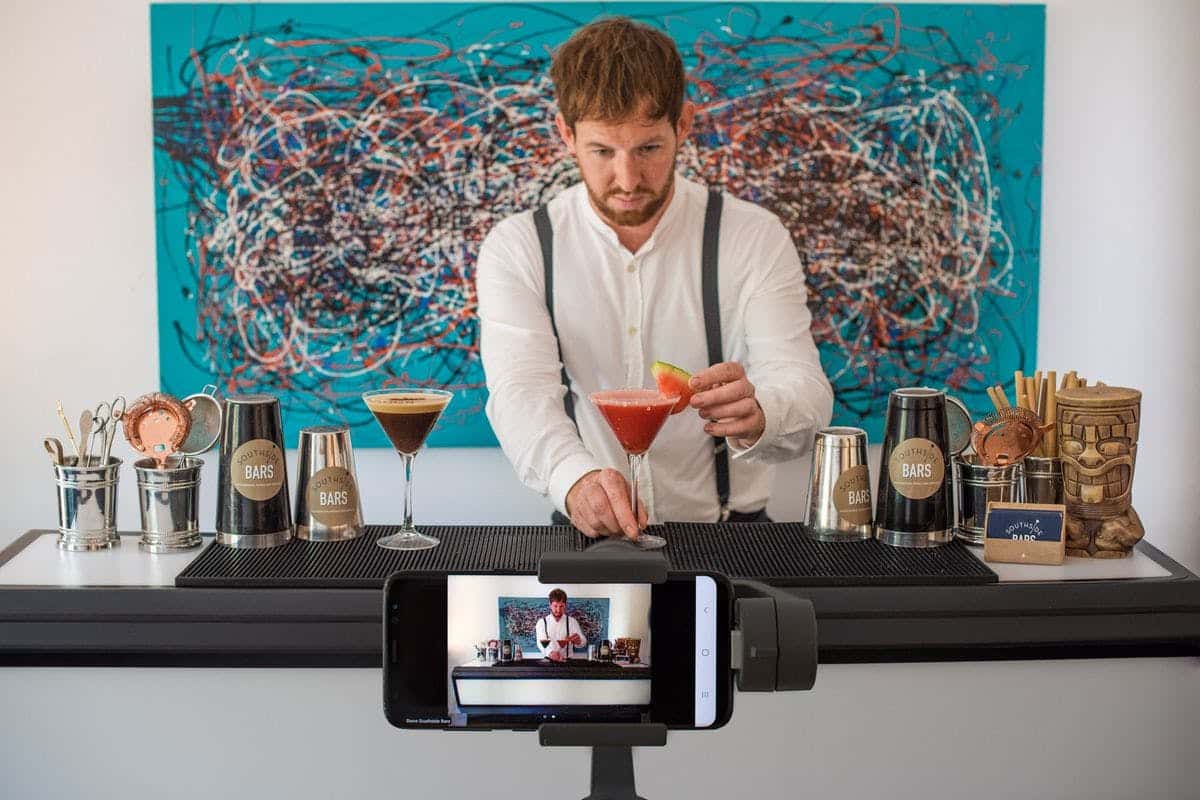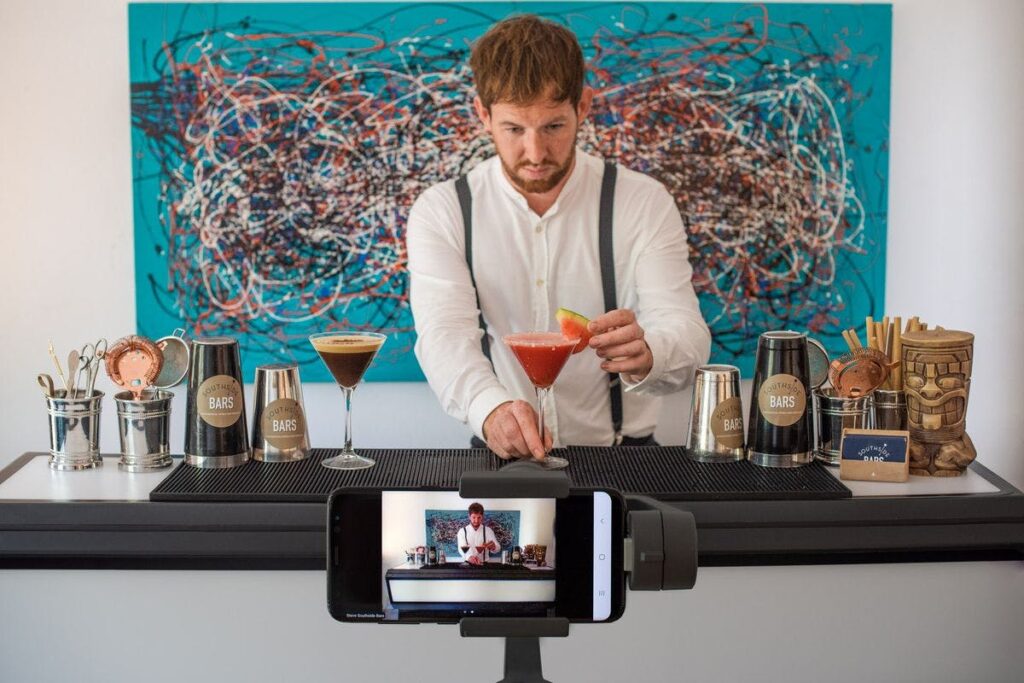 New
at-home

expeirences

The team continued to work hard throughout the pandemic, by diversifying the product range to offer more at-home experiences that consumers could enjoy without leaving their house. This led to continued revenue opportunities over the lockdown period with online experiences and physical products still proving to be viable gift options. These at-home experiences also lent themselves perfectly to the business world, offering a viable alternative to in-person team-building experiences. When companies were unable to offer Christmas parties, they arranged virtual cocktail parties where teams could connect via Zoom and create cocktails in the comfort of their own homes.
Virgin

Start ups
In 2013, Richard Branson launched the not-for-profit organisation Virgin StartUp. The idea behind this was to support the latest crop of future founders by offering advice, access to funding, mentoring and training. Virgin Experience Days continued this support by creating an exclusive collection showcasing some of the UK's most inspiring up-and-coming experiences. Championing the best and brightest start ups, the range embodies Virgin's spirit of innovation and creativity. From tackling food poverty to digital detoxing and inspiring art classes, there's now a wide range of experiences to purchase that support a small business with big ambitions.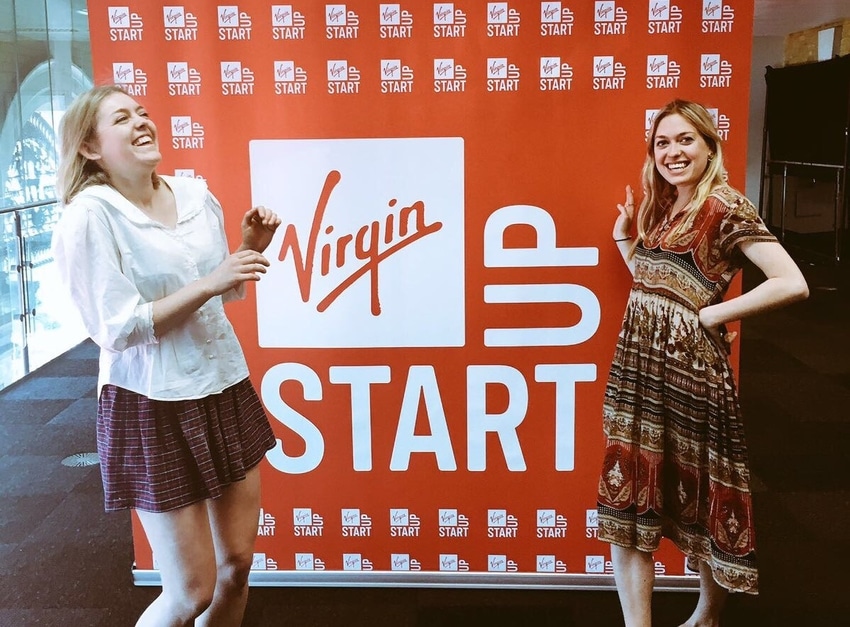 Popular Virgin Experience Days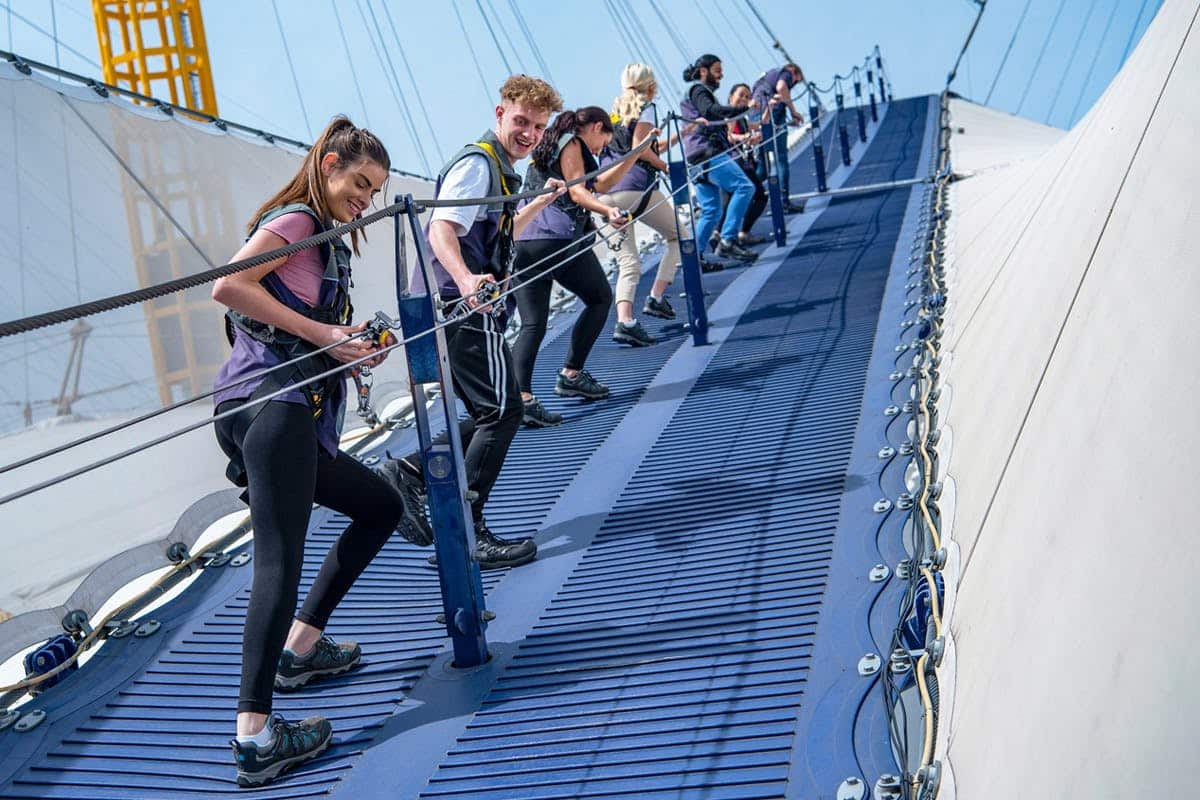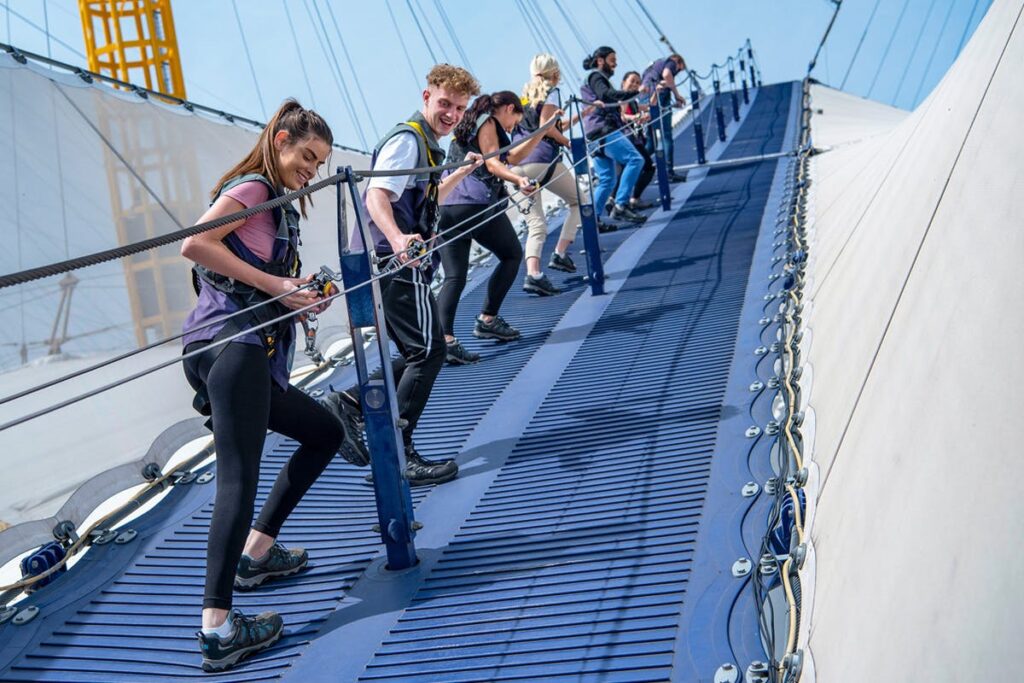 Up at The O2 Climb for Two
Don a climb suit, strap in and get ready for a guided expedition over the iconic O2 roof, making the 365m journey to the summit. Once at the top, soak up the spectacular views of the capital stretching in every direction.

Find out more >
Find out more >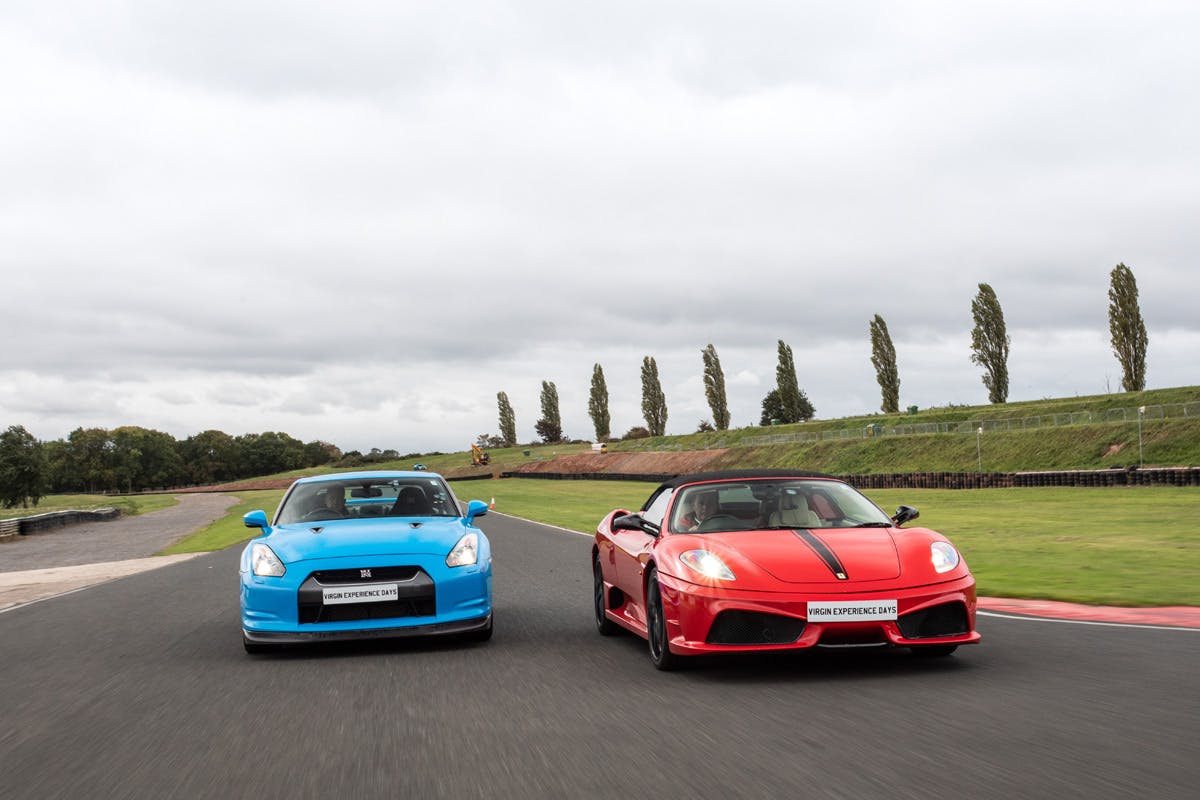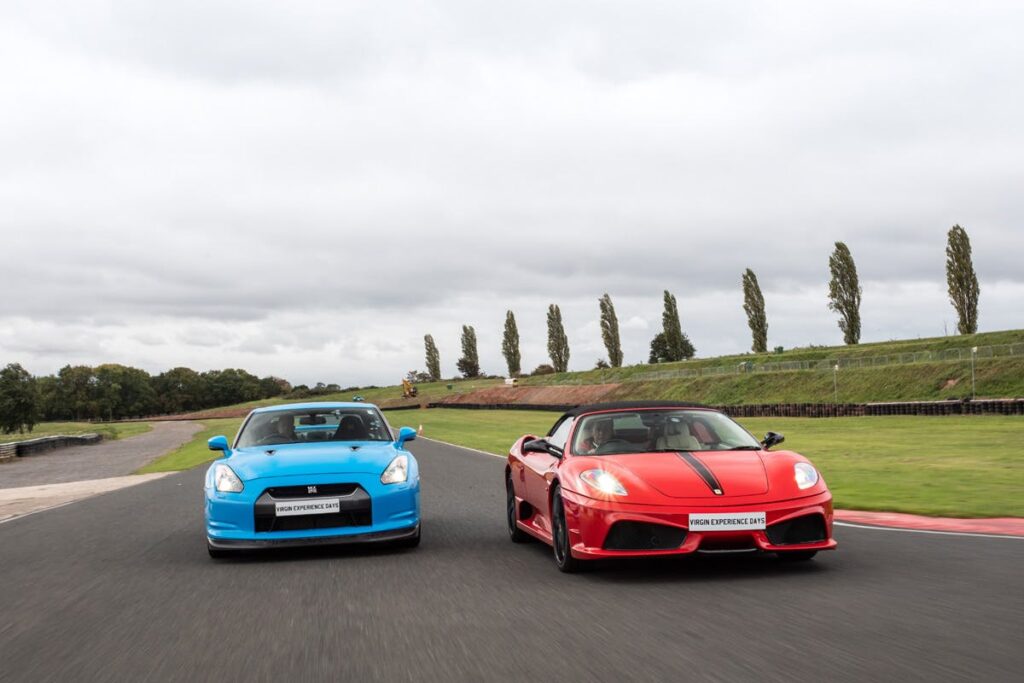 Double Supercar Blast plus High Speed Passenger Ride and Photo – Weekday
Drive two supercars from an amazing selection including Ferraris and Lamborghinis, speeding around a quality venue or Real Racetrack on six miles total driving distance. The package includes a rip-roaring High Speed Passenger Ride and a souvenir photo.
Find out more >
Find out more >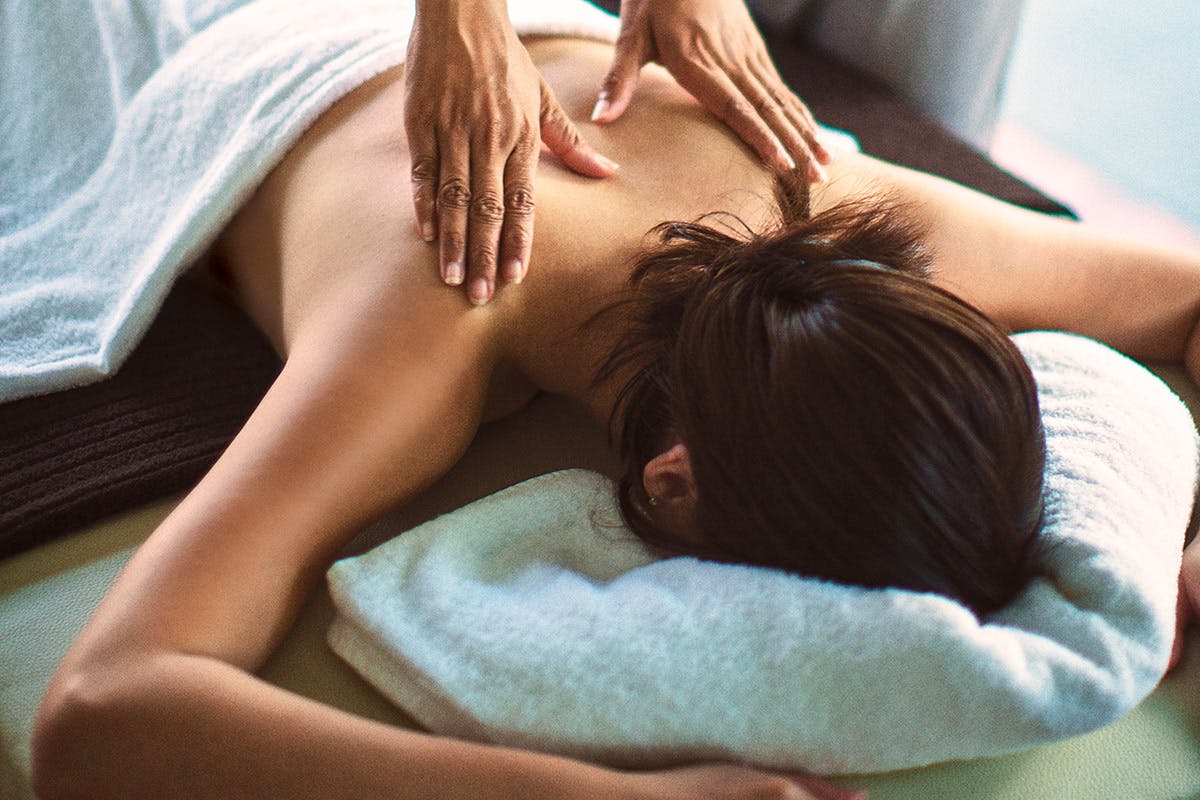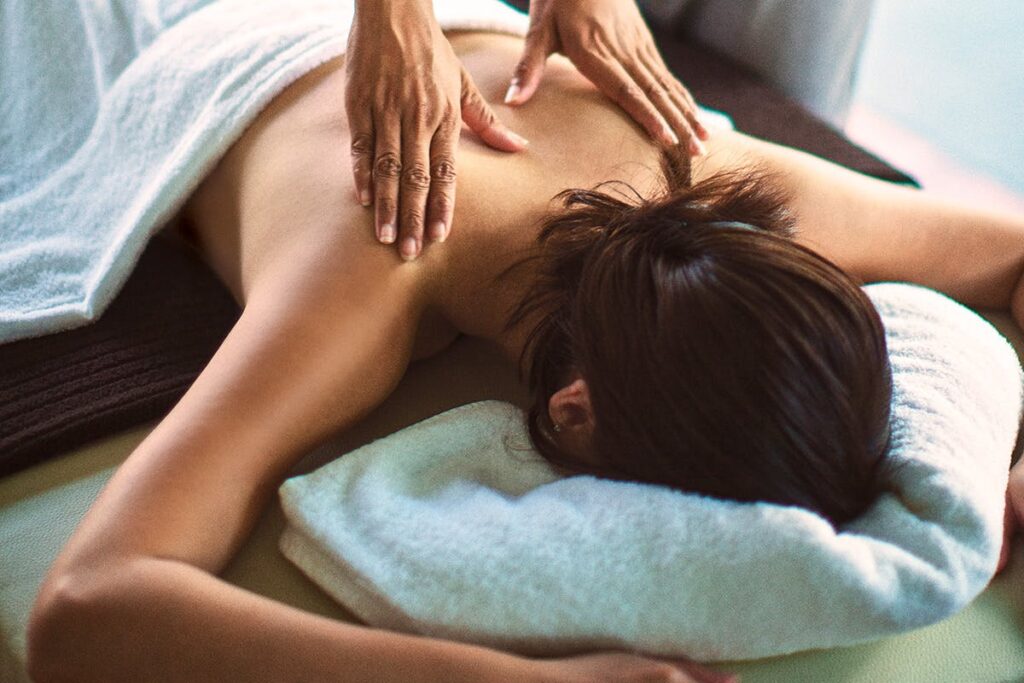 Luxury Pamper Day with Treatment and Cream Tea for Two at a Marriott Hotel
Put the world on hold for a few hours and sink into pure relaxation, making full use of the spa's leisure facilities. As part of the package, indulge in Britain's finest dining tradition with an exquisite afternoon tea spread of sweet and savoury treats, accompanied by your choice of hot drinks.
Find out more >
Find out more >