Away Resorts
Virgin Incentives and Leisure Vouchers go hand in hand. Memories and fun times are our expertise, and every day through Leisure Vouchers we're helping customers across the UK get out there and do something extraordinary.
A moment with Away Resorts
Reward and recognition is all about gifting employees something thoughtful and outside of the box. It's been continually proven that high quality rewards and recognition are a great way to motivate and engage people.
Redeemable at more than 5000 UK locations, the Leisure Vouchers Gift Card is great for people wherever they are in the country. It's an ideal employee or client gift and with lots of top UK brands, there's an outstanding choice of things to do.
One of our partners where people can spend their Leisure Vouchers, is Away Resorts, an award-winning UK holiday company.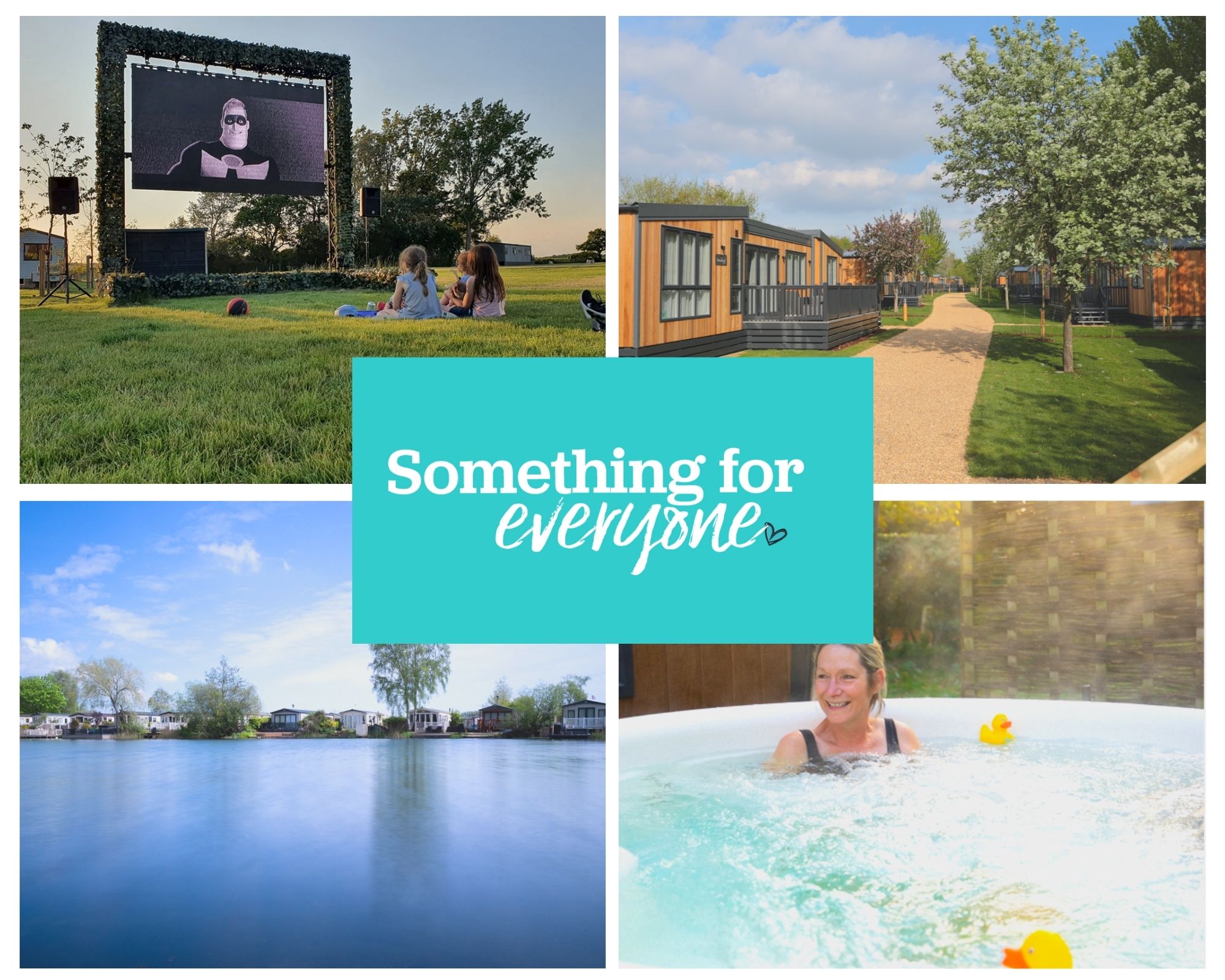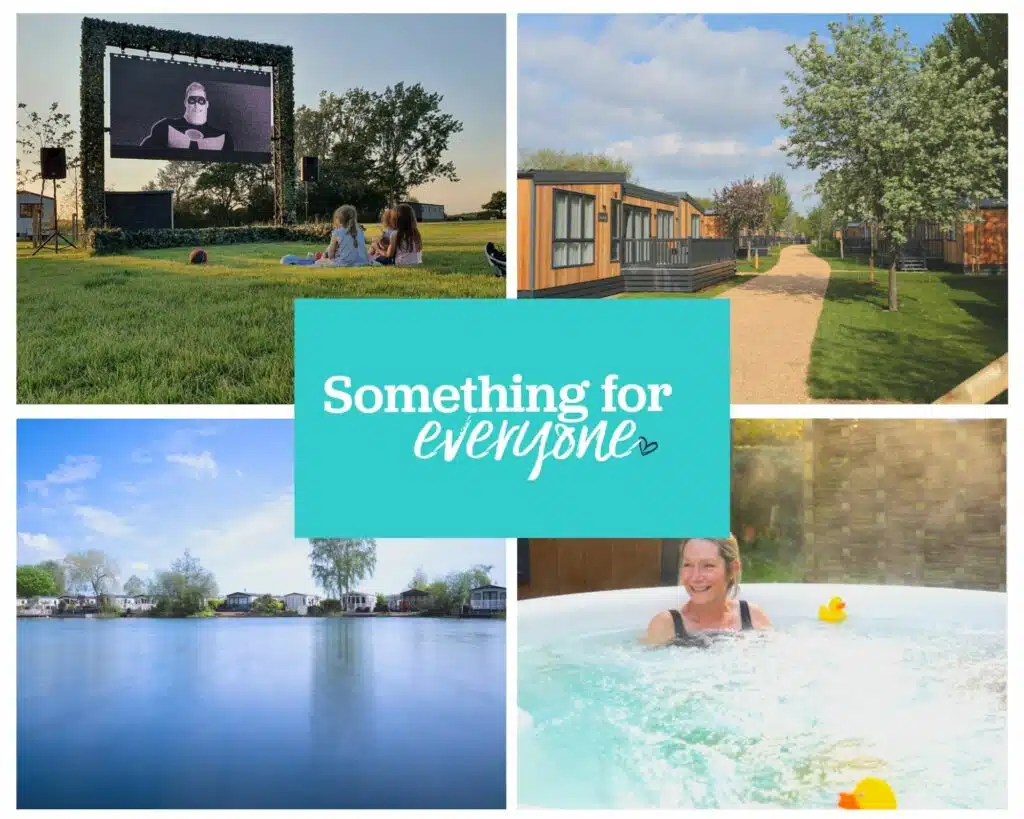 Fuelled by a desire to shake up the short breaks and holiday market, Away Resorts currently has 10 parks, spread across the country and is on a mission to show the country just how great it really is. With a strong vision to discover different things by consistently providing sustainable and fulfilling experiences.
Whether guests are looking for a coastal break or a country getaway, each holiday park has its own style and personality. Each location makes the most of its beautiful and unique surroundings, brimming with a host of activities from outdoor cinemas under the stars to hot tubs and spas, providing that extra relaxation. There's also a variety of accommodation options, ranging from chalets to caravans to lodges and glamping. Offering a staycation as a corporate reward demonstrates an understanding that there's more to life than just work and encourages a healthier work-life balance.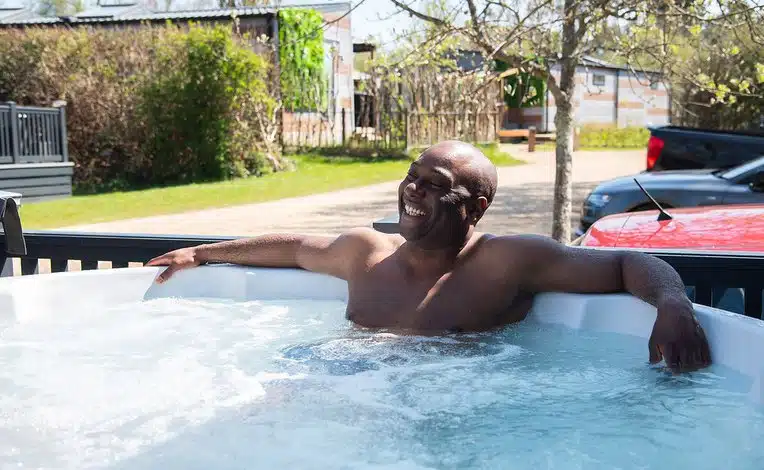 People-centric
Across their holiday parks, the company aims to provide a great holiday that puts guests first. This people-centric approach and desire to create great experiences is equally shared by Virgin Incentives. From a reward and recognition point of view, we believe Away Resorts really understand the value of experiential corporate gifts. It's about spending time with loved ones, being entertained by new experiences and having amazing stories that always start with, "remember when we did that".
By partnering with Virgin Incentives, Away Resorts offer companies the chance to give their team a one-of-a-kind holiday to really alleviate stress, switch off and recharge their batteries. Companies that recognise and incentivise their best employees with corporate rewards have 31% lower voluntary turnover than those that don't. Partners like this allow us to create appealing benefits that people want to stay at their company and work towards.
Just a few of the holiday park locations on offer….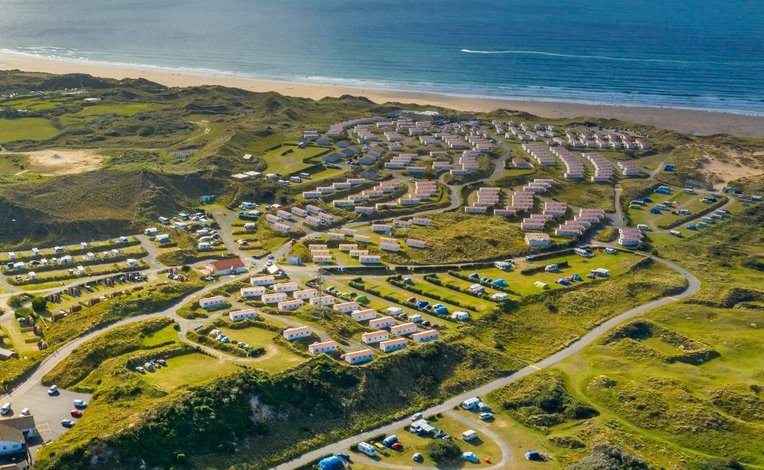 You can redeem your Leisure Vouchers Gift Card at some of the most beautiful holiday parks in the UK:
Barmouth Bay For a little bit of everything, this beautiful Welsh gem effortlessly combines views of the Snowdonian mountains with Talybont Beach.
Tattershall Lakes Because life is always better by the lake, Tattershall in Lincolnshire offers a lakeland paradise, complete with a stunning cathedral and a breathtaking shoreline.
Whitecliff Bay As if you needed convincing to go to the Isle of Wight, Whitecliff Bay is your typical beach getaway with stunning sea views from the moment you step off the ferry.
Mersea Island  Just a short drive from Colchester, the Essex-based Mersea Island is sure to make you feel like you're in a different world with its coloured beach huts, local vineyards and indoor swimming pool.
Gift a Leisure Vouchers Gift Card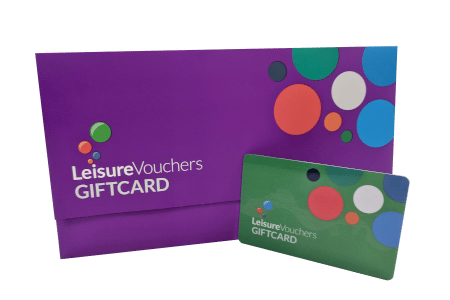 If you'd like to gift an Away Resort getaway but unsure which type of break your team would like, then the Leisure Vouchers Gift Card is the ideal solution. This offers your people access to not only all the Away Resort experiences but also access to thousands of other experiences where they'll have the freedom and flexibility to choose one that suits them. In addition, gifting your employees an experiential gift over a monetary bonus is more personal and something they can publicise which will reflect positively on your company and ensure the employee is left with a positive association of your company.
The Leisure Vouchers Gift Card can be loaded with any value up to £130 and can either be gifted physically or via a simple e-voucher.