Picturehouse
Virgin Incentives and Virgin Experience Days go hand in hand. Experiences are our expertise, and every day through Virgin Experience Days we're helping customers across the UK get out there and do something extraordinary.
A moment with Picturehouse
Reward and recognition is all about acknowledging exceptional performance and encouraging specific values or behaviours. It's been continually proven that high quality rewards are a great way to motivate and engage employees as well as business clients.
Our Supplier Spotlight series, introduces you to some of our amazing experience suppliers, on the Virgin Experience Days Gift Card, that help us offer appealing incentives and memorable corporate rewards. One such supplier is the UK's leading neighbourhood cinema provider, Picturehouse, and their group of 25 cinemas located all across the country.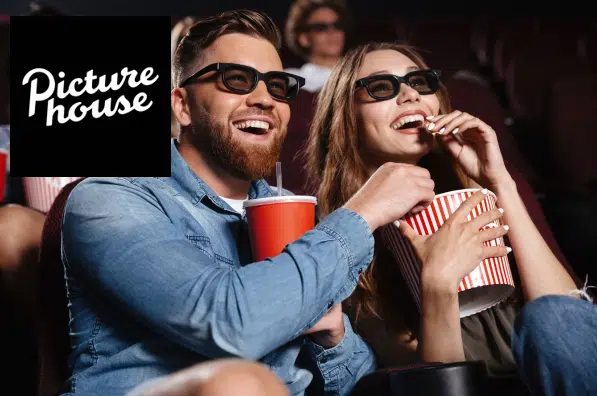 Fuelled by a love of cinema and excellent films, Picturehouse with its 25 cinema's located all around the country has a desire to be the heart of the neighbourhood for people to eat, meet, relax and enjoy movies together. Picturehouse believes cinema can change lives and broaden perspectives. Catering to a diverse and inclusive audience is part of their DNA.
Much like their parent company, Cineworld – Picturehouse loves cinema! Nestled in the heart of multiple neighbourhoods, each of their cinemas are distinct, full of personality and run by welcoming and attentive staff. If you love opera or theatre, Picturehouse screens it live and direct, from stages around the world. If you're all about superhero films, come to one of the state-of-the-art screens and get yourself a large popcorn. It's not just about the films however, the impressive cafes, bars and restaurants cater for everyone. From burgers to superfood salads, coffees to cocktails and a wide selection of beers and wines.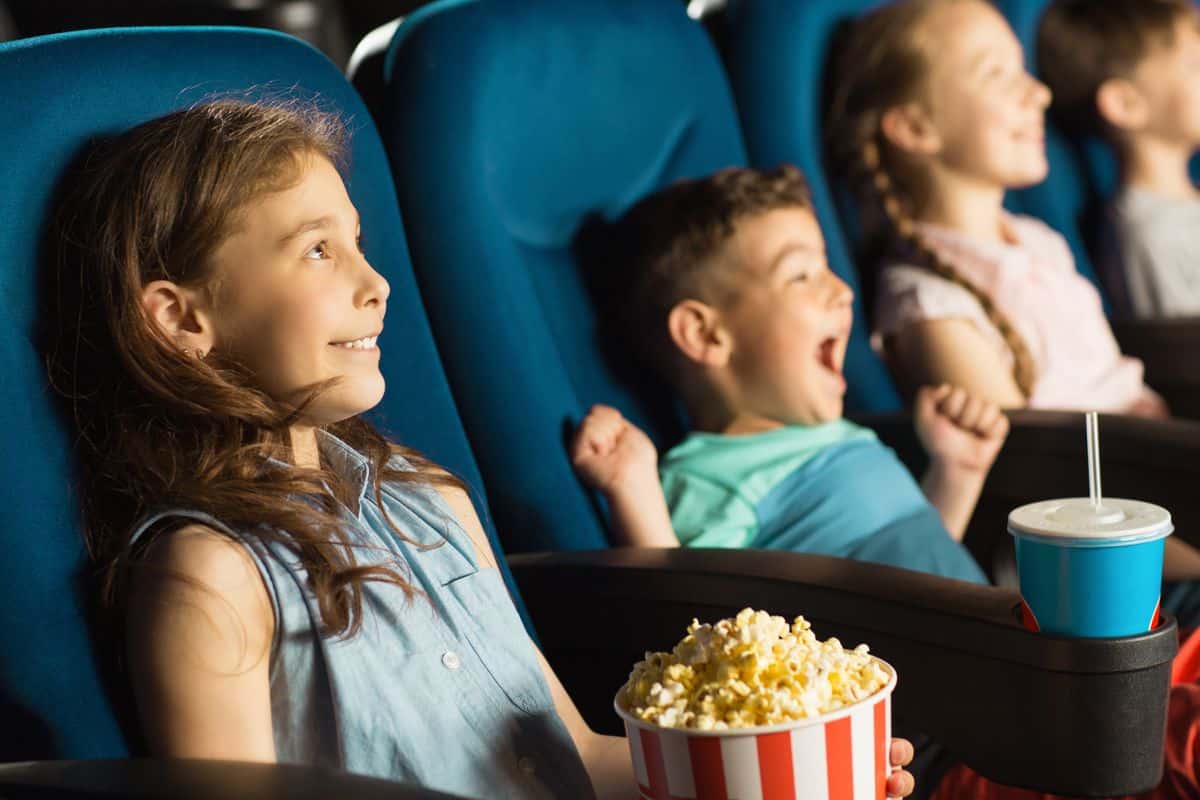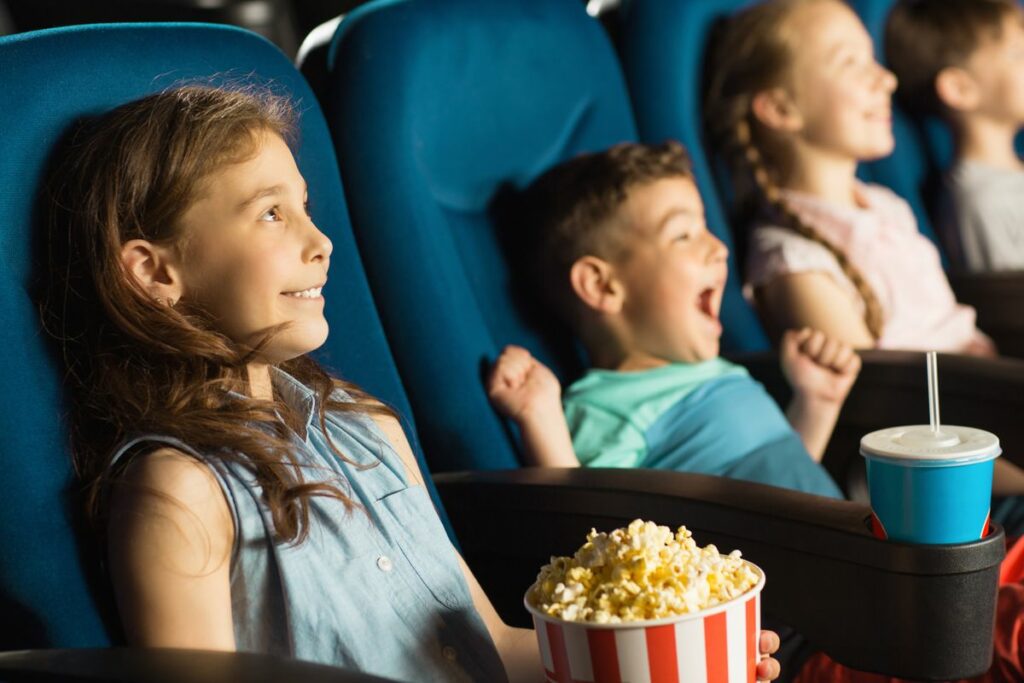 Cinema is for Everyone
Picturehouse knows the importance of bringing communities together and therefore they champion films made for all ages, backgrounds and walks of life. Picturehouse was also one of the first cinemas to launch autism friendly screenings back in 2008 They provide sensory friendly screenings at the majority of their locations at least once a month to meet those with sensory needs. Furthermore, they aim to make cinema more accessible to local dementia communities by providing a fun and inclusive experience to enable people living with dementia, their families and carers to attend the cinema in a safe and welcoming environment.
Celebrating more than just film
Picturehouse screens 35mm and 70mm special presentations at select Picturehouse Cinemas, welcome independent film collectives and are proud hosts of some of the most visionary film festivals around. Their team of passionate programmers carefully curate a broad range of films, from quality mainstream and family movies to indies, documentaries and foreign language releases. The impressive screens also add to the experience with joint-managing director, Claire Binns stating "We want big ceiling height, because we like big screens," she says. "For us, it's not about a small screen and luxury offering, it's more about a nice big screen, stadium seating as well as the food and drink."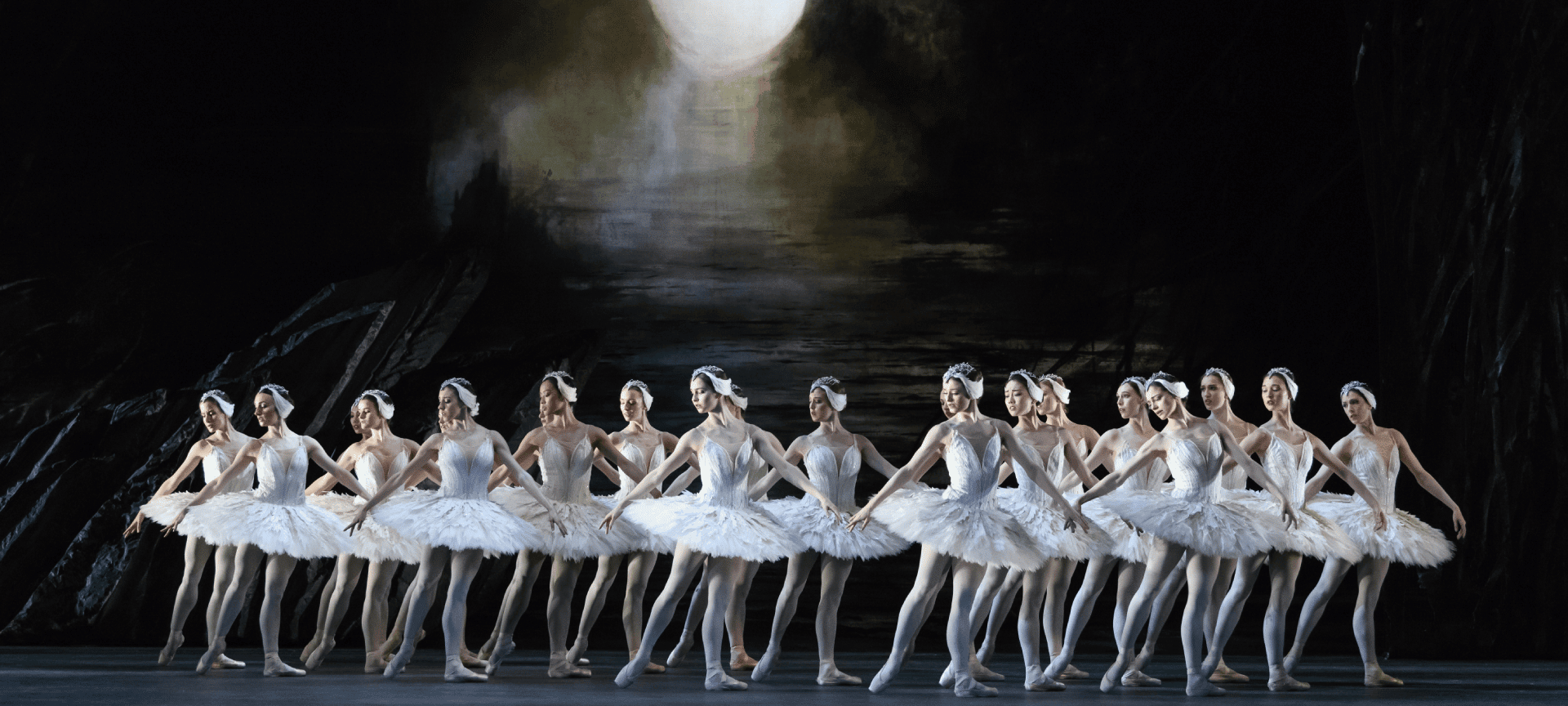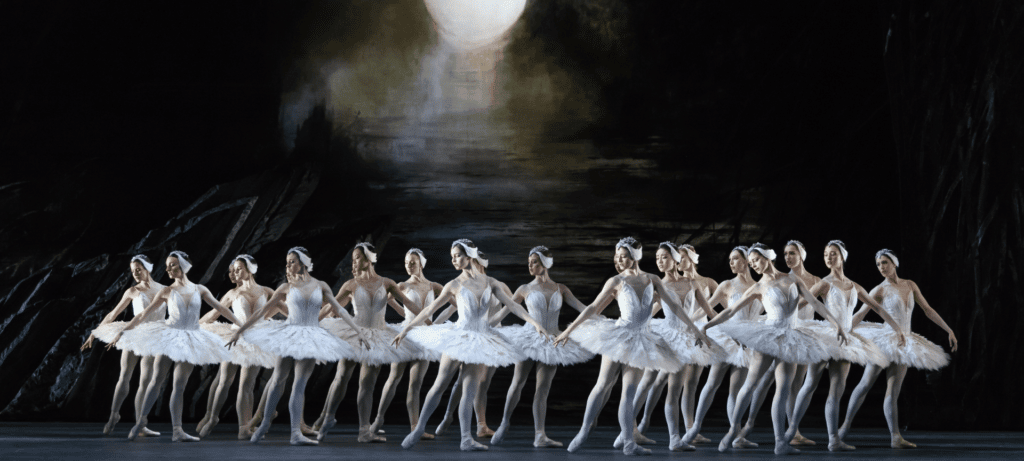 The exclusive partnership with Virgin Experience Days, means Picturehouse offers companies the chance to reward their team with an evening of non-stop entertainment to really alleviate stress, switch off and recharge their batteries. Only 49% of UK employees work in organisations where everyone is empowered with reward and recognition for good performances. Partners like this allow us to create appealing benefits that people want to stay at their company and work towards.
Popular Picturehouse experiences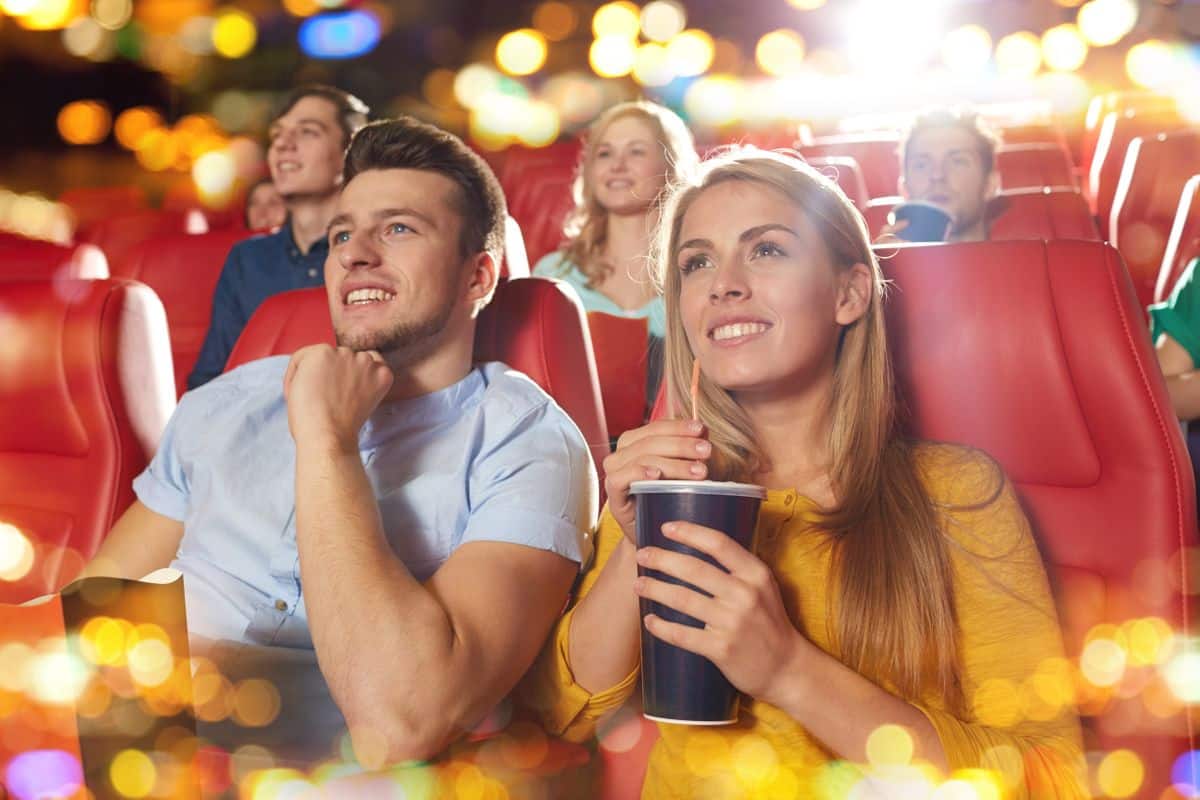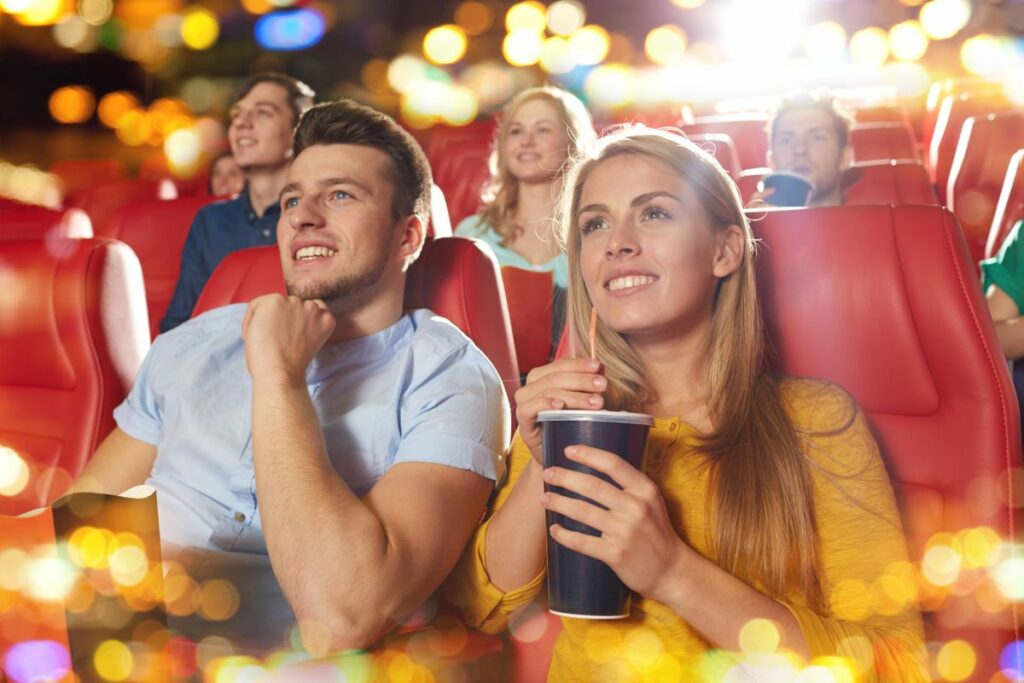 Picturehouse Cinema Tickets for Two
Enjoy a movie night together with Picturehouse Cinema Tickets for Two Adults. With two standard 2D cinema tickets you can take a seat and sit back for a couple of hours of non-stop entertainment at your local Picturehouse.With an eclectic programme of film showings, there's always something to thrill, chill or delight film fans.

Find out more >
Find out more >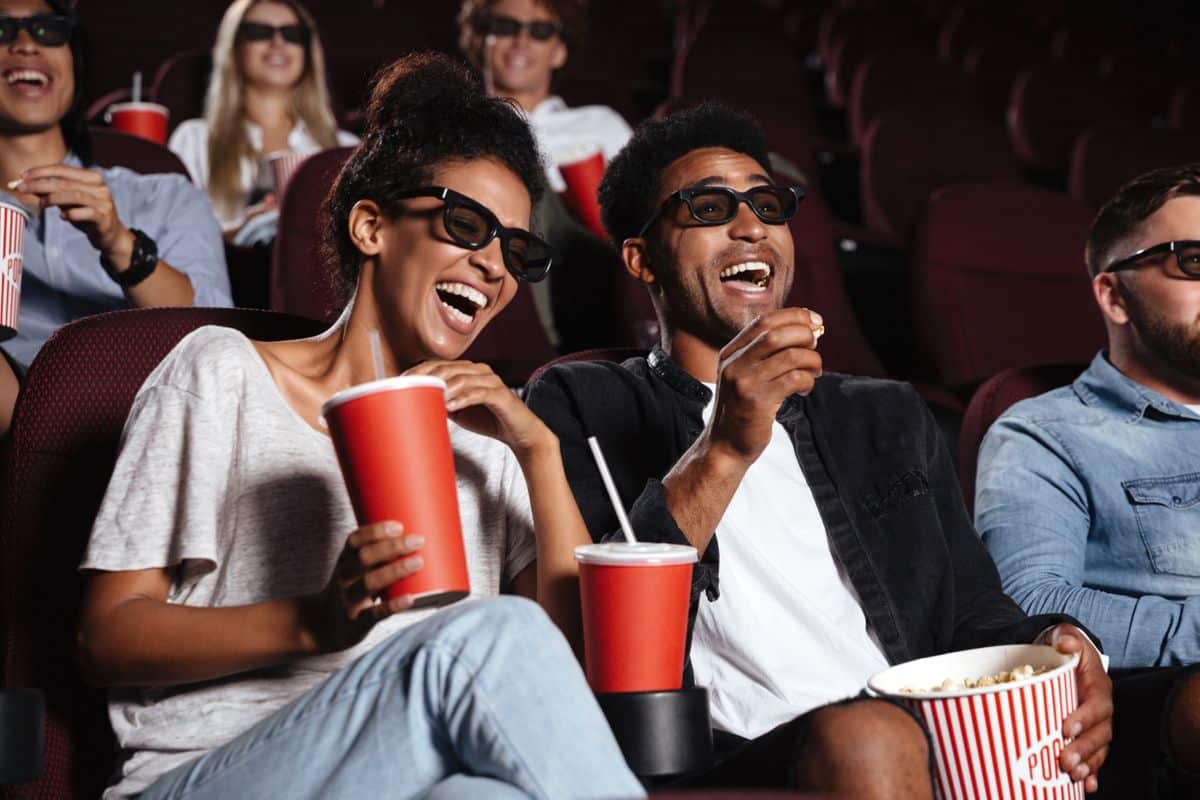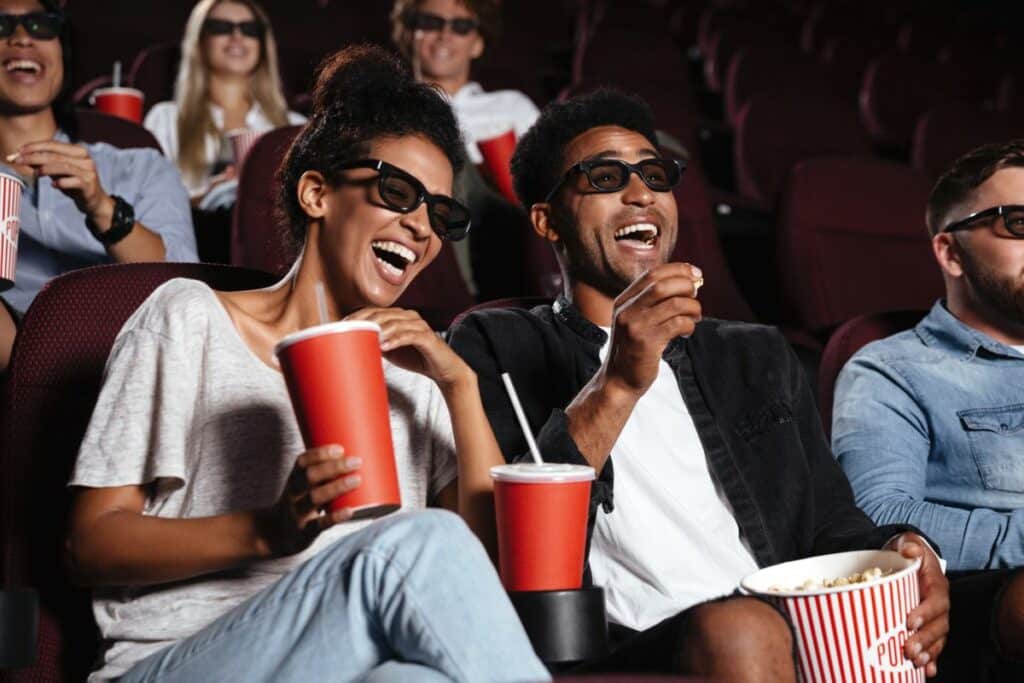 Picturehouse Cinema Tickets with Popcorn for Two
Enjoy a movie night together with Picturehouse Cinema Tickets for Two Adults plus Popcorn. Escape to the movies at your local Picturehouse and with 24 venues across the UK to choose from, rest assured you don't need to travel far.No trip to the cinema is complete without popcorn so tuck into the classic movie snack as you immerse yourselves in movie magic.
Find out more >
Find out more >
Gift an evening at the movies with a Virgin Experience Days Gift Card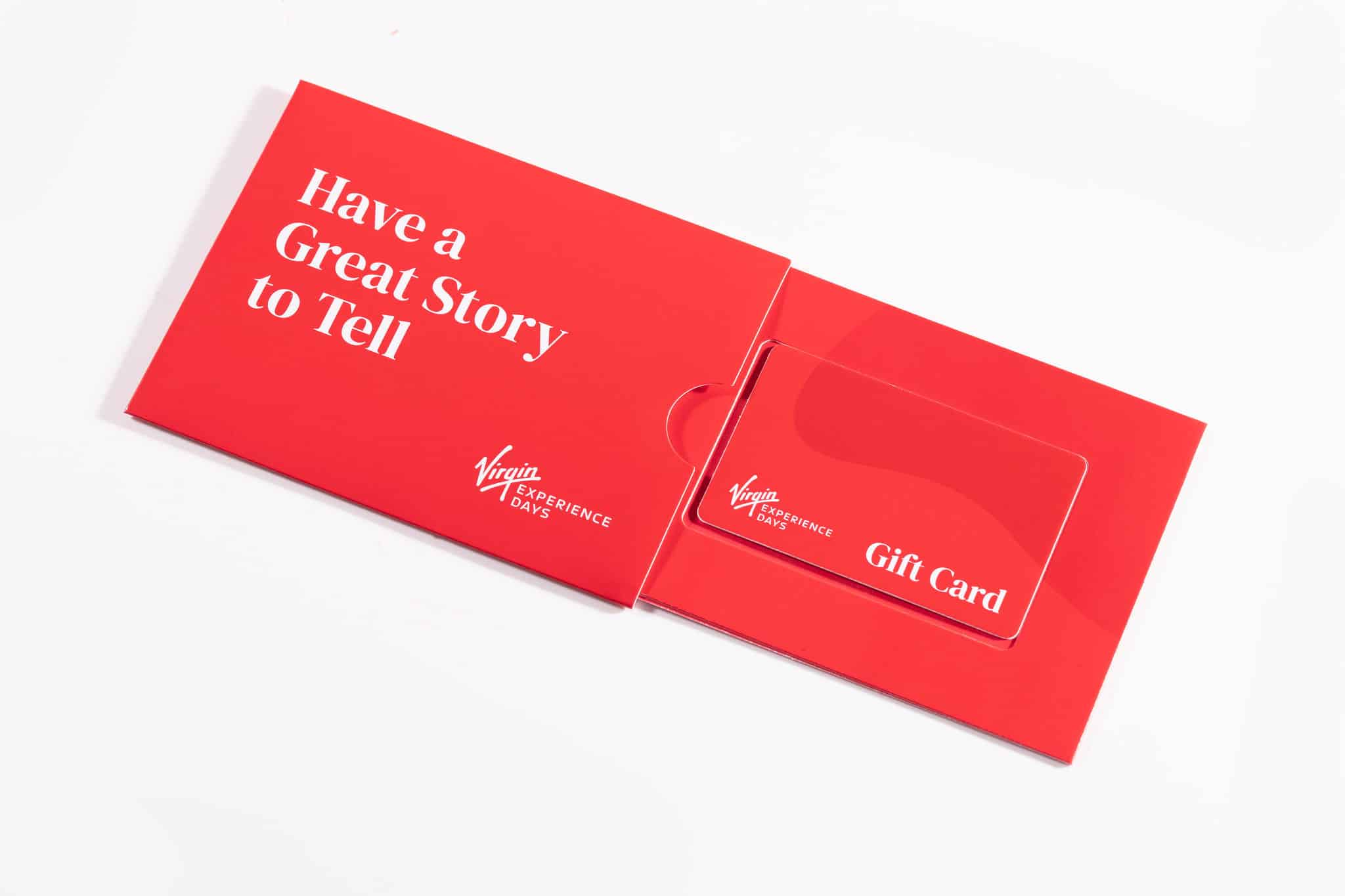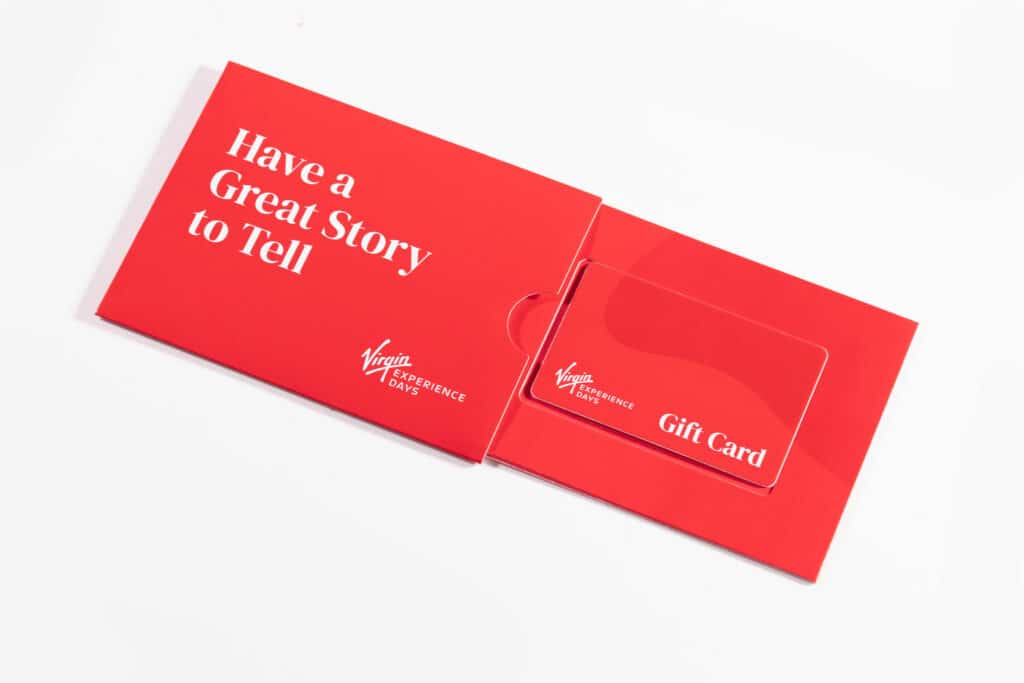 A Virgin Experience Days Gift Card is the perfect reward for employees to take care of how to spoil themselves, whether this is an evening at the cinema or one of our other fantastic experiences. It's valid for 12 months, and once your recipient picks an experience, they'll have the experience's validity on top – usually another 12 months! Load from £5 – £2,500 and decide if you'd like this delivered as a physical gift card or an eGift Card.