Industry partners
We've been working in the experience industry since 2016! Over this time we've built amazing corporate partnerships that empower us to connect with new people from new industries, accelerating the services we offer across many verticals. Here's an insight to some of our incredible partnerships.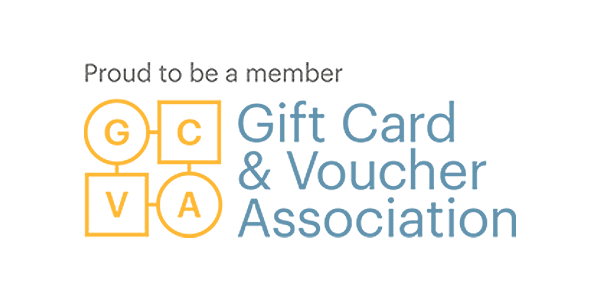 Gift Card Voucher Association (GCVA)
The Gift Card & Voucher Association is the trade body & membership organisation, which represents the key players in what is today a £7 billion gift card and stored value solutions market. With over 80 members representing key retailers, issuers and suppliers the GCVA provides an information and reference point for the gift card & voucher industry and is at the forefront of the challenges & issues affecting the industry.
Its main objective is to provide a platform and infrastructure for the industry and to raise the profile and use of gift cards within the UK, positively positioning the sector to consumers, businesses, government and other interested parties.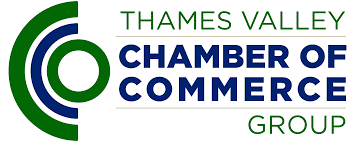 Thames Valley Chamber of Commerce (TVCC)
Thames Valley Chamber of Commerce Group is our regional chamber and represents businesses located in the Thames Valley region. On behalf of micro to multinational organisations, the chamber provides better economic conditions and new opportunities for its members and the wider community.

The chamber also provides services that promote and create opportunities for the Thames Valley business community. Like Virgin Incentives, the Chamber is forward thinking and people focused and we're really proud to be a part of the local business community.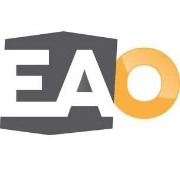 Executive Assistants Organisation (EAO)
Executive Assistants Organization (EAO) and Behind Every Leader. EAO is a global network of local chapters on a global scale. The organisation is dedicated to the growth and development of executive and personal assistants through means of access to connections, networking, training, mentorship and ongoing career support. With our recent expansion to the United States, we are excited about the prospect of being able to help enhance reward and recognition schemes for companies across both the UK and the US by partnering with EAO.
Related blog articles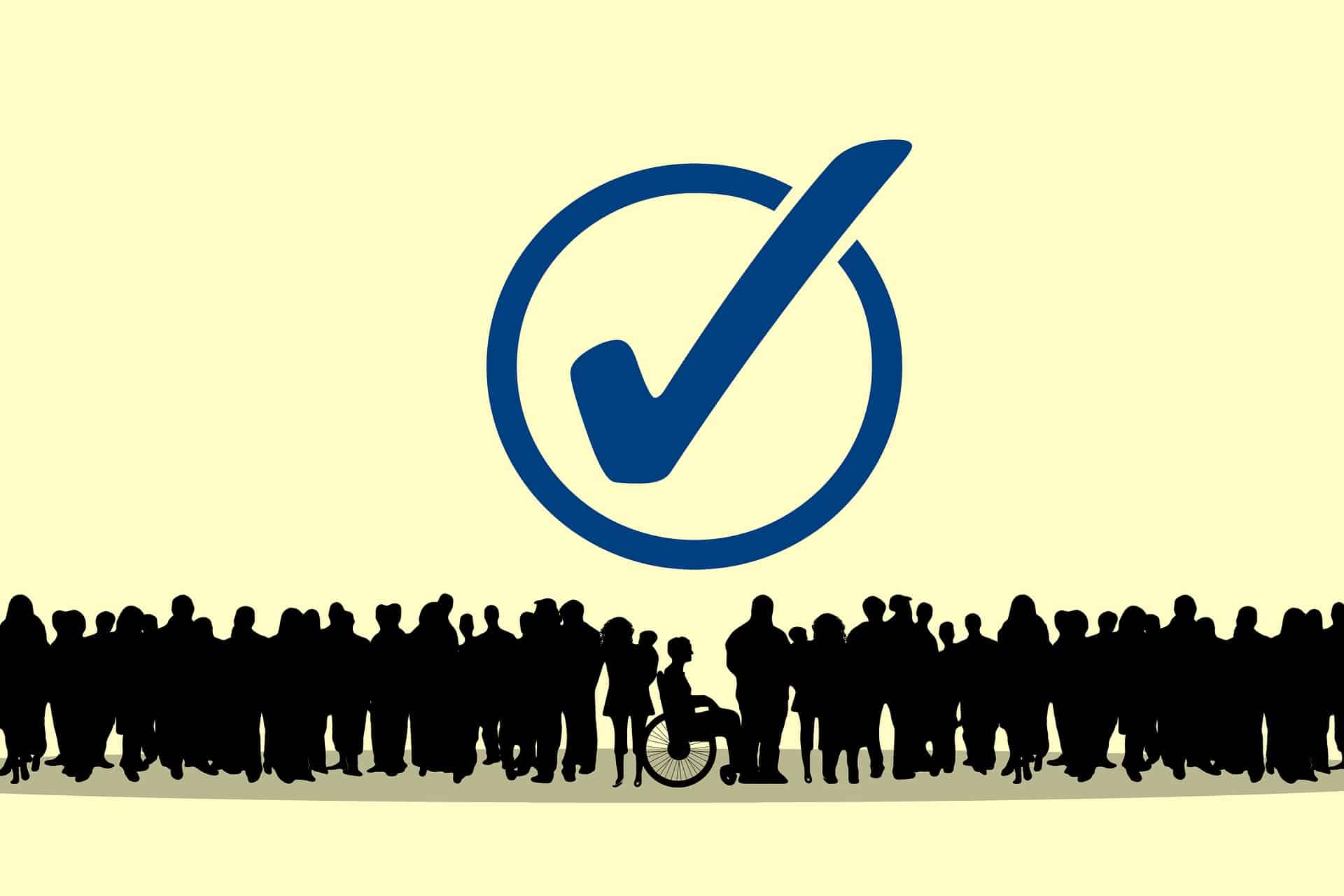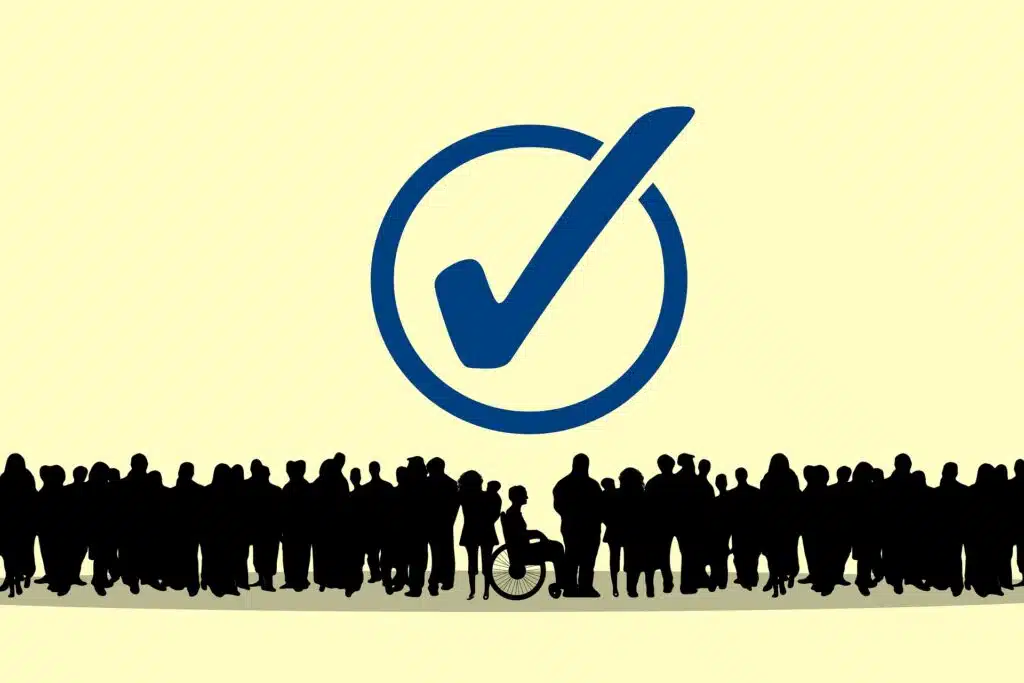 How to Embrace Diversity and Inclusion in the Workplace: Interview with Jo Kansagra, Head of People
It's that time of the year when we celebrate diversity and inclusion with open arms. That's right, National Inclusion Week is here, and we're super…
Read the article >
Read the article >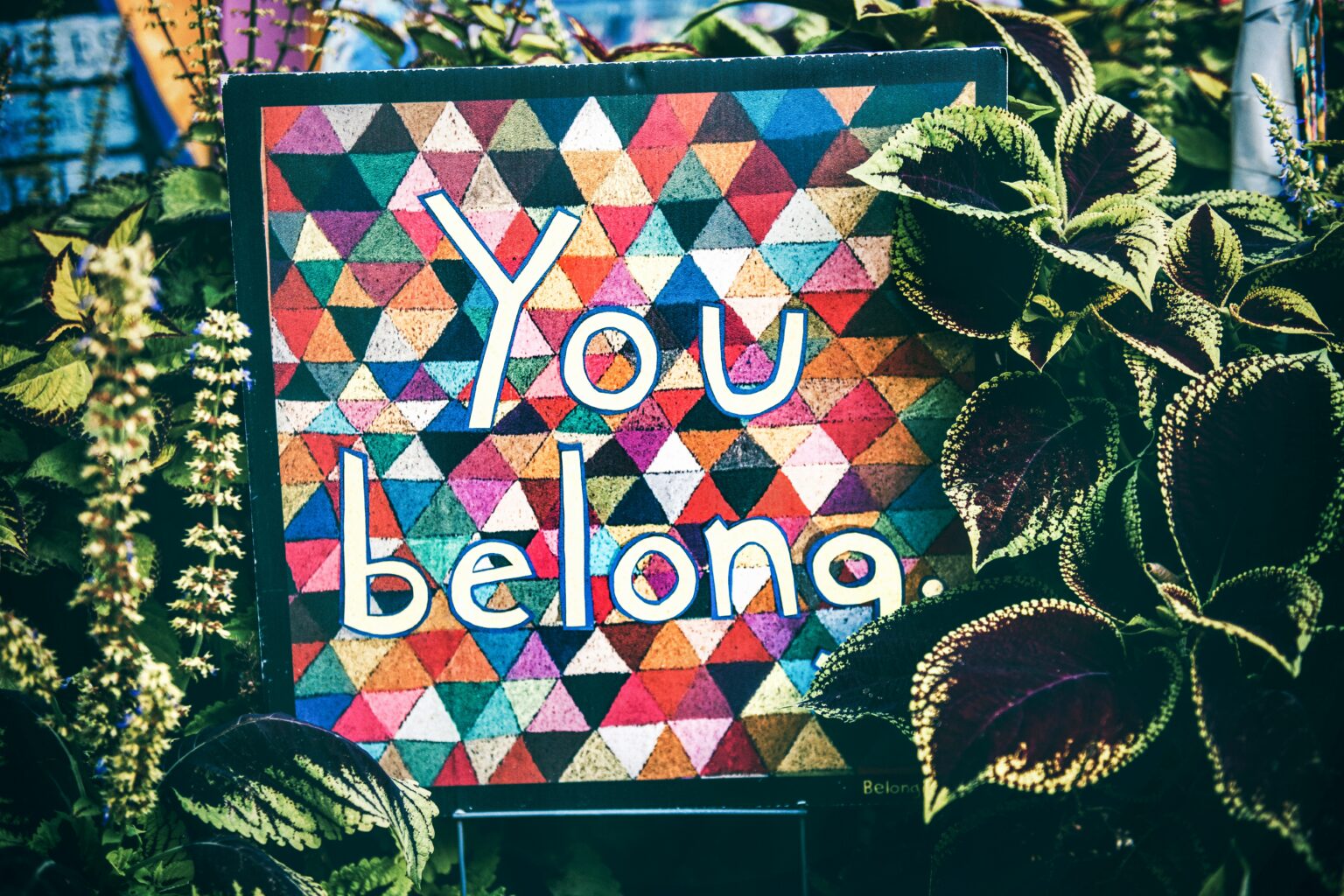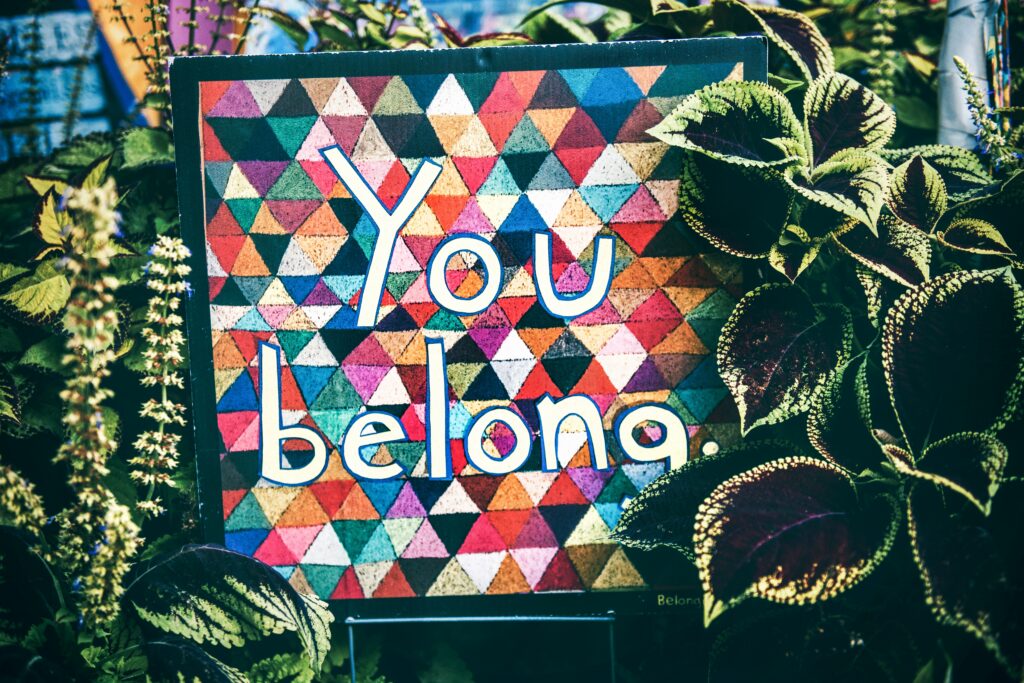 10 Tactics to Celebrate National Inclusion Week
Taking place from 26th September to 2nd October, National Inclusion Week is a globally-recognised event, committed to learning about and celebrating an inclusive workplace culture.…
Read the article >
Read the article >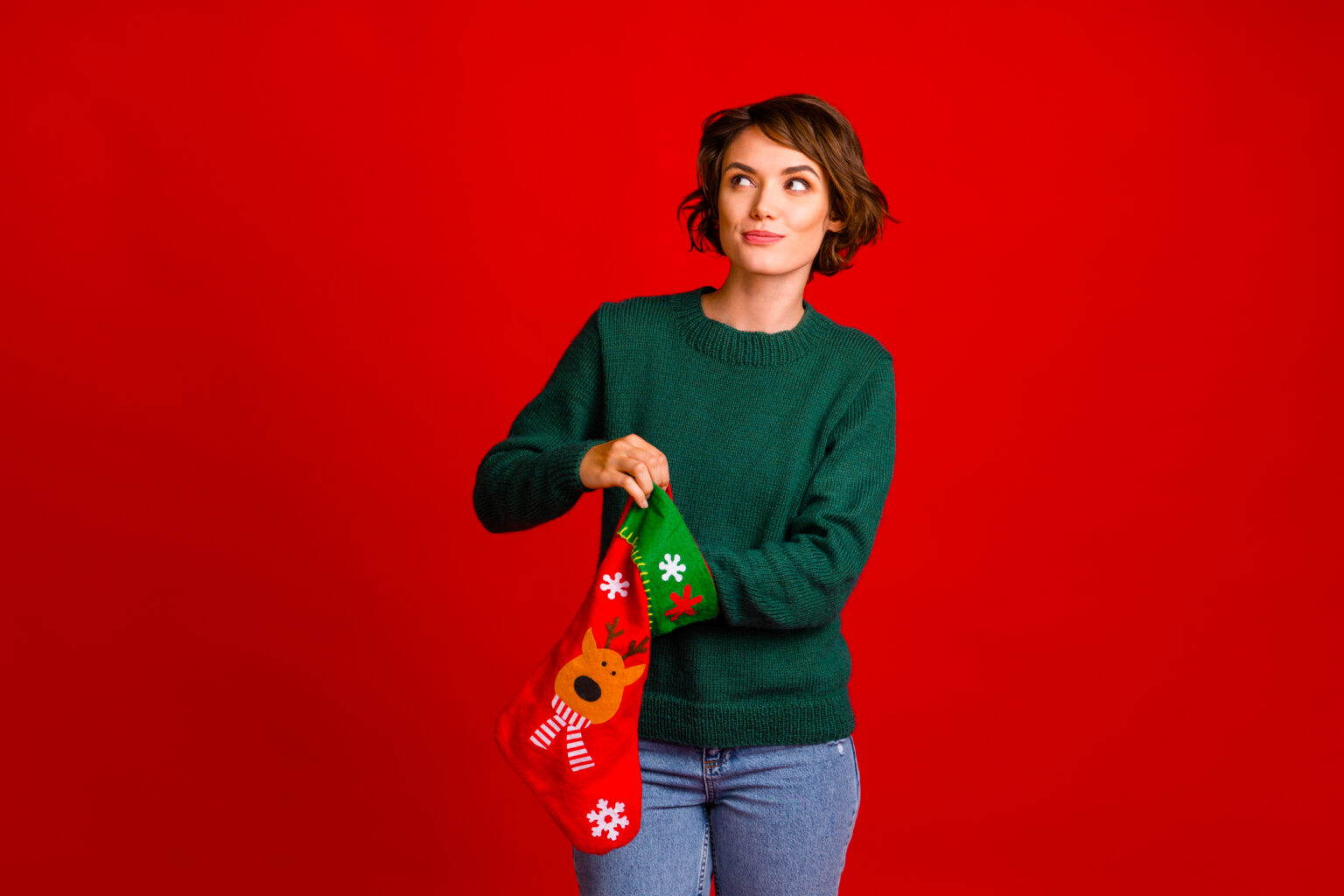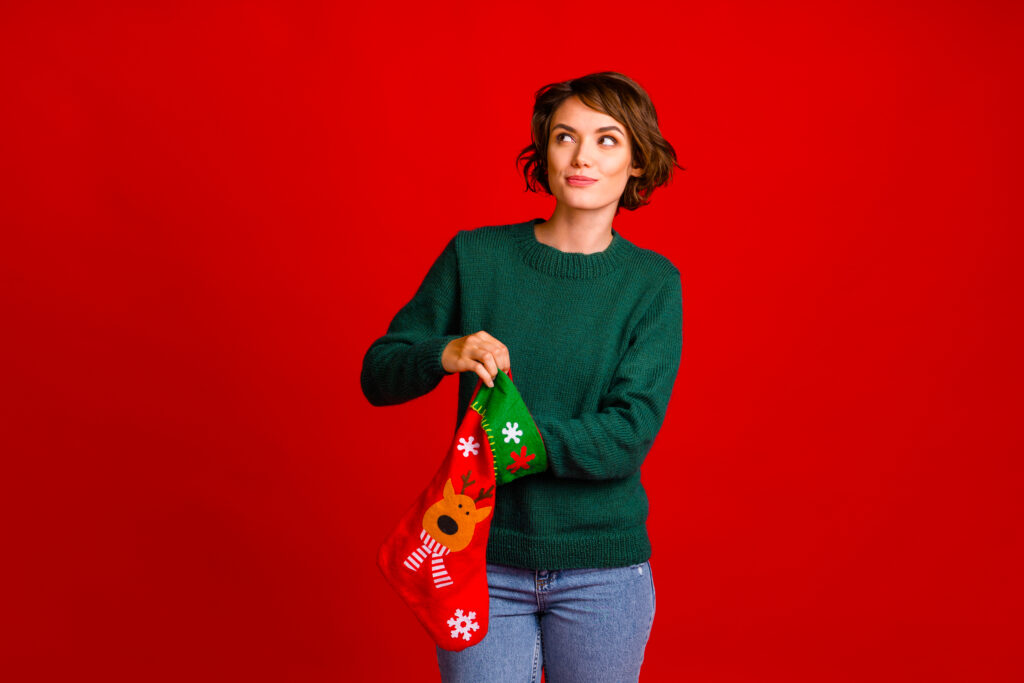 Unforgettable Customer & Employee Gifts Under $50
One of the best and most memorable rewards that you can gift to your colleagues or customers is our brilliant experience vouchers, a great way…
Read the article >
Read the article >