We're firm believers that the power of great gifting comes through giving experiences. Experience gifts are about making space for new discoveries, quality time together, with amazing stories for people to share. Here are some of the best experiences in San Francisco and the surrounding area to give your employees.
Bioluminescent Kayak Adventure (Marshall, CA)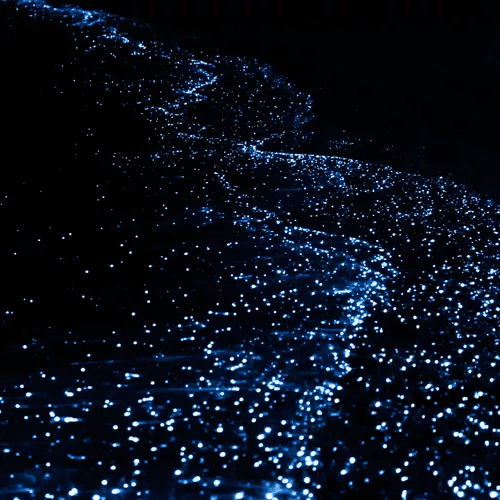 Very few people get the opportunity to witness bioluminescence in their lifetime. Your co-workers will not want to miss out on this rare opportunity to witness it up close during this Bioluminescent Kayak Adventure in Tomales Bay! Launching from Nick's Cove, they will paddle in stable, double sea kayaks past Hog Island, to Tomales Bay. One of the most unique and best experiences in San Francisco.
Napa Valley Lunch Train (McKinstry Street Station, Napa, CA)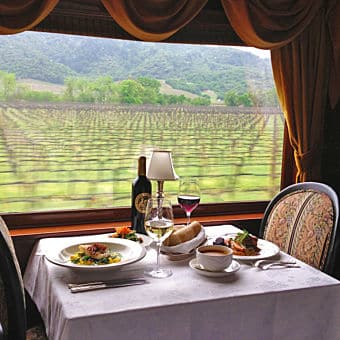 A lucky employee can travel back to the golden era of train travel during this Napa Valley Lunch Train experience and discover the luxury and romance of enjoying a gourmet, multi-course meal aboard a vintage train. Departing from downtown Napa, the train will begin its approximately 36-mile journey in true luxury and style towards St. Helena and back.
Sunset Catamaran Cruise (Pier 39, San Francisco, CA)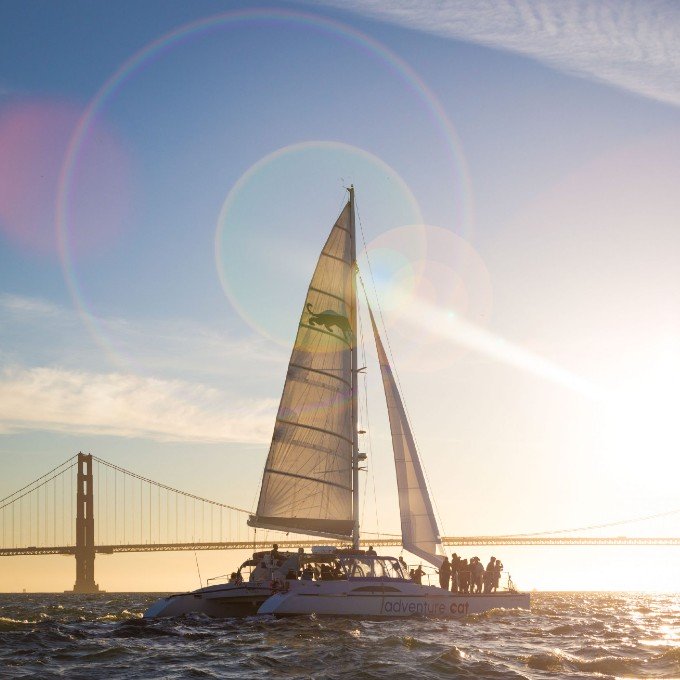 Your team members will marvel at the city's dazzling skyline as they journey across the tranquil Pacific waters of the Bay Area for an unforgettable outing. Getting swept up in the magic of the evening as the 55-foot catamaran leaves the vibrant hustle and bustle of SF's Fisherman's Wharf behind. They will not forget this amazing 1.5-hour sunset cruise.
1-Hour Double Supercar Driving Tour (Sonoma Valley, CA)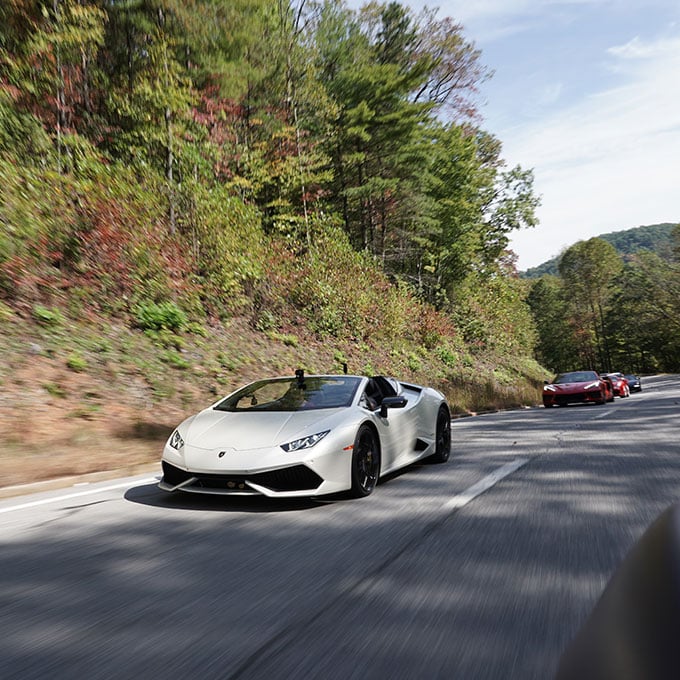 It's time for your colleagues to capture the essence of supercar ownership and answer the call of the open road with this one-of-a-kind Double Supercar Driving Tour! The adventure begins when they choose two iconic vehicles, like a Ferrari 488 GTB, Mercedes-AMG GT R, or Lamborghini Huracan and then roughly 40 miles and 60 minutes to enjoy the experience.
Aerobatic Biplane Ride (Sonoma Valley Airport – Sonoma, CA)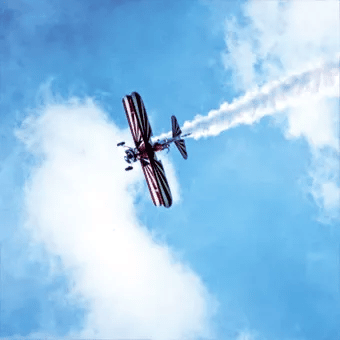 Your team members will feel the wind in their face as they speed down the runway and lift off into the clear blue sky in a 1941 WWII Stearman biplane. Once comfortably in the air, the pilot will give them the signal and it's time to hold on. They'll experience the thrill of inverting to "down is up" pull up into a loop, a barrel roll, a hammer head and the famous Cuban 8!
San Francisco Ghost Hunting Tour (San Francisco, CA)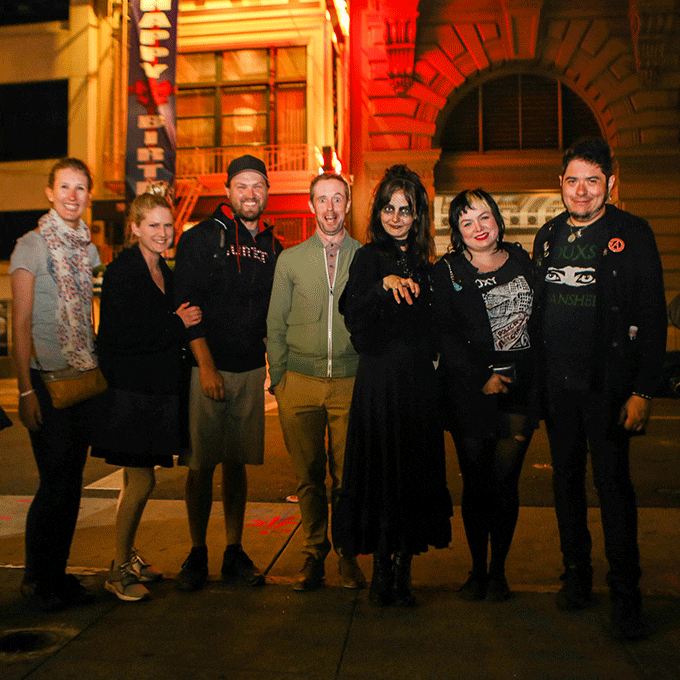 Are your people ready to do some real ghost hunting? Then send them for a hands-on San Francisco Ghost Hunting Tour! The 90-minute tour begins when meeting the guide in the Jackson Square Historic District, a little-known Gold Rush-era neighborhood with an eerie past. Then it's time for the paranormal investigation and a spooky good time!7.
Group Introductory DJ Lesson (San Francisco, CA)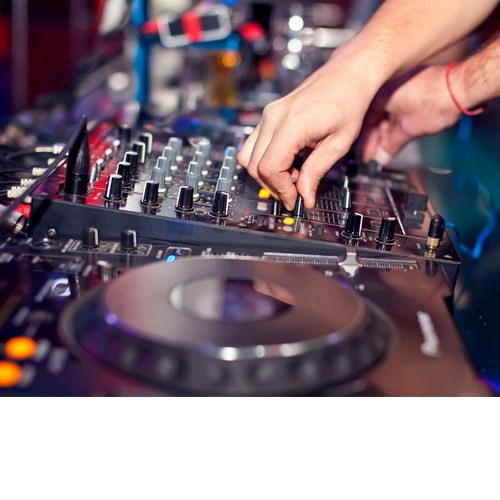 For the party animals in the workplace to get introduced to the basics of the art of DJing in a fun, comfortable setting. During the 90-minute class, your co-workers will focus on the 15 must-know secrets to DJing. As this option provides a basic introduction to the equipment and the art, it's a great chance to test their interest in the DJ world!
San Francisco E-Bike Adventure (San Francisco, CA)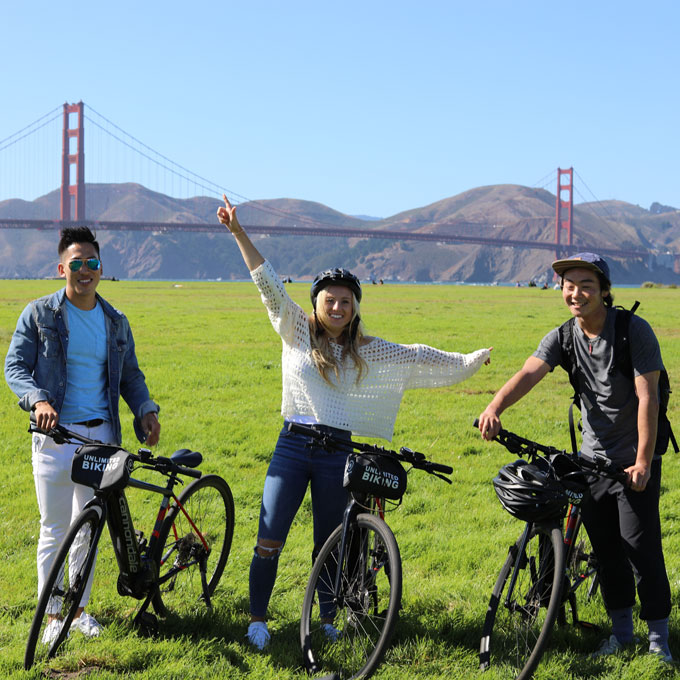 Your team will be able to make the most out of their time in San Francisco atop a lightweight Cannondale Quick NEO e-bike rental. They'll be able to cruise faster and farther on this incredible two-wheeled adventure! They can cruise alongside the iconic trolly cars, wind their way down the hairpin turns of Lombard Street and see the famous Golden Gate Bridge.
Mission District Food & Cocktail Tour (San Francisco, CA)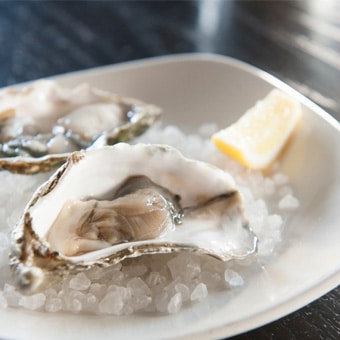 Get your colleagues together to explore the Mission District by foot with a friendly and knowledgeable guide while sampling food and alcohol along the way. As the group enjoys the delicious tastings, the experienced and local guide will offer a glimpse into San Francisco's rich history, amazing food, and unique neighborhoods.
Swedish Massage (Palo Alto, CA)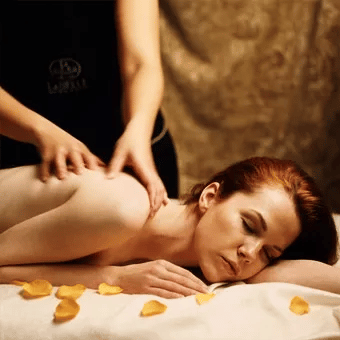 Let your employees experience total relaxation during this Swedish Massage in Palo Alto! This Swedish Massage is a European massage technique and the therapist will use special massage oils while manipulating the muscles and de-stressing the entire body. Your employees will walk away feeling fully revived with better circulation and de-stressed.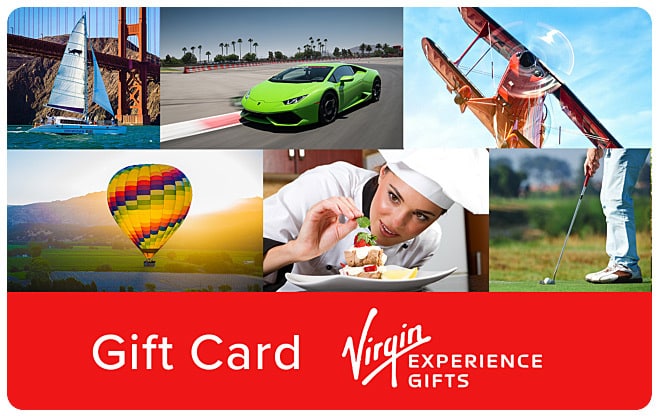 Not sure exactly what your colleagues might like? Let them unlock the world of experiences with a gift card by Virgin Experience Gifts so they can choose a gift that is truly unique and unforgettable. Your recipient will be able to choose from adventure activities, driving experiences, spa, scenic cruises and so much more! We have the best experiences in San Francisco and all across the nation.
Virgin Incentives can support your reward and recognition programs, loyalty schemes, work anniversary awards and more! Get in touch with us to see how we can help by calling 1-303-381-1720 or send an email to corporate@virginincentives.com