We are all about saying thank you and showing recognition for each other in the workplace and national gratitude month is a key time to show our appreciation of our co-workers and teams. The past 18 months have been incredibly tough for many businesses and our employees have continued to push through the crisis despite many obstacles and struggles. As HR leaders, national gratitude month is a great opportunity to show appreciation to your colleagues and speak positively about the work they are performing as a collective team.
Importance of showing gratitude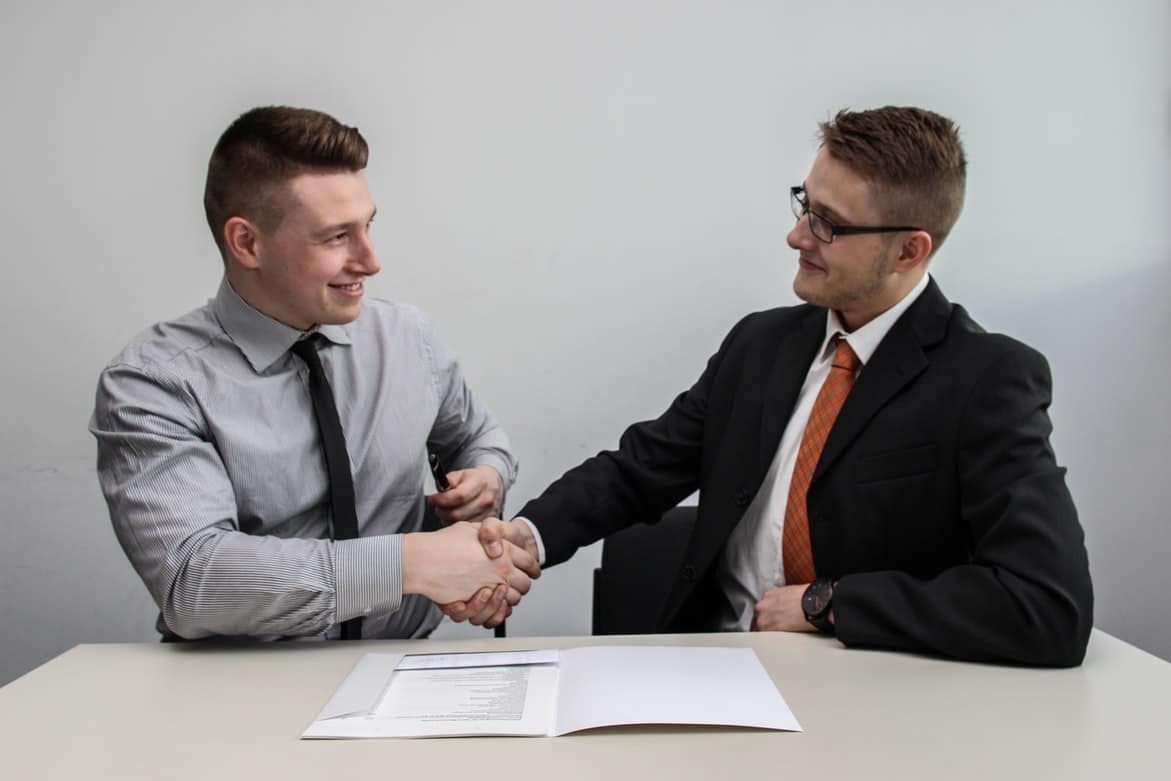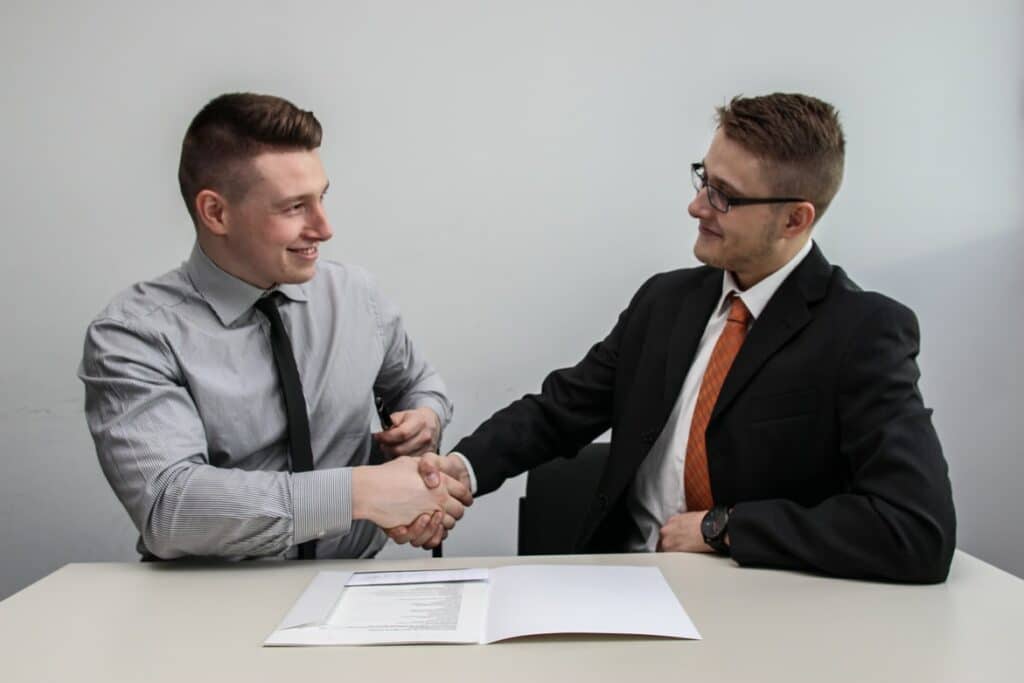 Organisations that show gratitude and recognise their employees have 14% better employee engagement, customer service and productivity than businesses without. We express gratitude at work by recognising specific people and their actions that have led to a positive impact on the business. Simply saying, 'thank you' has a great effect on making our colleagues feel more engaged and positive, and will often lead to stronger work relationships, higher job satisfaction and encourages people to perform better. Being thankful at work and showing gratitude empowers teams and has a range of psychological benefits.
What you can do to recognise national gratitude month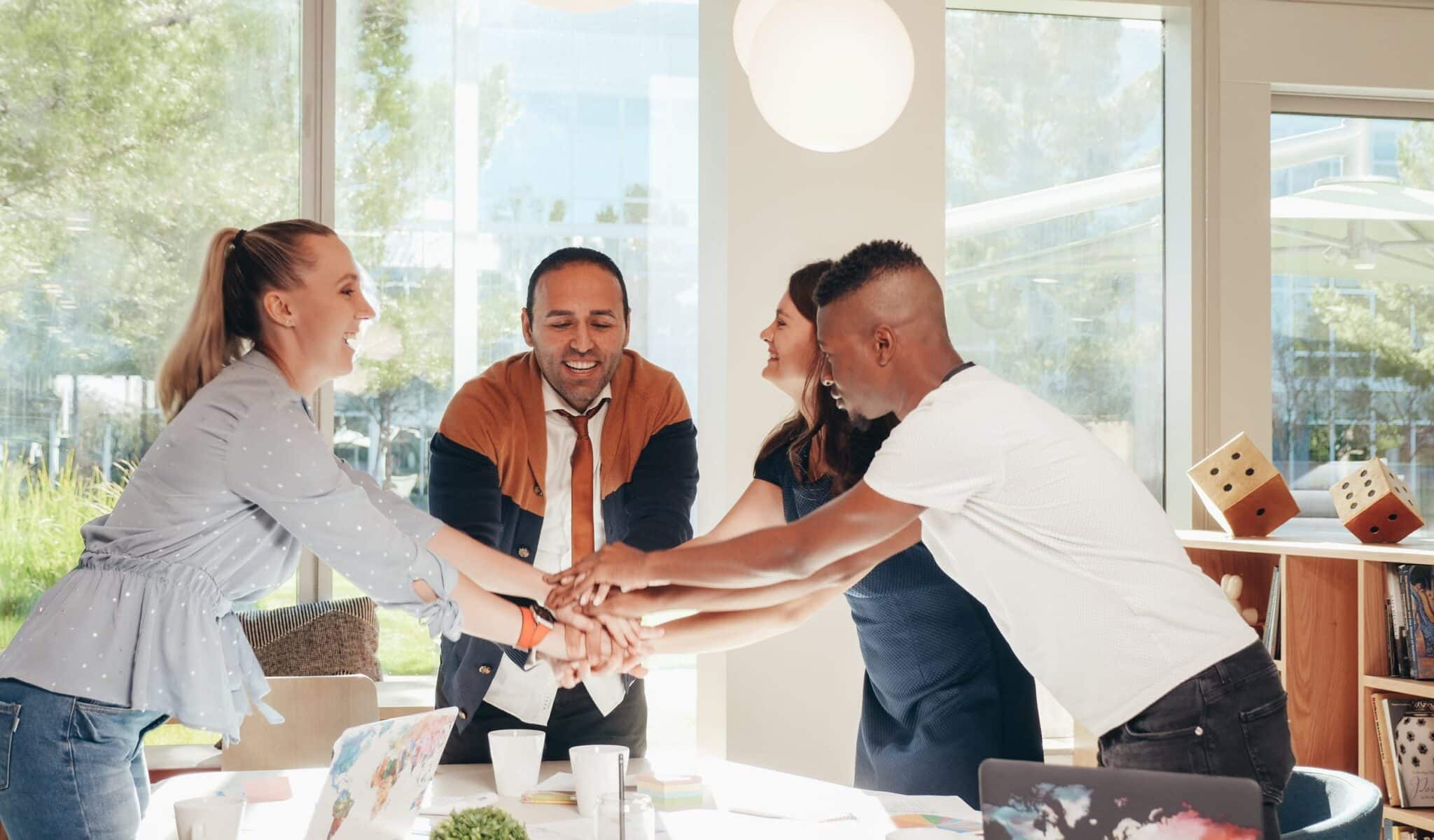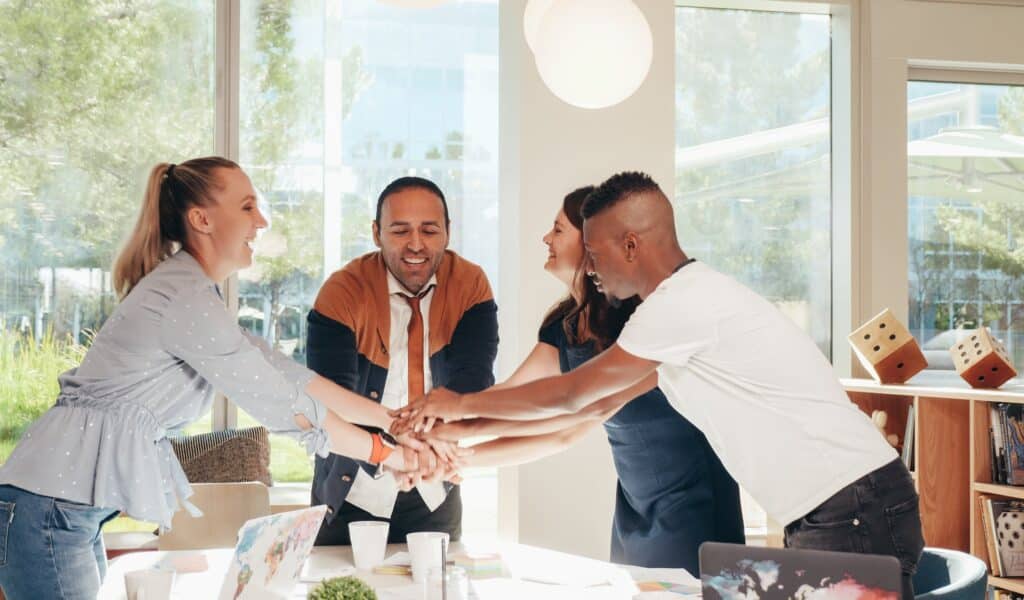 National Gratitude month is a great opportunity for you to run a company wide celebration. This is seen as 'recognition at scale' and helps to strengthen a feeling of belonging and inclusion, where people are thanked and noticed. It has been proven that practicing gratitude at work can create benefits for our physical and mental health. Some of the best steps for showing gratitude include, hosting a company event to showcase employee gratitude, marking key dates such as employees work anniversaries and also encouraging health and wellness goals to show how much you care. Reward and recognition programmes have also proven to be successful with 90% of HR practitioners agreeing that reward and recognition has helped to drive business results.
Empowering people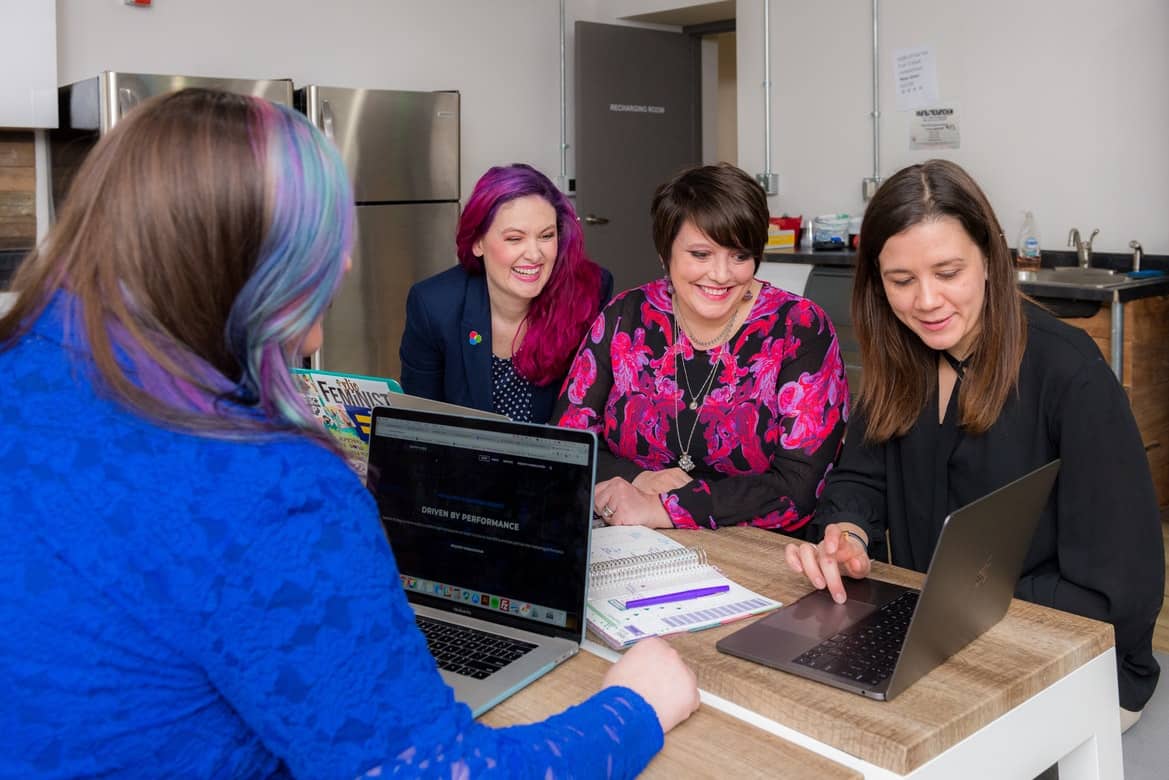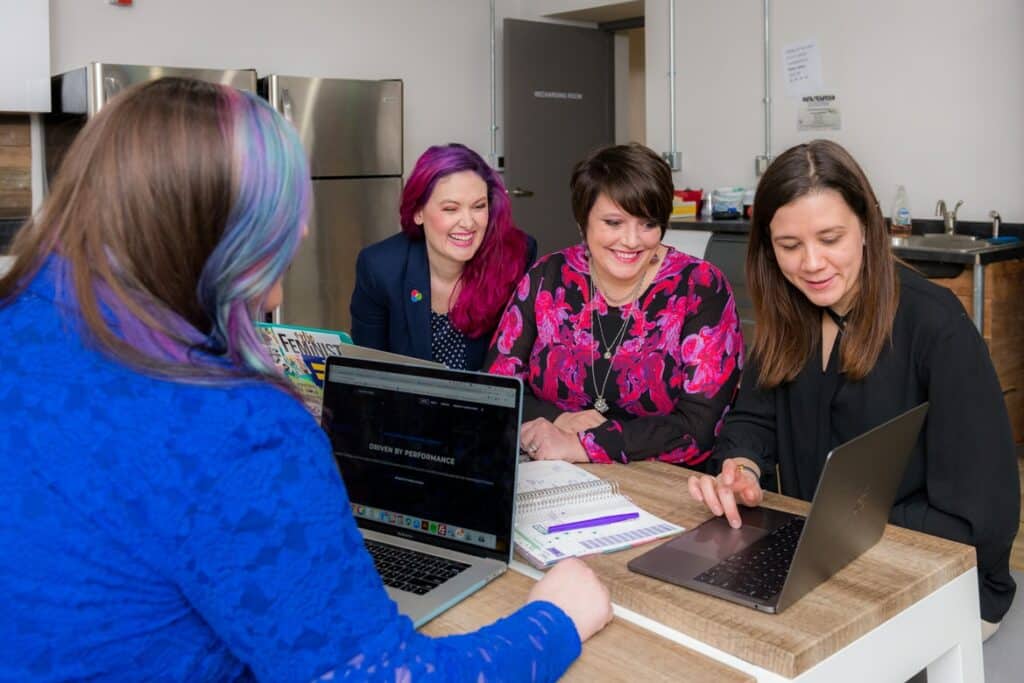 Allowing your teams to take action and make key decisions within their roles leads to a strong sense of empowerment. This is essential for growing a sustainable business and helps to develop trust amongst each other. Employees want to feel trusted and want their voice to be heard, and research has shown that employees who feel that they are heard are 4.6 times more likely to feel empowered. The effects of the pandemic has also led to employees feeling more empowered, working from home has meant that innovative businesses have implemented new technologies online and given their teams greater access in order to make their work lives better, which leads us onto our next point about showing gratitude to those at home.
Showing gratitude to your remote teams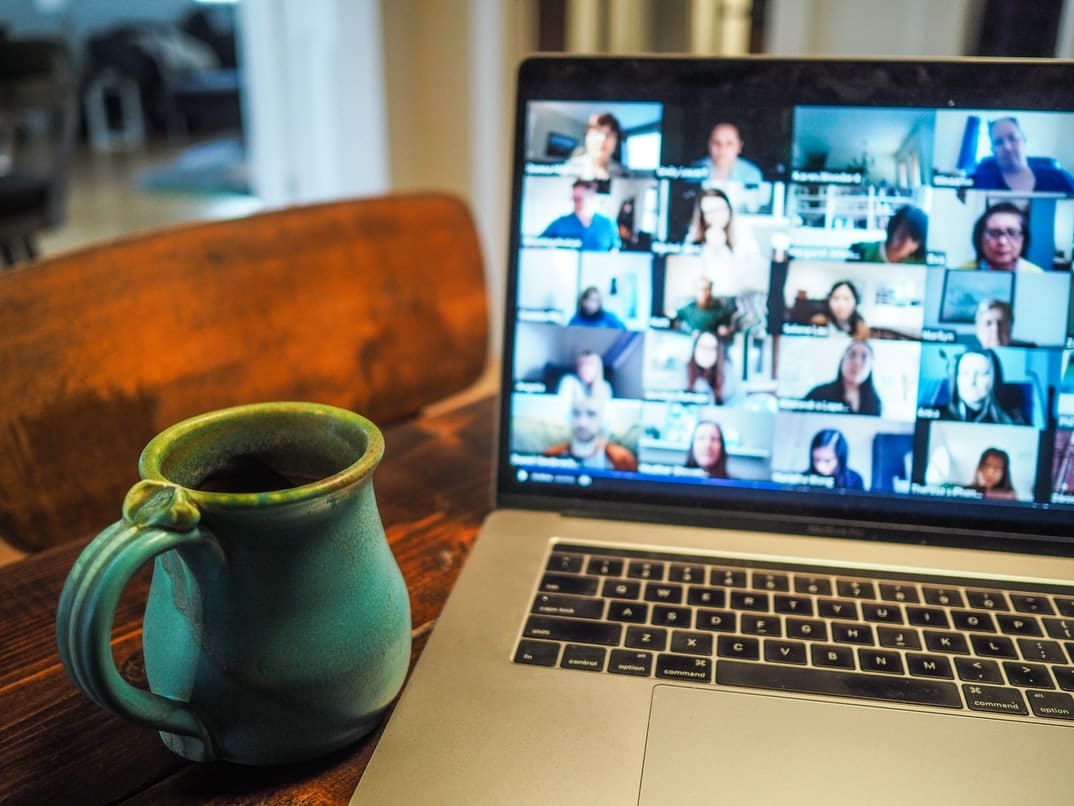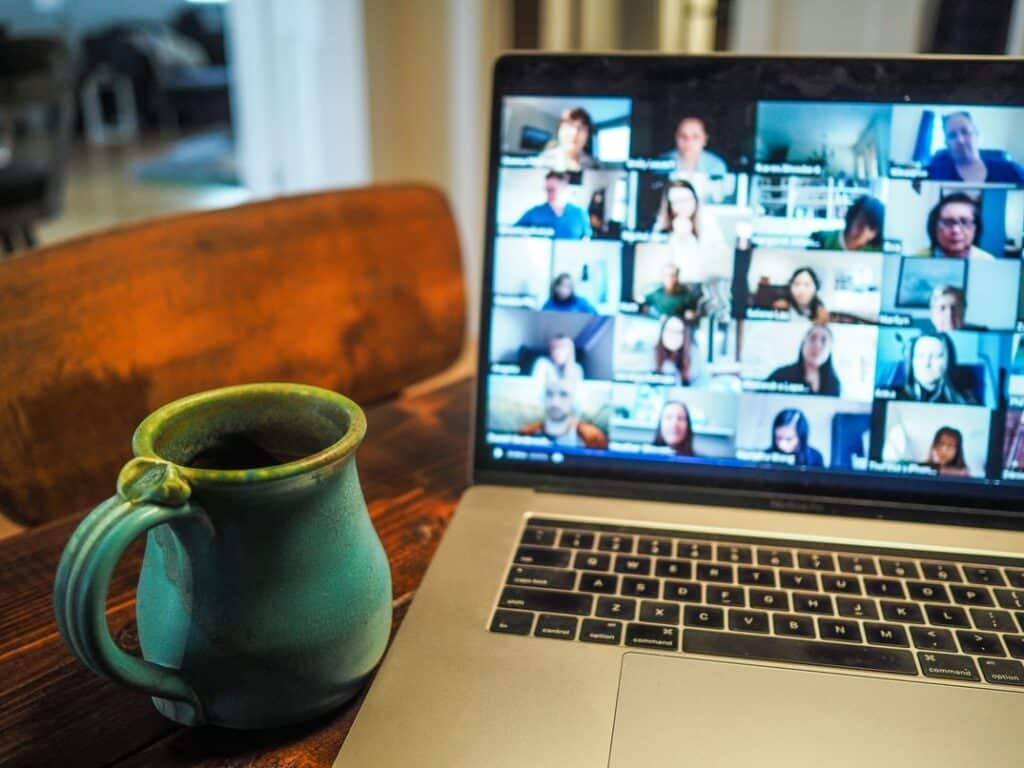 When the pandemic began, the workplace landscape changed suddenly and dramatically with many businesses having to implement working from home measures and 70% of businesses have since enabled or plan to adopt a hybrid working model for the long term. It can be a challenge for businesses to say thank you and show gratitude for those who are not in the office. One of the key steps to help with this is to organise a fun virtual interactive online experience. Other methods also include checking in on your team at home regularly to monitor their workloads and saying thank you for completed projects. It is also a great idea to set clear goals and desired results for your team so they can develop a plan of execution which will enhance their creativity and ownership and increase their empowerment to earn your gratitude upon completion.
World Kindness Day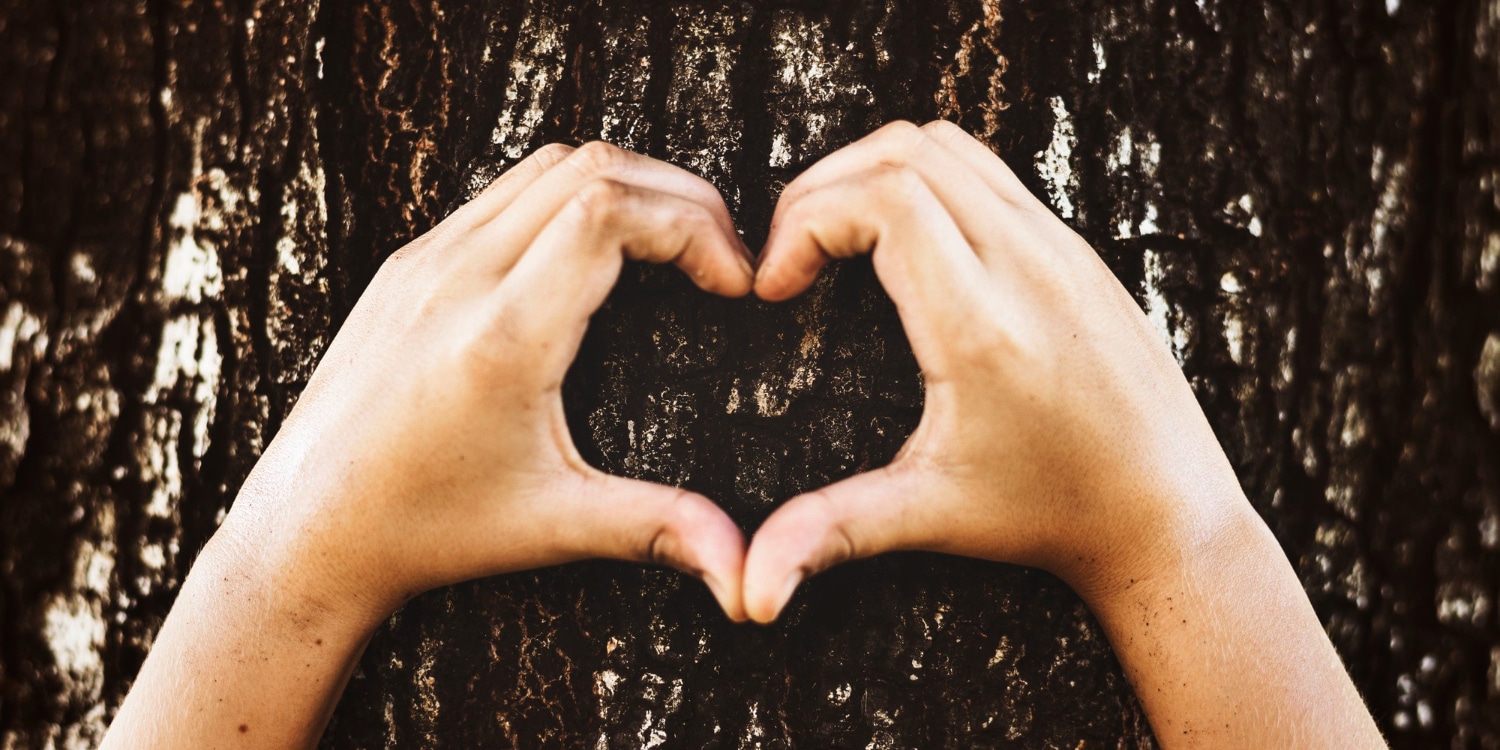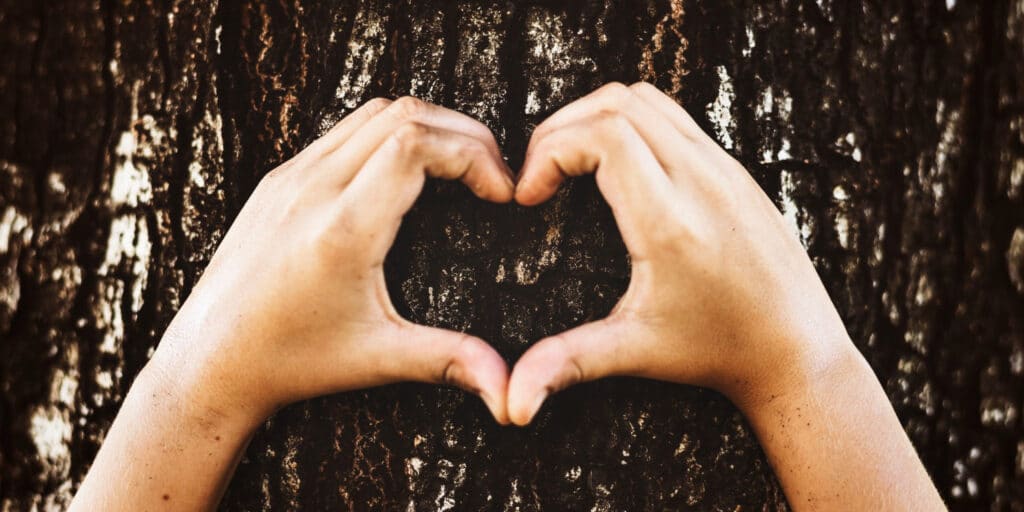 One of the best ways to recognise National Gratitude Month is to mark out November 13th in the calendars, World Kindness Day. This day is set aside to celebrate the power of kindness and the workplace is a great example of a community that benefits from spreading kindness that boosts engagement and gratitude. There are huge benefits to your company for expressing kindness and positivity at work, 36% of employees express more satisfaction with their jobs and 44% are more committed to the business. Some great ways to increase kindness at work include buying your team lunch, sending a simple message of gratitude or using a reward and recognition programme to say thank you for your employees' good work.
Rewarding Employees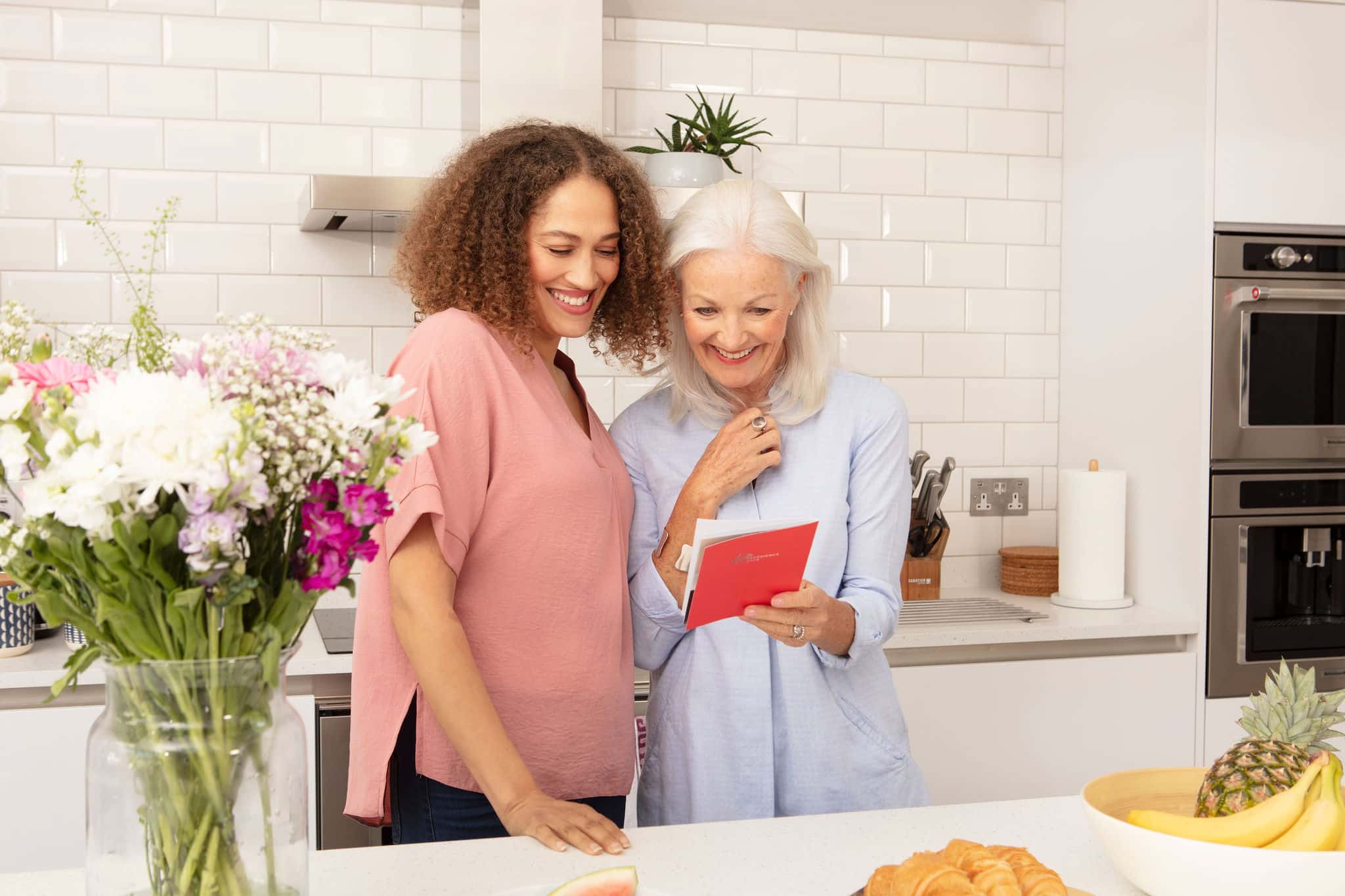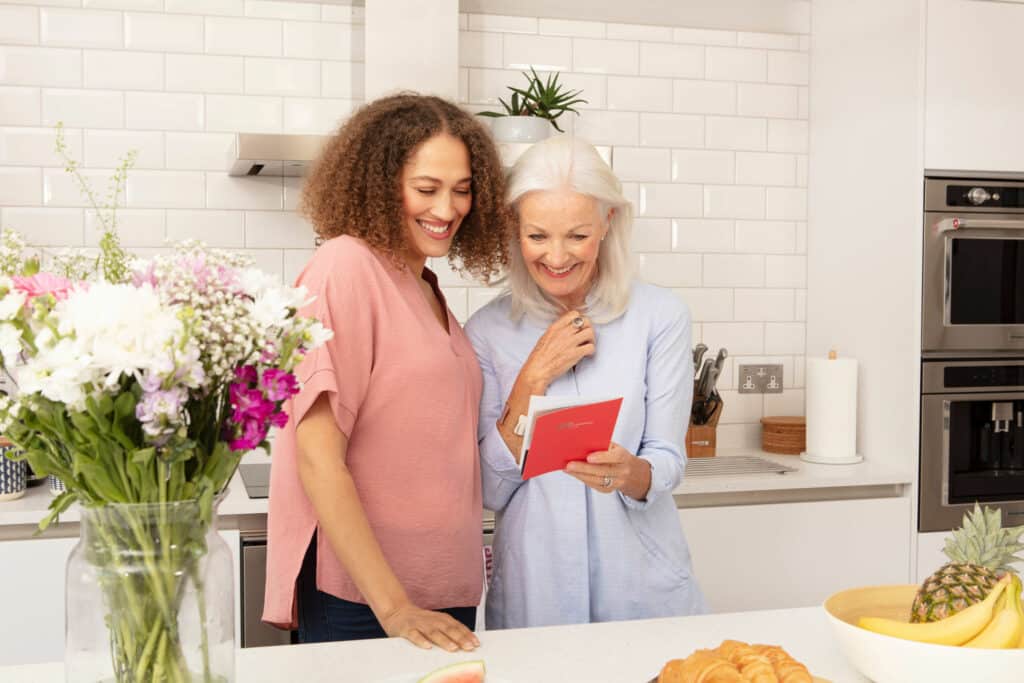 Gratitude can come in many different forms, one of those that we cannot recommend enough is experiences. Here at Virgin Incentives, we offer a range of amazing and unique experiences all across the USA, we are powered by Virgin Experience Gifts which has a collection of over 2000 experiences to choose from. We believe that rewarding experiences to your employees gives them the ultimate memory with a personal touch, our experience days are presented with all the passion and trust you can expect from the Virgin family.
Get in touch today, if you'd like Virgin Incentives to help you with gratitude and your reward and recognition employee programmes. We help both UK and U.S. businesses create a thriving employee culture, with engagement, loyalty, and performance at the heart of their organisation.