Key work anniversaries and long service awards are cause for celebration and there's a 20% positive difference on retention when a company appreciates their employees.

Research from Sodexo Benefits revealed that 84% of millennials were keen to receive experiences and vouchers as an employee benefit and recognition award. Experiential rewards can range from spa trips to days out.
So, if you are looking for budget friendly long service awards to celebrate your team's work milestones, we have a variety of physical and digital reward solutions that can help define or improve your employee service recognition.
Gift popular experiences


Treat your employees to a special experience and one they'll remember for years to come. Here's just a few of our most popular experiences.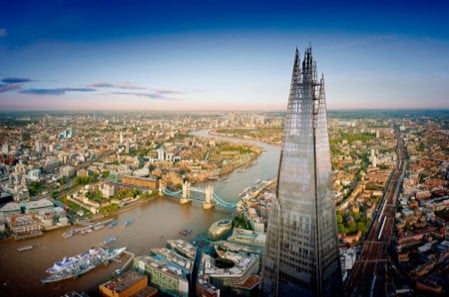 Midweek Visit to The View from The Shard for Two
An icon amidst the city's skyline, Western Europe's tallest building is renowned for its magnificent architecture, 5* hospitality, and sweeping 360-degree views across the city below. Treat people to the highest viewing gallery in London.
Find out more >
Find out more >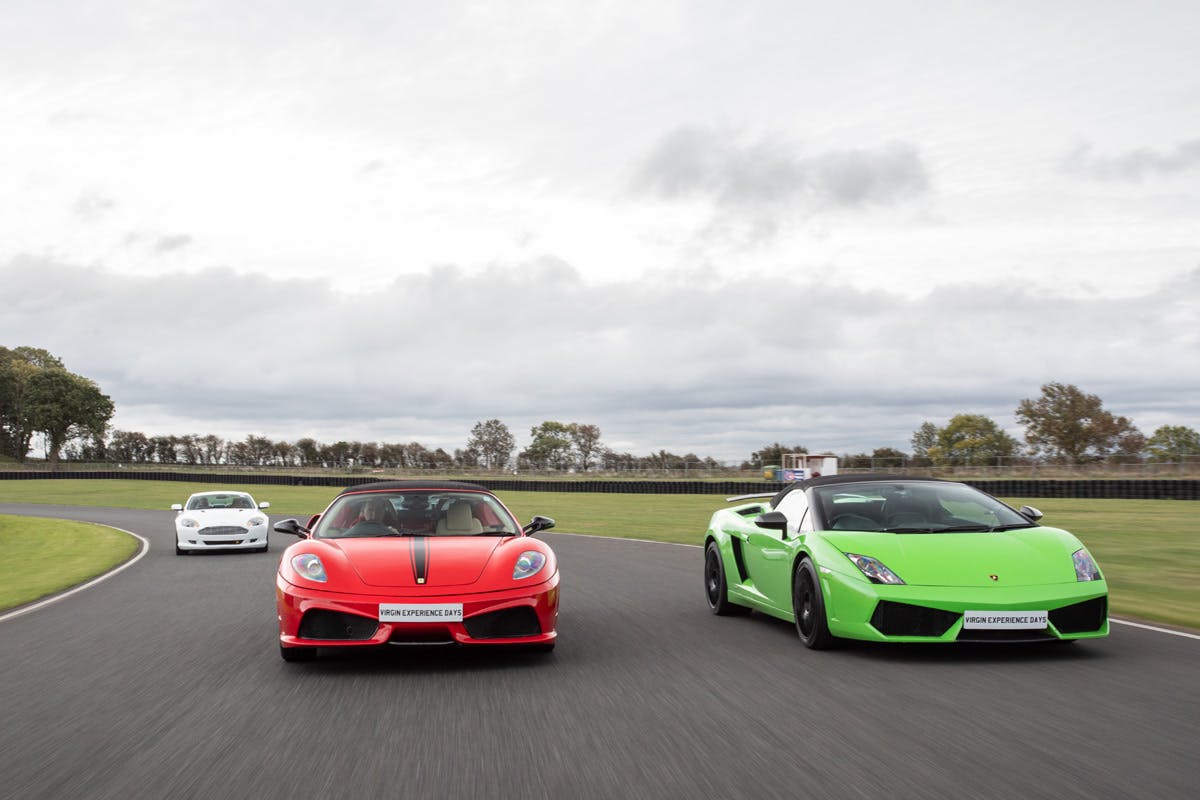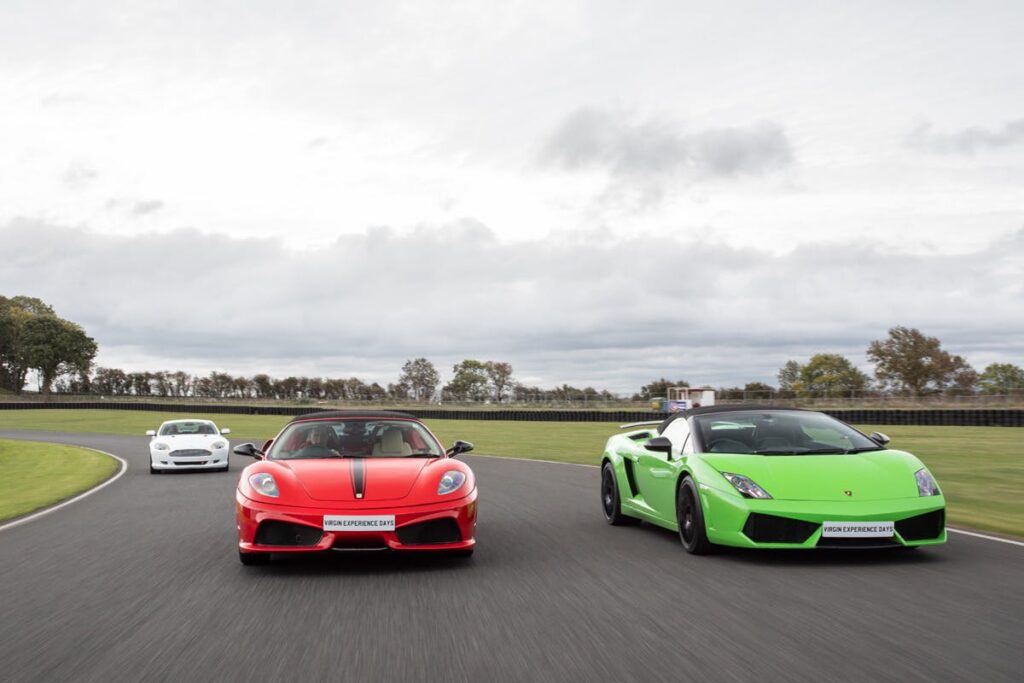 Triple Supercar Blast – Weekday
pick from the world's top supercars like sleek Ferraris, stunning Lamborghinis, luxurious Aston Martins, sporty Porsches and many more. Whichever venue and cars your recipient chooses, they'll be driving on a circuit designed with thrilling driving in mind.
Find out more >
Find out more >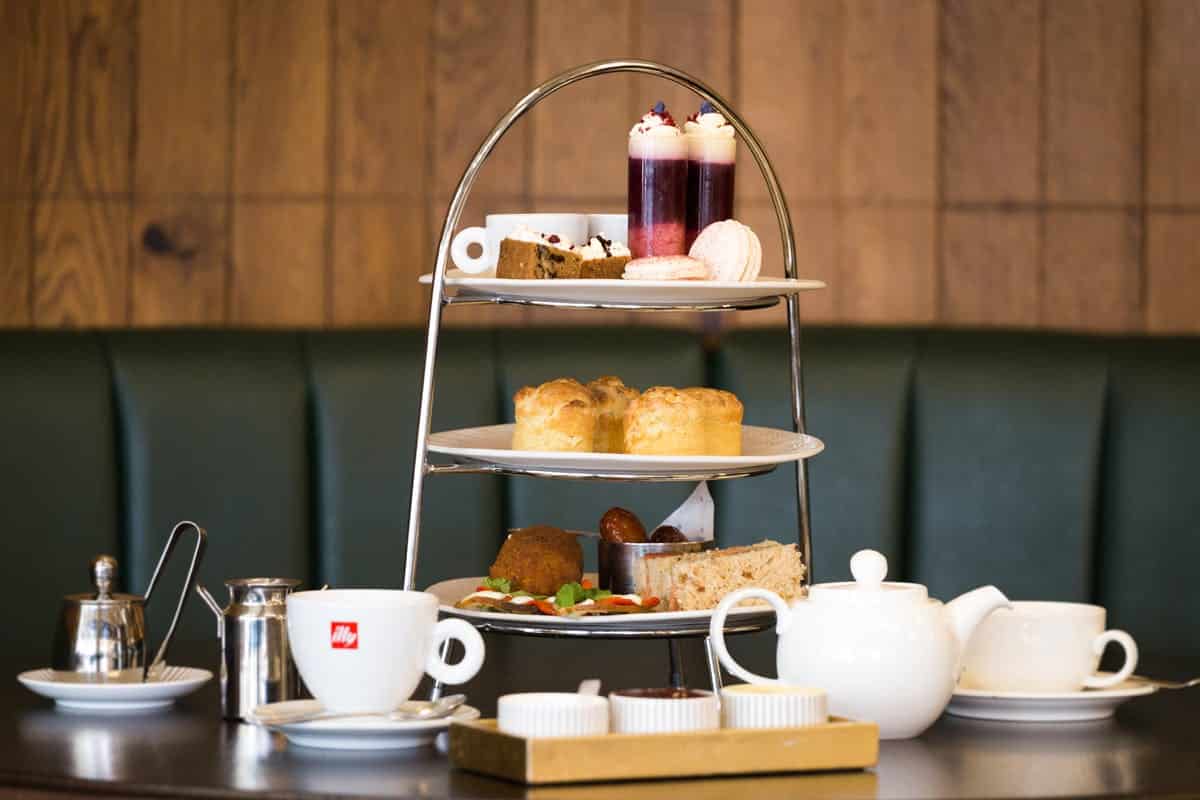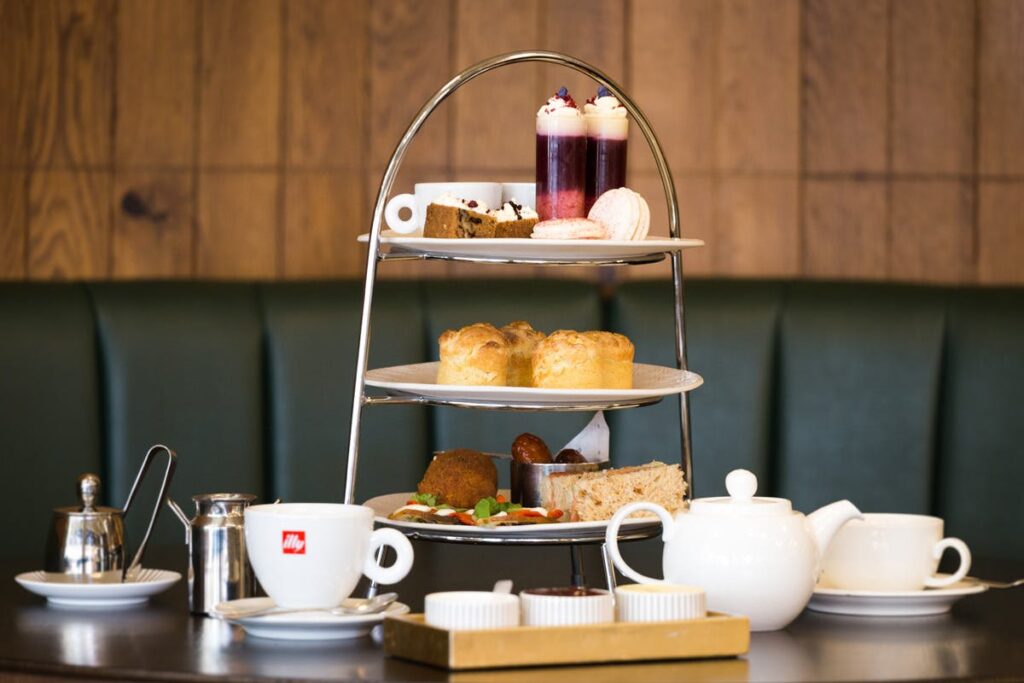 Traditional Afternoon Tea for Two
Indulge in the grand British tradition of afternoon tea. This delightful indulgence has been enjoyed for centuries by dignified society, and has become a fashionable treat that everyone can enjoy. Pick from 43 locations all across the country.
Find out more >
Find out more >
Versatile Gift Cards & Vouchers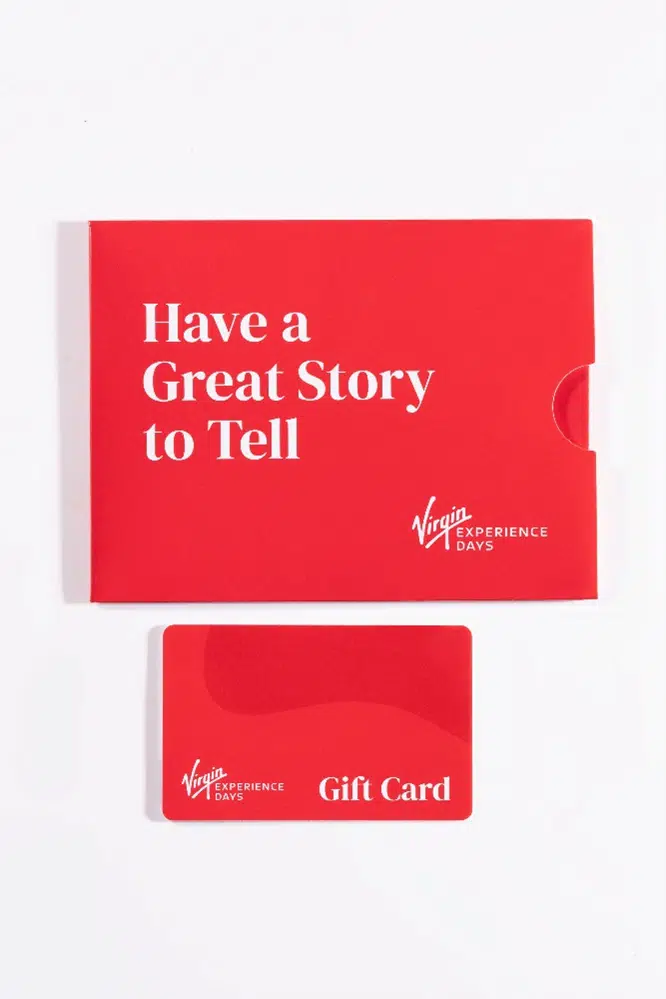 Our gift cards and vouchers offer access to everyday passions like dining out, hotels, flights, theatre trips and more. They offer your employees and customers the chance to experience incentives together with family and friends.
Check out our budget friendly physical & digital gift cards and easy to use vouchers, which you can gift employees as a work anniversary gift.

Get in touch today, we'd love to support you moving forward with long service awards and loyalty schemes.