There is no better time to reward your employees or clients based in America, so they can get back out there and start enjoying fun days out and new adventures. Let your recipient pick their perfect experience from Virgin Experience Gifts.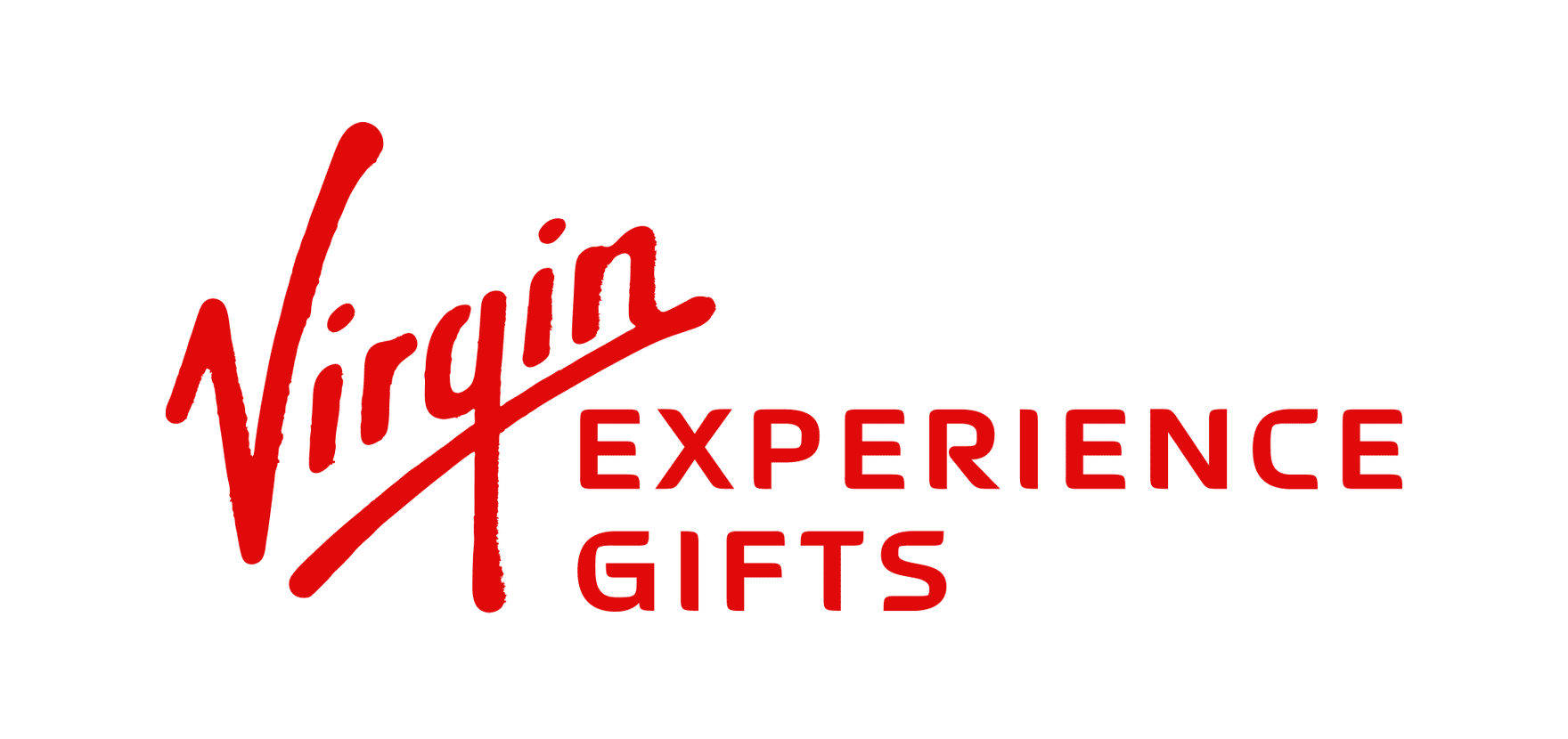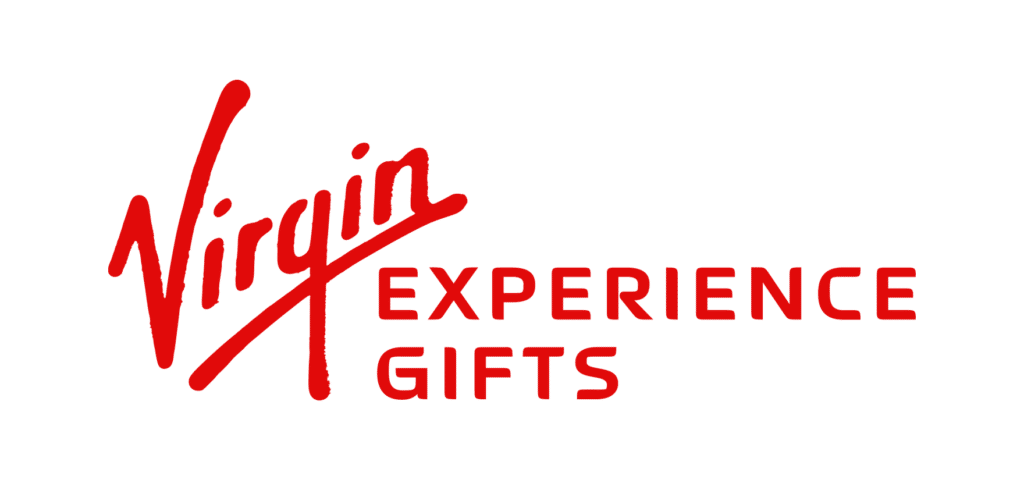 With 2000+ experiences to choose from, Virgin Experience Gifts is bursting with choice for unique and incredible experiences all around the USA. We offer experiences in multiple categories, from food and drink and scenic cruises, to driving experiences and spa packages, your team will be spoilt for choice. We work with over 600 experience providers who are all on top of their trade to provide unparalleled experiences across the country . The gift card is the ideal choice as a corporate reward or to boost large scale team motivation and here is why….
Send instantly! The Virgin Experience Gifts Gift Card comes in the form of an e-gift card and can be sent directly to your recipient's inbox. Alternatively you can also schedule a date for the gift card to be sent, which makes this a great idea for any birthday's or long service awards in your team.
No expiration dates– That's right! Plenty of time and flexibility for the recipient to be able to choose and book an experience that suits them at their own pace.
The recipient gets to choose their experience– It can be hard to predict what experience your employees' might be interested in, so this gives the recipient the ability to choose their own experience.
Easy to use– The lucky recipients can simply choose their experience from our huge range of choices across the USA, and then they use the Virgin Experience Gifts Gift Card as a form of payment for their chosen day out.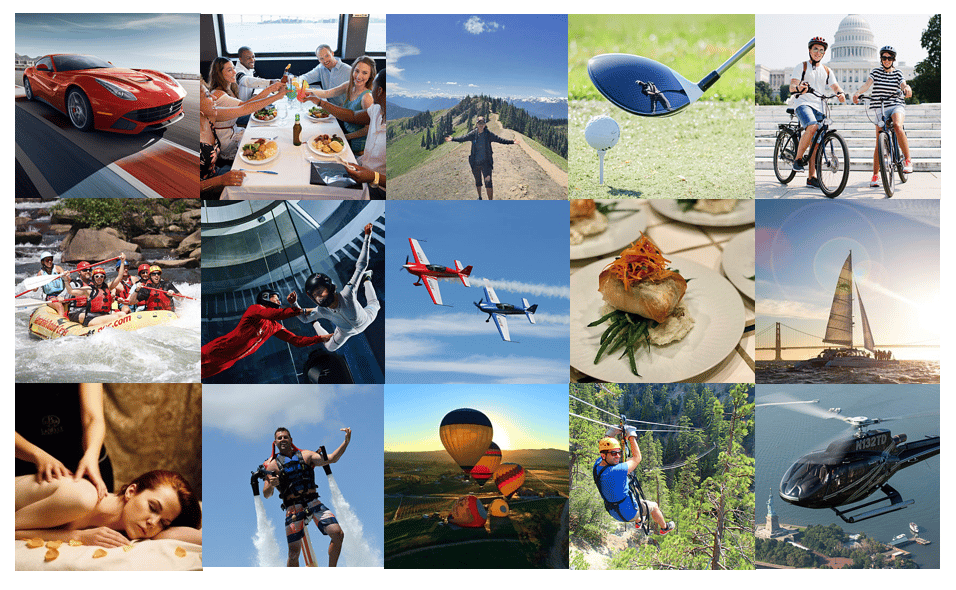 Whether you are looking to reward, recognize or motivate your people, the Virgin Experience Gifts Gift Card is a fantastic solution for your large scale or small scale business needs.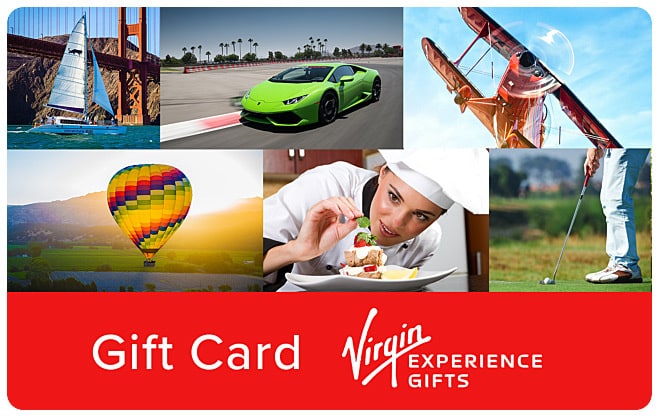 We believe in creating brilliant celebrations. Gifting our incredible experiences creates positive association with your employees and produces lifelong memories. The gift cards can be loaded up with a chosen value of at least $50 for your team members to then spend on any of our experiences, whether that is racing around a real NASCAR track or enjoying a dinner cruise on a luxury yacht and much more.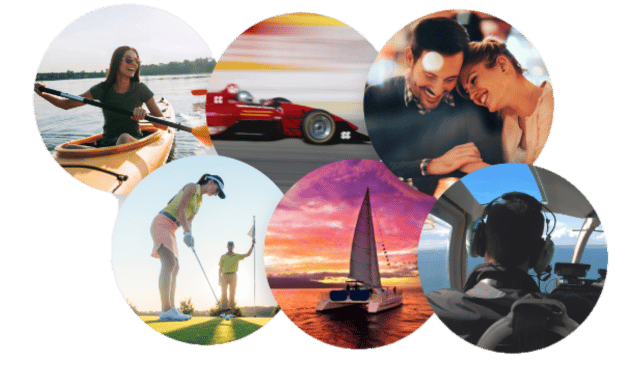 Want to discuss the Virgin Experience Gifts Gift Card or how we can help your business with the ultimate corporate reward? Give us a call on 1-866-525-6839 or send us an email to corporate@virginexperiencegifts.com. We'd love to help you excite your colleagues with some unique and fantastic memories.