Workplace inclusion is the culture that comprises diversity and equality and many other different aspects of our working lives. It is essential to understand the themes and meaning of National Inclusion Week: Equality, Diversity and Inclusion.
Most businesses understand the countless benefits of having a diverse workplace and are aware how it improves the employee experience, a diverse team brings different perspectives and viewpoints to the company. Creating a diverse workforce is the first part, however maintaining this is key, as inclusivity is the next step in helping the team to feel included.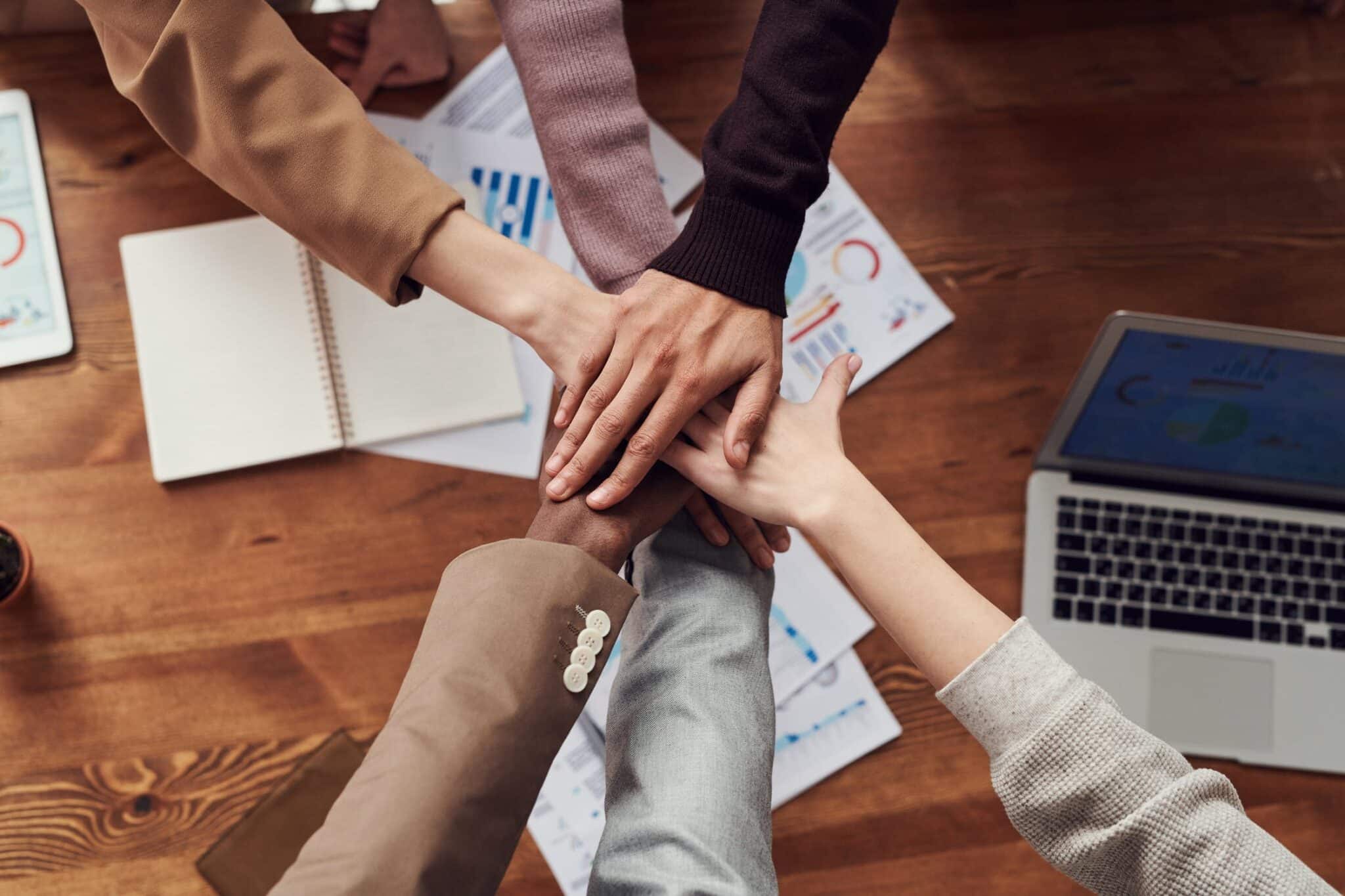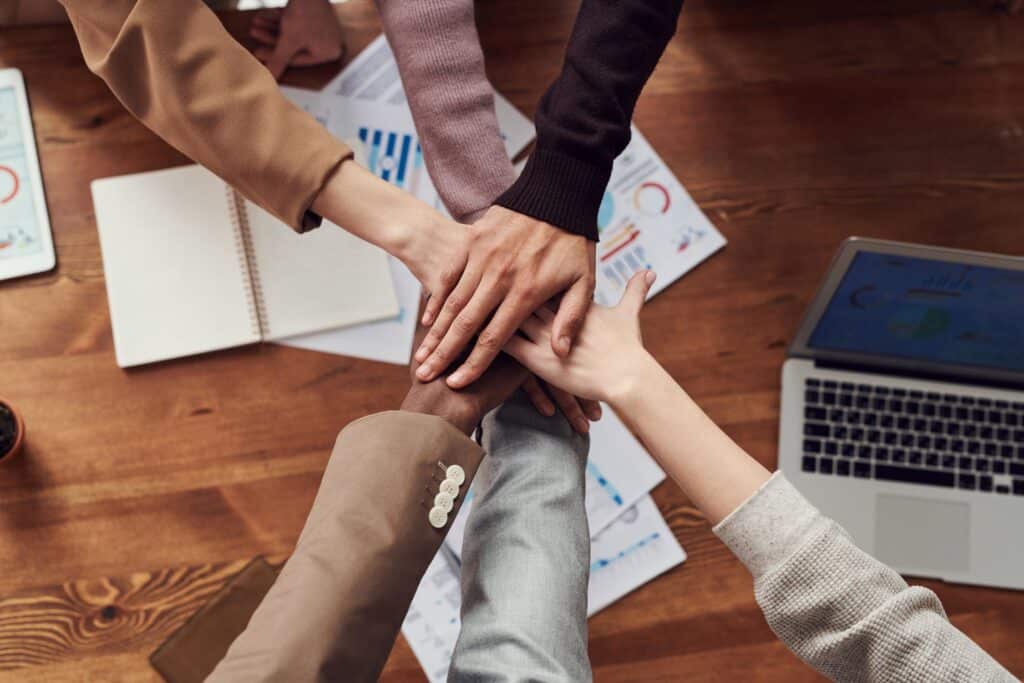 What is National Inclusion Week?
Every year, National Inclusion Week takes place to celebrate all forms of inclusion and aims to bring organisations together to not only celebrate, but to also share and inspire their own inclusion practices. National Inclusion Week takes place from the 27th of September to the 3rd of October this year, and is the 9th year that this week has been recognised. The aim of National Inclusion Week is to promote acceptance in the face of discrimination which can also be applied in the workplace to encourage people to connect and accept each other.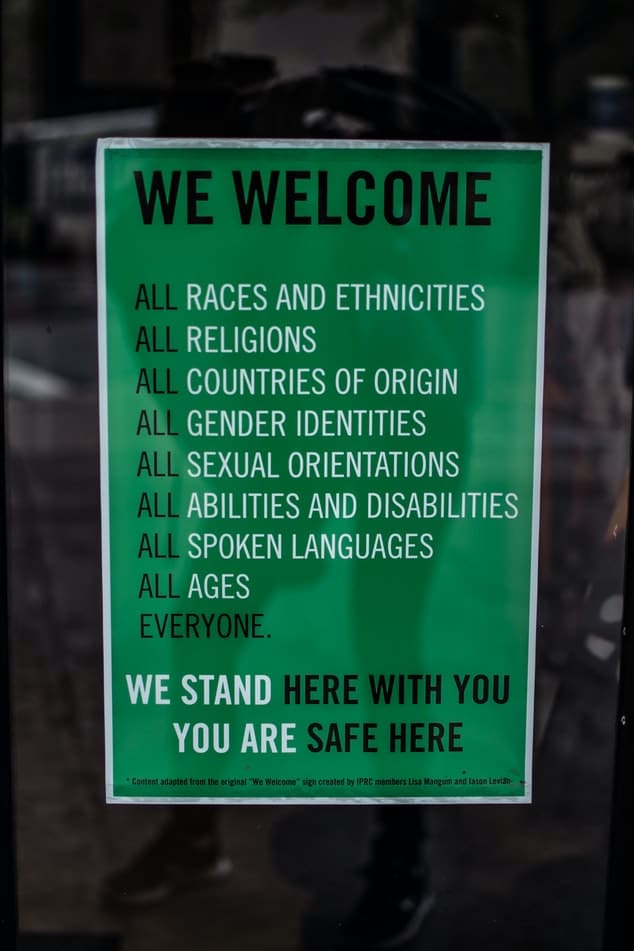 Why is National Inclusion Week important to recognise?
Creativity and innovation comes from diverse teams with varied backgrounds and these teams often constantly challenge and push each other to do better. There were many challenges that we all faced from the last year, the pandemic has been an obvious one, but also the call for action on anti-racism and moving to hybrid-work, has had a significant impact on how people can feel included or excluded in the workplace, as well as society in general. The aim of National Inclusion Week is to create a platform that people can work together, to respond to these challenges and generate open conversations and discussions to drive change and action.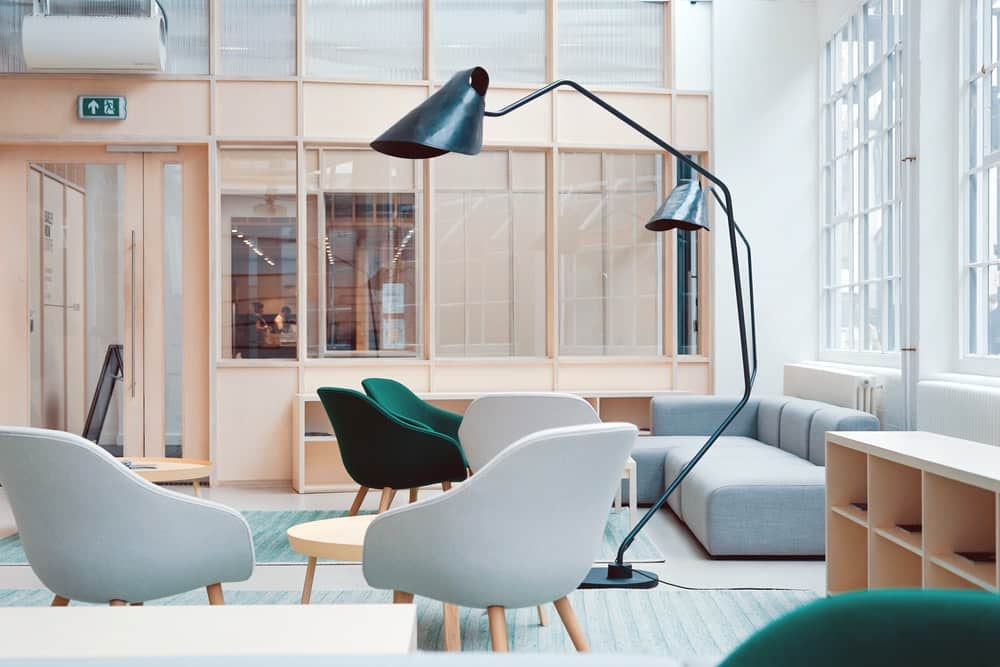 Establish a safe space
There are so many different identities, religions and cultures in the workplace and it can be increasingly difficult for you to cater to all of your employees' needs. Whilst the majority of us will thrive in a busy and energetic office space, it is important to recognise that different team members will require different environments in order to succeed. Recognising this and creating a welcoming environment for your diverse workforce could even come in the form of a secluded room for praying, confidential discussions or even somewhere neurodivergent employees can find some quiet time, to further feel comfortable. A safe space/room is also a great opportunity for your people to hold private meetings with their leaders or with each other, in order to bring forward more suggestions to help with diversity and inclusion, and what you as the employer can do to help with their needs.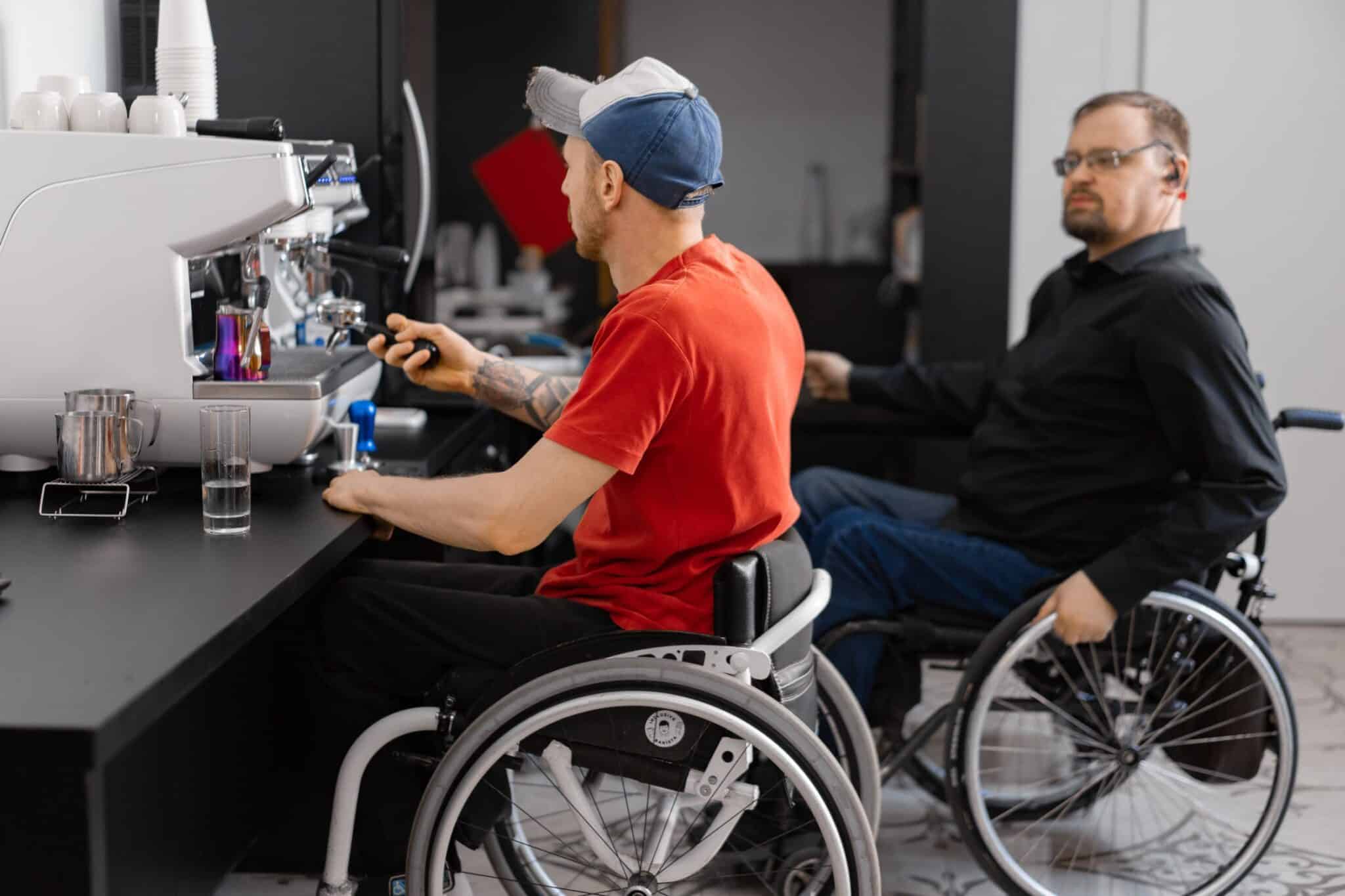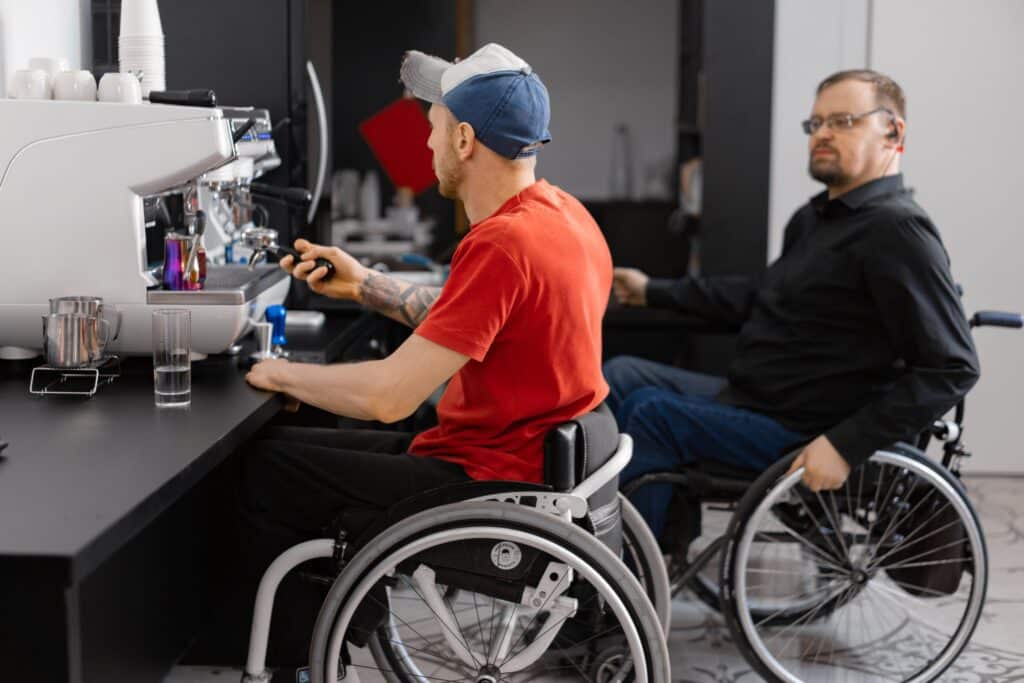 Think beyond race
This leads onto the next point regarding diversity as a whole. Race and religion is obviously a key part of diversity. However there are many other subtle areas that can often be overlooked and attention will need to be given to all areas to be an inclusive company. Catering for each individual's work modes will make them feel thought about and included. Some workers prefer quiet and calm areas to work, whether this is working from home or just a smaller part of the office, whereas others work better in a larger and more buzzing part of the workplace. There are other categories of diversity that often are not really thought about, such as educational background and attainment, or socio-economic status that generally are not considered in the diversity agenda. Setting up meetings and private discussions with members of your team will help to establish how you can help to make everyone feel included.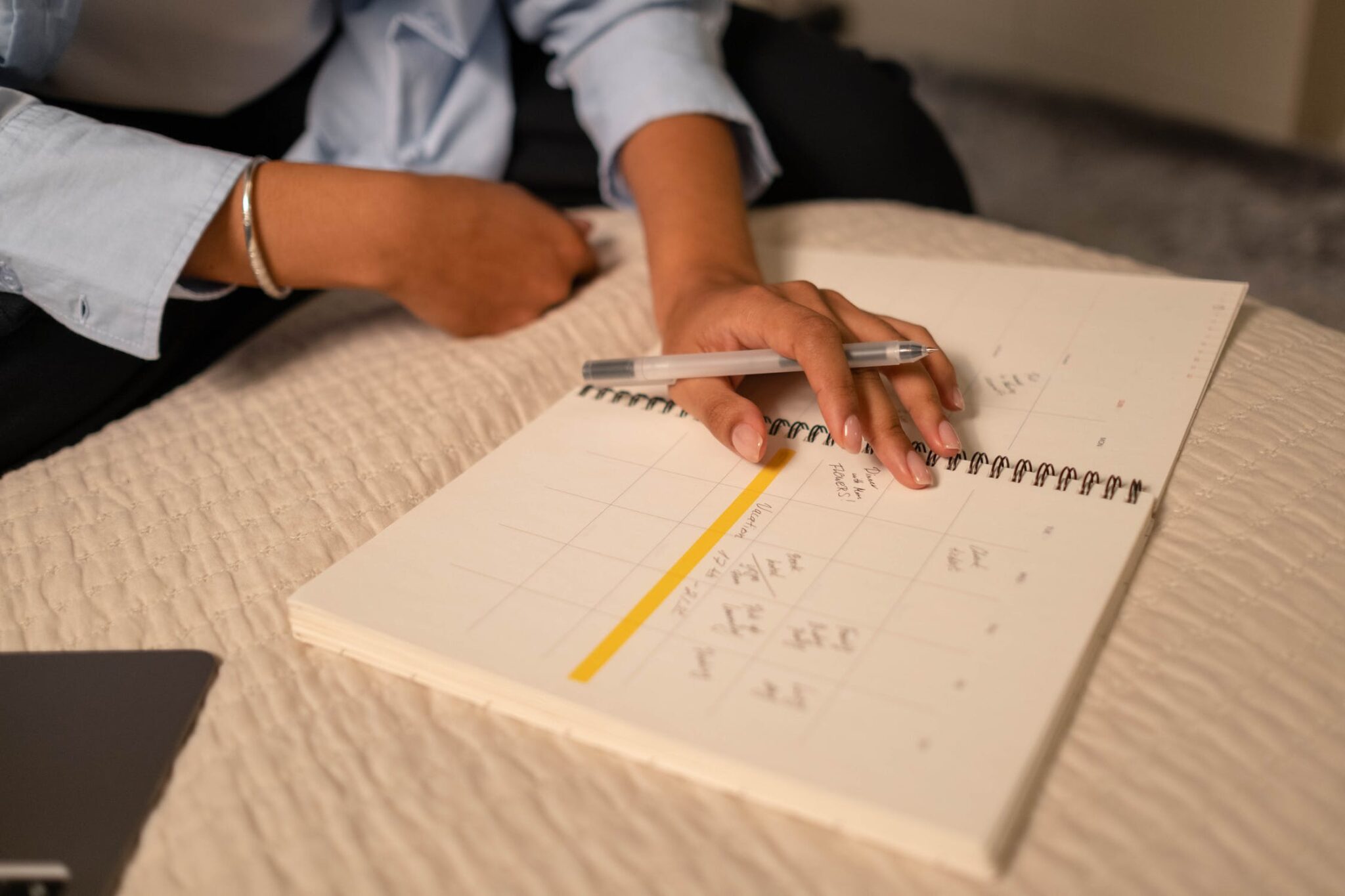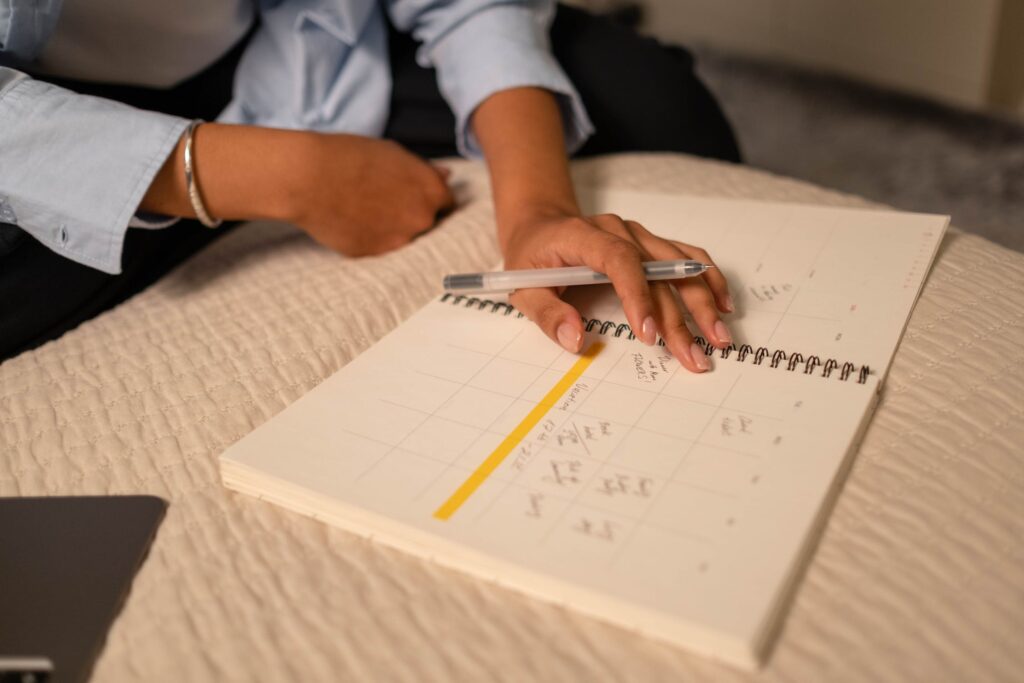 Create an inclusive calendar
Workplaces and communities are composed of people from a wide variety of backgrounds and that provides the opportunity for dozens of other holidays or observances that celebrate diversity and equality, that can be acknowledged to your business leaders. One of the best ways to include different annual cultural events and celebrations, is to task your HR department to put together an inclusive calendar. Examples to potentially include in the calendar are events such as, Pride Month and Black History Month but also International Women's Day, Diwali and Hanukkah, as well as other diverse occasions. This calendar will allow your team to identify any upcoming celebrations that you could acknowledge, both publicly and within the company, which will help to create a sense of belonging.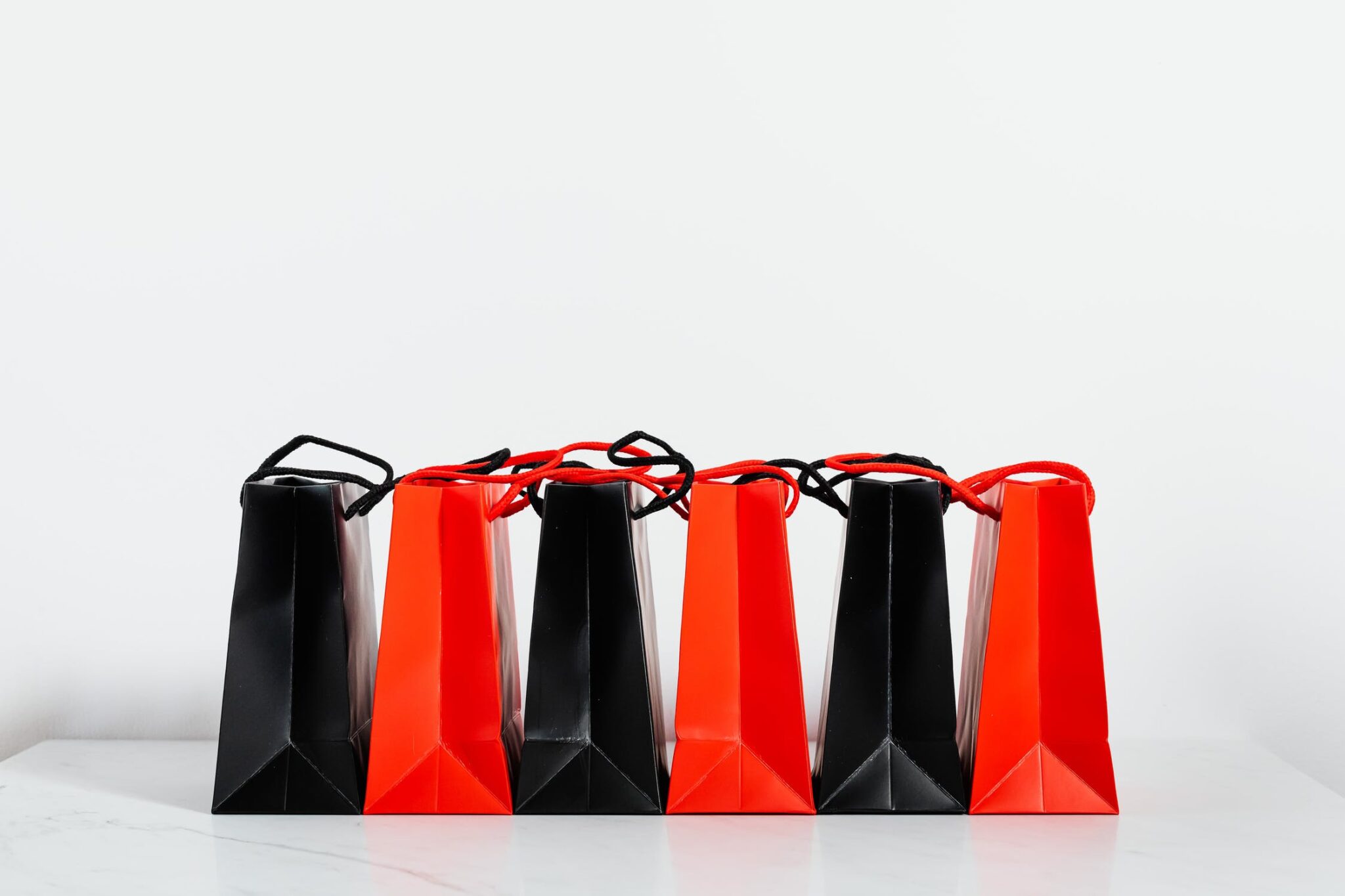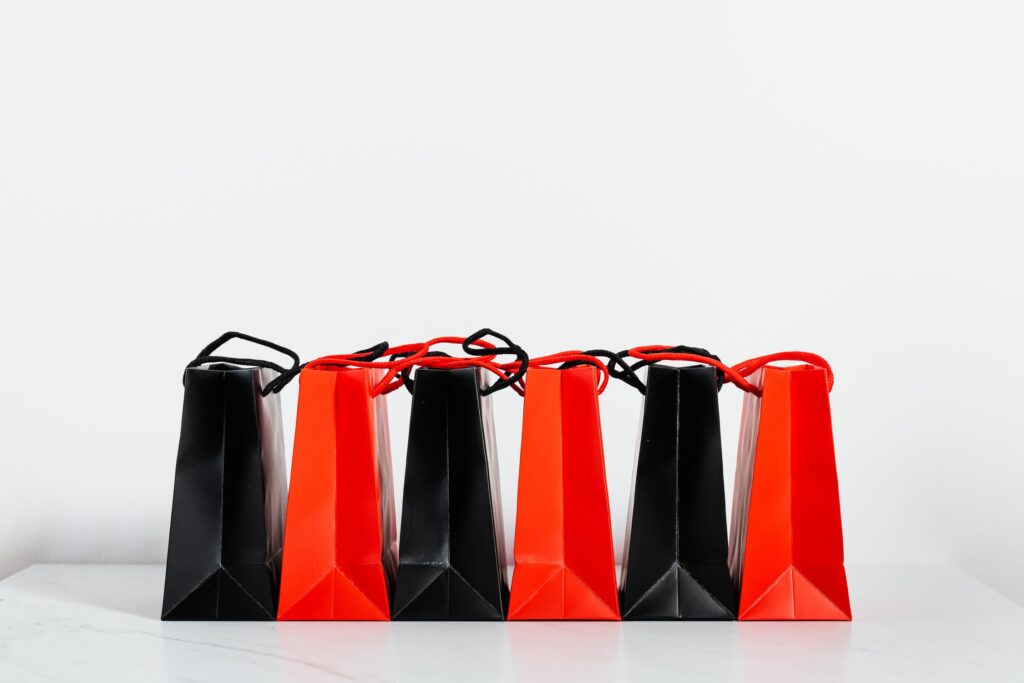 Offer suitable incentives for all
If you offer incentives or rewards to recognise good performance, then it is important to consider that these rewards are suitable depending on the person receiving them. Some gifts may not be as inclusive. A great example of this is alcohol and food items that may not be appropriate for some people. Instead, early finishes, extra holidays and gift cards, are great examples of more suitable rewards that will ensure no one feels left out. When the company benefits are genuinely inclusive for all members of the team, then you'll see a positive happy environment that the employees' are delighted to be a part of. Don't forget, people talk – and your employees are likely to share their positive perception outside of work, which creates a positive public image for you as an employer.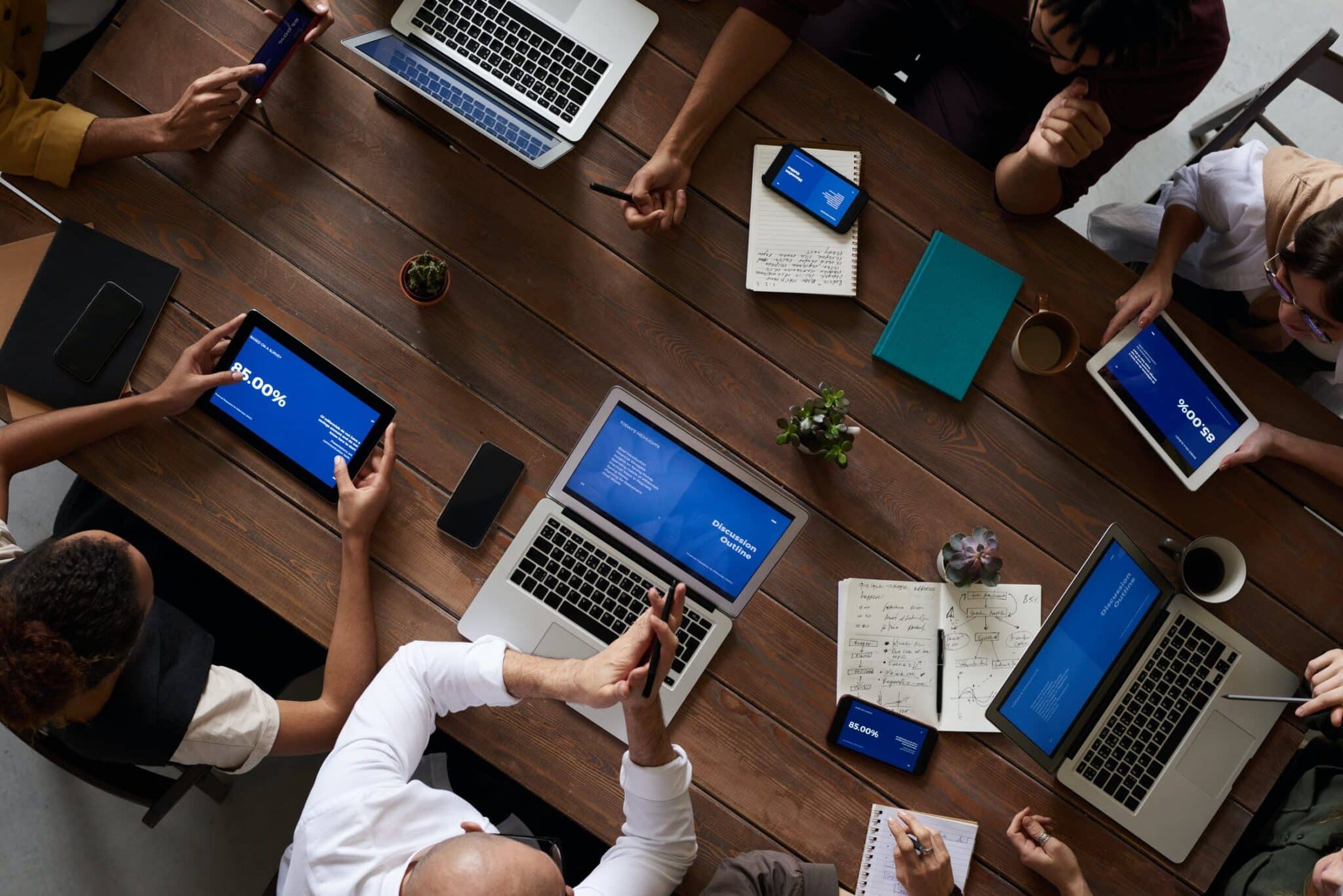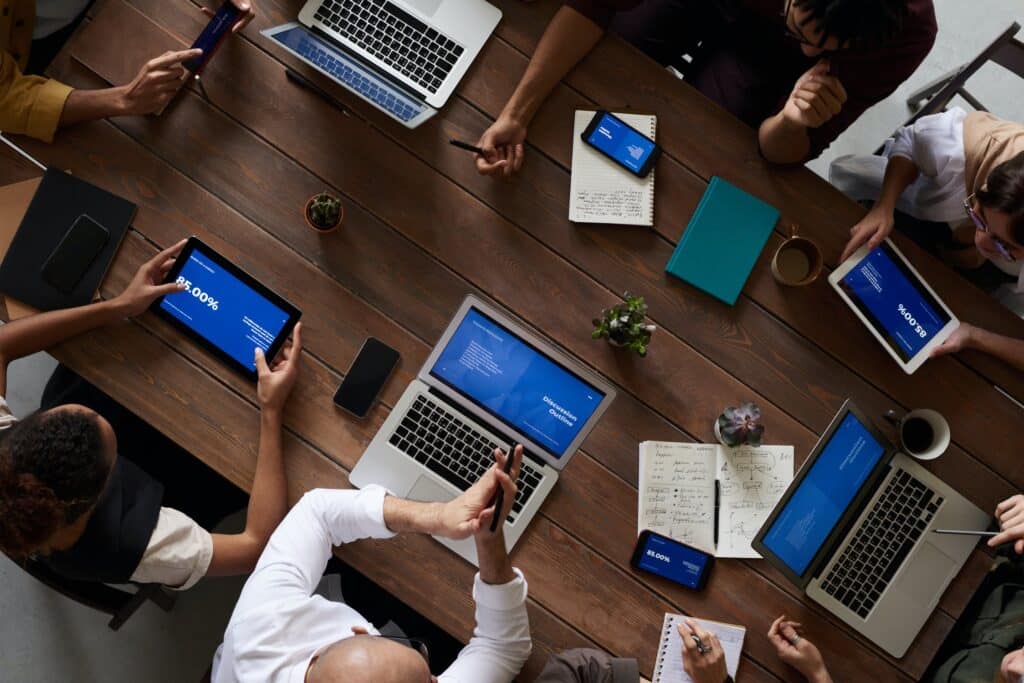 Share your best practices
Every year, National Inclusion Week has a different theme and this year it is all about unity. This is why it is fantastic to be united for inclusion and share your best practices for equality, diversity and inclusion. What challenges has your business faced? And what steps were taken to overcome them? Your ideas can be shared with inclusive employers by registering for national inclusion week 2021 where ideas and tips are also shared by many other inclusive businesses.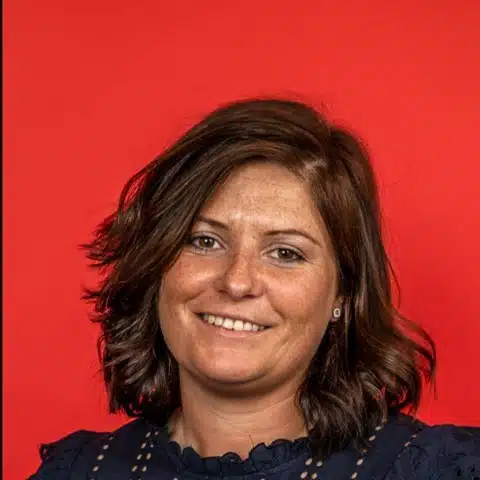 Our Chief Operating Officer, Danni Rush comments on why this week should be acknowledged amongst employers –
"Work place diversity and inclusion will be key to people strategies, more now, than ever before. The pandemic and change in working environments has been challenging for most employees and all businesses over the past 18 months, and maintaining some of the traction in diversity & Inclusion should be a focus. Feeling like you belong and are part of something with a group of likeminded people is, in my opinion, one of the best feelings we can aim to give our teams. Feeling truly included is empowering and fulfilling on lots of levels.
Now that we are able to start bringing people back together, we need to focus on the benefits our teams can get from this and make sure we are making people feel as comfortable as possible, whilst reminding them of how great it feels to share experiences together again. As a business, we strive to continuously improve our efforts in terms of inclusion & diversity for our teams, and also ensuring our product is inclusive enough to meet the needs of all our customers."
Do you need help with diversity & inclusion? Or employee reward and recognition ideas? We can support you, give us a call on 0330 111 3030 or email info@virginincentives.co.uk or fill in a quick form and we'll be in touch.