Liven up your employee's work-life balance and encourage your people to learn new skills and get inspired with new endeavours. Here's a round-up of popular experiences you can gift as a corporate reward to increase employee engagement and motivation.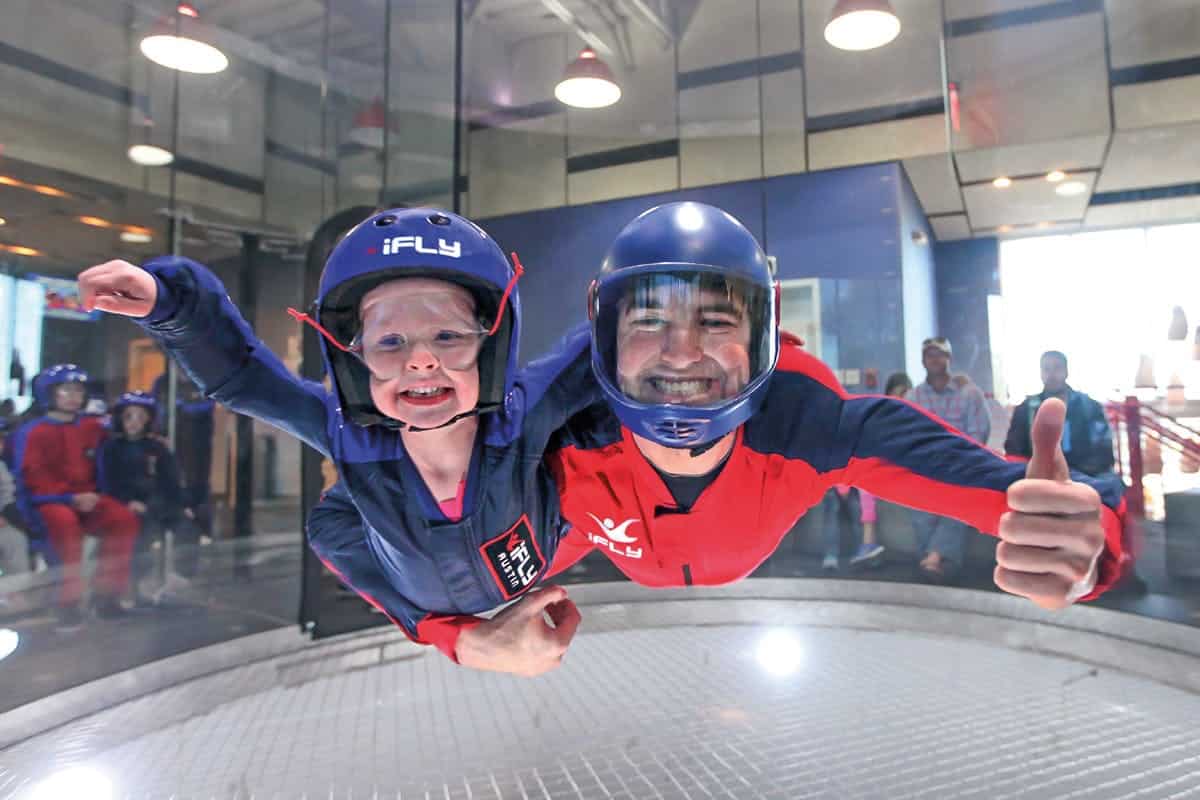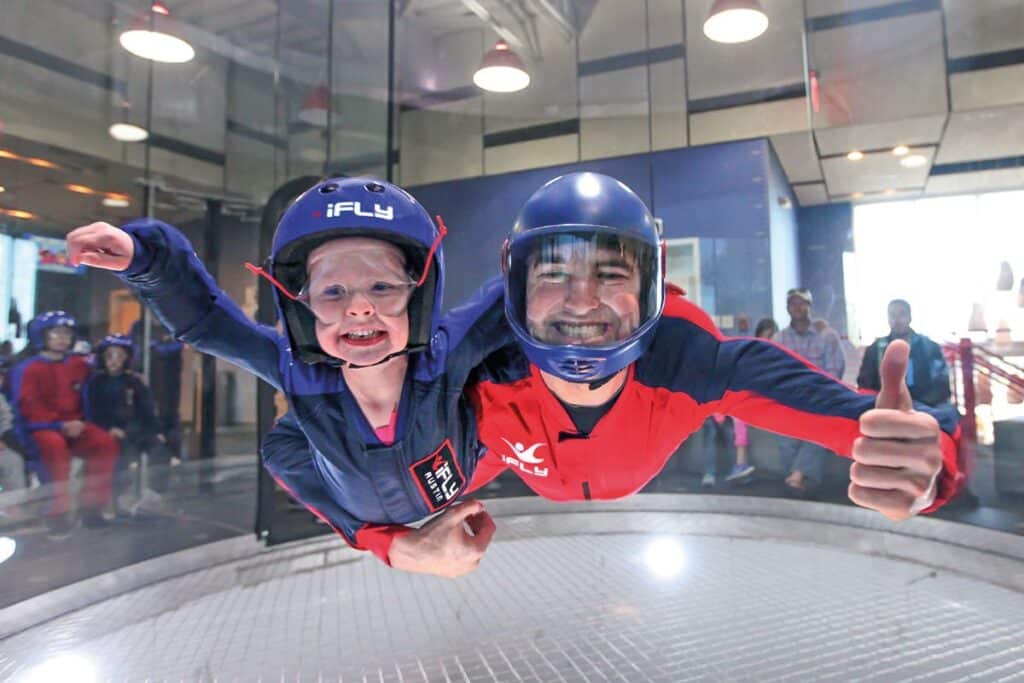 Looking to gift your team a truly exhilarating experience they can enjoy with their family? Suitable for all ages, iFly is a fantastic adventure that offers all the thrills of skydiving without having to jump out of a plane. With 10 flights shared between a group of up to 5 people, participants are suspended in mid-air by a 120mph airstream. Gear hire, supervision throughout and a flight certificate are all included – the ultimate family day out to end the school summer holidays on a high (quite literally).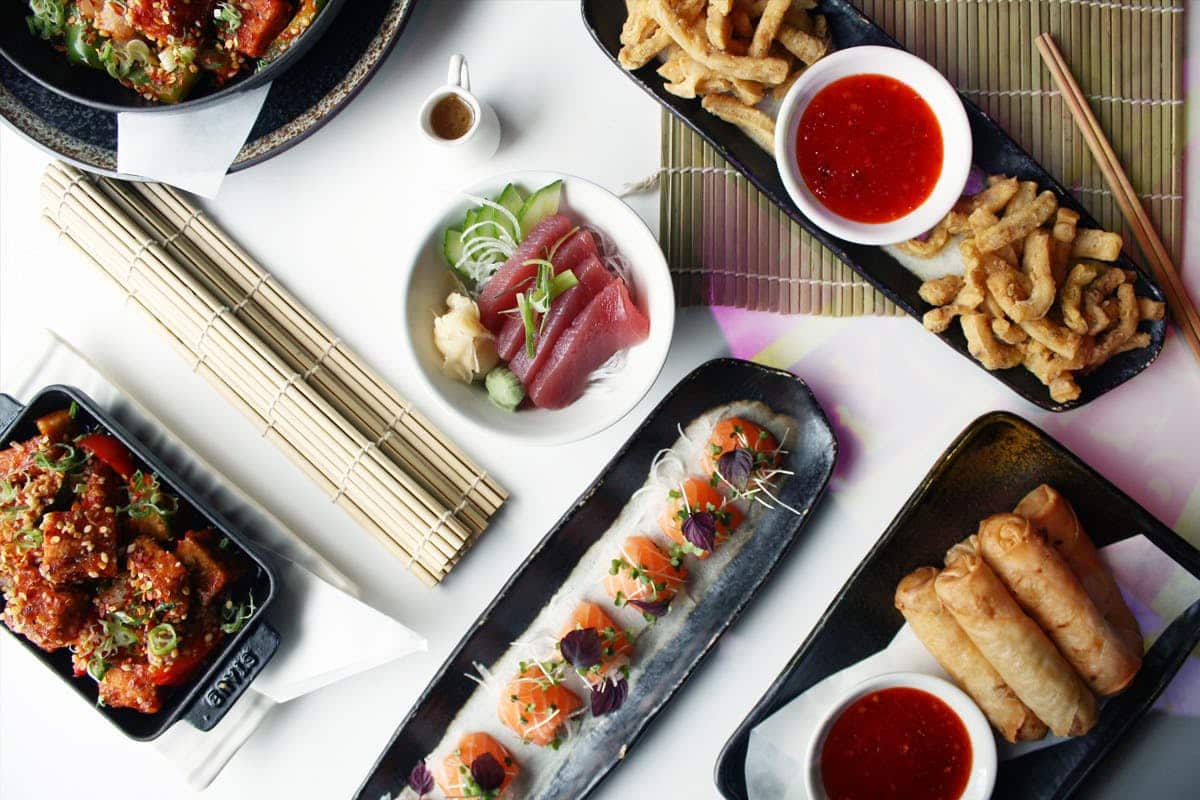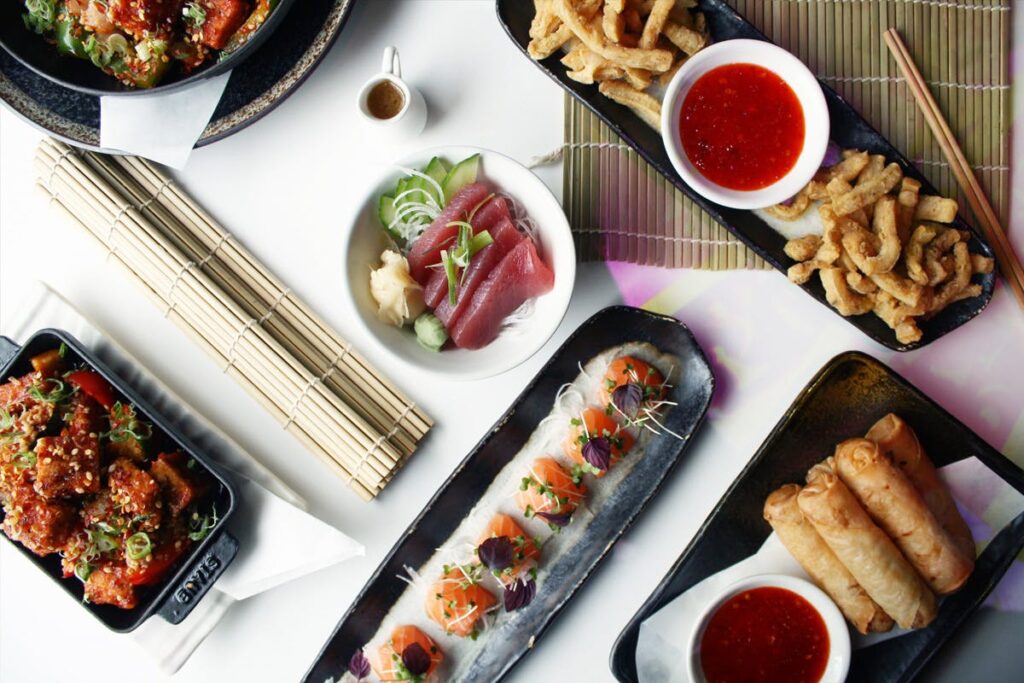 Settle in for a truly mystifying evening. Your colleagues will unlock the secrets of magic with professional magician John Bulleid, one of only 258 members worldwide with the title of an Associate of The Inner Magic Circle. They'll develop some fascinating memory techniques to astonish loved ones, learn how magicians problem solve and overcome challenges. The magic of the evening doesn't stop there. They'll take their seats for a pan-Asian feast, courtesy of the award-winning inamo, choosing four dishes each from the extensive selection of dishes brimming with exquisite flavours.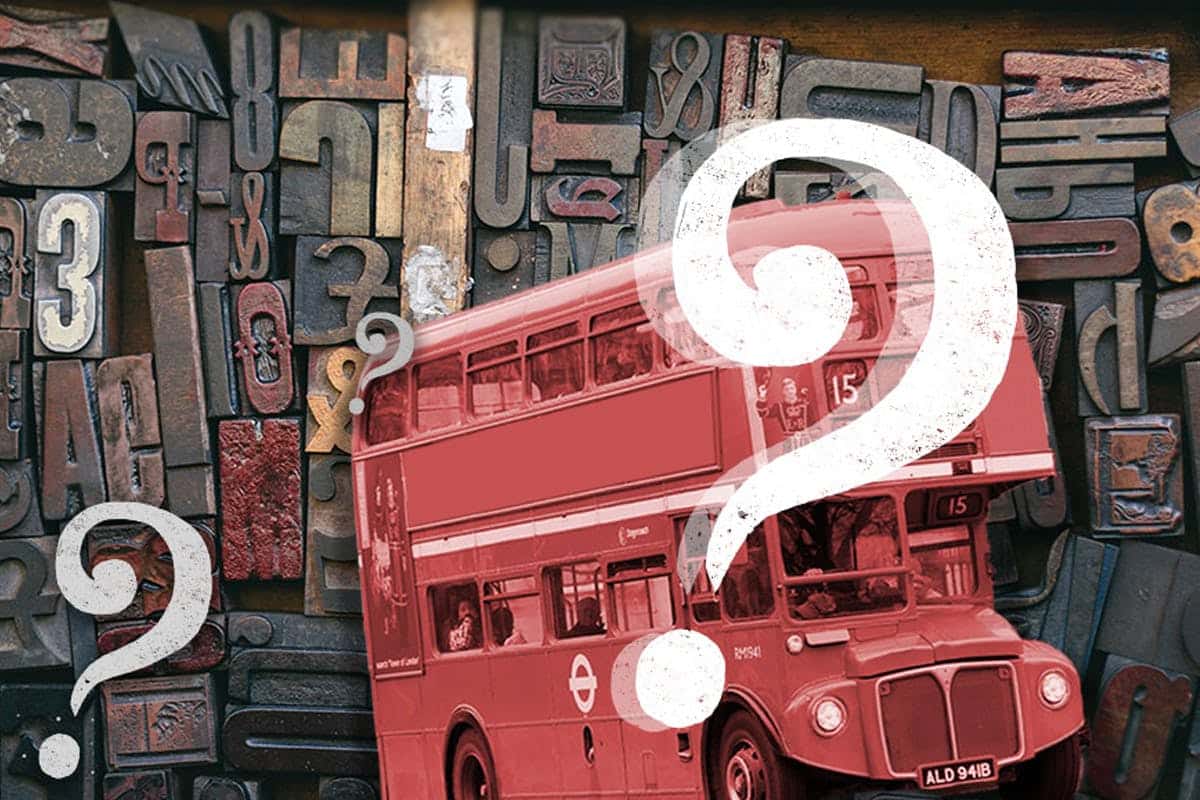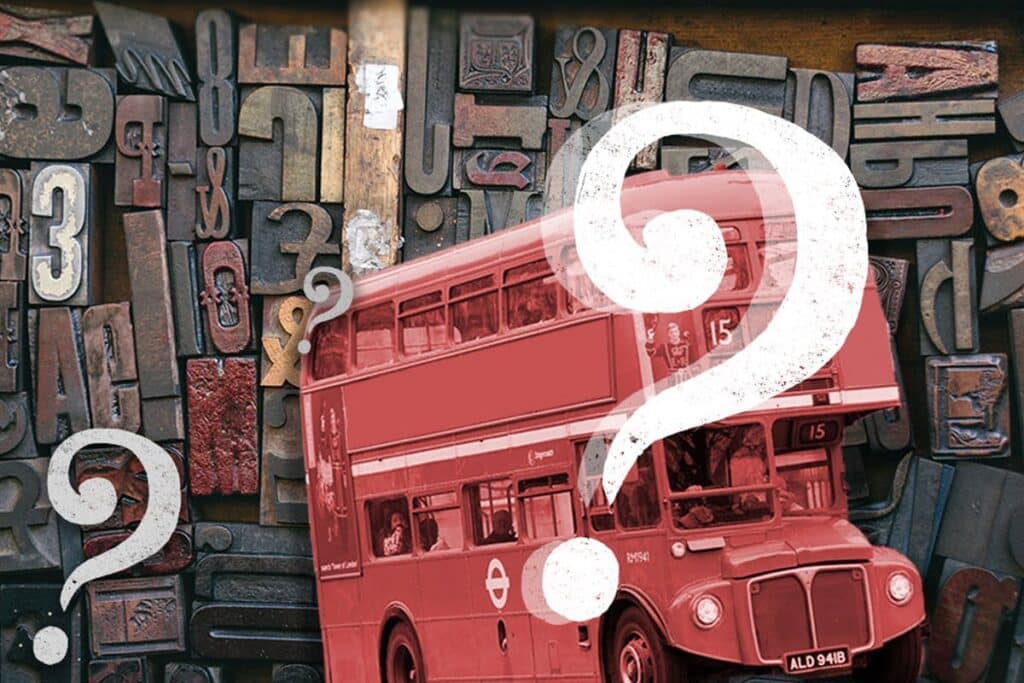 If your colleagues love learning new things, this myth busting tour will take them on a mind-blowing journey of discovery through the capital. Travelling in true Brit style, they'll climb aboard a vintage, red Routemaster bus as a London expert, quizmaster and historian host entertains them with a quiz and commentary. As part of the experience, they'll enjoy a traditional pub lunch and leave with a repertoire of impressive facts to bring back into the office.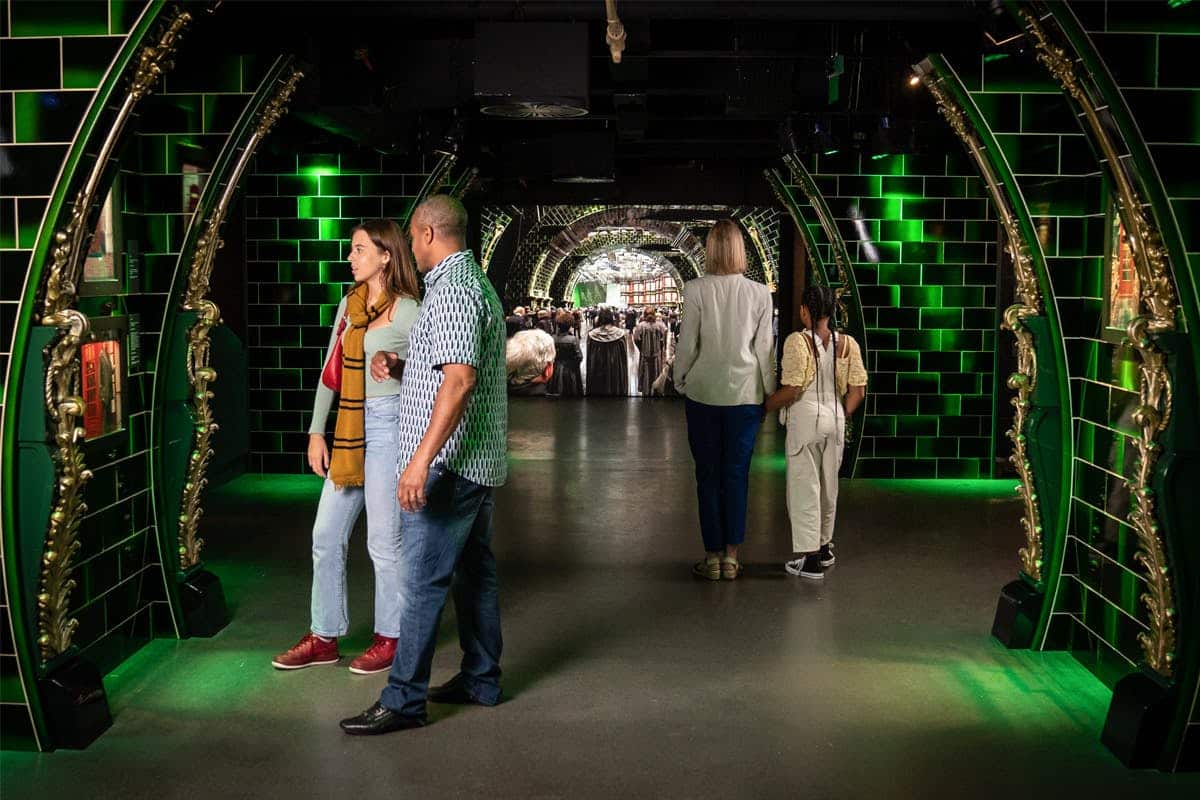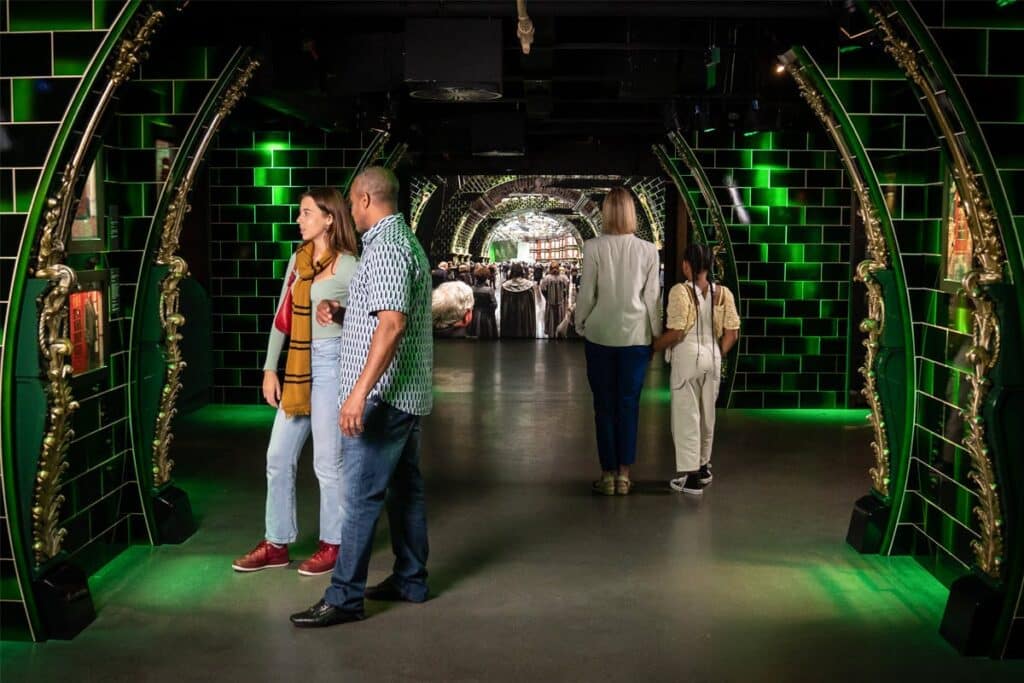 One of the most popular film franchises ever, this Harry Potter Photographic Exhibition will allow your team to relive some of the greatest key moments, from Harry's first day at Hogwarts right through to the Battle of Hogwarts. They can experience green screen technology and ride a broomstick over London, before visiting the capital's only bottled Butterbeer bar. It's got the added bonus of unlimited access to a 24-hour Thames River Pass, where they can hop on and off any City Cruises sightseeing boats.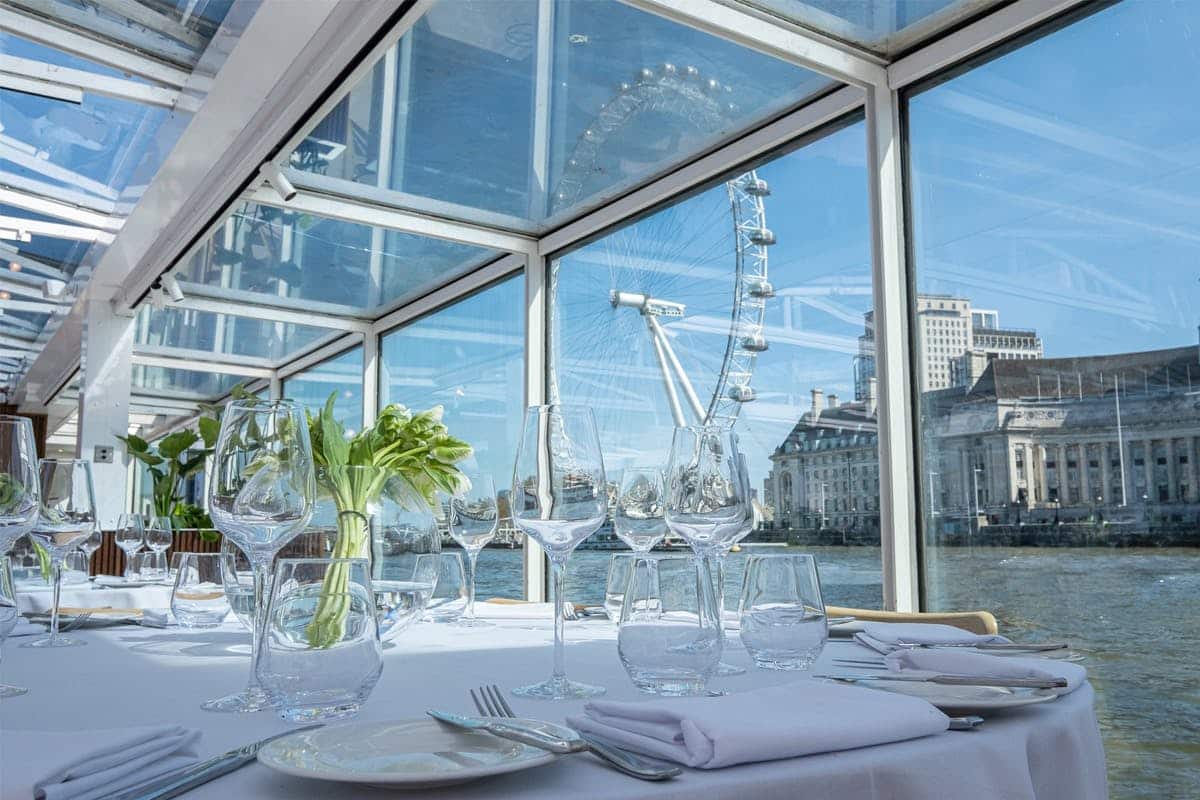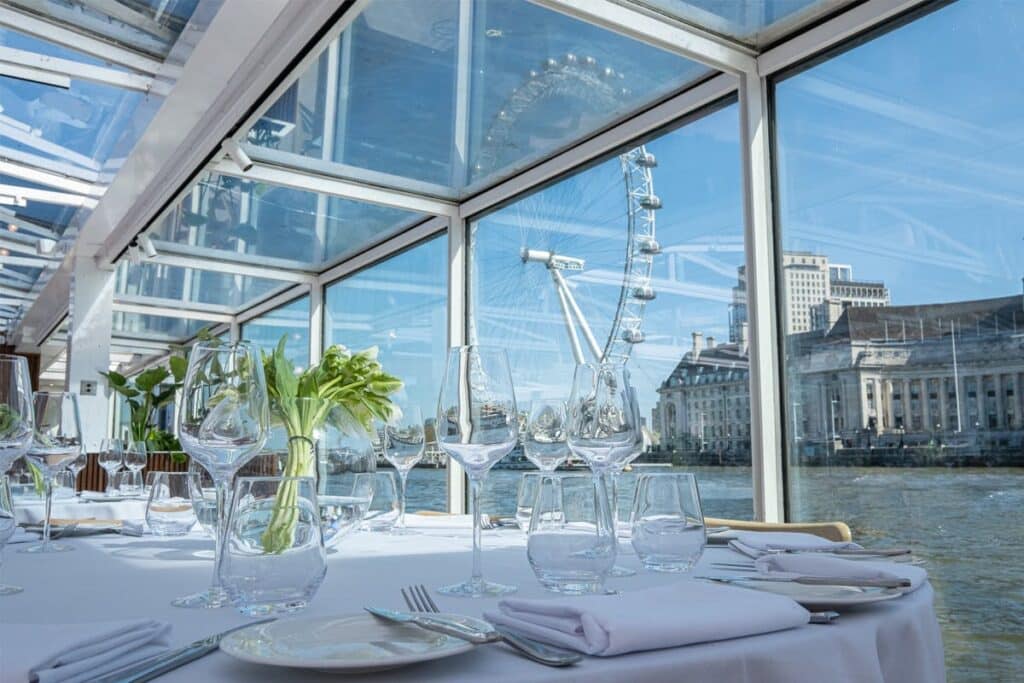 This is great if you're wanting to gift an unforgettable dining experience that your employees will be talking about for years to come. Floating along the Thames on a stylish cruise, your colleagues will sit back and relax whilst immersing themselves in some of London's most iconic landmarks. Along the way, they'll be served a mouth-watering traditional Sunday Roast, carefully crafted by the talented team of chefs, accompanied by live jazz music.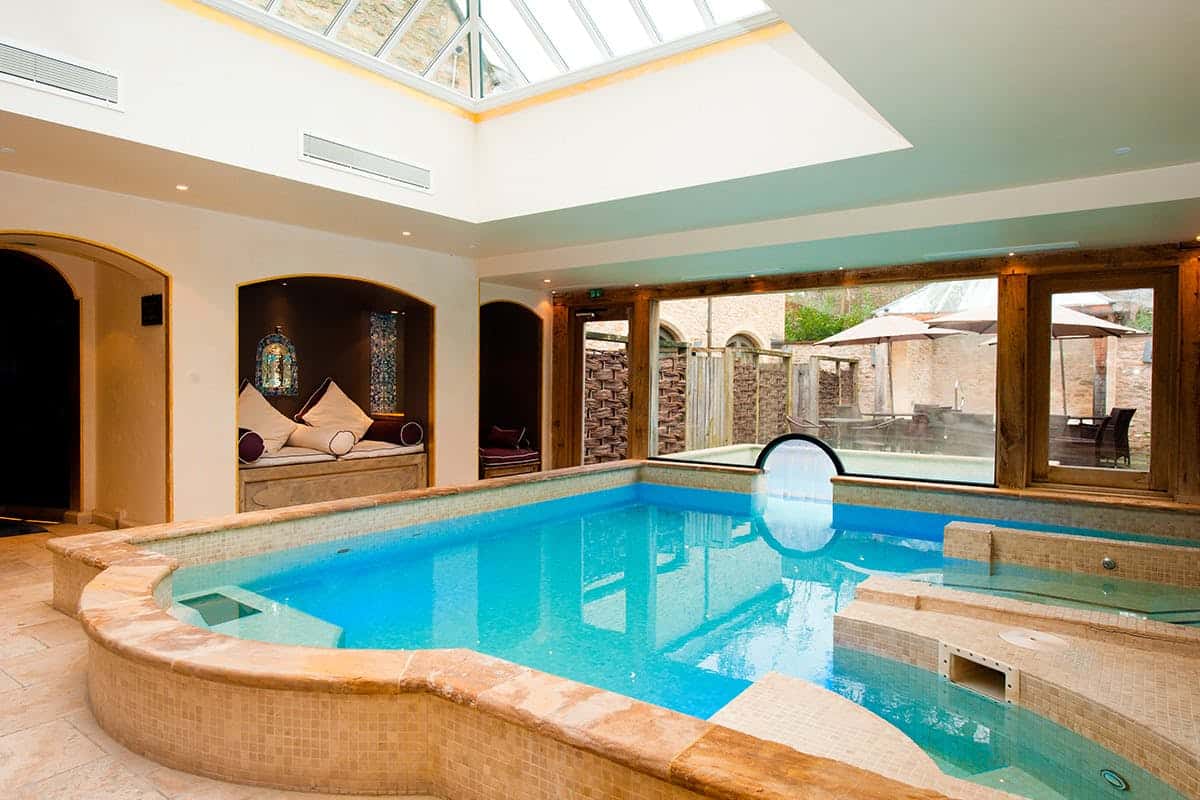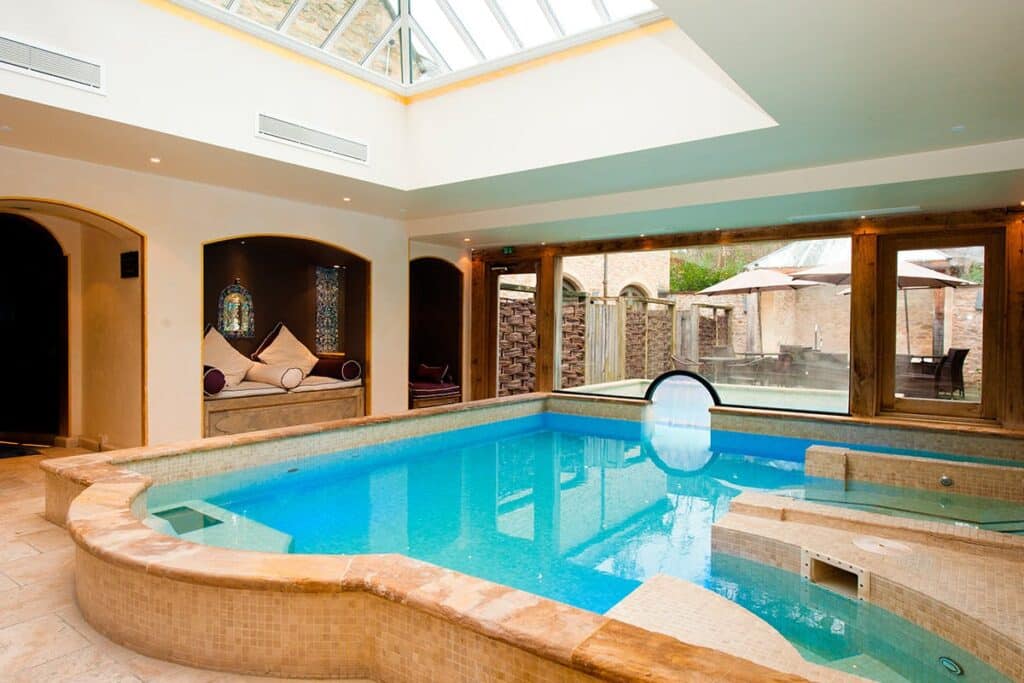 With the focus firmly on relaxation, spoil your team to a spa break at Bannatyne Charlton House. Excelling at offering guests a tranquil haven, your team will sink into relaxation from the moment they step through the door. A revitalising spa break includes one night accommodation, two indulgent treatments lasting 55 minutes total as well as a seasonally delicious two-course dinner in the evening and breakfast to start the day right.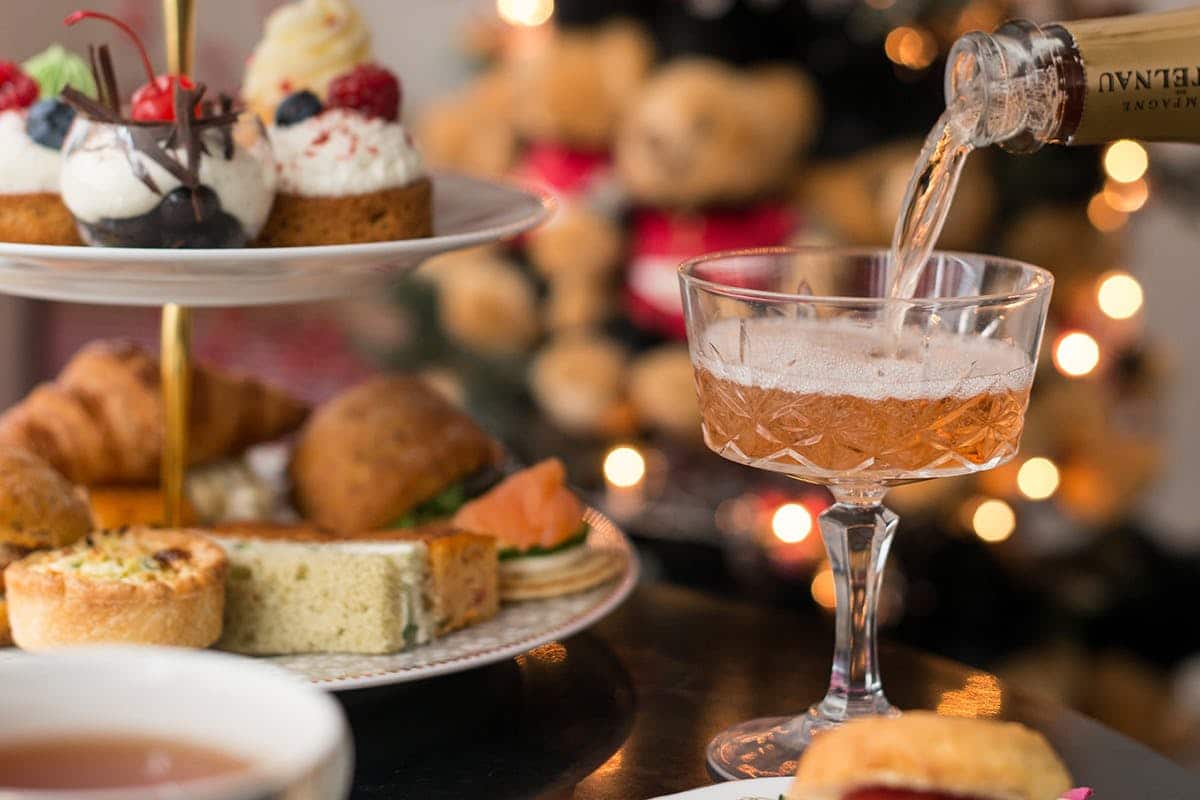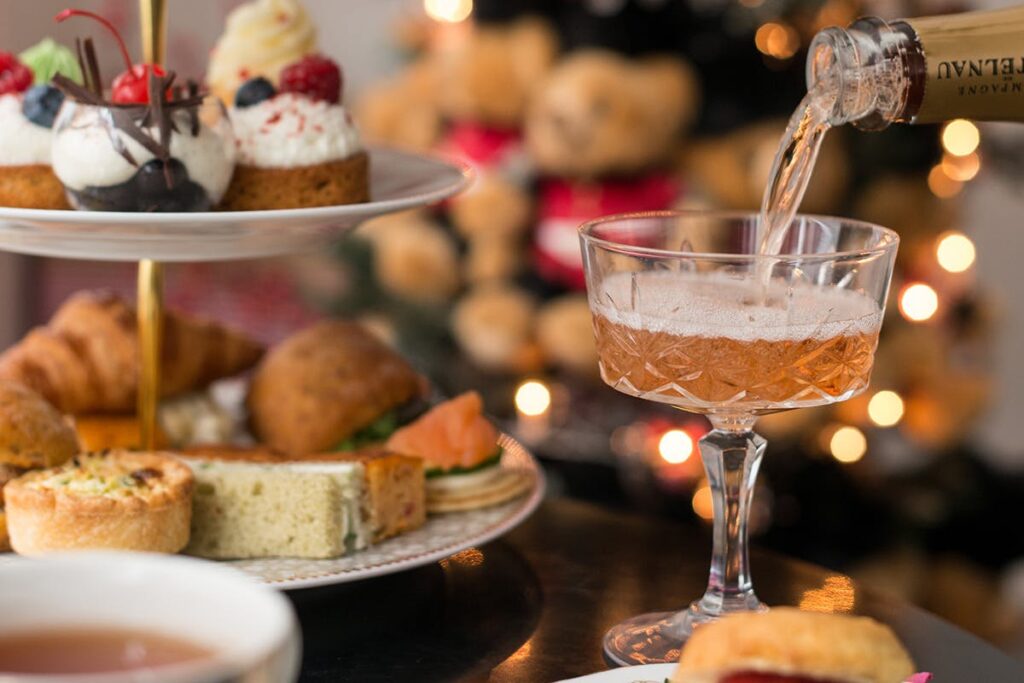 Why not give your team the unique chance to experience a delicious pairing of a fine English tradition and a delicate French twist? Located in the heart of Covent Garden, B Bakery showcases a real passion for food and baking. Your employees will toast to the occasion with 90 minutes of bottomless Champagne accompanied by an assortment of fresh savoury delicacies and decadent homemade desserts.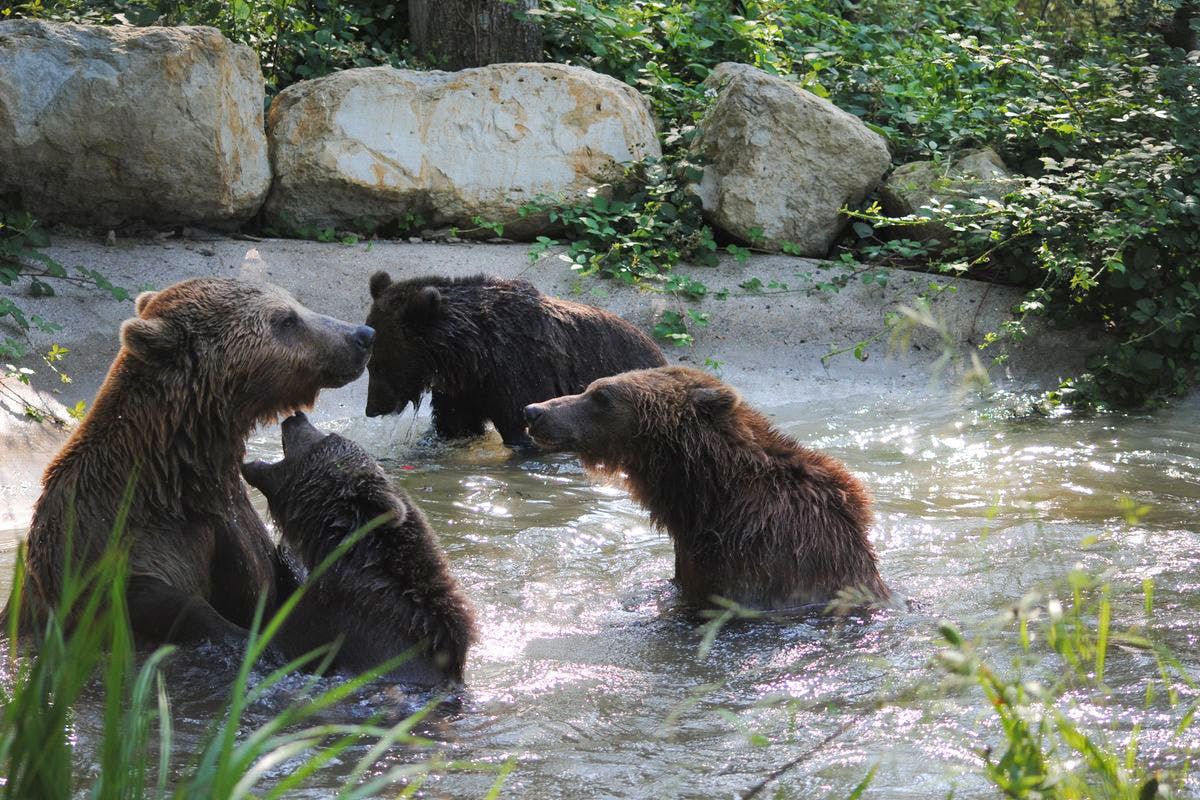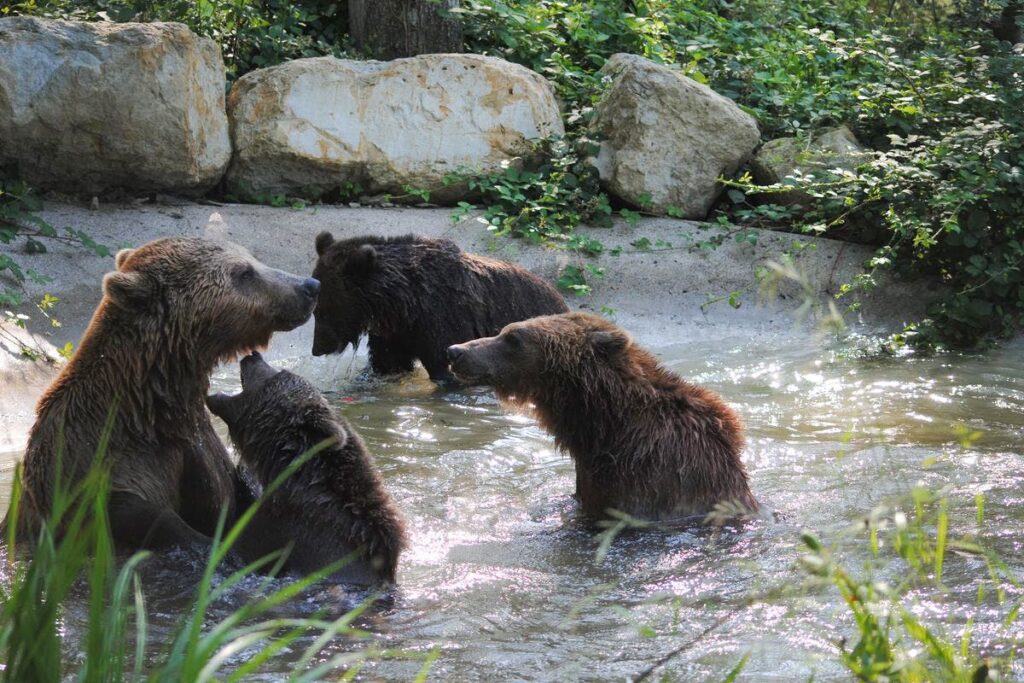 For many of your employees, the school holidays will still be in full swing in August and they may be needing a little extra boost to get through it. There's no better place to get everyone together to spend a summer's day than the zoo. Your colleagues will have the choice between entry to either Port Lympne Hotel and Reserve or Howletts Wild Animal Park. Whichever they choose, they'll spend the day admiring exotic animals, listening to keeper talks and exploring everything their chosen park has to offer. As part of this experience, they'll also adopt an animal of their choice from an extensive selection and receive an adoption pack. For animal lovers, it doesn't get much better than this.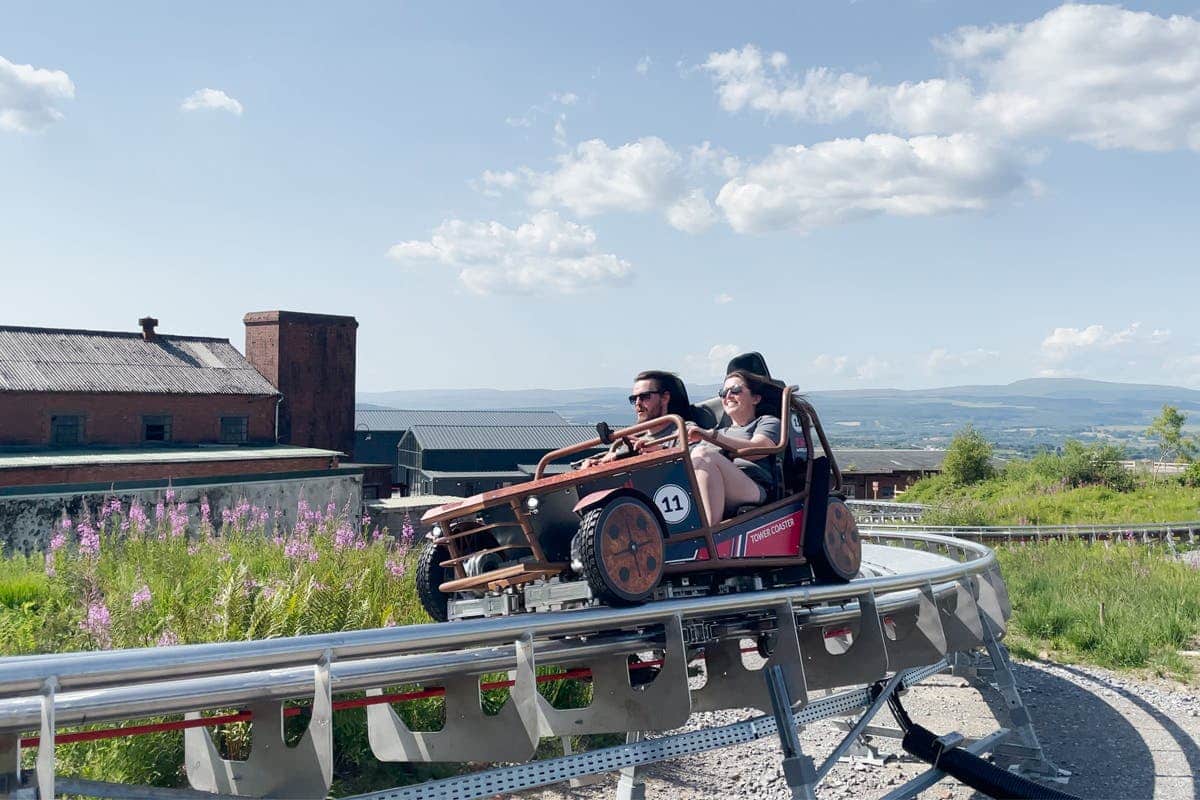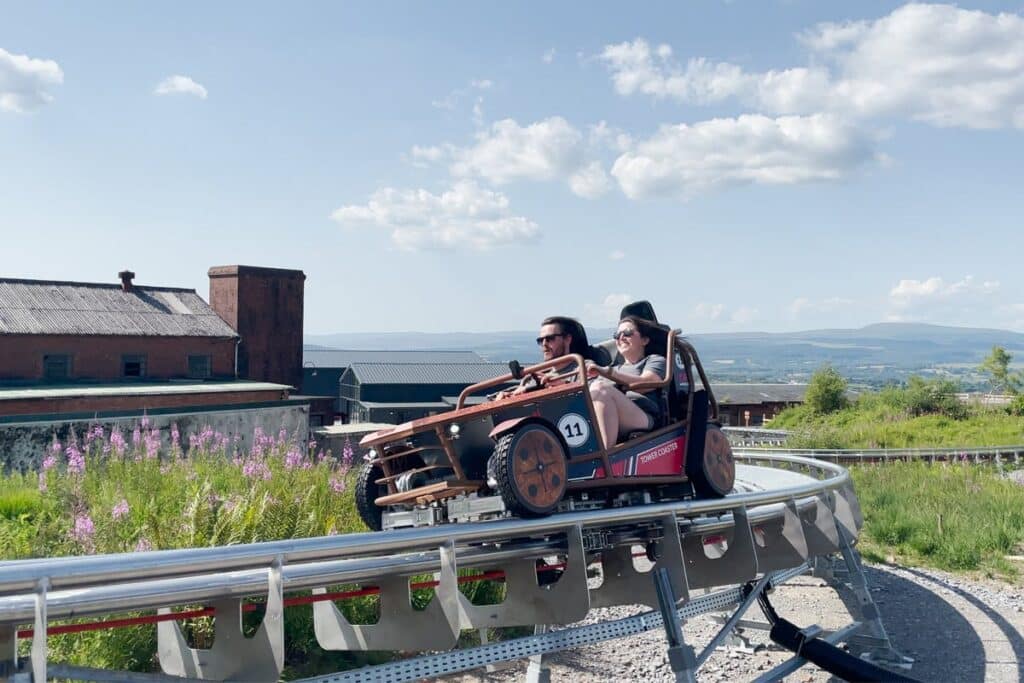 Zip World is an award-winning attraction that is sure to give your workers a memorable day out with their families. Boasting the first of its kind in Europe, Tower Coaster promises your team an unbeatable adrenaline-fuelled adventure. They'll take on the one kilometre long track, reaching speeds of up to 25 miles per hour. Each ticket includes 3 rides per person so each time they go, they can challenge themselves to go faster.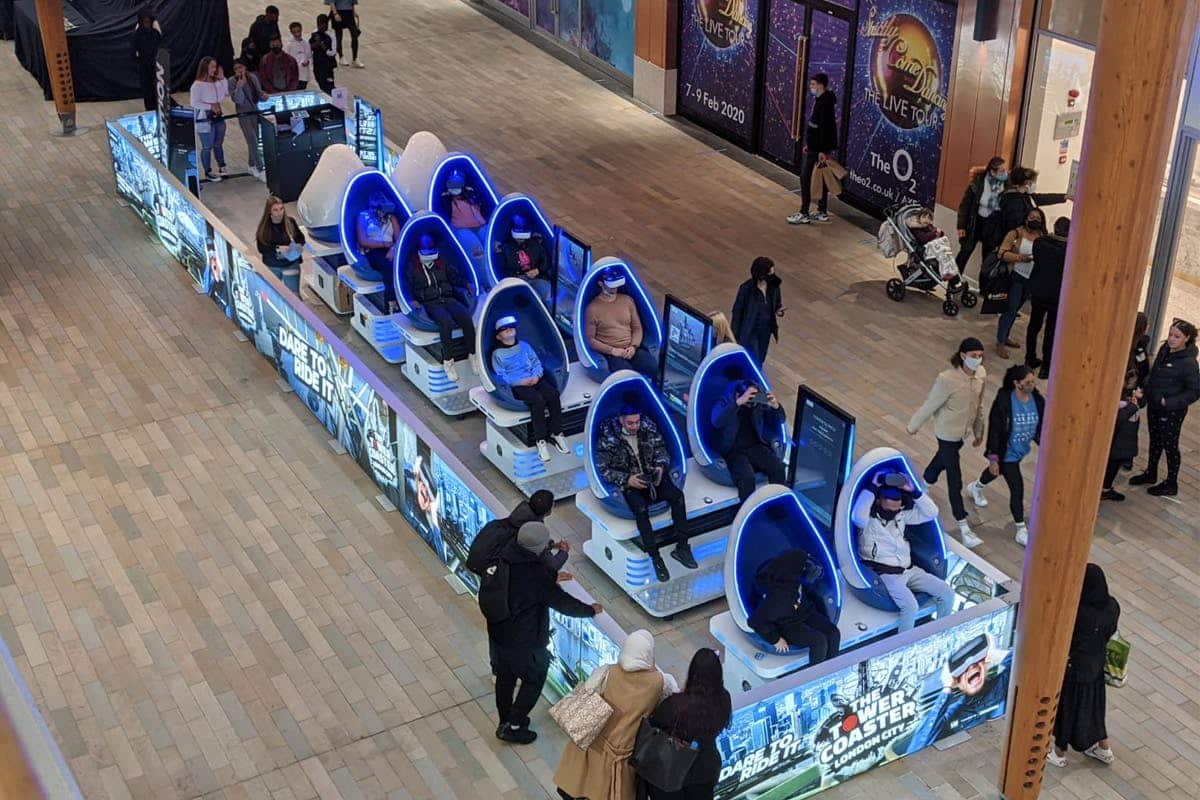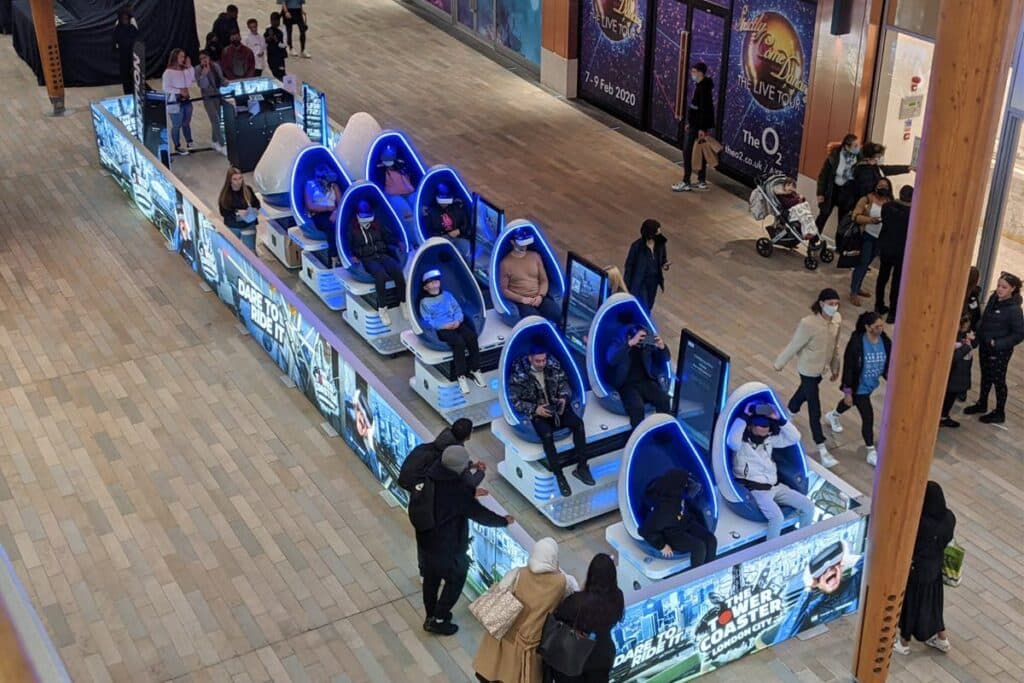 Grab your colleagues and immerse yourselves in a new reality with this Heights, Frights and Bites VR Experience. First-time players will receive a quick briefing before spending an exhilarating 15 minutes inside a cutting-edge VR cinema pod. With stunning wrap-around sound and multi-directional movements, you'll all feel transported to another world. Have a head for the heights on The Tower where you'll go 400 feet up on a virtual rollercoaster, overlooking London before plummeting down in a rollercoaster cart. Keep your wits about you during the surreal horror game Jinxed and explore the most popular aquatic VR experience Shark Dive. Whether competing against each other or just having a day out, this is guaranteed to be fun for all.
If you'd like to gift any of these experiences as a corporate reward, or want to find out how we can support your employee engagement program, give us a call on 0330 111 3030.