I'm Danni Rush, CCO at Virgin Incentives and Virgin Experience Days and with all that's going on in the world and in our business, what better time to share my personal view on how I'm feeling, what we are doing as a business and our future business plans. In this edition, I'll share more about Our Partners, customers, and our team and what's next in the US!
Freedom Day – Are we nearly there?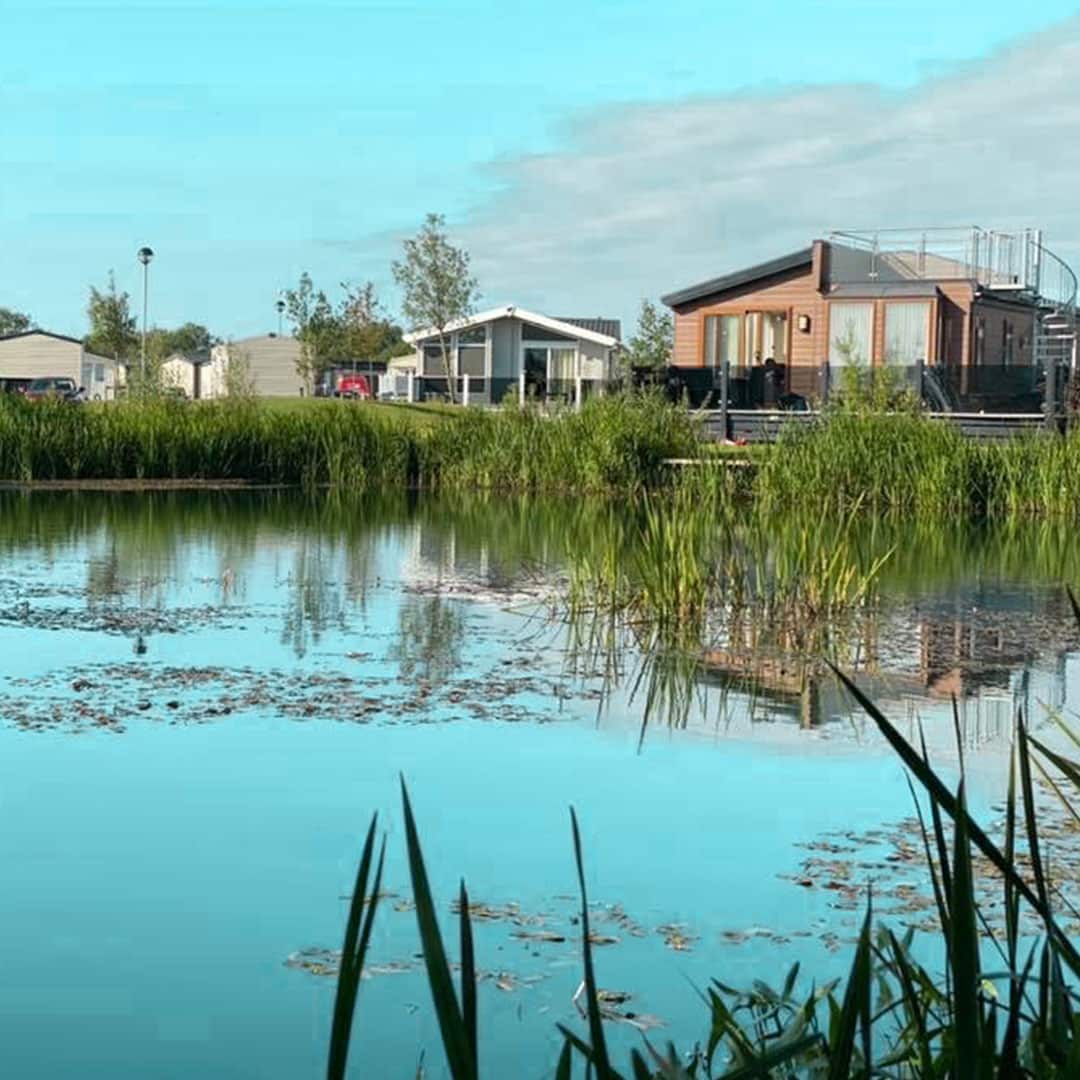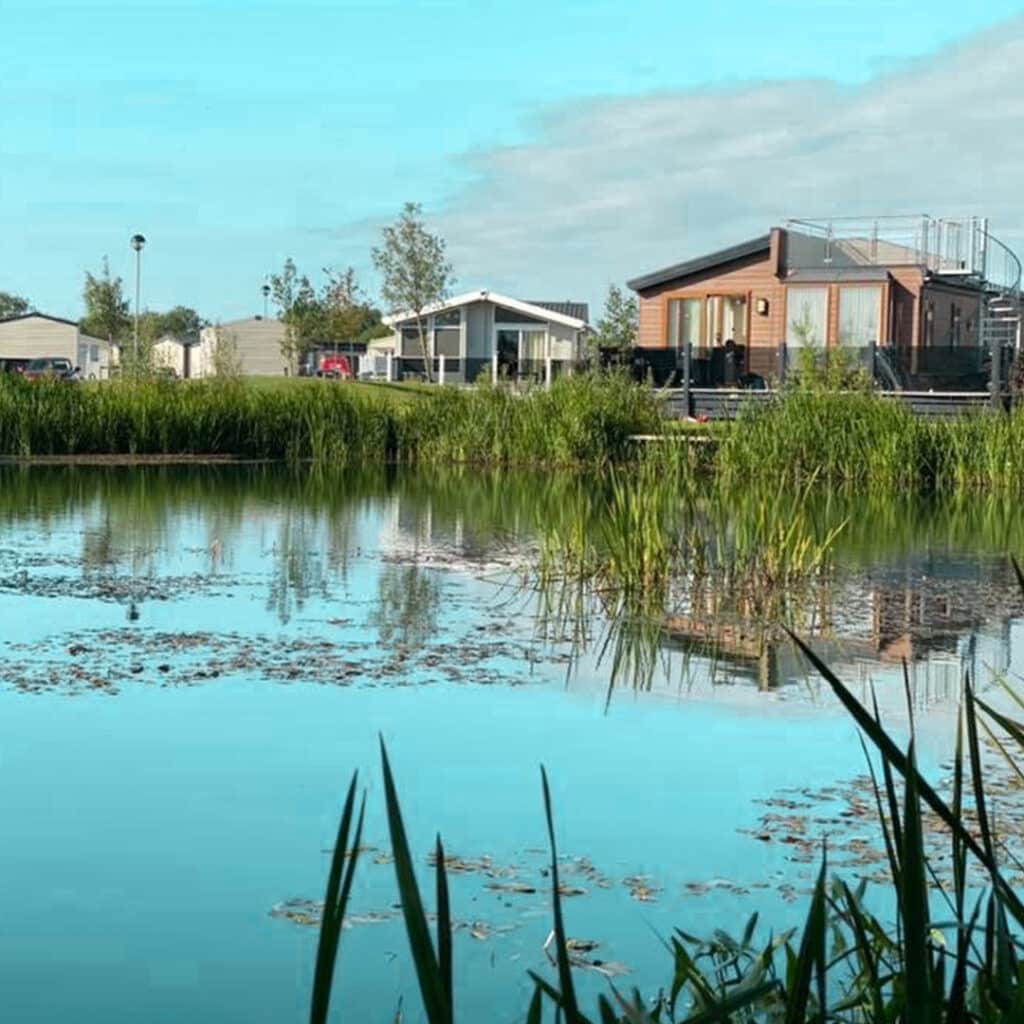 I think so. A few more weeks and the new, 'Freedom Day' will be upon us! I've now had both my vaccines as has my husband, parents, grandparents, and my eldest son has had his first too. We all feel much safer and are super grateful for the vaccine taskforce and the NHS, for ensuring the roll out has been so efficient. I'm really focused on rekindling my love for the things I've missed out on, catching up with people I haven't been able to see for so long and creating new memories with my family. Travel is one of our family passions and each year, along with my husband, mum & partner, sisters, brother in laws and all the kids, we usually travel to a country we haven't been to before and learn about a different culture – this year we are going to appreciate the UK, and spend a week in Lincolnshire, exploring the countryside and getting some fresh air. We will be staying with one of our LVGC partners, Away Resorts, Tattershall Lakes. We're really excited about the blend of on-site and offsite experiences we will enjoy together.
Demand for experiences is very strong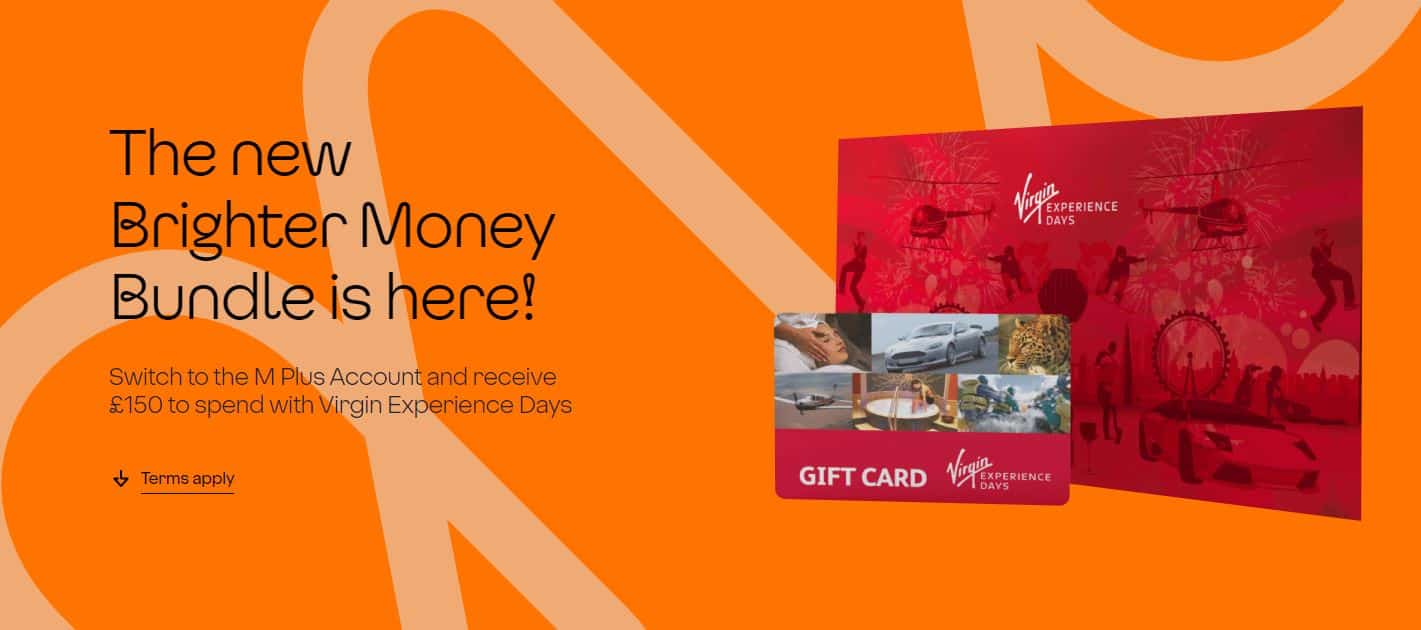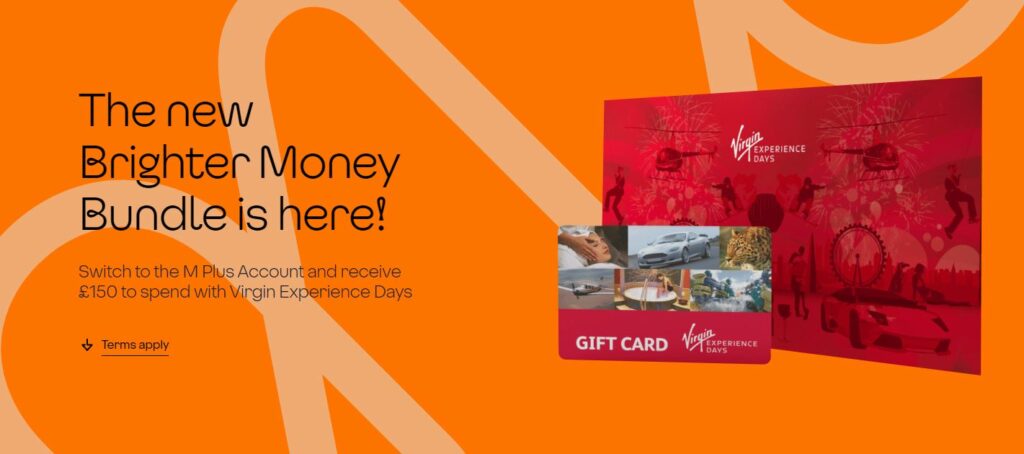 In terms of our experiences, nearly all our partners are open and operating, although some at much lower capacity than pre-covid, until the social distancing restrictions are removed. Most of our partners are within the 'hospitality sector' and the past 16 months have had a huge impact on each of them and their teams. We are focusing on ensuring their pipeline of customers stays strong and that they can build their businesses back quickly.
We are seeing our customers come forward and use their experiences to enjoy all the things they have missed out on over the past 16 months. In some categories, where availability has been a challenge, our flexible booking and easy extensions/exchanges have focused on helping our customer to find the right experience
Demand for purchasing experiences right now is also very strong and the desire for people to get out and create new memories and stories to tell together is very evident in the trends we are seeing. The excitement about experiences has also been evident through our B2B relationships with both 02 and Virgin Money, as they're using experiences as an incentive for their customers. They asked their customers, what would be at the top of their list for an incentive, and it's no surprise that experiences came out strongly. If you are switching current bank accounts, then take a look and get the added benefit of a £150 Virgin Experience Days Gift Card.
New team members & new energy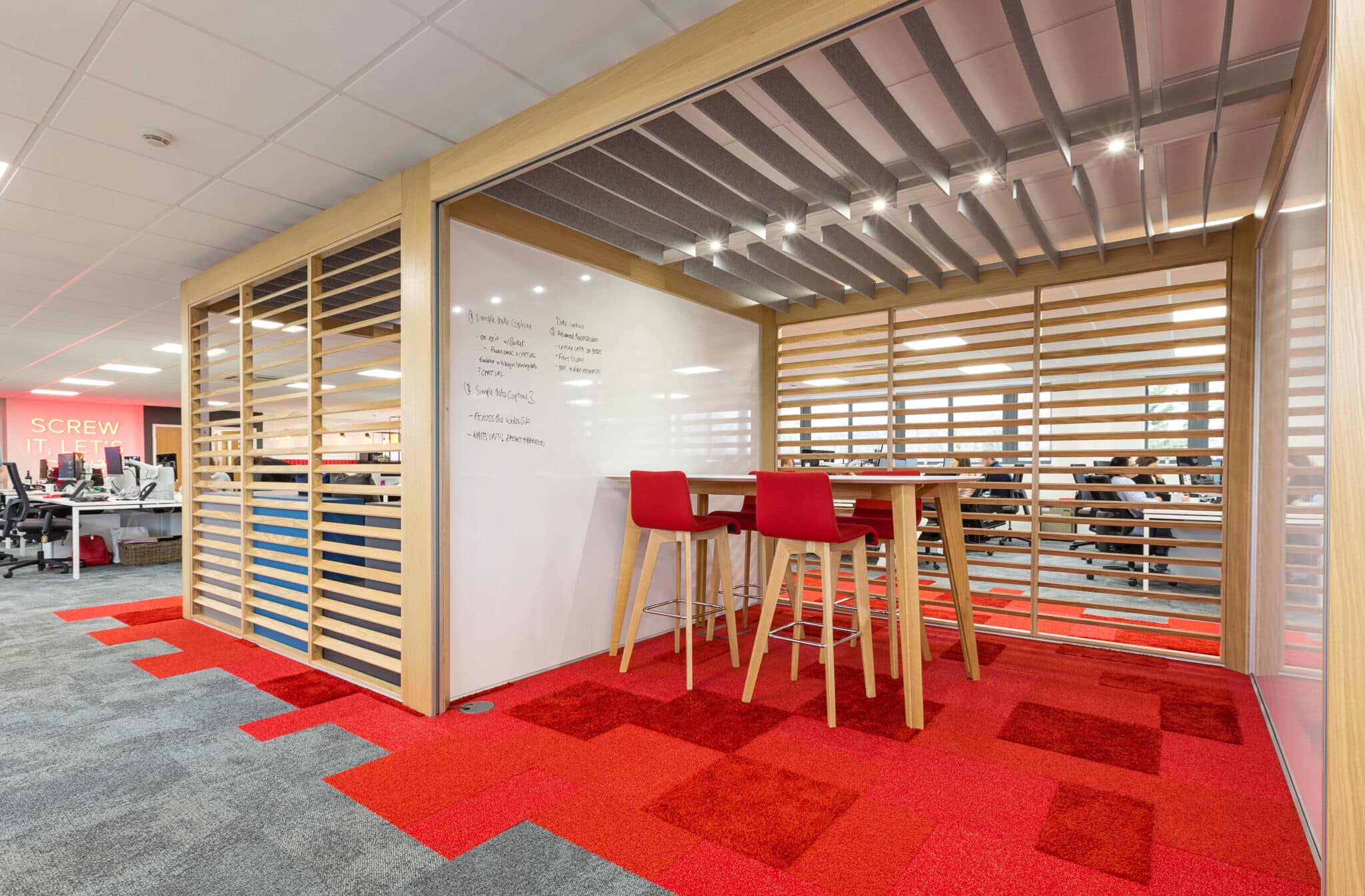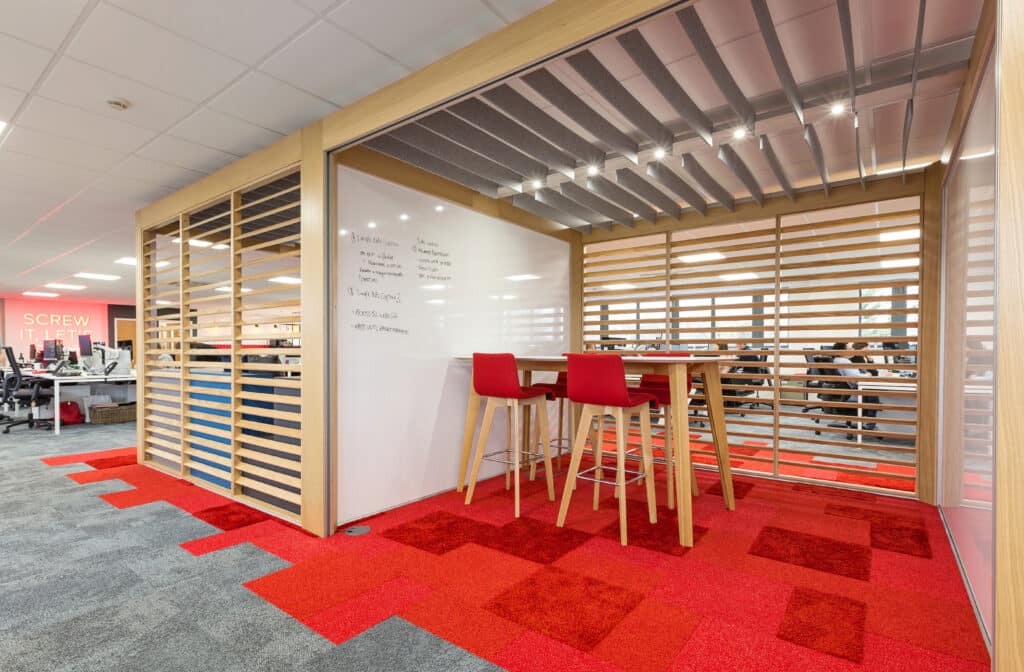 As our office is currently open, many of our team members have been in when necessary, and many are able to meet with customers and partners face to face in covid secure locations. This has created a new energy for our team, and the pace at which we are driving growth and innovation has picked up.
Thankfully, we didn't have to make any team rationalisations due to Covid-19, but we did hold off on new recruitment, to ensure we stabilised the team and the business. This has now been lifted and we have recruited and onboarded several new members amongst Product Partnerships, B2B Sales, Customer Service, Marketing and Technology. We have changed our induction and training schedules to accommodate a new way of working between the office and home. This has been a challenge and we have adapted with each new team member, but our Culture, Purpose and Values have always stayed core to this.
On the 9th of July we will be bringing the teams together, in line with the Covid restrictions, to reset our goals and focus on what the future holds for us across our UK and US business. We are lucky to be joined by the award winning motivational speaker, Marcus Child, who will support our team building sessions. Like many companies, we're unable to hold the social event that would have followed the company sessions, but there are so many ways to reward and recognise teams through experiences that we can wait until Christmas, to party together!
Virgin Experience Gifts in U.S.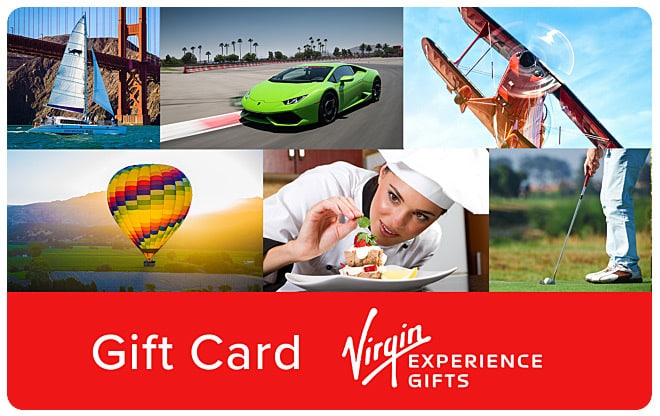 With the business rebrand almost complete, the team structure in place and the addition of some new products, we are making huge steps forward in the U.S. Its peak booking season for experiences right now and with a very strong vaccination programme, our partners can deliver experiences to full capacity across most of the states. We executed the U.S. acquisition completely remotely, which shows how much we can do using technology – fingers crossed, we'll soon be able to hop on a plane and visit our new colleagues soon (there's nothing better than getting to know people face to face)
We also have some exciting initiatives planned to support the growth that covers all bases. We plan to invest in people, marketing, technology, and partnerships that give us a solid foundation to elevate the opportunities we have identified. Along with the rebrand of our new U.S. business and in tandem with the some of the other U.S. Virgin brands like, Virgin Hotels, Virgin Galactic, Virgin Voyagers, Virgin Orbit, Virgin Hyperloop, the brand presence of Virgin Experience Gifts is also growing and becoming so much more familiar to our U.S. customers.
With Summer months around the corner and as we all gain momentum for the UK roadmap out of lockdown, there's lot's we can look forward too. Enjoy the summer (if it appears) and make some new memories.