Whitepapers
Expert Advice & Analysis for HR practitioners and business leaders
Discover employee engagement & reward and recognition insights. Browse thought leadership, best practices, and in-depth articles to learn the latest engagement strategies being used to motivate and retain employees and corporate clients.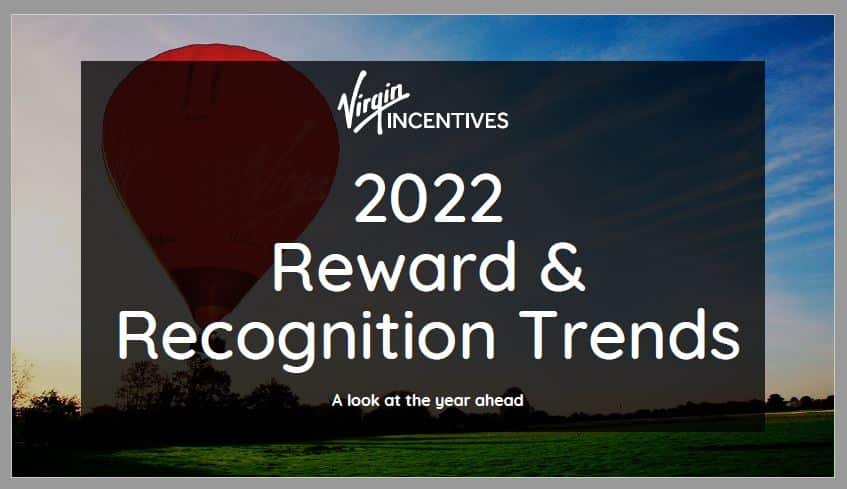 2022 Employee Reward & Recognition Calendar
Download our 2022 trends calendar to learn of all the best times to reward and engage with your employees.
Read the article >
Read the article >