We're firm believers that the power of great gifting comes through giving experiences. Experience gifts are about making space for new discoveries, quality time together, with amazing stories for people to share. Here are some of the best experiences in Chicago and the surrounding area to give your employees.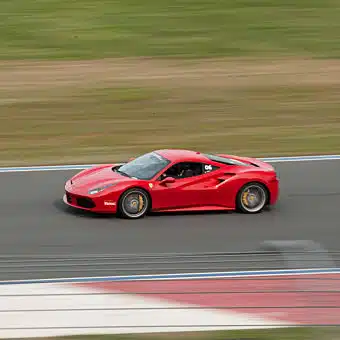 Racing a Ferrari around a world-class race course is something many people dream of but few people experience. Now is your chance to get your employees behind the wheel to put the pedal to the metal of a Ferrari, and make dreams come true! Your team members have the opportunity to unleash on the course for 3, heart-pumping laps.
2. Architectural Kayak Tour (Chicago River – Chicago, IL)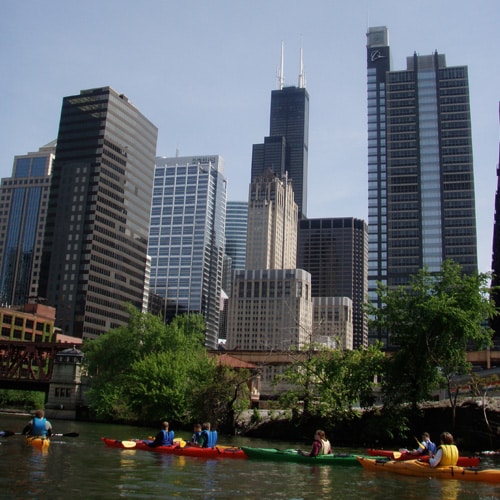 Your employees can explore the unique and intriguing past of Chicago's historic buildings from the seat of a kayak as they paddle the famous Chicago River! The group will kayak down the architectural canyons of the Chicago river while learning river history, viewing interesting architecture and stopping over historical spots along the way.
3. Couples CBD Soak with Steam Room & Sauna (Chicago, IL)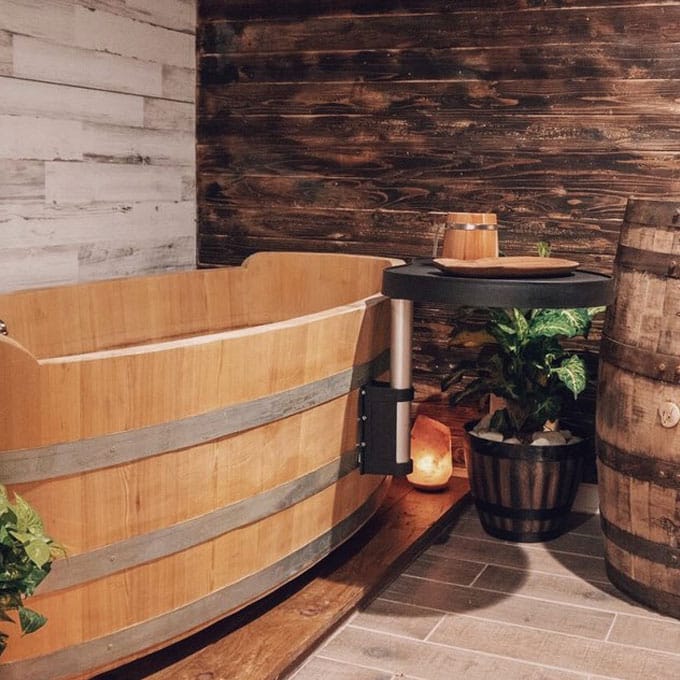 Gift a lucky colleague this perfect date night or just a fun way to relax and destress with a friend. Your colleague can relax and unwind with a 60-minute session that'll leave them feeling refreshed and restored. The first treatment is a soothing 30-minute steam to sweat out the body's toxins and then a 30-minute soak, where they'll enjoy the health benefits of CBD oil.
4. Tandem Hang Gliding Flight Lesson (Enjoy Field – Clifton, IL)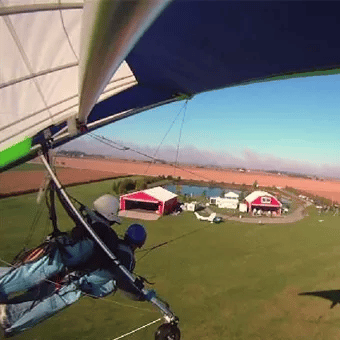 Make a co-workers dream come true with this Tandem Hang Gliding Lesson! To start off the lesson, they will learn the basics of hang gliding during a detailed 30-minute ground handling session. Next, your co-worker and their experienced instructor will be towed to an altitude of 2,500 feet where they can put their newly found skills to use.
5. Bikes, Bites and Brews Tour- North Side Route (Chicago, IL)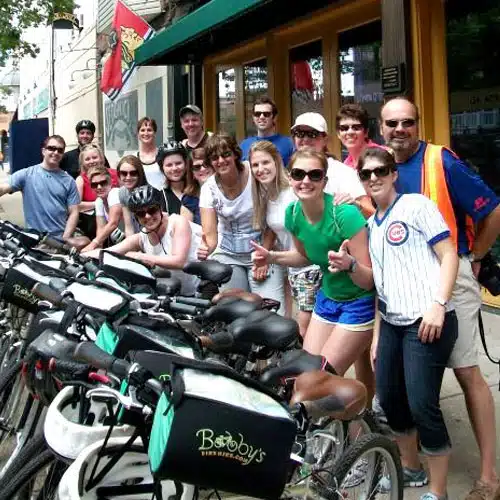 Gift your team the opportunity to Enjoy Chicago's famous food, historic architecture and great beer on this Bikes, Bites and Brews tour! On this tour, they will sample from each of Chicago's four favorite food groups – pizza, hot dogs, cupcakes and beer! Plus the friendly and knowledgeable tour guide will provide fun facts throughout the tour.
6. Learn to Fly a Cessna (Chicago Executive Airport – Wheeling, IL)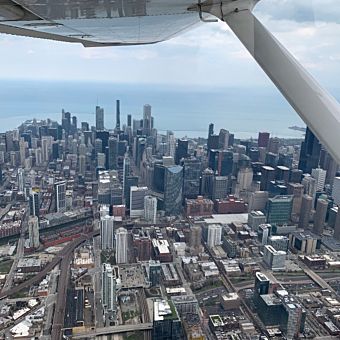 Your lucky team members could feel the unforgettable thrill of taking the controls and soaring through the sky in an airplane as they Learn to Fly over the Chicago area! They will do all the pre-flight procedures, taxi the aircraft, talk to the control tower to get clearance, learn about the complexity of the take off, and once airborne you'll do many in-flight manoeuvres.
7. Chicago Lunch Cruise (Navy Piers – Chicago, IL)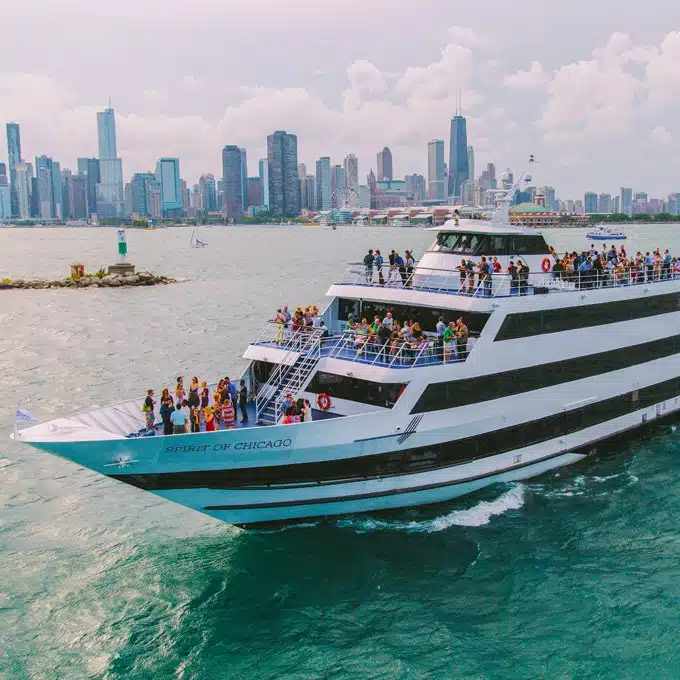 This 2-hour Lake Michigan cruise offers unrivalled views of the cityscape and celebrated Chicago attractions, perfect for relaxing amid the scenery or snapping some photos. This experience is a great way to say 'thank you' to your employees as they enjoy the grand buffet, featuring an assortment of salads, vegetables, pasta, hot dishes, and desserts.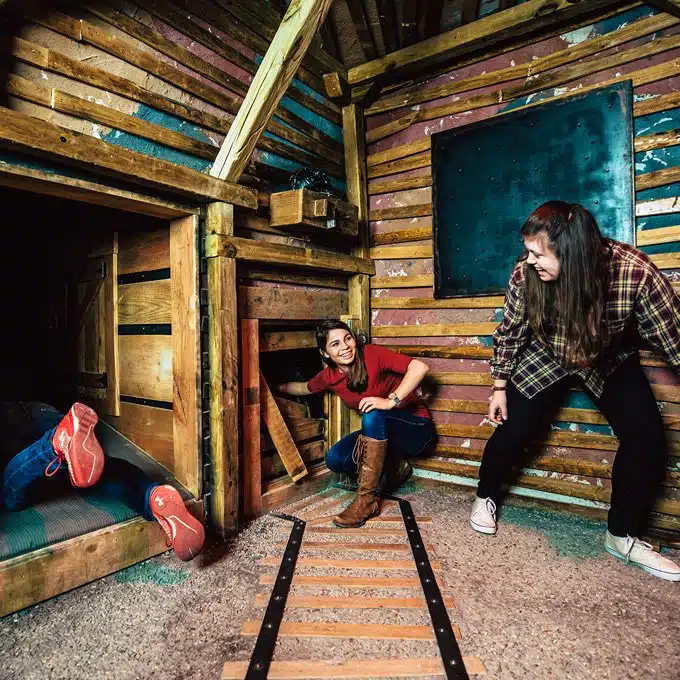 Combine a fun social activity with critical thinking and challenging puzzles for your team during this entertaining Escape Room experience in Chicago! Your team will assemble in a themed room and will have 60 minutes to attempt to solve the puzzle and escape the room. Whether the mission is a success or failure, your team will regroup for debriefing and photos.
9. Walking Chicago Pizza Tour for Two (Chicago, IL)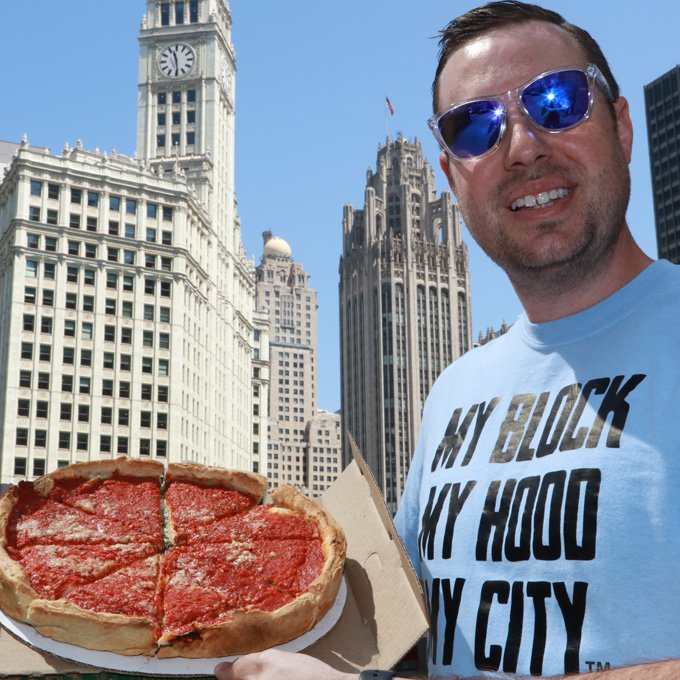 A dream excursion for pizza aficionados, this 3-hour walking Chicago pizza tour takes your co-workers to some of the Windy City's best pizzerias. Visiting four popular locations where they'll sample and compare each delicious slice (deep dish, stuffed, & more) recommended by the expert guide. One of the best experiences in Chicago for the pizza lovers.
10. Private Art Lessons (Skokie, IL)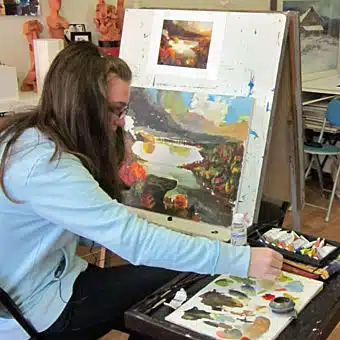 Reward the artists in your workplace with this custom, one-on-one lesson tailored to their skill level and areas of interest. The aim of this instruction is to foster a passionate dedication to the extraordinary world of art as well as to cultivate technical expertise in drawing and painting.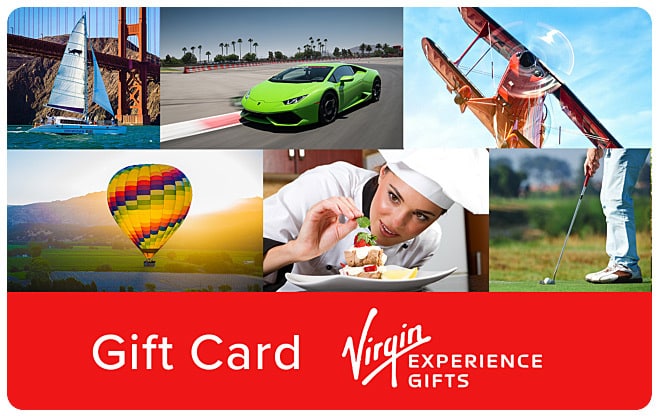 Not sure exactly what your colleagues might like? Let them unlock the world of experiences with a gift card by Virgin Experience Gifts so they can choose a gift that is truly unique and unforgettable. Your recipient will be able to choose from adventure activities, driving experiences, spa, scenic cruises and so much more! We have experiences in Chicago and all across the nation.
Virgin Incentives can support your reward and recognition programs, holiday gifting, work anniversary awards and more! Get in touch with us to see how we can help by calling 1-303-381-1720 or send an email to corporate@virginincentives.com