As we start to come out of the pandemic, the focus has very much stayed internally with more time than ever before dedicated to people and their well-being. One clear trend is that diversity and inclusion remain to be vital values. In line with this, it's more important than ever to make sure all employees feel appreciated and respected and a great way to do this is to observe LGBT+ History Month at work.   
What is LGBT+ History Month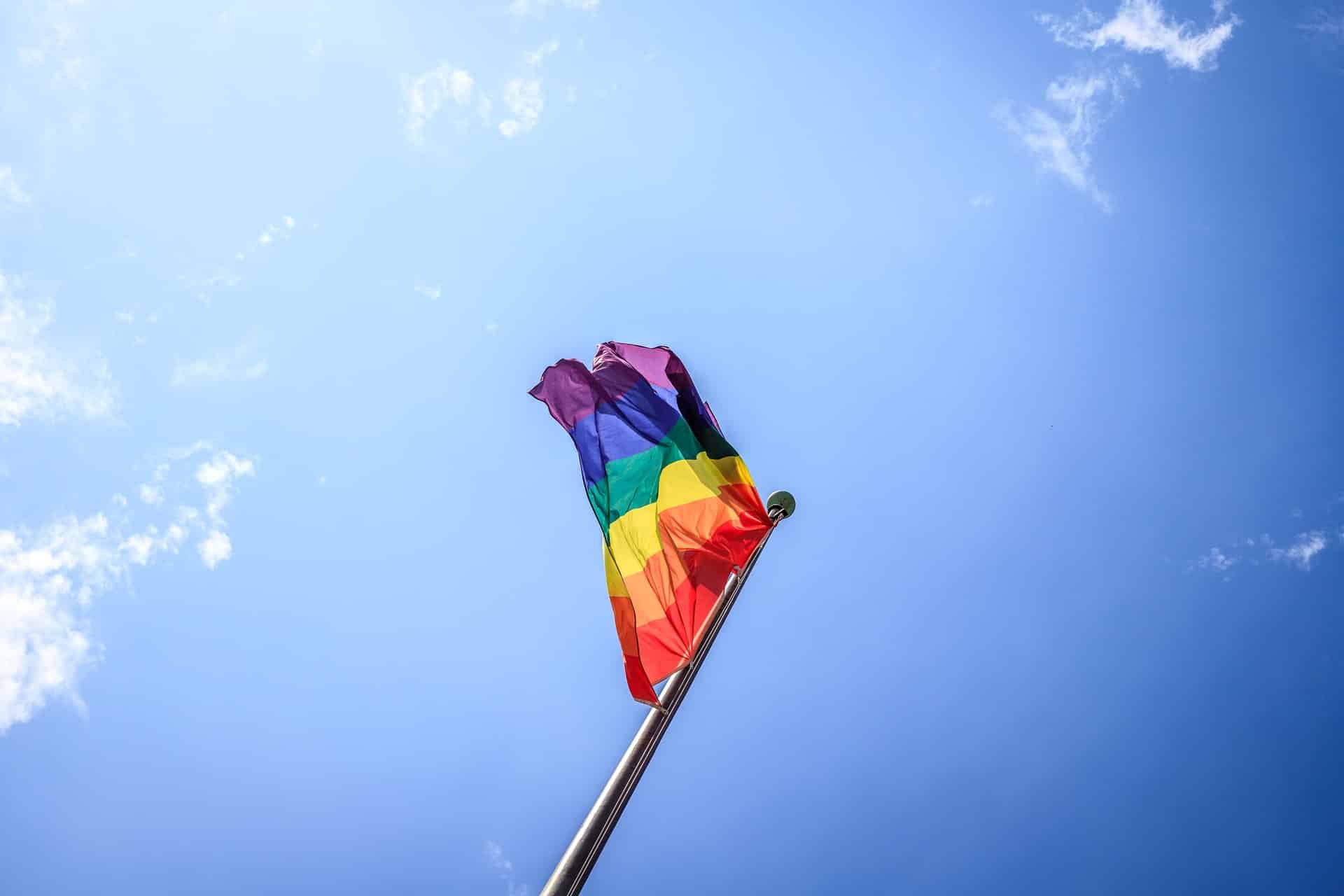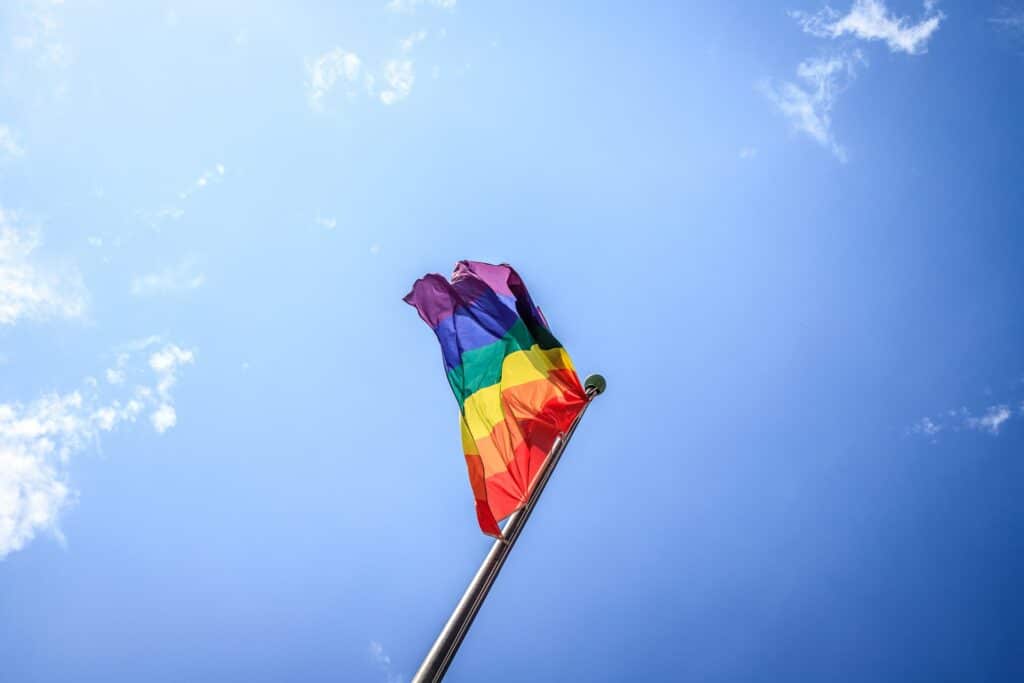 Recognised from the 1st  to the 28th  of February, LGBT+ History Month is an observation of lesbian, gay, bisexual and transgender history. It's a great time to recognise the contributions of LGBT+ peers, learn a little more about the history, celebrate diversity and consider the ways to create a more inclusive workplace. 
This year, Stonewall has highlighted a more forward-looking approach for 2022's LGBT+ History Month with a limelight on June's Pride 50 – the 50th anniversary of the first Pride Month in the UK. This forward-looking mindset has conjured up questions like 'what kind of world do we want to see for LGBTQ+ people in 2072?'
Before we delve into the ways companies can honour the month, let's take a moment to think why it's important to celebrate. 
Why is it important to celebrate LGBT+ History Month?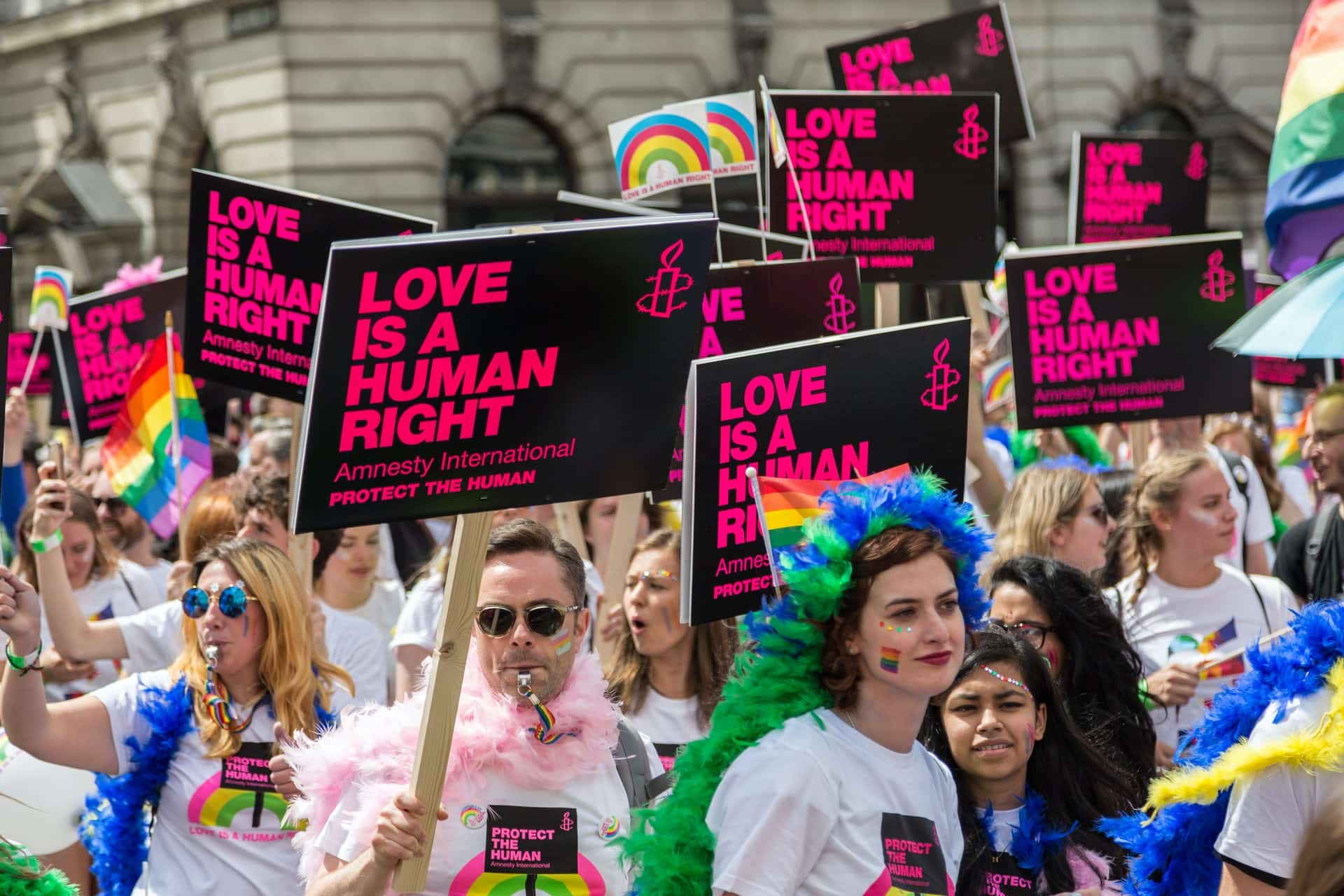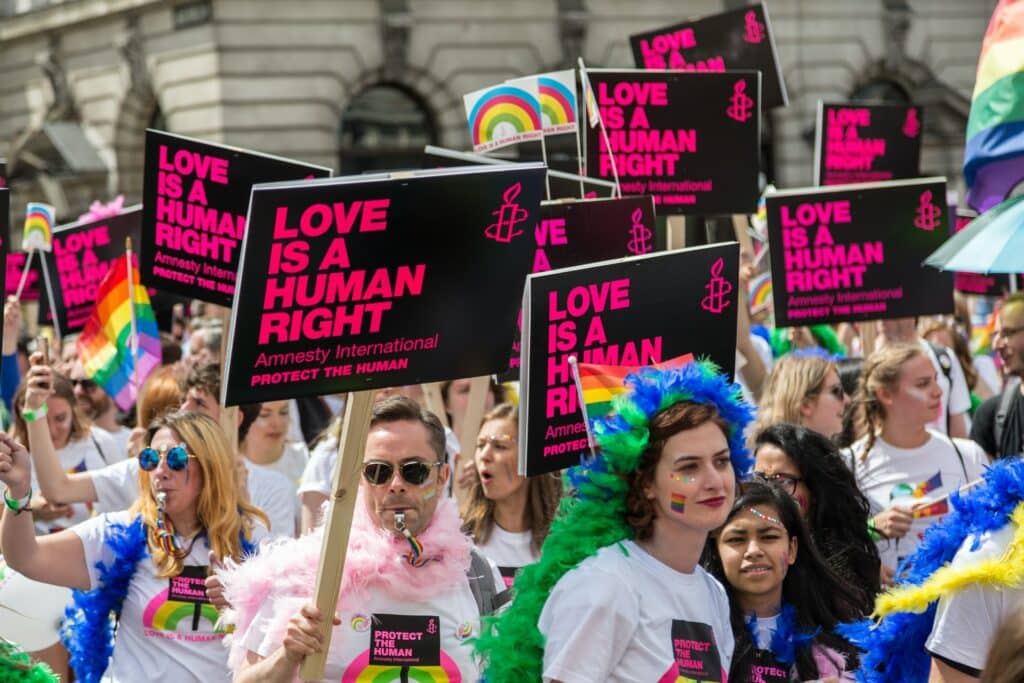 Employment laws regarding sexual orientation and gender identity have only been implemented in the last 20 years or so. Nowadays, more and more employers are understanding the need to comply with equality laws, recognising that workplace diversity cannot be ignored and needs to have HR policies in place to ensure the inclusion of all people, from all walks of life. Overall, it's important that business and HR leaders check in and ensure their employees are satisfied with not only the working environment but also within their teams.
A recent study revealed that a colossal 75% of LGBTQ+ employees have reported experiencing negative day-to-day workplace interactions related to their LGBTQ+ identity in the past year. This highlights just how important it is to observe months like this.
Here's a few ideas for how you can celebrate LGBT+ History Month in the office:
Bring in LGBT+ speakers and run workshops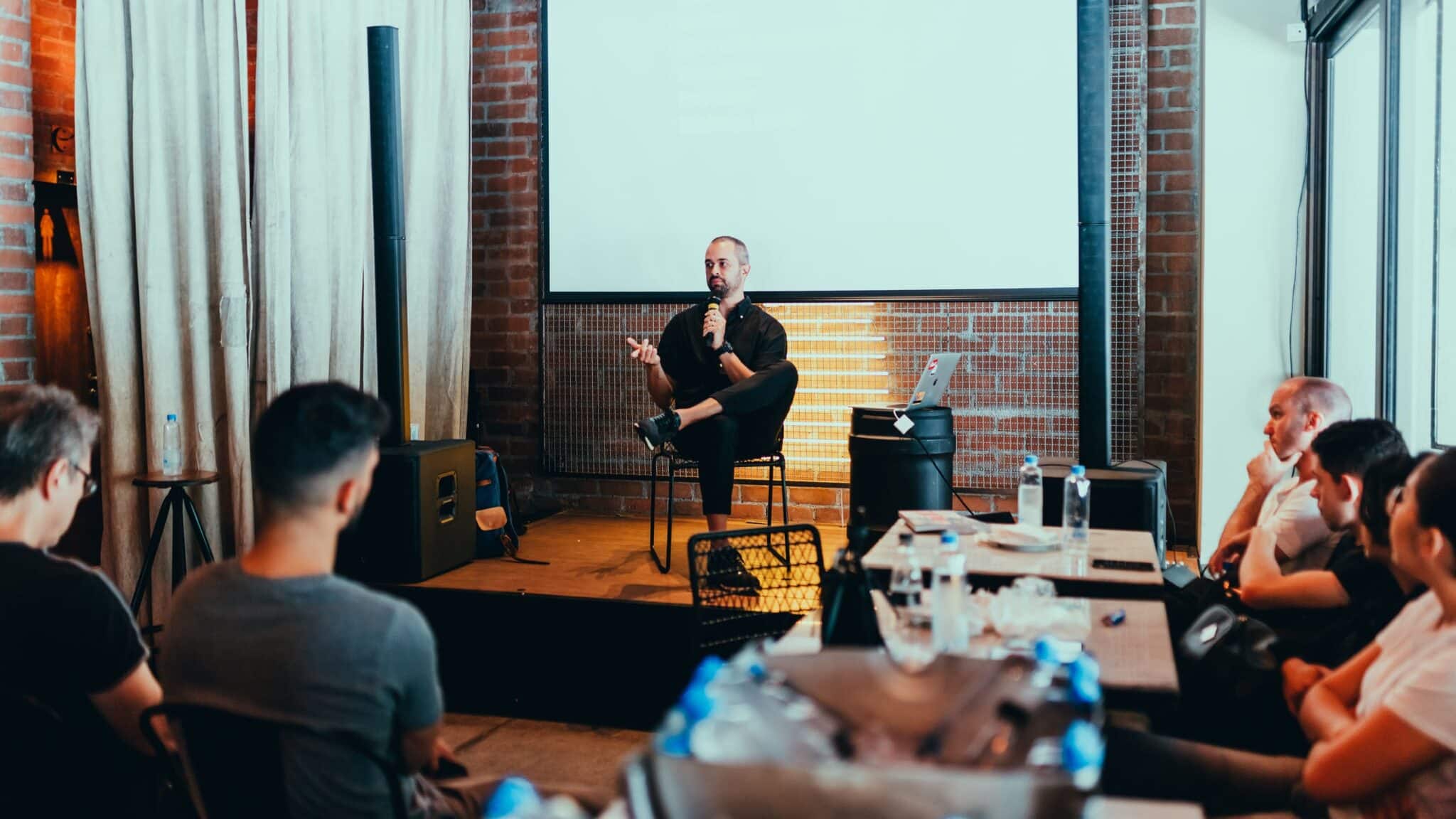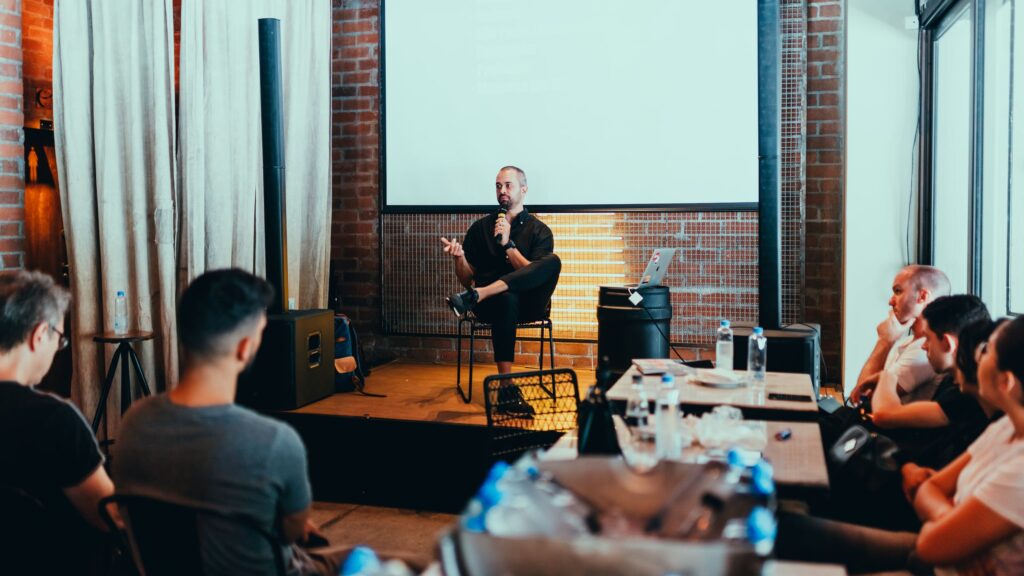 A powerful way to inspire change for LGBT+ History Month at work is with a LGBT+ motivational speaker. These figures have paved the way for others to come forward, share their stories and educate an audience. Top speakers include Olympic athlete Nicola Adams, the first female CEO of Lloyds Bank Inga Beale and rugby legend Gareth Thomas. Immersive and interactive, inclusion training workshops are also a key way to encourage attendees to question their bias. Stonewall are running a series of programmes throughout the month to empower the LGBT+ community and their allies: more information can be found here. 
Volunteering and supporting LGBT+ causes
Volunteers are integral to raising awareness for LGBT+ causes. They bring individual skills, experience and enthusiasm in return for personal benefits. There's a wide array of volunteering vacancies across the UK so simply take a look and find out what's available in your region. Another easy way to get involved is to support a queer-owned business, whose journey to establishing themselves has likely been a challenging one. Run a bake sale with baked goods from a queer-owned business or hire a LGBTQ+ catering company for any team social events.
Brush on up on history
With so many people unaware of the events and people that have pioneered the LGBT history, 2022 is the perfect time to educate audiences. There's truly so many options for how to go about this but we recommend a film showing. Offering a more relaxed approach to education, films inform, engage and incite people to question what they've just seen. We mentioned it earlier but motivational speakers are also a great way to get people listening.
Demonstrate a commitment to equal policies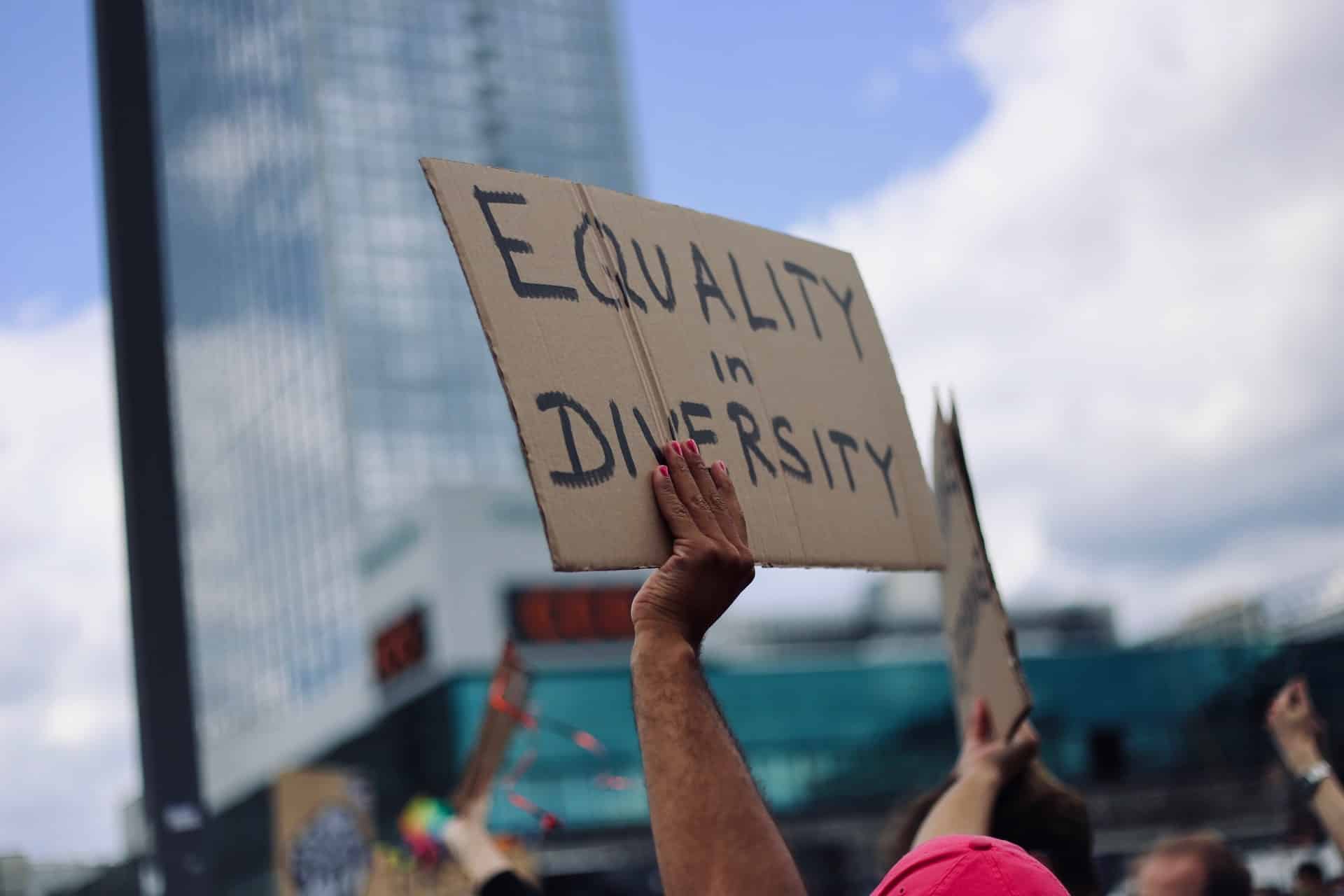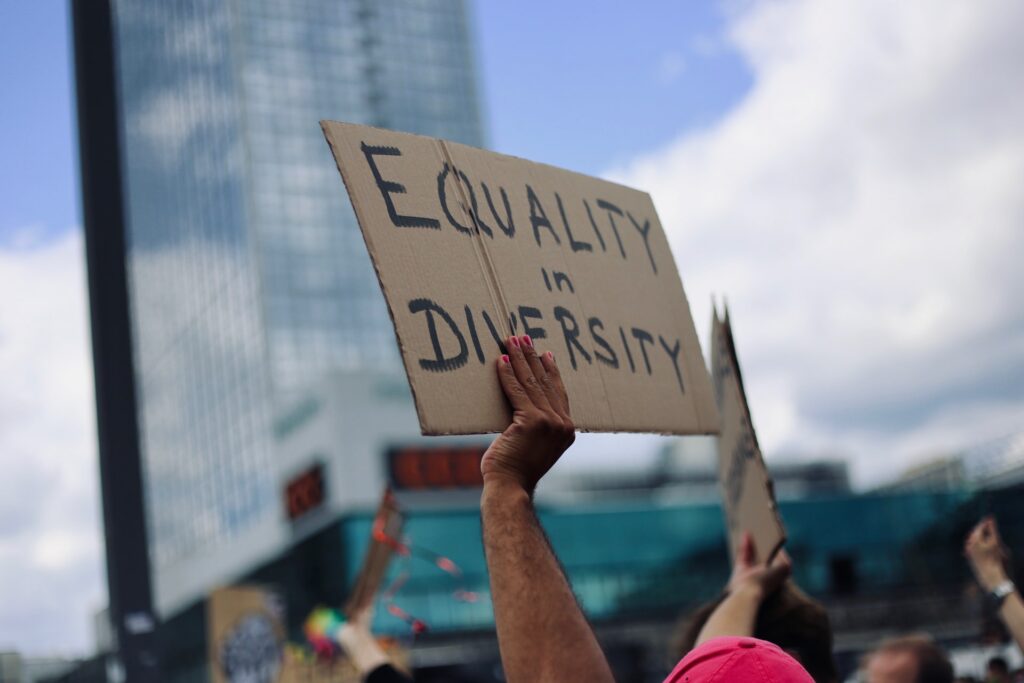 LGBT+ month is as great a time as any to celebrate a diverse workforce. It's key to promote equal opportunities in employment and remind teams of policies already in place, designed to safeguard the interests of everyone. The direct impact of this will encourage inclusion and eradicate any prejudice that may arise in the workplace.
Establish an ally network
An employee network is designed to create a safe and inclusive environment, making it clear that there is an open and tolerant mindset within an organisation. LGBT+ History Month is the perfect time to host an ally launch event, to raise awareness of the importance of allies, especially amongst senior management teams.  
Here at Virgin Incentives, we believe it is vital to observe LGBT+ History Month at work and nothing brings colleagues together more than team building and bonding activities. Find out below how we can help organise fantastic events and activities to bring your group together: