HR departments around the world have had a rollercoaster ride for the past two years. The pandemic has brought many new challenges that companies and their HR teams have had to face. Remote and hybrid working models, the great resignation and new social and mental health issues rising due to the pandemic. Employees are gaining more confidence to speak up and demand further support from their employers. Here are some of the key HR trends in 2022 to expect moving forward.
Retaining Talent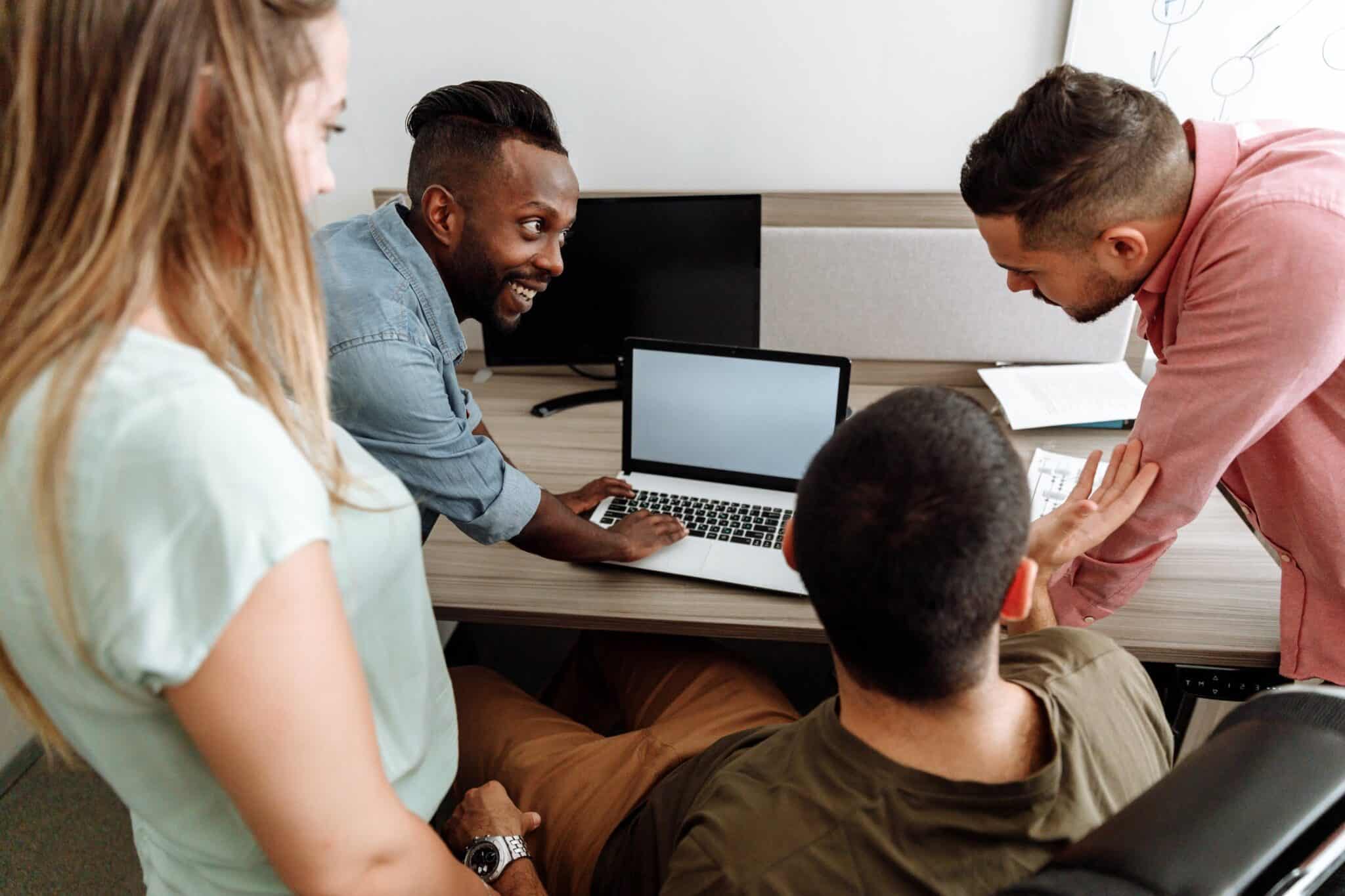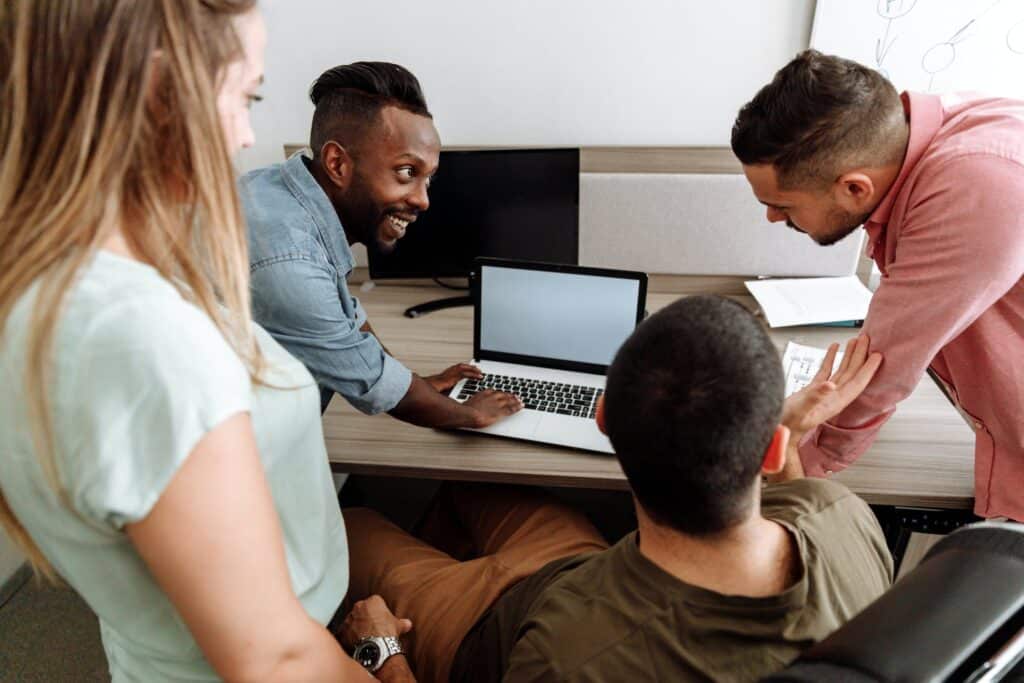 The great resignation was one of the key stories of 2021 and this will of course carry on into 2022. Companies have a big job on their hands to determine the best ways to not only recruit, but also retain talent within their business. 65% of employees claim they have not received any form of recognition for their good work in the last year, which is a huge reason why so many have left their roles. Good companies will have a strong rewards & benefit package in place to attract new talent, but great companies will regularly reward and recognise their employees and to retain top talent. Many companies are even looking at implementing a boomerang program to rehire previous employees.
Mind, Body and Spirit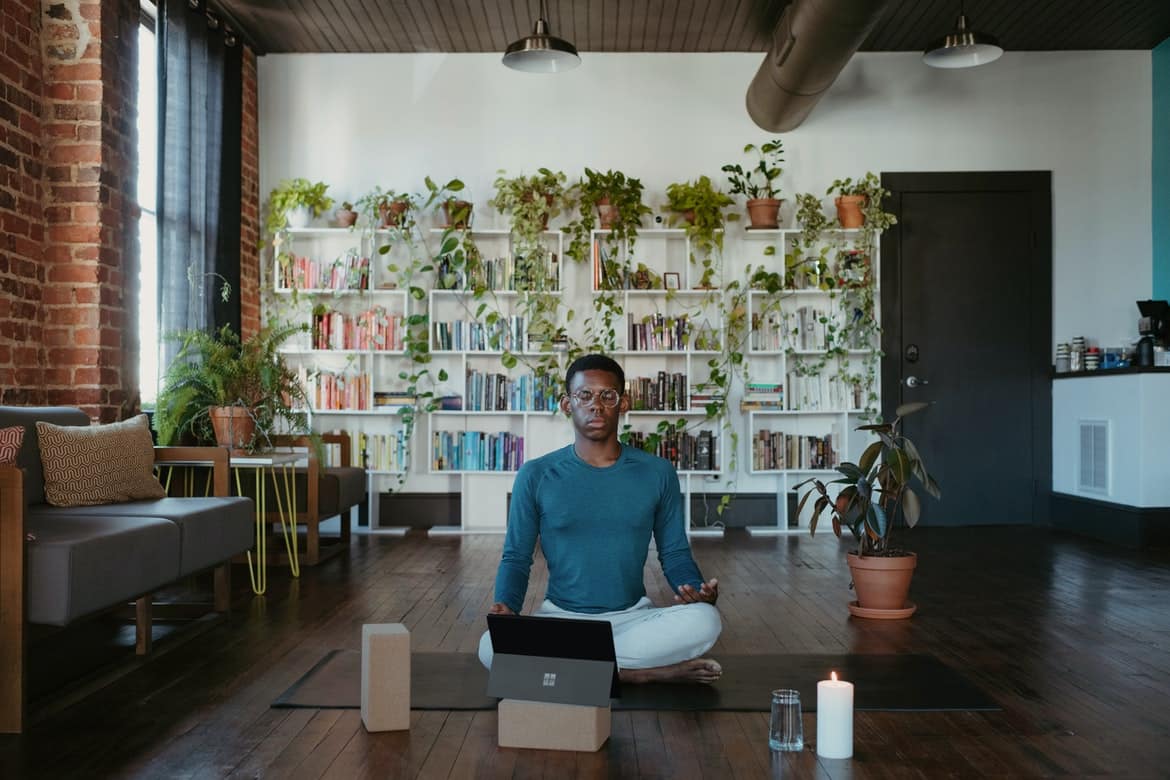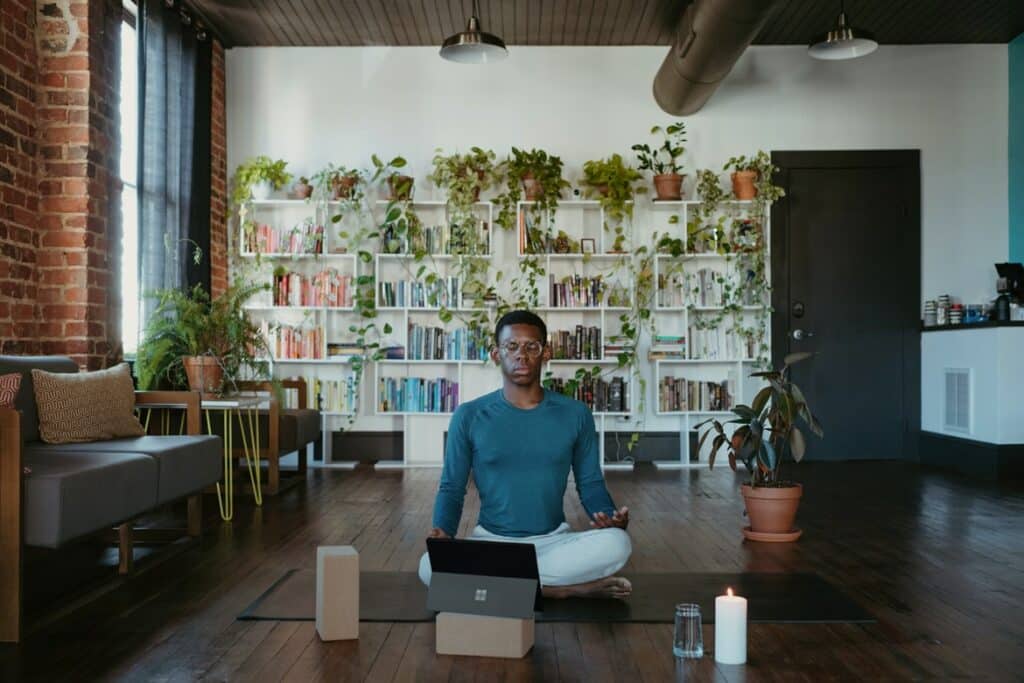 Nobody is immune to stress, especially during uncertain times as we were all shown throughout the pandemic. 83% of employees reported that they suffer from stress related to work which means companies, more than ever before, will need to continue or implement a proactive approach to employee mental health support. A positive note is that many employees are becoming more comfortable to talk about their mental health openly, and companies are increasing their focus on health and wellbeing.
HR teams should continue to look at solutions which help employees to focus on relaxation, mind, body and spirit, such as yoga/meditation classes, gym memberships and discounts as well as wellness tools like Headspace and Calm.
Diversity and Inclusion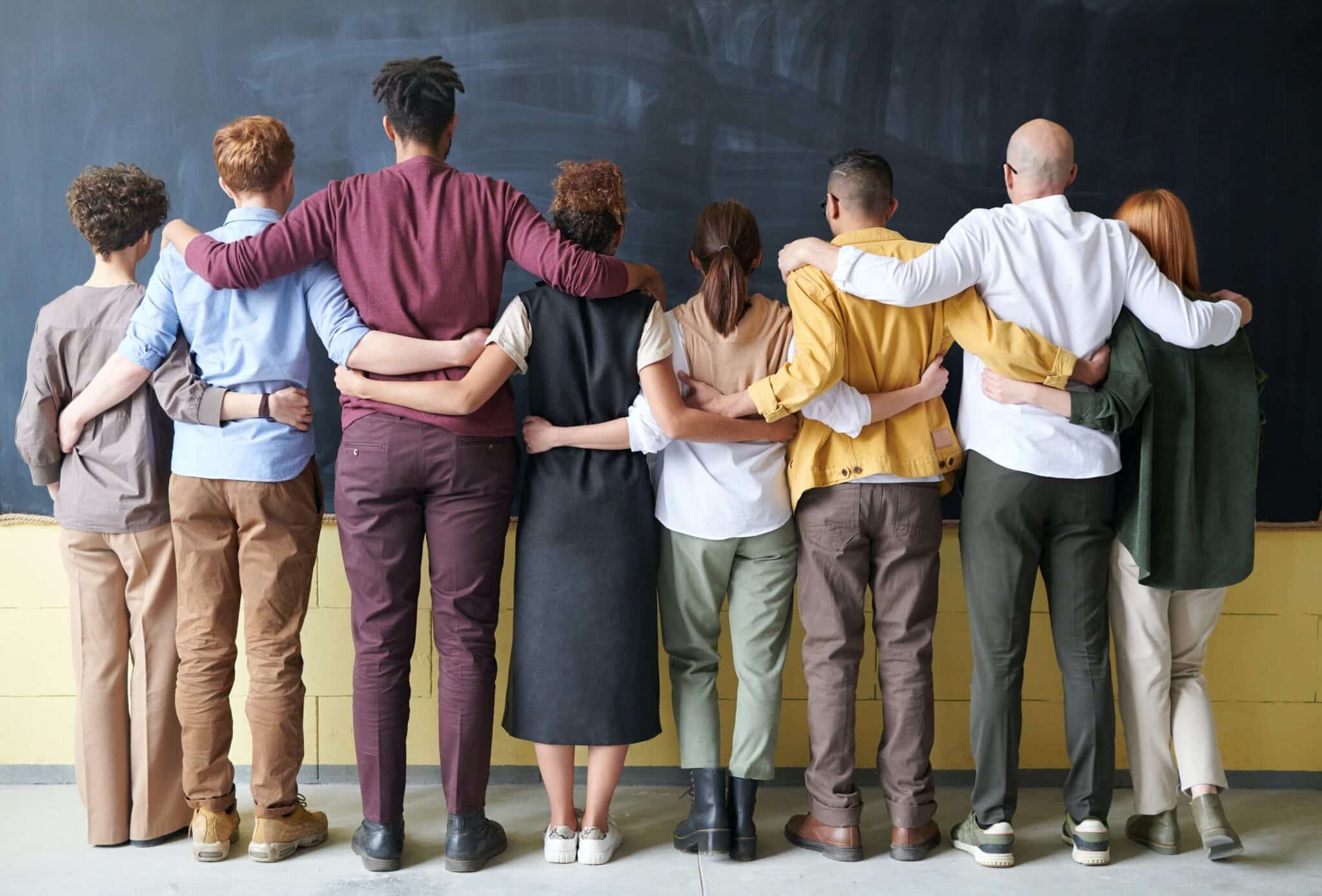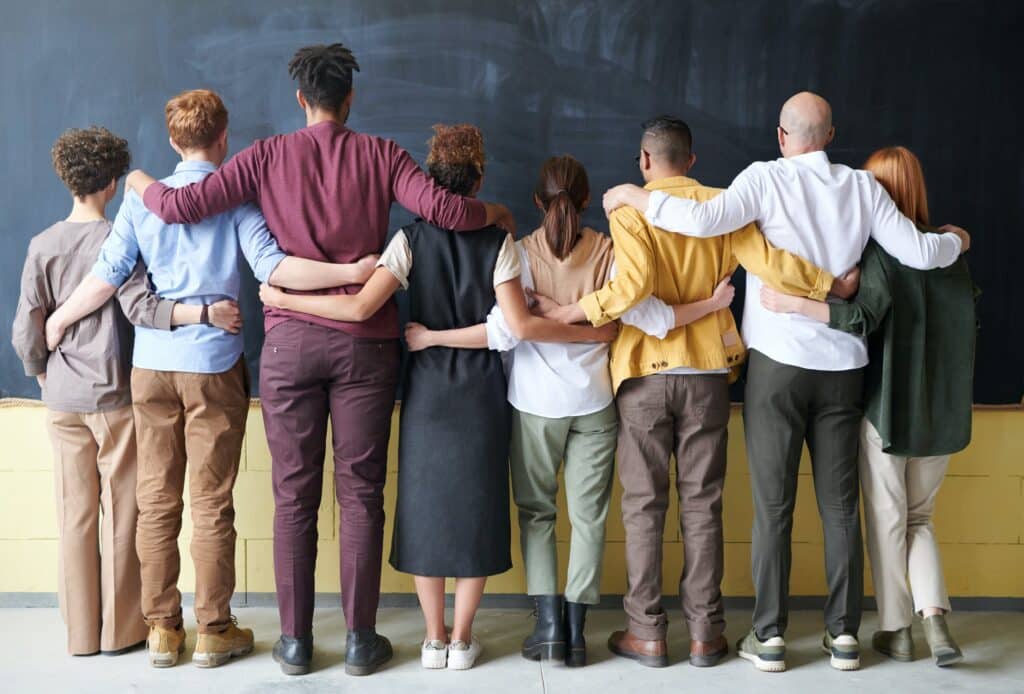 The Black Lives Matter protests took centre stage during the height of the pandemic as the world watched and learned. Many businesses were encouraged to make a stand and show their support for the movement which also led to recognising diverse and inclusive teams within the workplace. 32% more executives care about diversity and inclusion since 2014, which has been a huge rise in making people feel included at work. Whilst this isn't necessarily a new trend, and is already a key aspect for HR departments, diversity and inclusion will be at the forefront of employers throughout 2022.
Digital Transformation

Many companies have kickstarted a digital transformation by spending on new technologies to try and gain competitive advantage, which makes this one of the key HR trends in 2022 to look out for. Businesses are accelerating their plans to adopt artificial intelligence technologies and automation systems, to help free up time and headspace for their employees to focus on more important aspects of the business. HR teams will benefit greatly from AI technology, as it will help to streamline and automate administrative processes and help them make better decisions.
Experiential Gifting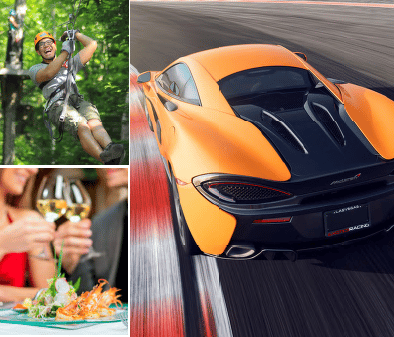 Gifting experiences at work is on the rise! Employees value rewards and recognition at work that they will remember which means experiences are becoming much more popular over simple cash rewards and helps companies to stand out from others. Studies show that 78% of millennials would rather spend their money on experiences than any other goods and further research goes onto show experiences help to shape identity and create life-long memories. Using activities or experiences as recognition awards are much more personal and employees are less likely to forget about their gift.
Get in touch today, if you'd like Virgin Incentives to help you with one the HR trends in 2022 such as supporting your reward and recognition employee programmes to help with recruitment and retainment strategies. We help both UK and U.S. businesses create a thriving employee culture, with engagement, loyalty, and performance at the heart of it's organisation.