The last 12 months have definitely been challenging to say the least with plenty of things happening in the world. Those in the workplace have definitely faced some difficulties but there is still a lot to be hopeful for as we head into the new year with a big focus on HR leaders and departments to be the driving force for employee engagement, business culture and becoming even more inclusive. So how HR can be prepared for the new year?
2023 is set to take the focus on reward & recognition and prioritising employee support & wellbeing even further. This means putting employees at the forefront of HR agendas, and we're all for it. Everybody has faced difficult challenges over this past year, so employee reward & recognition is set to be huge in 2023! Here's how you can be ready and get it right!
Getting over the festive burnout
It has recently been revealed in a study of over 2000 office workers that almost a third of employees will struggle to switch off this Christmas and will be checking in on their workload and their email inboxes despite companies encouraging their employees to enjoy their time off. In order to combat the inevitable burnout when teams return to work in January, HR departments are looking to increase their wellbeing offerings to employees to help tackle stress. Encouraging everybody to make use of flexible working, offering relaxing rewards such as spa trips and also offering mentoring and coaching programs are fantastic ways to look after the workforce.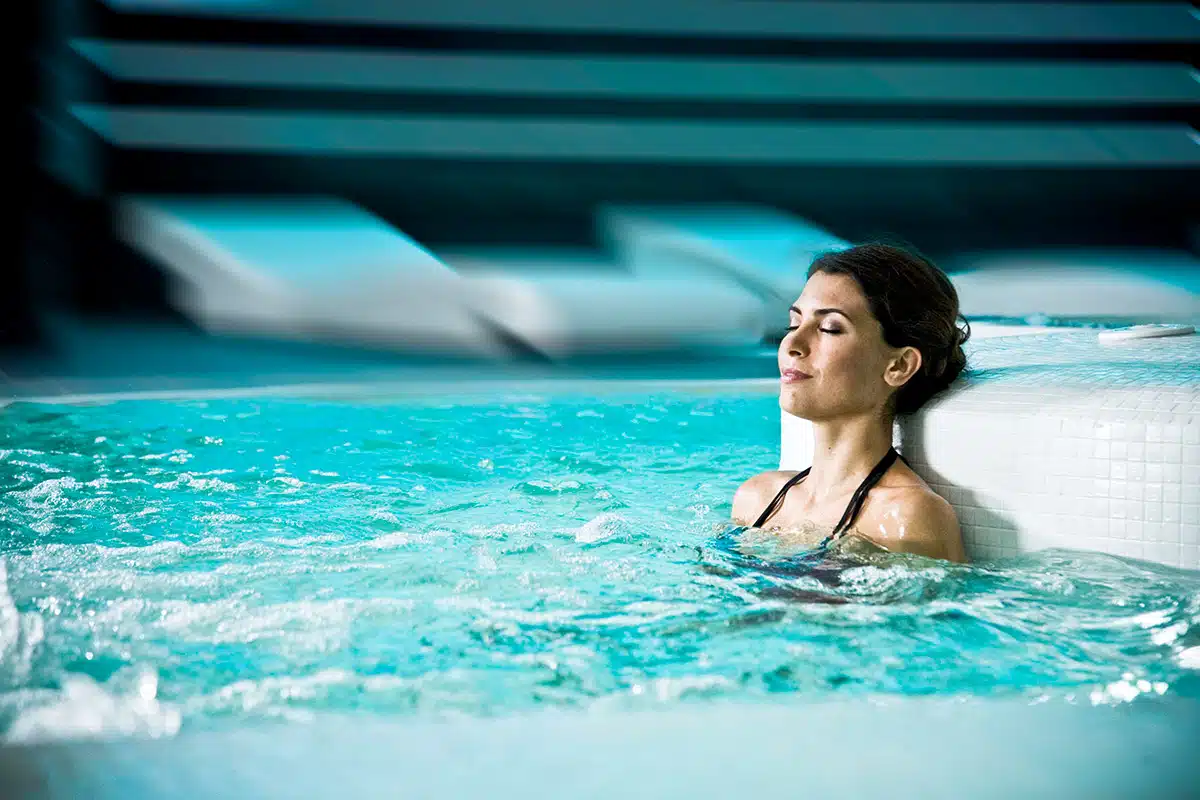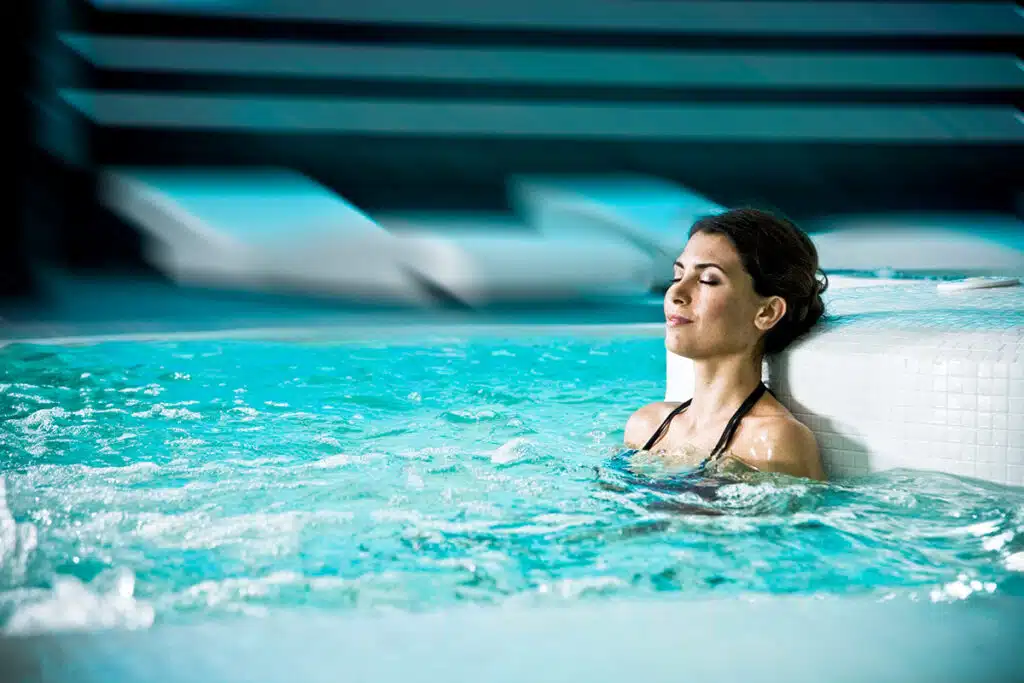 Beginning a long service award program
Recognising long service is a great idea for how HR can be prepared for the new year. If you haven't already implemented a form of reward and recognition to acknowledge people's long service to your company, then 2023 is definitely the time to get involved. Here at Virgin Incentives, we've seen a huge increase in companies enquiring to start a long service award program for the new year. Long service awards can be a simple way to bump up your employee loyalty. One of our clients reported a 94% buy-in by employees on their long service awards, meaning a huge number of employees are out and enjoying Virgin Experience Days, Leisure Vouchers and more.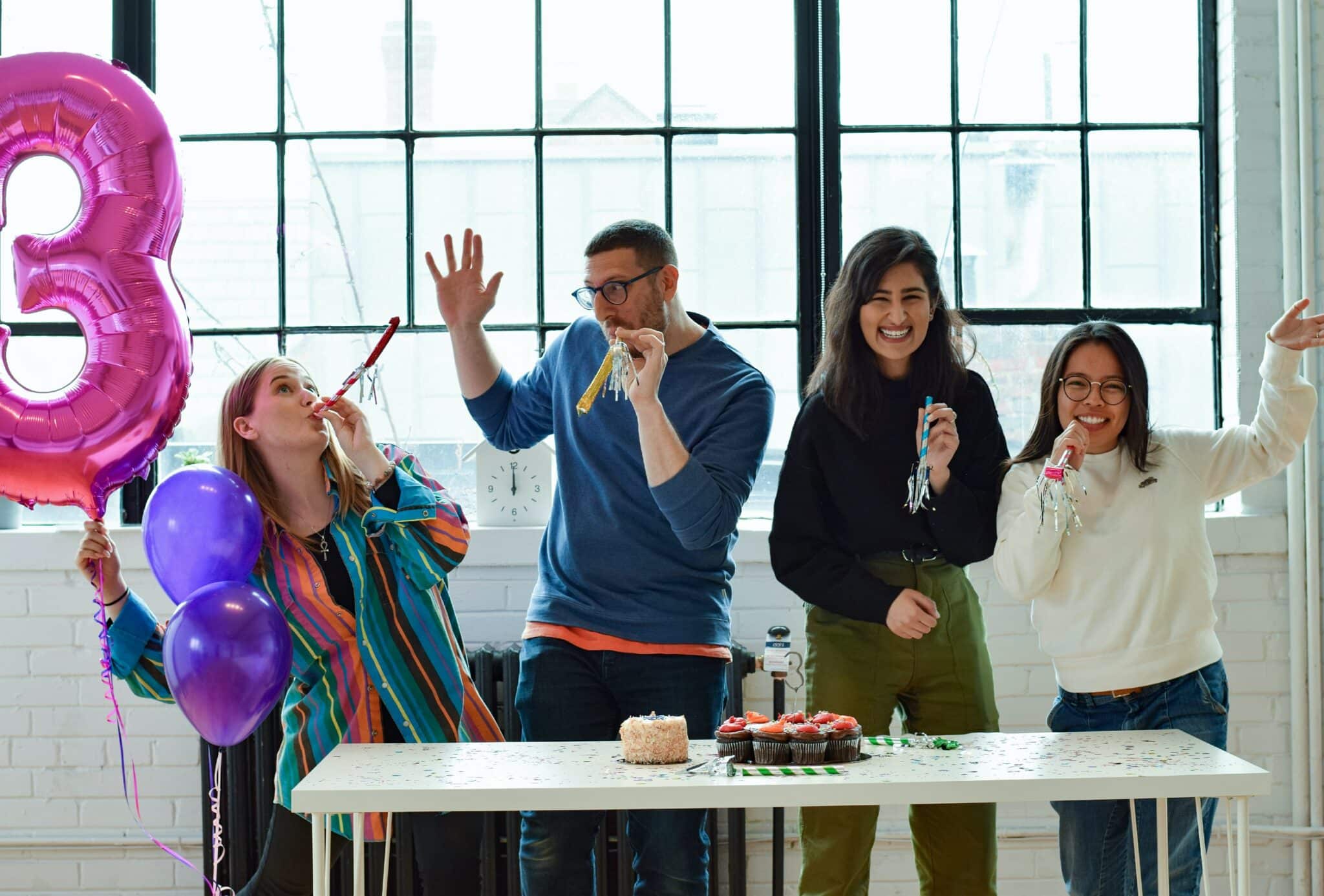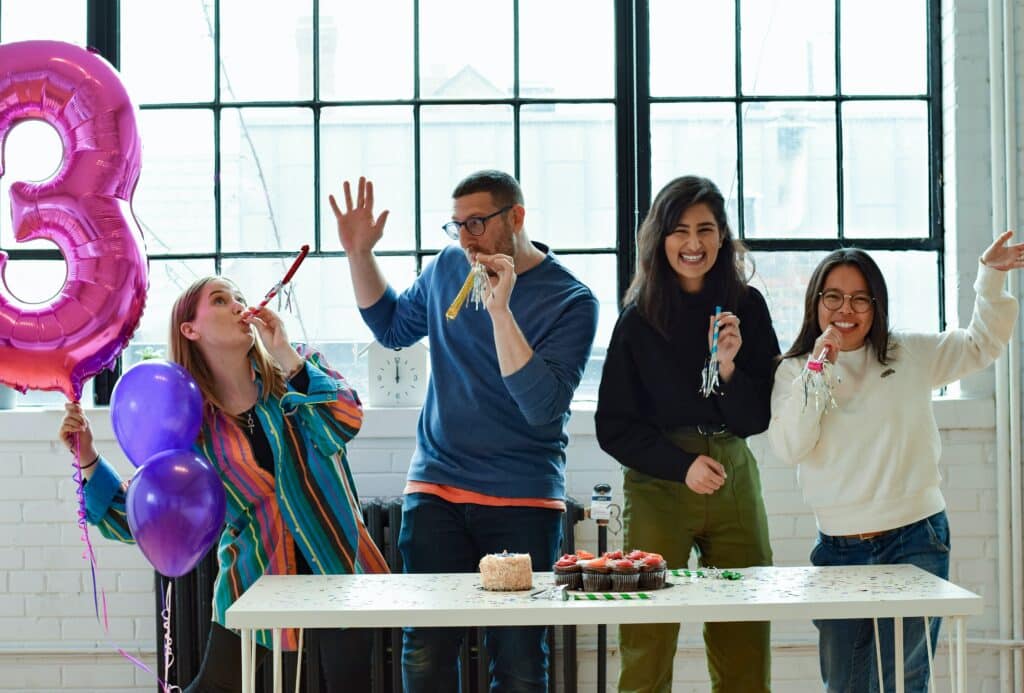 Recruiting diverse talent
Diversity in the workforce, or the lack thereof, has long been a contentious topic. However, in recent years, there has been an increase in the demand for businesses to act and promote equity in workplace settings. Companies will continue to make big investments into recruiting from diverse backgrounds in the new year. But if your business is looking to do the same, your company must adapt if they are to recruit effective diverse workforces and sustainable success as they continue to face a competitive talent market. Non-white employees are often less likely to report feeling valued at a company than their white counterparts which has led to many predictions about HR and IT departments collaborating in the new year. Be prepared in the new year to work with your IT team to help create technological tools and software that creates data and insights about the employee work experience.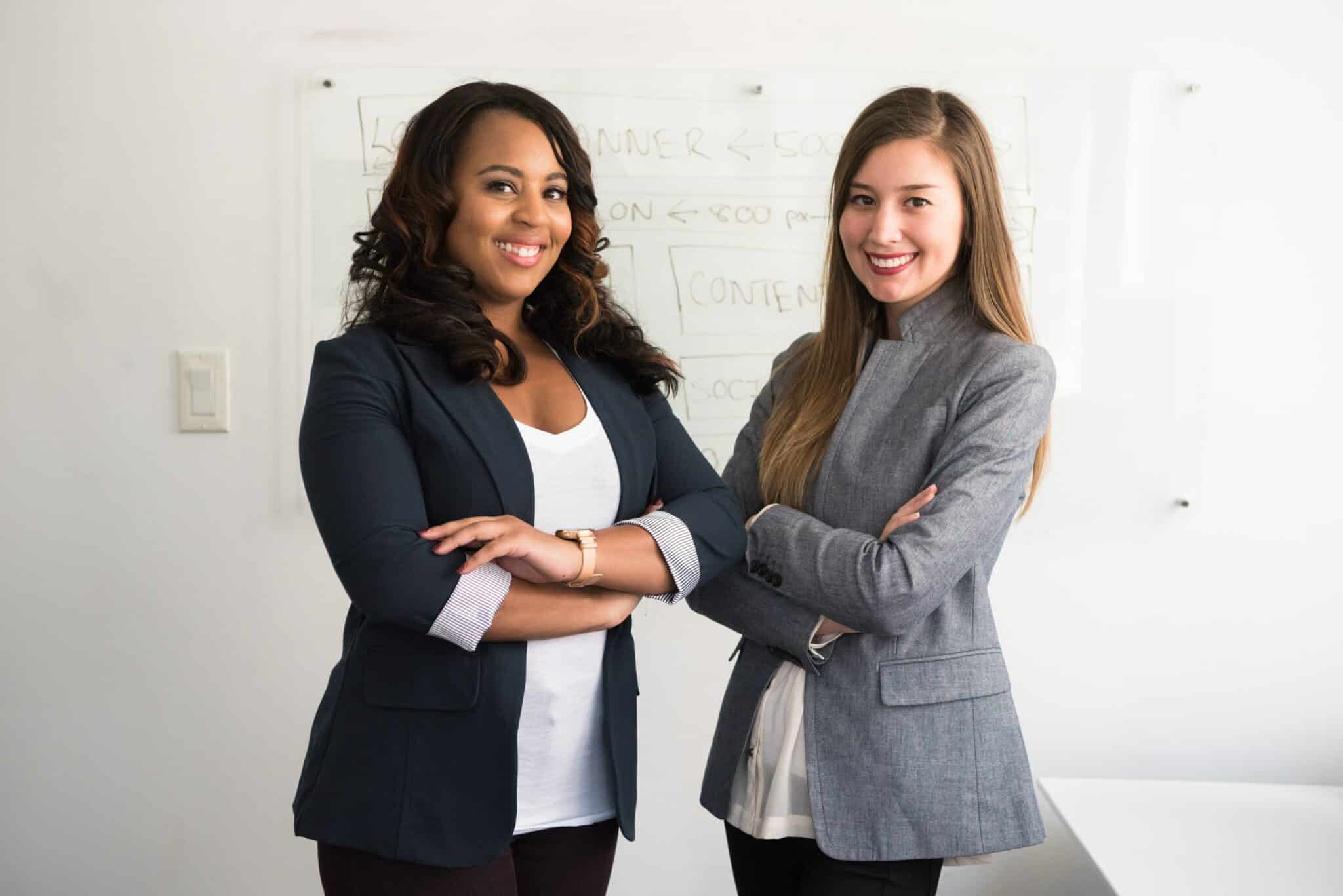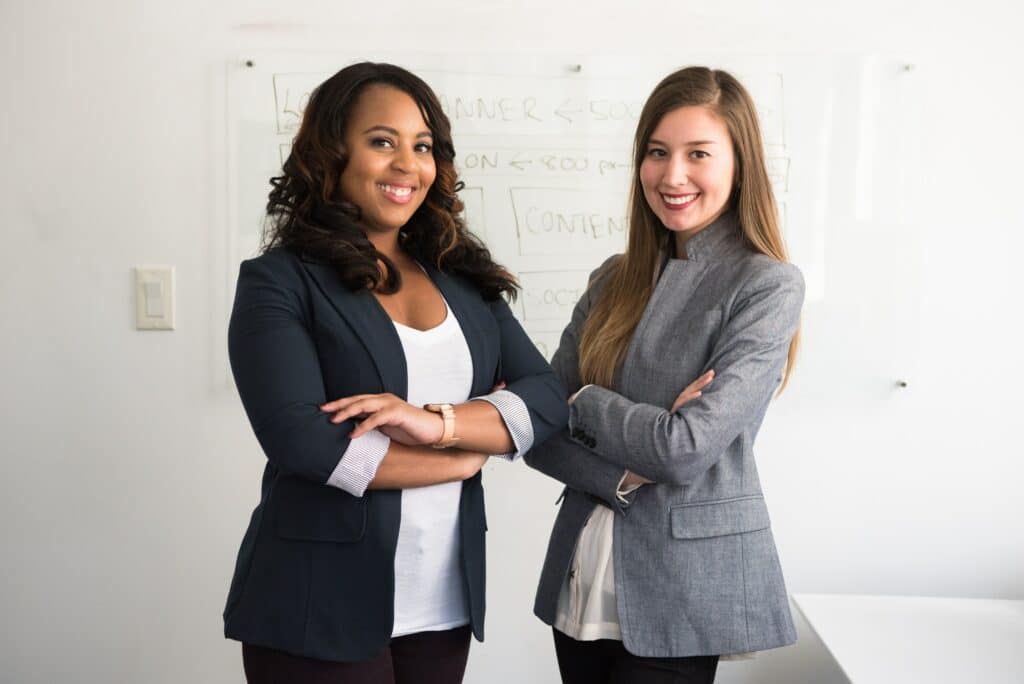 A new year refresh of your employee benefits
Quite a few companies have already started to do this over the past few months in response to both the cost of living crisis and also in response to the war for talent. Almost half of organisations said they were planning changes to their benefits offerings, so if you haven't started already, the new year is the time to review and refresh your current benefits package. Research shows companies will be competing with each other in the new year to offer the best benefits package in order to improve retention and recruitment rates. Paid tools and resources that help with employee development and growth will be particularly in demand.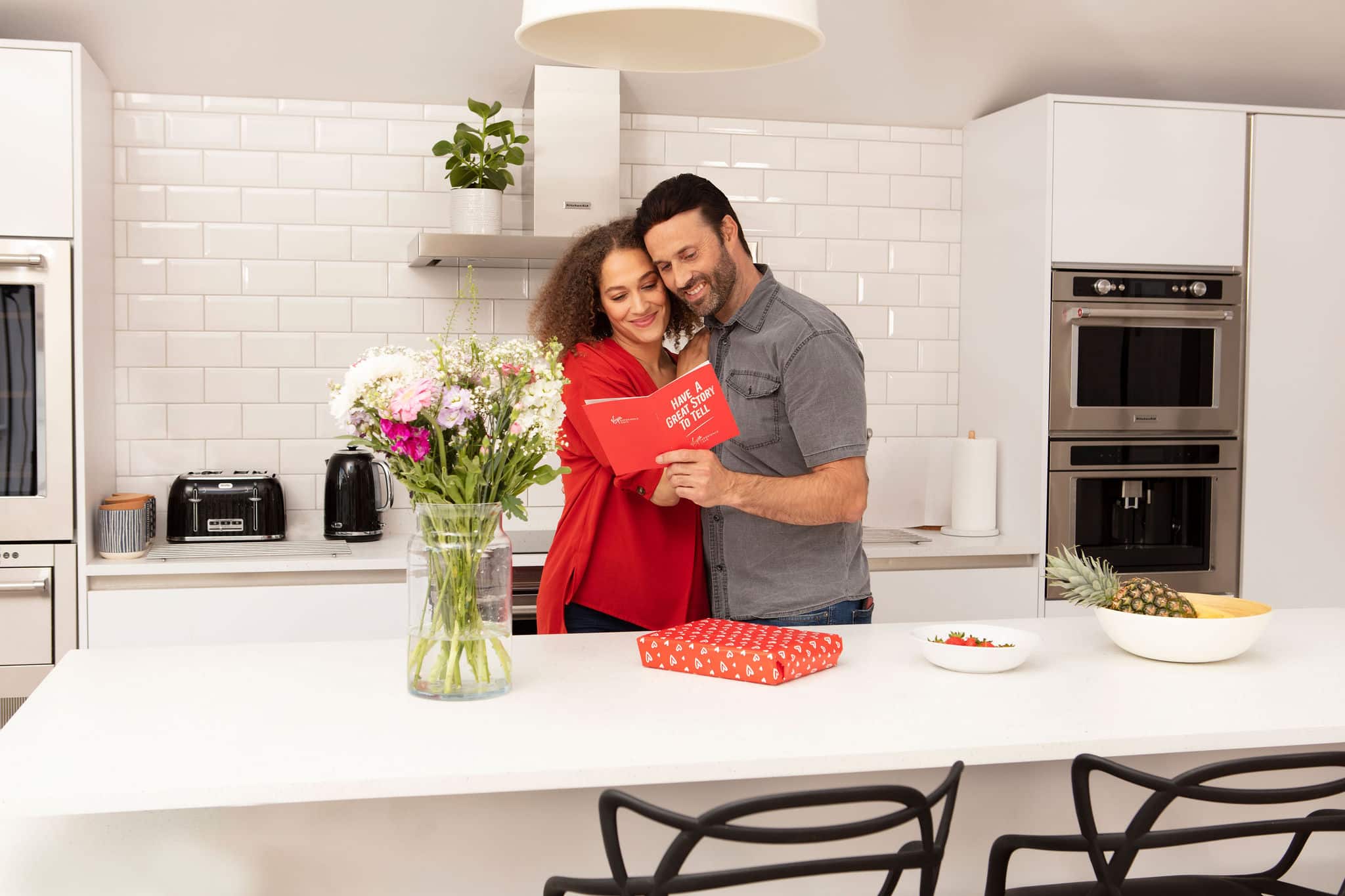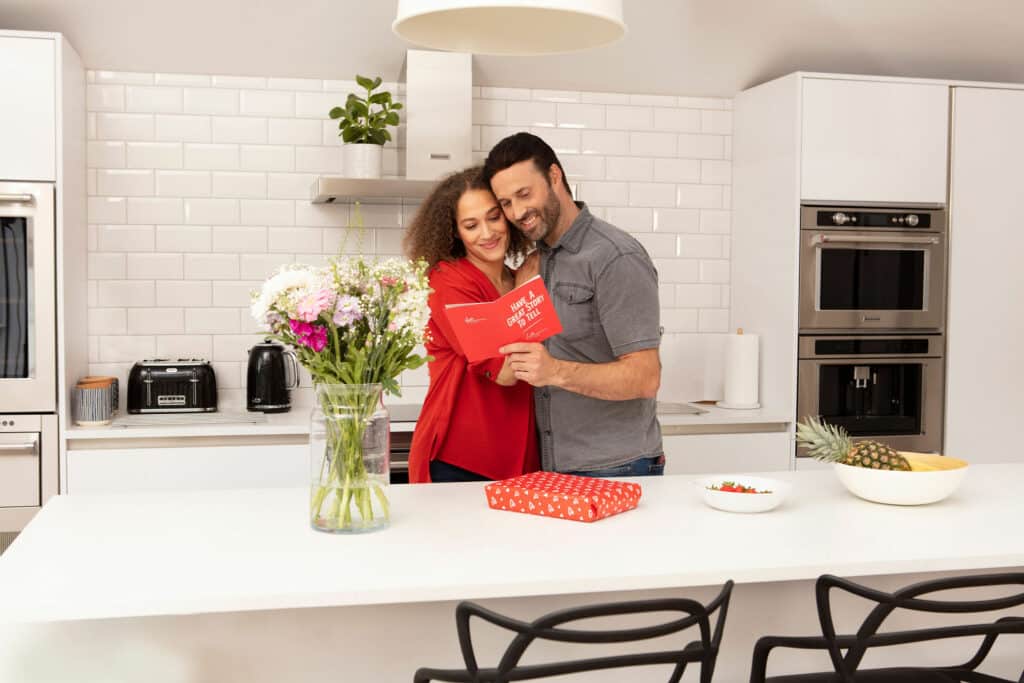 These are all great ideas for how HR can be prepared for the new year but not everybody is going to be able to achieve and deliver on everything. 55% of people surveyed actually stated that the biggest HR challenge coming back after Christmas will be about managing employee expectations. You will need to decide and prioritise what is more important for your people and what new practices could be implemented within your company – and Virgin Incentives is here to help if you need support with your employee rewards whether it's for long service awards, wellbeing incentives or anything else, we've got solutions for every budget and for all sized businesses. Find out more below: