With the average worker staying in their job for 4 and a half years, the team at Virgin Incentives has become very passionate about recognizing long service milestones. We sat down with Michaela Bagwell, our Digital Marketing Manager at Virgin Experience Gifts, to celebrate her upcoming 8 year work anniversary and to look back at how her career has developed over the years and her views on work anniversaries. With the average worker staying in their role for around 4 years, we are super pleased we have had Michaela on board for 8 years of long service.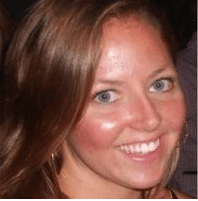 How long have you been with the company? And why?
8 years in June! I started with Cloud 9 Living originally and transitioned with the rest of the company last year when we became Virgin Experience Gifts. I've stayed because I believe in what we're selling, the company culture and because I've been able to grow with the company.
Have you received a work anniversary/long service award? How did this make you feel?
Annual work anniversaries are always recognized with shoutouts on each year's accomplishments to the wider team. For my 5th year anniversary, I was given an extra week paid time off with a cash bonus to use towards a vacation. This reward really made me feel valued for my work over the years. It also aligned perfectly to use towards my honeymoon, which allowed my husband and I to do more adventures in Tahiti including a private sailing excursion and an ATV tour.
Which elements do you enjoy the most about your job? Do you have any projects or initiatives you're particularly looking forward to?
One of my favorite things about my job as the Digital Marketing Manager is how I'm able to use data to constantly learn and optimize campaigns. I've really enjoyed working with the marketing team at Virgin Experience Days over in the UK since the acquisition, it's been nice to collaborate with them and I've learned a lot. I'm really excited to build a team here in the US to support our accelerated growth plan. The future is looking bright for us and I'm excited to be a part of it for many years to come.
Do you think it is important to celebrate work anniversaries? And why do you think experiences make for great rewards?
Celebrating work anniversaries is very important to show employees they are valued. Not only to help with retention, but I think when people feel valued they excel in their role. Experience gifts make the perfect employee recognition gift. While cash bonuses are appreciated, people don't always use the money to treat themselves and can often end up spending this on others instead. Whether they check something off their bucket list or enjoy a relaxing day at the spa, an experience gift will be a thank you they remember for years to come.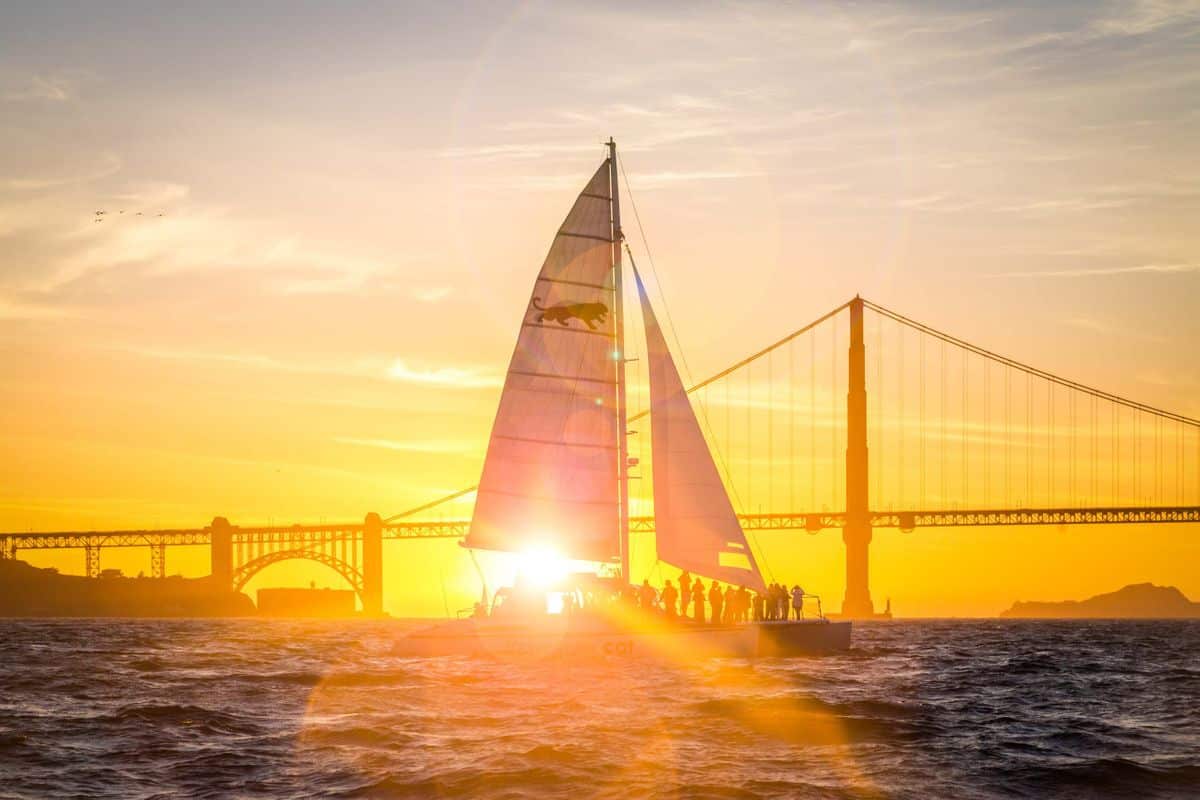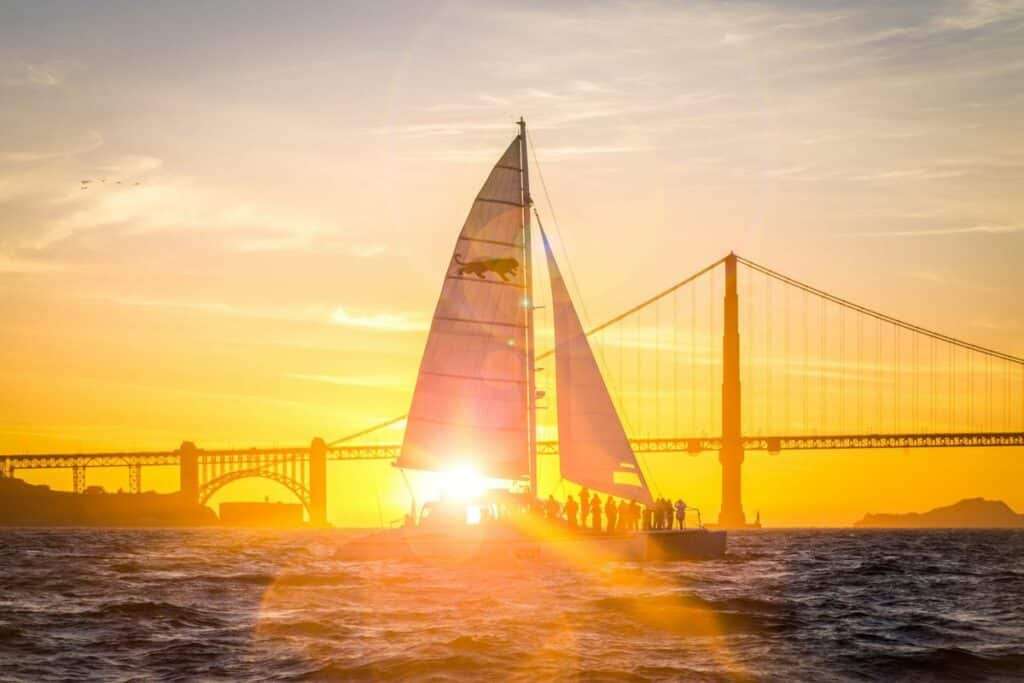 Michaela is a true asset to the company after completing 8 years of long service. Want more information on how we can help with loyalty and work anniversaries? Send us an email or call us on 303-381-1720