We're firm believers that the power of great gifting comes through giving experiences. Experience gifts are about making space for new discoveries, quality time together and amazing stories for people to share. Here are some of the best experiences in Miami and the surrounding area to reward employees.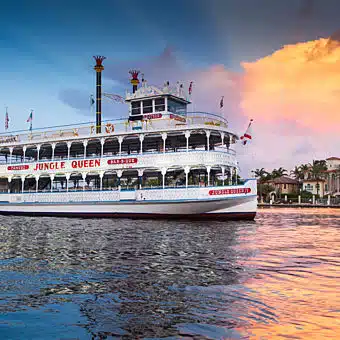 A magical evening cruising to a private tropical island where guests will be treated to a delicious dinner and a variety show during this riverboat cruise in Fort Lauderdale! Guests will get to enjoy a fully narrated trip down the New River, indulge in a freshly prepared BBQ dinner served family style and enjoy the hilarious post-dinner variety show. 
The ultimate sightseeing sensation aboard a Miami Seaplane Tour offering unparalleled views of Miami's skyline, beaches and more! Your employees will get to fly aboard a Cessna 172 Seahawk Seaplane with an experienced & FAA certified pilot to enjoy views of cityscapes, national parks and beaches which makes this one of the most unforgettable and best experiences in Miami.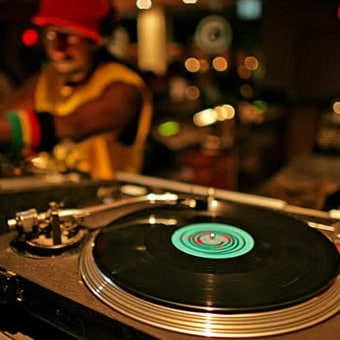 Allow your co-workers to show off their rhythm and hone their DJ skills in this private DJ lesson package. Whether they have never stepped in front of a turntable, or are an aspiring music enthusiast, they will learn tricks, styles and formulas from the best in the business. The lesson includes music theory, how to mix, blend, scratch and beat juggle.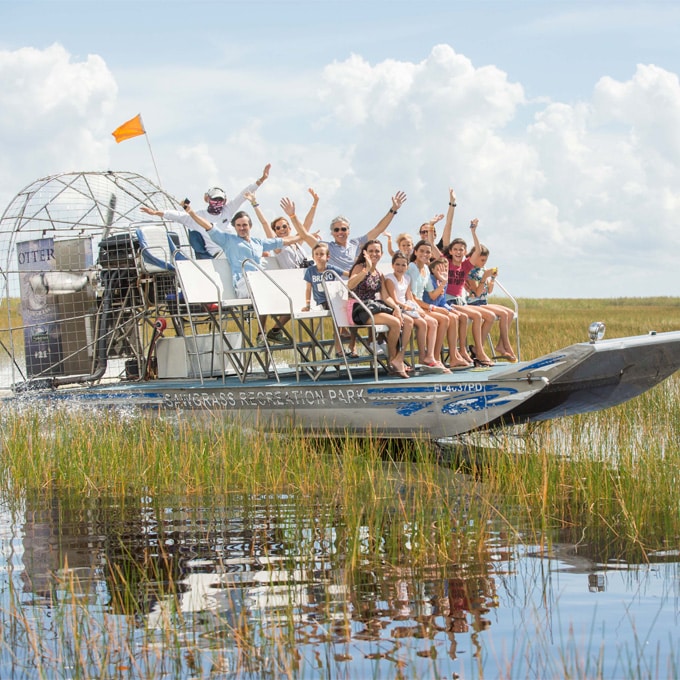 During this private everglades tour, the experienced captain and guide will take the group to exclusive locations and teach everyone about the magical and delicate ecosystem that surrounds the boat. Along the way, your team members will have the opportunity to spot an abundance of wildlife, including the famed American alligator!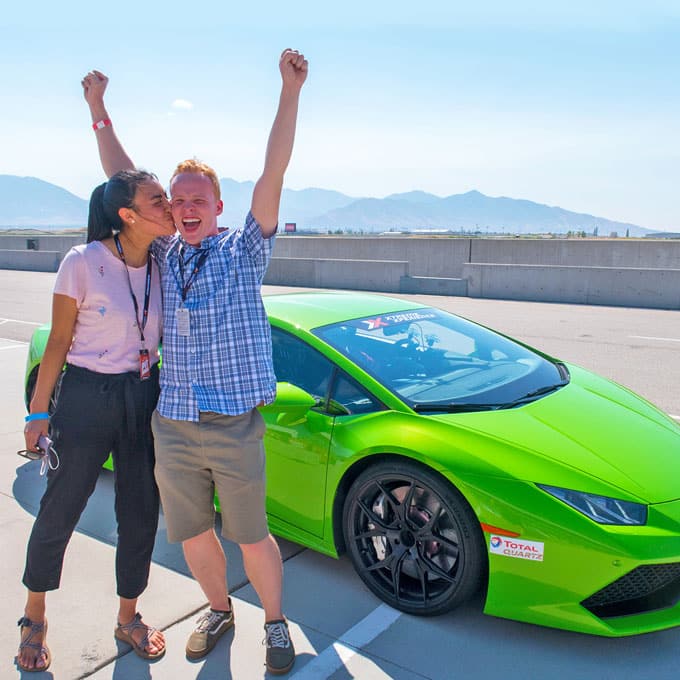 This unforgettable day at the track will start with an approximately 20-30 minute classroom session where the professional instructor will go over racing tips and techniques. Then your colleague will take the driver's seat and have the opportunity to unleash on the course for 3 or 6, heart-pumping laps with the instructor in the passenger seat.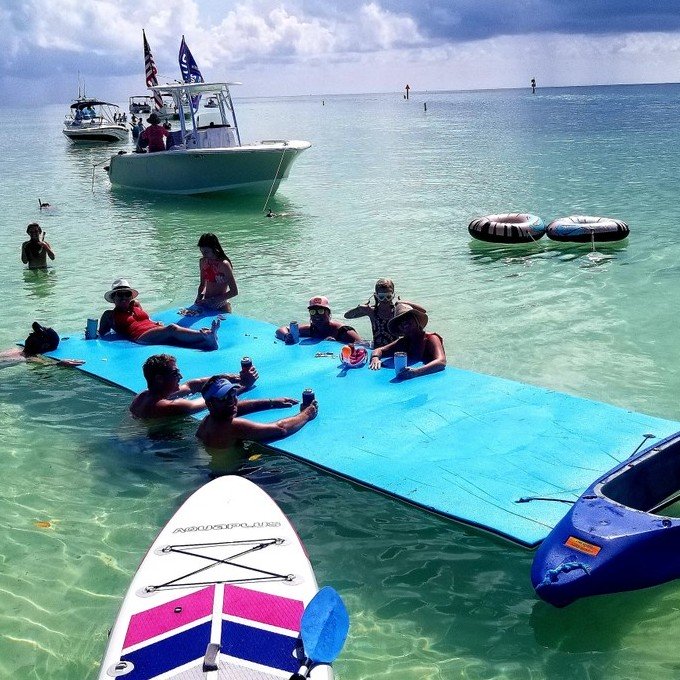 Colleagues will love this opportunity to discover an unforgettable experience exploring the best of Islamorada on this combined Snorkel and Sandbar Tour! They will be able to take the ultimate plunge into the Florida Keys on This memorable 3.5-hour tour that starts with a fully guided snorkelling excursion and ends with a party on the world-famous Islamorada sandbar.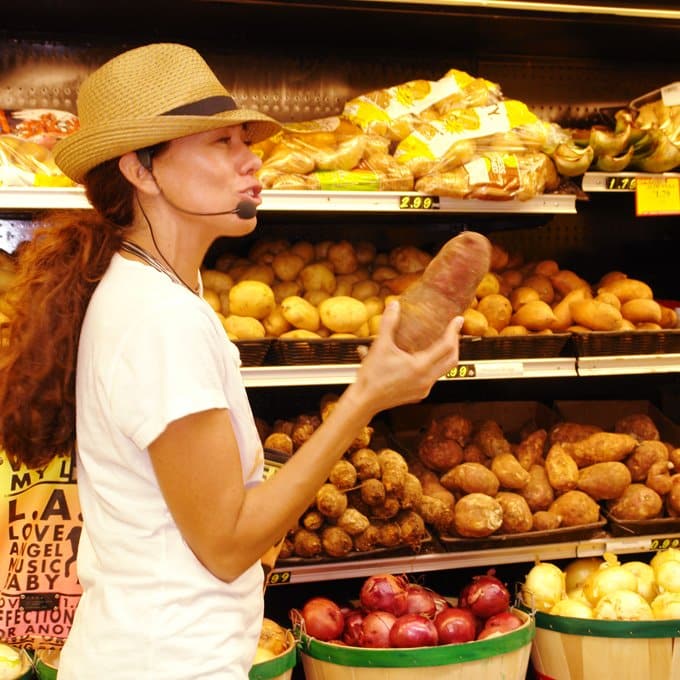 An opportunity to discover the culture, heritage and foodie favorites of Miami's oldest neighborhood on the Little Havana Food Tour! The experienced guide will lead your employees through the vibrant neighborhood on the 2-hour walking tour and highlight their favorite restaurants, galleries and parks, visiting up to 5 food tasting locations.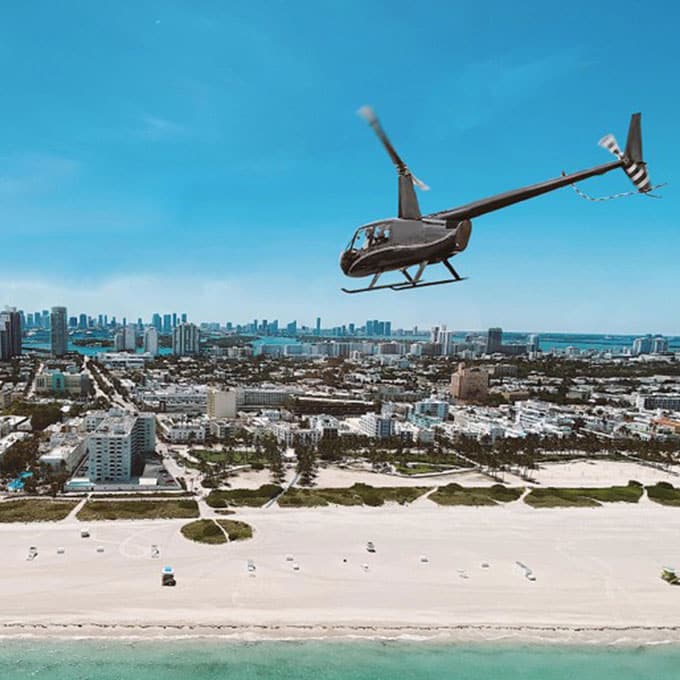 For a real treat look no further than one of the best experiences in Miami and gift a lucky individual from work the best seat in the sky and explore Miami Beach and Downtown Miami on this mega helicopter tour! The recipient will be able to admire the sunlight glistening off the water as they soar over the beautiful Matheson Preserve and Tahiti Beach.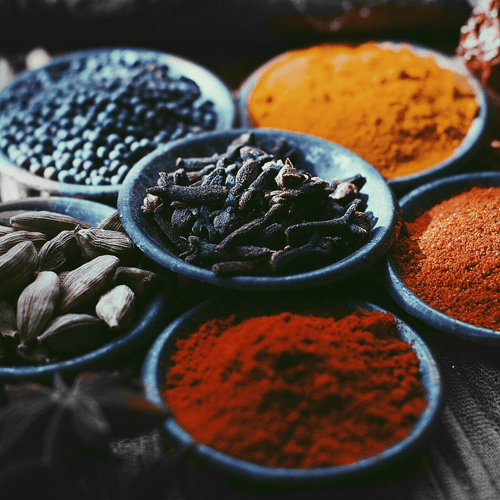 Whether your co-workers love Indian food or are simply intrigued and want to broaden their culinary horizons, this Indian Cooking Class in Miami is for them! The instructor, Ayesha D'Mello will lead your co-workers through a one-of-a-kind Indian culinary experience as they prepare 6-8 dishes. They'll make quick, easy, healthy and delicious Indian meals from scratch. 
Prepare your team members for a day of pedaling as they embark on a party bike tour of Miami, hitting some of the city's best breweries along the way during this Party Bike Brewery Tour! During this approximately 2-hour tour, the group will propel themselves throughout the city aboard a 15-seat party bike.They'll enjoy some sweet tunes on the way to 3 of the area's best breweries.
The Virgin Experience Gifts eGift Card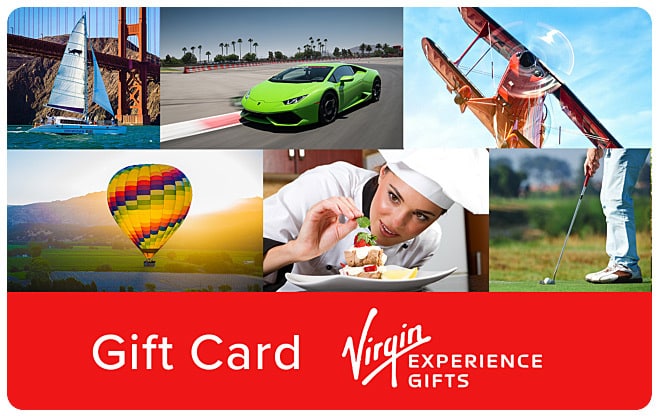 Not sure exactly what your colleagues might like? Let them unlock the world of experiences with a gift card by Virgin Experience Gifts so they can choose a gift that is truly unique and unforgettable. Your recipient will be able to choose from adventure activities, driving experiences, spa, scenic cruises and so much more! We have experiences in Miami and all across the nation. 
Virgin Incentives can support your reward and recognition programs, loyalty schemes, work anniversary awards and more! Get in touch with us to see how we can help by calling 1-303-381-1720 or send an email to corporate@virginexperiencegifts.com