Groundhog Day has traditionally been a key indicator of whether we will be seeing an early start to the Spring season. We believe Groundhog Day and the start of Spring is a great time for new beginnings. With Spring approaching and warmer temperatures on the way, it's time to give your employee recognition program a refresh and show your co-workers some love.
Company Culture
Company culture is one of the main reasons that an individual will stay with their company and this is one of the key areas that businesses need to get right. If your employees struggle to understand the company culture or if it isn't carefully cultivated then the business can be at risk of losing talent. A company culture that supports reward and recognition as well as wellbeing is something that many people will be on board with and will lead to employee retention and better engagement. Our COO, Danni rush states: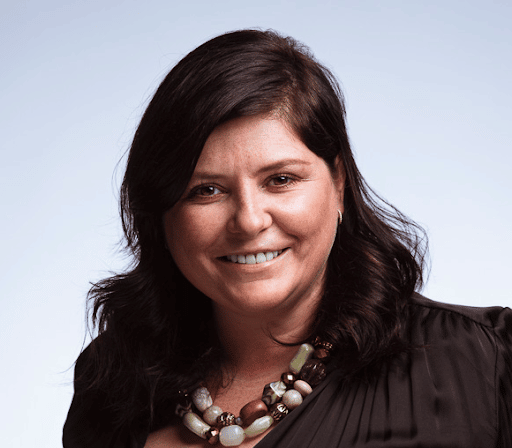 "I think that a good culture is really clear expectation setting, and understanding of the goal"
Goals are important and employees reaching that goal is the first step, however once they have achieved this then make sure they receive some form of recognition to encourage more of the same. This is when an effective employee recognition program comes into play, from bonuses and salary increases to experiences, vouchers and gifts, these are all recognition ideas as part of an employee recognition program that will make your company an attractive place to work and therefore also retain workers.
Groundhog Day Refresh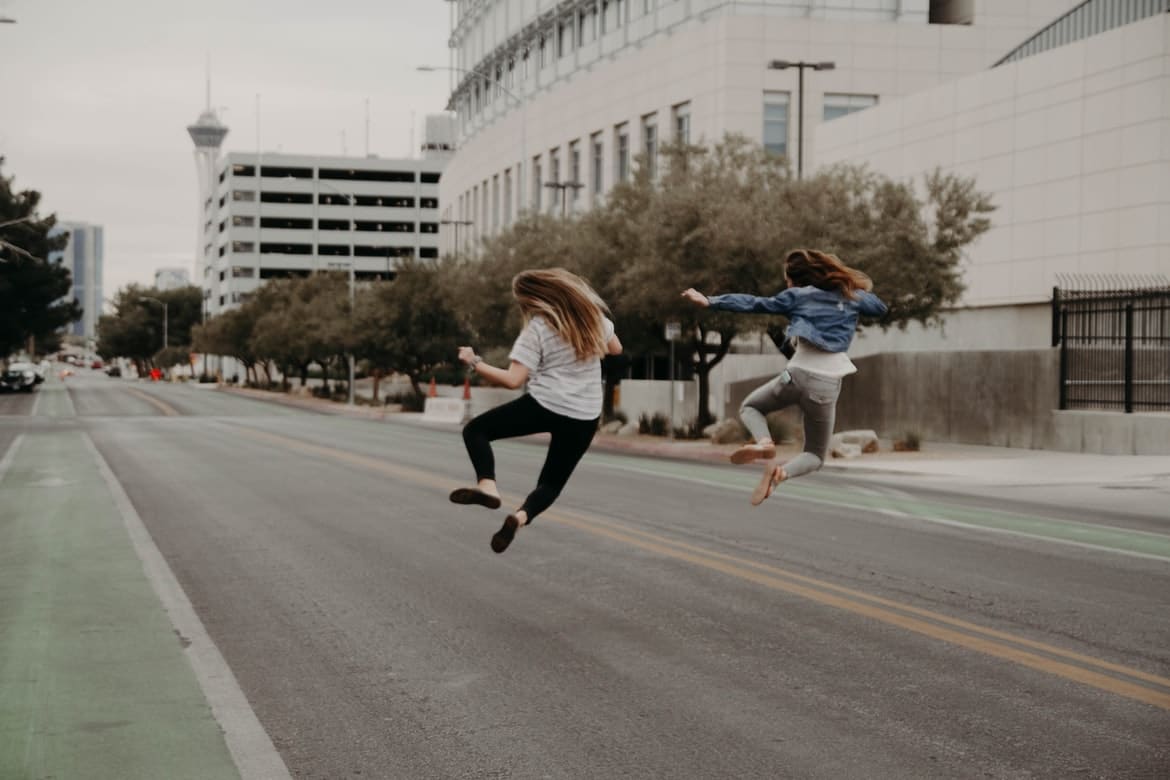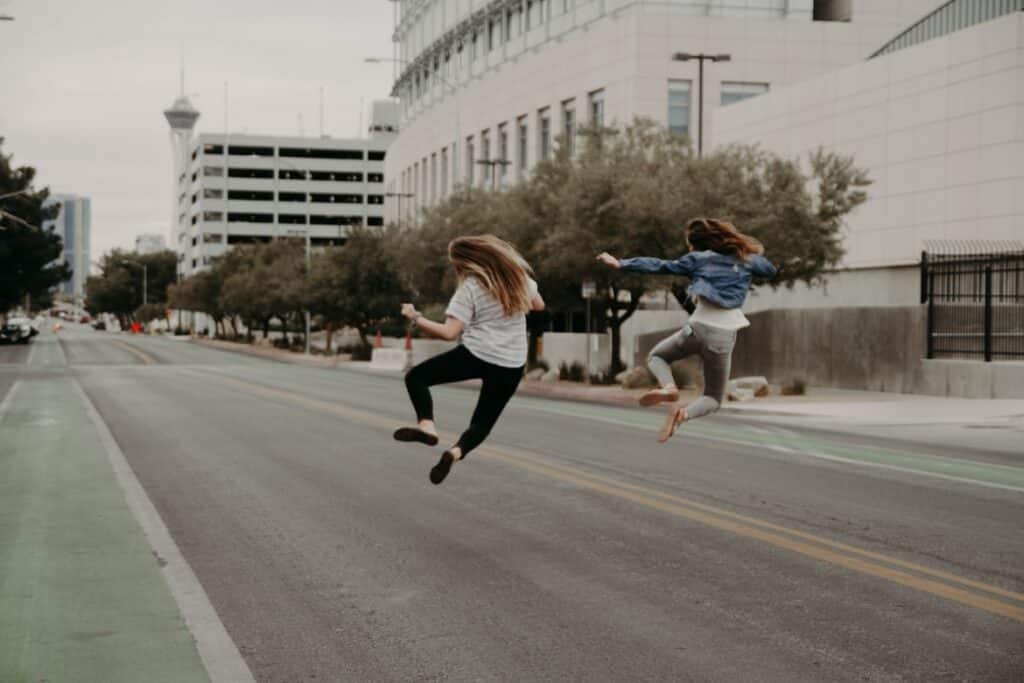 Giving your employee recognition program a refresh makes sense around the start of Spring. As an employer you can see what went well in terms of recognition and end of year rewards over the holiday period but you can also see what needs to be improved following a new year kick-off to see how motivation and employee engagement can be improved. Here are a few tips when it comes to putting together your new revitalized employee recognition program in time for Spring:
Be consistent and regularly reward good work

– Many recognition programs can often be forgotten about or get under-utilized. Make sure to recognize employees regularly which will send a message to the rest of the team that the program is important to the company so therefore it should be important to the workers.

Talk about rewards and recognition

– Share the intentions and the goals of the recognition program with your colleagues to gain their feedback and make any adjustments if necessary.

Be flexible

– Remember not all employees will want the same thing. Flexibility is key with your gift choices. Gift cards can be great ideas as this allows the employee to go ahead and choose exactly what they want and is a lot more personalized than a simple cash bonus. We also offer a line of collection vouchers which is similar concept to Virgin Experience Gifts eGift Card but the price isn't visible, so the value is placed on the experience as opposed to the cost.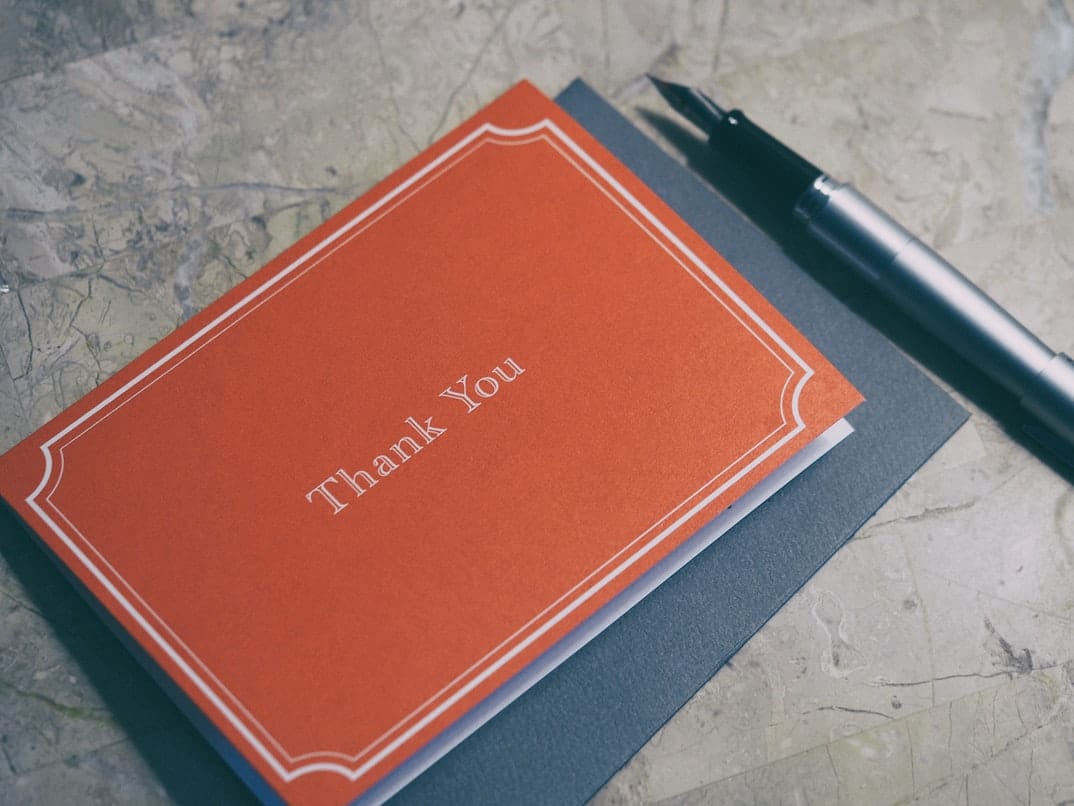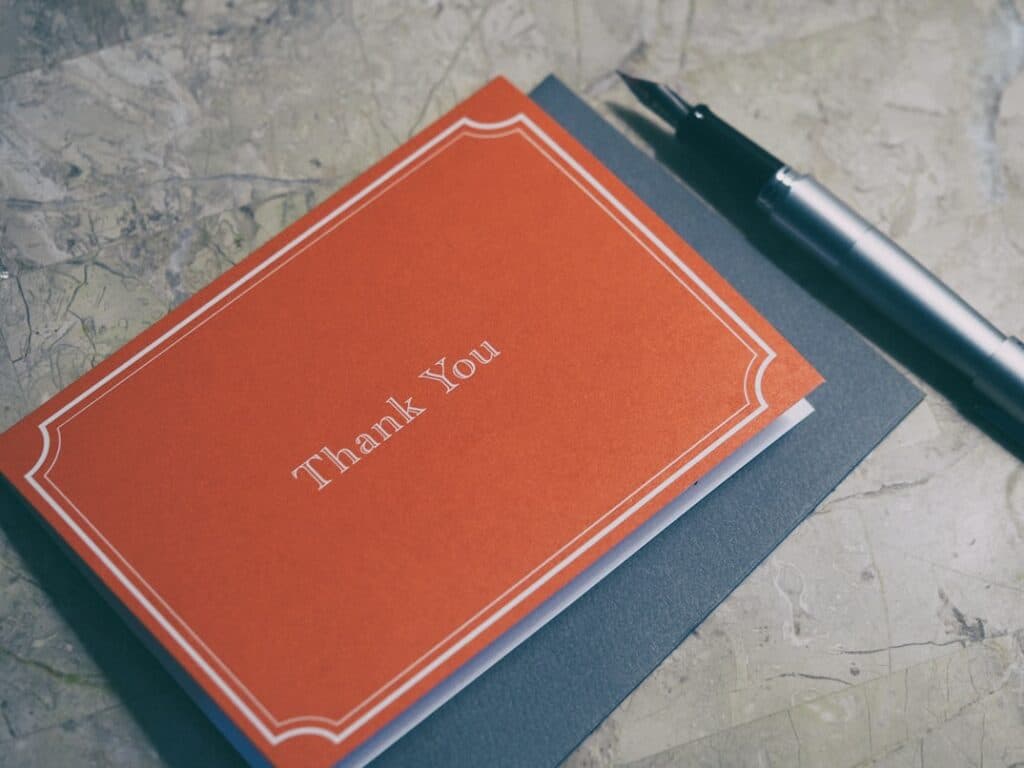 New Springtime Experiences
Here at Virgin Incentives, we believe that the power of employee gifting is strongest when the employee makes memories and takes part in unforgettable experiences, this will always reflect well on your business. Your employees can choose their own experience using our Virgin Experience Gifts eGift Card that will allow them to unlock a world of over 2100 incredible activities and experiences all across the country. Take a look at some of our newest experiences in time for Spring to inspire your employee recognition program:
VIP White Wolf Sanctuary Tour (Tidewater, OR)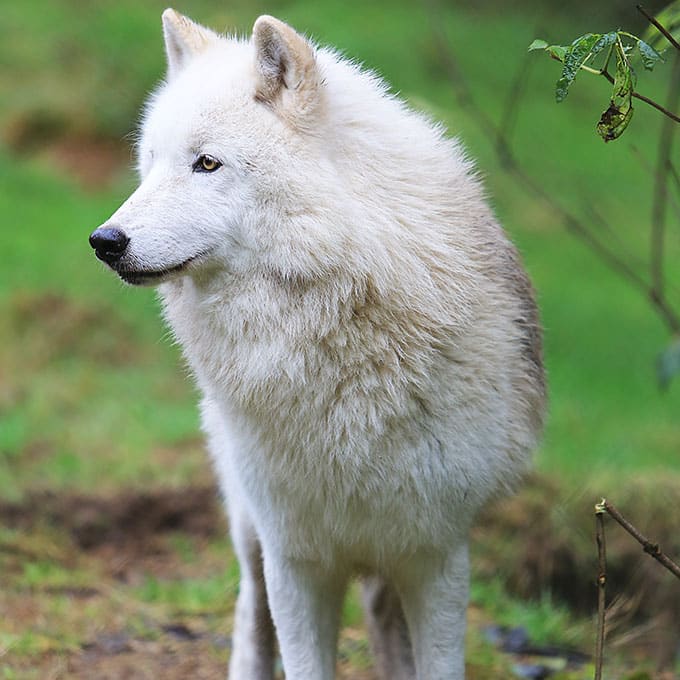 Gift your team members the chance to share a remarkable encounter with legendary apex predators when they explore the Oregon wilderness on this incredible VIP White Wolf Sanctuary Tour! This amazing 2.5 hour long experience is a must-do activity for animal lovers and fans of nature!
Mangrove Island Glass Bottom Kayak Tour (St. Petersburg, FL)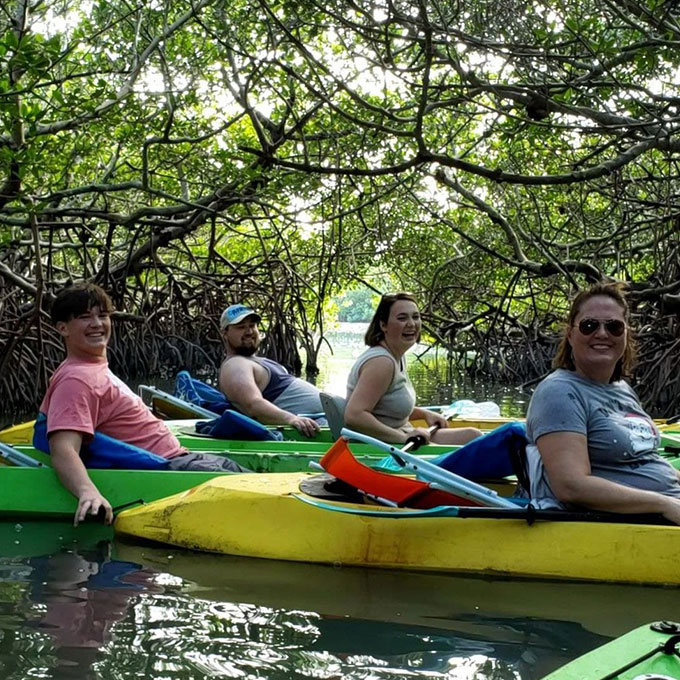 Swimming, snorkeling, fishing, relaxing, or exploring – the day is your employee's to spend how they'd like on this incredible self-guided Mangrove Island Glass Bottom Kayak Tour! The 4-hour rental begins with an easy 20-minute paddle through the gorgeous waters of St. Pete. They'll arrive at the secluded mangrove island, complete with a large sandbar that's the perfect spot to set up their basecamp for the day.
Las Vegas Brewery Tour (Las Vegas, NV)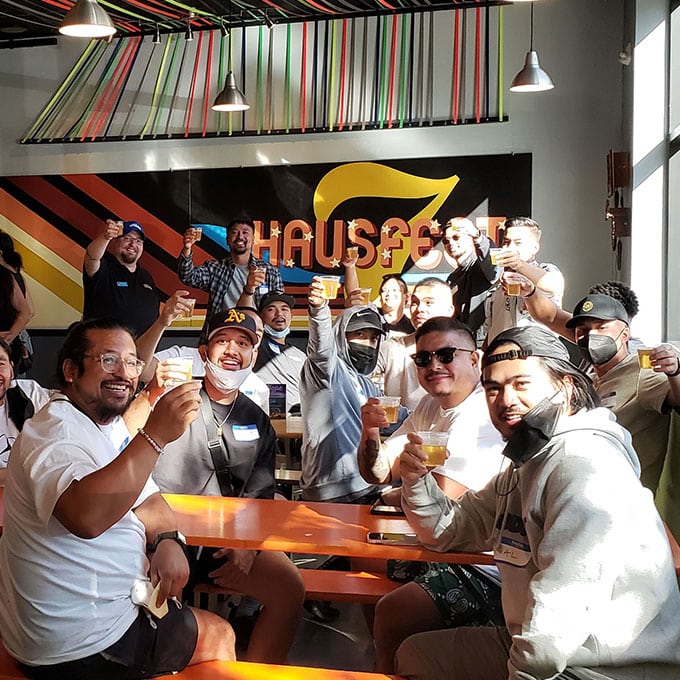 Enjoy a grains to glass experience with your team and see how beer is born on this exclusive Las Vegas Brewery Tour! The tour begins when your team joins the expert beer guide for an enjoyable walk. They'll enjoy enlightening and entertaining commentary as they stroll to 3 local breweries for an insider's look into how each spot creates their unique beers. Getting a VIP behind-the-scenes peek into how the beer is made from start to finish. And of course a sample at each stop.
Methow River Whitewater Adventure (Monitor, WA)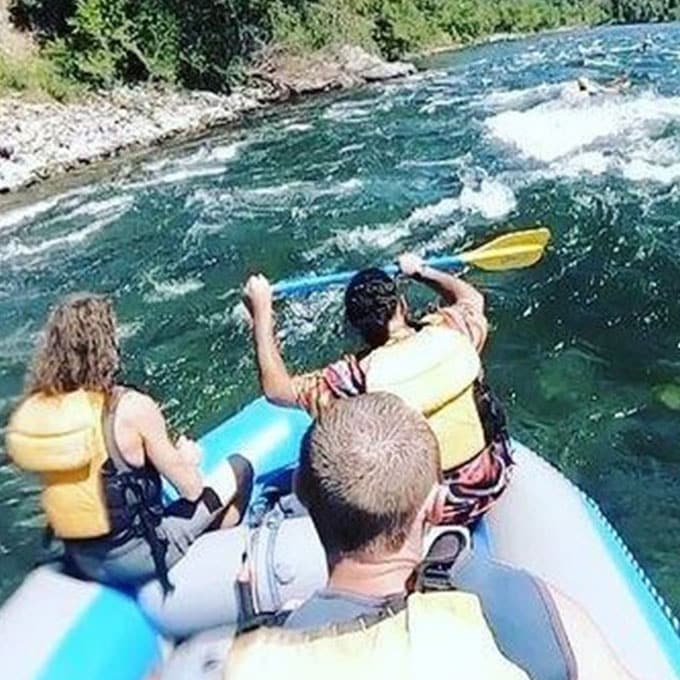 Are your co-workers up for a challenge? They'll navigate Class III and IV rapids in one of the area's most popular rafting playgrounds on this exciting Methow River Whitewater Adventure! The thrilling 4-hour paddle begins in the foothills of the beautiful eastern Cascade Mountains. The group will receive expert instruction before dropping over 500 feet in 19 miles; the Methow River offers up spectacular whitewater for a day of excitement.
Private Blacksmithing Experience (Providence, RI)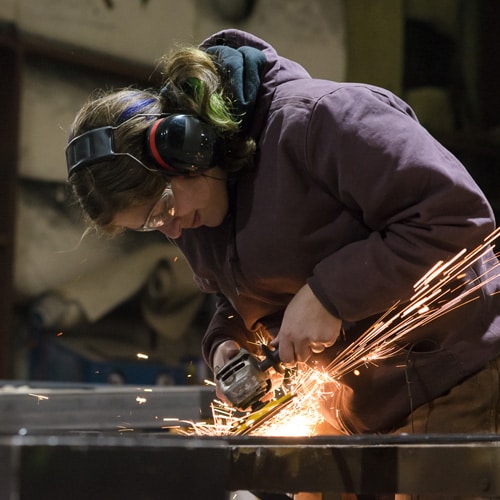 Gift an unforgettable evening turning white hot steel into a masterpiece for a colleague and their friend or loved one during this Private Blacksmithing Experience in Providence! Over the course of approximately 2-2.5 hours, the instructor will assist them as they learn the different smithing techniques like forging, drawing, bending, punching and more.
Want to find out more about our experiences to help with your employee recognition program? Give our U.S office a call on 303-381-1720 or email us.