Random acts of Kindness Day has been celebrated every year since 1995 and this year we will be making the most of those little gestures once again on the 17th of February. After the past few years, there has never been a better opportunity to show some appreciation and love to your employees than Random Acts of Kindness Day at work, after all even one small moment can have a lasting effect on someone.
Many reports have highlighted the positive relationship between employee satisfaction and an increase in productivity. We believe that one of the best and easiest ways to make employees happy is by showing your appreciation and kindness towards them in the workplace! With that in mind let's take a look at some of the many ways you can show your team some gratitude whether you are working in the office or remotely for Random Acts of Kindness Day:
Send a thoughtful letter/email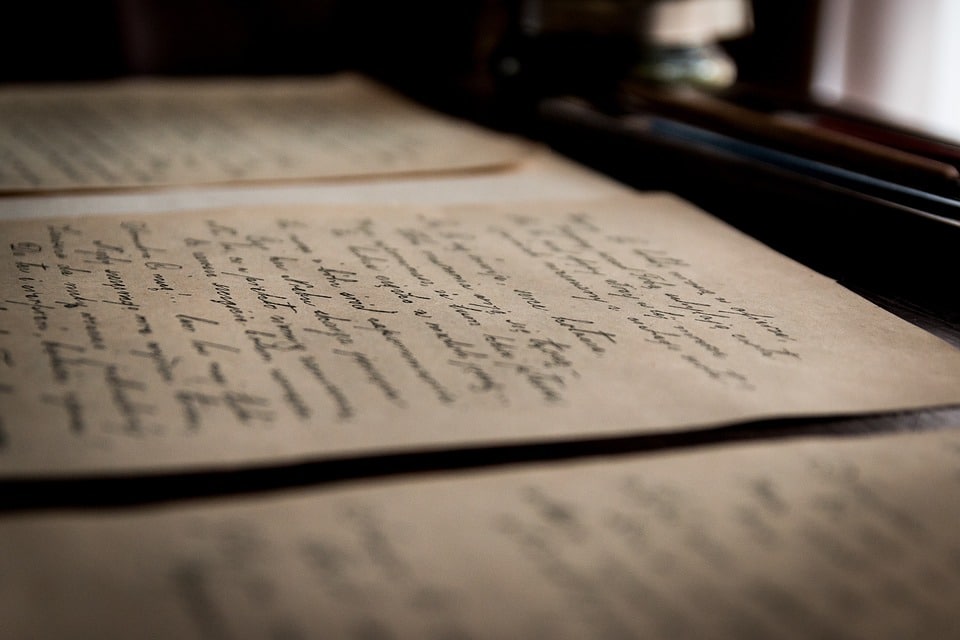 Long days on the laptop at home can get pretty lonely so a great way to bring some happiness to their day is a thoughtful email or handwritten letter. This message could be a simple 'keep going, you're doing great!' or a thankful message that shows you appreciate them for all of the things they do for you and the organisation. Getting the whole organisation involved is even better! Ask your colleagues to send a letter or email to a specific person across the business so nobody misses out. This simple gesture is bound to put a smile on each recipient's face.
Share and focus on your company values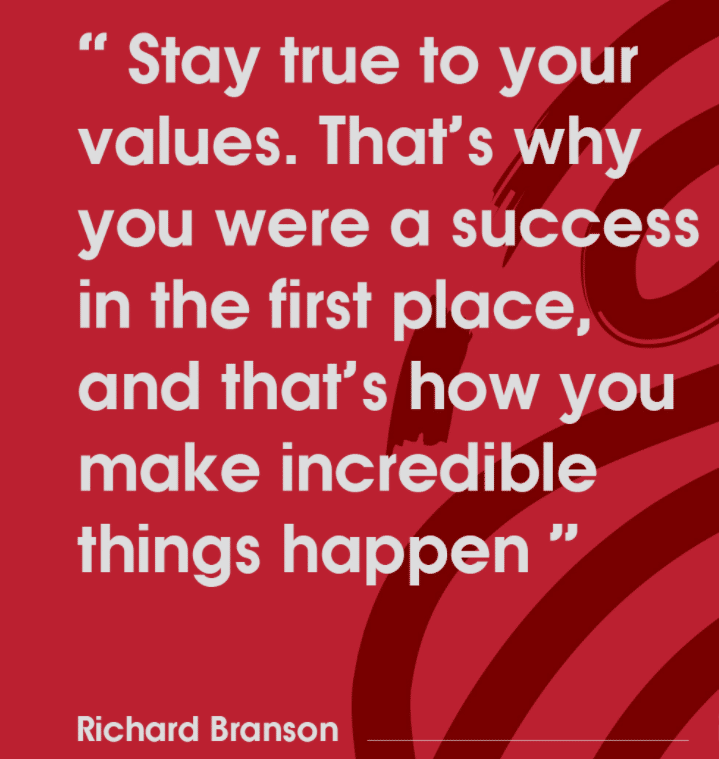 One of the main reasons why employees stay with a company is because of its culture, which is one of the most important aspects that organisations must master.Your employees need to believe and understand the company values to get behind the culture. Here are some of our own values here at Virgin Incentives:
Insatiable Curiosity- We're adventurous and inventive, and we never stop questioning – "What if?", "Why not?" – so we never miss a trick.
Straight Up- We're honest, decent and straight-talking. We stick up for what's right – and hold our hands up if we get it wrong.
Heartfelt Service- If it matters to you, then it matters to us. We're warm, inclusive and down to earth. We care about our customers, and each other.
Connect and talk to your team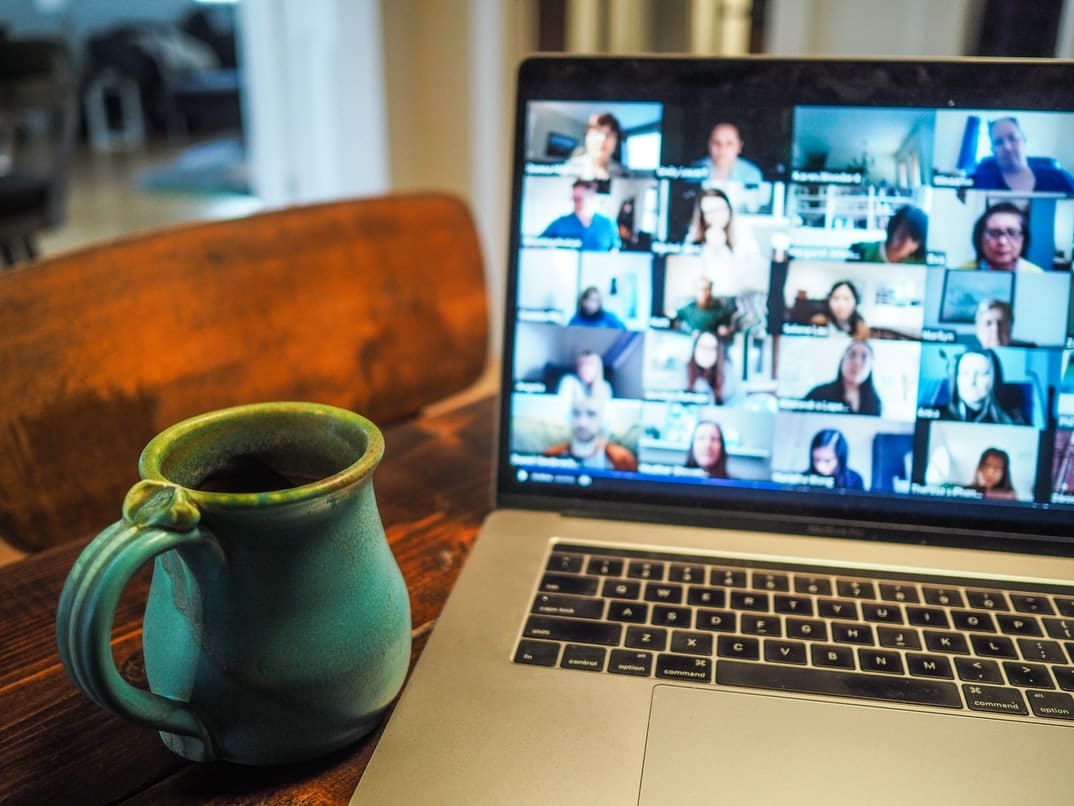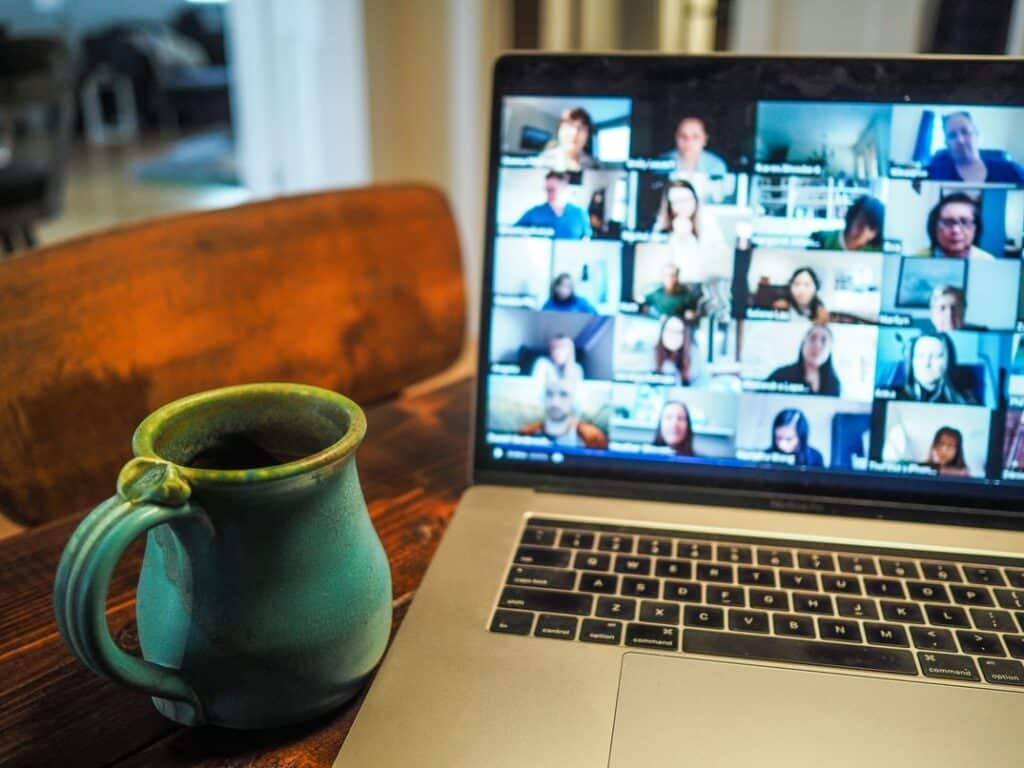 With many organisations, no two days are the same which gives many people the opportunity to work with different people in different departments. This is great for building working relationships and helps colleagues to bond with each other. For Random Acts of Kindness Day, employers should encourage their teams to dig a little deeper to fully understand the day to day worlds of each other and what they do for their respective departments. Organising activities such as team lunches and bringing treats and snacks into the office also helps to encourage these types of conversations that tend to be a little more fun and empathetic.
Make Recognition Fun and Meaningful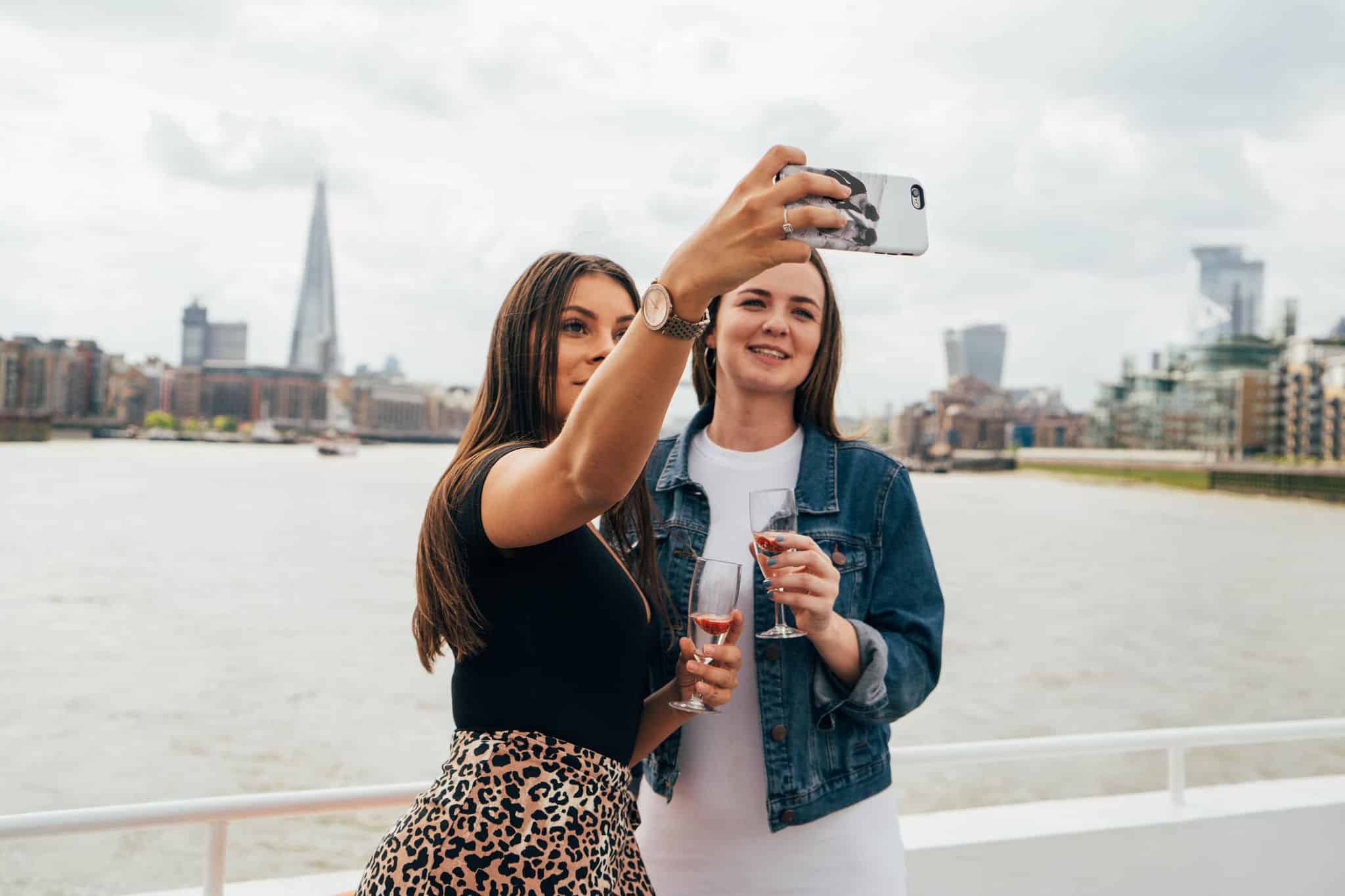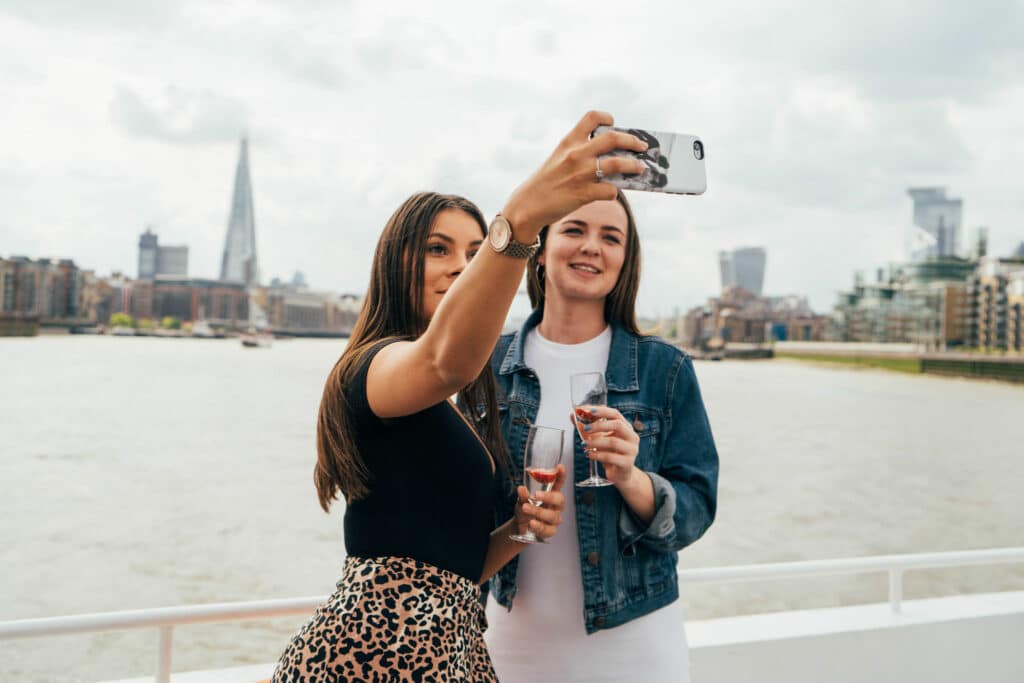 We have already established that a 'thank you' can go a long way but there are plenty of other simple gestures and recognition ideas to add some real impact and extend your gratitude. Small tasks such as making someone a coffee, finishing work an hour early, a shoutout in the office to recognise an individual employee or even a thoughtful gift that shows how much you value that team member. All of these ideas will not only show your appreciation of your team for Random Acts of Kindness Day but also show a great sense of togetherness throughout the organisation.
31%
Increase in productivity as a result of employee recognition
Recognition not only improves employee engagement but results in the improvement of job performance and achieving business value.
75%
Of employees who receive recognition are satisfied in their role
Job satisfaction is essential when it comes to productivity and talent retention, simple and regular recognition will go a long way.
65%
Of Employees prefer non-cash incentives
According to surveys, travel, experiences and merchandise rewards are the most popular and are remembered longer than cash payments.
Need help with recognition ideas and fun activities for your employees to celebrate Random Acts of Kindness Day at work? Talk to us, we're the experts in finding the best ways to show appreciation. Call us on 0330 111 3030 or email us.