As the festive season has come to a close, and all of the Christmas and New Year celebrations have come to an end, many workers will be starting to feel the effects of being back at work during the gloomy weather and shorter days. January can often be viewed as being a little dull due to the downbeat feeling throughout the month. But what can businesses do to boost employee morale and help the team get through this slump? Here are some tips to beat the January blues:
Organise events and activities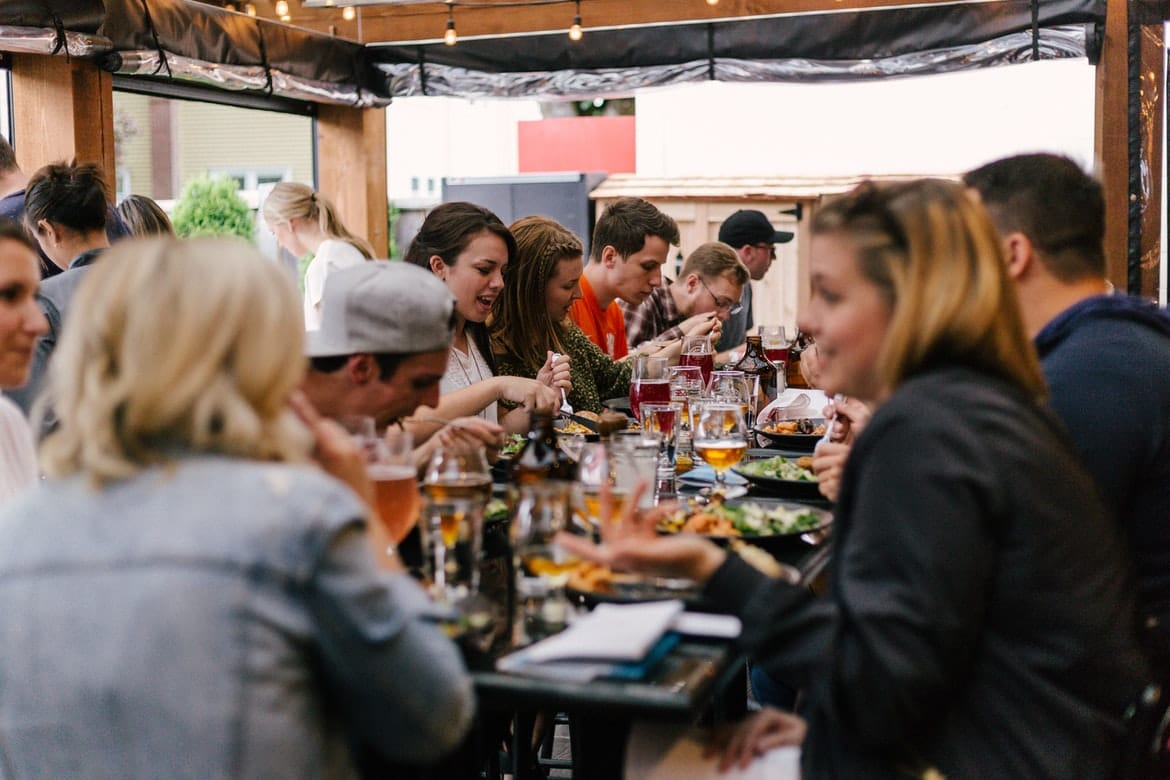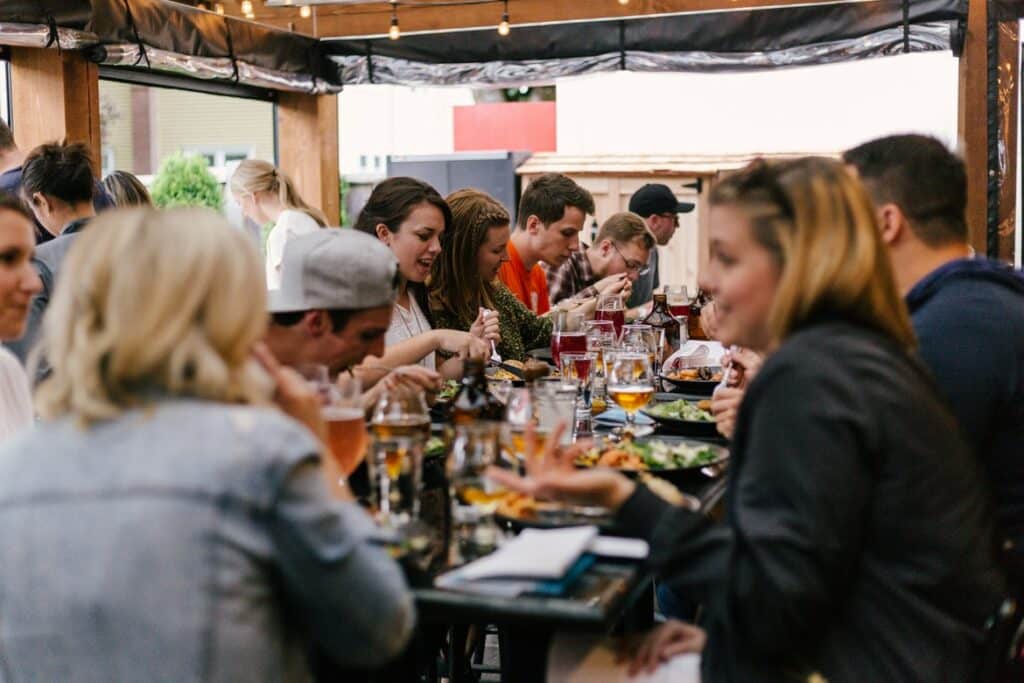 Fun team events are always a winner! Plus it will give your people something to look forward to instead of thinking about the doom and gloom. Sprucing up life at work and avoiding 'another typical day' is a great idea to take your team's mind off the negativity they may be experiencing. A fun event can come in the form of going out for a team lunch, some after work drinks or even taking an afternoon off to take part in a fun experience such as a team escape room. Remember teamwork is great for building work relationships and increasing creativity so doing something as a group will have multiple benefits.
Teach new skills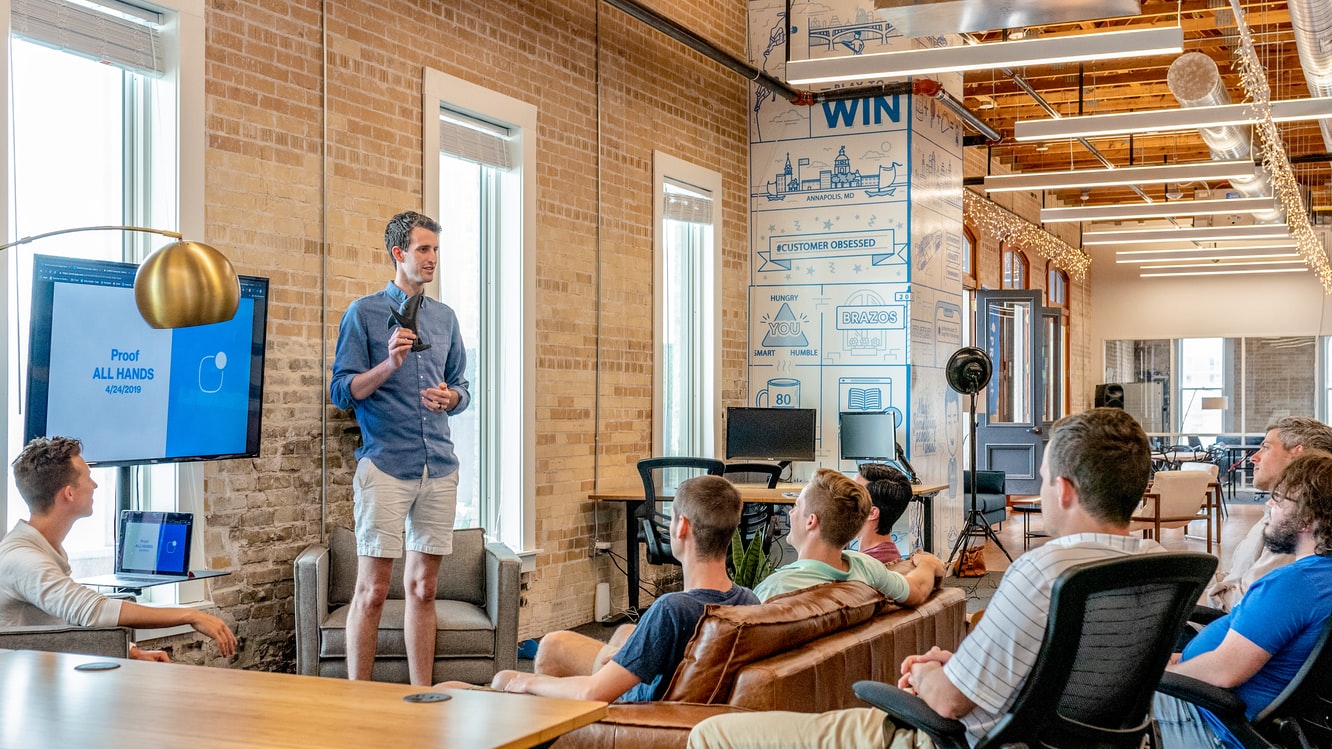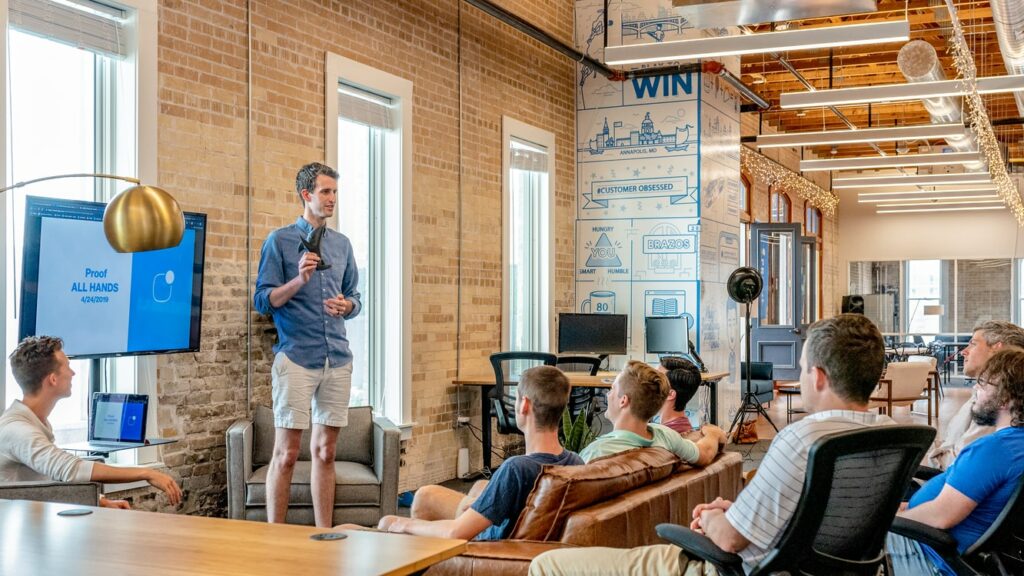 Your team may be struggling with engagement and motivation throughout the month so it might be the right time to engage their brains with something new. Organising training for new skills amongst your team members will help to create a sense of fulfilment and keep your employees' interest levels high. Learning something new will break the cycle of repetition that many employees may be currently feeling in their role plus new skills will enhance their career progression and sense of responsibility. Once again, teaching new skills will benefit both the employee and the employer.
Create a culture that talks
One of the most effective ways to beat the January blues is to simply talk! Throughout the month, the mental health of your employees will need as much support as possible, however many people can be too afraid to discuss this with their employers. It is important for everyone in the team to know that the business wants to support them and that their mental health matters. Set up a strategy in order to tackle the issue by utilising an open door policy, using positive language and setting up regular 1-to-1 meetings with each employee to check in on them, particularly for those working from home.
It is essential for employers to be understanding and listen to their employees in order to be able to support them. Taking a proactive approach and checking in regularly on your team are the key steps to take. You can use this infographic from Amchara Health to remind employees of some simple wellness steps in order to look after themselves and beat Blue Monday and beyond: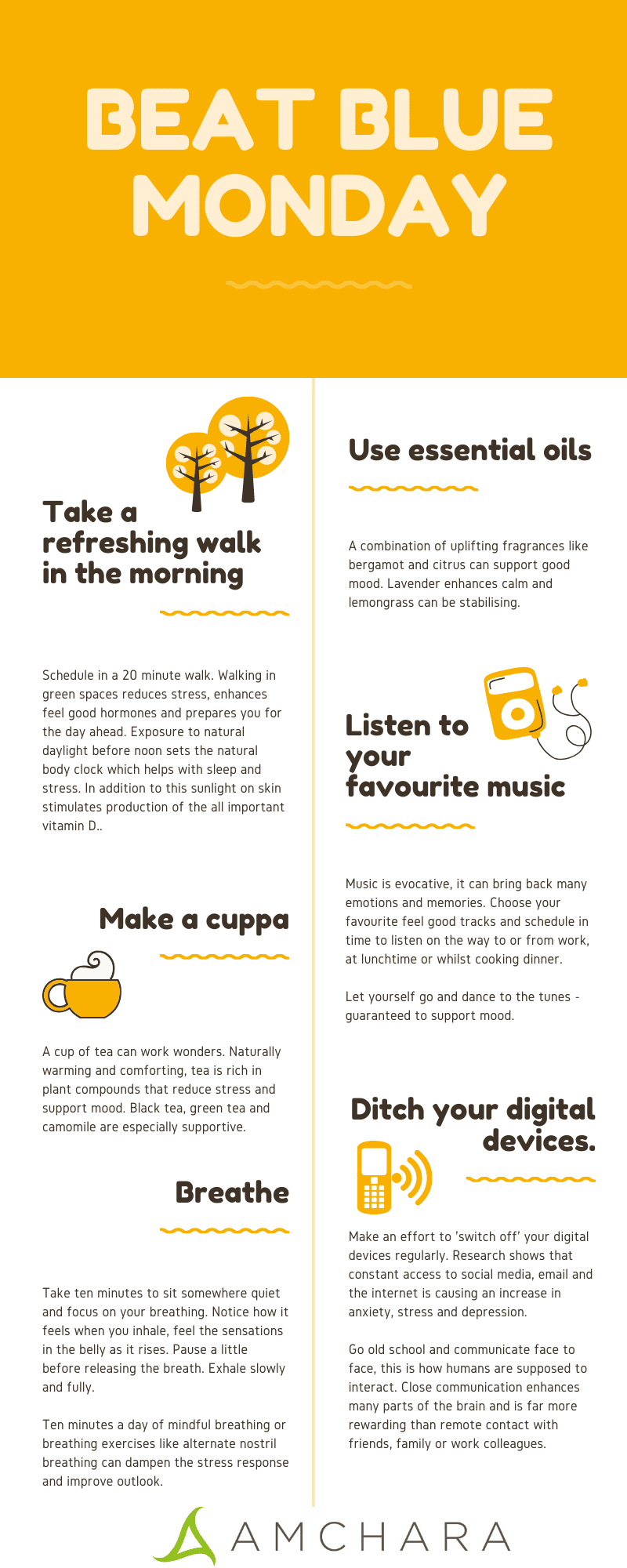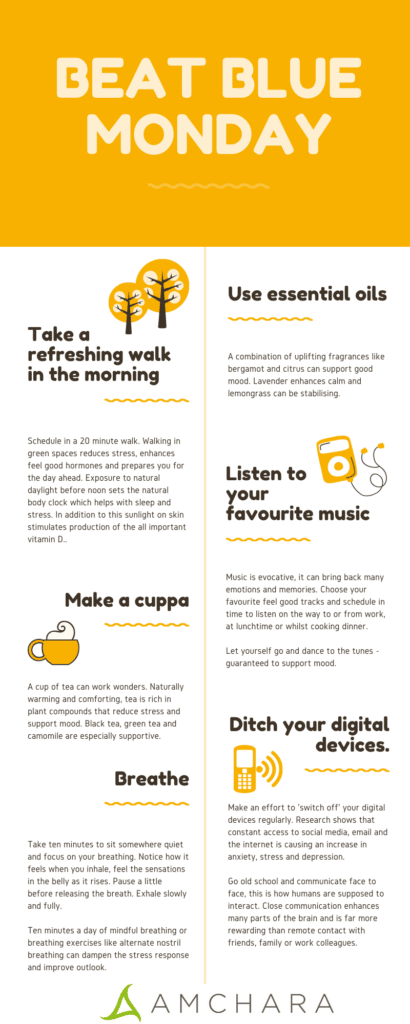 Mind and wellness experiences
One of the key HR trends of 2022 is all about mind, body and wellness and this is particularly relevant in the month of January when spirits need lifting and relaxation needs to be encouraged. Here at Virgin Incentives we offer a range of wellness experiences that are fantastic for de-stressing and taking a break, take a look below: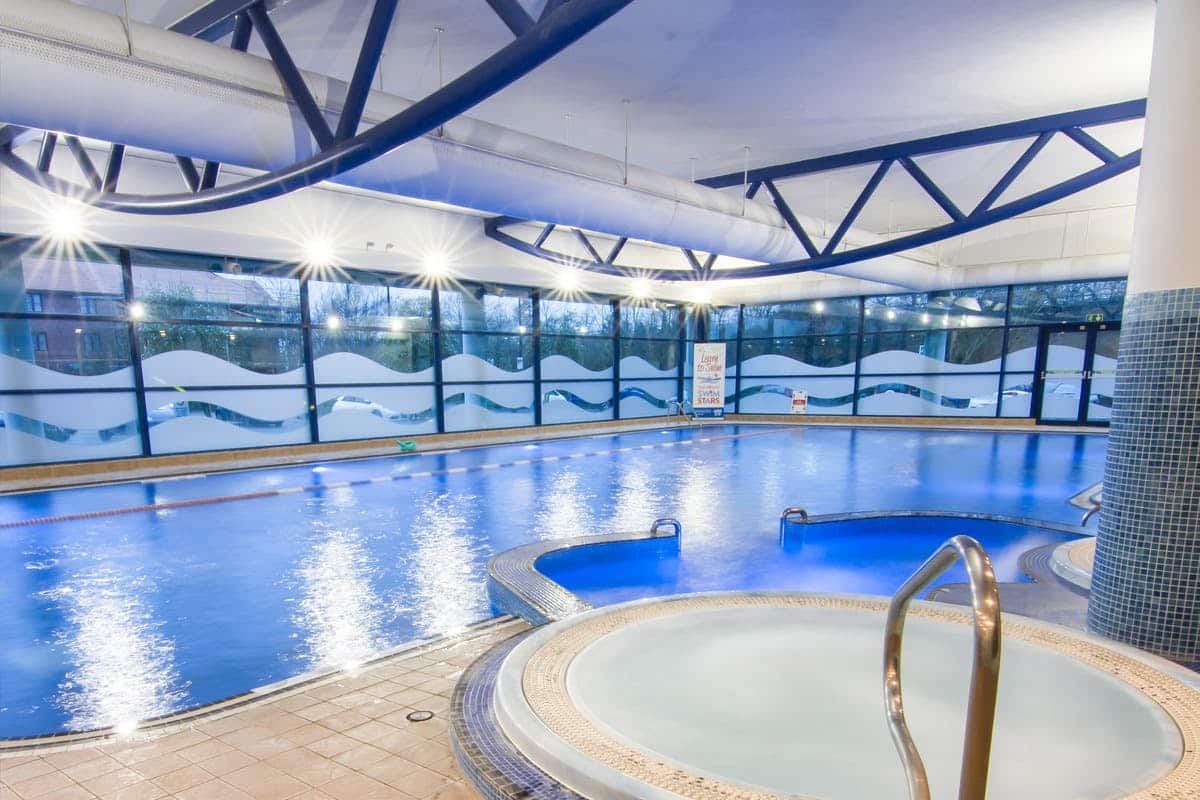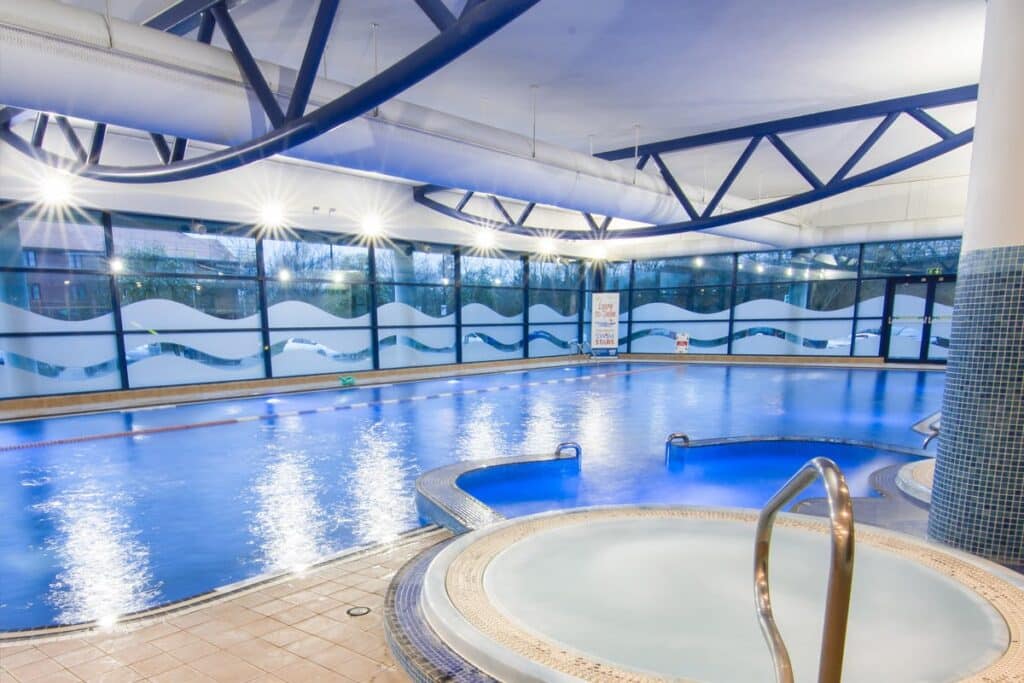 Deluxe Spa Day with Three Treatments for Two at Bannatyne Health Clubs
Send your employees to one of over 30 Bannatyne Health Clubs nationwide with this Deluxe Spa Day for Two. They'll Enjoy full access to the spa's facilities, including a swimming pool, gym, sauna and steam room. As part of their spa day, they'll each be treated to three treatments, with a total time of 70 minutes.
Find out more >
Find out more >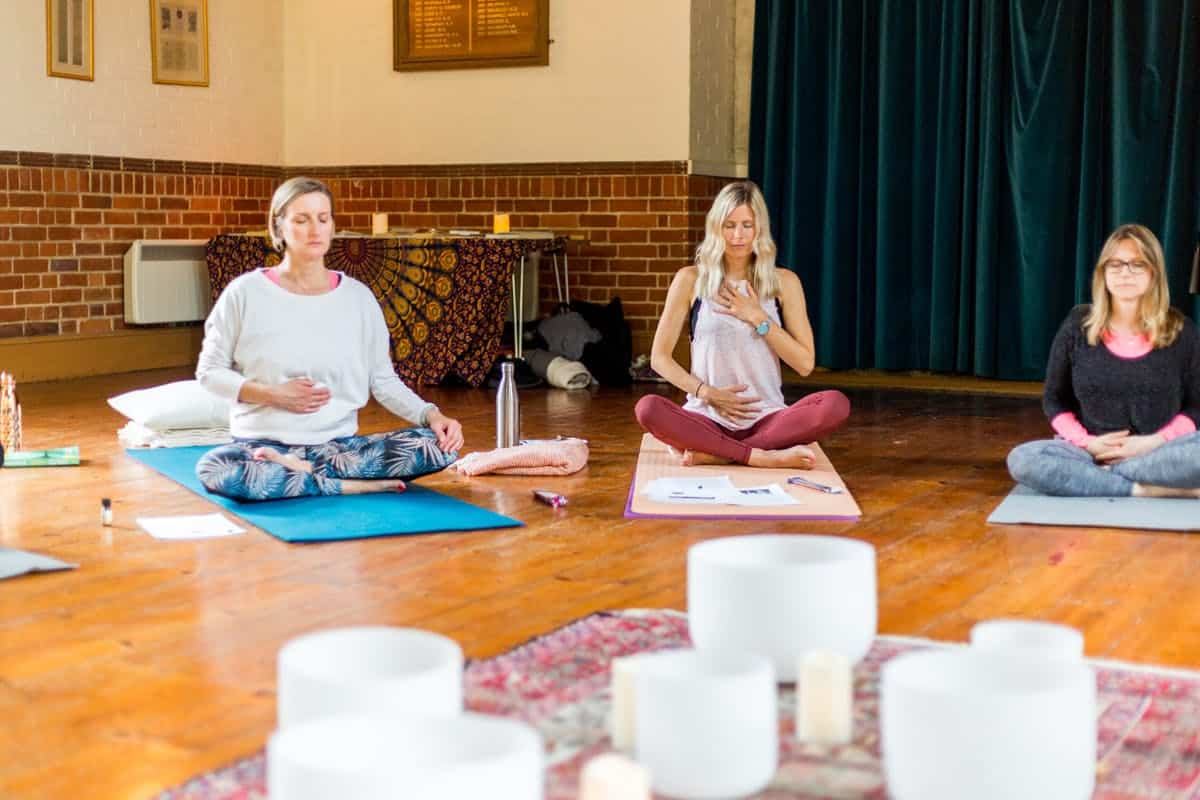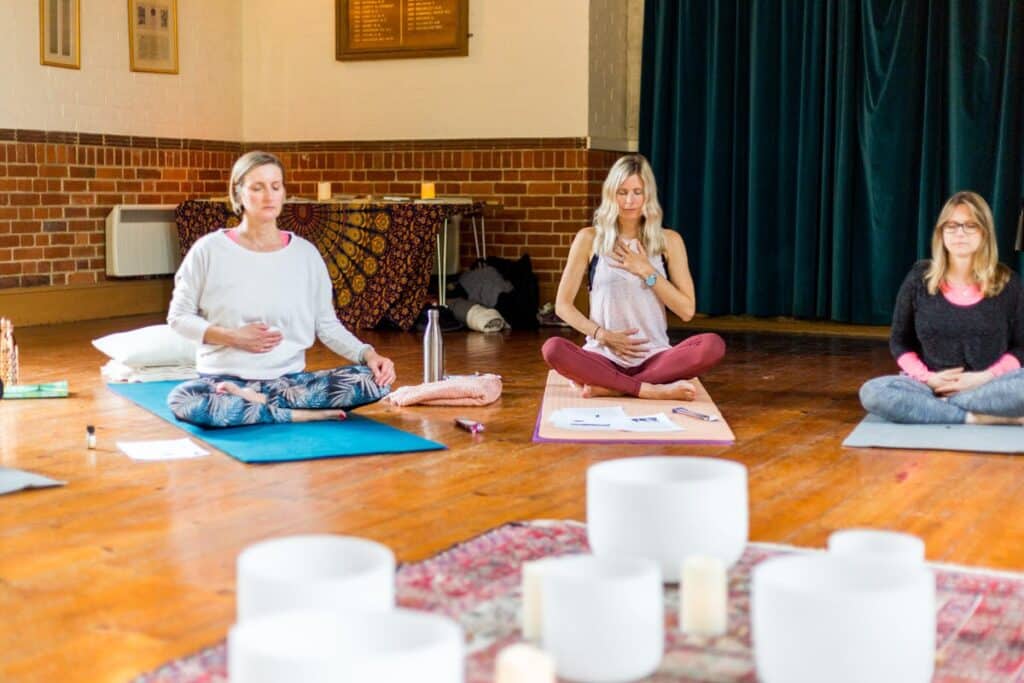 Mindfulness Day Retreat with Lunch
Sometimes your team members just need some time out, and that's where Synergy Experiences comes in. They can get away from it all and reconnect with themselves with this Mindfulness Day Retreat with Lunch for one at a choice of 11 locations. The experience includes everything from yoga and meditation to affirmation art, sound healing and mindfulness activities.
Find out more >
Find out more >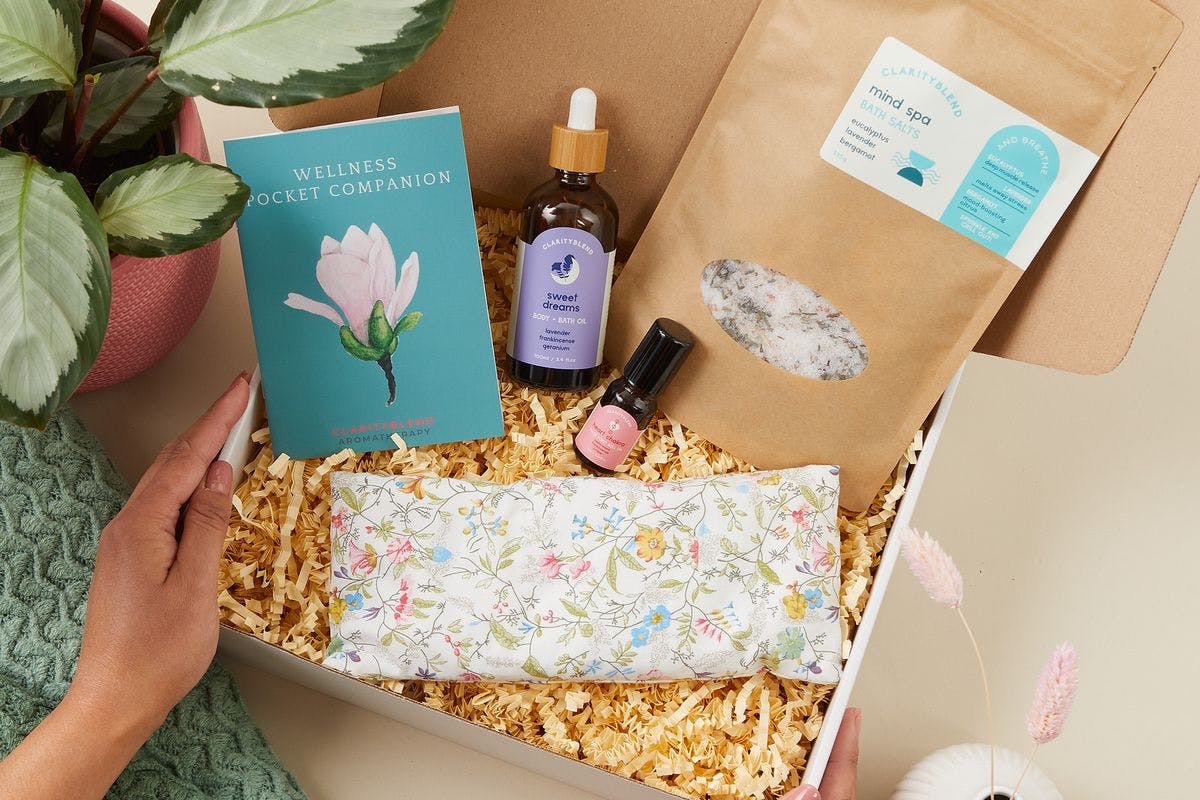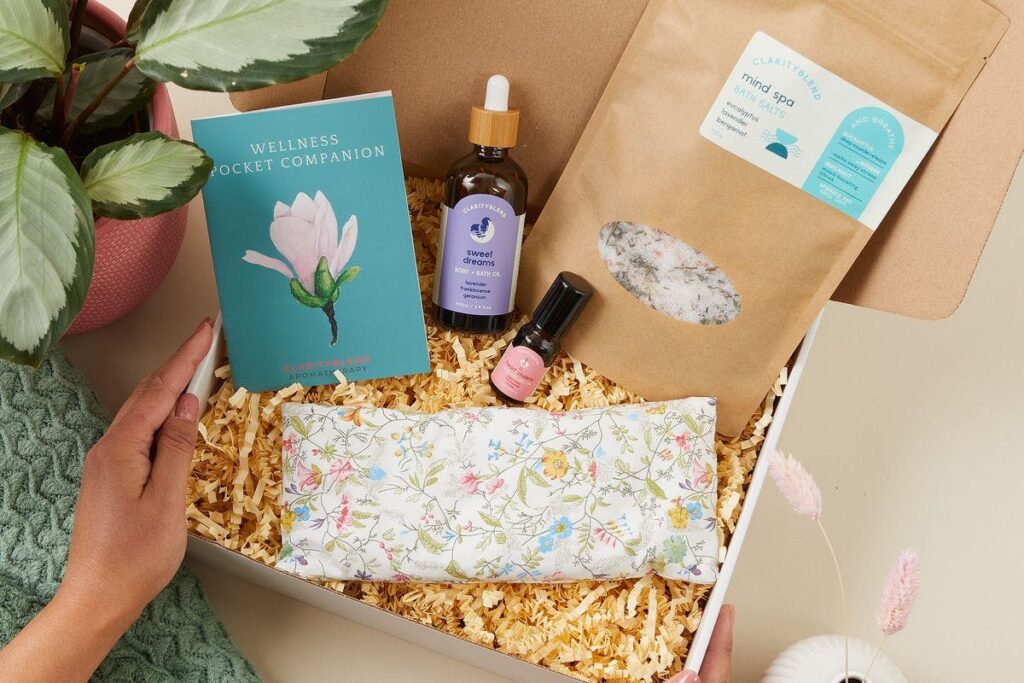 Wellness Aromatherapy Pamper Gift Set
Bring the spa experience into your colleague's home with a large pamper hamper from Clarity Blend Aromatherapy. Beautifully presented in a fully recyclable eco-friendly gift box, choose either the Ultimate Pamper Set or the Mind Spa™ Pamper Set. Whichever box you choose, they're guaranteed a relaxing pampering experience.
Find out more >
Find out more >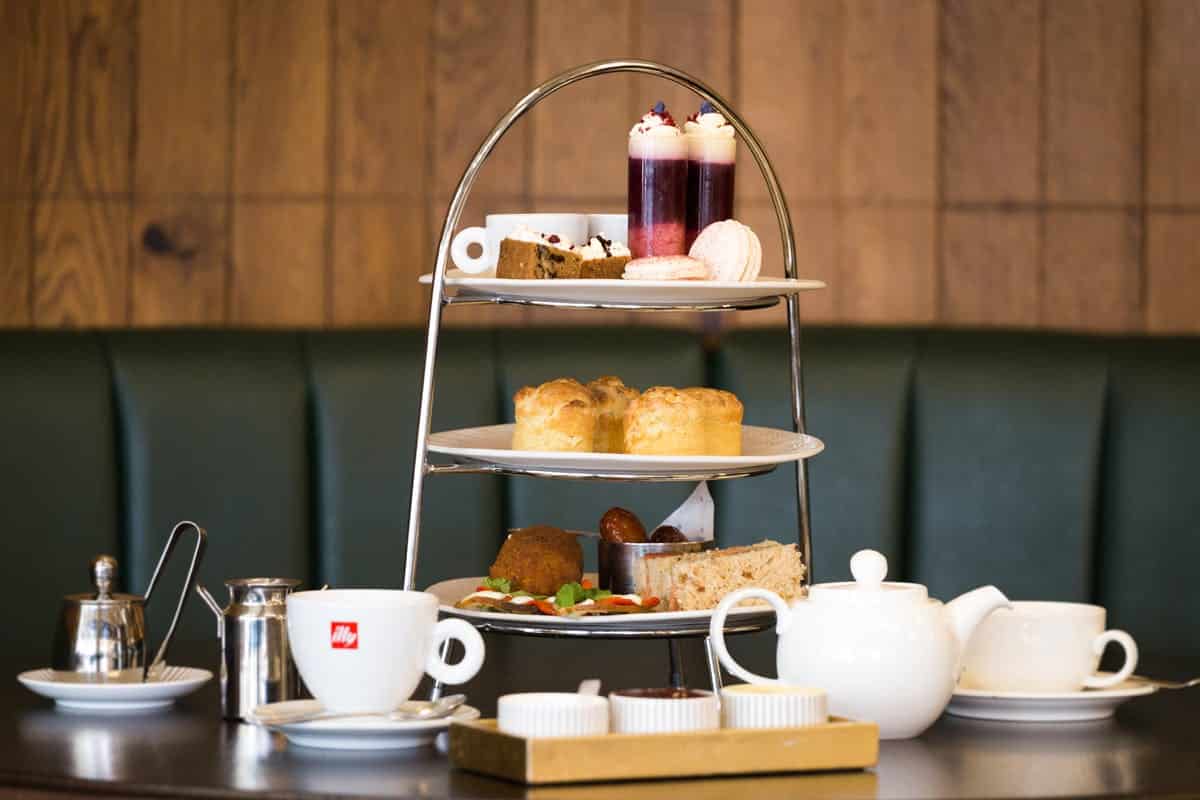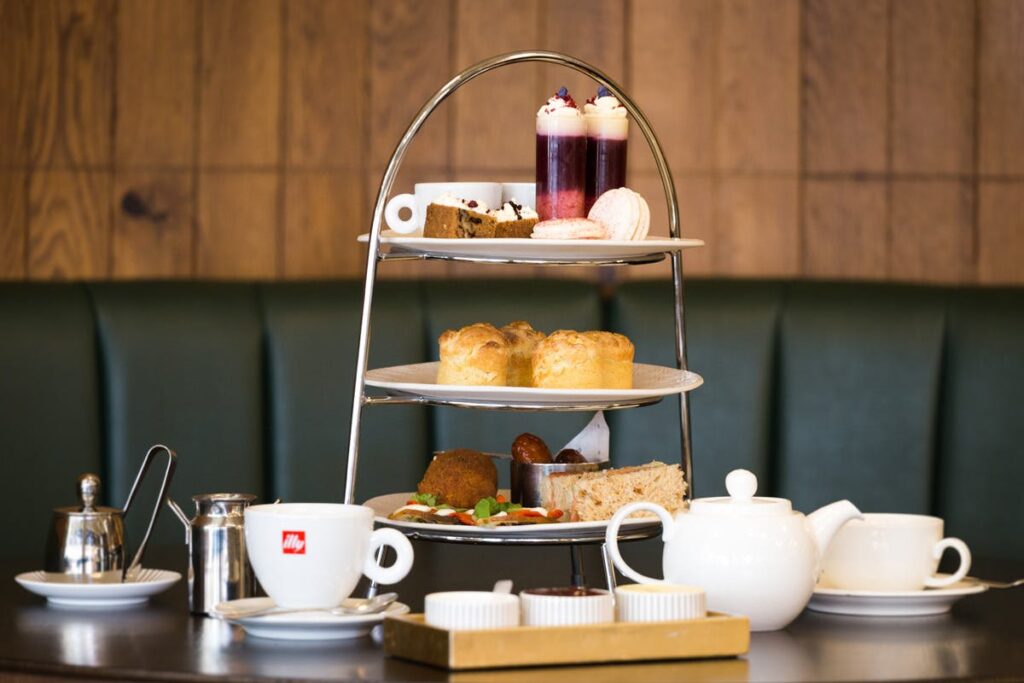 Traditional Afternoon Tea for Two
The Traditional Afternoon Tea for Two is available at a range of charming venues across the country and consists of a delicious array of sandwiches, scones, cakes and of course, tea. Your colleagues will love the mouth-watering treats and relaxing atmosphere that their chosen venue has to offer.
Find out more >
Find out more >
Supporting employees around Blue Monday and the rest of January and looking after mental health has become a huge priority for many businesses. If you'd like to find out how Virgin Incentives can help your employees' wellbeing through Reward & Recognition or through team experiences, get in touch today.