If last year is anything to go by, 2022 is set to take the focus on feeling good and prioritising well-being even further. If it means putting wellness at the forefront of HR departments' agendas, we're all for it. Here are some employee wellness experiences that companies can gift to their employees throughout 2022 to remind them that self-care is important.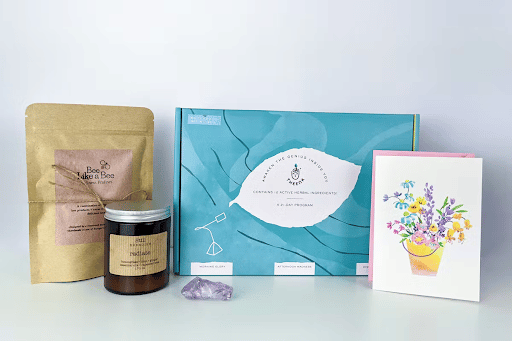 Guided by all-natural ingredients, the gift box contains an award-winning 21-day tea program inspired by Ayurveda and designed to support mental well-being. Your employees will also find pralines with various ingredients that boost the immune system, an aromatherapy candle and a purifying amethyst crystal. By choosing to gift employees this box, companies can support a small business packed with purpose and backed by Virgin StartUp.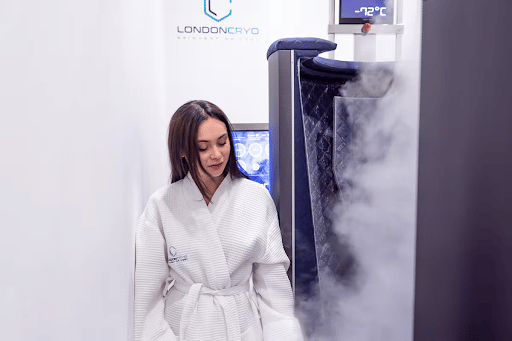 When it comes to gifting employees, they really deserve only the best and that's where renowned wellness clinic LondonCryo comes in. Sometimes known as cold therapy, cryotherapy lowers skin temperature during a session of up to 3 minutes. The therapeutic benefits include accelerating natural recovery, improving overall well-being and energising the body. Definitely an experience that will never be forgotten!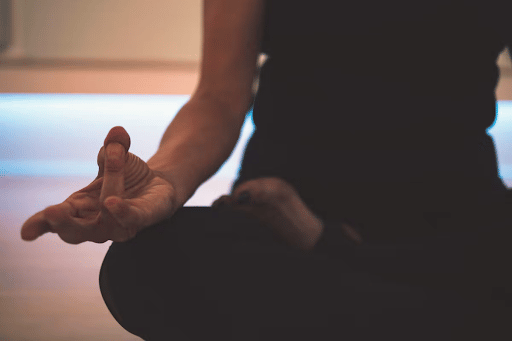 Your team members don't even have to leave the house to reap the therapeutic benefits of this one. Offering a gentle approach to mindfulness, experienced retreat hosts teach five classes with themes ranging from guided meditation to journaling, self-care and beyond. By the end of the course, they'll have an emotional toolkit of coping mechanisms to release stress and ease tension.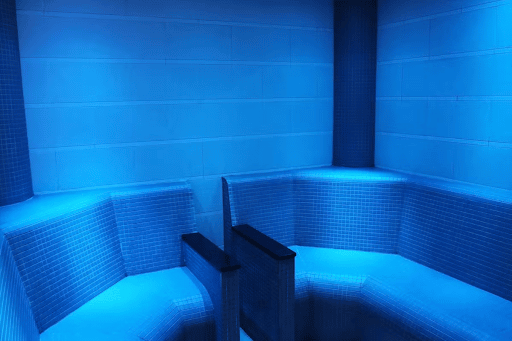 Encourage your team to take time out with a relaxation day at the Esprit Spa and Wellness. They'll enjoy full use of the spa facilities including a swimming pool, gym, steam and sauna rooms before sinking into relaxation with a 30 minute Indian Head Massage. By the time they leave the spa, they'll be feeling relaxed, refreshed and ready to face whatever the world has to throw at them.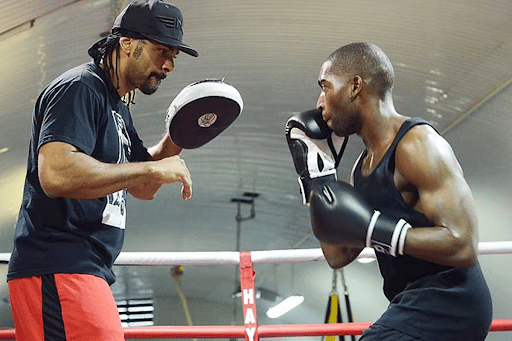 Changing the pace for the definition of wellness experiences, David Hayemaker's training morning will definitely test your team's limits. They'll enjoy the rare opportunity to spend one-on-one time in the ring with the former Heavyweight Champion, an entertaining Q&A and motivational wellbeing talk as well as a conditioning circuit amongst many other perks.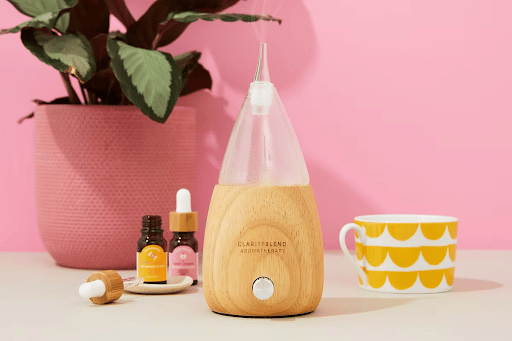 Get your colleagues transforming their homes into sanctuaries with this aromatherapy diffuser kit. Designed to instantly boost mood and wellness, the kit comes with two pure essential oil blends packed with invigorating ingredients like eucalyptus and patchouli to make this one of the best employee wellness experiences to be enjoyed from home. Not to mention the plastic-free, waterless and eco-friendly nebuliser harnesses clever technology to work its magic.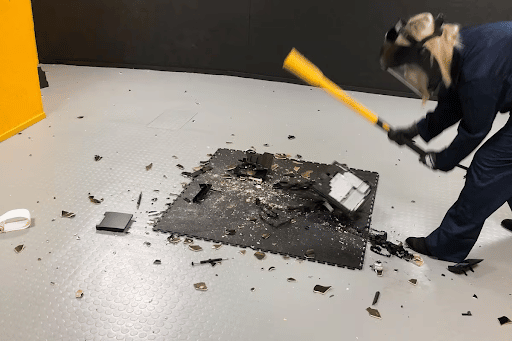 Sometimes, the best way to release inner turmoil is by just letting it all out. Courtesy of Destroy'd, your workers can vent some anger by smashing a variety of large and small items from glass bottles to old TV's and monitors. There's no doubt a rage room can help reduce stress in a unique and exhilarating way.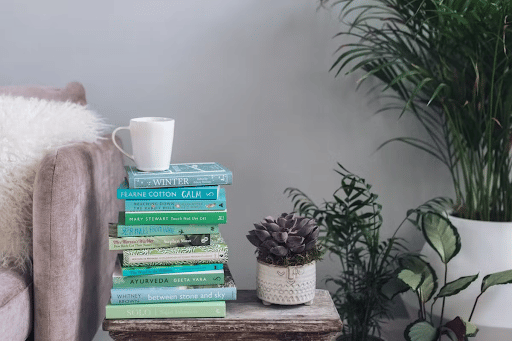 It's hardly surprising that reading keeps your mind active, widens vocabulary and leads to improved communication. Foster a new habit by gifting your employees a three month tailored subscription to the Willoughby Book Club. Based on pre-determined individual reading preferences, they'll receive a beautifully presented book each month for three months. The scheme is designed to inspire a reading journey with the introduction of new authors and titles.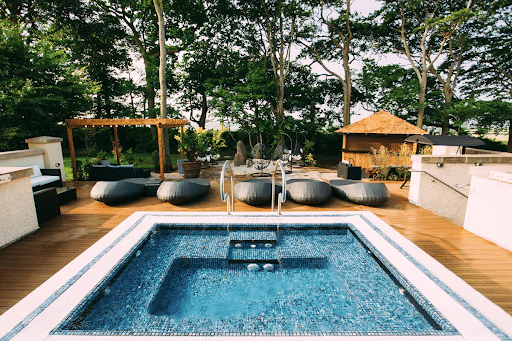 An icon of luxury and comfort, the award-winning Ribby Hall is tucked away in the Lancashire countryside offering a tranquil backdrop for your colleagues to unwind in. A spa day here includes 2 hours' use of the Aqua Thermal Journey comprising an array of tantalising experiences, access to the Hydropool and Zen Garden as well as afternoon tea in the two-AA Rosette Orangery restaurant.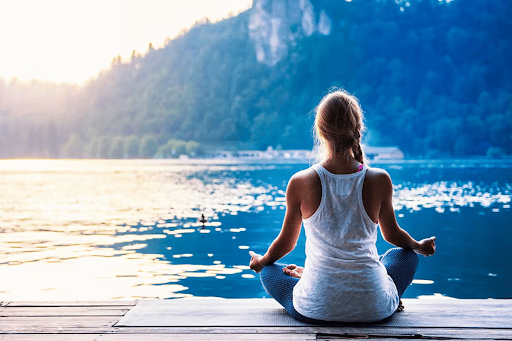 Let your team discover one of our favourite employee wellness experiences with the power of meditation during this at-home course. Across four modules, bring about a positive mindset change with basic techniques like posture and breathing right through to more refined practices like mental clarity and increased self-awareness.