Christmas Rewards
with Virgin Incentives
Your employees have risen to the challenges this year – recognise that and reward their commitment and loyalty
What you can do this Christmas is give each of your employees an experience – a live moment that becomes a lifelong memory and something for them to look forward to next year.
It's fun. It's forever. And it's an inspirational and an easy gift for your team this festive season. If you're looking for gifting inspiration, download our FREE Christmas Guide – it's packed with amazing gift ideas.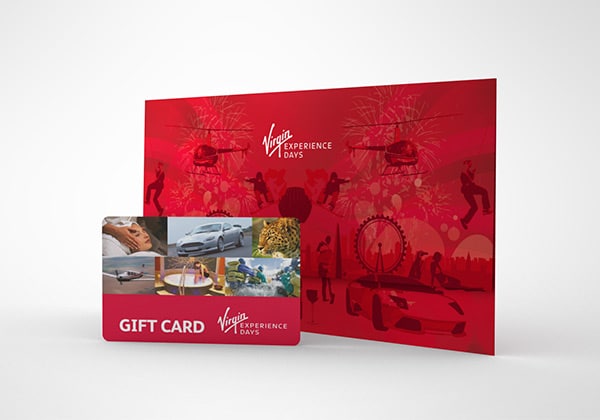 Virgin Experience Days Gift Card
As well as river cruises, there's over 3000 experiences in our range – from Afternoon Tea, to adrenalin-fuelled supercar blasts round Silverstone or creative virtual and in-home options.
Prefer to take go on a Hotel break? Or fancy indoor skydiving? Or how about fine dining at Michelin star restaurants? At Virgin Incentives we've got it. And you can gift it.
You decide the value of the gift card (£5 – £2,500), add a personalised thank you, and specify either a physical gift card or an e-gift card.
Then it's over to your employees to choose their experience and book at their leisure (they have 12 months+ to book). We're here to help them, every bit as much as we help you.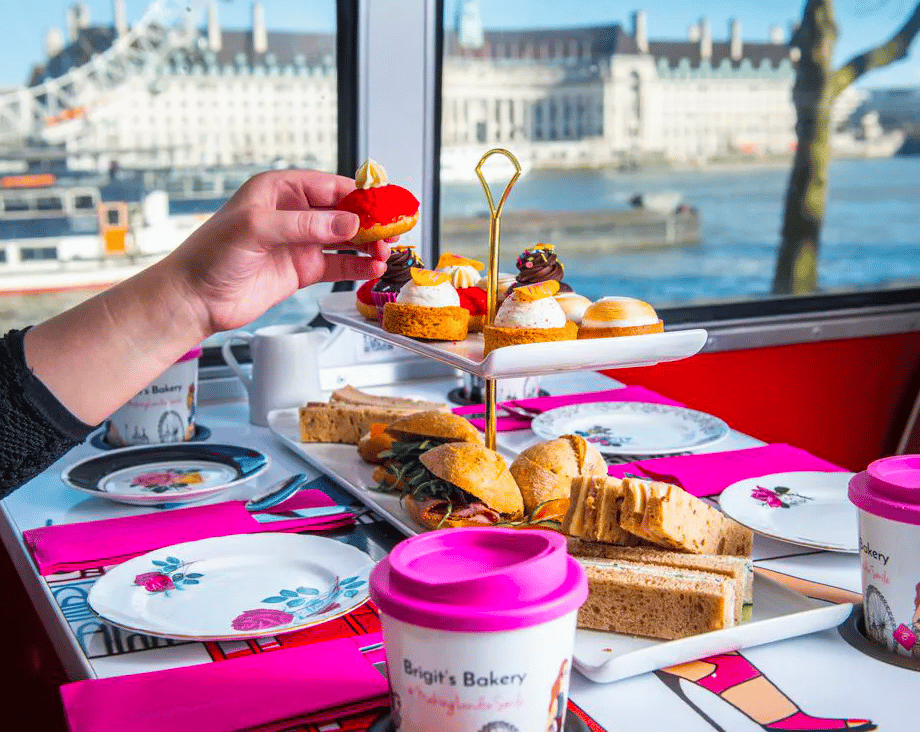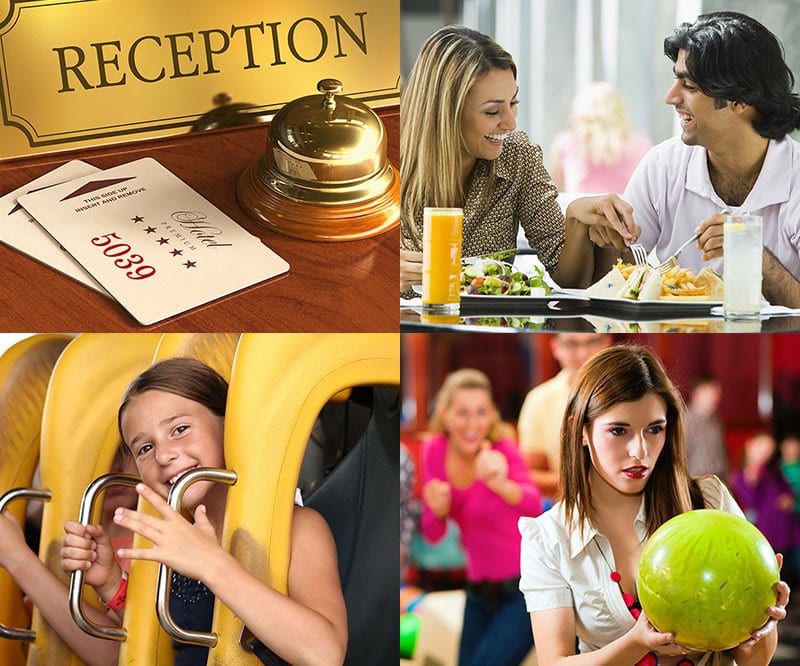 Leisure Vouchers Gift Card
These are the original lifestyle vouchers, redeemable across the UK with great brands from Merlin Attractions, Premier Inn, Pizza Express, to Laithwaite's Wine.
They're really easy to use, and great for getting out and about with family and friends.
Simply choose an amount to load on the gift card add a personalised message, and we'll take it from there.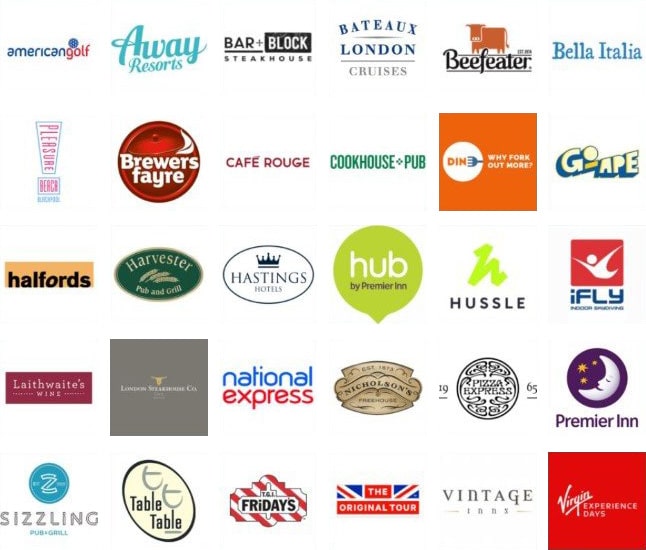 Festive Hampers
If you fancy gifting a hamper, we have the traditional choices like the Taste of Christmas basket or there's special at-home ones like Pamper Hamper and a Games Hamper.
But there is also the Chocolate Collection, the Alcohol-free Feast, the Cheese Lover, the Indian Deli, and the Veritably Vegan.
In short, delicious goodies for all tastes and fancies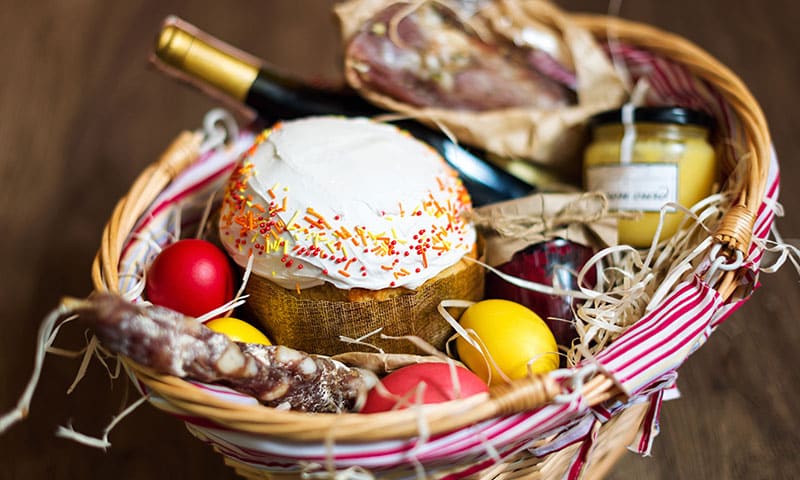 And finally…
It's been a chaotic year, but we will make it a happy Christmas for you.
End-to-end project management by our dedicated corporate team

Efficient order processing and fulfilment with tracked delivery

High-quality Virgin presentation & easy-to-use for your employees

All gift cards valid for a minimum 12 months

Leisure Vouchers Gift Card valid for 24 months
Get in touch using the contact form, or Live Chat and our team will be happy to discuss how we can help with your Christmas gifting.

Here's our FREE Christmas Guide for some festive inspiration.