We're excited for you to try an experience on us

Claim your FREE experience

Simply complete the contact form by 28th Feb 2023 and we'll load your gift card with £50.00 within 24 hours and then it's ready to be used on virginexperiencedays.co.uk

The loaded gift card can be gifted to your employees to try as part of a raffle, or earnt as part of a reward. You can also gift this to another business or charity (this will not be in your name)


Experiences are memorable, personal & great for sharing with loved ones!
We make it easy for you to reward your hard-working people with thousands of unforgettable gifts and unbeatable days out.
Whether you're looking to incentivise your teams, create a long service award program, or increase engagement across your entire organisation, experiences are the perfect reward.
---


Great choices for everyone
From driving a Ferrari to enjoying a scenic dinner cruise, to spa packages, food & wine experiences, to fun days out and short breaks, we have 3000+ experiences nationwide to fit every taste and every budget. Our catalogue is crammed with a never-ending choice.
Do something extra special & extraordinary
We support customers across the UK & USA to encourage employees and customers to get out there and do something extraordinary, that they will cherish forever!

Talk to our friendly team on 0330 111 3030 for your end-of-year or 2023 gifting programmes!


"*" indicates required fields
Popular Experiences Under £50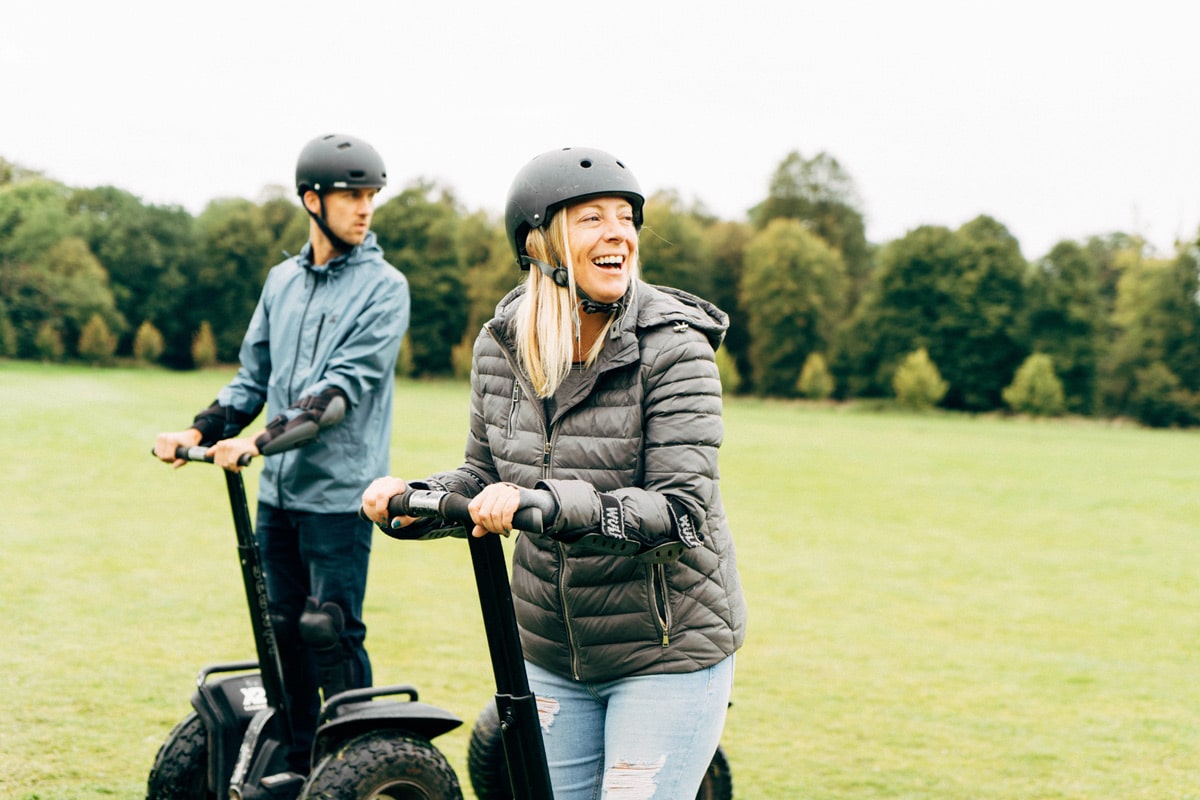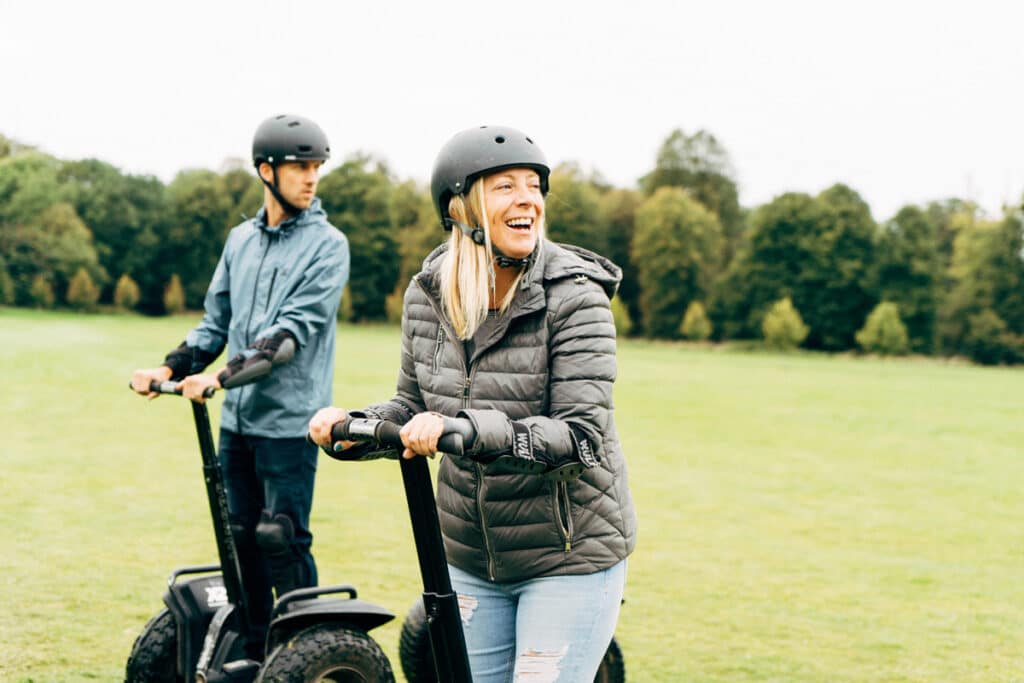 Segway Blast for Two
Want to test your skills aboard the future of two-wheeled transportation? With a Segway Blast for Two, you can get a taste of exactly what these super-fun electric steeds can do. Gloriously kitted out in your safety gear, you'll be all set to roll. You'll undertake a short training session to get to grips with the basics before taking on the twists and turns of the rally track!
Discover more >
Discover more >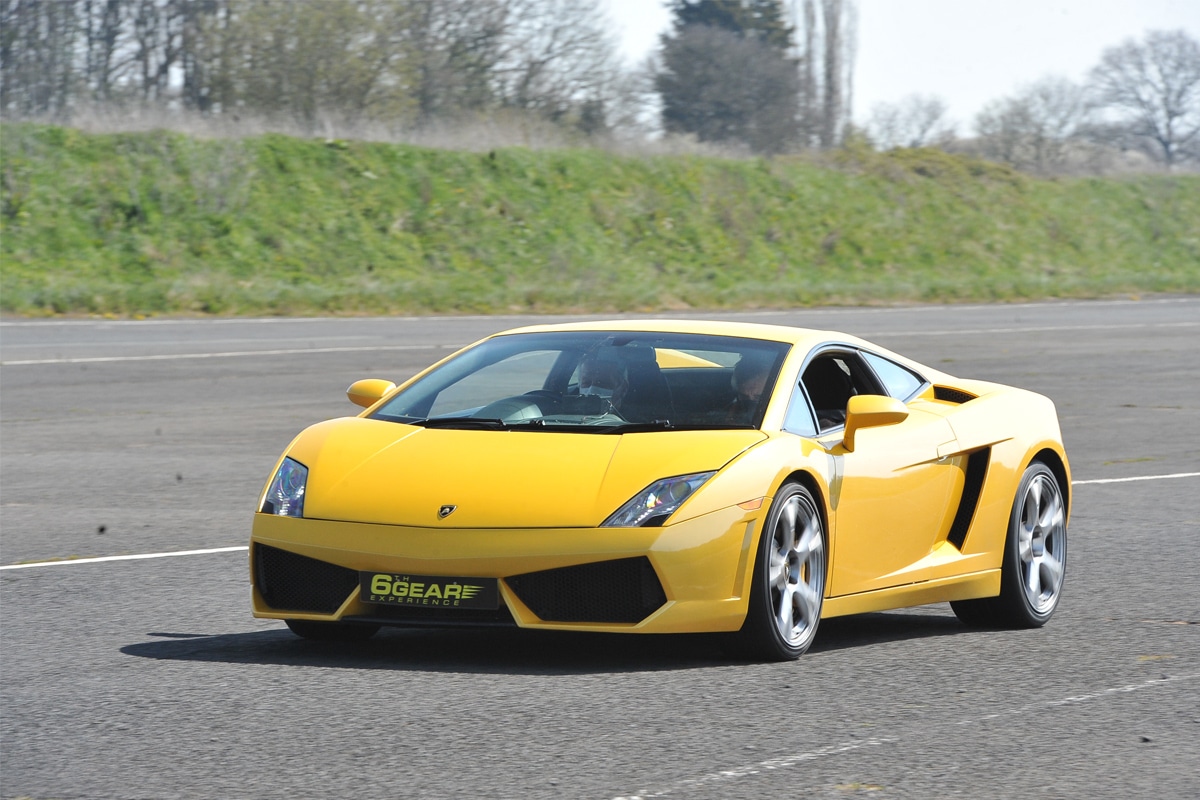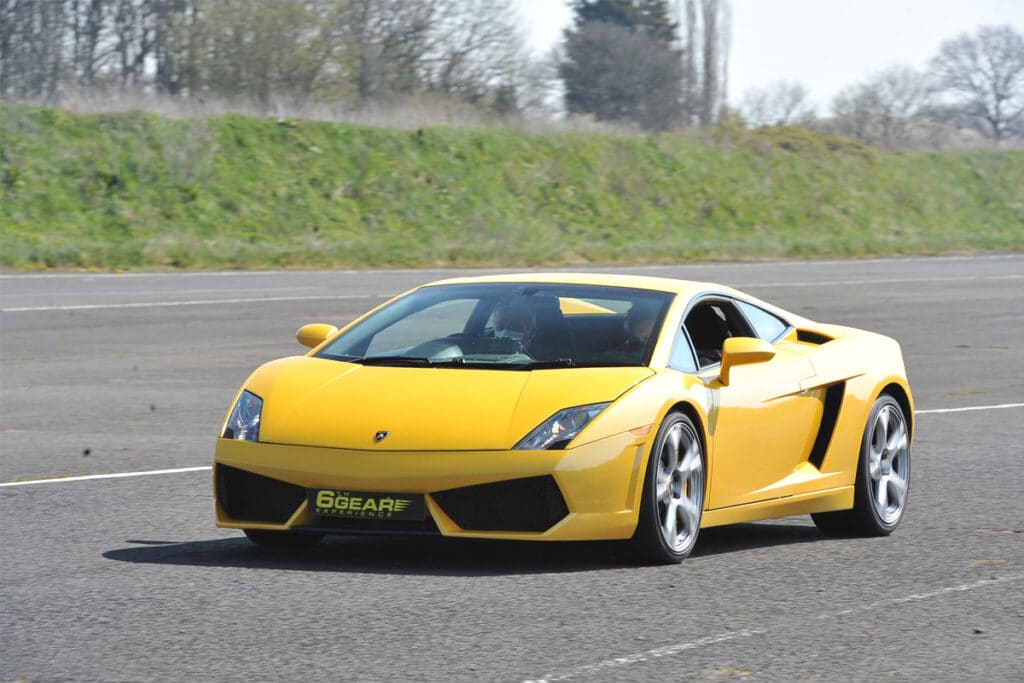 Supercar Blast
Get behind the wheel of one of the most desirable vehicles in the world with this Supercar Blast for One. You'll experience the incredible power these cars pack behind their engines as you speed down a track for up to four miles. Choose from 10 locations and five supercars for your thrilling drive. Will it be a Ferrari, Aston Martin, Lamborghini, Audi or Porsche that takes your fancy?
Discover more >
Discover more >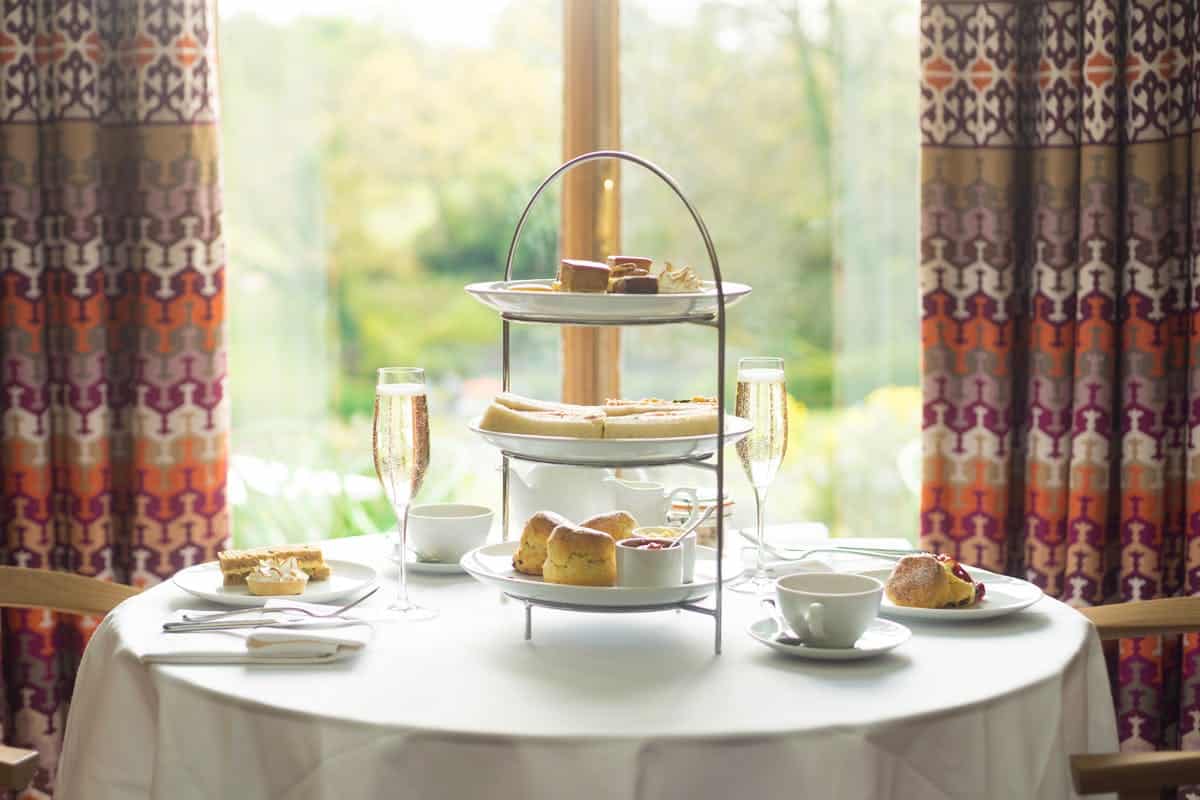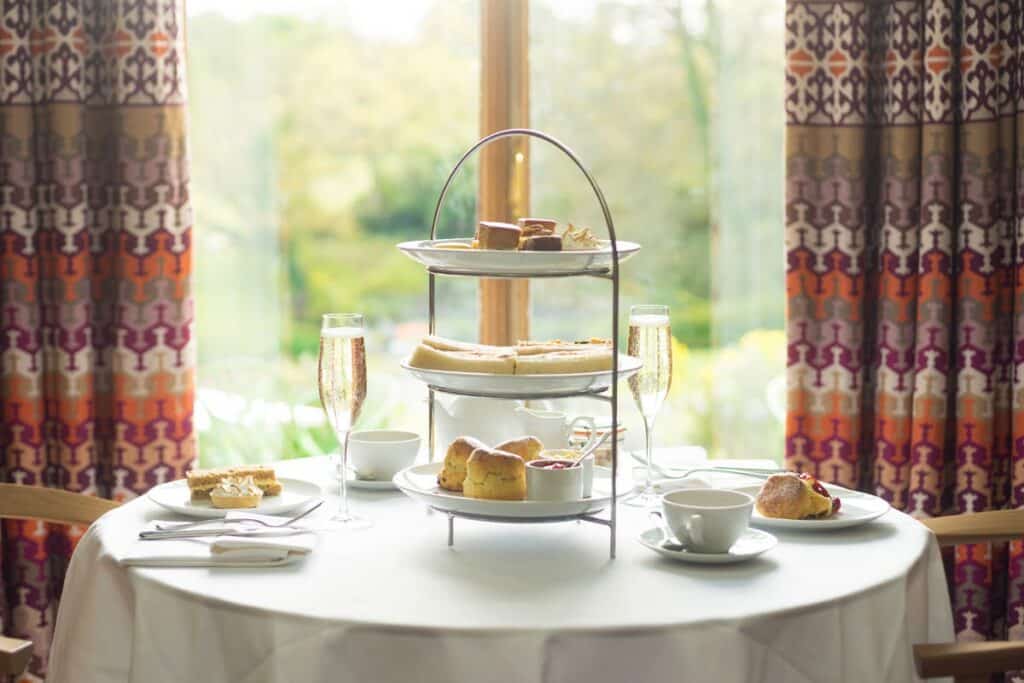 Champagne Afternoon Tea for Two, in London
Indulge in a relaxing Champagne tea for two at the Melody Restaurant in Kensington. Your tea will include scones with clotted cream and preserves, traditional finger sandwiches, a selection of pastries, a choice of teas or coffee and – to add an extra touch of sparkle to your day out – a glass of Champagne each too.
Discover more >
Discover more >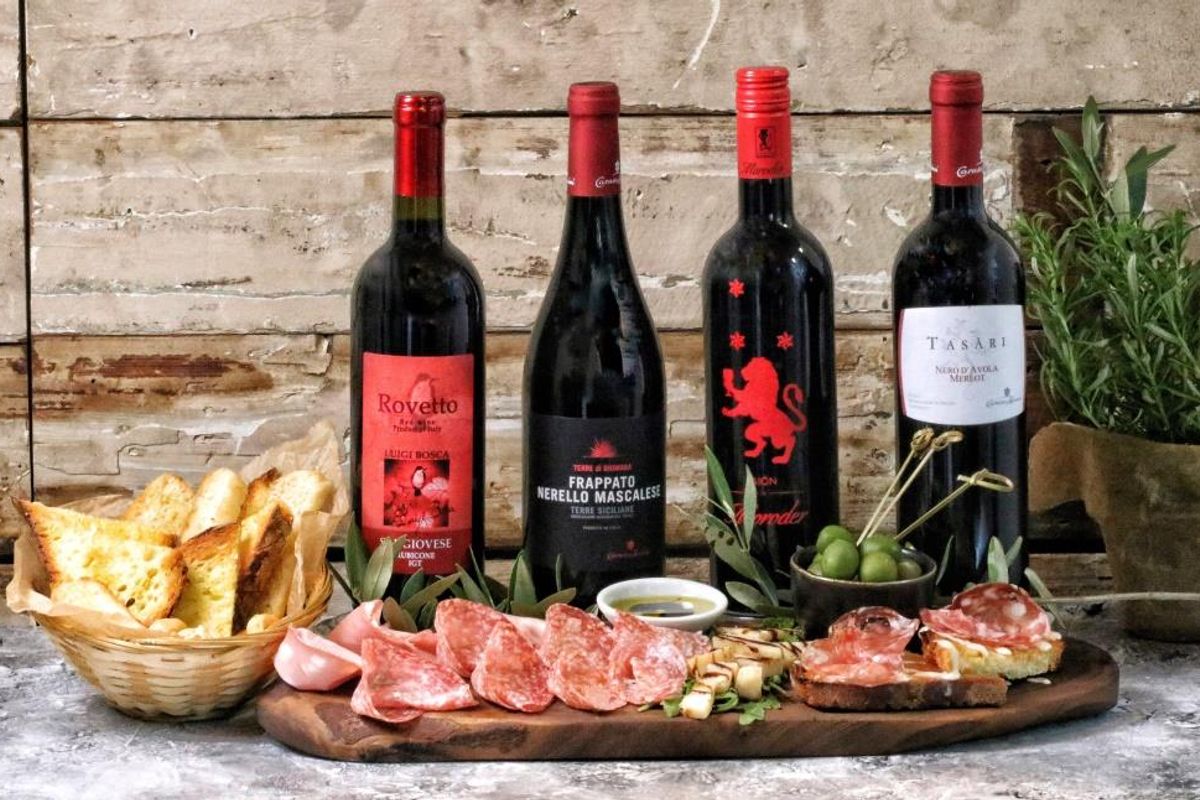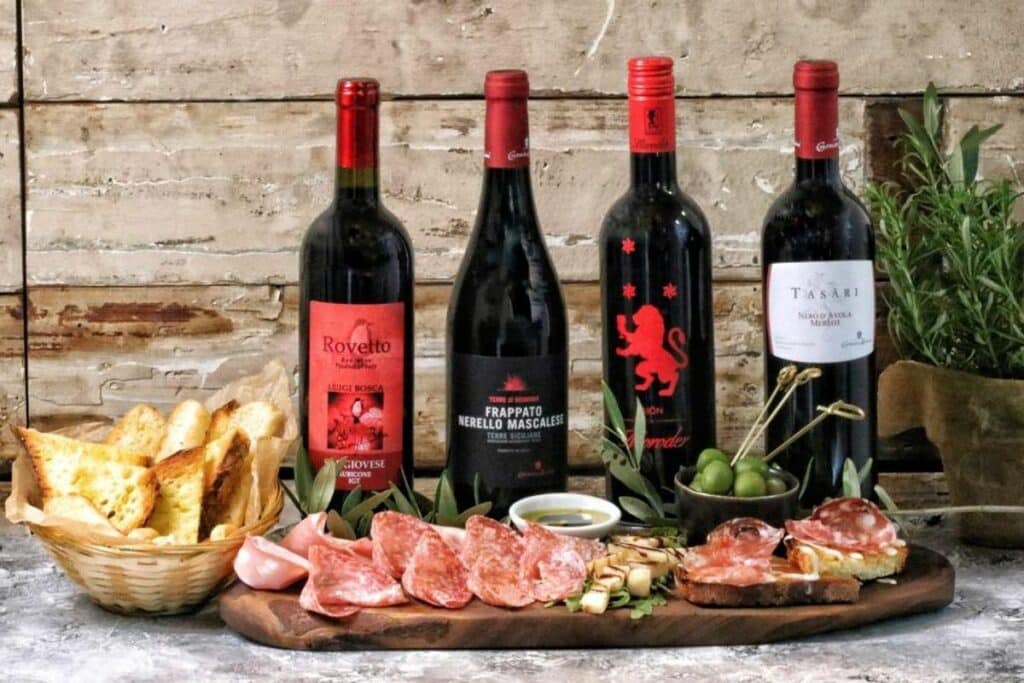 Italian Food and Red Wine Pairings for Two at Veeno
Two of you can indulge your penchant for the finer things in life, as you indulge in the I Quattro Rossi, offering a selection of classic red wines from different regions of Italy. Your four wines will be accompanied by a self-guided tasting sheet, as well as a sharing board of Bruschette, brimming with delicious meats and cheeses.

Discover more >
Discover more >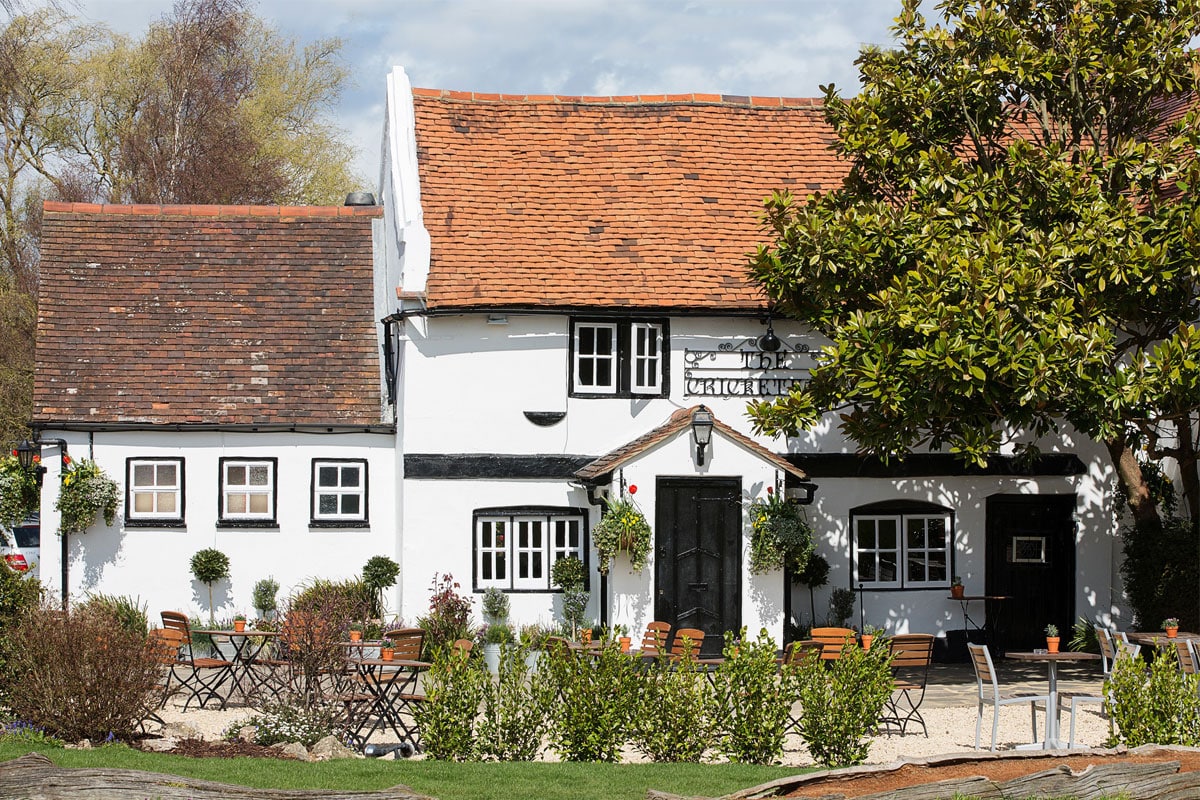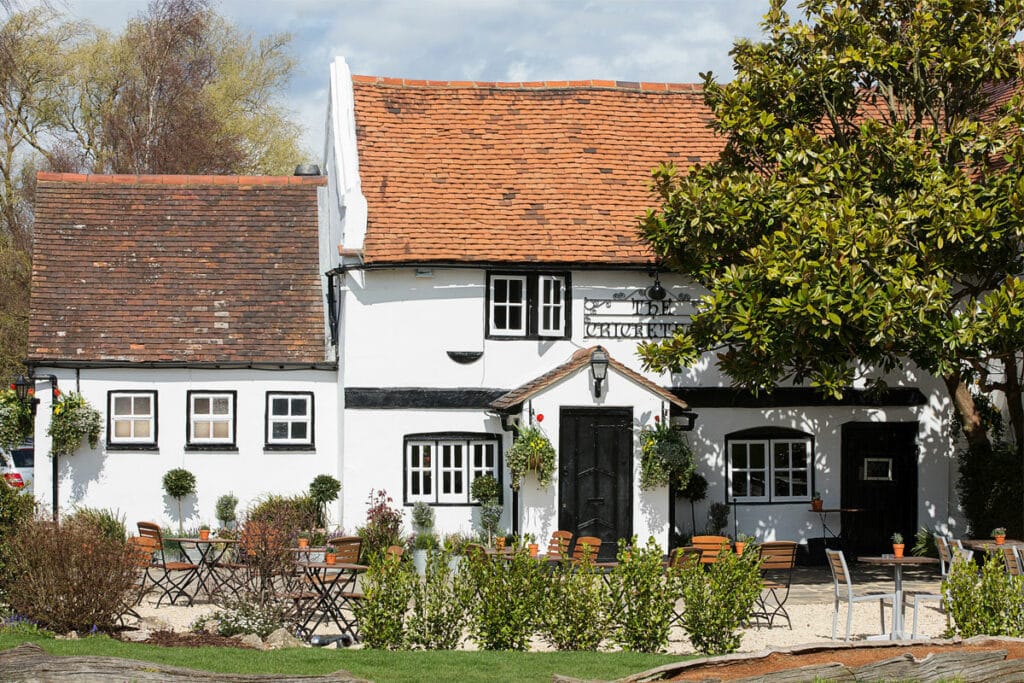 Two Course Meal with Prosecco for Two at Raymond Blanc's White Brasserie Gastro Pubs
A family of British pubs with a French brasserie twist, expect mouth-watering seasonal fare, outstanding wines, and winning hospitality. With destinations across London and the South East, every White Brasserie Company pub is packed with character, each offering something a little different yet reassuringly familiar.
Discover more >
Discover more >
Comedy Night for Two
You and a lucky friend can laugh the night away with your pick of comedy nights across the UK, with plenty of locations to choose from.

Witness some of the UK's finest stand-up comedians work their magic on stage. Depending on your location, the night doesn't necessarily stop at the end of the show – you might be able to stick around for the after-show party until the early hours.
Discover more >
Discover more >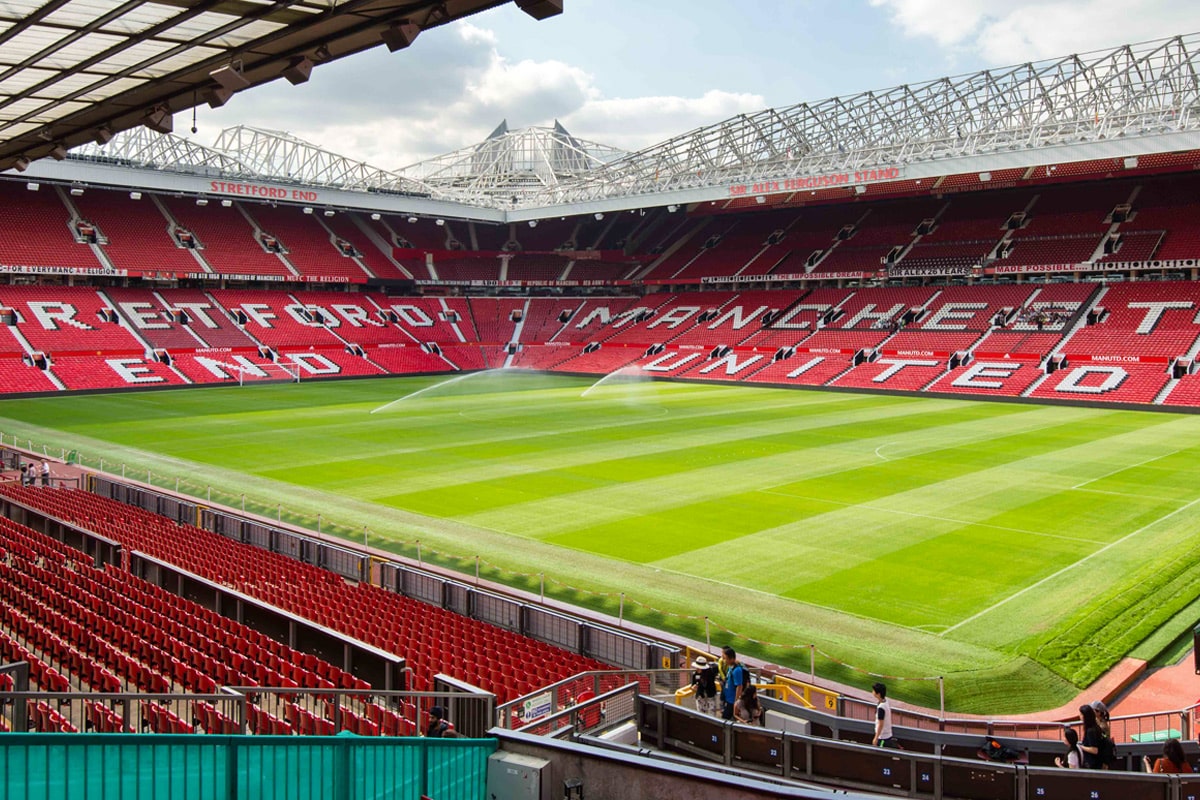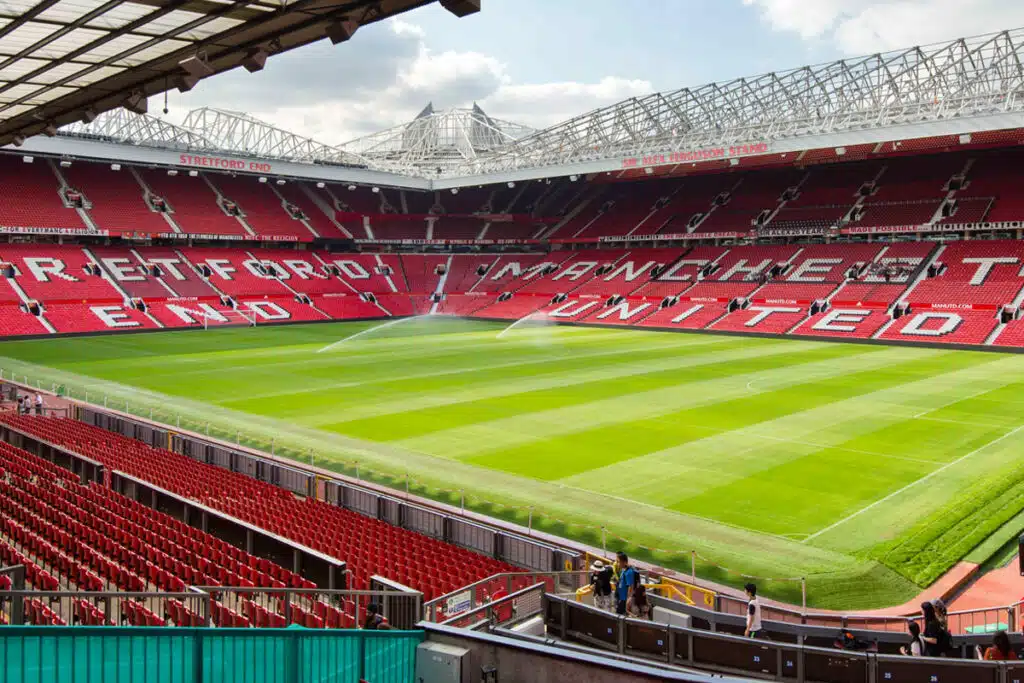 Manchester United Football Club Stadium Tour for One Adult and One Child
Take in the sights and soak up the atmosphere from the top of the stands all the way down to the pitch. Look out across Old Trafford, stand in the manager's spot in the dug-out, walk through the Players' Tunnel and take a seat in the Home Dressing Room. Throughout the tour you can ask questions and learn all about the club's history from your expert tour guide.
Discover more >
Discover more >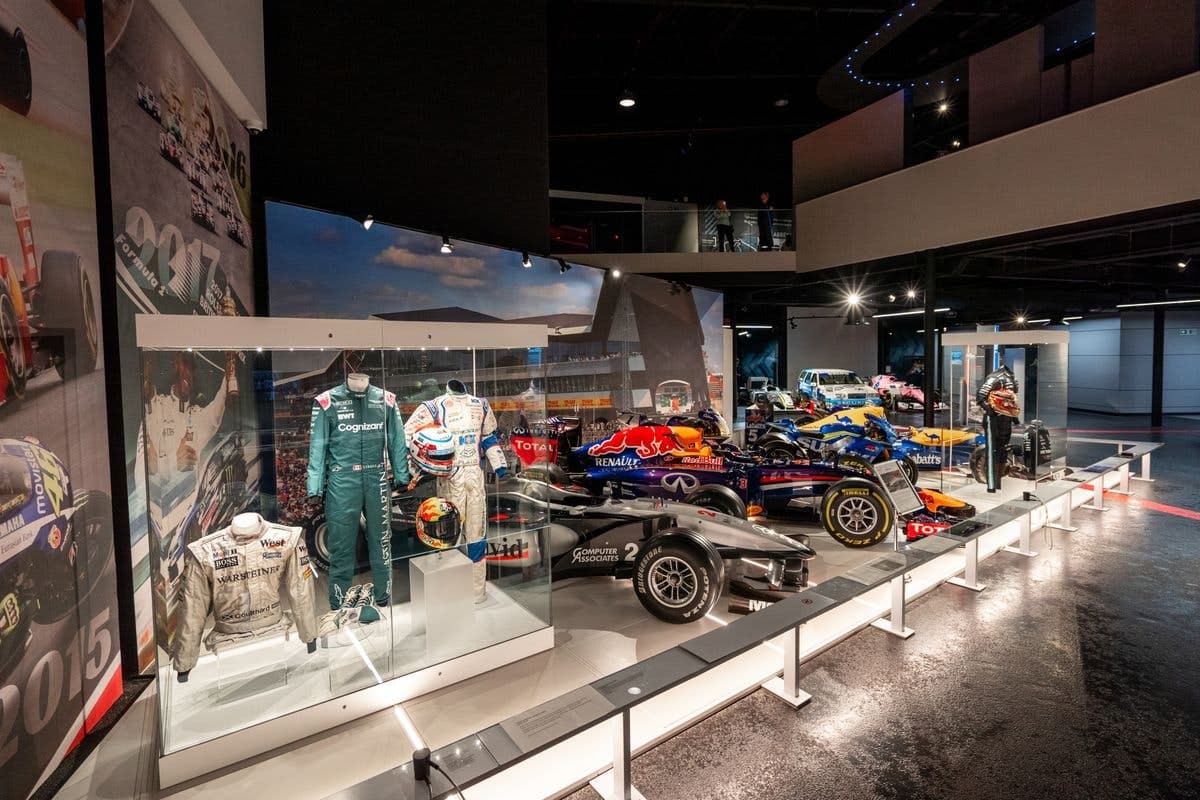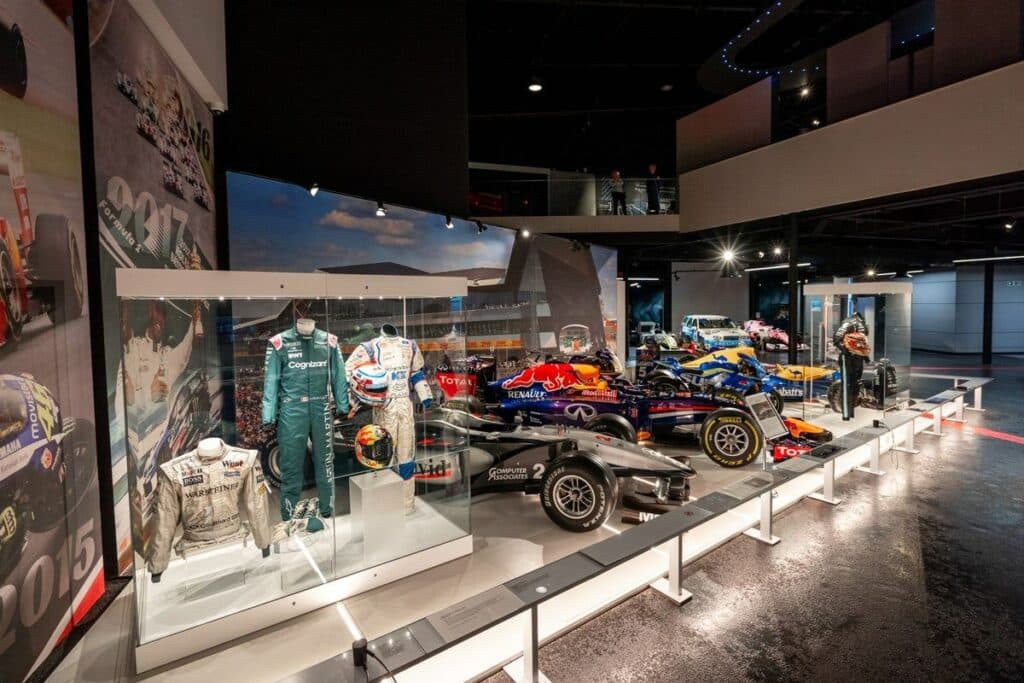 The Silverstone Interactive Museum – An Immersive History of British Motor Racing for Two
an immersive visitor attraction which celebrates the past, present and future of Silverstone and British motor racing. Over 60 hands-on exhibits give visitors the opportunity to try a variety of activities. From operating a wind tunnel to taking part in a pit stop to climbing into a replica Grand Prix car.
Discover more >
Discover more >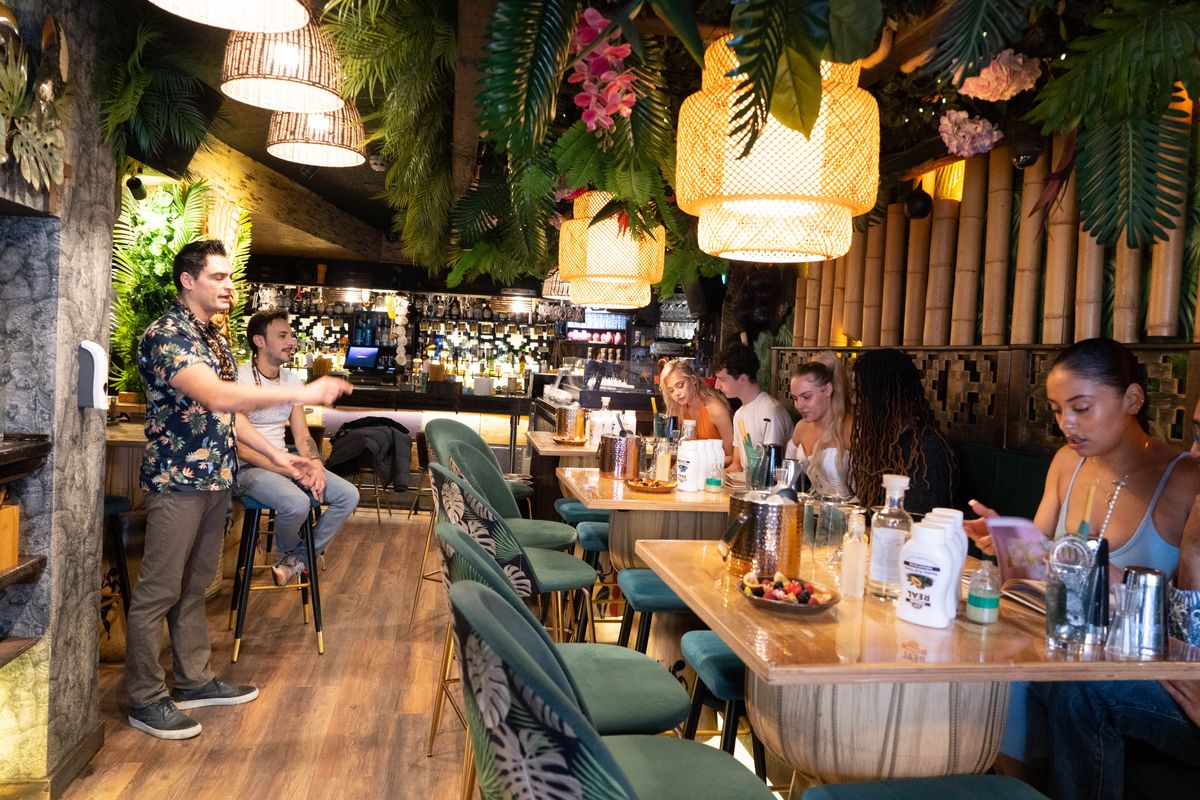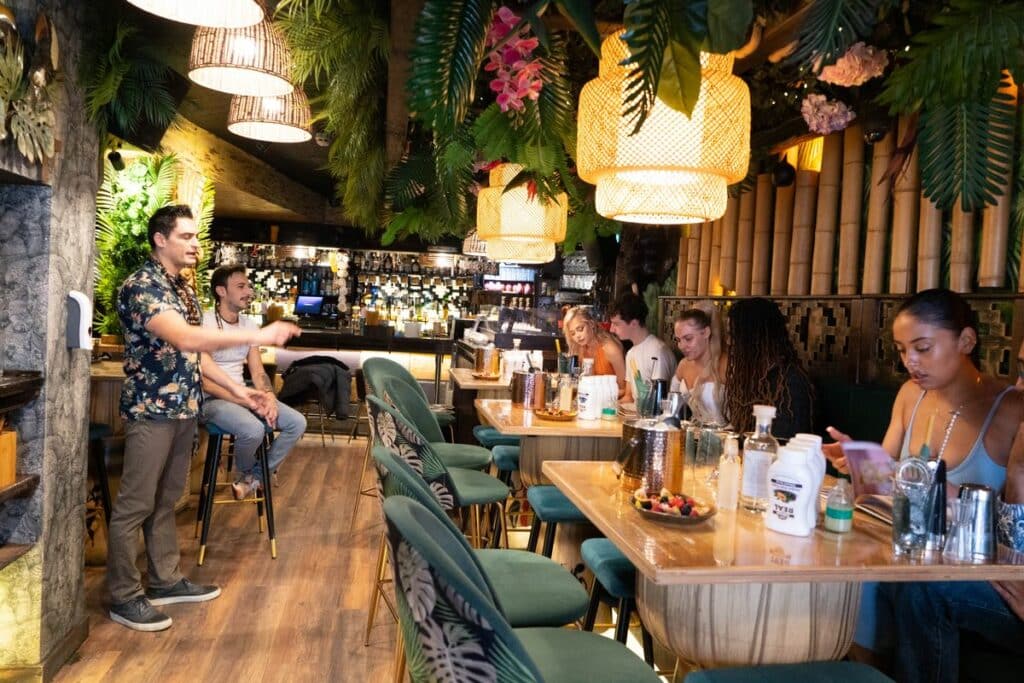 Tropical Cocktail Masterclass for Two at Laki Kane
Enjoy cocktails for two in the vibrant and rum-laden Laki Kane. Hidden in plain sight on Upper Street, Islington, one of London's finest cocktail bars awaits your custom.

A tropical paradise of artisanal rums, hand-made sugar cane syrups and sun-ripened exotic fruits, you'll be welcomed with one of Laki's signature best to set the tone for the masterclass to come.
Discover more >
Discover more >