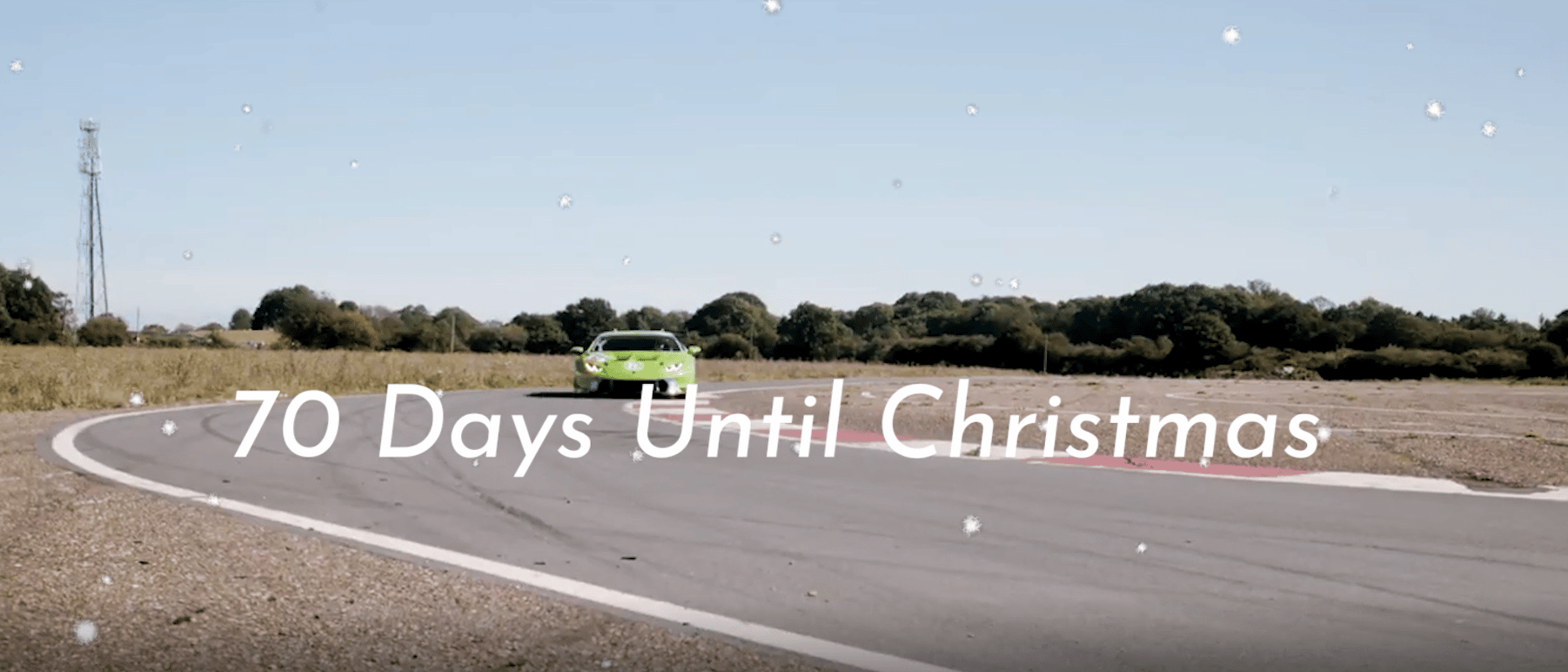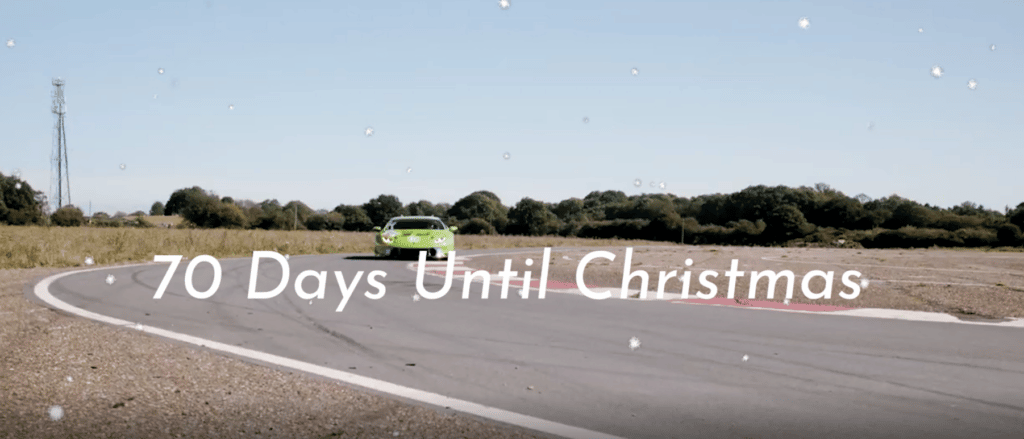 Have you thought about your employee Christmas gifts this year? We're firm believers that the power of great gifting comes through giving experiences. Experience gifts are about making space for new discoveries, quality time together, with amazing stories for people to share and tell after going on the experience.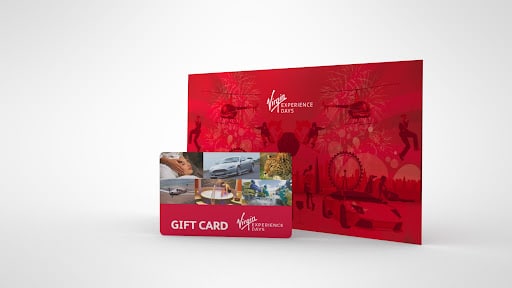 Gift a Virgin Experience Days Gift Card
With a Virgin Experience Days Gift Card you can help your people tick off a bucket list dream and you can give them the freedom to choose which experience they'd like to treat themselves to. A perfect gift to fill their stocking, plus it's available at discount if bought in bulk. Here are some of the perks you can expect from gifting a Virgin Experience Days Gift Card:
3000+ experiences
A meaningful Christmas gift that will leave your colleagues spoilt for choice, we have over 3,000 experiences to choose from. With Michelin-starred dining and hotel escapes as well our extensive supercar collections, spas and skydives, a Virgin Experience Days Gift Card has got all your gifting bases covered, at Virgin Incentives we've got it all, and you can gift it.
Your employees can book at their leisure
Our experiences do not come with a pre-booked date. The Virgin Experience Days Gift Card itself is valid for 12 months and depending on the specific experience, your team receives an additional 6-12 months to book the actual experience. Most of our experiences have a long validity period, so your teams will have plenty of time and can enjoy looking forward to a treat of their own choice.
We look after the order process
You'll have your own corporate account manager, who will look after you all the way. You simply place the order and leave in it the dedicated hands of our corporate team and they'll take care of the order processing and fulfilment along with any special delivery requirements.
70 Days to go
Experiences are memorable – anyone who goes on one remembers it for years to come and they always appreciate whom they received it from. With a value loadable to fit any budget, the Virgin Experience Days Gift Card gives the recipient the option to purchase multiple experiences to the limit of their gift card balance, meaning plenty of scope for sharing! Great for raffles, on the spot rewards, end of year awards, sales incentives and when you just want to say 'thanks'. A great way to celebrate Christmas.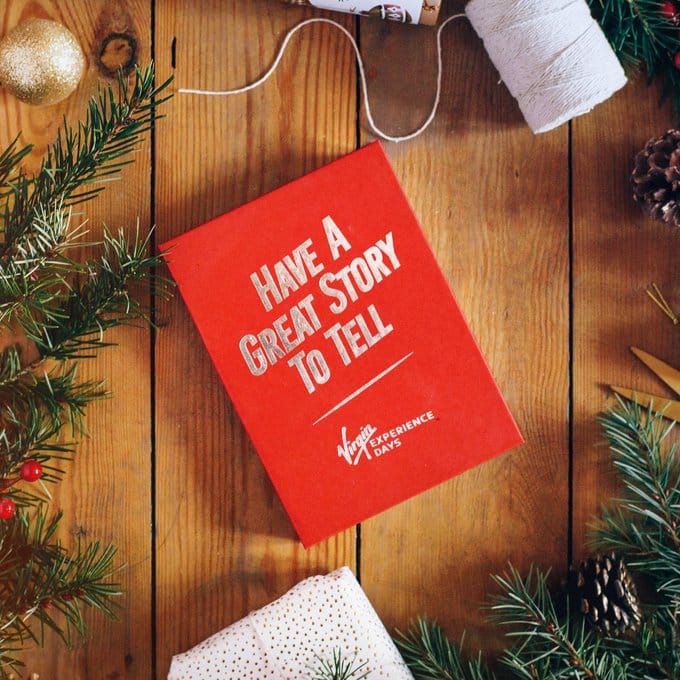 Give us a call on 0330 111 3030 or email us at info@virginincentives.co.uk to find out how we can help you with exciting employee and client experiences for your Christmas gifts this year.