Need a gift for someone who lives life in the fast lane? Thrill seekers are always on the hunt for their next adrenaline rush and good news is, we've scoured the nation to bring you only the most heart-palpitating adventures. From escape rooms to white water rafting, from speed boats to the world's fastest zipline, there's ample adrenaline to go around. Let's dive into the best corporate rewards for adrenaline junkies that you can gift to your employees, customers and clients.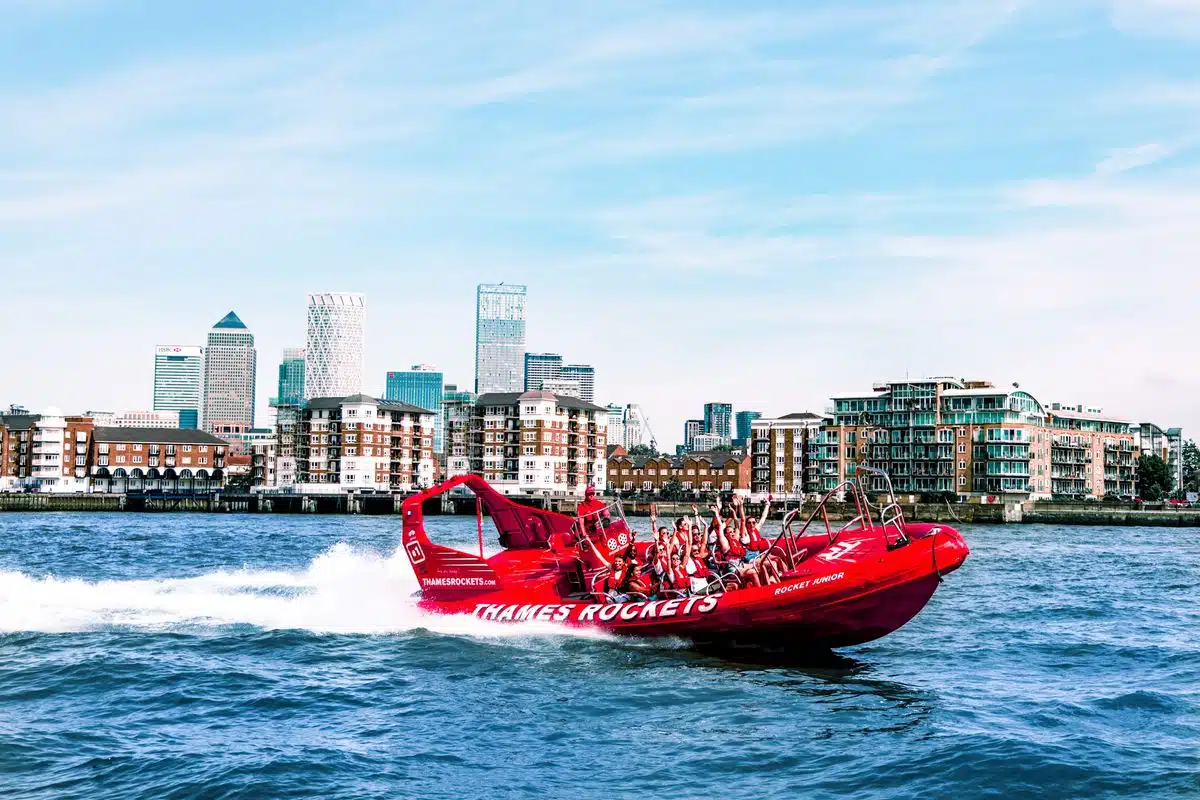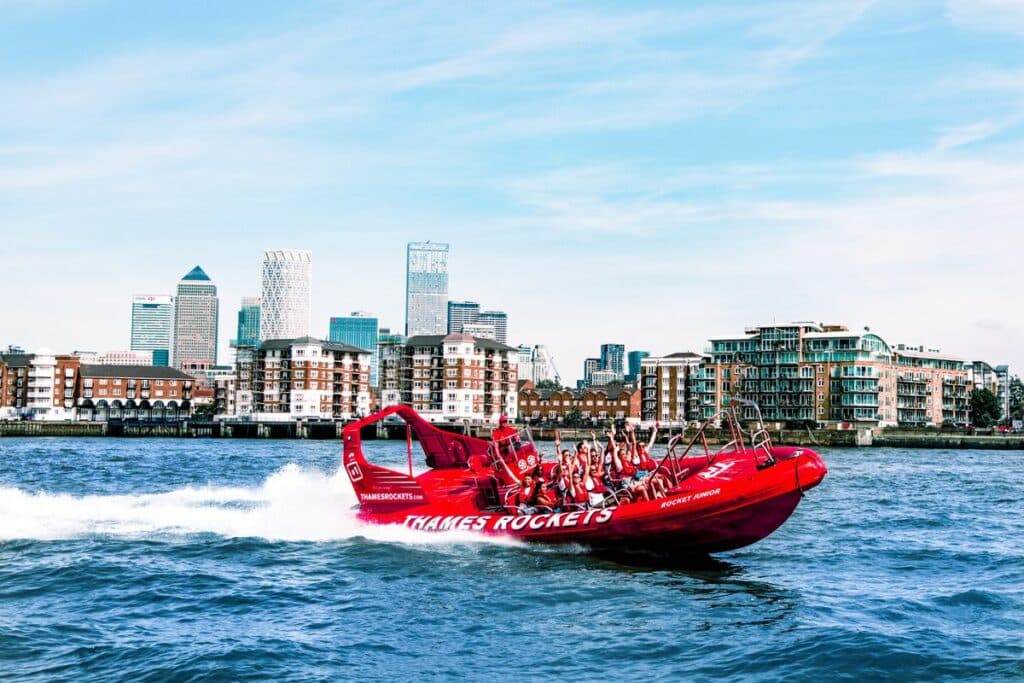 For thrill-seekers, sightseeing in itself just isn't adrenaline-inducing enough. However, throw in Thames Rockets' speed boat ride to the mix and days out in London takes on a whole new meaning. Skimming across the surface of the River Thames at up to 30 knots, they'll be regaled with fascinating nuggets of information, while passing famous landmarks such as The London Eye and Tower Bridge.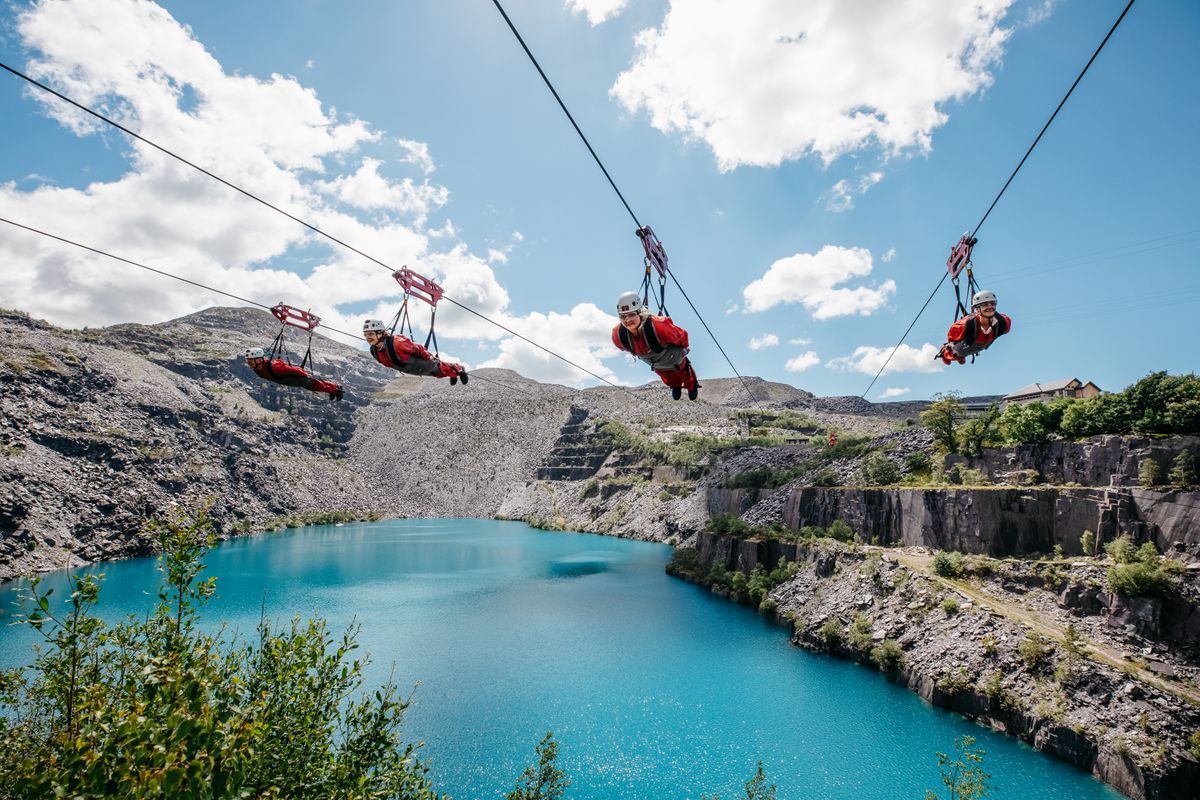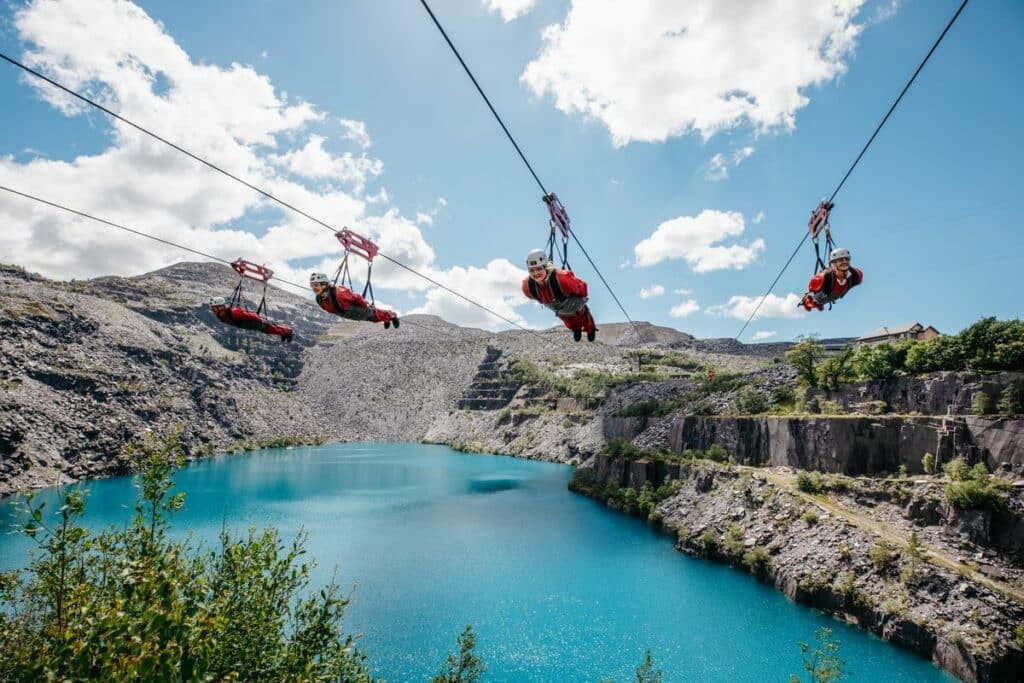 We couldn't talk about adrenaline experience gifts without mentioning ziplining at least once. The go-to activity for adventure, Zip World's Velocity 2 is the fastest in the world with speeds of up to and above 100mph. Not to mention the breath-taking views of Penrhyn Quarry and North Wales are pretty incredible, too. Corporate rewards for adrenaline junkies don't come much bigger than this.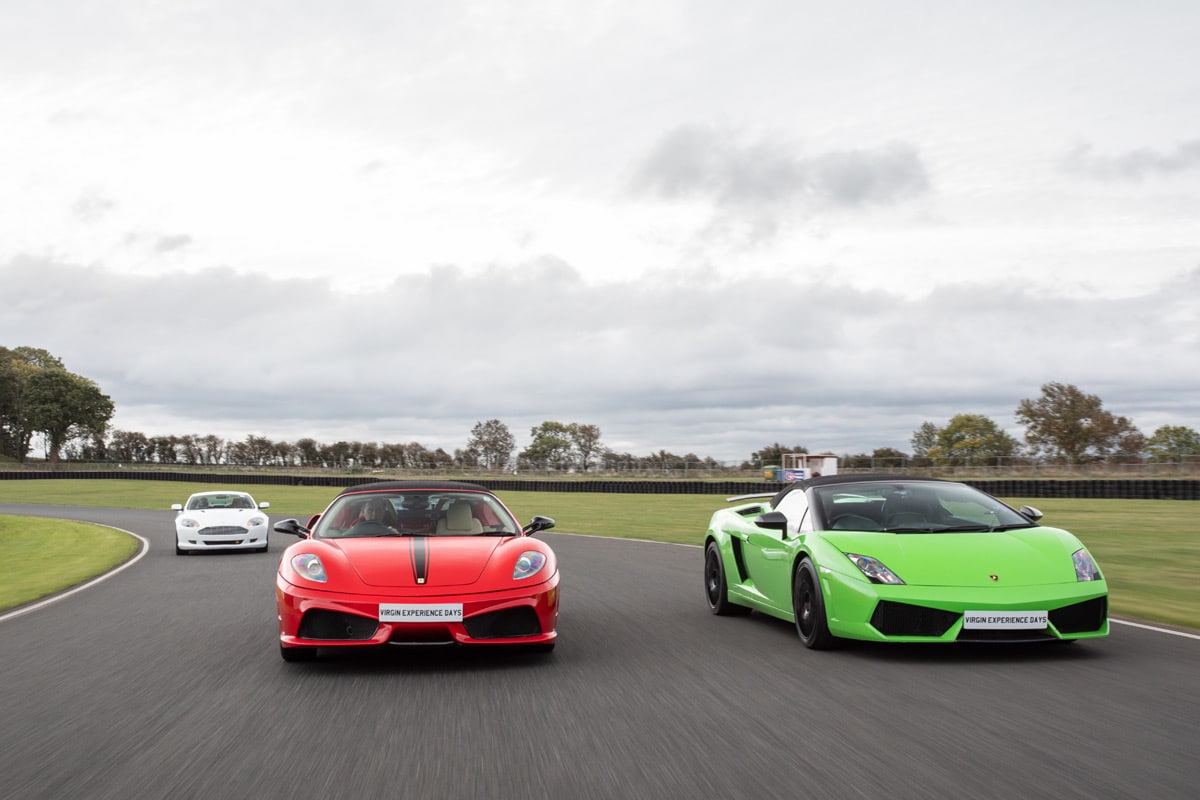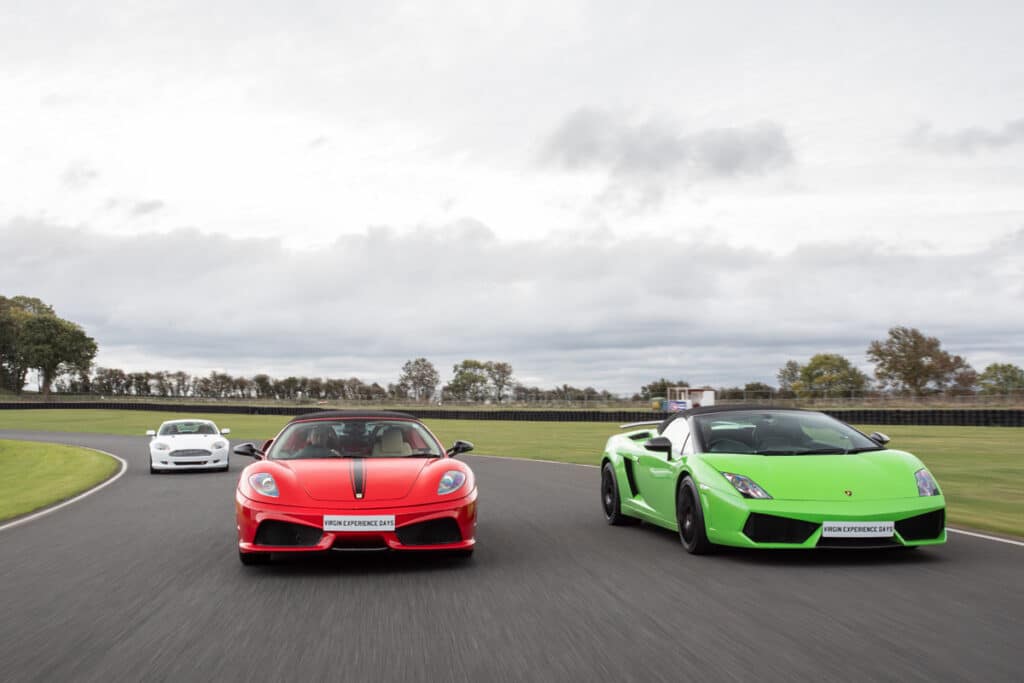 It's the ultimate weekday driving experience! Your recipients will have their pick from the world's top supercars like sleek Ferraris, stunning Lamborghinis, luxurious Aston Martins, sporty Porsches and many more. With so many incredible supercars to choose from, the hardest part of their day will be choosing which ones to drive!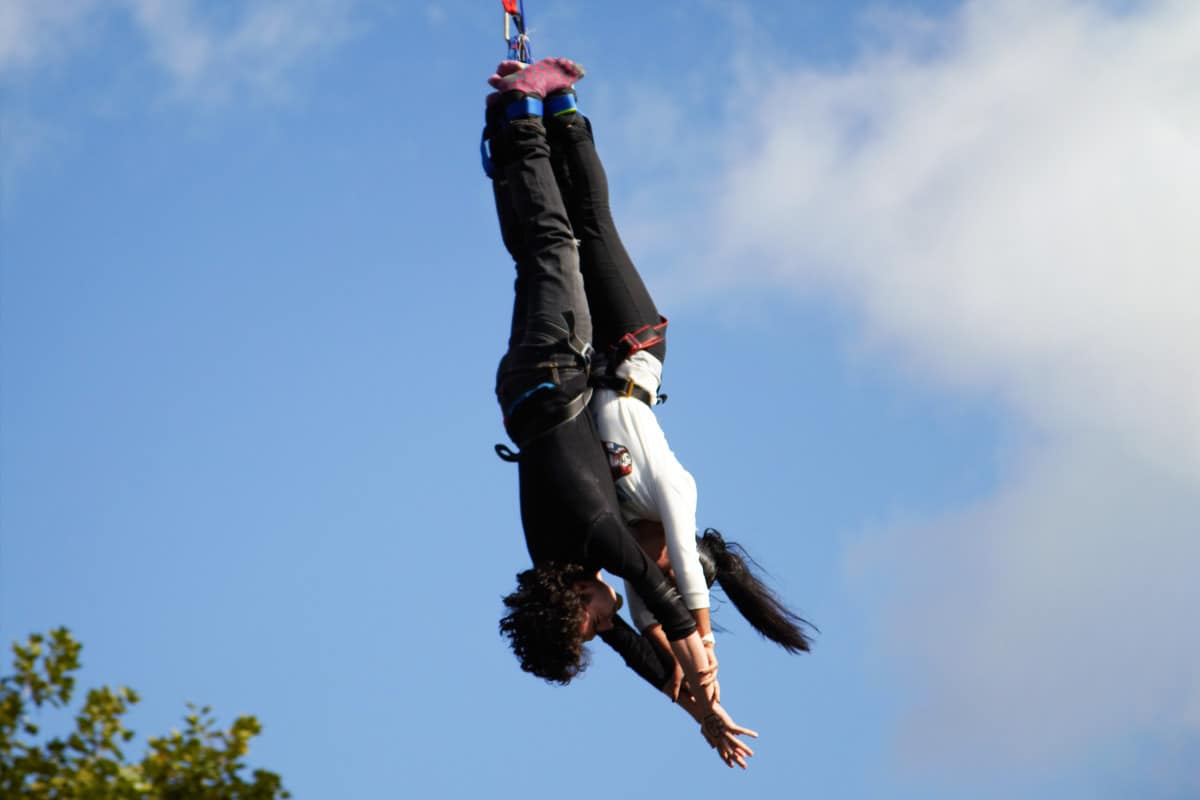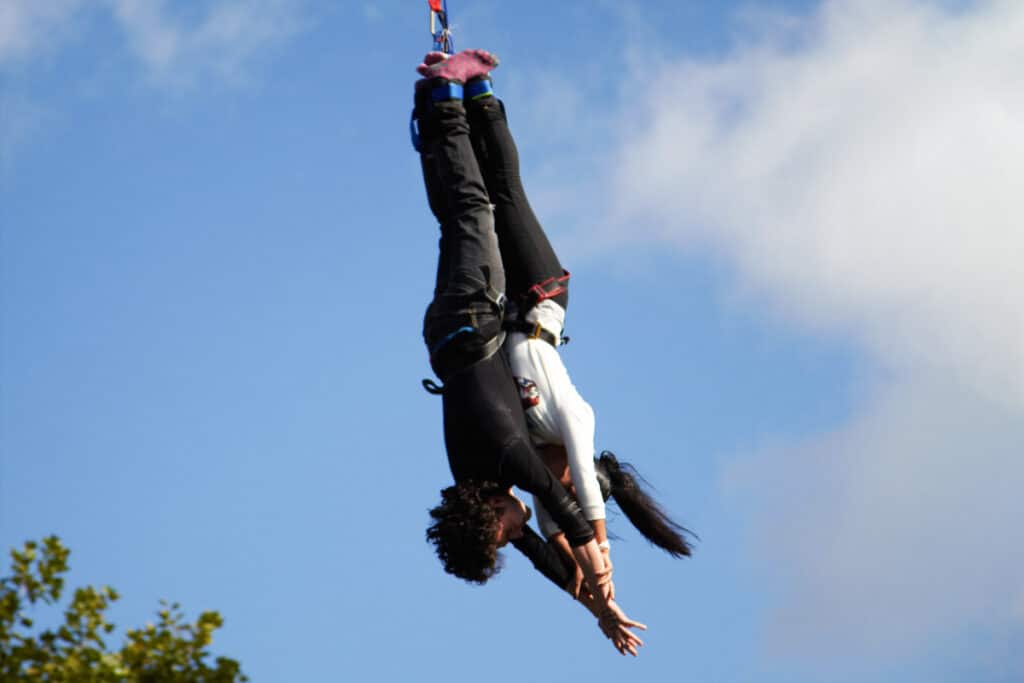 When it comes to adrenaline activities, bungee jumping is the perennial favourite for a reason: it really will get the heart pumping. There are different variations to bungee jumping, which means it's an activity that can be enjoyed by equally novices and pros. The best jumps, however, take place in the backdrop of stunning scenery.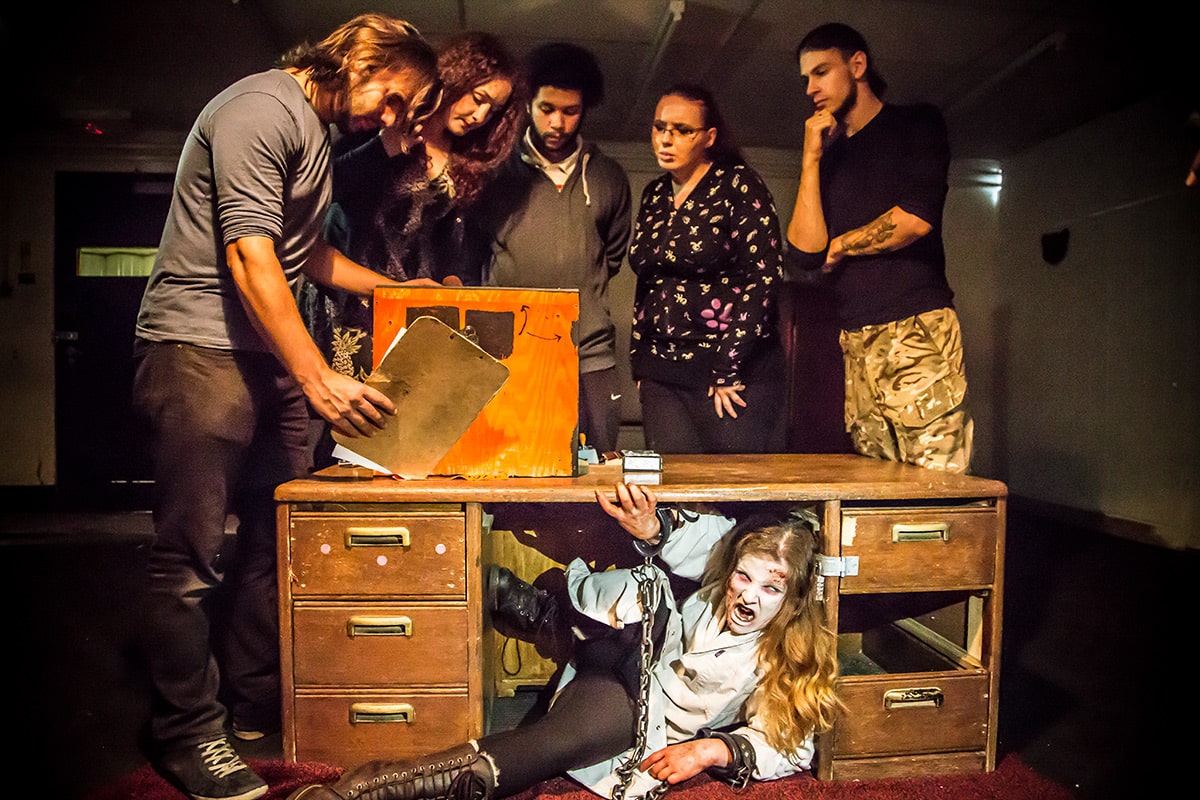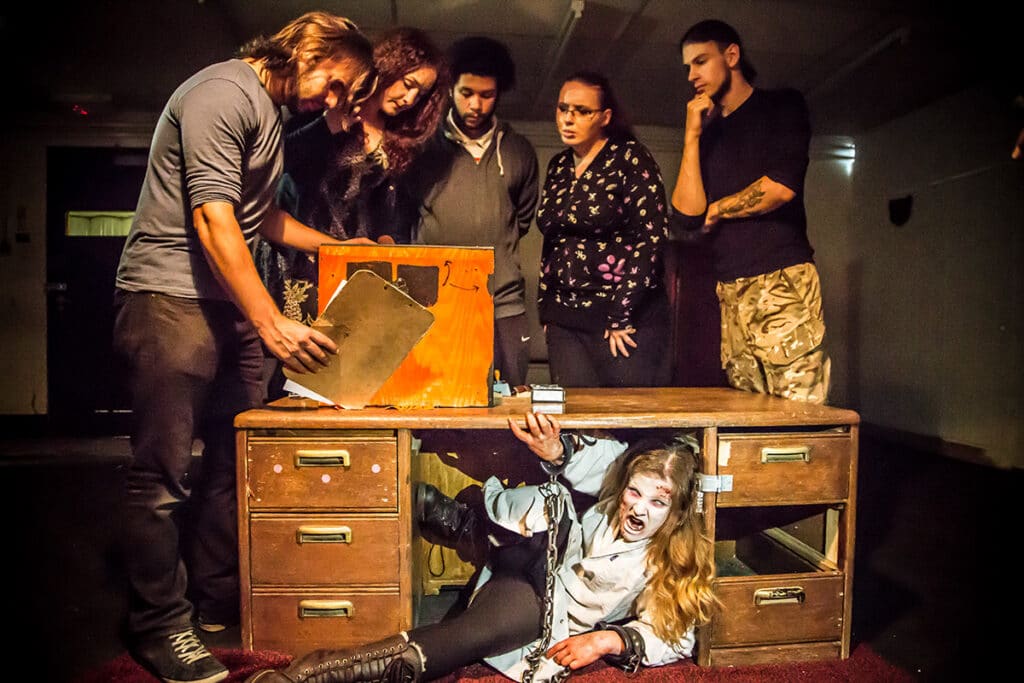 Escape rooms inherently offer an adrenaline rush with the time pressure element but add a zombie edging a foot closer every five minutes and adrenaline levels will really heighten. With just one hour to find the key and get out, they'll have to move fast and think carefully – the perfect new hobby to test their agility.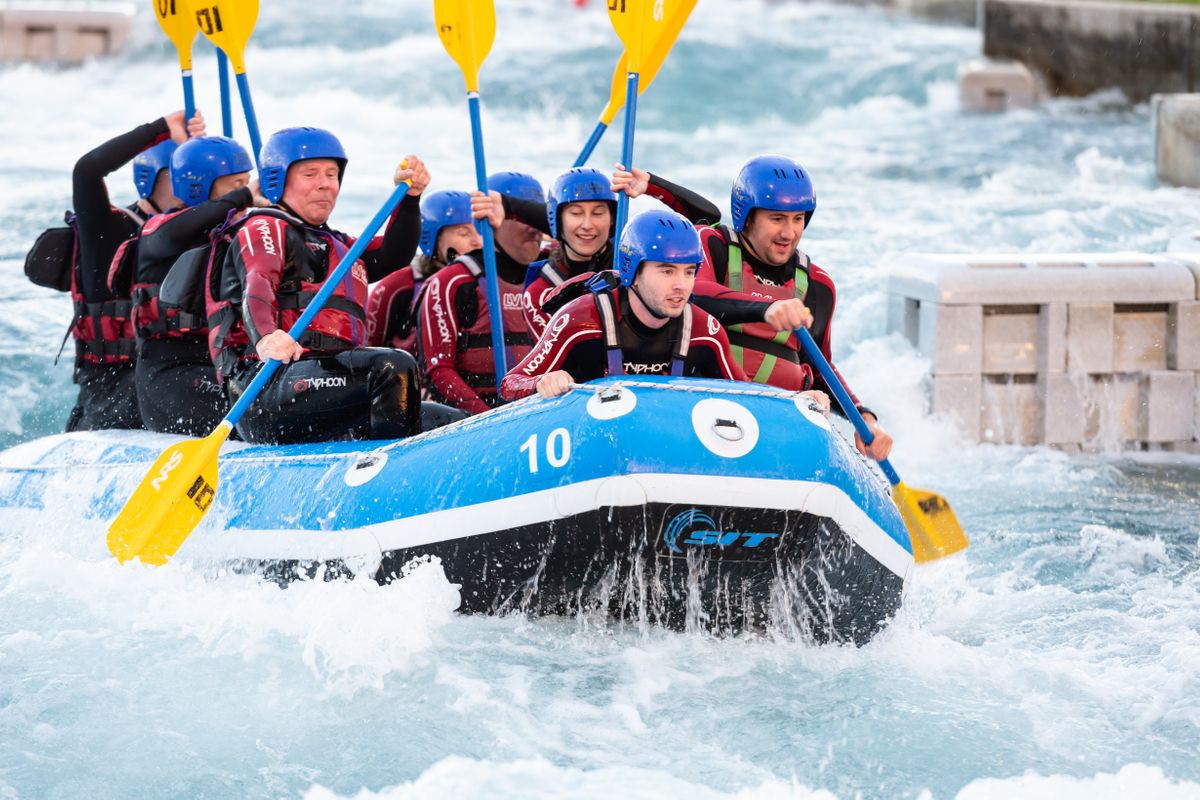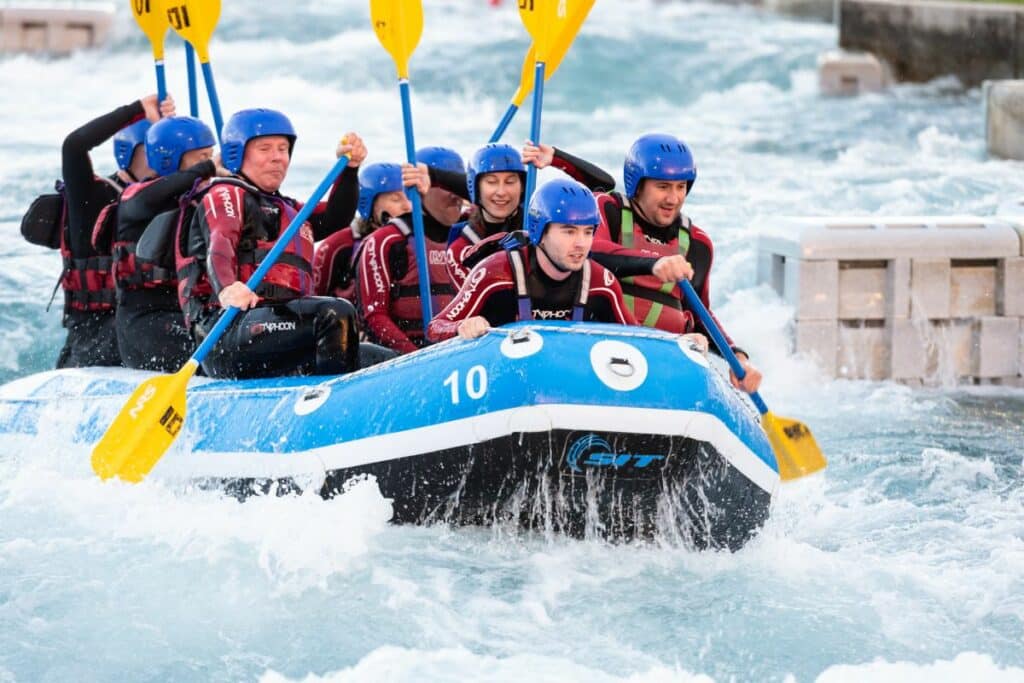 Prepare your customers or colleagues for the ultimate water-based adventure with this exhilarating Lee Valley White Water Rafting Experience for Two. Taking place at a London 2012 legacy venue which hosted Olympic canoe slalom events, they'll be guaranteed a quality of rapids unlike any other. Participants will be guided on multiple runs together down the rapids as they navigate through its many drops and eddies.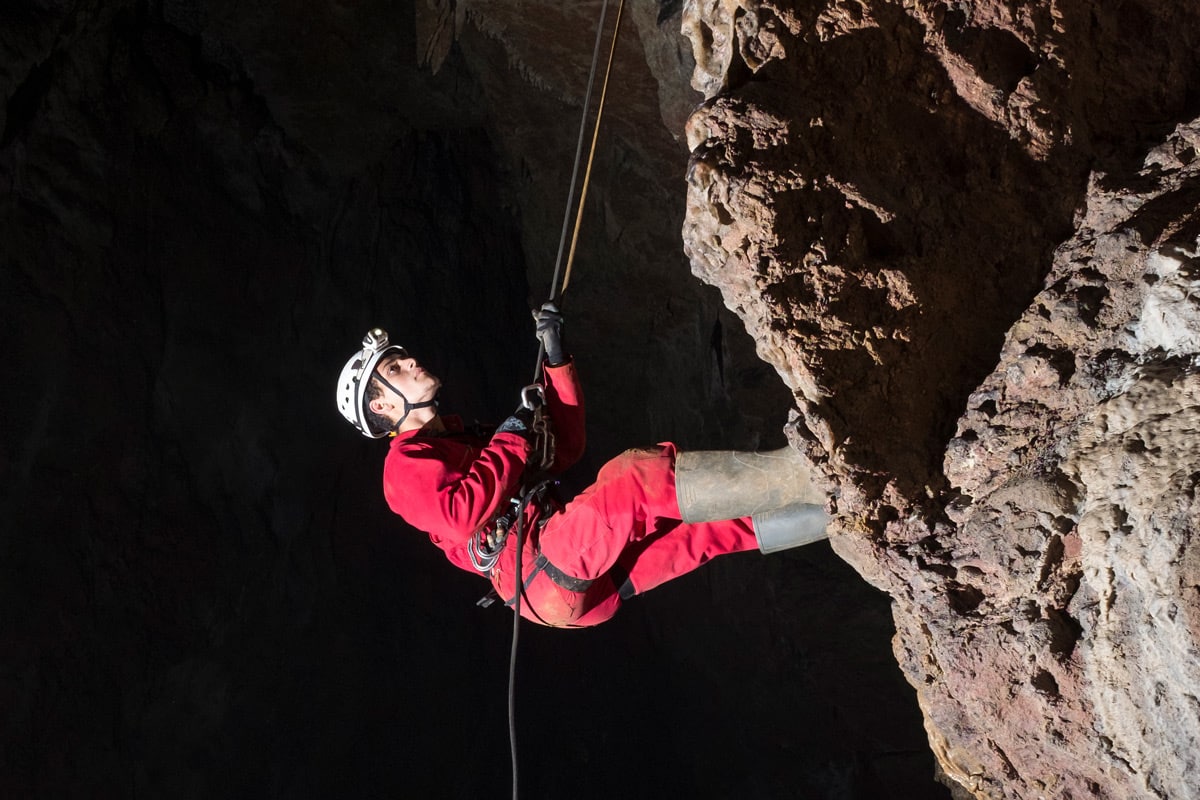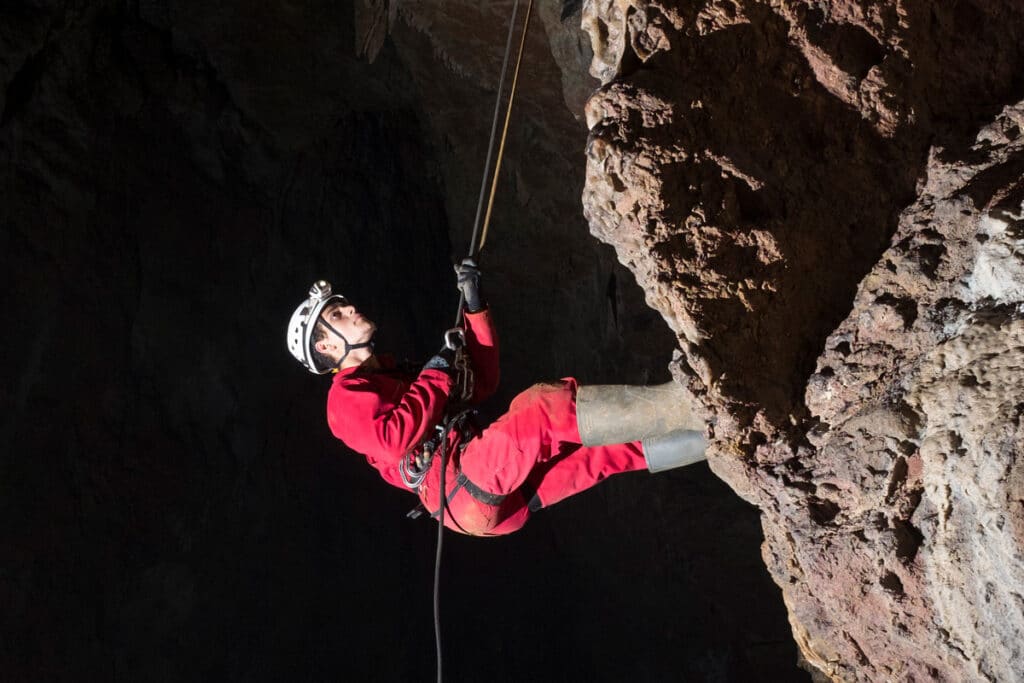 Just when you thought simply exploring an archaeological underground world was fascinating enough, adventure caving presents itself. At Wookey Hole under the Mendip Hills, delight the thrill-seeker by sending them on an adventure abseiling, traversing across water, climbing, zip wiring and more. Once they do it for the first time, they won't be able to stop.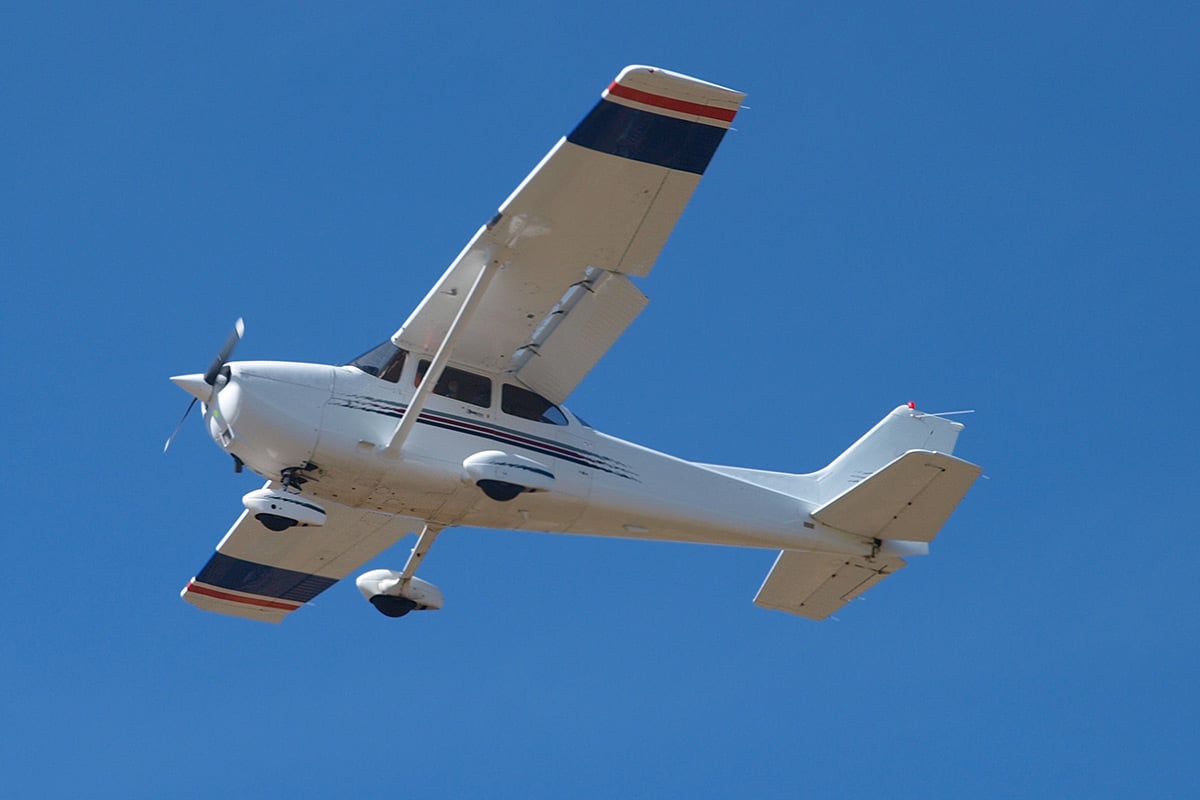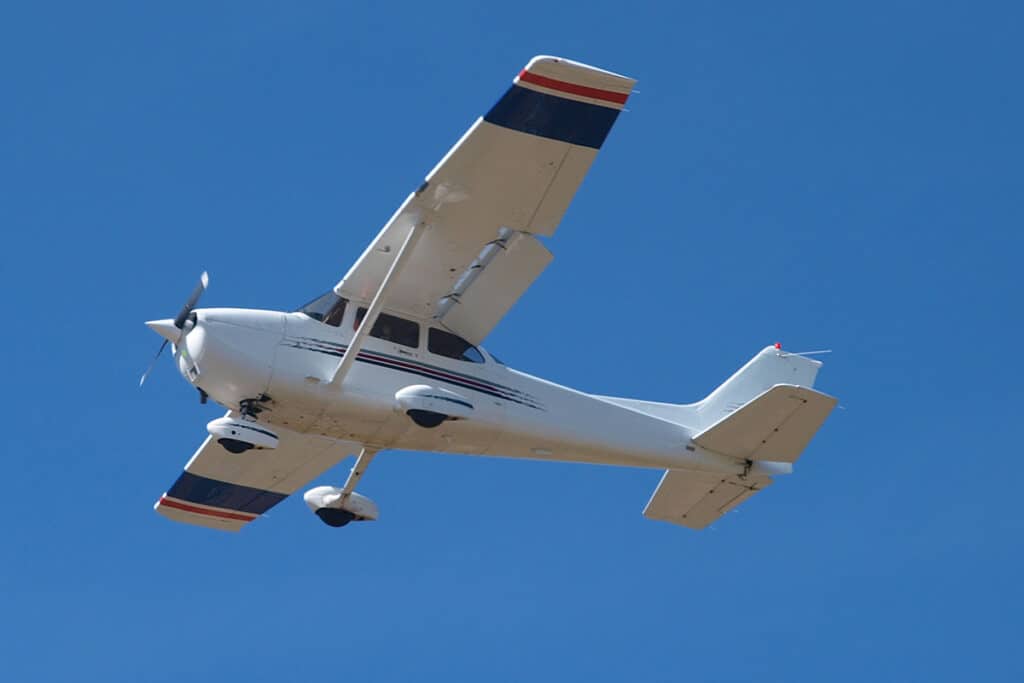 Corporate rewards for adrenaline junkies don't come much more memorable than taking control of your own light aircraft and soaring across the sky with this Introductory Flying Lesson. Your recipients will receive one-to-one training with a Civil Aviation Authority licensed instructor and will spend up to 30 minutes in the air (including taxiing and landing).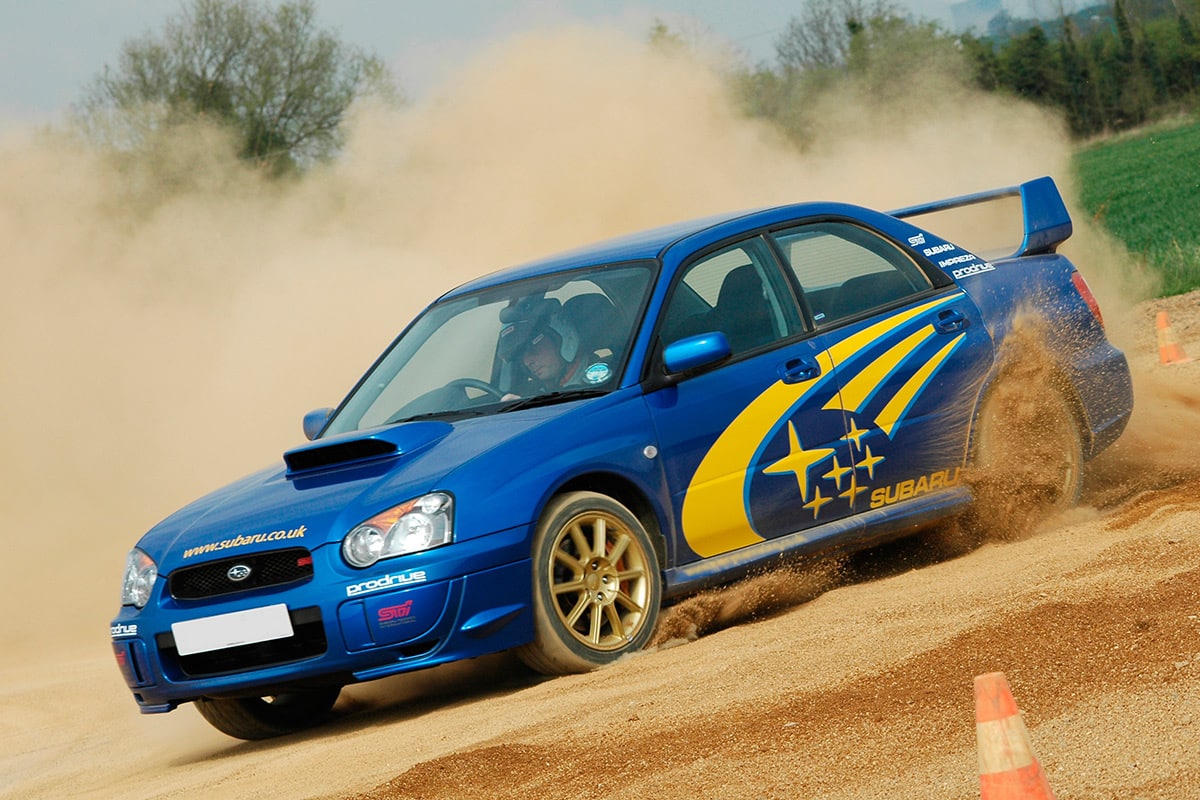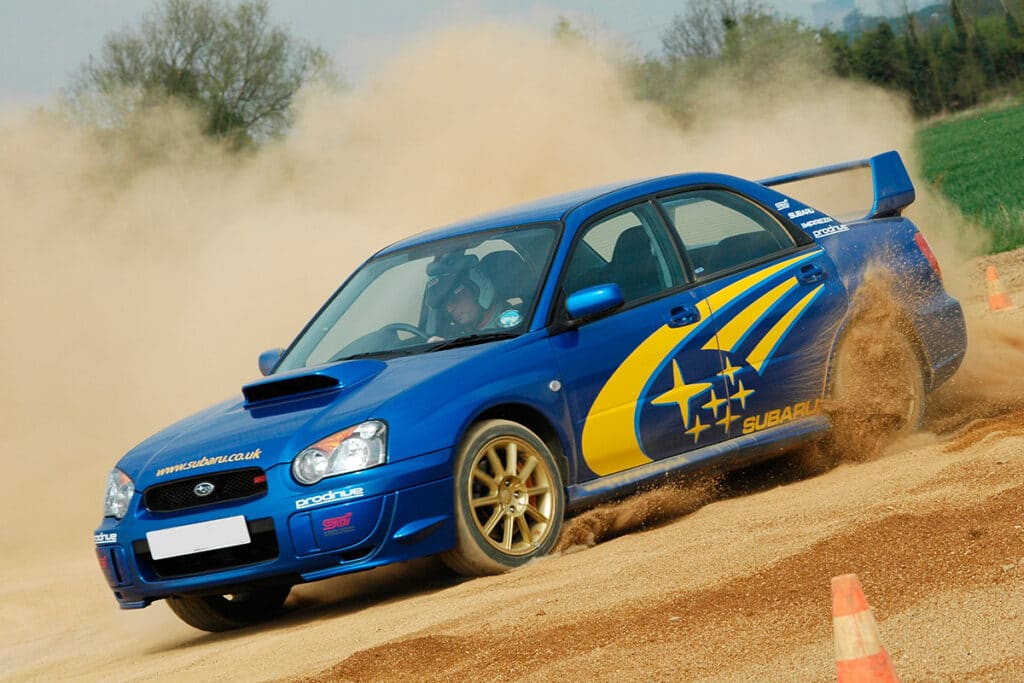 If they get all their thrills from driving, they'll love the chance to put the pedal to metal in a wild rally experience. The perfect introduction to extreme motorsport, they can try out different cars across a specially-made mixed-material course. Your employees or customers will  receive a driving certificate as a keepsake of their high-octane day – get a good score and they might even want to frame it!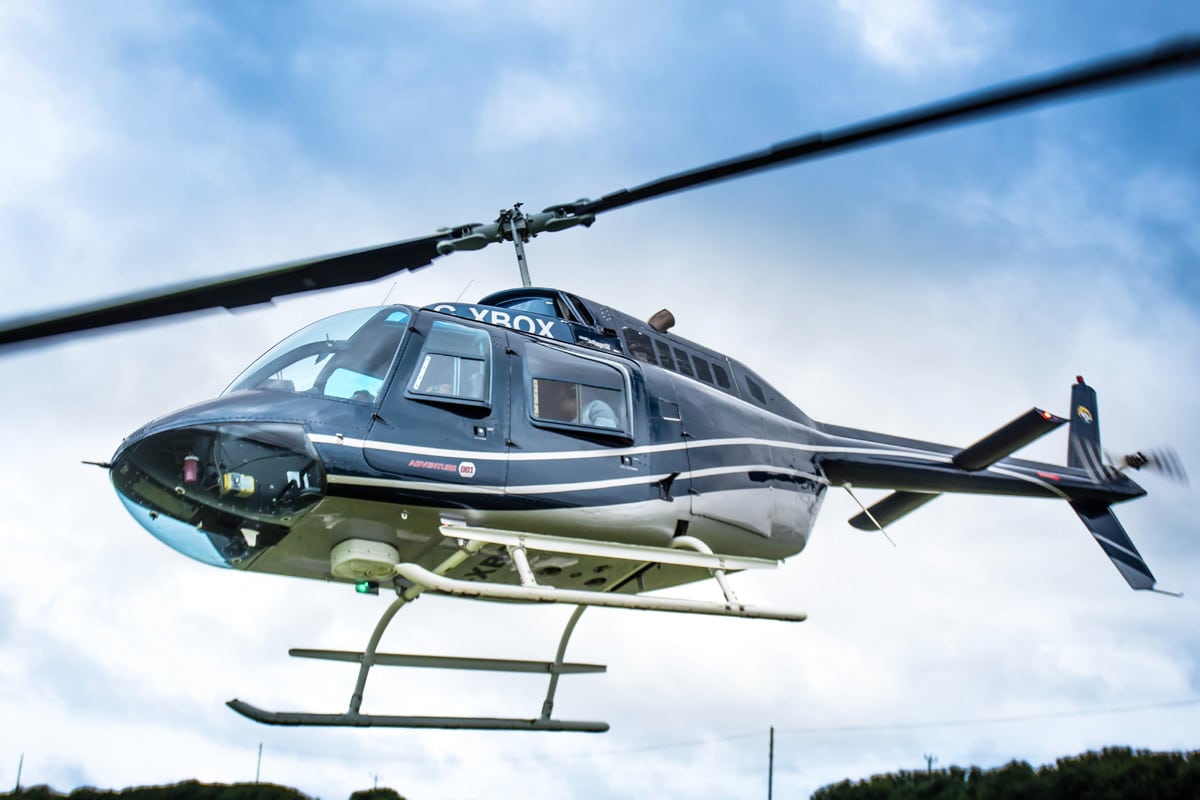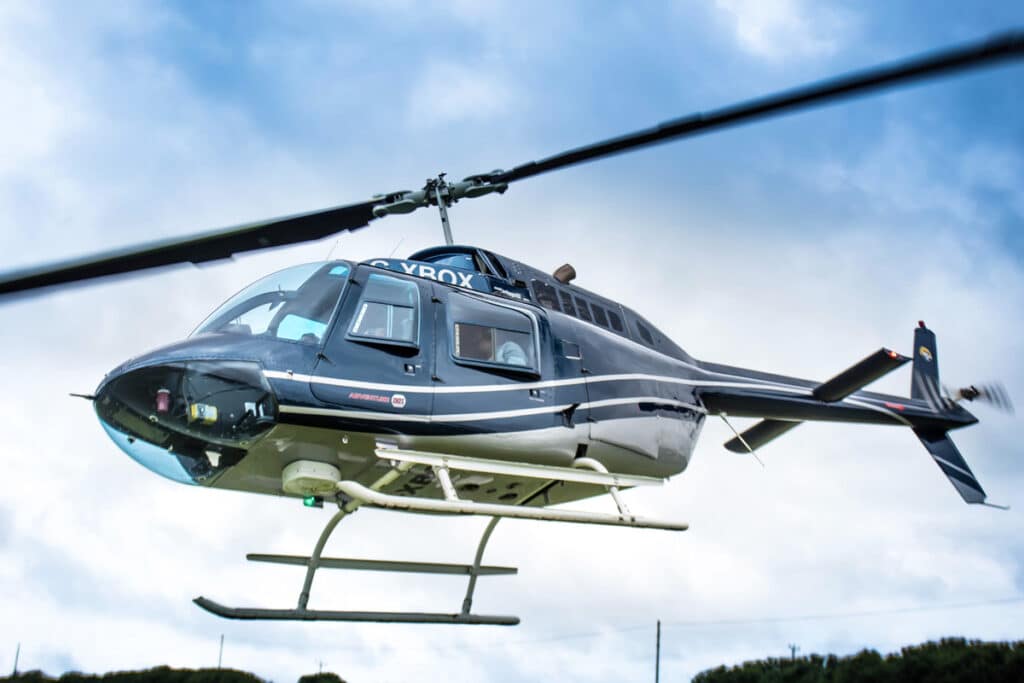 Looking for an unforgettable helicopter experience as a corporate reward? You're in luck. Your lucky recipients can enjoy taking to the skies with an 18 mile Helicopter Pleasure Flight. There are multiple locations across the UK where they can take this experience and admire the landscape below you as they soar 1000ft in the air.
We specialise in incredible experiential rewards that are perfect for corporate gifting. As you can see we have a fantastic range of rewards for adrenaline junkies they'll remember for years to come. You can choose from experiences all across the country including adventure activities, driving experiences, watersports, flying experiences and so much more! Find out more about our incredible range of products below and how we can support your corporate rewards programme: