Customers love our eye-catching range of ever-popular family days out, spa treats and driving days, and there's no denying the appeal of the eye-catching Virgin brand. Bring customers in and keep them coming back for more with our range of acquisition and retention solutions, and add a bit of Virgin magic to your next customer-related marketing campaign! We've got the rewards that will increase customer loyalty and grab their attention.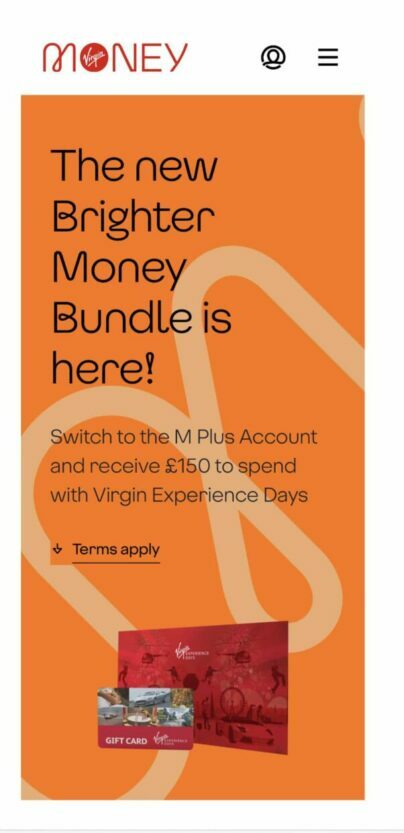 Partner promotion Campaigns

Our popular and eye-catching Virgin brand enables you to develop campaigns and promotions that instantly grab people's attention and help to boost campaign ROI and performance. We've recently worked on amazing partner campaigns with Virgin Money in the UK, where our gift card was used as a promotional incentive. The offer was to entice customers to apply online for a Virgin Money M Plus or Club M Account and in return they would receive a £150 Virgin Experience Days gift card.




On-Pack Promos
On pack promotions are a great way to get a Virgin splash on your merch, and give sales a pop with some unique giveaways. People will purchase your product in order to win prizes, therefore increasing sales, and we can track which products have been purchased or redeemed the most so that you may adapt for future promotions (such as only promoting certain product lines, or offering different prizes on different products). We can also assist with fulfilment, saving you time and administrative work because any experiences purchased with a discount code from your products will be instantly supplied to the redeemer without your involvement.
We have run on-pack promo campaigns with the likes of Nestle and Buxton in the UK that gave their customers the chance to win experience vouchers. In the case of Nestle, each customer also received a 20% discount code on their wrapper to redeem on the Virgin Experience Days website.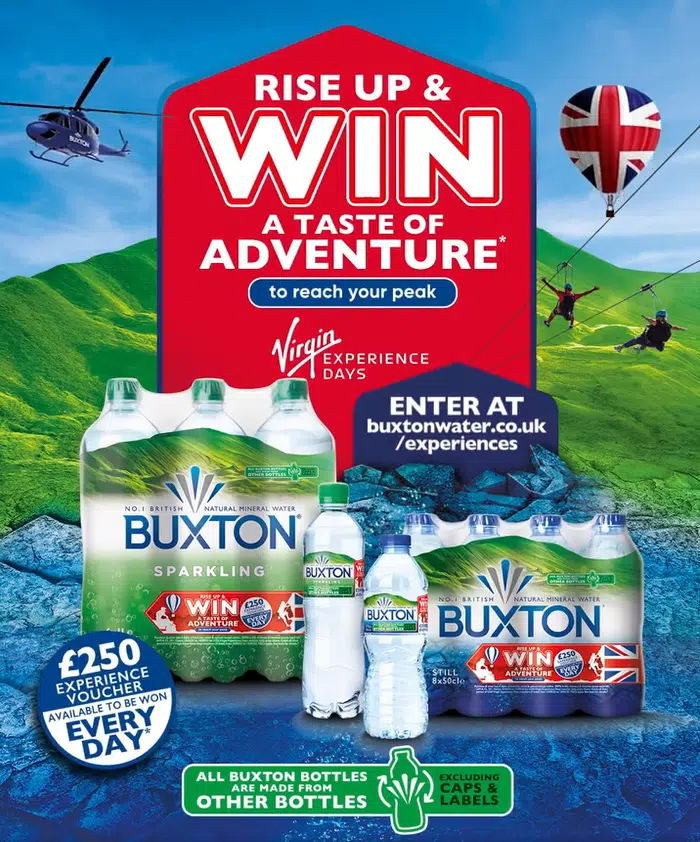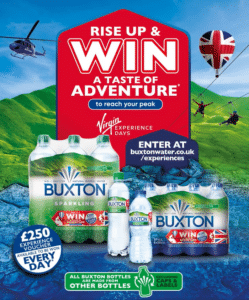 Prizes and Competitions
Providing creative and exciting prizes and competitions will leave consumers no choice but to shout about your brand and services. With the added benefit of social media, your free incentive giveaway news will capture many new audiences and followers. We have recently partnered with Virgin Games in the UK to provide our exciting Virgin Experience Days products as prizes for winning games. Our gift cards in the US have been used as prizes for travel centers, rewards for high achieving sales teams and prominent online sports betting contests. We have over 3000 experiences across the UK and 4000 in the US that we're able to send as a digital voucher directly to each prize winner for them to book onto their experience when they are ready.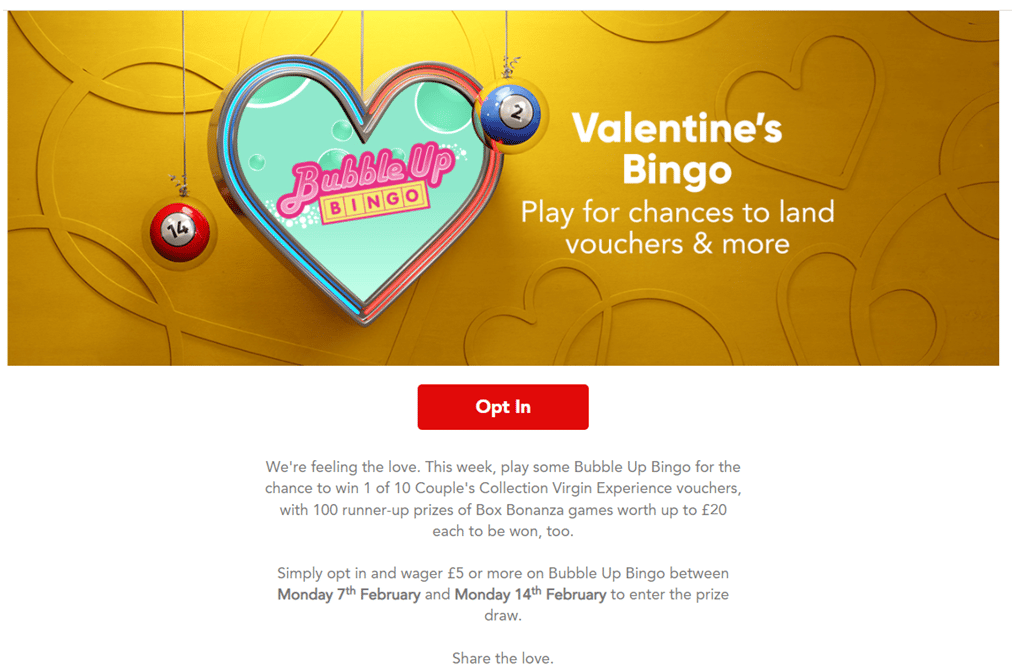 Customer Gifting
It costs 60% more to bring in a new customer than it does to keep an existing one. We think experiences are the perfect reward choice for when you want to ensure your customers feel genuinely valued through unforgettable gifts and unbeatable days out. Over the years we've seen it all, and handed out a fair few corporate gifts of our own. We know our range can put an instant smile on everyone's face and with our handy e-codes, you can send out rewards in no time.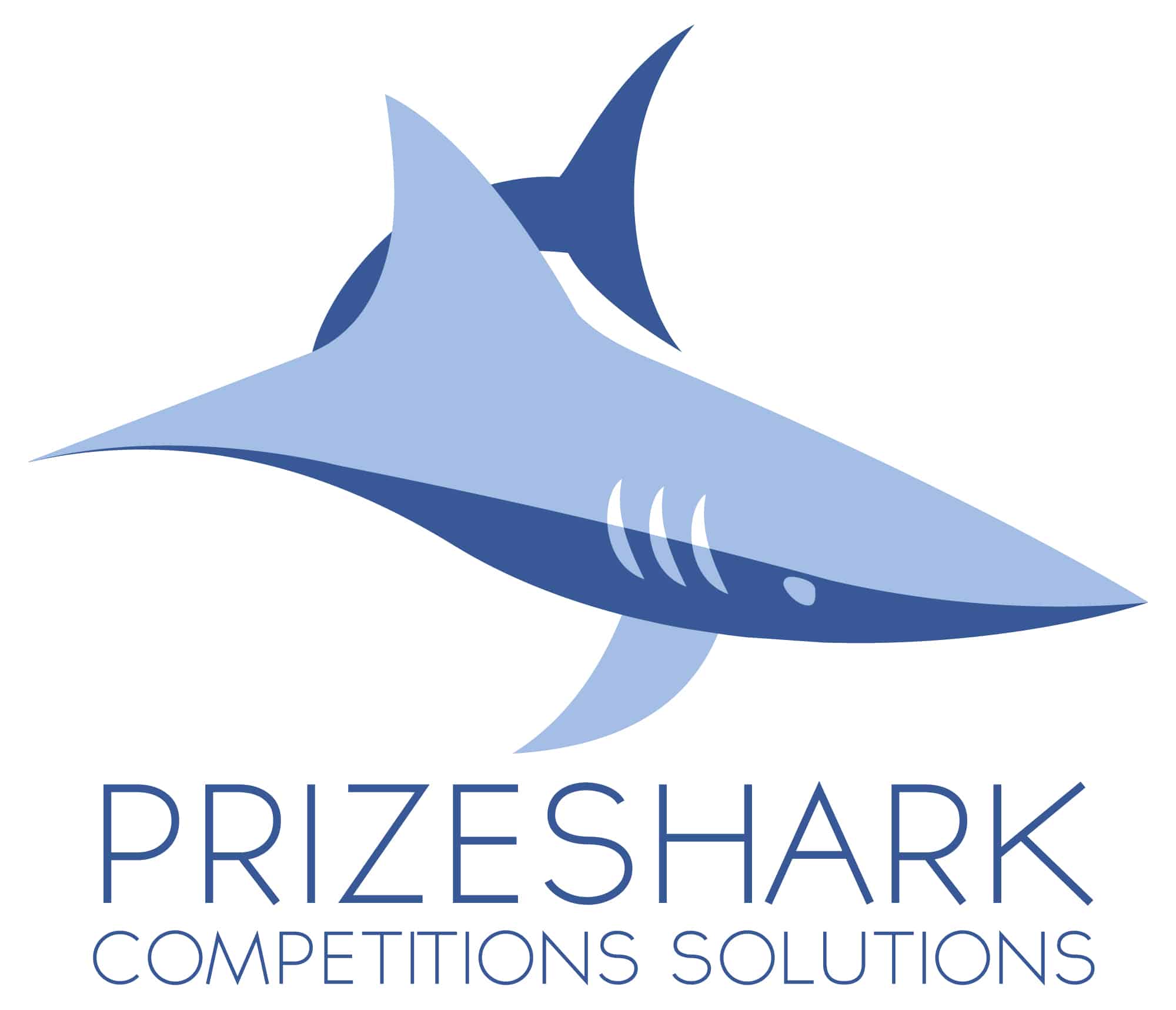 "We use Virgin Experience Days Gift Cards on a number of our client campaigns, and they always prove to be really popular.

Our clients really enjoy the variety of experiences they can choose from and the numerous locations available across the UK. This works really well on some of our redemption platforms where the winners could be based anywhere in the country as there is always something great they could choose close to their home.

We have always received fantastic service from the staff at Virgin Incentives and all vouchers are sent out quickly and efficiently. We will definitely continue our working relationship with the team."




A happy customer is a loyal one, and it works for everyone to keep your customers happy, engaged and continually coming back for more. Whether you want to grab the attention of new or old customers – we've got the rewards that will increase customer loyalty. Find out more below: