Pre Covid-19, going out and about, spending time and money in public places and trying new adventures and different experiences was very normal. However, this all changed last year as the pandemic had an immediate impact on our business, our customers and experience partners, as all venues ceased to operate and consumers were restricted to their homes.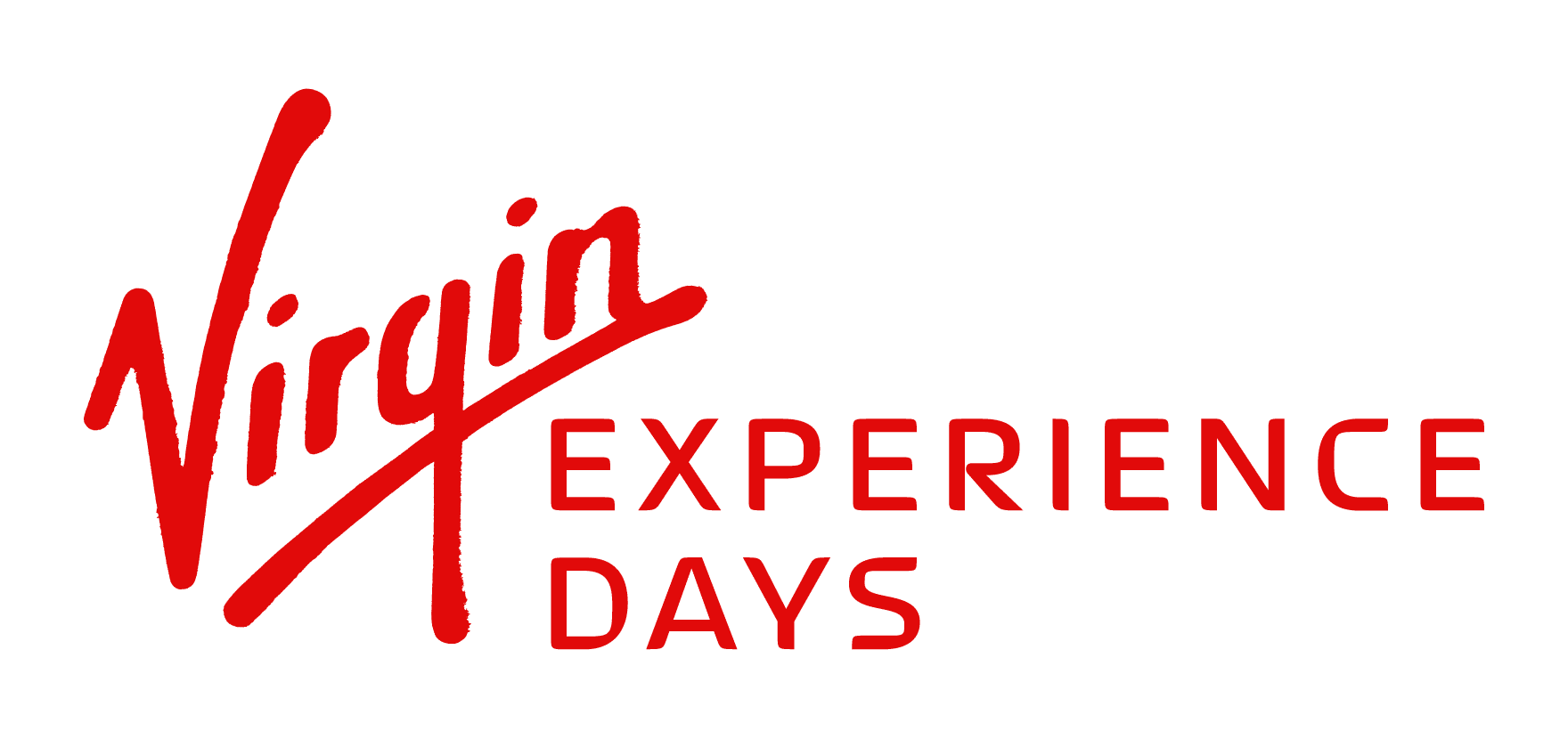 As the nation went into a lockdown and people started to spend more time at home, customers were running out of new ways of keeping themselves and their families entertained, on a much tighter budget than before.
Virgin Experience Days recognised a gap in the marketplace and reacted to Covid-19 by developing and innovating a completely new "at-home" experience category for customers to enjoy in the comfort of their homes. Our partnerships team worked incredibly hard to launch and develop a new range of online and at-home experiences to ensure we could bring new experiences to market, and serve our consumers based on their new wants and needs.


But what about our existing customers with existing experience vouchers? The majority of our experience providers were forced to close their doors until further notice, so experiences were paused and unavailable. One of our core values is to provide a 'heartfelt service' – so at the beginning of the pandemic, we provided a free of charge 3 month extension option to all customers with existing vouchers.
As things continued to escalate, we consistently adapted our offering, and introduced a free of charge 6 month extension to the vouchers and immediately put customers at ease, as they now had half a year to redeem an experience, instead of only 3 months. And finally, earlier this year, our vouchers were automatically bulk extended to the end of September 2021, for our customers to enjoy, with continued flexibility on free of charge extensions available online.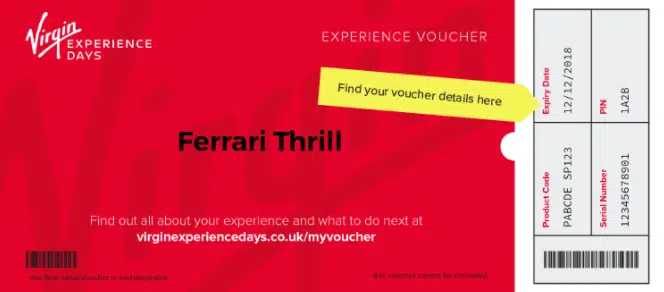 We understood that our customers would need as much support as possible and would obviously want reassurance that their vouchers would be honoured once our suppliers could reopen their doors. We made sure that our friendly customer service team would be available as much as possible, and introduced a 7 day work week policy for the team, so they could speak to customers from 8:30am-8:00pm every day. We noticed that many of our customers were worried about whether the end supplier would be able to honour the vouchers post-lockdown or had concerns as to whether they would re-open at all. We communicated with our customers regularly and reminded them of our free exchange policy. So customers could choose to swap onto another experience should they no longer want or be able to take part in their original experience – all for free, at no extra cost.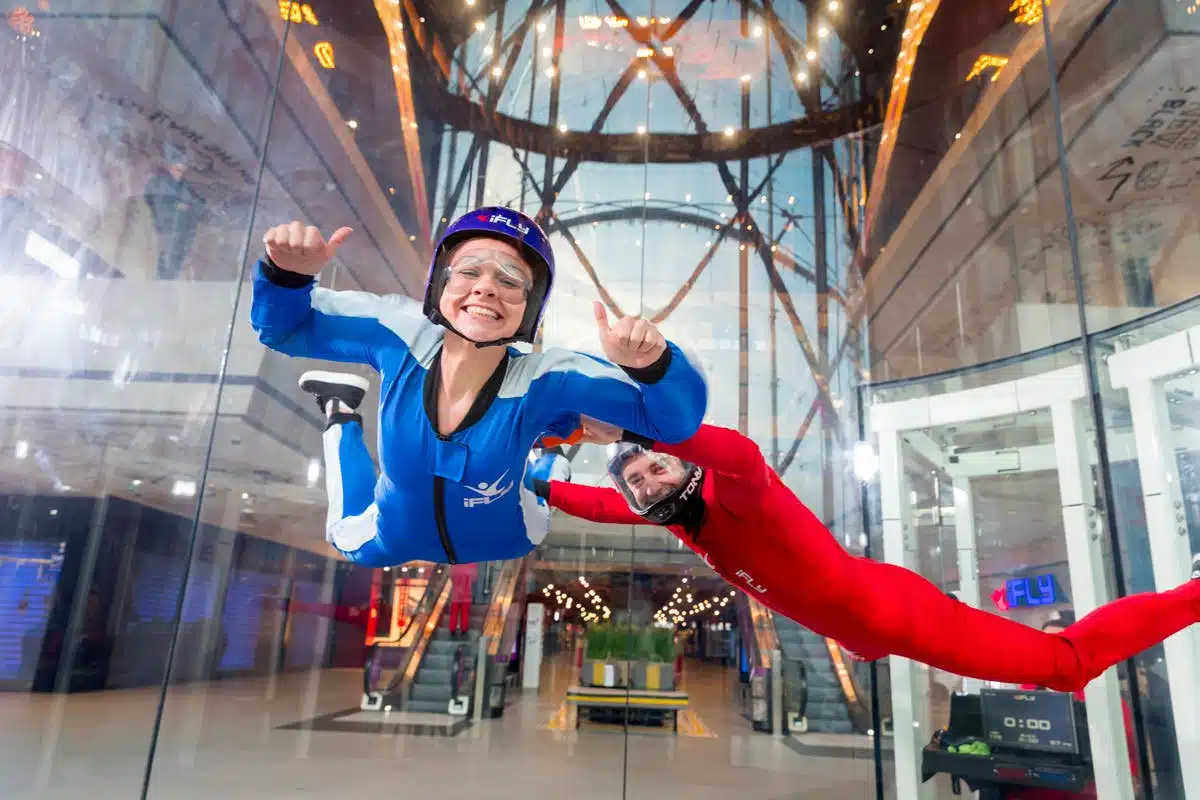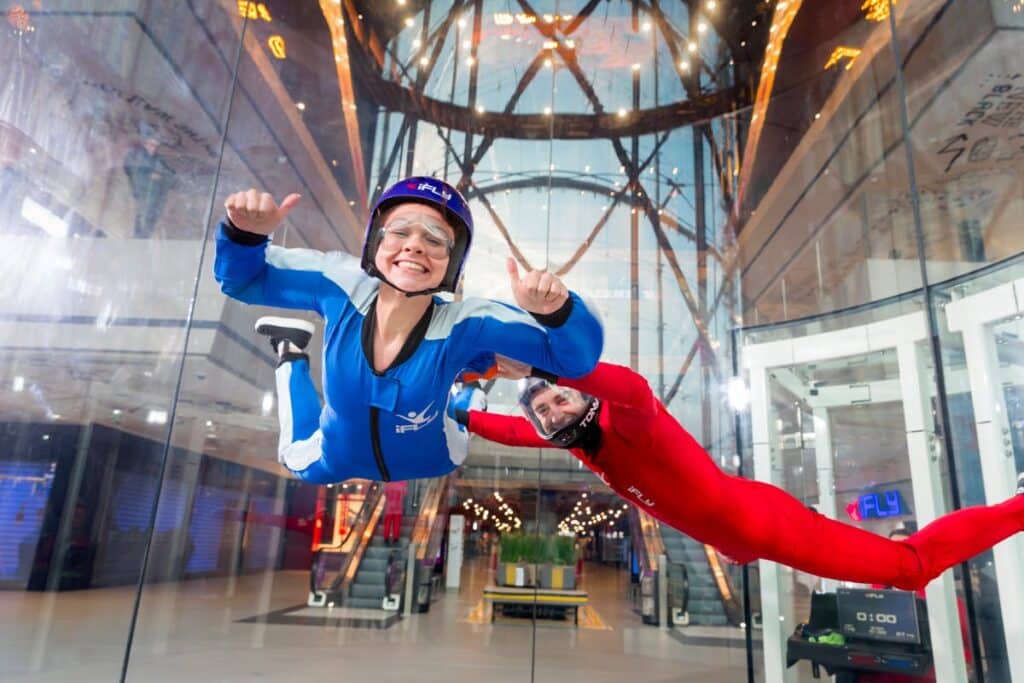 As the world slowly started to reopen and our suppliers could operate their experiences within a social distance environment, we reached out to our partners to ask for super flexibility about re-booking and cancellations, outside of their usual terms and conditions. This gave us and our customers extra peace of mind that no one will lose out on the special feeling of a new and enjoyable experience.
Whilst we are in a much better place than we were last year, we understand that covid is still apparent, and many customers still have concerns, so our brilliant customer service team continues to support and advise our customers and clients moving forward. We are excited to see what 2022 brings and we can hopefully gain a full year back to making memories and enjoying experiences.