There may be few things Brits really excel at but one thing is for certain, we know how to knock up a good afternoon tea. The UK has a lot of options when it comes to afternoon tea and it's not all lavish affairs with Earl Greys and scones, there's a wide array of quirky and unique offerings out there too.
From Japanese inspired to chilli-infused, conducting magical experiments to enchanting literary takes, we've rounded up some of our favourite afternoon teas for a perfect corporate reward or simply to help reinvigorate your Afternoon Tea Week celebrations. Take a look at our guide to Afternoon Tea Week:
The Cauldron
Our first stop in this guide to Afternoon Tea Week, drop into this Scottish gem for a bewitching afternoon tea experience. It's half a science experiment, half a feast for all the senses but it's all delicious, and all about stepping into the imagined worlds of your childhood. Selecting a magic wand, take to the interactive workstations, casting spells to control the tea stand and open the locked treasure chest with ingredients. Brew two different teas with the power of science and treat your taste buds to mini scones, sandwiches, cupcakes and more – all with baked elements of molecular gastronomy.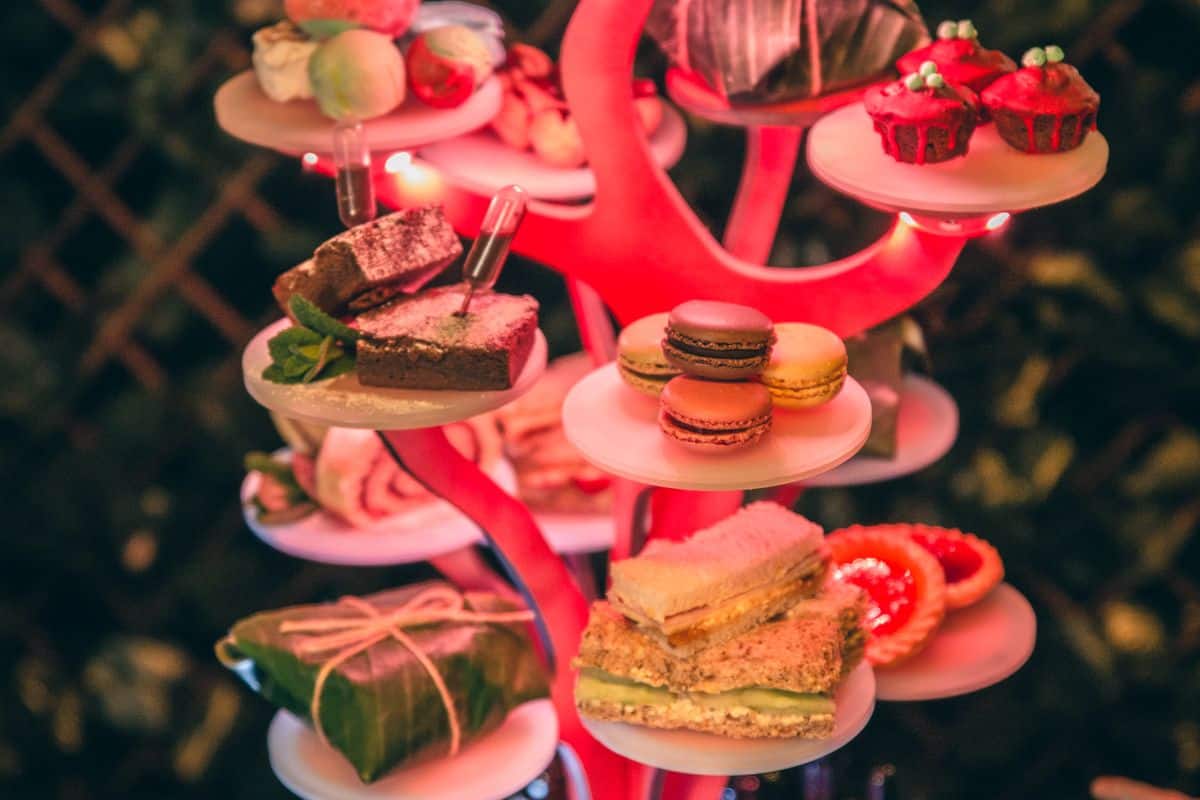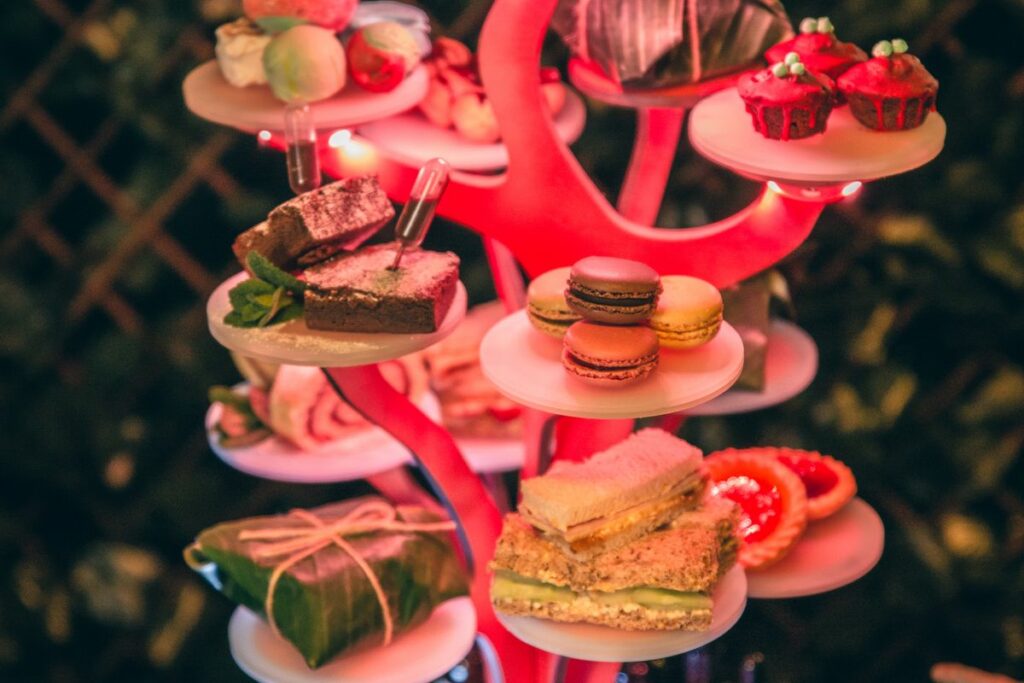 Step into the imagined worlds of your childhood through the subtle science of tea brewing, molecular gastronomy and technology with this Wizard Afternoon Tea for Two at The Cauldron in Edinburgh.
Issho
As the only reason we enjoy tea in the first place is thanks to Asian influence, it only seems right to include this Japanese-inspired tea from Leeds hotspot, Issho. Translated to mean 'together', spectacular views are served from the rooftop terrace alongside sweet and savoury bites, paired with traditional Japanese and English teas.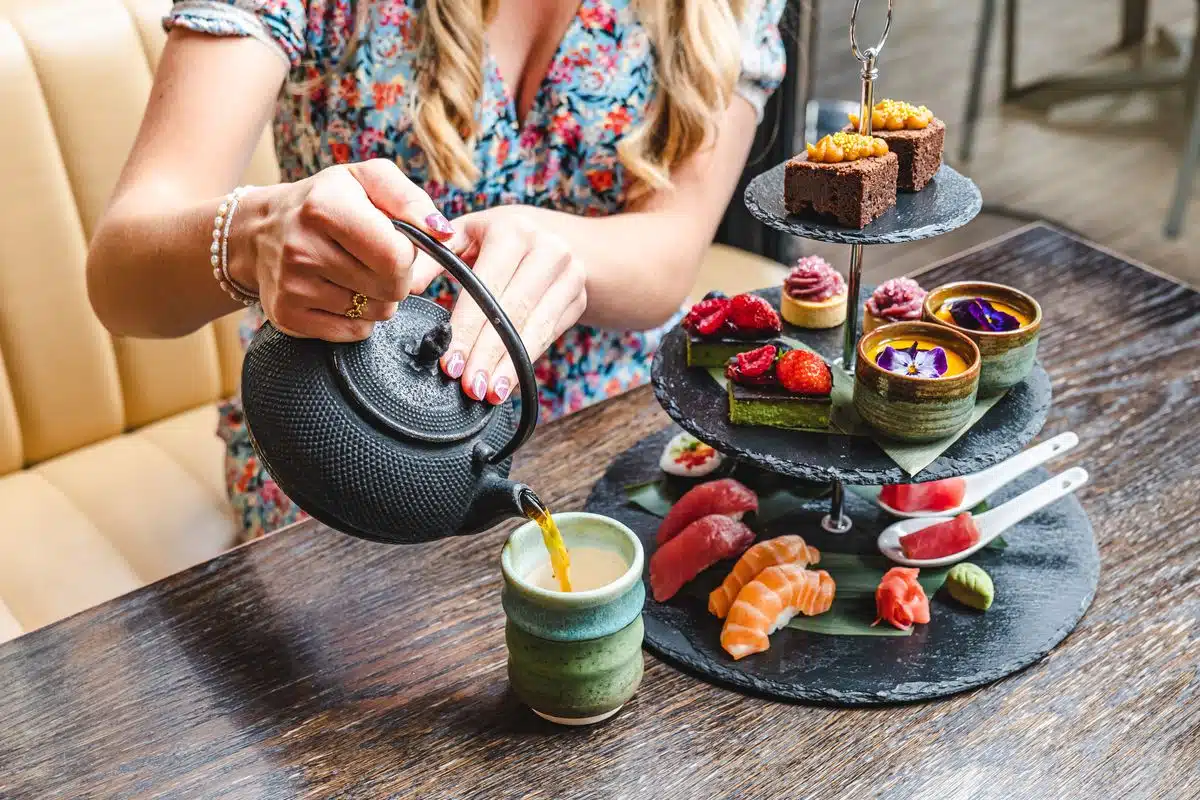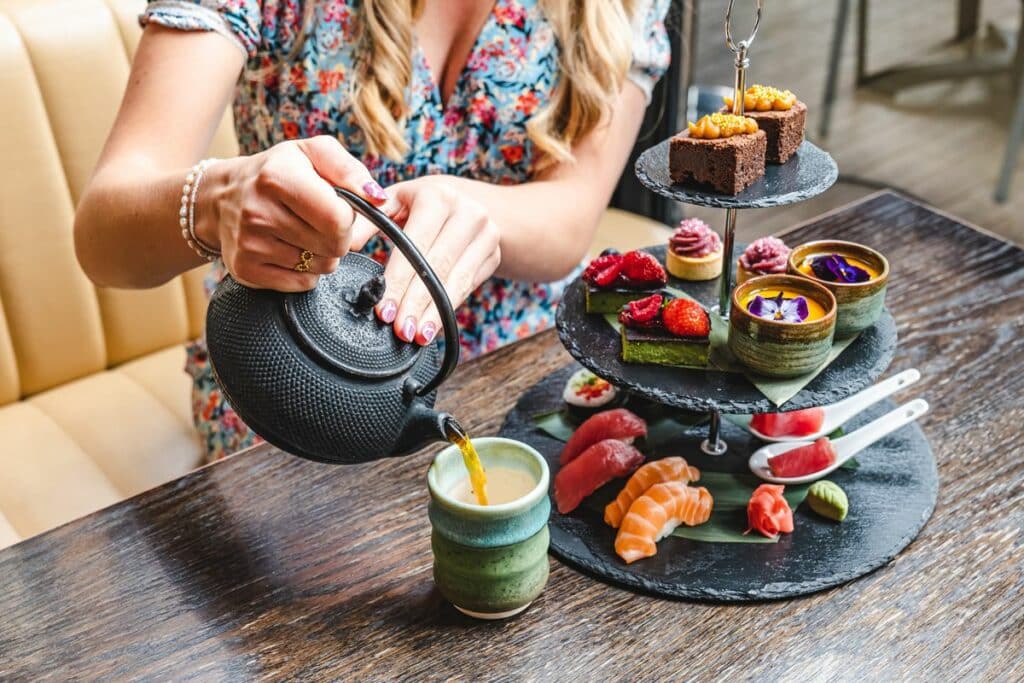 Experience the charm of traditional afternoon tea with a Japanese twist at Leeds' spectacular contemporary restaurant Issho.
Edible Kitchen
Revel in some serious culinary expertise in the form of a chilli afternoon tea at the Edible Kitchen. Yep, you heard right. Packed full of spicy goodness to get your taste buds working overtime, chillies are infused into literally everything (including the tea) except for some drinking chocolate at the end. Feeling extra brave? There's a gourmet chilli tasting included.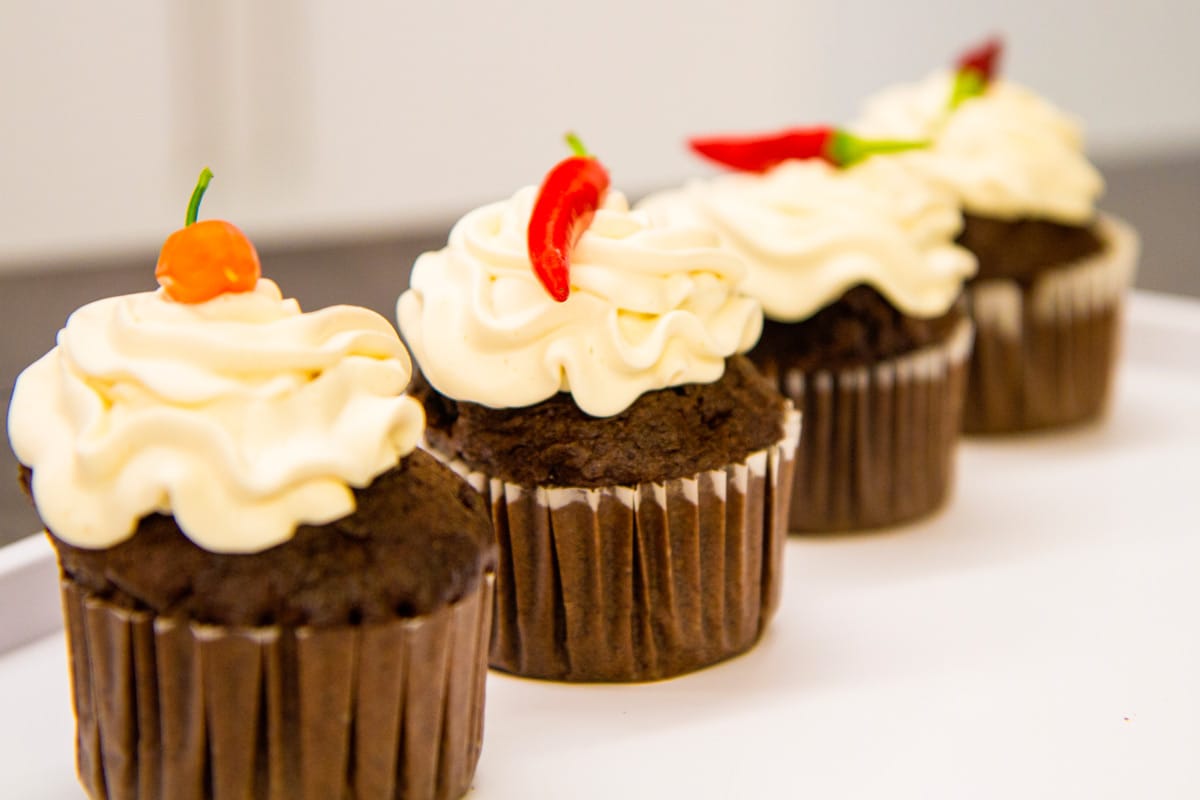 Spice up your next outing with this fantastic Chilli Afternoon Tea for Two with Chilli Tasting.
£24.00£50.00 (52% OFF)
Kitty Café
A guaranteed crowd-pleaser for the cat lovers. A rescue and care facility for cats and kittens, the Kitty Café is designed with felines in mind. Guests can enjoy a sumptuous selection of freshly prepared sandwiches, scones, miniature cakes and desserts – and of course, a wide array of hot drinks while making new furry friends. With a choice of locations including Birmingham, Leeds or Nottingham, there's plenty to explore on the doorstep, too.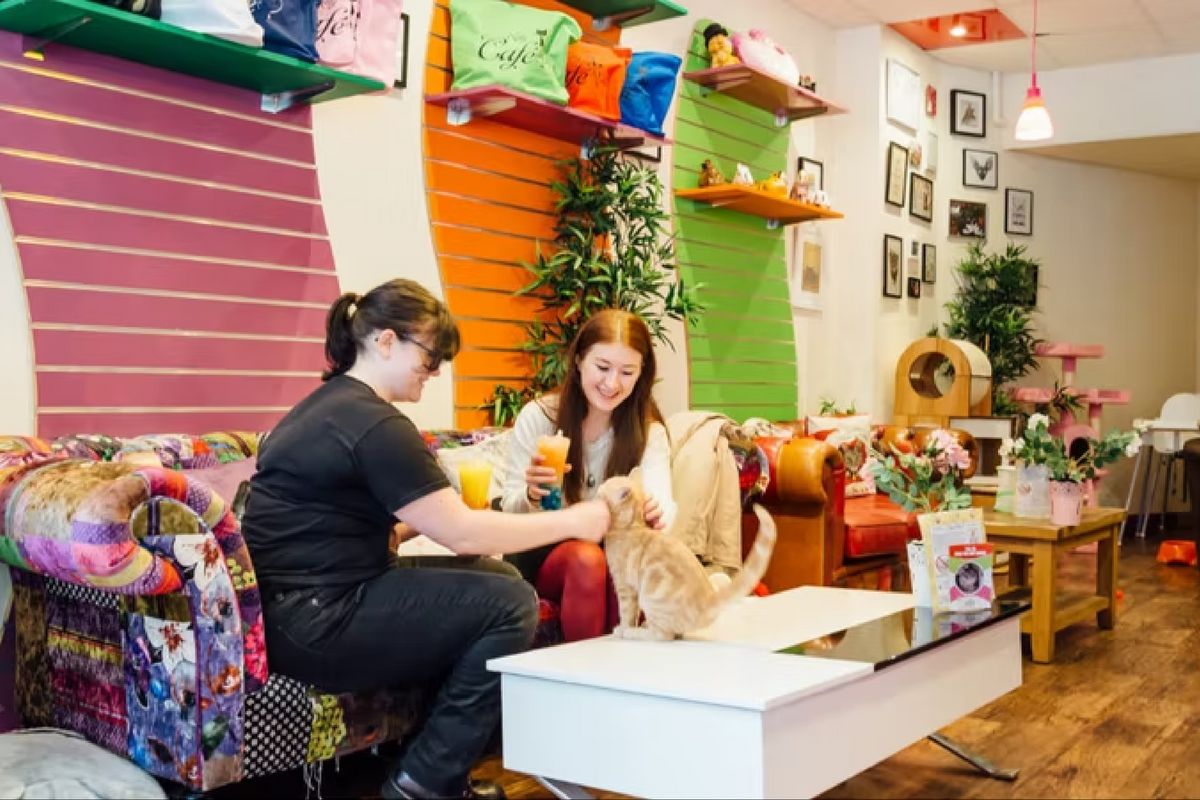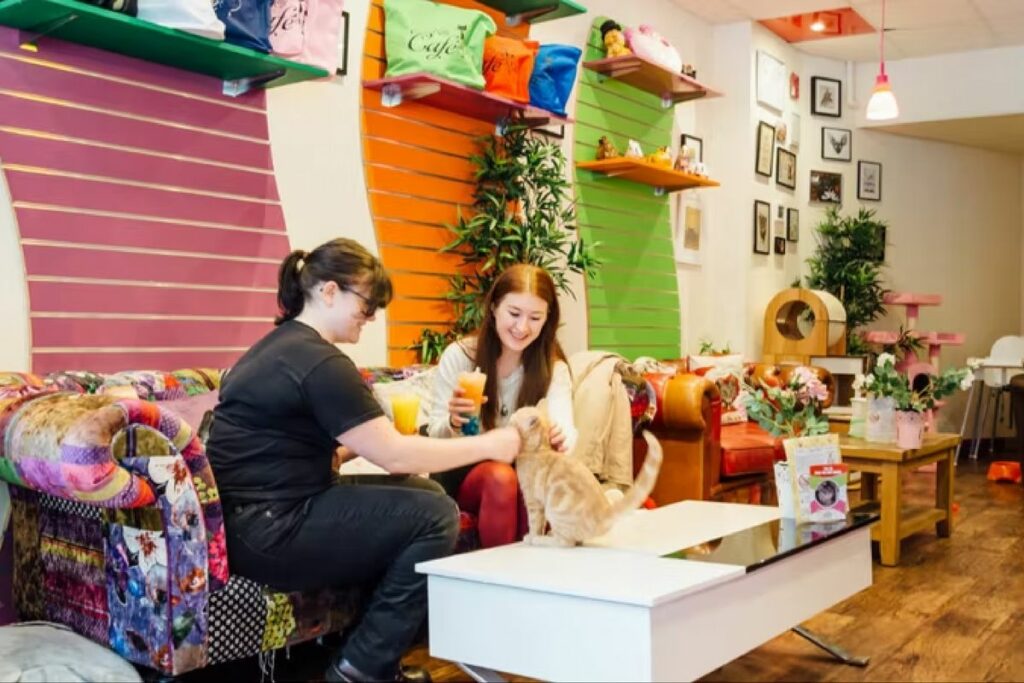 The perfect afternoon tea awaits cat lovers with this Afternoon Tea at Kitty Café for Two.
FIELD by Fortnum's
One of our favourite seasonal and unique afternoon teas is FIELD by Fortnum's. This tea is all about celebrating food with real provenance, showcasing a menu focused on seasonality, small-batch producers, day boat fishing and regenerative farming principles. Crafted from seasonal ingredients gathered from a woodland ecosystem, a fresh afternoon spread awaits with fine English sparkling wine to round things off.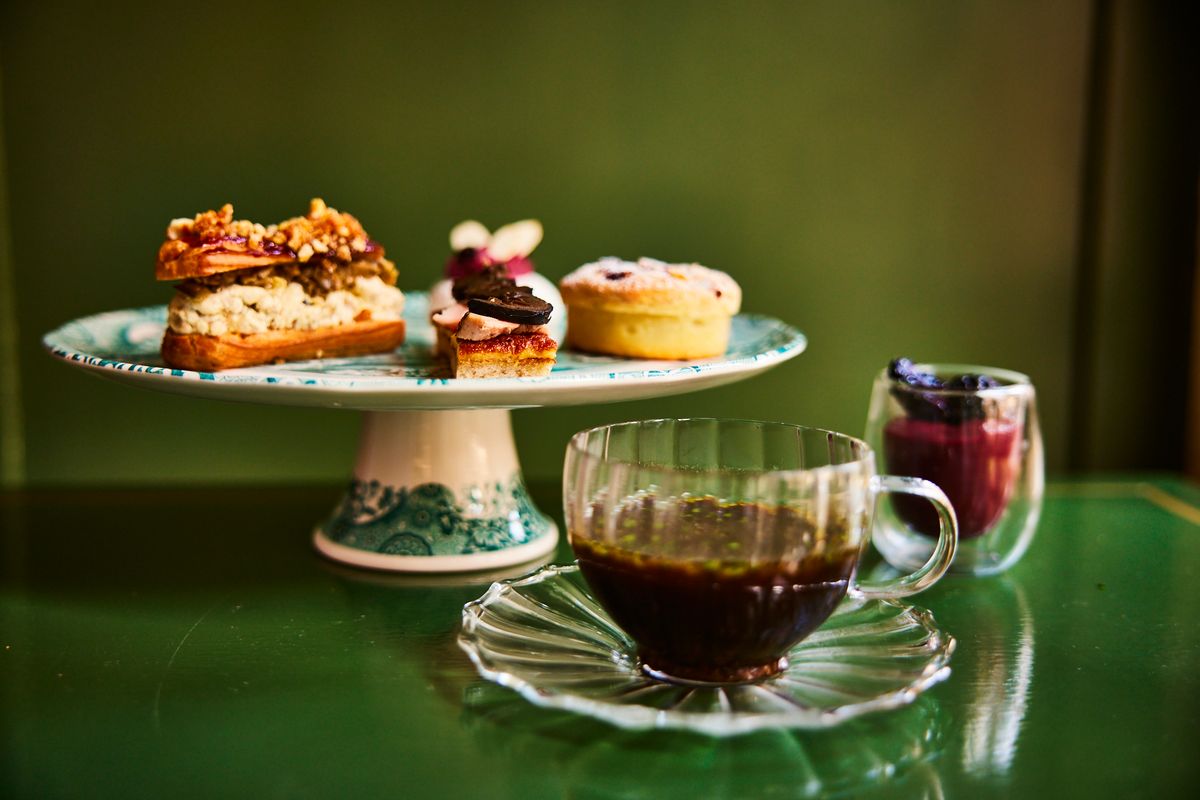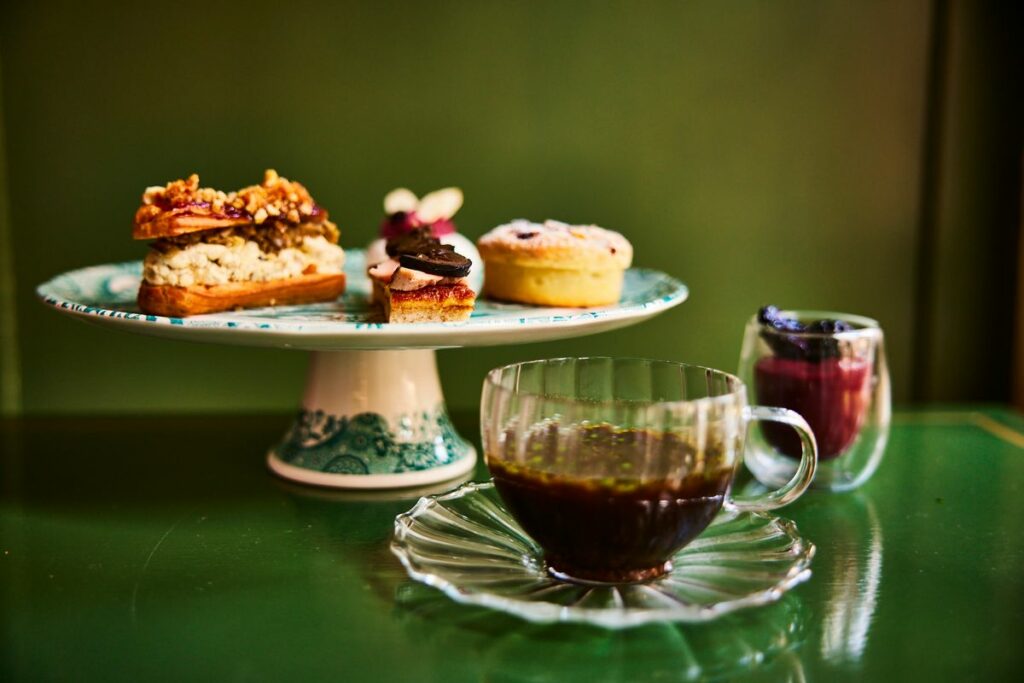 Discover a fresh twist on Britain's favourite dining tradition with this Woodland Afternoon Tea for Two at Field by Fortnum's.
The Swan at the Globe  
Experience an enchanting literary take on the classic afternoon tea at the riverside Swan at the Globe. Themed around some of Shakespeare's greatest plays, they've got tradition covered in the form of sandwiches and warm scones, as well as plenty of indulgent pastries and cakes. There's a reason this modern British destination is a local favourite; head over to the Bankside to check out what all the fuss is about.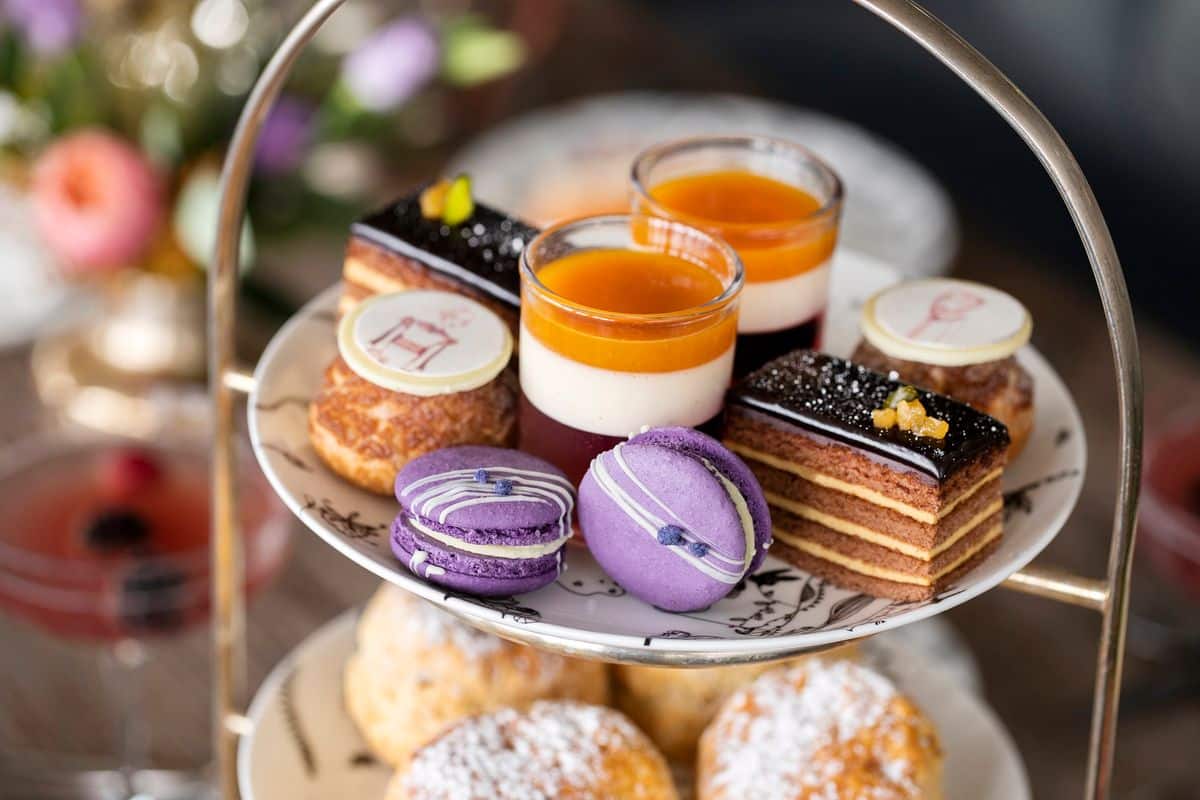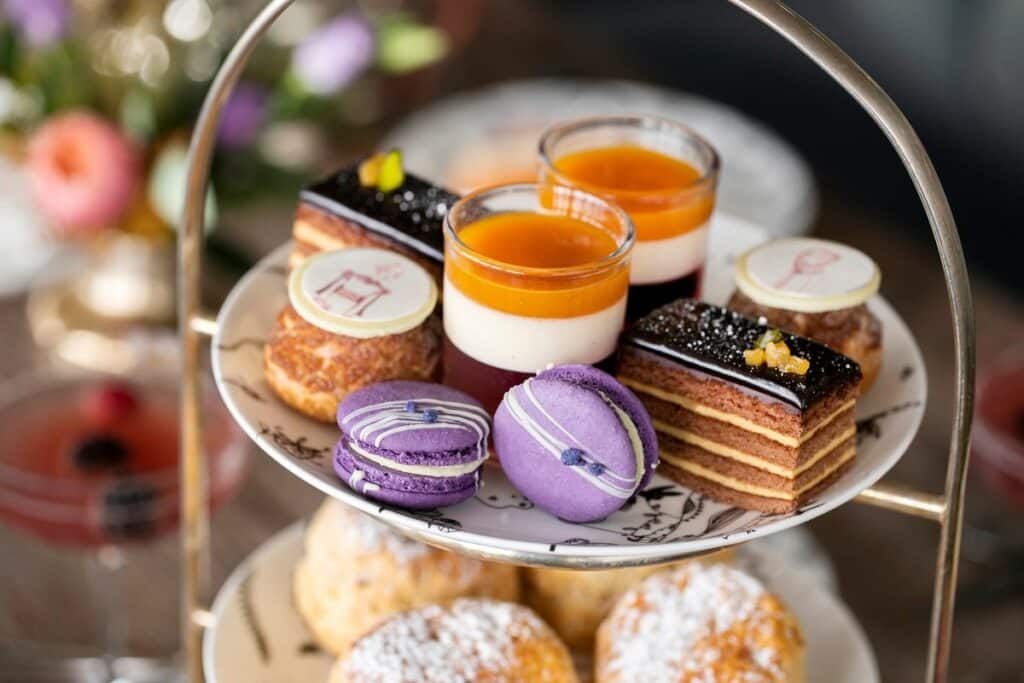 Enjoy an enchanting dining experience with this Theatrical Inspired Afternoon Tea for Two at The Swan at The Globe.
Summary
We hope you enjoyed our quick guide to Afternoon Tea Week! Still haven't quite found something that's your cup of tea? We have a huge range of experiences for all employees', find out more below: