Summer has arrived and we are absolutely loving it! Summer is one of the more relaxing seasons of the year and a workplace summer party is the ideal occasion to recognise your team for all of their hard work. The majority of companies generally throw a yearly Christmas party for the entire company. However, corporate summer parties have become more and more popular over the years, and it's simple to understand why when you think about the advantages. The workplace can be stressful at times so a workplace summer party is a great way for employees to recharge their batteries.
According to Strategic HR Review, yearly workplace events such as company summer parties have the key benefit of bringing the entire business together in a relaxed environment which increases employee engagement. Let's take a look at some of the other benefits of holding a corporate summer event. 
1. Team bonding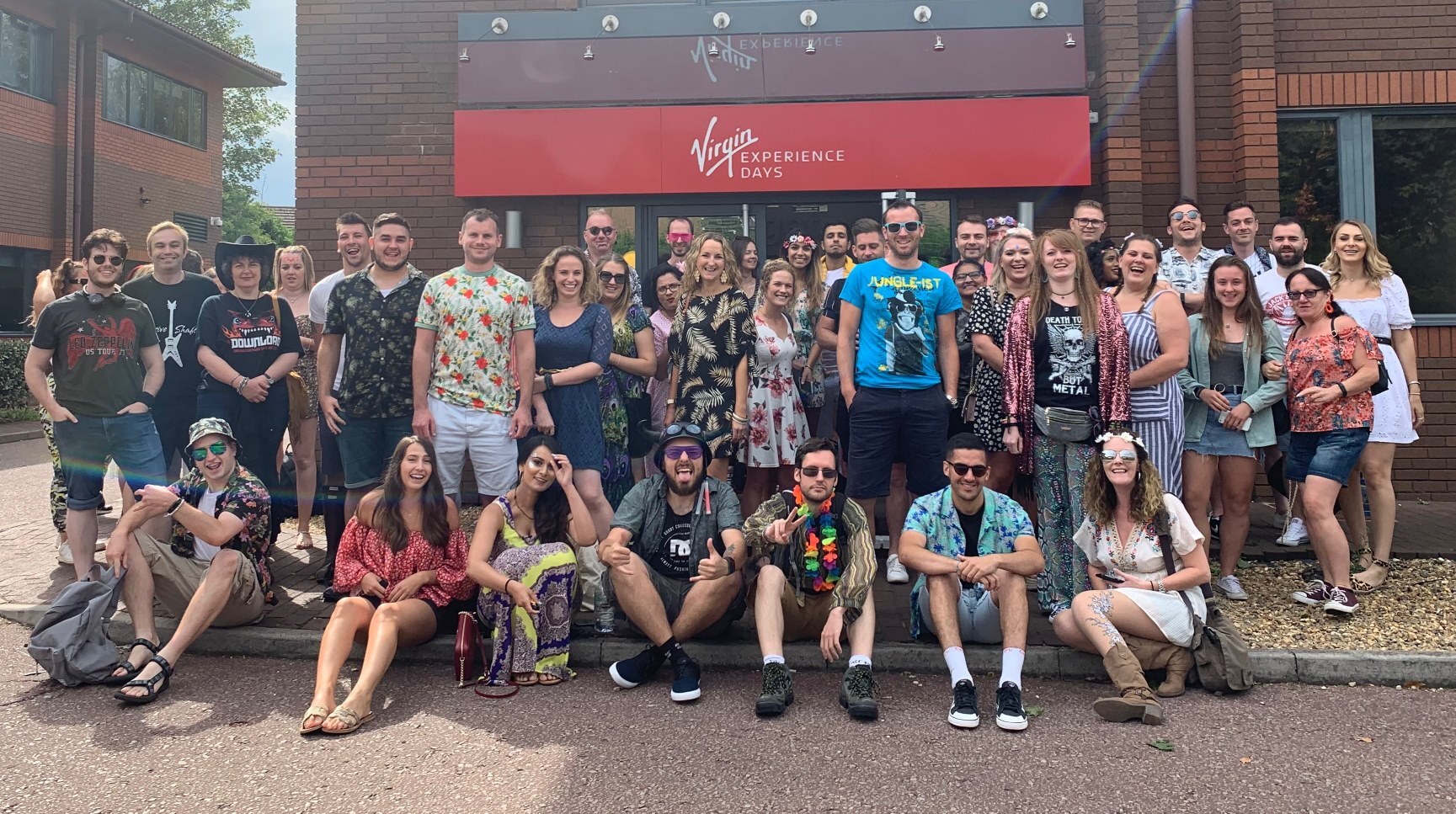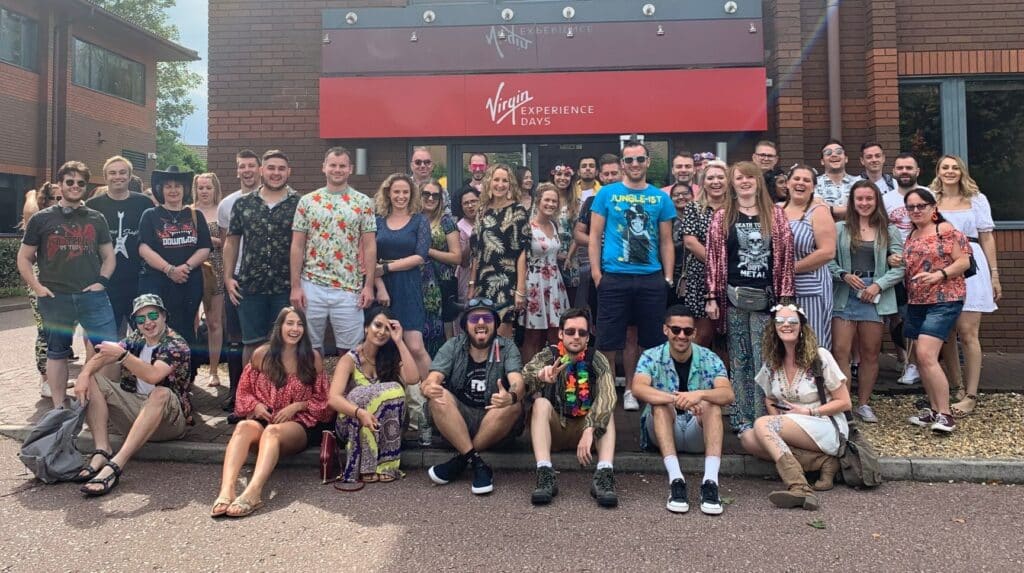 It is crucial to foster a sense of community within the workplace since this will enable departments and employees to operate more effectively together. While team members can bond to some level in everyday workplace environment interactions, true team chemistry is frequently sparked by outside of work activities such as summer parties. Everybody always has a great story to tell after a summer party or Christmas party, embarrassing or not, which makes for great conversations around the office. 
2. Encourages talent acquisition and retention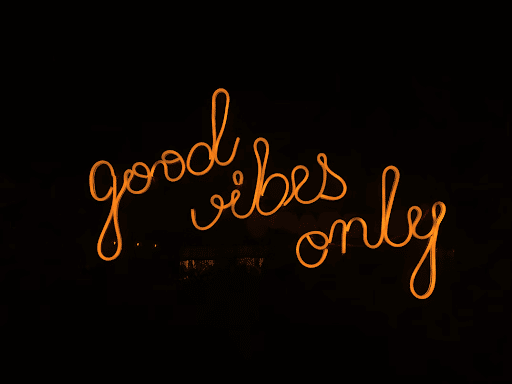 These kinds of workplace gatherings are now mentioned as benefits on job postings. They can form part of the package to attract potential new hires. They can also serve as a tool for employee retention, helping to create a "great place to work" sense for the business. People want to work for a company that looks after their employees and provides fantastic benefits. In order to offer these amazing benefits, many companies are going above and beyond. In return, they get to promote employee loyalty, which is crucial in today's competitive job market. Giving your colleagues an all-expenses-paid party is a wonderful way to express your gratitude and acknowledge the effort they make every day.
3. Opportunity to recognise individuals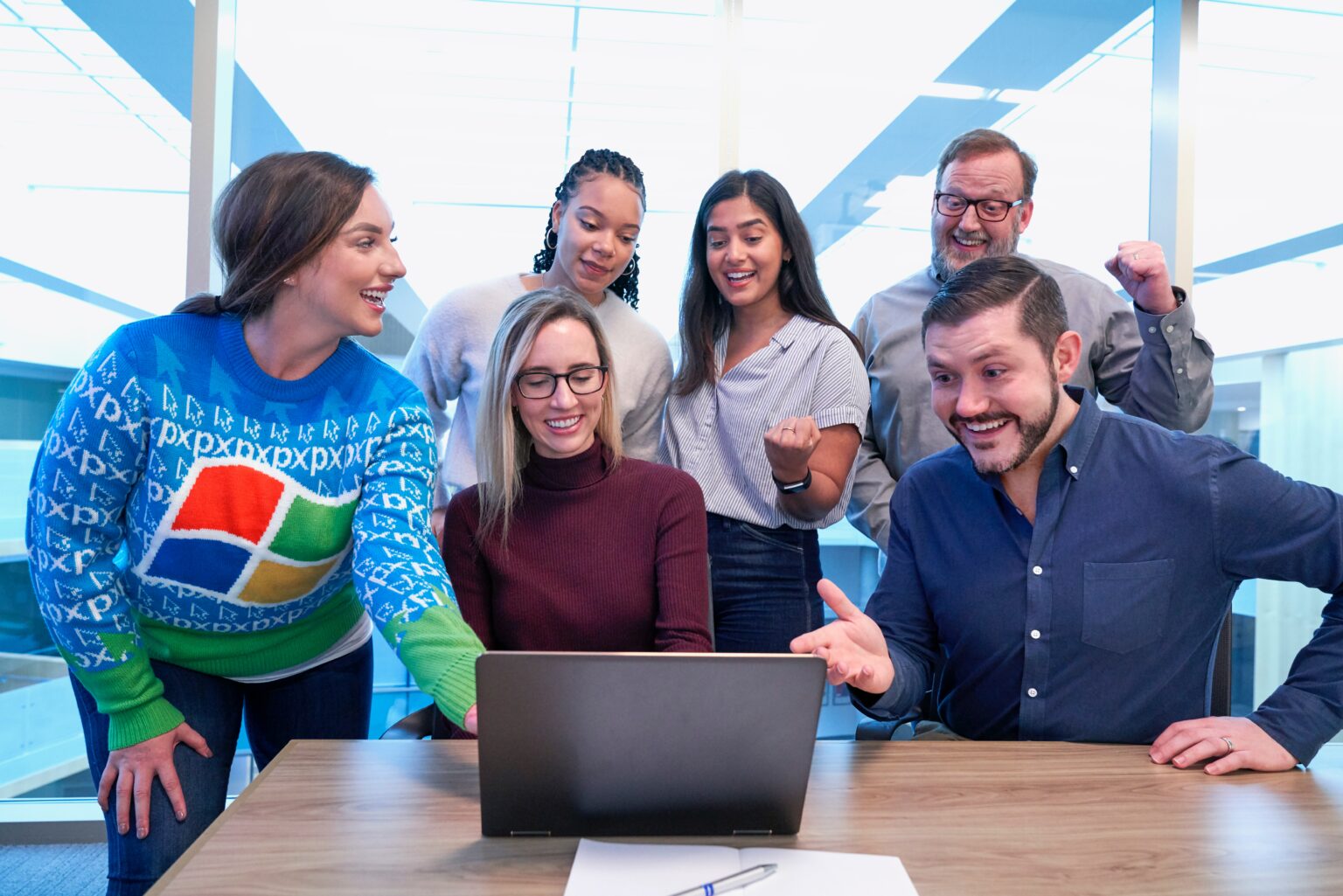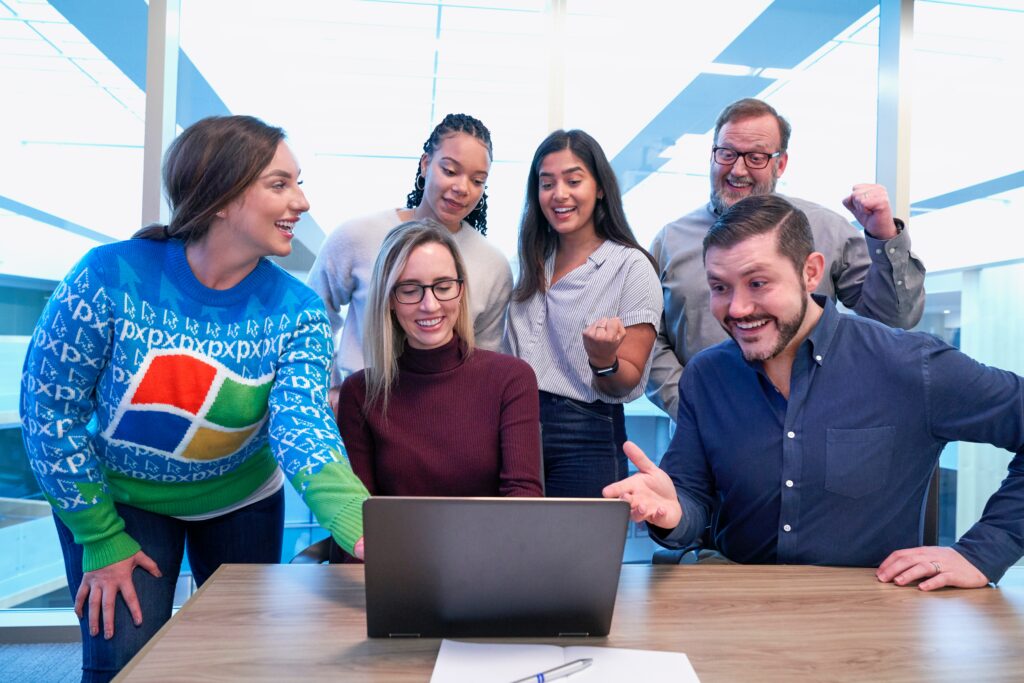 A corporate summer party might be the ideal time to thank your employees for all they've done throughout the year and inspire them to perform the rest of the year because of the recognition they've received. Hardworking employees deserve to be appreciated and recognised for their efforts. Let them know that their accomplishments are valued by addressing them in front of the company. Have an awards ceremony at some point in the evening to honour your top performers for their accomplishments so far this year. Consider offering unique prizes such as experiences and days out, gift cards or even an extra day off if you're feeling especially kind.
4. Boost PR opportunities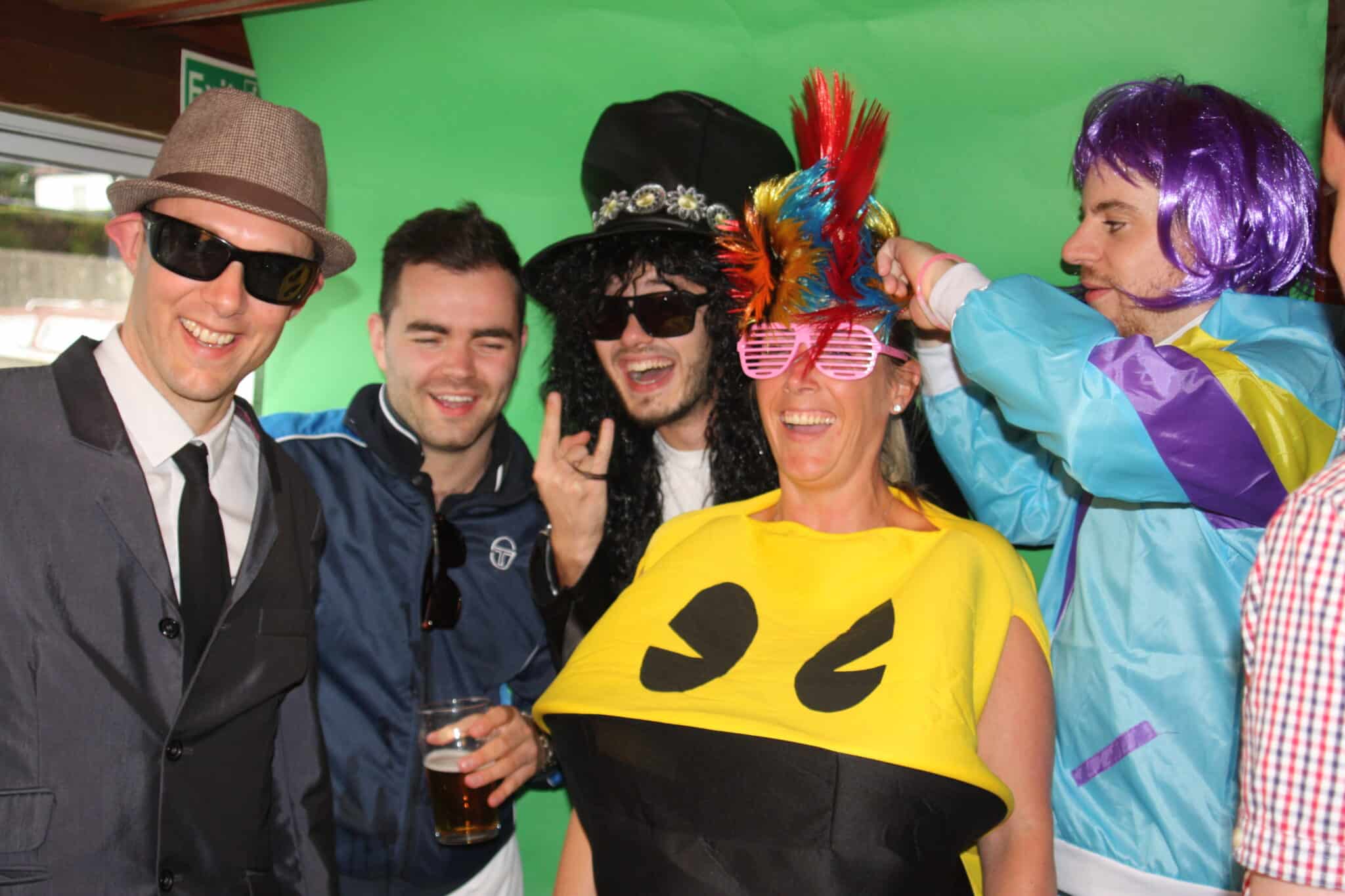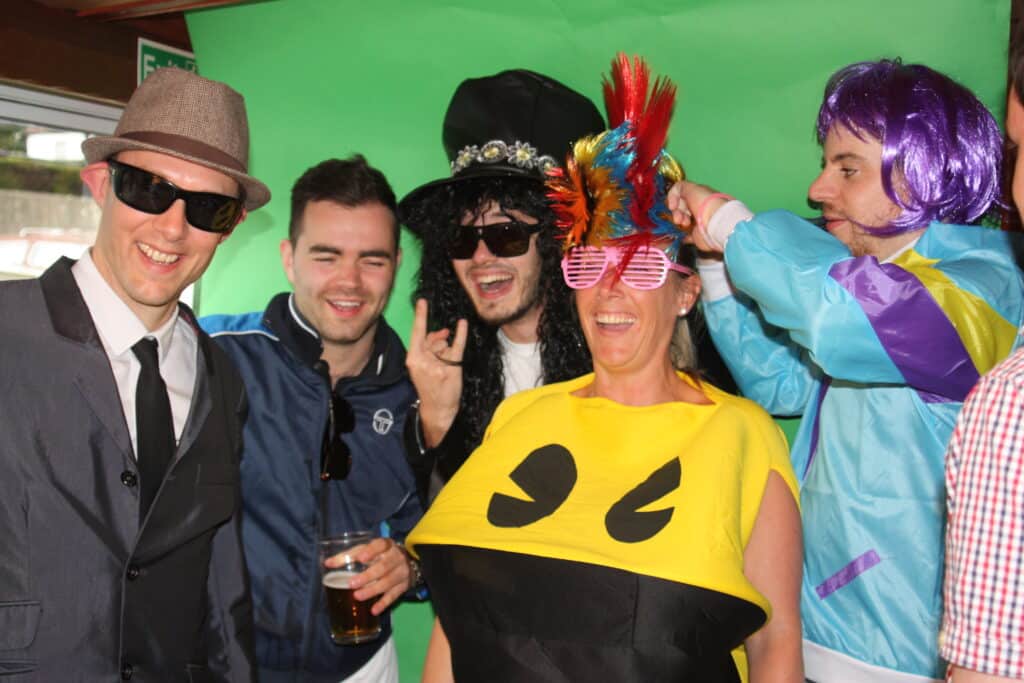 The majority of your team members are social media users, so if you hold a memorable summer party, they'll probably write about it on their various networks. You have the opportunity to promote employee advocacy and organic PR with a positive corporate image. A summer party can help establish your company as a caring employer that looks after its employees and greatly enhances your reputation thanks to photos of happy, smiling employees doing the rounds on social media. Create a summer party hashtag for all employees to use if you want to capitalise on this; it might even persuade them to post when they normally wouldn't. After the event, ask for permission from the attendees to repost their images on your company's social media pages.
5. Increase Morale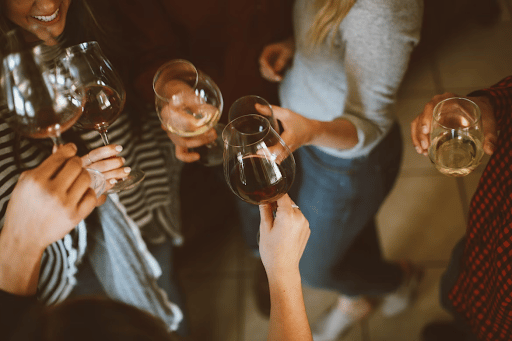 While busy periods at work are fantastic for business owners because they increase revenue, they can also cause stress and strain for employees, which could lower morale. The majority of businesses are aware of how unstable employee morale can be. It soars in one instant and then plummets in the next. Maintaining that balance is crucial. A party can go a long way toward providing the much-needed pick-me-up. Employees who are happy within their jobs are 12% more productive than those who are not. Hosting a summer party is one of the best methods to make your employees happy and shows your team that you appreciate their hard work and gives them something extra to look forward to throughout the year. The effects of showing employees that management values them and that they are appreciated through the hosting of the event cannot be overstated.
6. Welcoming new employees to the company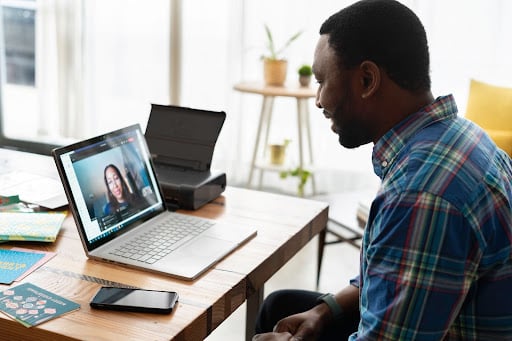 Many people have joined companies remotely throughout the pandemic, and they have only ever spoken to some of their co-workers via video calls. So a summer party is a perfect opportunity for new employees to meet everyone.  Senior staff members are also made to seem more approachable and humanised as a result of interacting with their employees in a fun out of office setting. 
Have we persuaded you enough to organise a workplace summer party yet? Plus on top of all of these benefits, according to Aardvark Accounting: 
"You're able to put on an event up to a certain value which will be exempt from Tax and National Insurance, so long as:
The cost of the event is less than £150 per head, per year
The event is annual
The event is be open to all employees
The £150 limit per head includes VAT, and any other additional costs (such as transportation to the event or accommodation)
If any of your employees (including yourself) are part of a salary scarify scheme you do not have to report the amount to those employees
Virtual events are also allowed. If every employee is sent a hamper to enjoy during the event, so long as each hamper costs less than £150 and everyone is sent one, it's allowable"
This summer, set aside some time to host a workplace summer party for your workforce. Employee satisfaction will increase, most expenses will be completely tax deductible, and you might even get a bit of additional organic PR as a result. By organising a memorable summer party, you will show your team how much you value them. Find out more about events below and enjoy the summer!