After a challenging few years, employee well-being is being considered as more important than ever before. And while HR departments and business leaders have a duty of care for their team, individuals should also take accountability for their own mental and physical health and discover self-care practices to look after yourself at work. We live in a society that can be very performance-driven, where many businesses fail to acknowledge their team as people and not just part of the workforce.
"Too many modern workers are stressed in their jobs, and this stress is affecting their sleep, health, relationships, productivity, and overall well-being."
Because of this, it's important to incorporate a self-care routine in the working day to prioritise our well-being and reduce stress as much as possible.
What is Self-Care?
Self-care refers to anything you do to restore and increase your physical, mental and emotional well-being. Going far beyond the act of applying a face mask, self-care is not synonymous with being selfish or indulgent. Self-care is part of the answer to how we can better cope with everyday challenges. And while it's something we can largely do in our free time, it's also vital to start factoring it into our everyday work routine.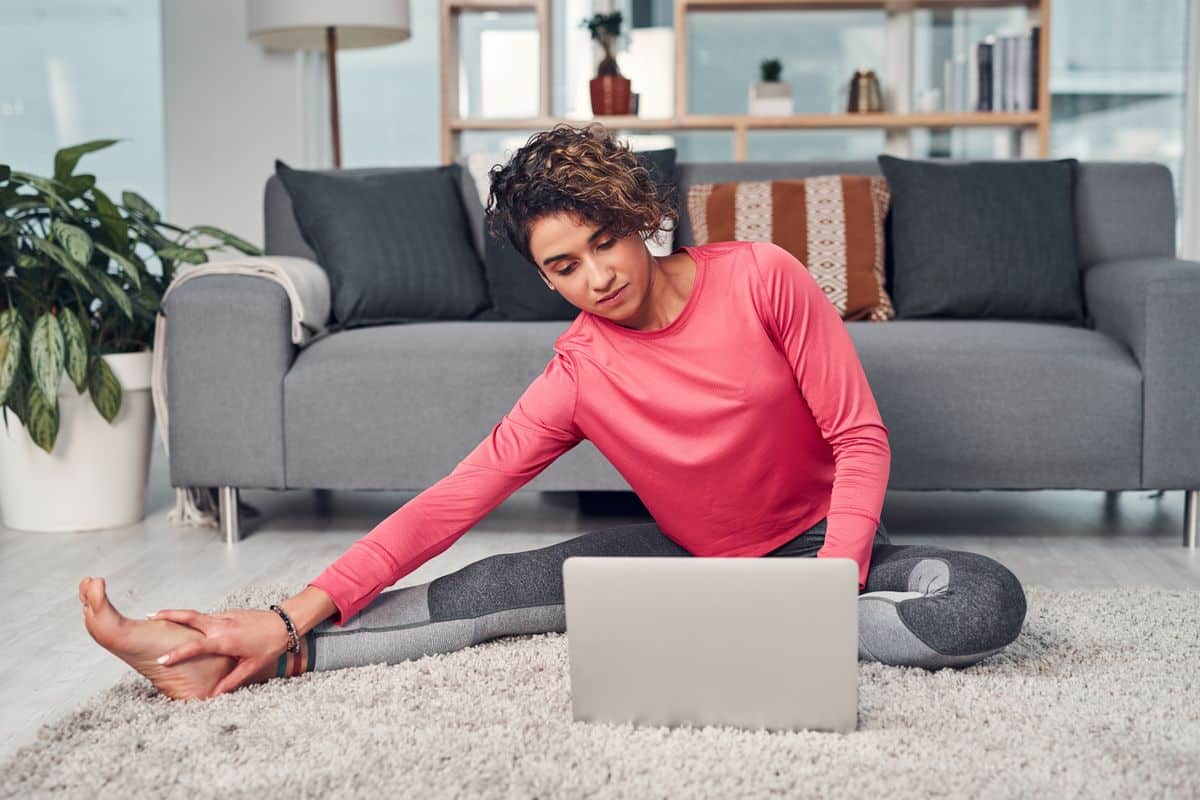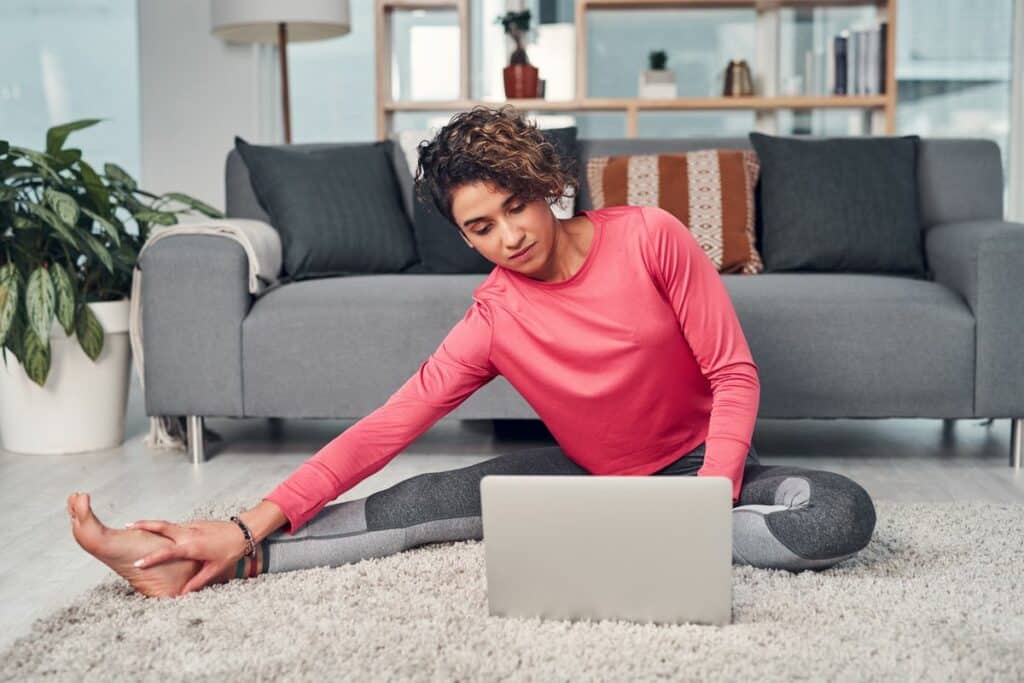 Ways to incorporate self-care into everyday life
Here are some easy things to do, which will help you prioritise self-care. No matter how busy you are, these activities can take as little as five minutes but will help combat stress, prevent burnout and allow you to be more present in the moment.
Maintain a healthy diet
Set boundaries and goals
Take regular breaks and go outside 
Socialise with colleagues 
Stay hydrated 
Maintain a healthy diet
Sounds relatively simple, right? And yet a huge percentage of workers opt to buy food in a cafeteria or from a store. This often leads to making unhealthier choices, driven by an overwhelming hunger and need for something sugary to get through the day. In reality, taking just 20 minutes in the morning or before bed to make lunch can have huge benefits. It should be noted that preparing your own lunch doesn't mean making no treats – it means you can prepare something you look forward to and know is good for your body.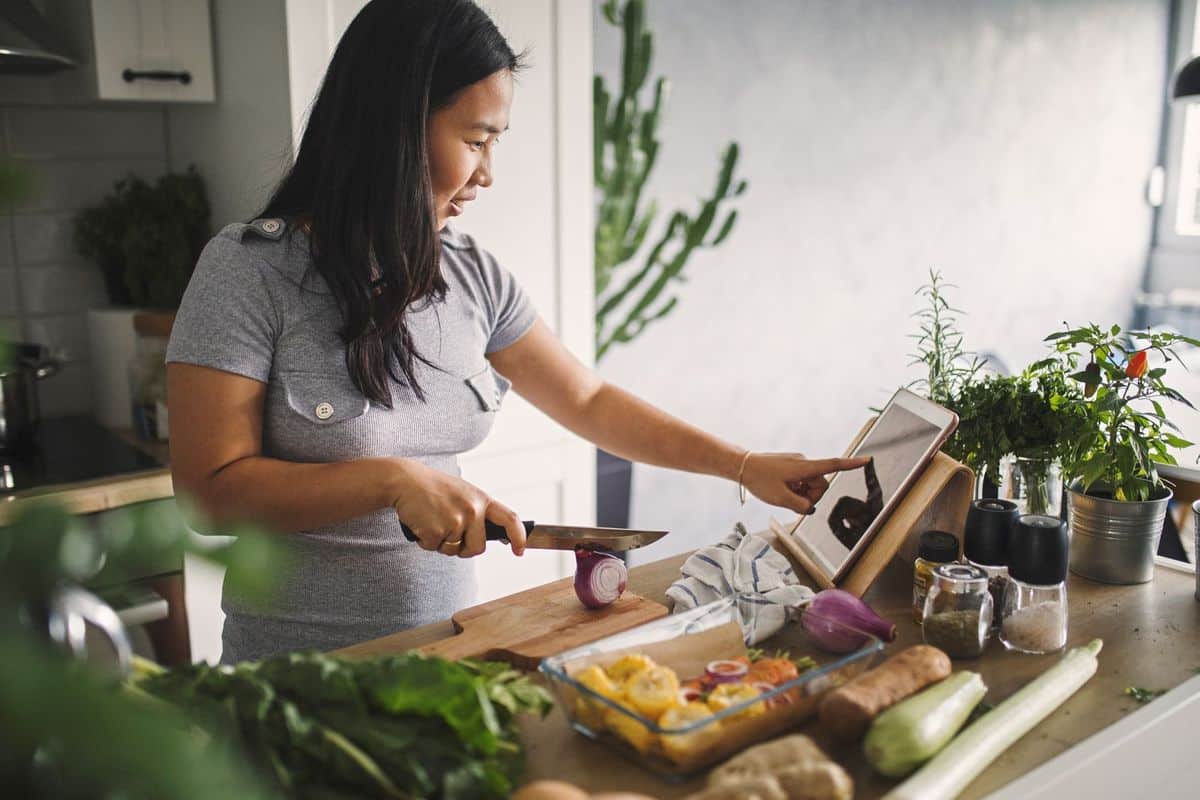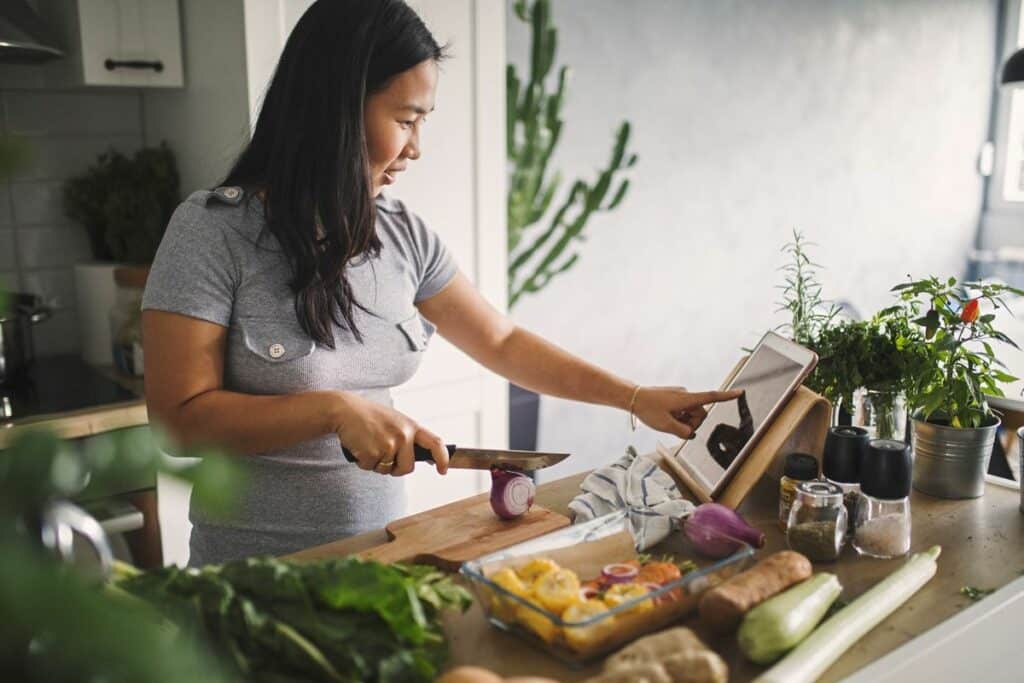 Set boundaries and goals
Add some structure to your day by setting yourself some goals for things you'd like to achieve. The easiest way to do this is following the SMART method – ensuring goals are specific, measurable, attainable, relevant and time-sensitive. The end result is your workload will be more manageable, which in turn will prevent you feeling overwhelmed. Another self-care practice is setting boundaries for the day – this can be anything from setting rigid start and end times to prevent overworking to making sure to say no to colleagues asking for things if your to-do list is already looking a little long.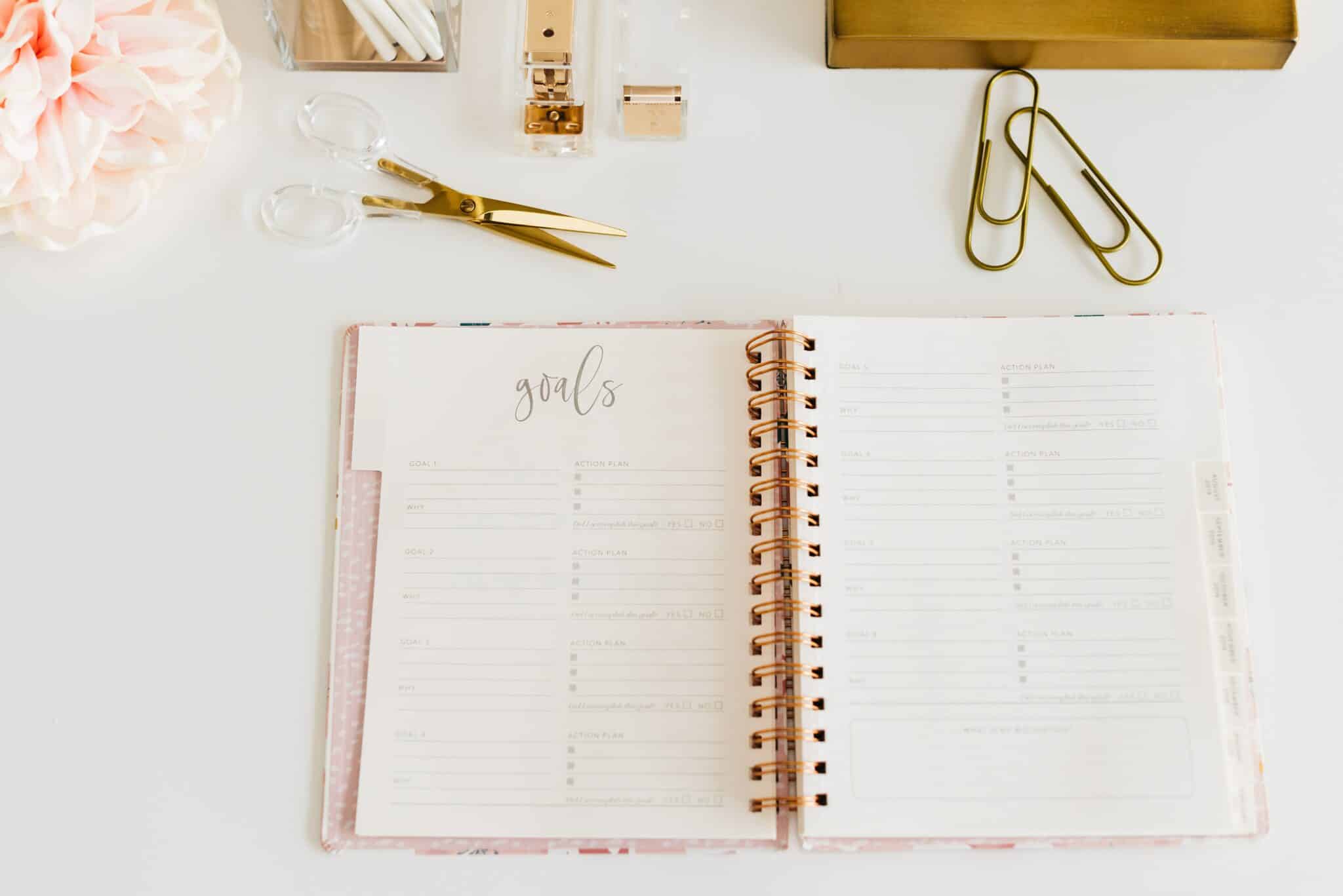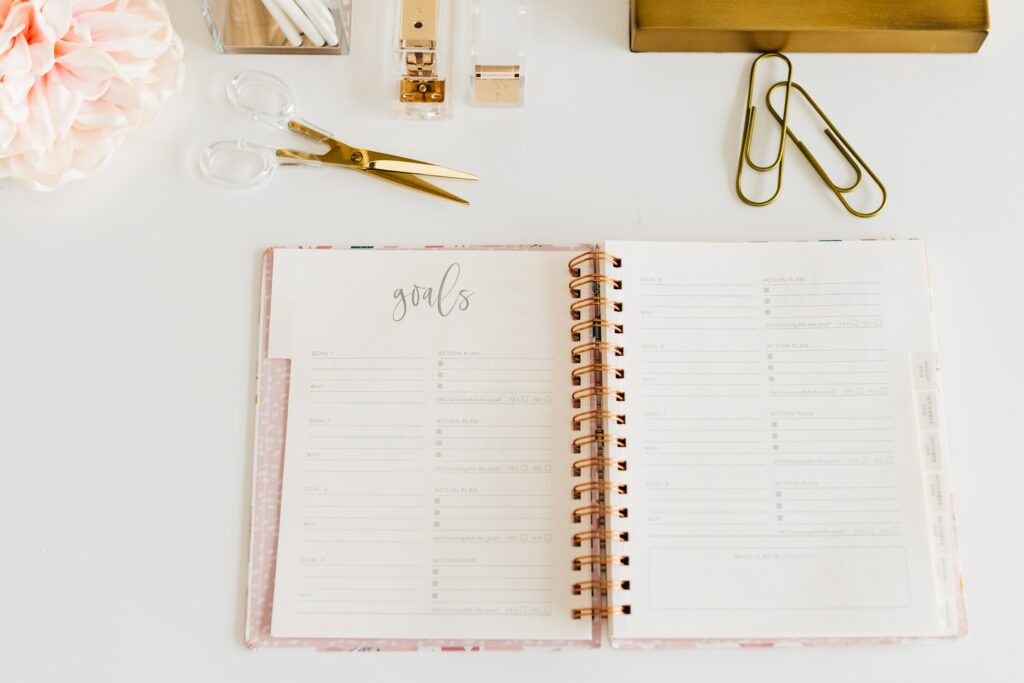 Take regular breaks
You don't need us to tell you the negative effects of not moving. When you need a break from work, consider going for a quick walk around the block. This'll help you refocus and think clearer. In addition, a lunch break is too often considered a time just for eating – redefine your lunch break by using it to fit in a quick gym session, going to your favourite coffee shop to pick up some energy, essentially anything that will help you refuel for the afternoon ahead.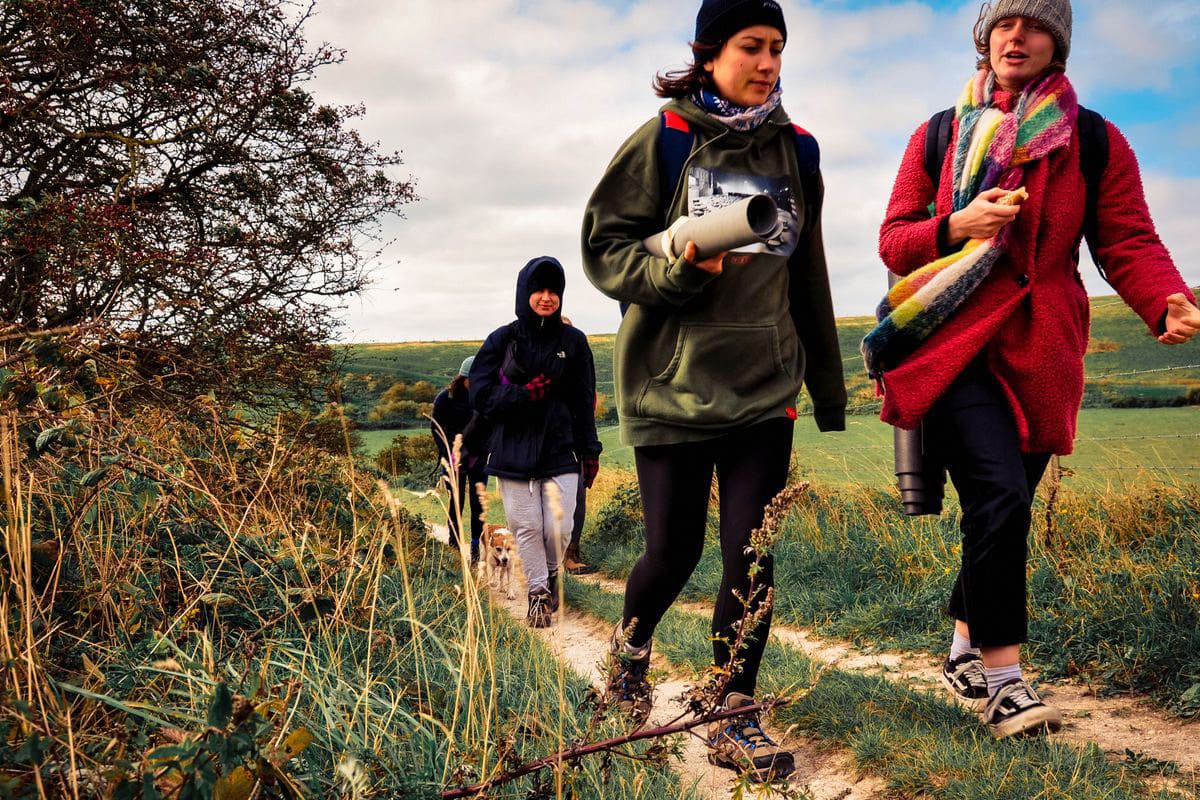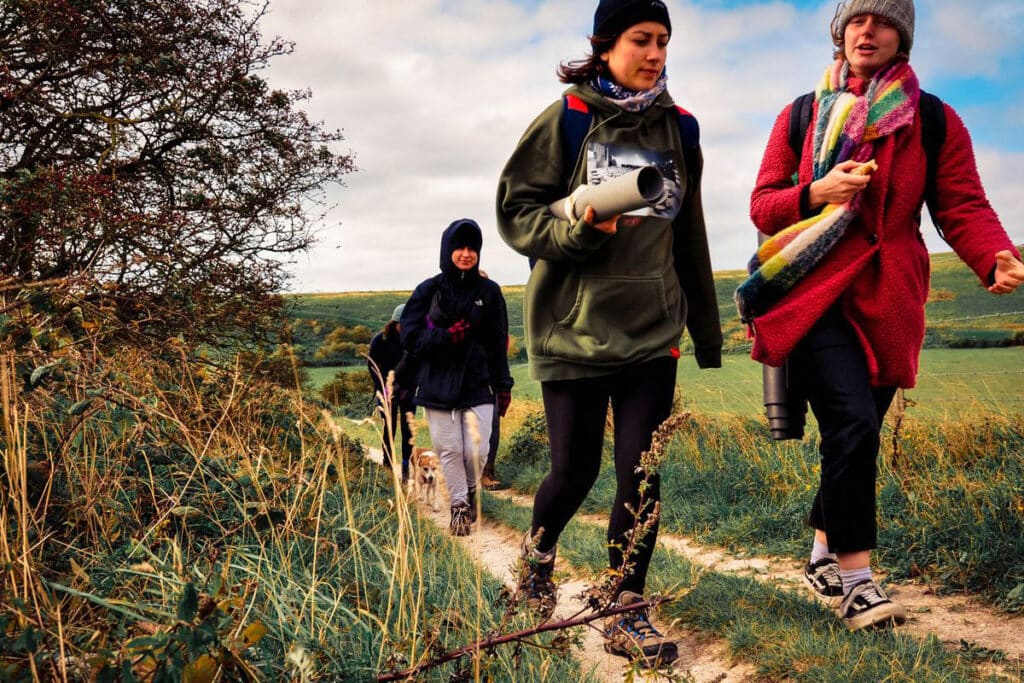 Socialise with Colleagues
This might not be your first thought when it comes to self-care but the concept's all about anything that'll boost your mental health and if socialising brings you joy, this is the one for you. Strike up a light-hearted conversation with your colleagues, show an interest in their lives outside of work and they'll feel more inclined to speak to you. This relationship-building can be key to making the day go along faster.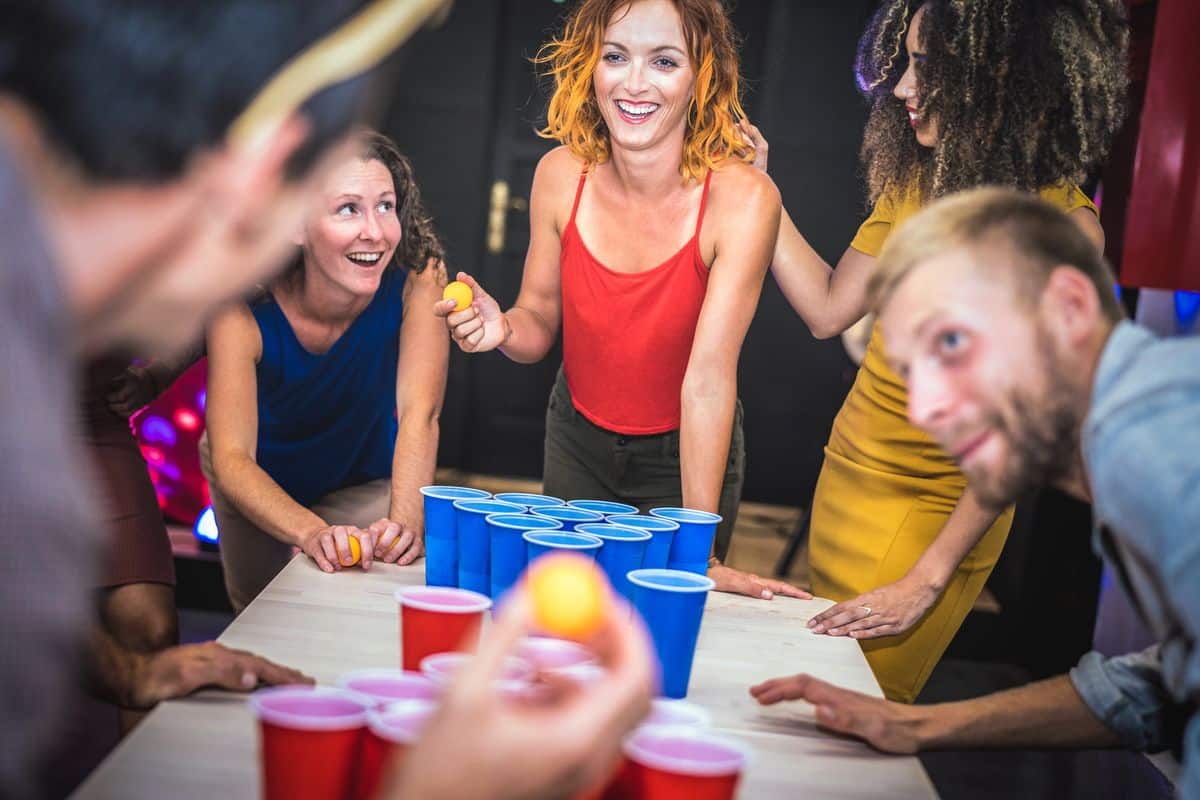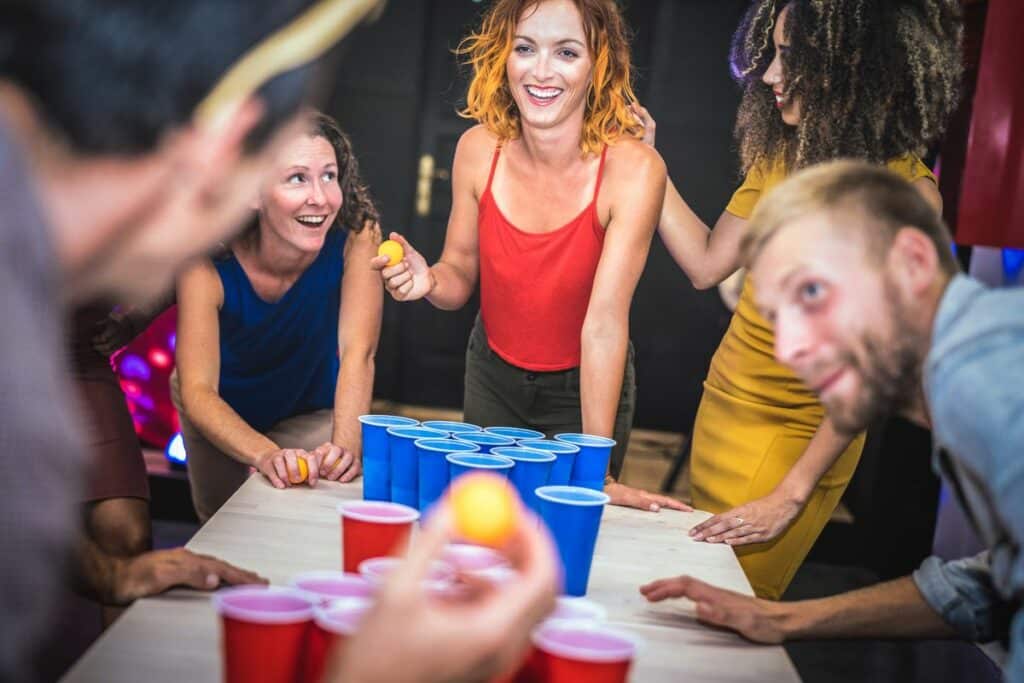 Stay hydrated
It's a classic tip for a reason. This works in pretty much all aspects of your life, to prevent dehydration and keep everything moving along as it should, it's super important to drink. Invest in a motivational water bottle that reminds you to drink hourly or get a glass and enjoy the movement of refilling it every hour. It boosts our energy and keeps our cognitive abilities working at their optimal level.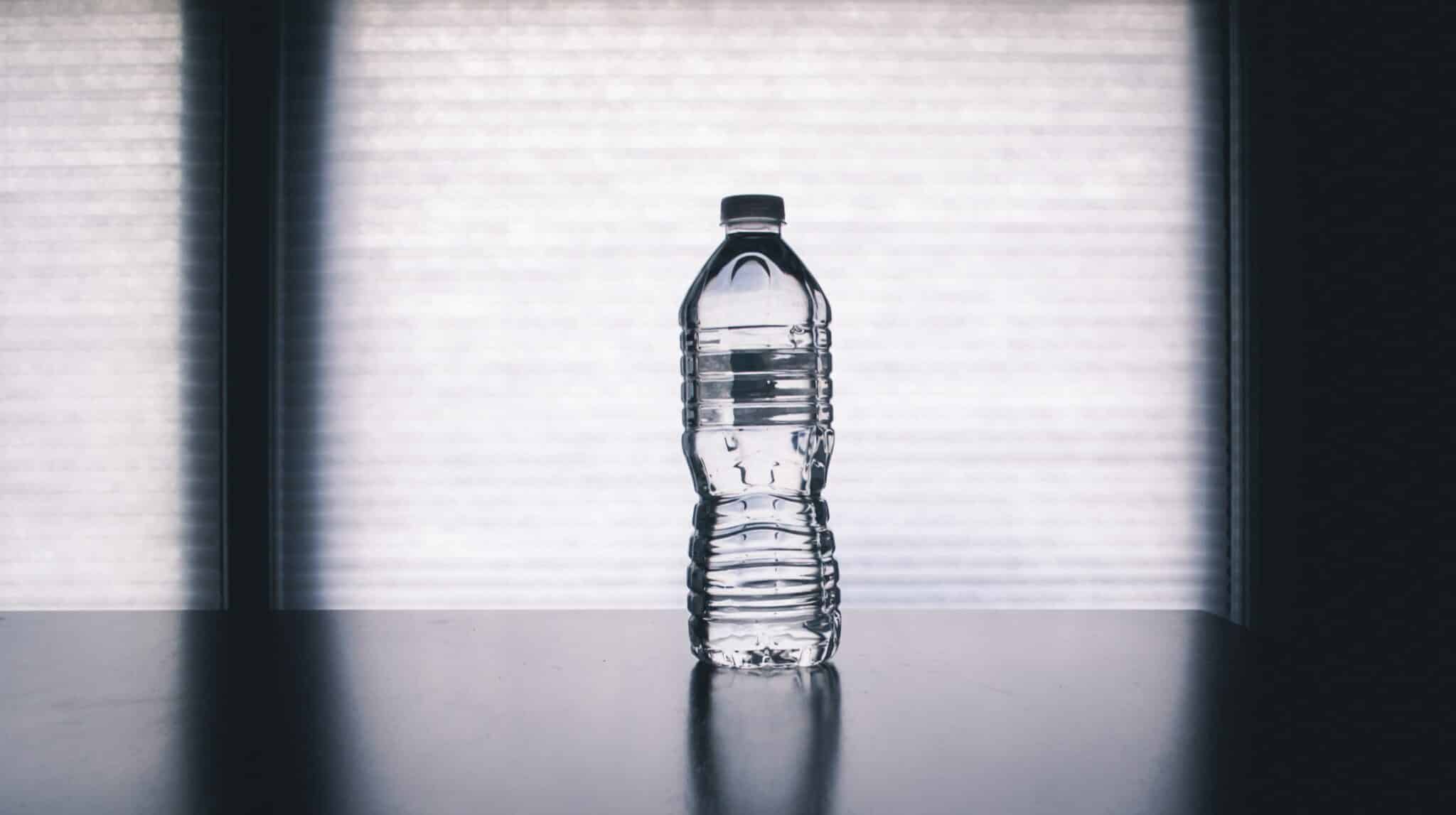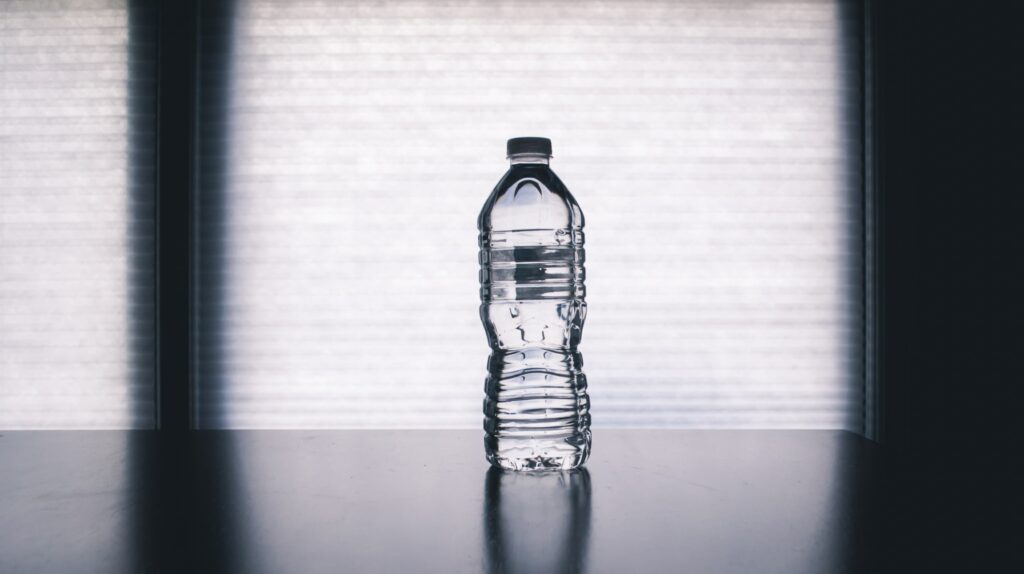 Want to find out about our wellbeing experiences that involve some perfect self-care practices to look after yourself at work for both you and your colleagues? Get in touch with us below for more information: