April has been regarded as Stress Awareness Month and it's time we talk about stress in the workplace and some of the ways how HR can help people to reduce stress at work. Too many modern workers are stressed in their jobs, and this stress is affecting their sleep, health, relationships, productivity, and overall well being. Illnesses, absenteeism, and employee turnover are all caused by a lack of stress management in the workplace.  It is critical to implement realistic actions and procedures to deal with job related stress. These actions will benefit not only the stressed employees, but also the organisation's development as a people oriented workplace.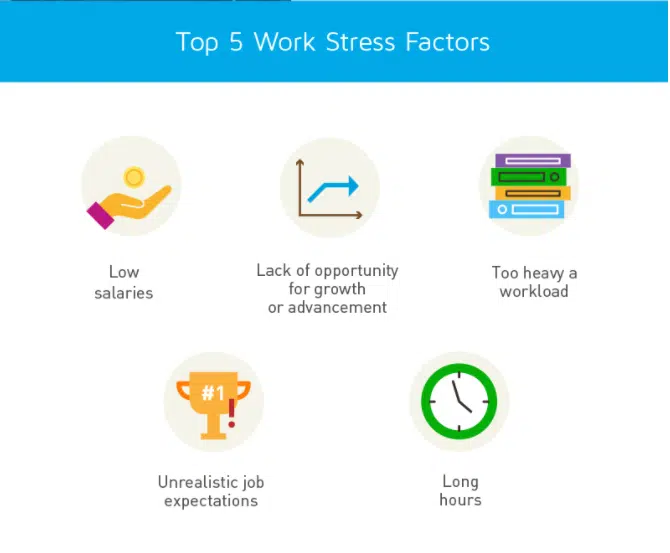 Some stress can be prevented or maintained by the employee themselves and employers should actively encourage their employees to maintain a healthy work-life balance however, in many cases, you can put systems in place that will reduce job-related stress. Here are some of the many ways how HR can help people reduce stress at work:
Offer flexible working hours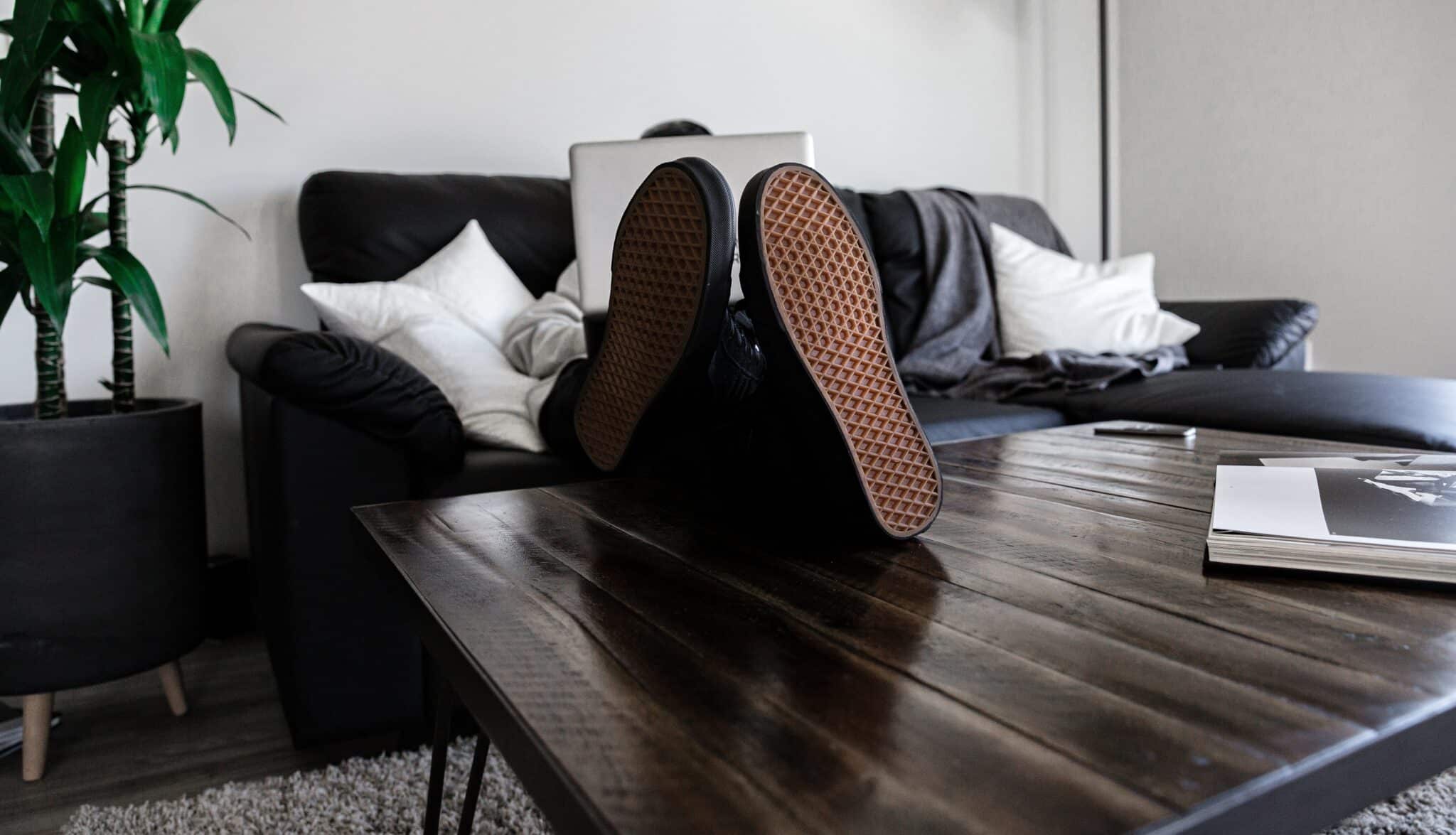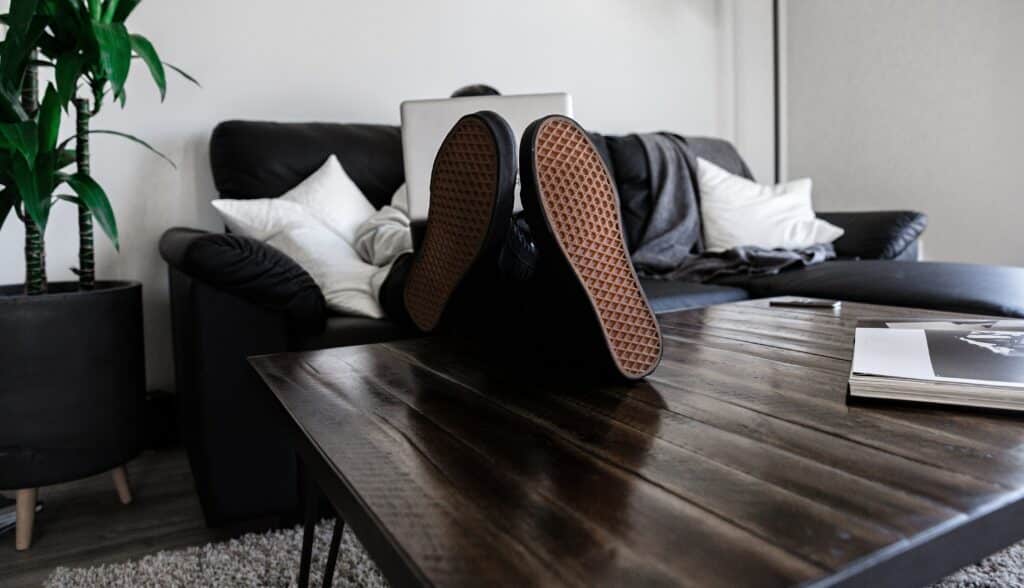 Implementing a strict 9-5 working schedule is a classic schedule, and most employees in recent times do not fit this traditional working pattern anymore, with other priorities outside of work. Employers have a duty to look after their employees, including risk to their health and safety, such as the stress that is caused by long-hours or the difficulty to combine work and family life. People Managers should think about what flexible adjustments they might make to help employees who need to balance work and caring duties. Allowing employees to start work earlier or later, and use a flexible work schedule will mean employees can build their work around their normal life and will therefore reduce the panic and stress that many people may be feeling over things outside of work. 
Make your team aware of the benefits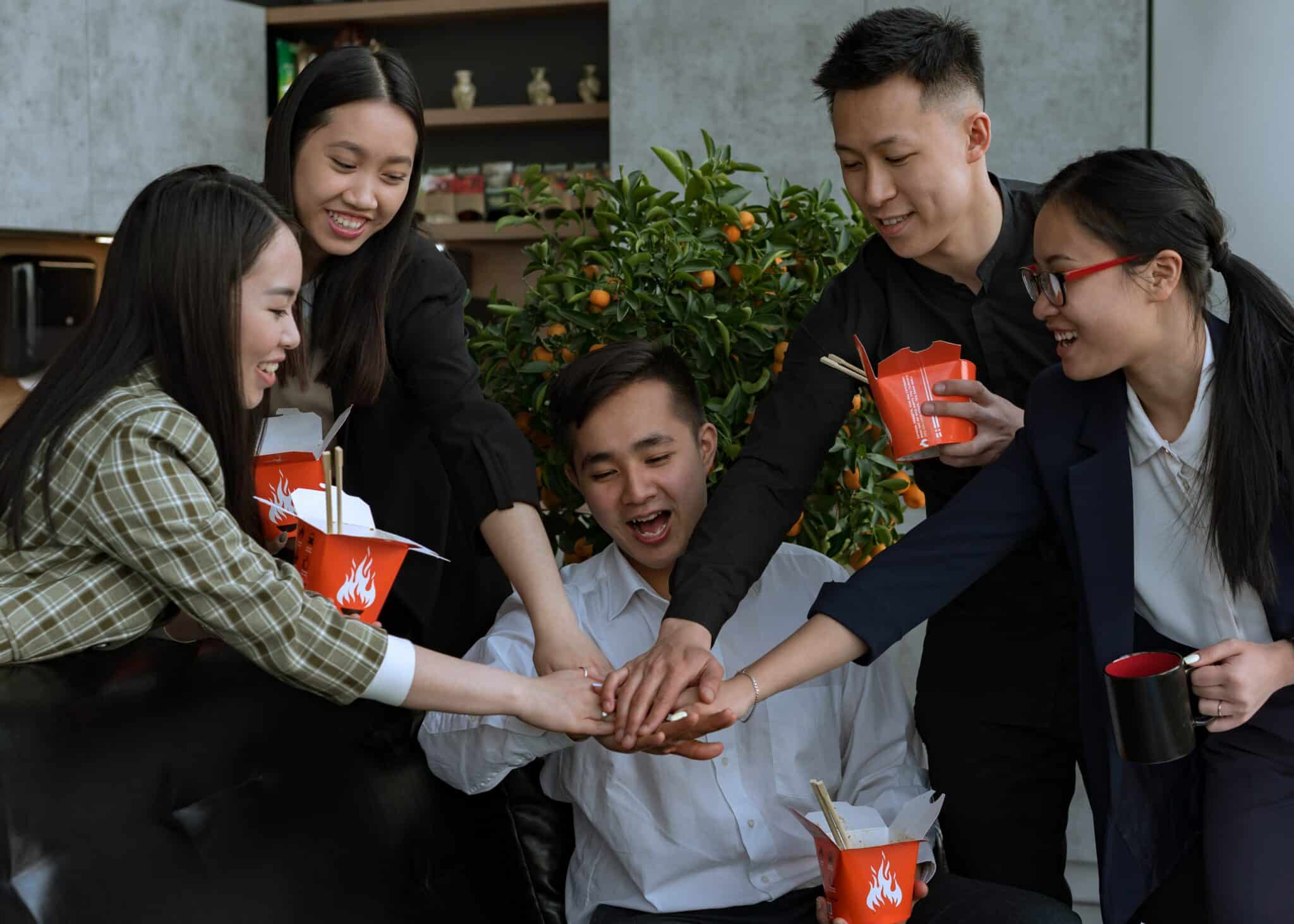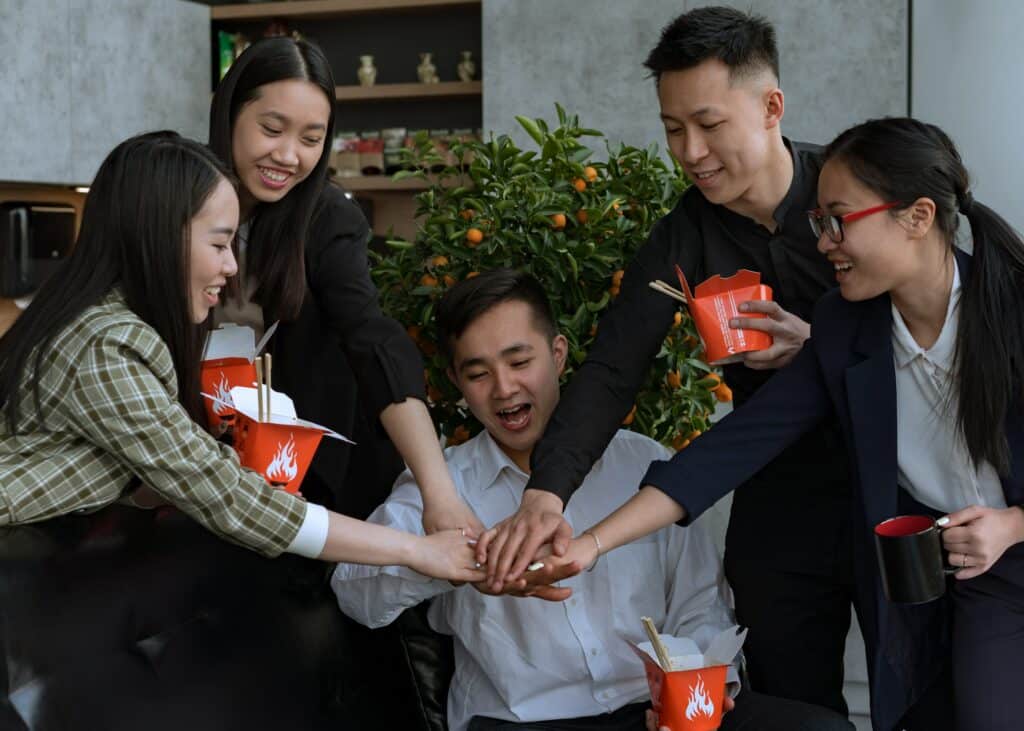 Most businesses will have an employee assistance program (EAP) that offers support services to employees within the business as well as their family members. An EAP can allow employees to take advantage of counselling, assessments and wellbeing support. As well as an EAP, within your company, employees may also have access to mental health benefits and tools to help them cope with stress, anxiety, depression and other indicators of being overwhelmed. Are they hidden away in your benefits package or are they prominently shown and encouraged? Make sure that your colleagues are well aware of all of the benefits and support that the company can provide and encourage your line managers to relay this information to their teams so that help can be received across all departments. 
Make your teams feel valued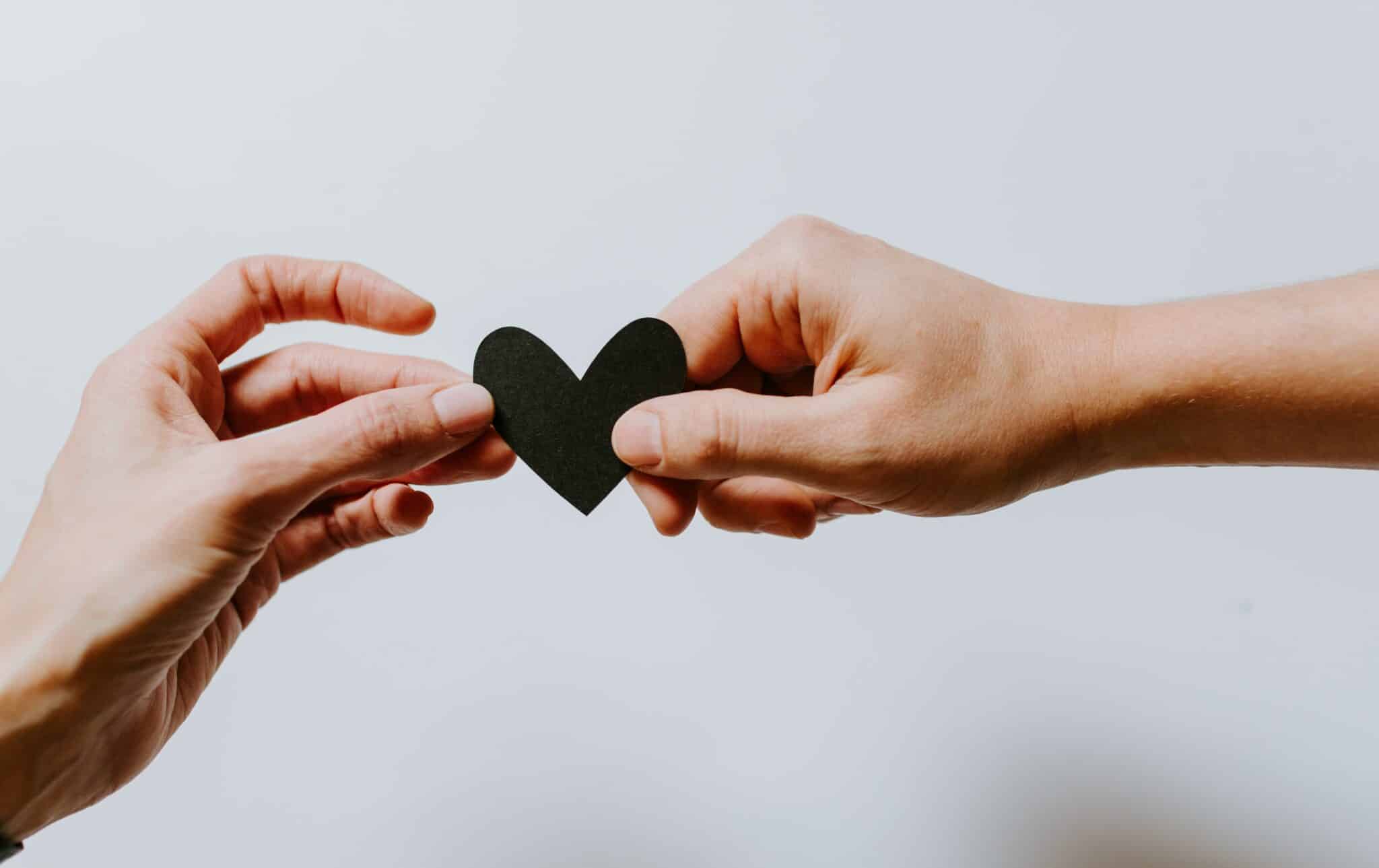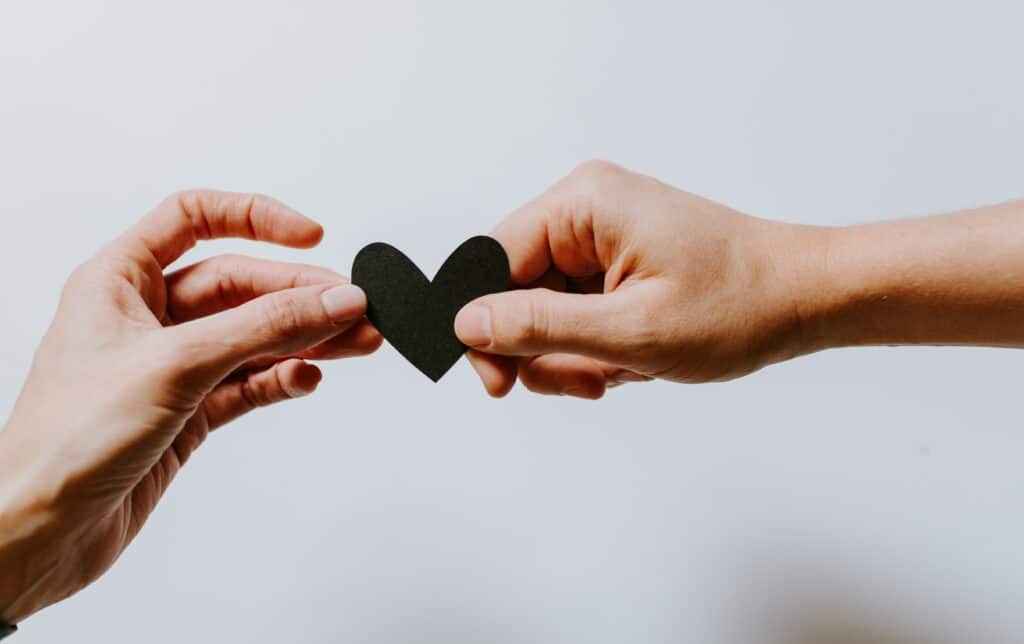 Having regular 1 to 1 meetings with employees should be vital as it not only allows the line manager to learn more about the employee and how their work life is going but it also means they can monitor their workload and help to manage stress. According to the World Health Organization, one of the biggest causes of job-related stress is from huge workloads and unrealistic job expectations that can be fixed easily with employee monitoring and regular meetings. As technology and best practices evolve, so do the job roles that companies are expected to fill and the skills they will need to fill these roles. Employees will feel stressed from needing to learn new skills and adapt to new challenges as companies progress but the company can help with this by reflecting these new skills with salary rises and opportunities to develop and grow which will ensure the employee feels valued. 
Reward and recognition can prevent stress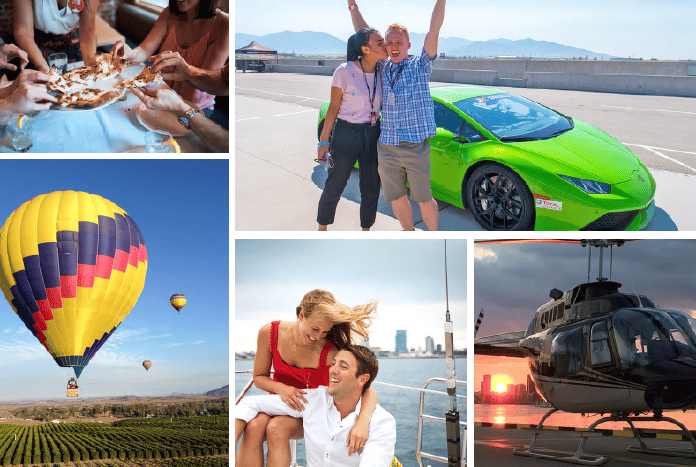 Employee contributions, accomplishments, and efforts must be acknowledged, rewarded, and recognised in order to promote a happy working environment and reduce the overall stress in the company. Incentives can also help employees achieve a better work-life balance. Experiences, fun activities and short breaks in particular will provide an opportunity for employees to get away and recharge their batteries. Everyone benefits from fun activities or time away, and even one of our fabulous experiences will do wonders for the mind and body. Rewarding your colleagues with a fun activity or travel experience will help them relax and recover in a different environment. Breaks like these are necessary to maintain good mental health and reduce stress.
These are just a few of ideas how HR can help people reduce stress at work and with more employees leaving their roles more than ever, implementing flexible working hours and relevant reward schemes can be the key to retaining talent. So how can you get your reward strategy right? It has been reported that gift cards are a great motivator and are the number 1 most requested incentives amongst employees, learn more about our incredible gift card range below: