The United Nations has declared March 20th as International Day of Happiness since 2013. The project emphasises the importance of happiness in people's lives all across the world, and there's no better place to start spreading happiness than at work. With the average person spending a third of their lifetime at work, it is essential to find ways to be happy at work in order to keep your energy and motivation levels high and also look after your mental health in the office.
So what is the importance of happiness at work?
With one-third of UK employees having trouble coping at work due to depression, stress or burnout, health and wellness is increasingly on the agenda for many companies, and building a positive and pleasant workplace has never been more crucial. Workplace happiness is important because it can help bolster a company's reputation and recruitment efforts by projecting a favourable image (both internally and externally). According to Robert Half's report, workplace happiness leads to us being able to focus on our work, produce more, become more creative and build better relationships with our colleagues. To help improve workplace happiness, we've put together a list of 12 ways to be happy at work that you can implement right away.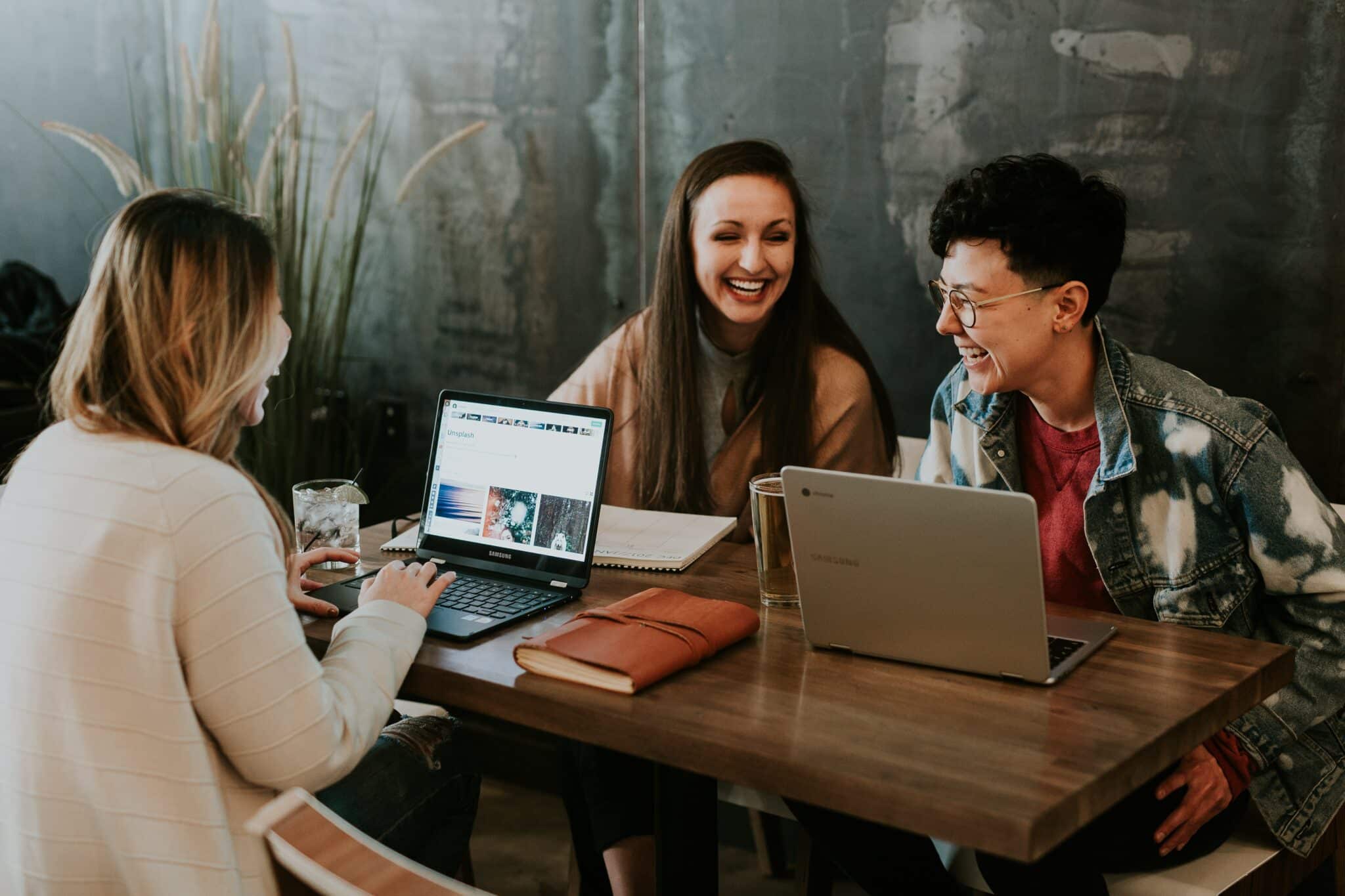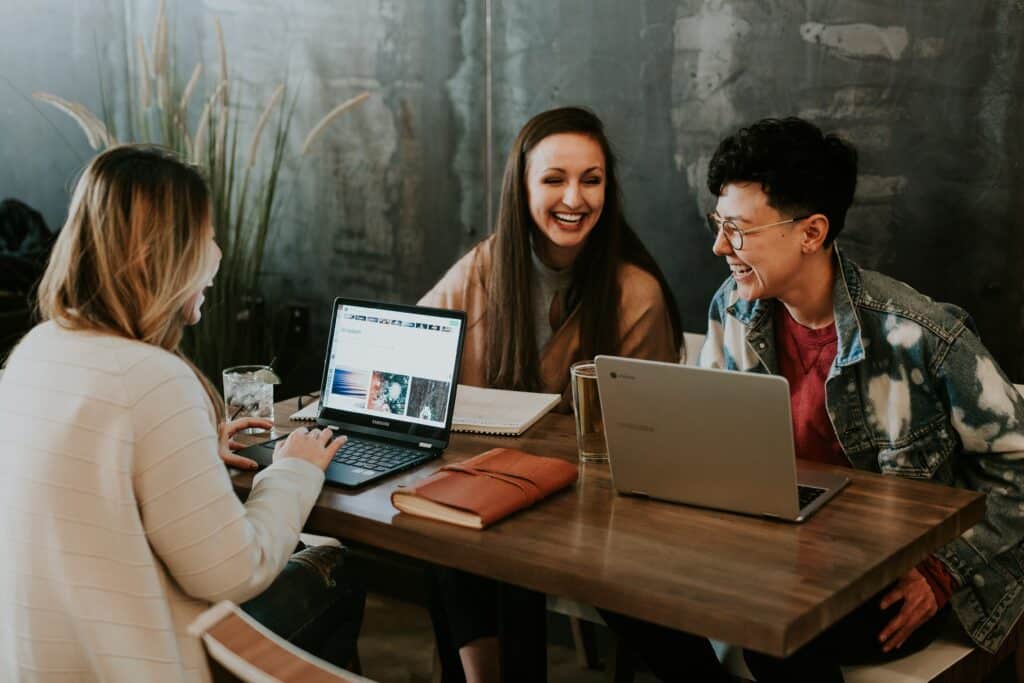 Ways to be happy at work
Enjoy life outside of work– A job, for many people, is something that enables them to live a lifestyle they appreciate outside of work. If you are happy outside of work then you are more likely to be happy at work.
Provide or ask for regular feedback– Receiving feedback on your work can either provide positive reinforcement that makes you feel valued, or it can fill in crucial skill and understanding gaps that will help you do your job better and fit into your work environment.
Greet colleagues with a smile– Greeting colleagues in the morning is a terrific approach to set the tone for International Day of Happiness. Go above and beyond with a big smile and a "good morning" to start the day.
Give yourself breaks– Allowing yourself more "you" time by going for a walk, meditating or having a quick snack can help you feel more grounded and enthusiastic about your work while also reducing stress.
Look after your body– Taking care of ourselves and prioritising sleep, water, diet, and exercise are critical components of being able to work happily.
Develop work relationships– Develop genuine relationships with colleagues you admire and respect, who support your career advancement and care about your happiness, and who you will support equally in return.
Get the tunes going– When you're having a bad day, music can significantly enhance your mood (and productivity). So, to get through the day, gather some of your favourite songs for a more upbeat change to the day.
Meditation– This one might be a given, however there is no denying the mental and emotional benefits of meditation. Find a quiet space, set a timer for five or ten minutes, shut off from the world and simply breathe.
Drink plenty of water– Keep a big glass of water at your desk to help you stay focused and hydrated, as well as to combat any persistent headaches. You'll feel great, and your outlook at work will improve.
Communicate– Communication is an important skill that we frequently overlook. Communicating will help you feel less anxious, whether you send a few more emails and messages to colleagues or take an extra minute to check in with your manager about the day's happenings.
Reflect on your achievements– It can be so rewarding to actually take the time and look back fondly on the tasks you have finished and the accomplishments you have made. Give yourself a well-earned break/reward for finishing that report.
Use fun rewards– Everybody needs a little motivation here and there so why not try incentivising yourself or your colleagues? Once you or your team have accomplished something then reward yourselves! This could be a simple trip out for lunch or even one of our amazing gift cards!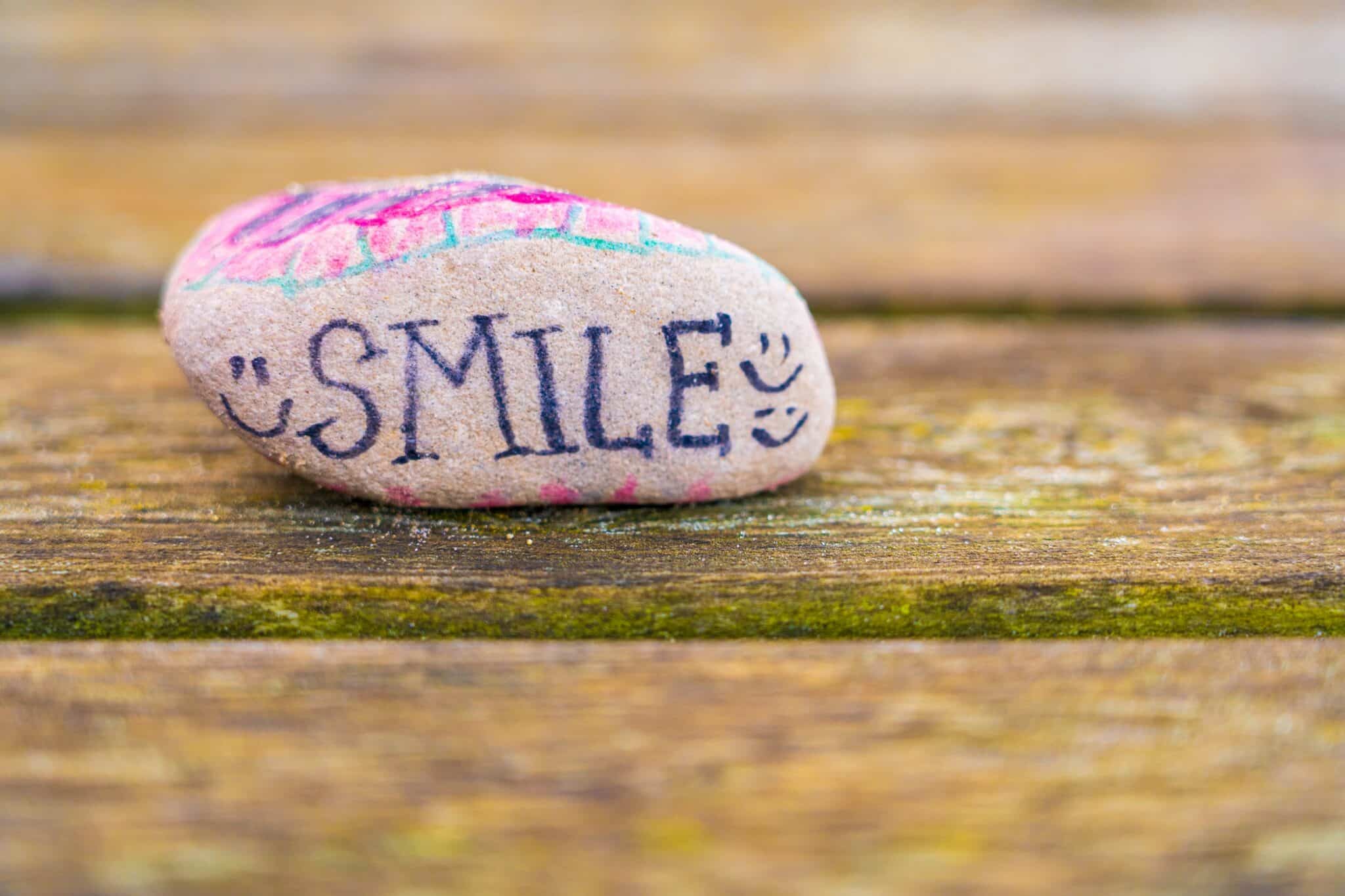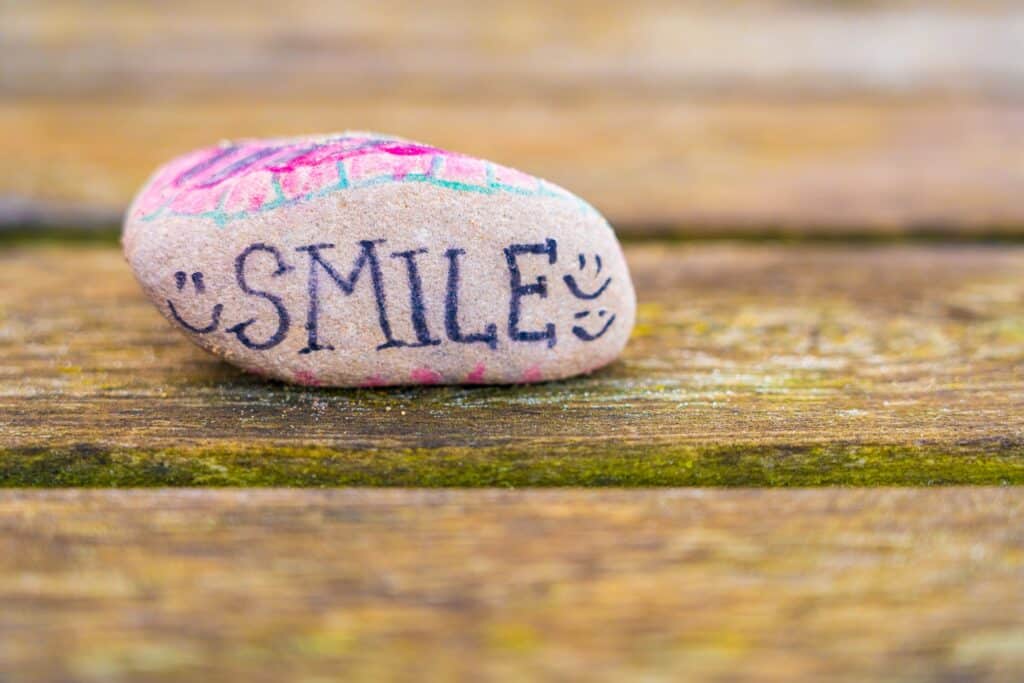 What do we do?
Here at Virgin Incentives, we always practice what we preach and we recognise that workplace happiness is one of the most important elements of keeping the team going and making our organisation tick. Below are just some of the many great things we do to boost workplace morale and happiness:
Charity walks- Last year, we made the amazing 10k trek from our office here in Bourne End to Marlow and back to raise money for the Thames Hospice. The weather was perfect for it.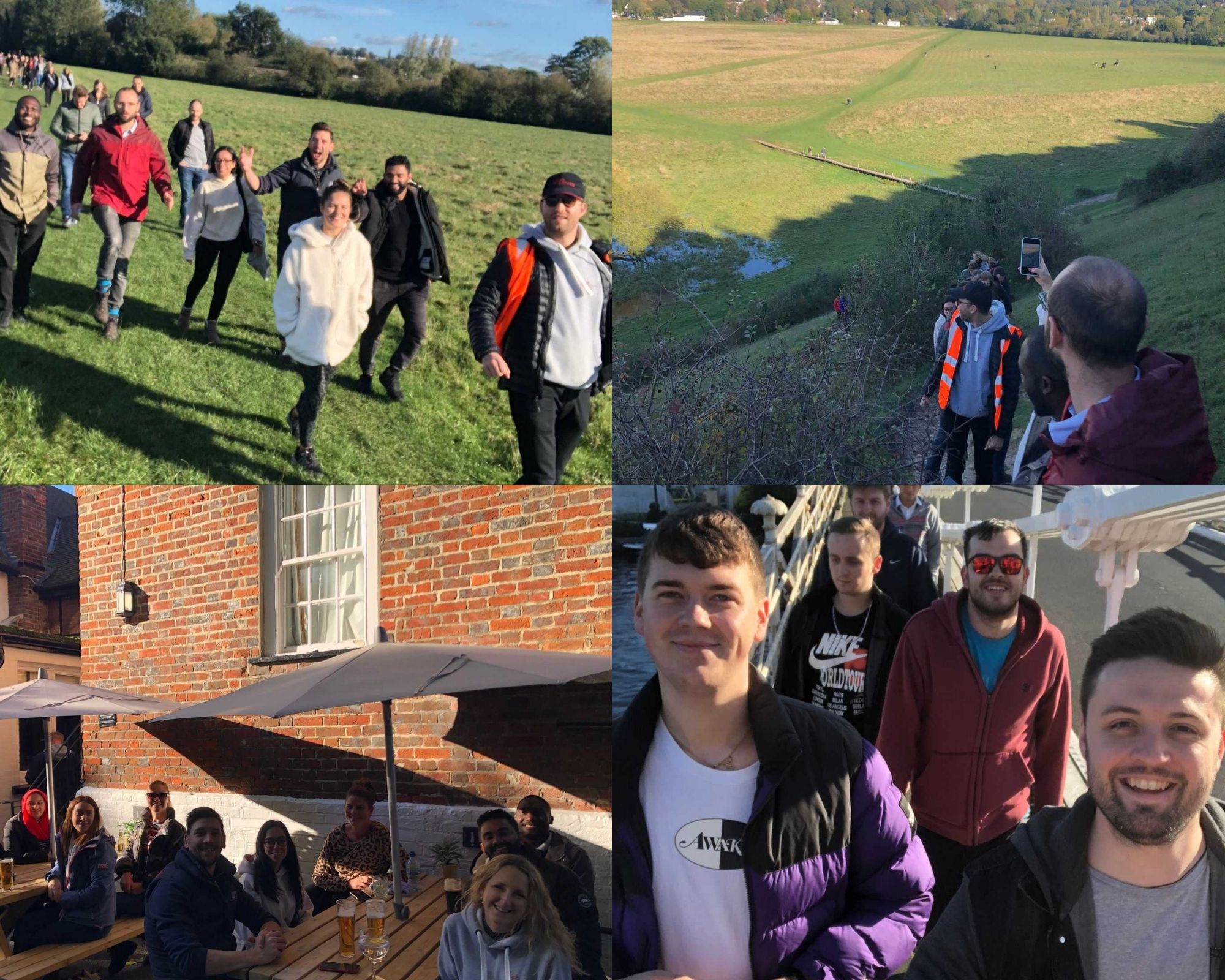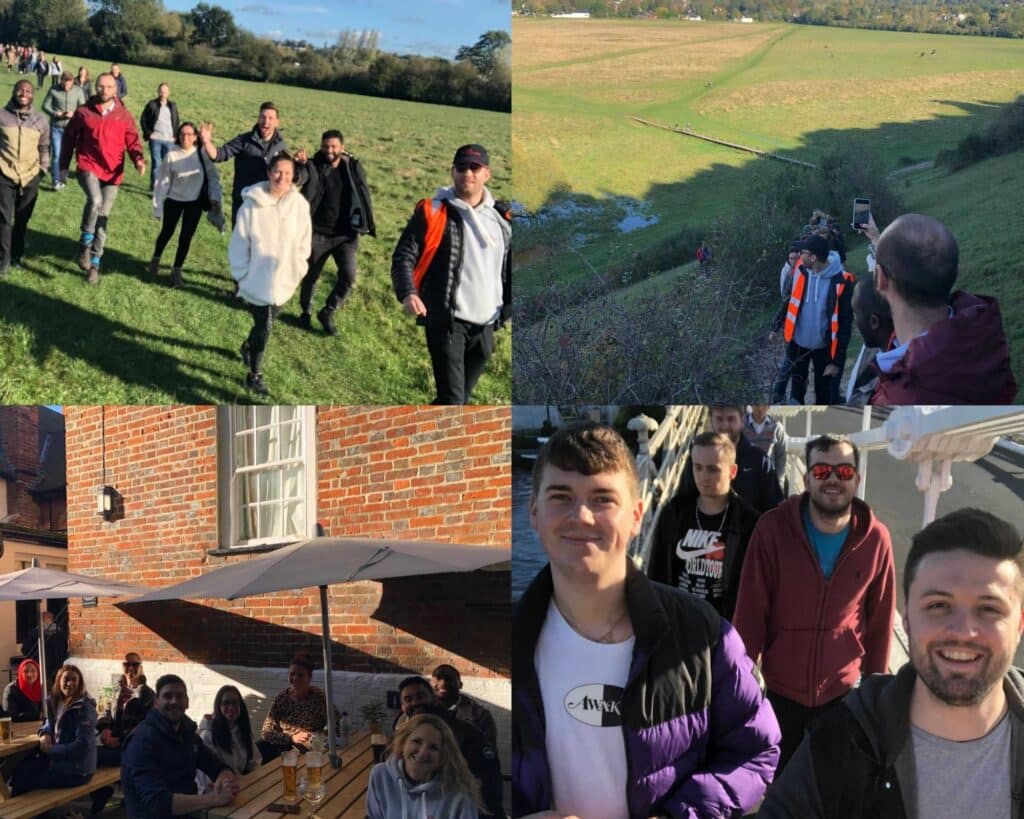 Food trucks- We've had some amazing food trucks come and visit us during lunchtime at the office, from burgers and wraps to sweet crepes and waffles.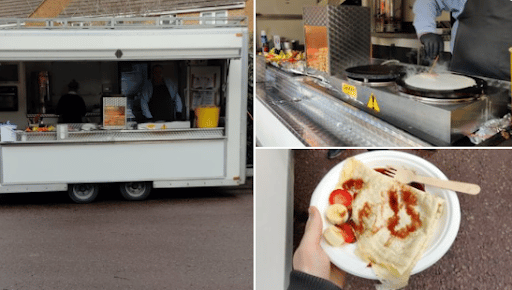 Entry to the view from the Shard- Everybody in the company is given 2 free tickets to visit London's highest viewing gallery at the view from the Shard, a fantastic experience.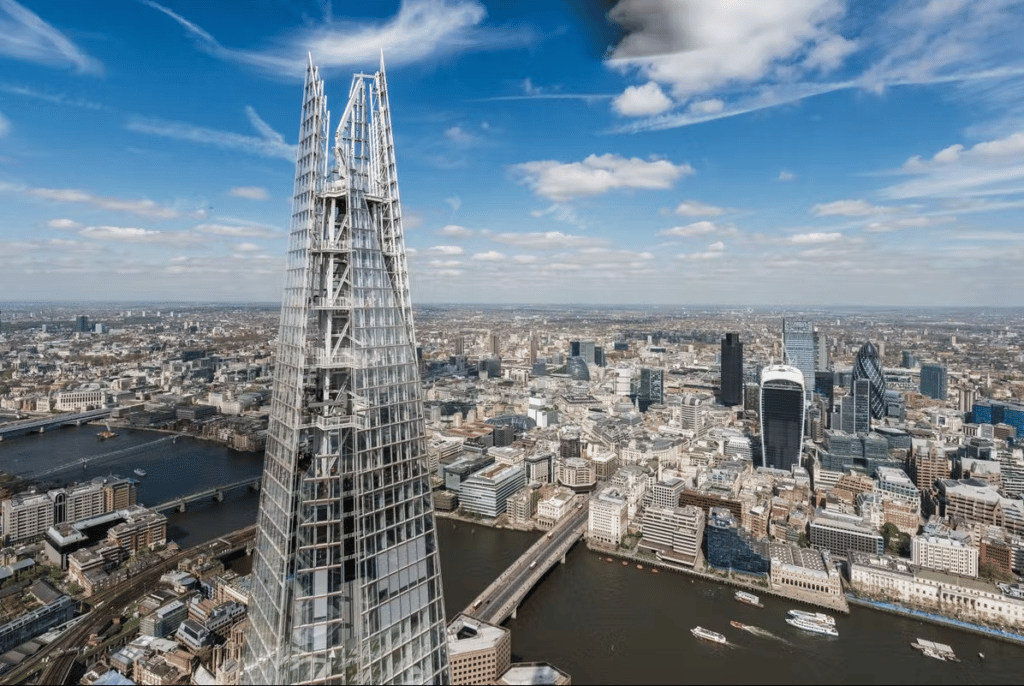 These are just a few of the many ways to be happy at work, we hope these inspire you to make the most of international day of happiness. If you need support with some amazing experiences and gift cards to help boost employee happiness then contact us below to see how we can help.