One clear trend that has taken centre stage in 2021 is HR and business leaders putting their people at the centre of their business. Leaders are making much more of an effort to really listen to their employees' needs and ensure they feel appreciated for all their hard work. A traditional work Christmas party has always been a popular way to bring teams together in a fun and relaxed party setting at the end of the year.
However, not all businesses are comfortable or ready to organise large gatherings, meaning it can be pretty difficult to plan the perfect Christmas party. Luckily, we have a list of fun Christmas party alternatives.
1. Gifting your employees an experience together
Every day, we're helping customers and clients across the UK get out there and do something extraordinary. With experiences available across the nation, from Manchester to London, there's a never-ending choice of experience days, handpicked to maximise enjoyment. No Christmas party? No problem! Your employees can still have something memorable to look forward to.
Here's some fantastic group experiences on offer that can be used as Christmas party alternatives:
Ultimate Free Roam Virtual Reality Experience for Four at Zero Latency
With exclusive VR equipment, your four colleagues will be virtually transported to a city swarming with zombies. With free-roam technology allowing them to navigate on foot around the virtual world, this is an immersive experience of epic proportions, exclusive to Virgin Incentives and Virgin Experience Days.
Exclusive Central London Helicopter Buzz Flight for Five
Gift your colleagues an unforgettable group outing discovering the nation's capital from a breathtaking perspective. Five employees can enjoy a true birds-eye view of the city as they soar 600 metres above the streets with the pilot on hand to point out the sights.
Jurassic Coast Private Boat Sightseeing Tour for up to 8 People
Departing the incredible Weymouth Bay, your colleagues will see some of the world's finest natural wonders on the 2-hour experience. Set entirely within a UNESCO World Heritage Site, discovering an array of iconic landmarks, unspoiled beaches and wildlife.
Exclusive Multi-Game Group Pass for up to Six at Immotion VR
Your team will receive a quick briefing before they head to the gaming space, which is exclusive to your group. They will have free-reign of the 40 games on offer, of which 10 are multiplayer. With complete freedom to choose their games, this is guaranteed fun for all.
2. Gifting an At Home Experience
The great thing about Christmas parties is they can be whatever you want them to be. If individuals are feeling daunted and anxious by the concept of large gatherings, you can still host a Christmas party that teams can enjoy virtually, in the comfort of their own homes. Here's a taster of some of our popular stay-at-home experiences that may serve as the perfect party alternative:
Cocktail Masterclass at Home Experience for up to six Households
Your team can embark on a virtual journey of discovery with this bespoke, private cocktail masterclass from Southside Bars. If you're looking to turn a virtual drink party into a stylish affair, this is the answer. Without even leaving the house, up to six employees can get together virtually and learn the fine art of cocktail making.
4 Escape Rooms to Play at Home Up to 8 players from your team will have to work against the clock to unravel the mysteries hidden within each one. Following the scent via a series of audio and video files as they work each challenging narrative, navigating a series of puzzles.
The Cookaway Live Cooking Experience and Ingredients with a Chef for Four
Reward your team with this Cookalong for up to four people by The Cookaway. An expert Cookaway chef will join them virtually in their home as they learn to master a world cuisine of the chef's choice in a live and interactive workshop.
Live Online Chocolate Truffle Making Experience and Kit with My Chocolate
Send a thoughtful gift to the Sweet Tooths at work with a live chocolate making masterclass from the team at MyChocolate. Led by one of their charismatic chocolatiers, the hour-long experience will teach new chocolate skills making the most delicious fresh cream truffles.
3. Multi Choice Gift Vouchers
We're firm believers in meaningful gifting and you can give your colleagues the freedom to choose, whilst still showing a level of understanding as to who they are as people. Take a look below at some of our collection vouchers that will make for great Christmas party alternatives:
| | |
| --- | --- |
| | If you want to give them a taste of life in the fast lane but aren't sure which mode of transport is up their alley, this drivers collection voucher will give them the choice. From double supercar thrills to classic car road trips, there's something for every type of motorhead. |
| | With the focus firmly on relaxation, gift a well-deserving employee a super selection of spa days with this spa day collection. With spas available across the UK, they're the perfect stress-buster that'll leave your colleagues feeling relaxed, refreshed and ready to face the world. |
| | We've said it before but after the previous year, there's been a greater value placed on time spent with loved ones. This couples collection voucher will give your workers the chance to spend time with their other half while doing something extraordinary. With over 100 experiences to choose from, there's a world of opportunity waiting. |
| | Whether they're rugby, football or motorsport fans, they'll have the freedom to take their pick from a variety of sporting venue tours. With stadiums and dedicated hubs for passionate fans spread out across the country, this sports venue tour collection voucher is a winning gift. |
4. Gift a Virgin Experience Days Gift Card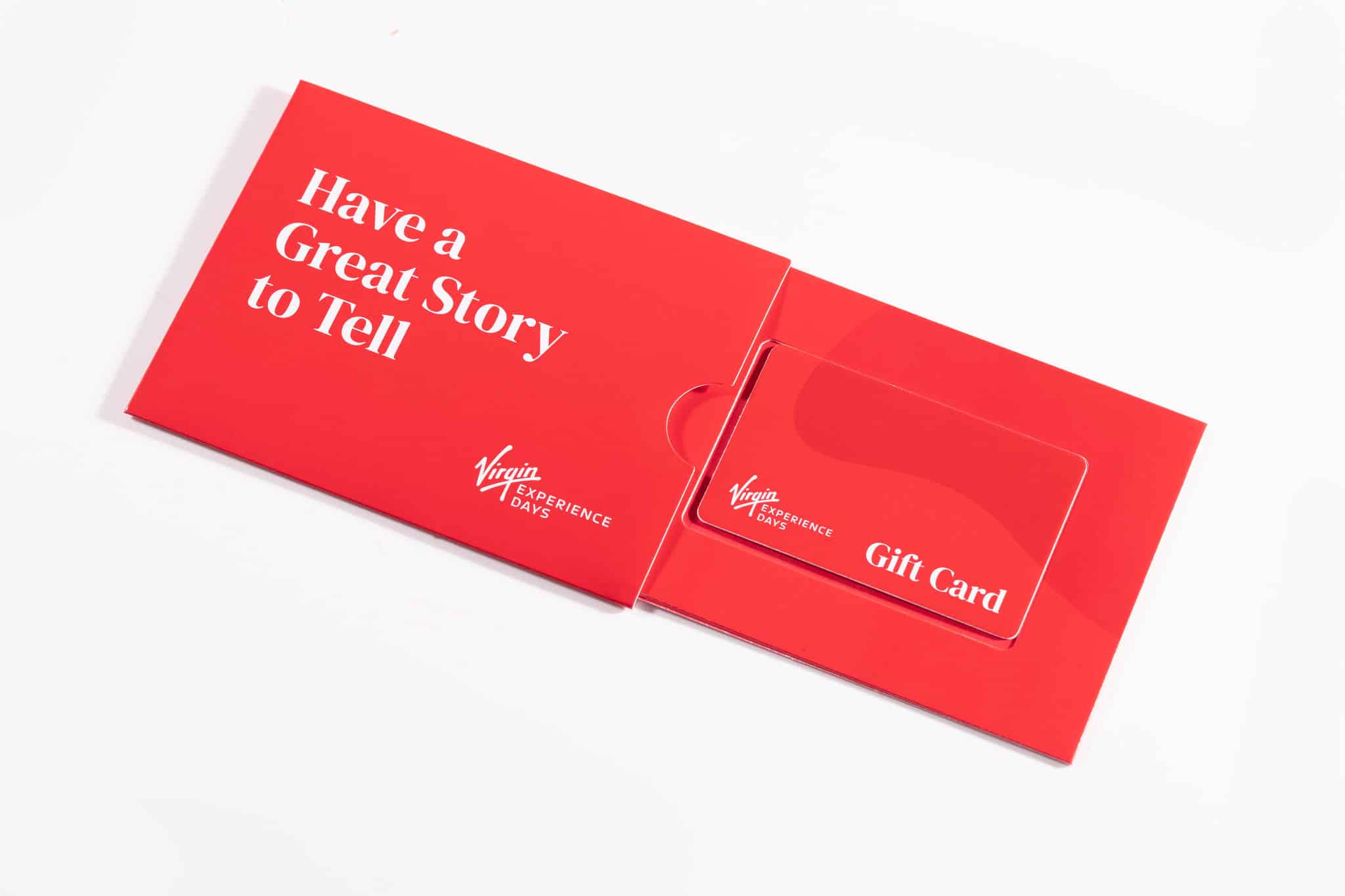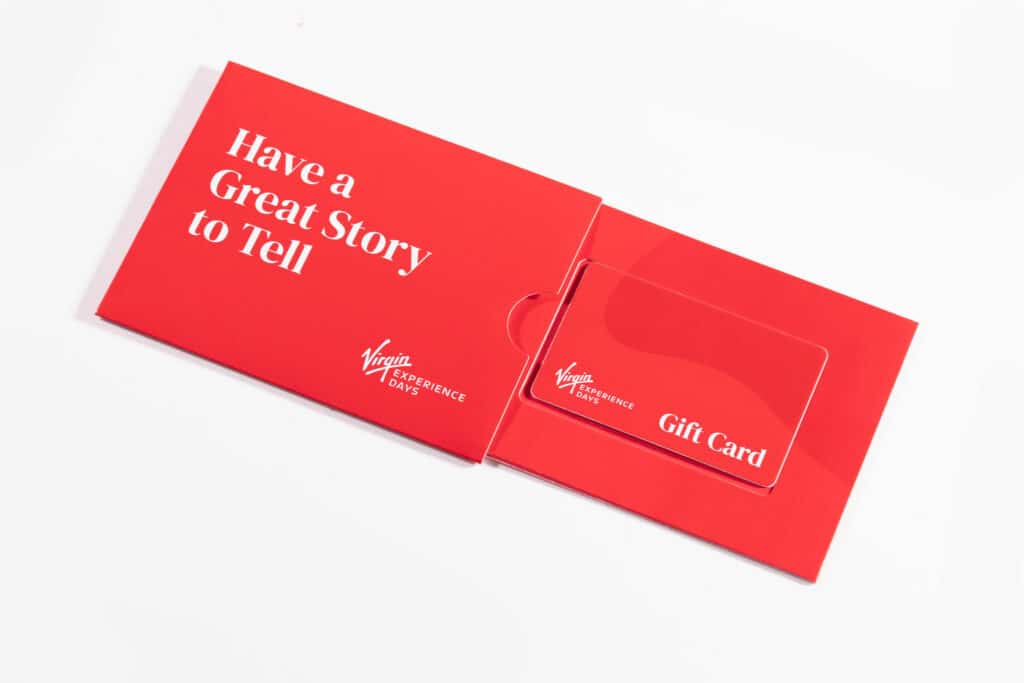 The main benefit of a Christmas or end of year party is that workers can be rewarded and recognised for all their efforts. Not being able to host a Christmas party does not mean that your team has to lose out. The Virgin Experience Days Gift Card offers access to over 3,000 experiences, ranging from sky-high adventures to indulgent afternoon teas in luxurious surroundings. Receiving such gifts would enable workers to have amazing stories to share afterwards which many value more than anything.
5. Gift Leisure Vouchers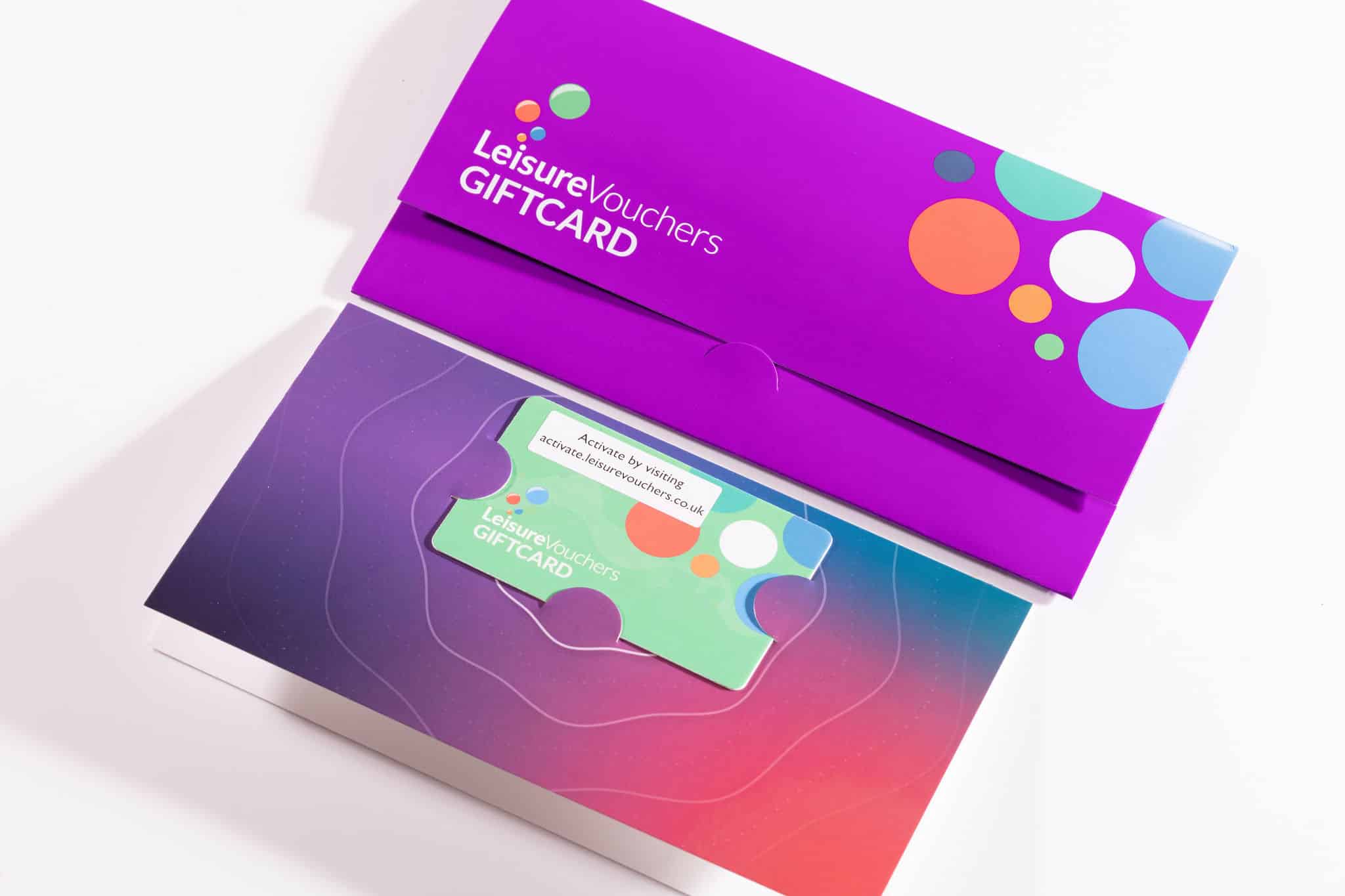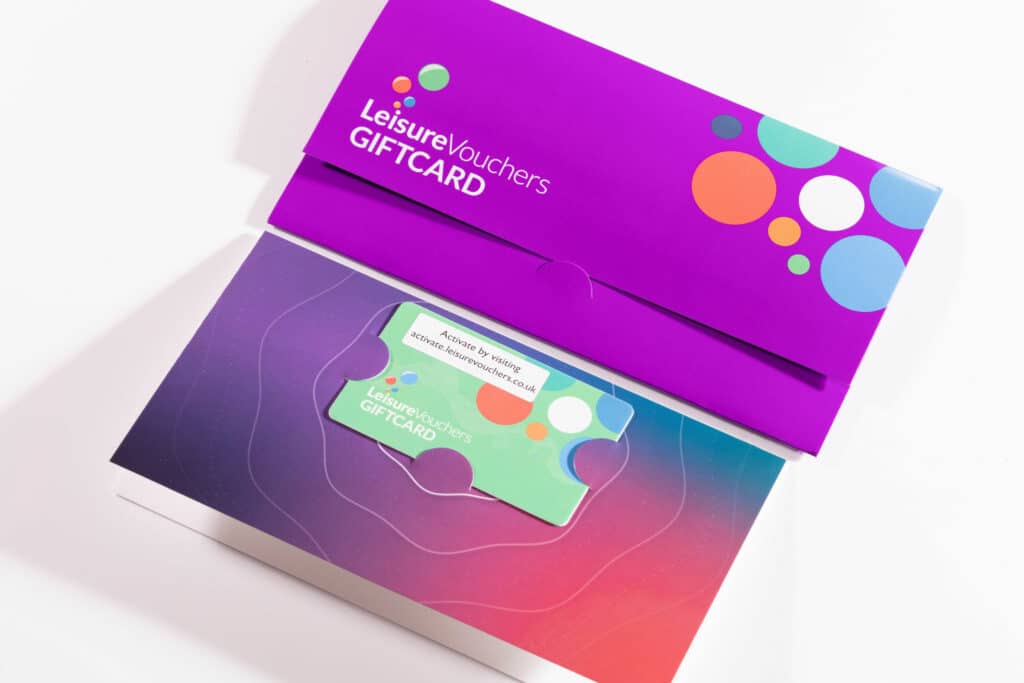 Another fantastic option to boost team morale in the place of a summer party is the Leisure Vouchers Gift Card. Redeemable at over 5,000 UK locations, your team can look forward to using their voucher for a variety of everyday brands. With everything from Premier Inn to Pizza Express, they'll be guaranteed a great time out. The Leisure Voucher Gift Card offers staff flexibility to choose their rewards. The card's value can be put towards a whole range of things from days out to high-street purchases to meals with loved ones. You simply load the gift card or e-voucher from £5 – £130 and give your colleagues something they can look forward to.
Give us a call on 0330 111 3030 or email us at info@virginincentives.co.uk to find out how we can help you with exciting Christmas party alternatives this year.