This one is perfect for the home bodies and those who just love the digital world. Your employees, clients and customers can discover all the magic of an experience, within the comfort of their own home. From online cooking classes, to arts and crafts sessions, escape rooms and tutored gin tastings, there's a digital experience for everyone. So without further ado, let's dive into our picks for the top 10 virtual experiences for corporate rewards: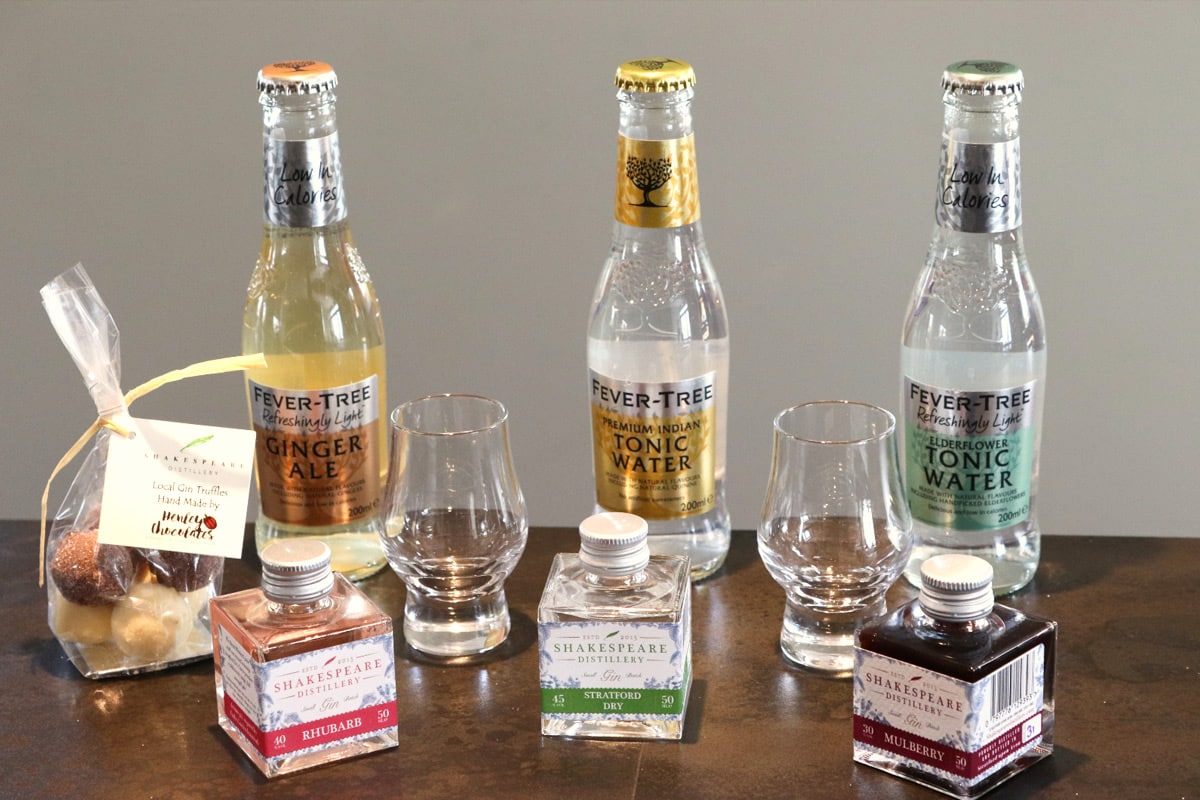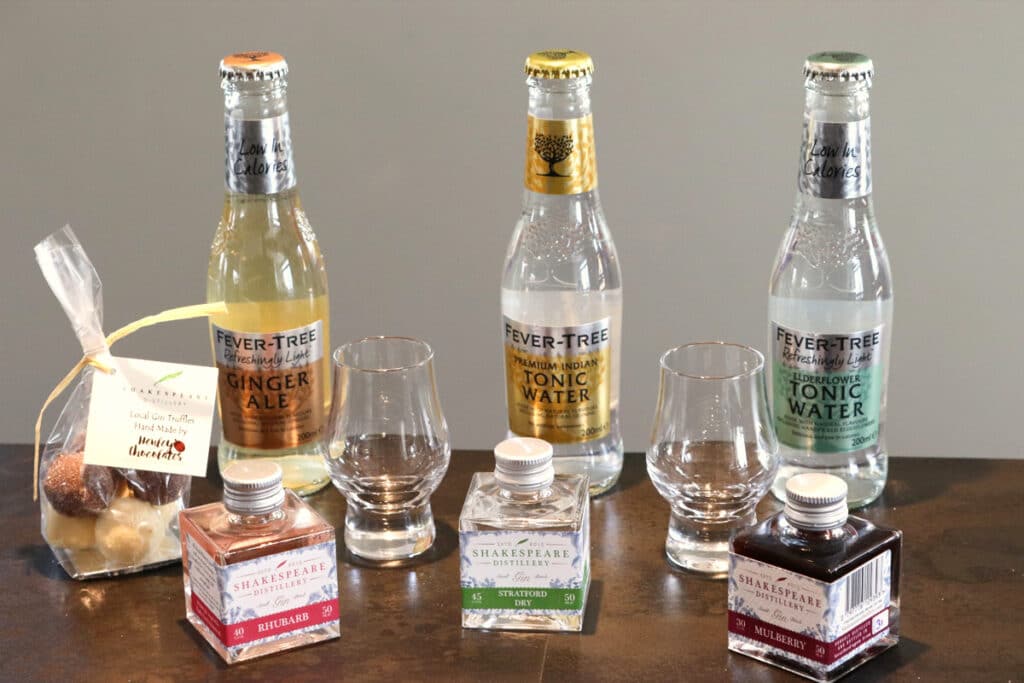 Prepare your recipients for a night in with a difference to discover a range of gins from the Shakespeare Distillery, all in the comfort of their own home. They'll get the lowdown on all things gin from a personal mixologist as they follow a unique online video. Your recipients will play along at home as they sample three gins from Shakespeare Distillery's unique selection, including mixers and tasting glasses.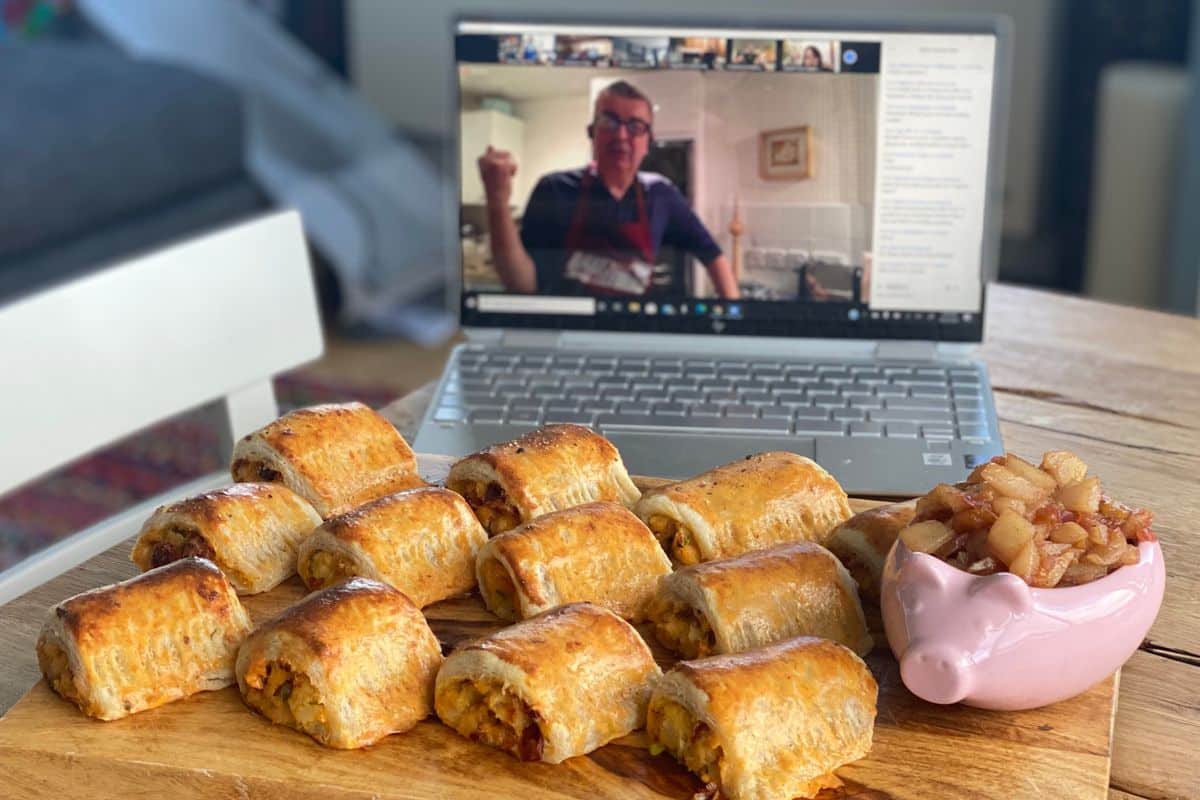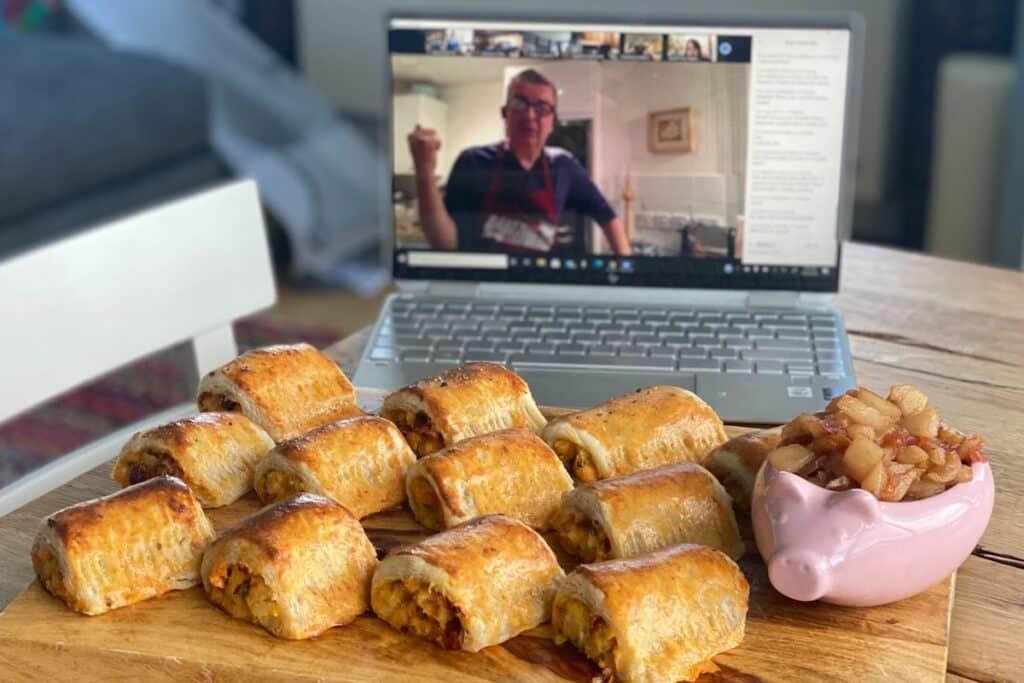 Your employees cna customers can learn amazing kitchen skills with some of baking's most famous faces, with an online class from Bake With A Legend. From the comfort of home, your people can unlock the secrets to brilliant bakes live and interactive along with fellow enthusiasts. Guided through by a former Great British Bake Off contestant host, participants will be able to ask questions as they go over the course of 2 hours of baking fun.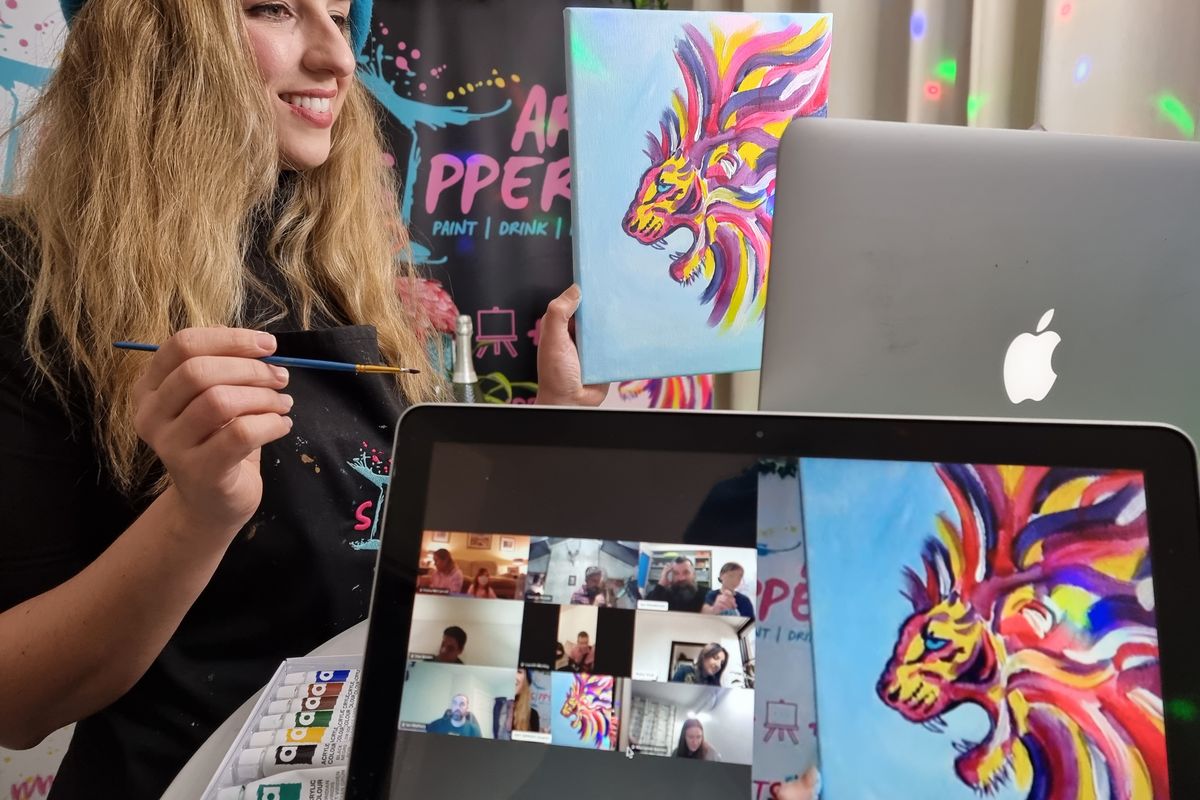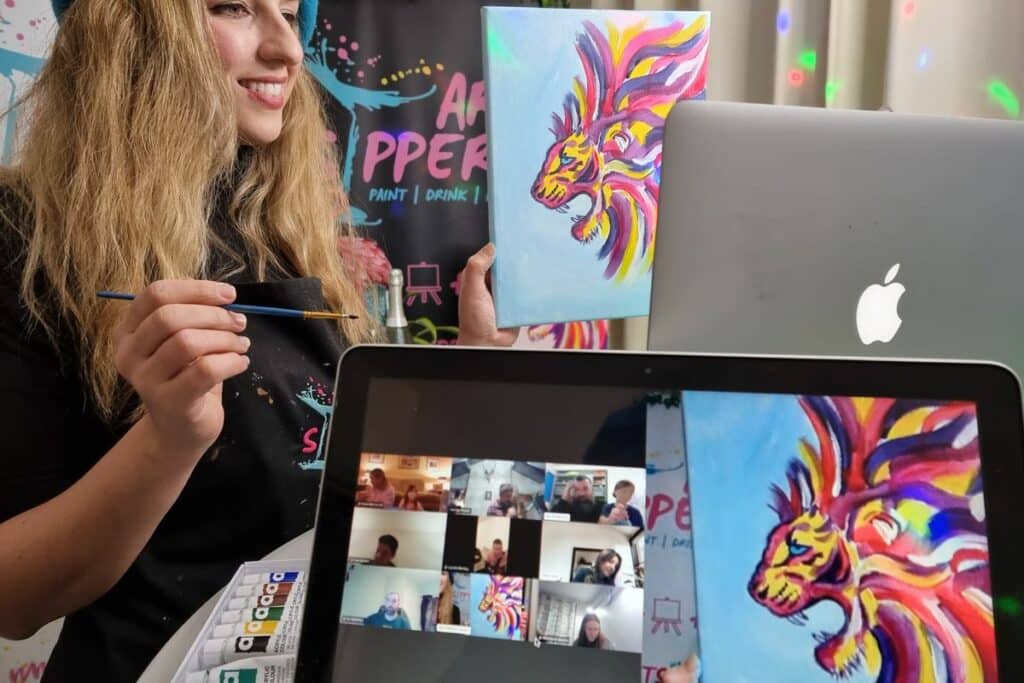 Treat your people to create some memories with their loved one during this interactive and energetic live painting experience with ART SIPPERS, including premium art materials, tasty treats and cheeky alcoholic sips. Everybody will receive step-by-step painting instructions, while drinking along to the sipping bell! With music, a quiz, dad jokes and a prize to be won, this event is great fun.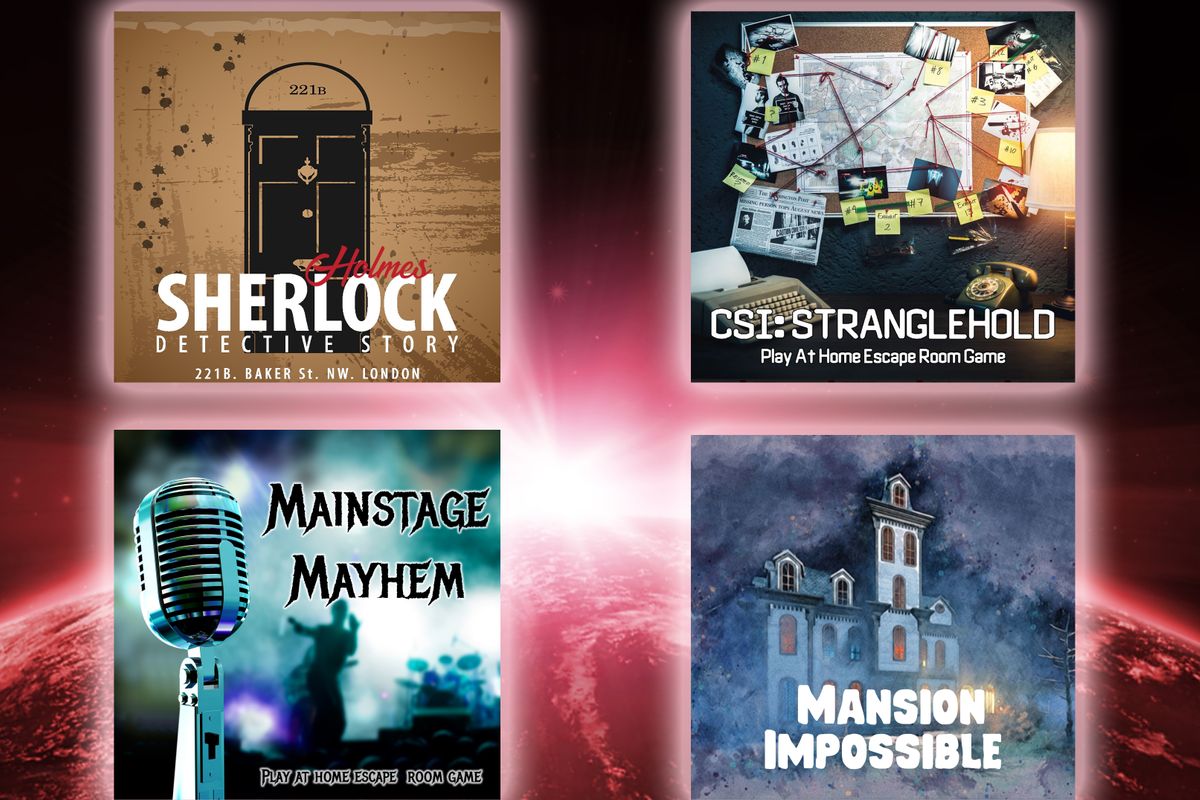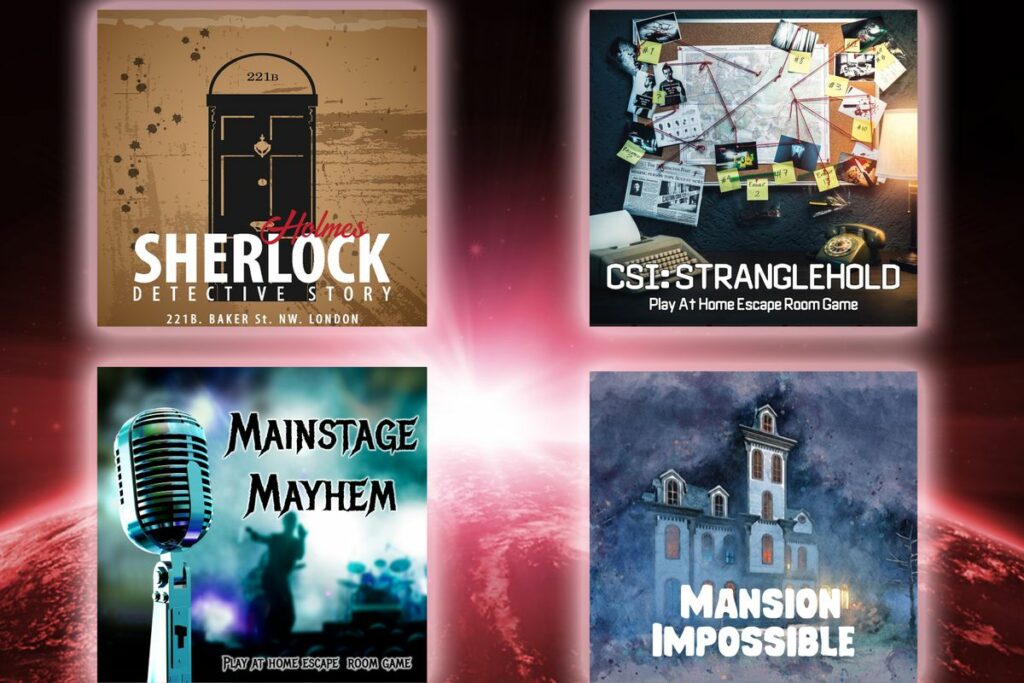 Get the team together for a series of fiendish online escape rooms with this brilliant bundle. Play right away with up to 8 players, the team will have to work against the clock to unravel the mysteries hidden within each one. Follow the scent via a series of audio and video files to work each challenging narrative, navigating a series of puzzles.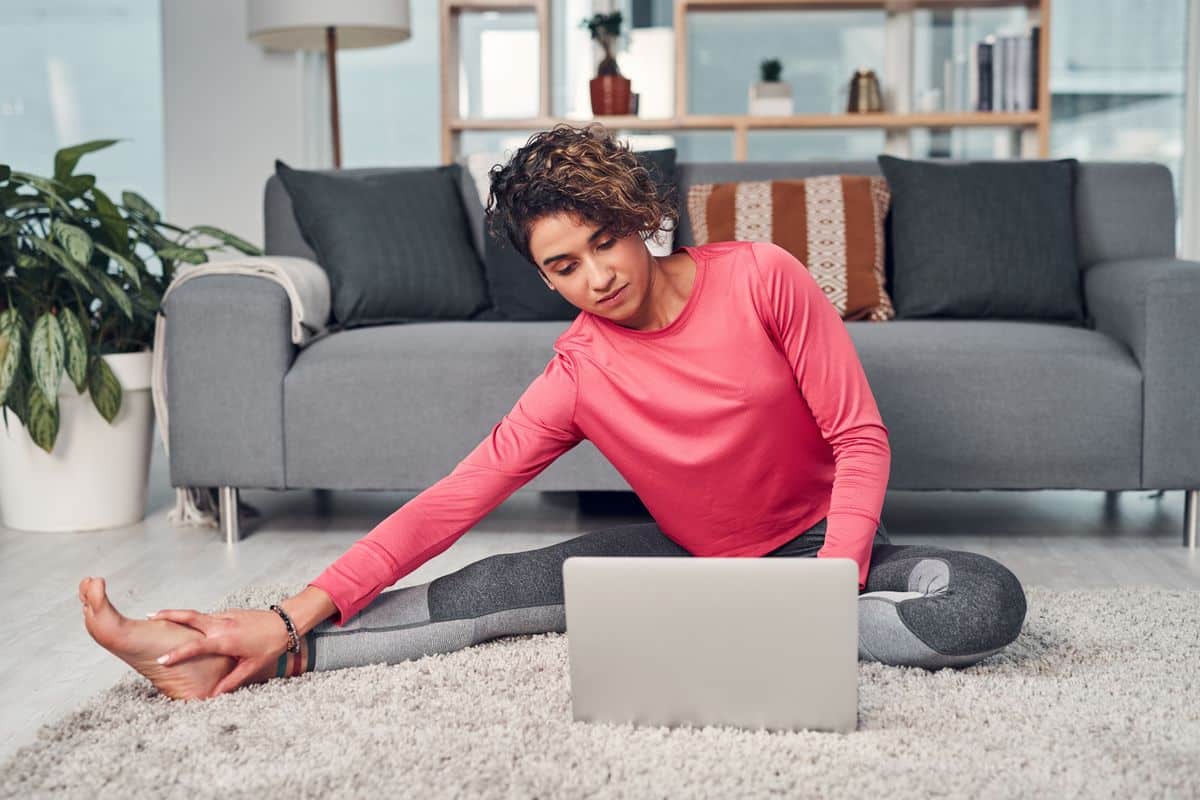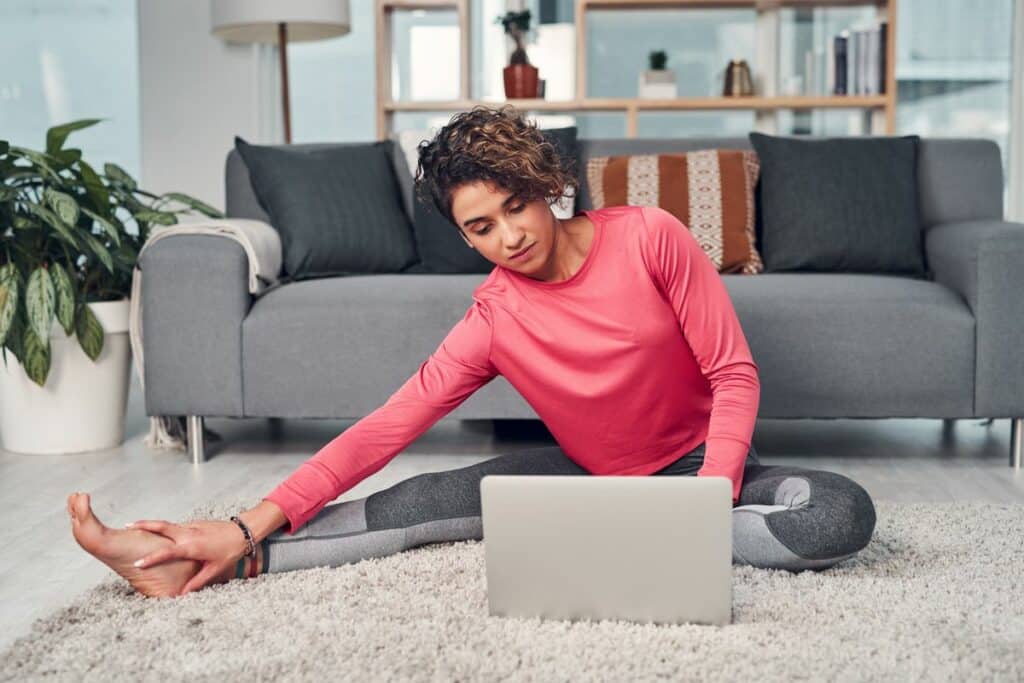 Wellbeing sessions always deserve a place in our to 10 virtual experiences. Help your employees or clients embark on a journey to a happier and healthier them with one year's subscription to Whitecalm's online 360° all round wellbeing sessions. With over 100 sessions livestreamed each month from 5 studios and more available on demand, users can join a variety of classes from a range of themes including meditation and mindfulness, fitness, nutrition, and health coaching.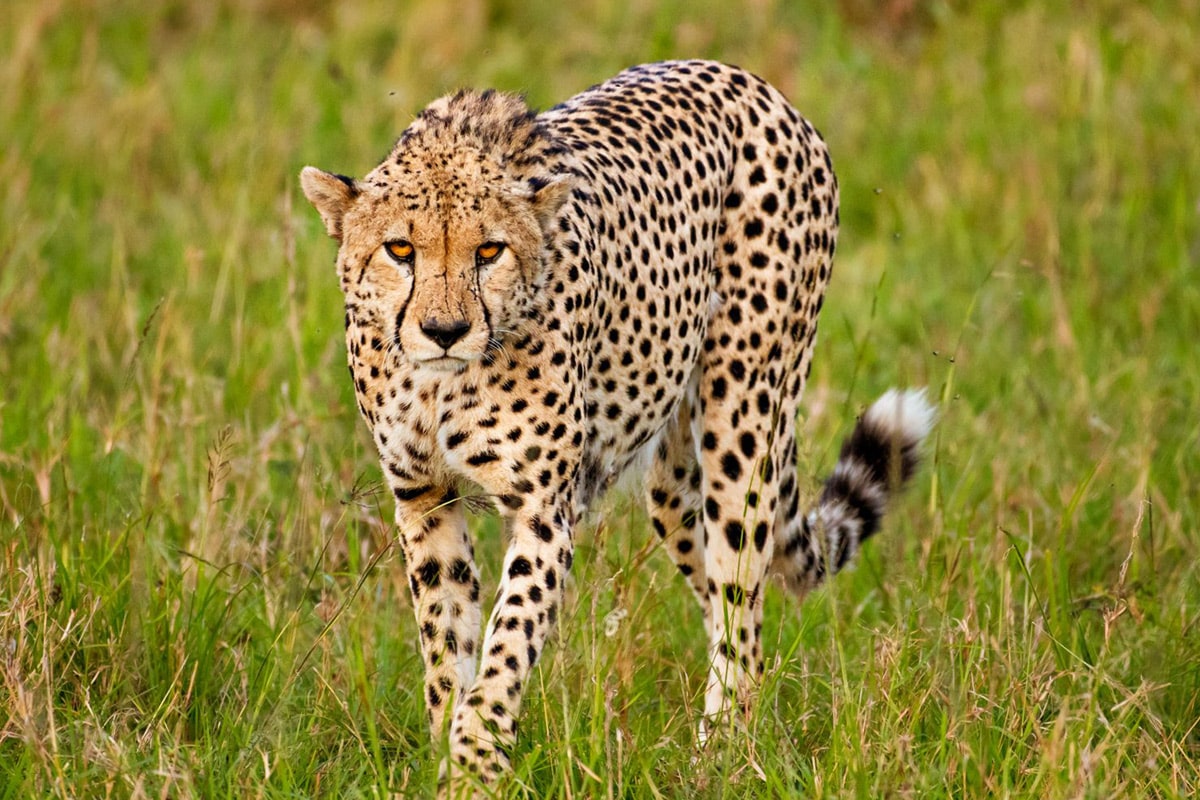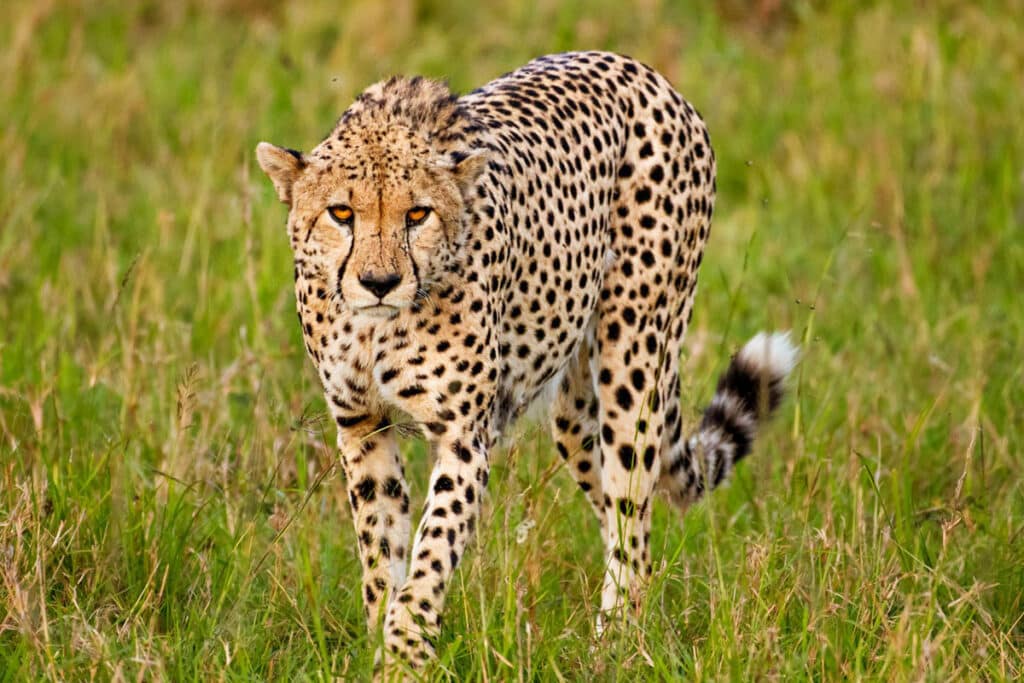 Do you know any photography lovers around your business? Help them to unlock their talent behind the camera with this online iPhotography Wildlife Course which will help turn their average animal shots into sharp, beautifully composed photos. This comprehensive 12-module course will cover everything from the basics of what kit they'll need, right through to advanced wildlife photography such as capturing animals on the move and editing techniques.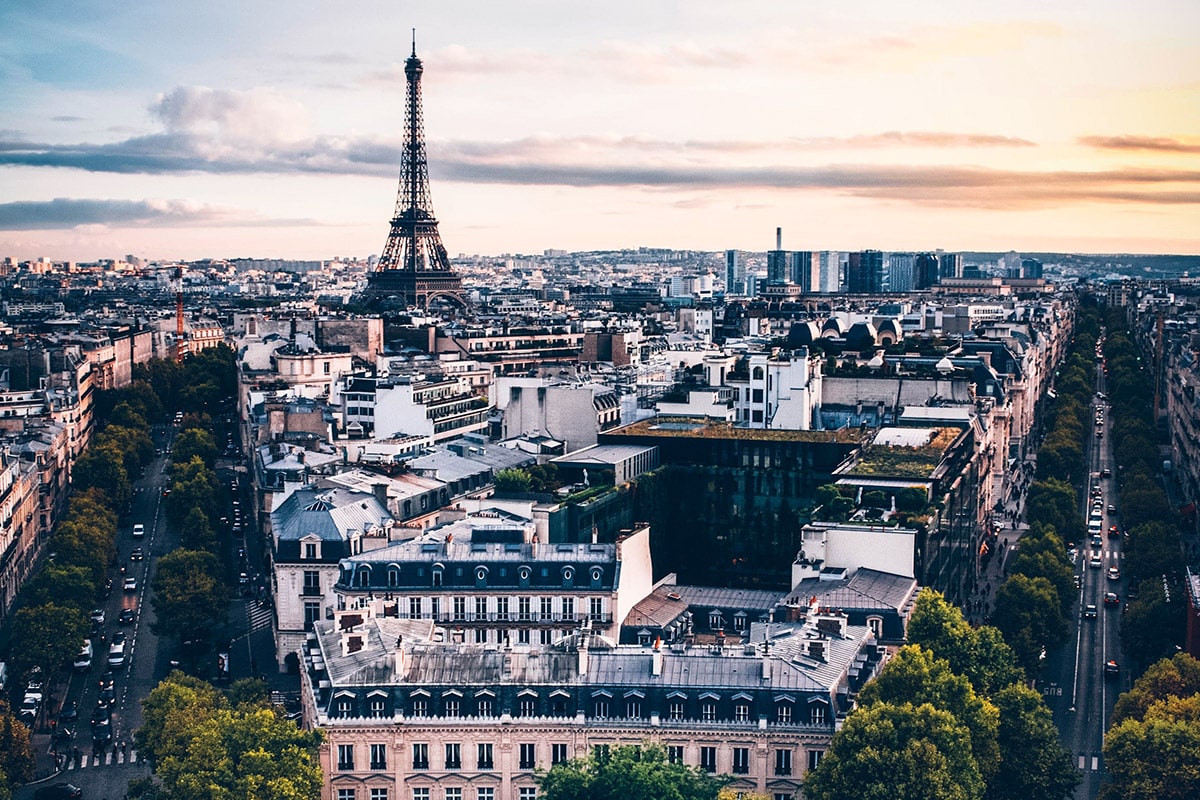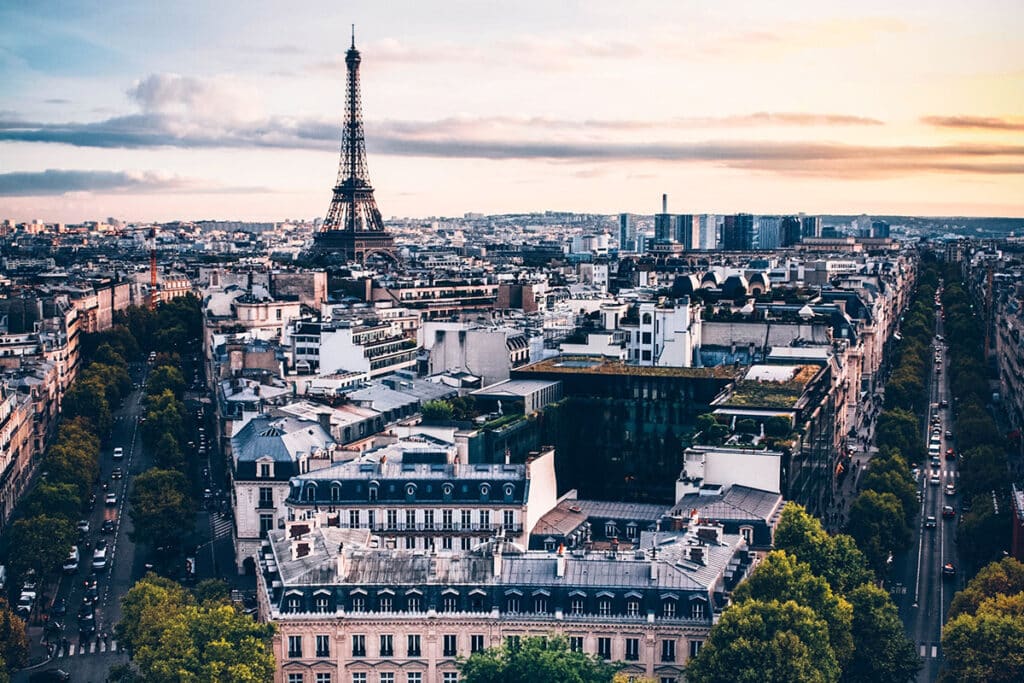 Are any of your colleagues or customers planning a Parisian adventure? They can discover the world-famous city with the help of eight self-guided audio tours, designed for the culturally curious. With expert historians, storytellers and influencers as their guides, your recipients can discover some of the city's most iconic landmarks as well as lesser-known hidden gems.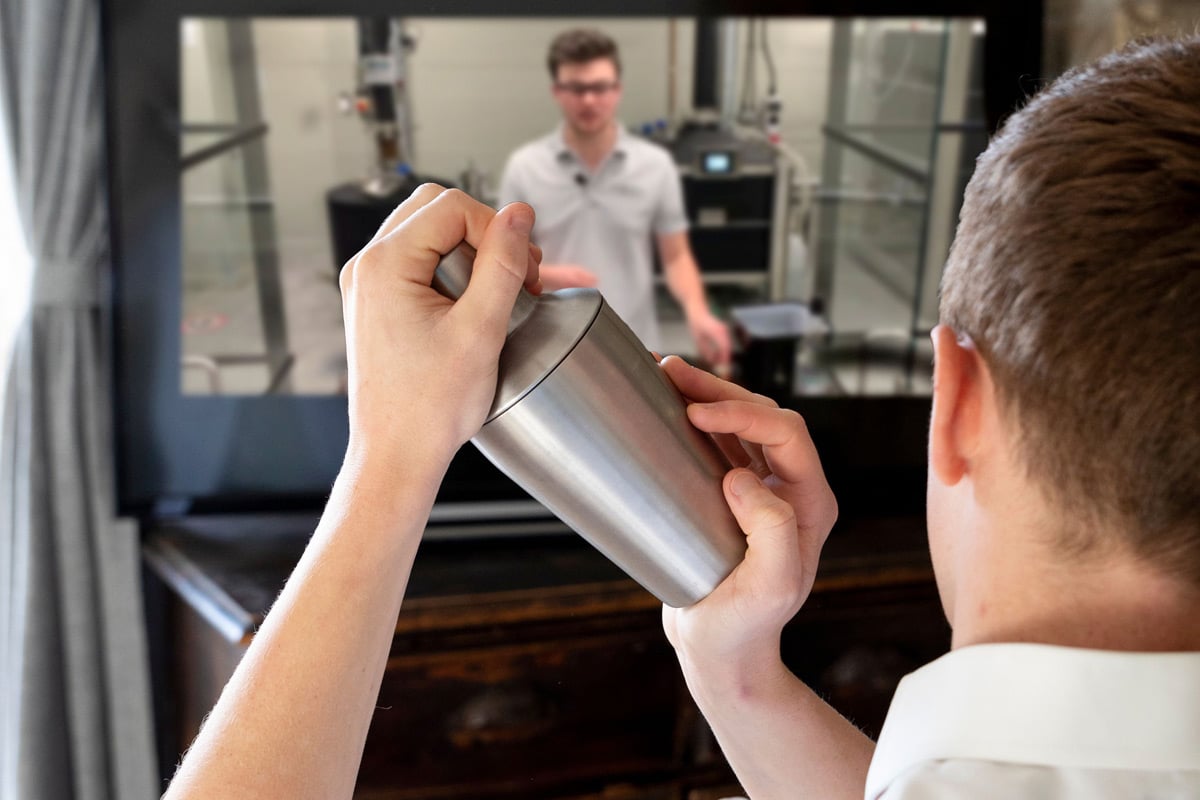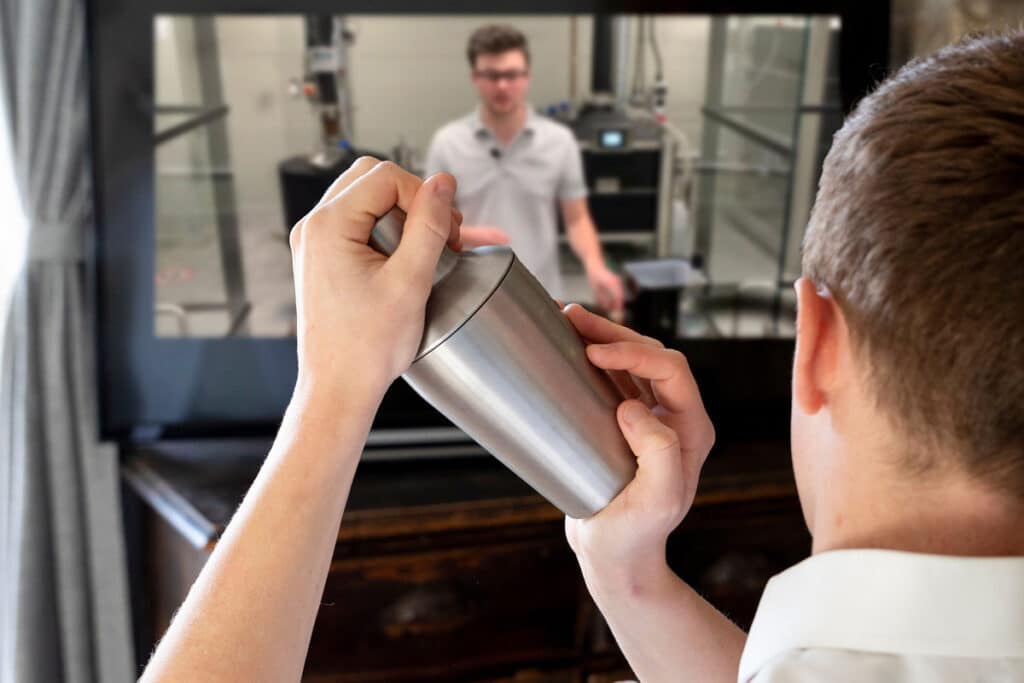 Gift a lucky person the lowdown on cocktail making from their personal mixologist as they guide them through making two delicious cocktails in a unique online pre-recorded video. Recipients can choose from 2 kits, with each kit containing the award-winning spirits, mixers and syrups to make two cocktails for two people. They'll also receive some professional standard equipment including a two-part Boston Cocktail Shaker, Hawthorne Strainer and Fine Strainer as well as recipe cards.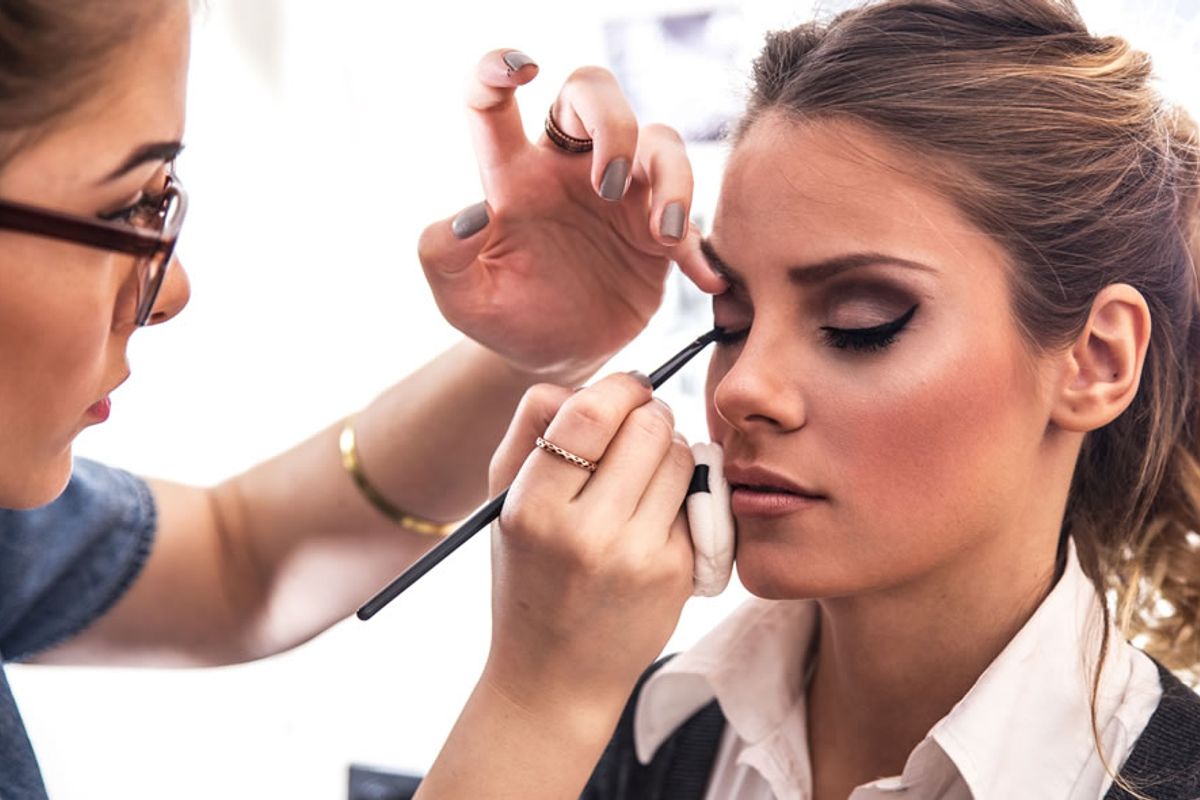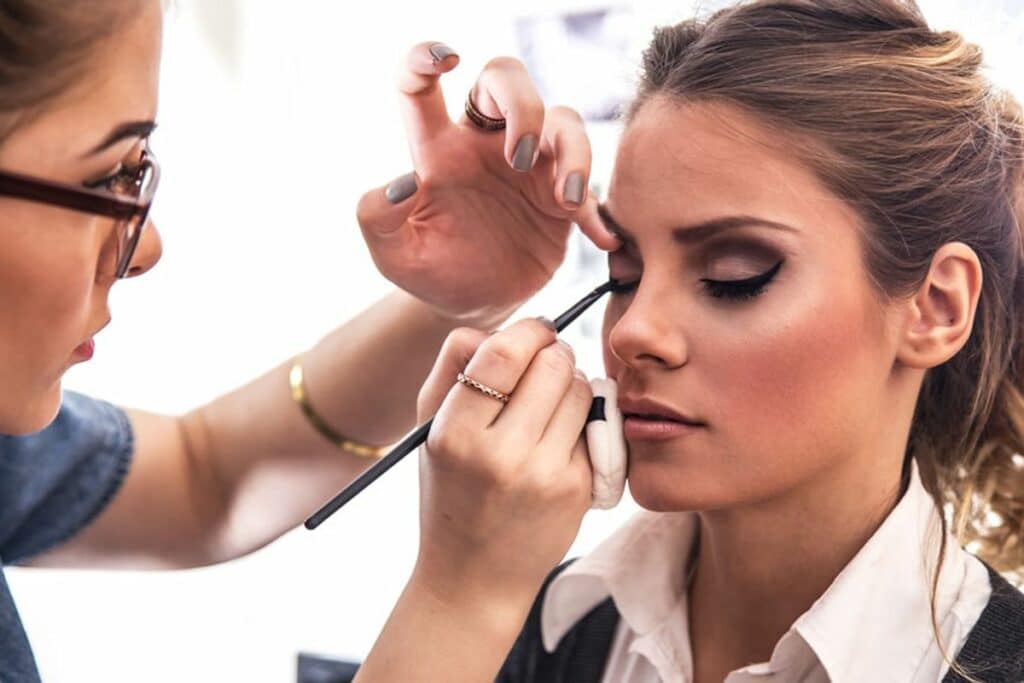 Perfect for anyone who wants to take their skills to the next level, now they can with this comprehensive CPD certified online course from the New Skills Academy. Over the course of 22 modules, they'll learn in detail everything from industry trends to anatomy and the tools of the trade.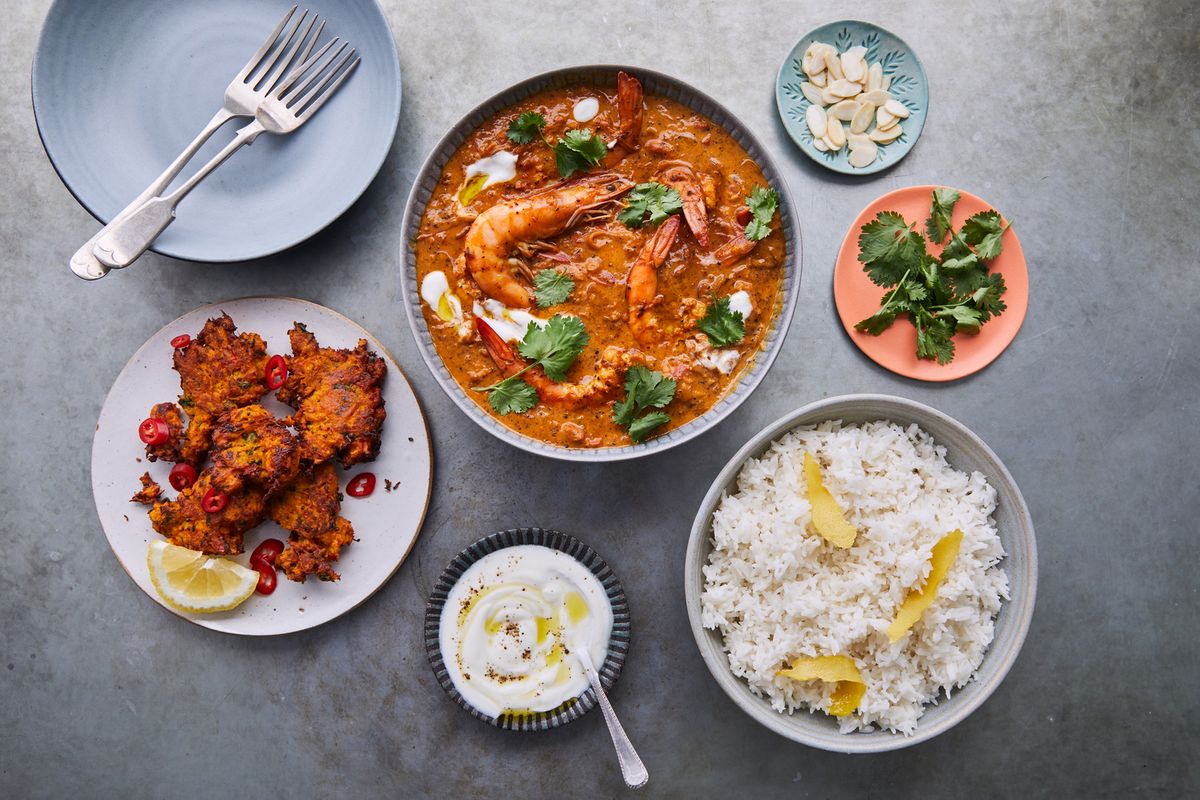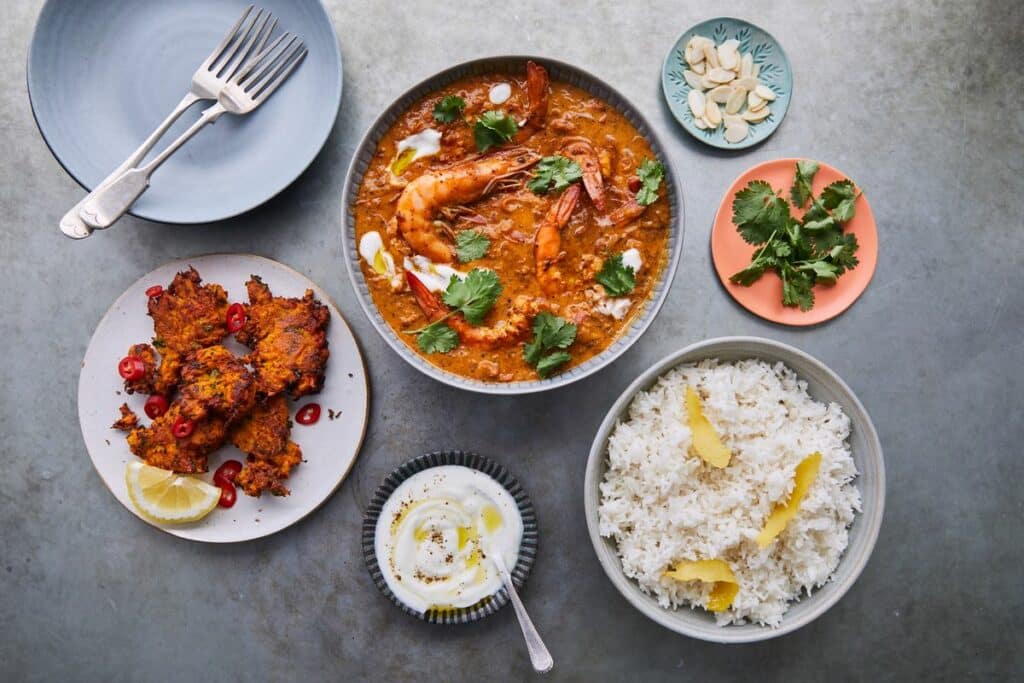 Giving a new definition to culinary workshops, one of Jamie Oliver's top chefs joins your recipients virtually in their own home as they take their menu to the next level with this 2 hour online cook-a-long class for one household. Expert chefs will guide your recipients every step of the way through a video session, walking them through the recipe steps as they cook alongside them.
We specialise in incredible experiential rewards that are perfect for corporate gifting. As you can see we have a fantastic range of online rewards following our top 10 virtual experiences list. Find out more about our incredible range of products below and how we can support your corporate rewards programme: