Liven up your employee's work-life balance and encourage your people to learn new skills and get inspired with new endeavours. Here's a round-up of our best new experiences for employees this month that you can gift as a corporate reward to increase employee engagement and motivation.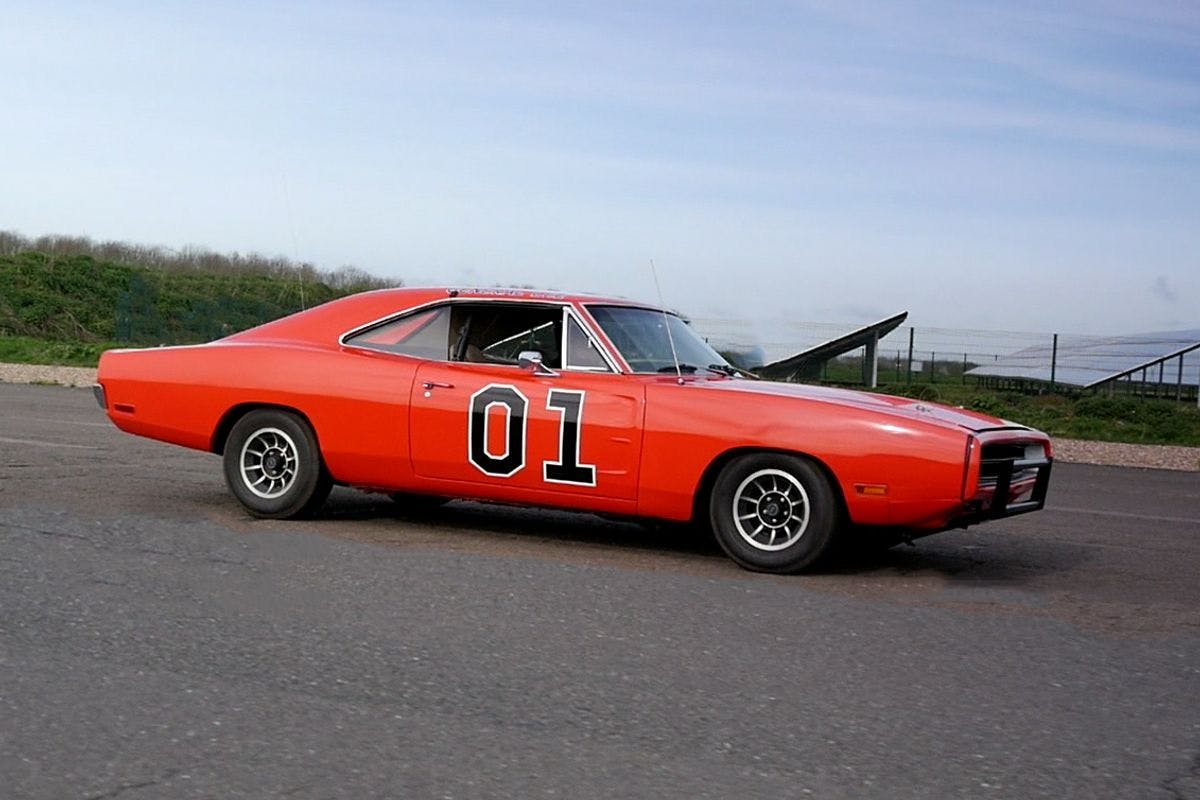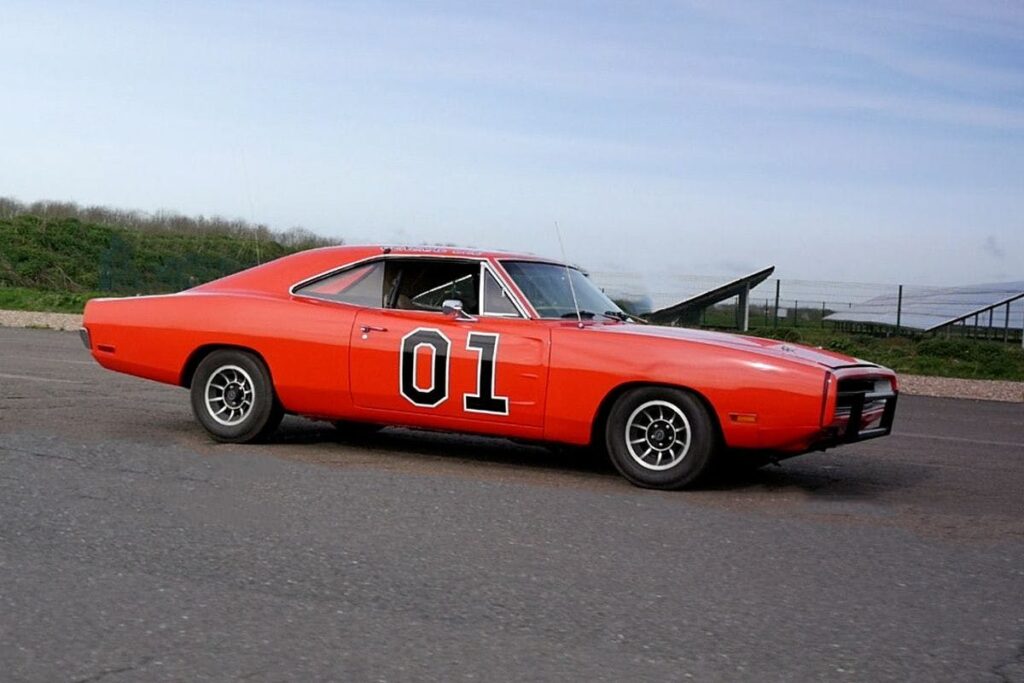 Starting off our list of best new experiences is a great reward for the petrol heads in your team, they'll drive four quintessentially American cars from classic TV shows and movies, followed by an exhilarating high speed passenger ride. From The Dukes of Hazzard to The A-Team to Knight Rider to the classic Smokey and the Bandit movie, they'll relive the memories of watching these late 70s and mid-80s Saturday evening classics driving the star of the show. The experience begins with a safety briefing before heading to the track, ready for action. With 1:1 tuition from an experienced instructor, the recipient will drive three miles in each vehicle experiencing first-hand the power of the machines. The day will then be topped off in style with an exhilarating high speed passenger ride.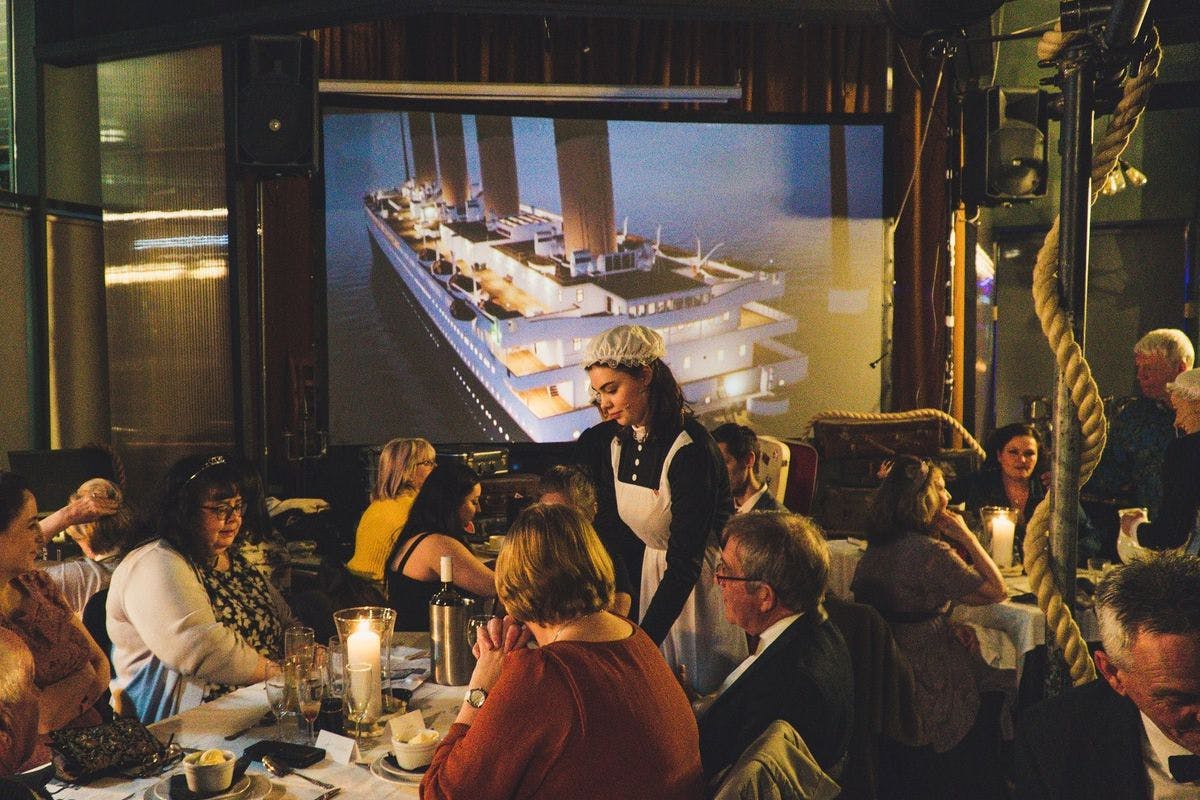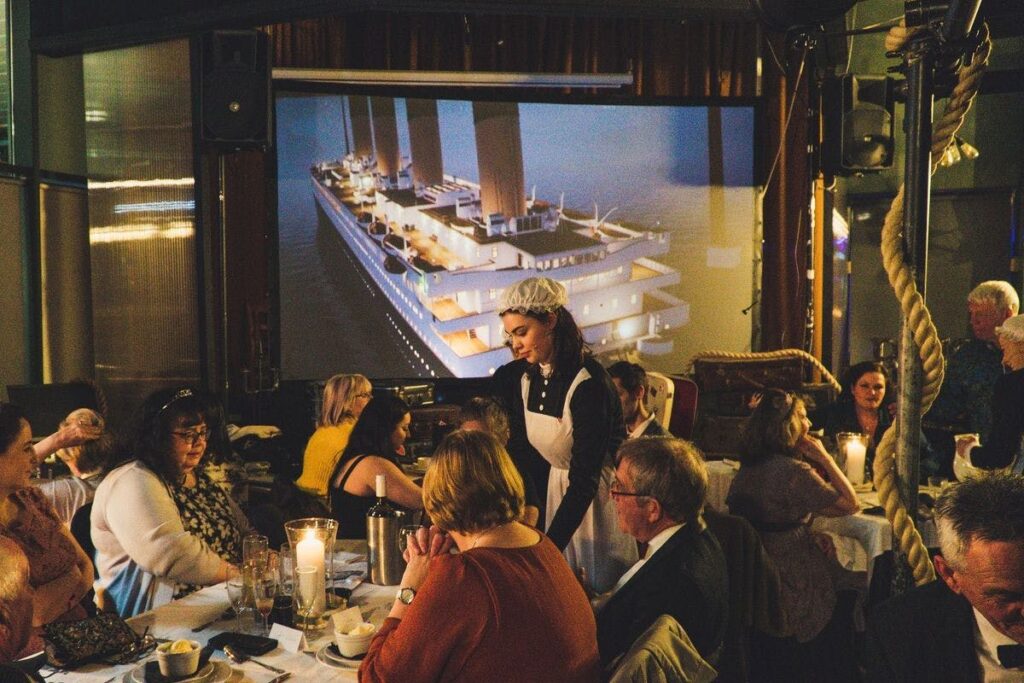 Your colleague could have the opportunity to step back in time to April 14th 1912, with The Queen of the Ocean Immersive Titanic Dining for One at The Savoy Hotel in London. Based on the final 24 hours of the RMS Titanic, they will take their seats in the Savoy's Lancaster Ballroom. Transformed to be a first class dining saloon, your colleague will enjoy a faithful five course recreation of the final meal served on board the Titanic. They will be immersed in the stories, characters and sights of the world's most famous ship as live actors bring that fateful night to life in a respectful and authentic way with a three hour interactive performance. After the show, they'll be able to meet the cast and crew as well as receive signed CD's of the show's soundtrack.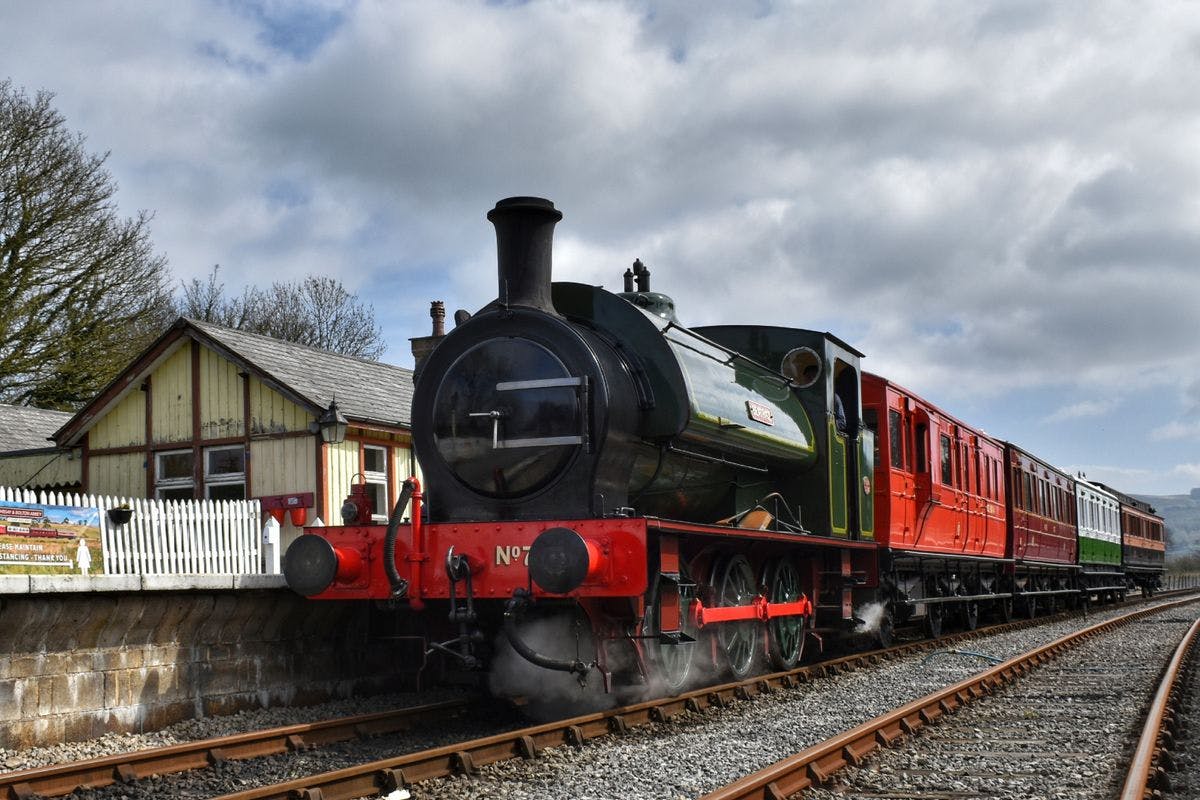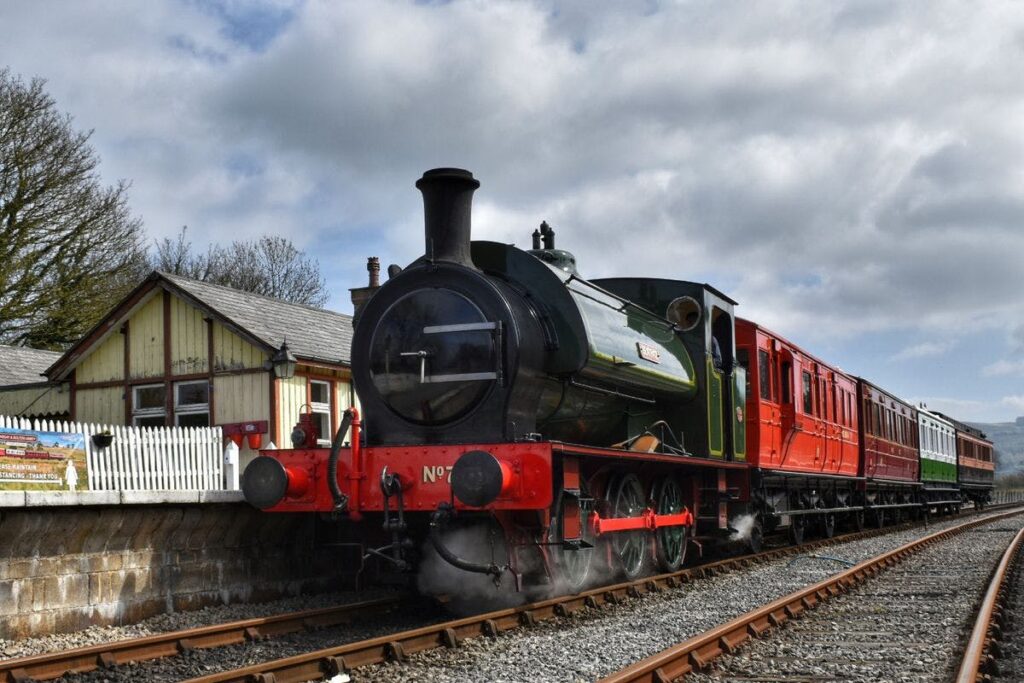 One of our best new experiences will please steam train fanatics as they will love to Immerse themselves in a bygone era of rail travel with this steam driving experience that'll see them run over the full line and pull a complete service train. Choosing an AM or PM session, the experience begins with a safety briefing before enjoying a guided tour of the engine, receiving an introduction to the various controls and gauges. The recipient will spend nine miles firing the engine and a further nine miles driving whilst gaining a deep understanding of the engine's workings. With a year's free membership, a certificate to commemorate their experience and seats on the train for their family, this steam train adventure really has it all.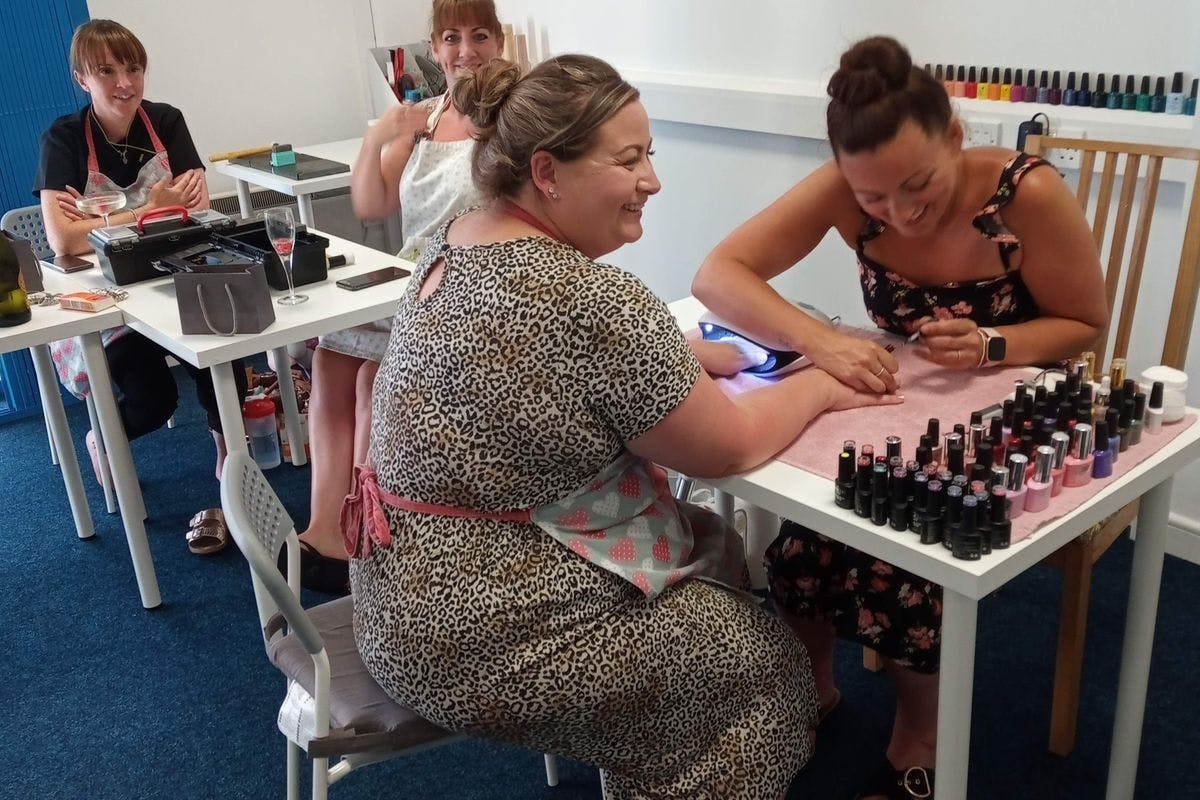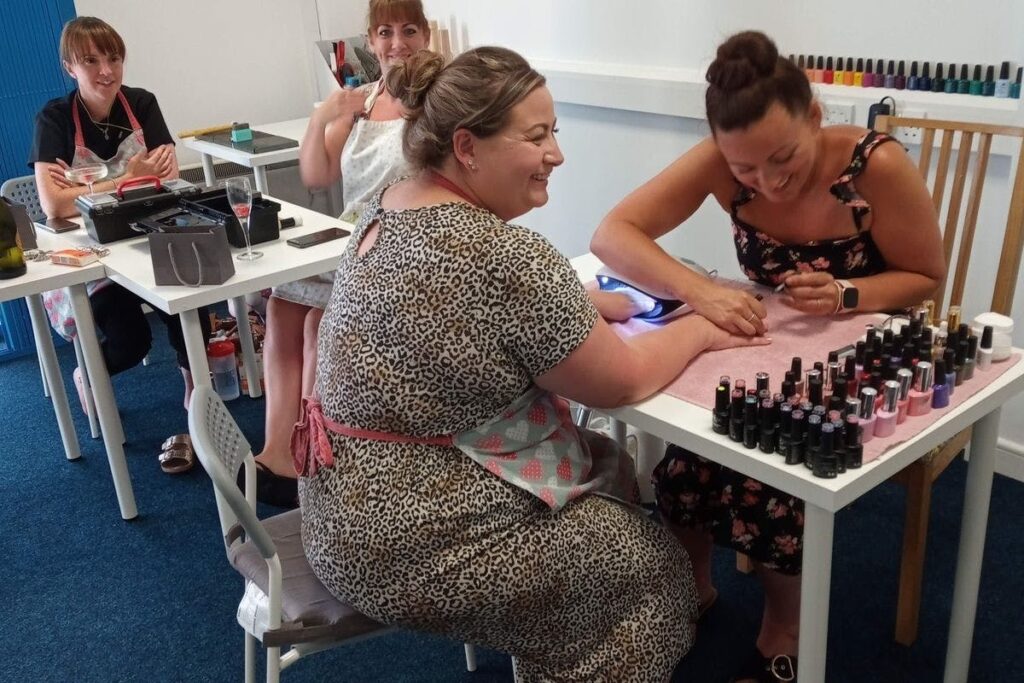 Treat your co-workers to some quality time together with this Ring Making Workshop for Two including a pamper treatment and afternoon tea. Things kick off with a ring making workshop as the talented team at By Ros help your co-workers create their very own sterling silver rings. With all the materials and tools provided, the end result is rings that can be taken home gift boxed and bagged. They can then enjoy a locally-produced sweet afternoon tea featuring cupcakes, brownies and cookies, paired with organic silk pyramid loose leaf tea bags and coffee. Finally the relaxation is enhanced with one pamper treatment each, choosing from the following: Shellac Nails, back and neck massage, face and scalp massage, hand and arm massage or foot and leg massage. As part of the day, the two of them can toast to their quality time together with a shared bottle of prosecco.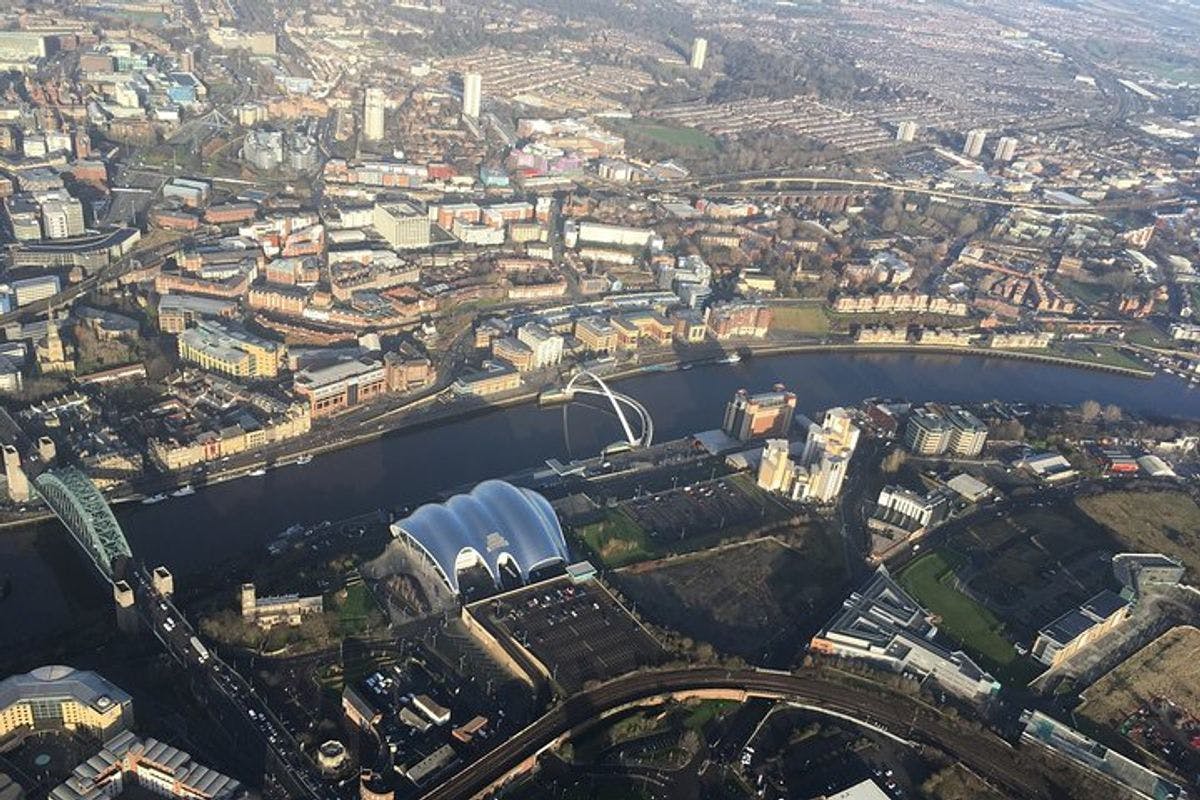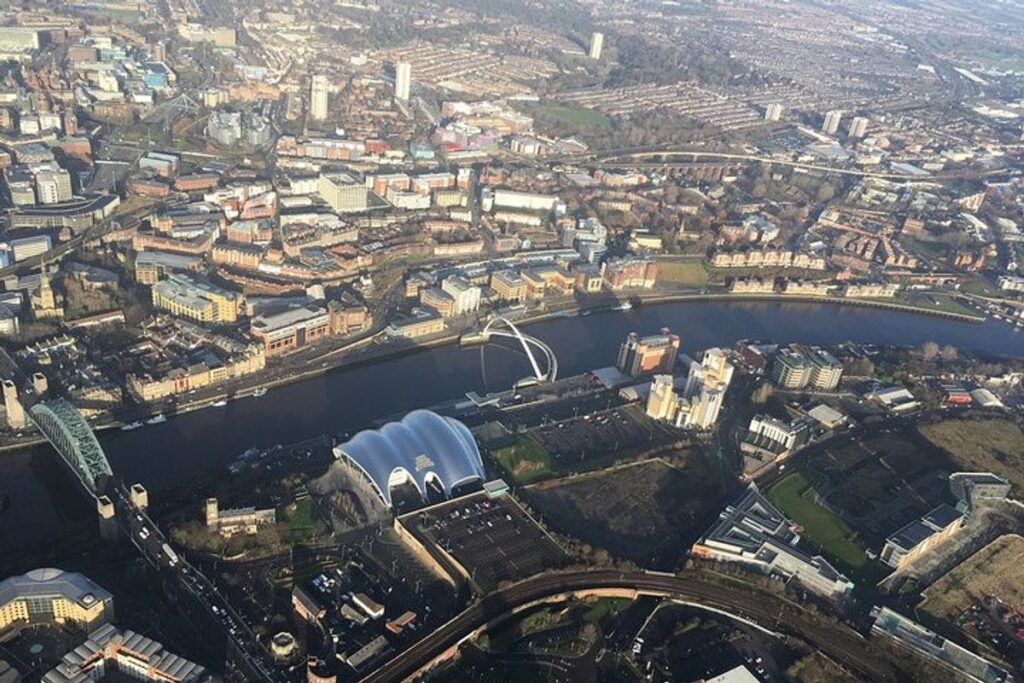 Reward an unforgettable urban escape getaway with this City of Newcastle Helicopter Tour and One Night Break for two at the County Hotel. Your team members will be able to unwind in the surroundings of this grand Victorian hotel, just a short walk from St. James' Park and conveniently located to explore all that Newcastle has to offer. Following a restful night's sleep in their contemporary room, they can enjoy a cooked or continental breakfast in the morning. They'll continue their Newcastle adventure from the cabin of a helicopter as they explore the city from a fresh vantage point. The experienced pilot will point out all of the sights as your team members travel over the buildings and countryside surrounding Newcastle.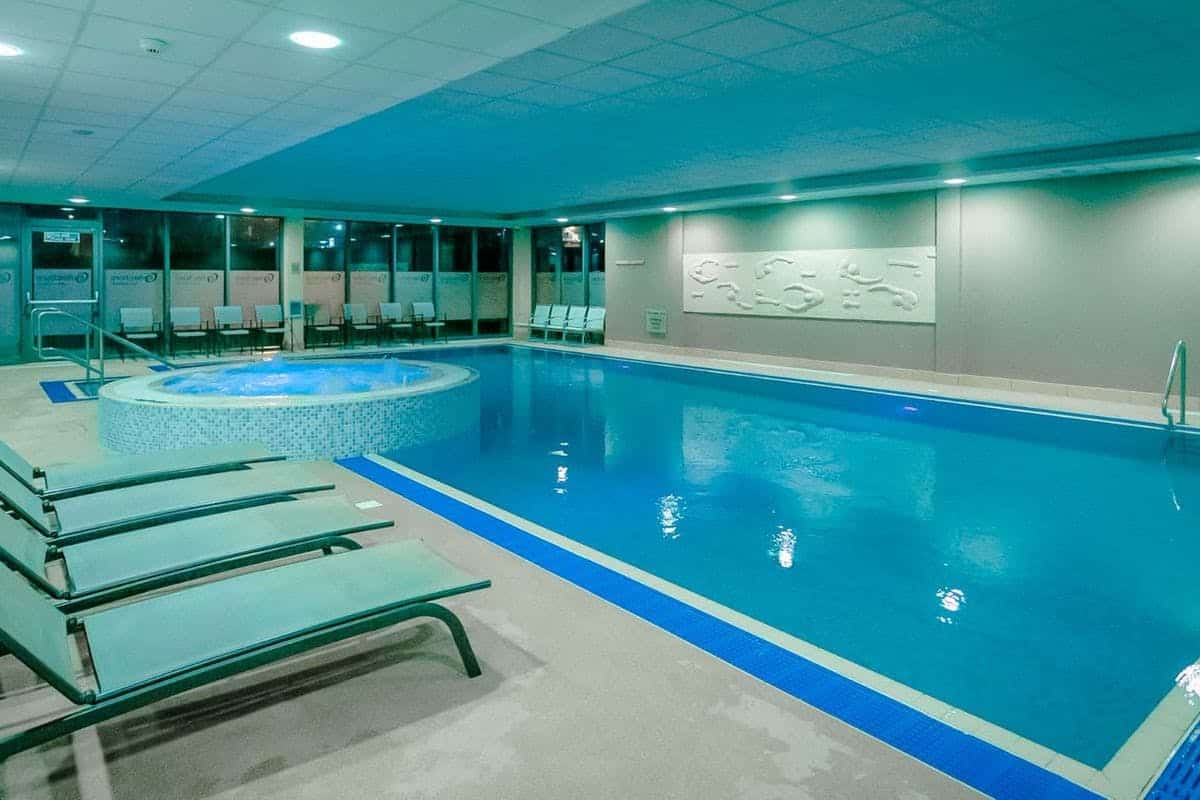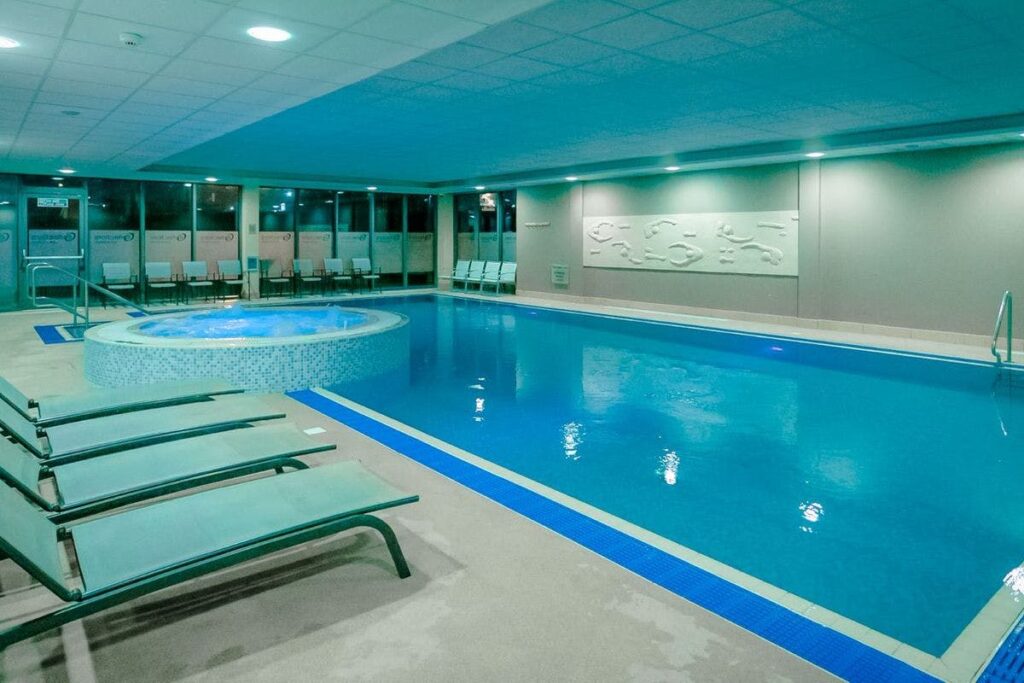 Treat the mind, body and soul of your lucky workers with this Weekend Ultimate Spa Day including Treatments, Lunch and Fizz for Two at one of the 4* Q Hotels Collection. Available at a choice of 12 locations, recipients can enjoy a haven of tranquillity as they make the most of full access to their chosen spa's leisure facilities. As part of the spa day, they'll unwind with one 50 minute Elemis treatment each, choosing either any BIOTECH facial, a full body deep tissue massage, a wellbeing massage or a personalised facial. Your workers will be able to continue the relaxation further with two 25 minute treatments each, choosing from the following Elemis treatments: express facial, full body scrub, foot ritual, back, neck and shoulder massage or shoulder, neck and scalp massage. After the treatments, they can take their seat for a light lunch paired with a glass of prosecco as well as a £10 spa voucher. For relaxation, this is one of our best new experiences.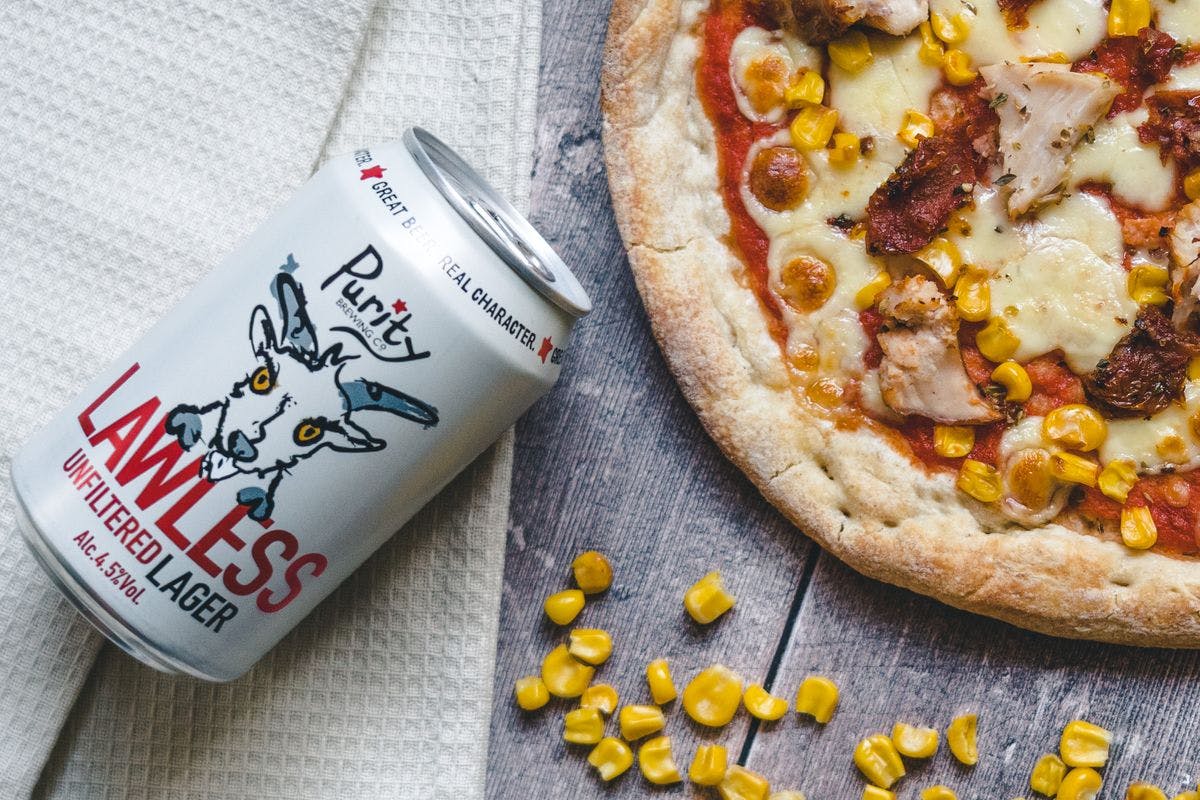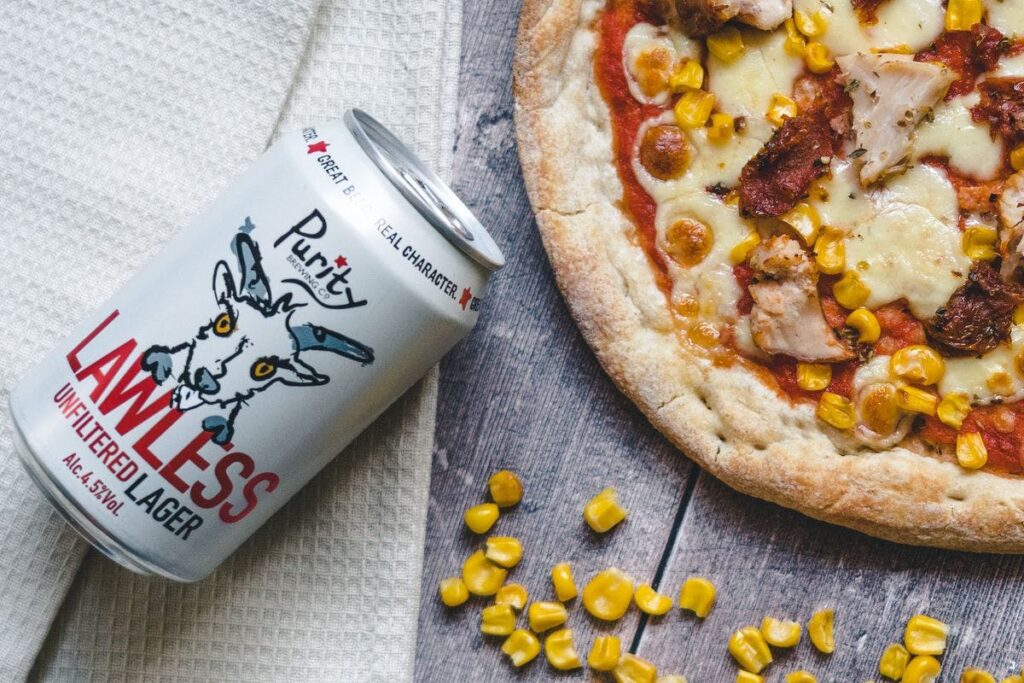 A fantastic but affordable gift for your employees is this Artisan Pizza Kit and Craft Beer for Two. Your colleague and a friend or loved one will craft their own pizza using good, honest and natural ingredients from award-winning British producers. Carefully curated by Michelin-starred Executive chef Paul Foster, the kit offers an unmatched level of customisation with 10 different signature pizzas including a choice of three bases – ready-to-top crafted, ready-to-top gluten free or dough balls for home pizza experts. With 100% sustainable packaging, the kit also comes with a choice of four craft beers from an extensive selection to round things off in style.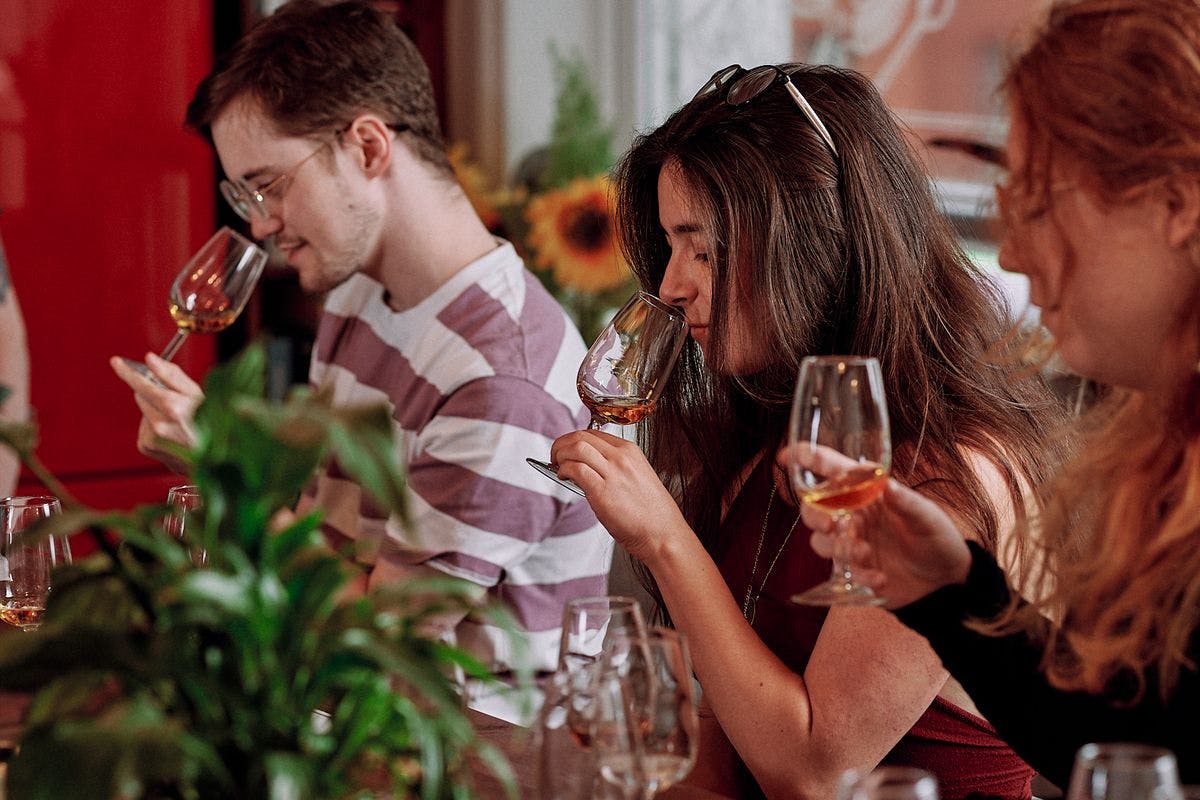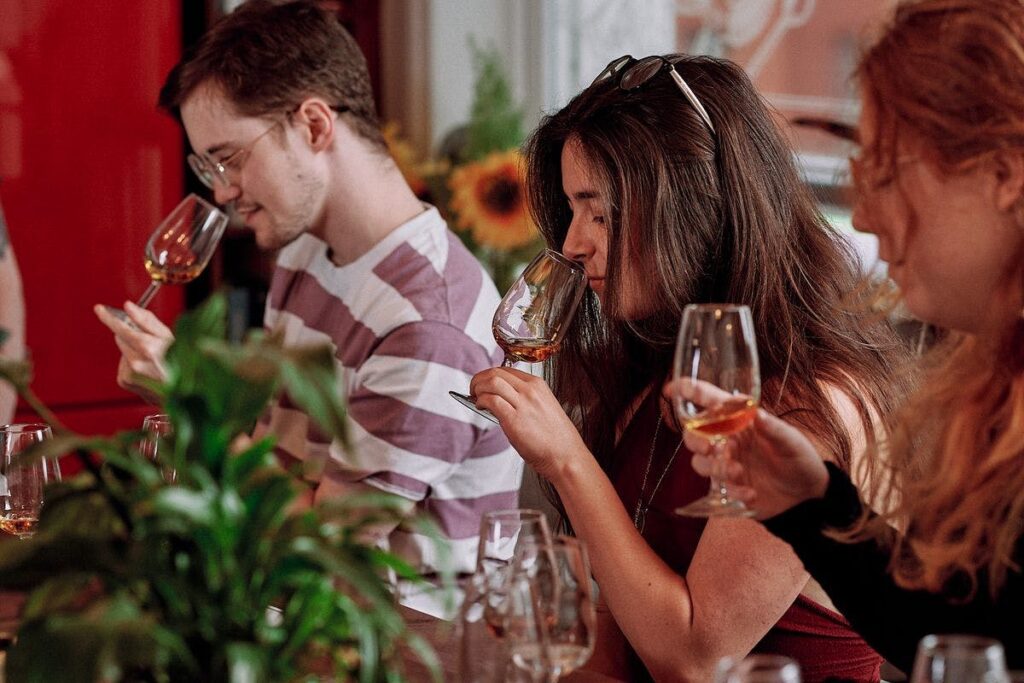 For Whiskey lovers, this is one of our best new experiences for them. Your employees can take a spirit-infused trip to the Highlands with this Scotch Whisky Tasting Masterclass for Two at Liquor Studio. Hosted at Leeds's original Spirit School, the 90 minute masterclass will be led by an industry professional as your employees delve into the rich history and diversity of this finely crafted spirit. They'll be immersed in the five scotch producing areas of the country as they sample one spirit from each region. Across the five different tastings, they'll experience the distinctive profiles of each and the impressive effect which terroir has on these premium liquids. Perfectly located in Leeds city centre, this masterclass ticks all the boxes for a great night out.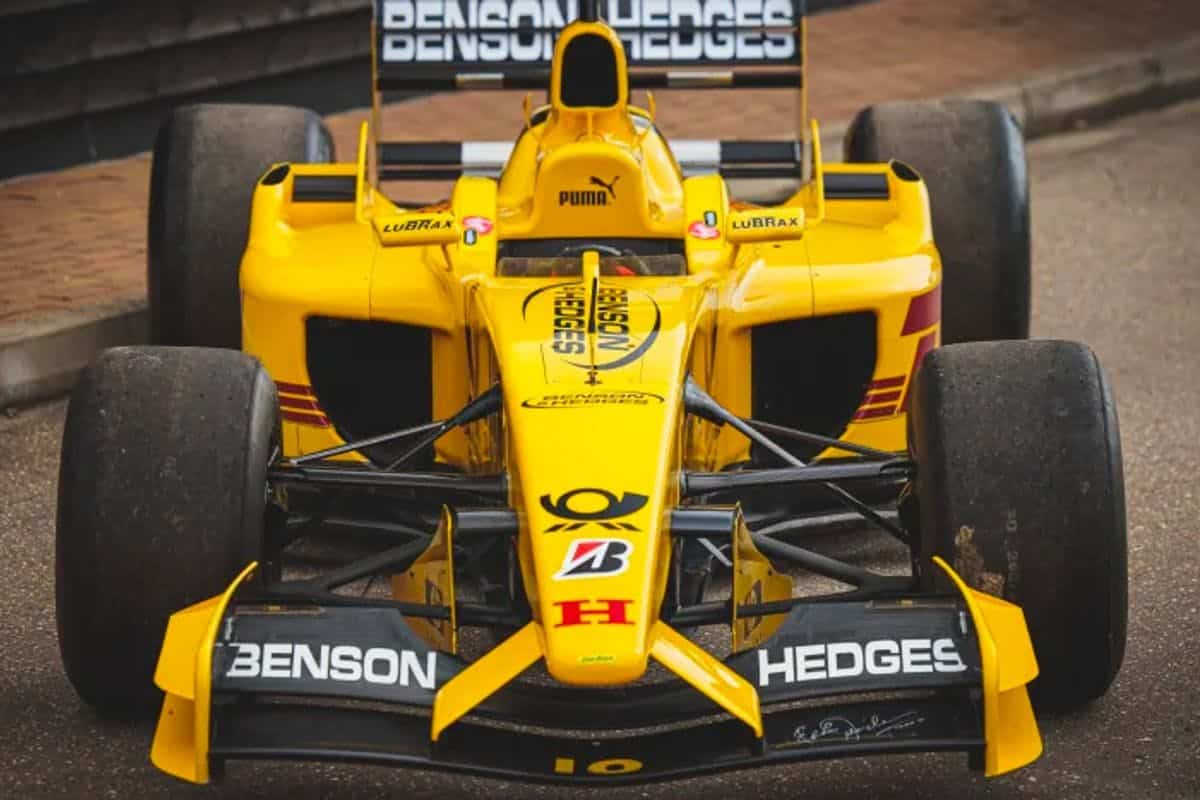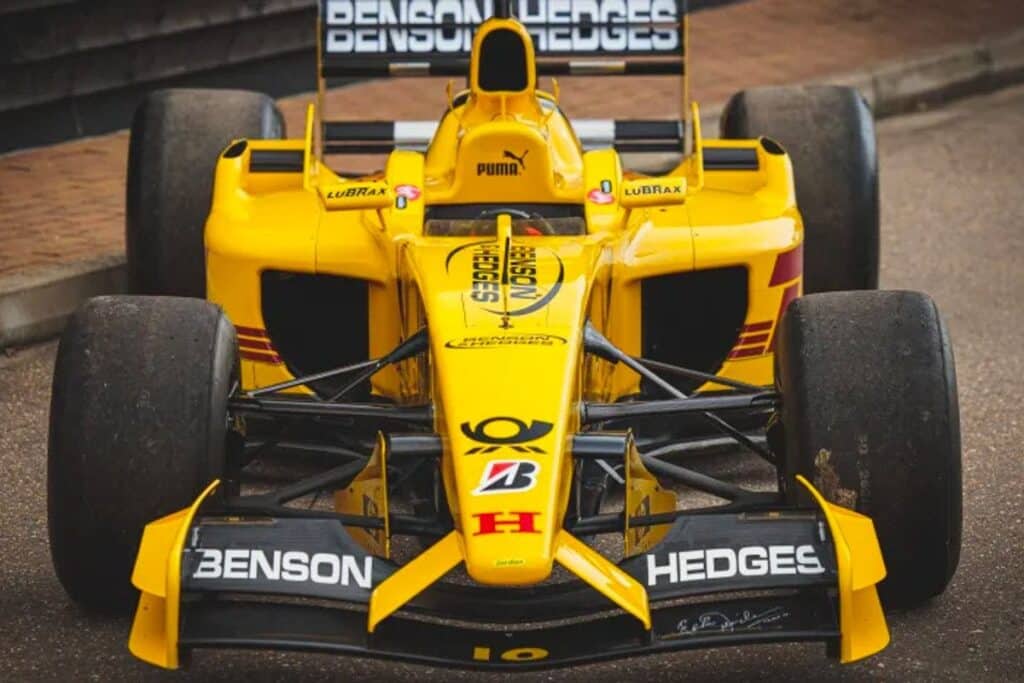 Gift your people the rare opportunity to take the wheel of the world-renowned Jordan EJ12. Starting off with a safety briefing covering racing lines, throttle and braking techniques as well as track day safety etiquette. Heading to the Memphis Drift Circuit, the experience includes 14 lap reflex training and throttle control exercise of which four laps will be instructor driven demonstration laps. Taking on the Bomber B-17 Circuit, your colleague will get a feel for the track with four sighting laps including one rip-roaring high speed passenger lap. Once they're familiar with the circuit, they'll harness their inner racer for 10 driving laps in the Jordan EJ12 behind a pace car at a restricted speed at all times. Your colleague can capture the whole experience with a complimentary media pack and academy VIP upgrade. This really is a motorsport enthusiast's dream day out.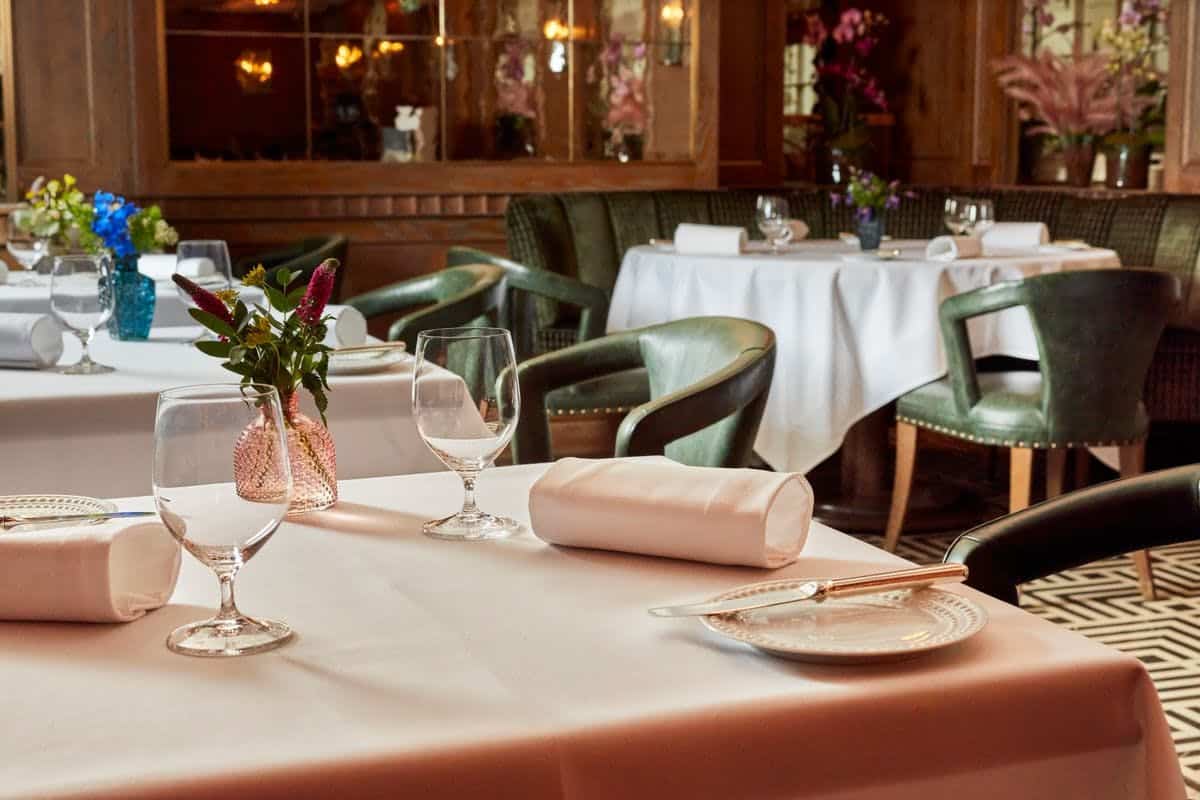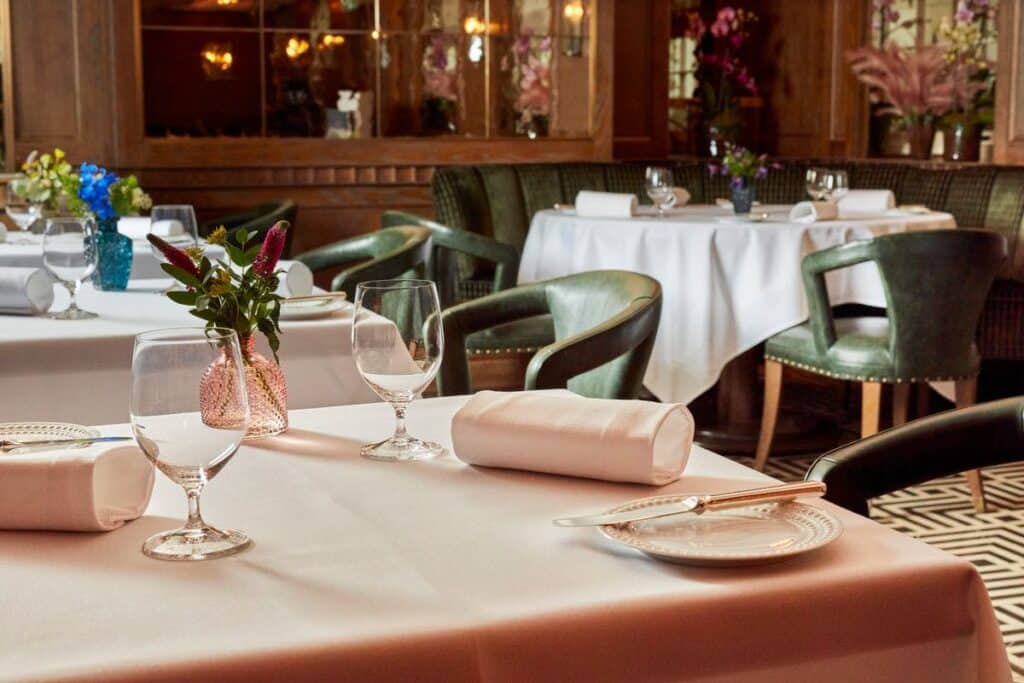 Treat your co-workers to an evening of magnificent dining and one of our best new experiences with this Six Course Dinner Tasting Menu including Champagne for Two at Ormer, Mayfair. They'll be able to soak up the restaurant's inimitable style with a welcome glass of Devaux Champagne each. The menu offers modern British dishes with locally sourced and seasonal produce. Your co-workers will receive a six course tasting menu that is guaranteed to be cooked to perfection. Whether you're celebrating they're achievements or just looking to gift an unforgettable dining experience, Ormer in Mayfair is the perfect place to recognise your team.
If you'd like to gift any of our best new experiences as a corporate reward or want to find out how we can support your employee engagement program, give us a call on 0330 111 3030. Not sure what to get for your employees? Let them choose their own gift from our best new experiences or from our other 3000 activities with our Virgin Experience Days Gift Card.