It's that time of the year when we celebrate diversity and inclusion with open arms. That's right, National Inclusion Week is here, and we're super excited to dive into the conversation with a very special guest – Jo Kansagra, our Head of People! In a world where diversity and inclusion are the heartbeat of progress and equality at work, we're all about soaking up the wisdom and insights from leaders like Jo. She's gonna spill the beans on why it's such a big deal and share some cool strategies on how to embrace diversity and inclusion in the workplace.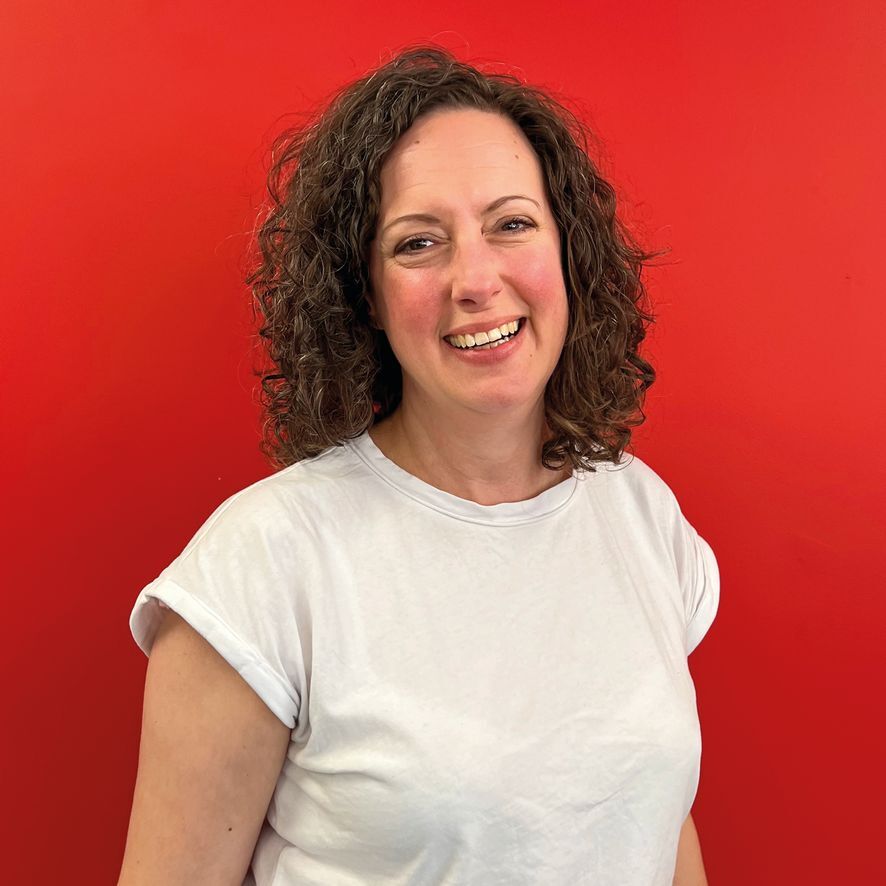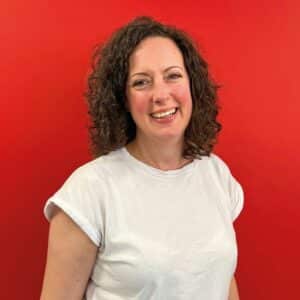 Can you introduce yourself and your role in the company?
I'm Jo and I'm the Head of People at Virgin Experience Days, Virgin Experience Gifts and Virgin Incentives.  
What does diversity and inclusion mean to you?
Diversity and Inclusion means that we are harnessing the energy and power of having a wide range of backgrounds and life experiences within our team. These backgrounds and experiences allow us to see and hear different perspectives and ultimately ensure we are able to take a more 360 view of how we support our customers and internal teams.
Why is it important for businesses to make diversity and inclusion a priority?
By ignoring the benefits of having a diverse and inclusive workforce, who challenge what has been done before, offer new ideas and use their own experiences to make positive change, businesses will get left behind. Our values of #InsatiableCuriosity and #BetterTogether encourages us to acknowledge and embrace our differences and use them to complement each other.
What are some of the key benefits that businesses can gain from having a diverse workforce?
Diversity encourages innovation, creativity, enhanced problem solving capabilities, better performance, engagement, increased positive reputation, lower employee turnover and higher employee stability which all have a wider positive impact on company success.
How can companies foster an inclusive and people first culture where all employees feel valued and respected?
When it comes to learning how to embrace diversity and inclusion in the workplace, it's important to remember that building an inclusive and people first culture takes time and it needs to be achieved by actions rather than words. At Virgin Experience Days, Virgin Experience Gifts and Virgin Incentives we try to ensure that all employees are given a voice to raise concerns and ask questions. This can be done anonymously via our 'Ask the Exec' activities or via a monthly Coffee with the CEO get together where people come along and with a small group of peers get to know each other better and pose questions to the CEO about all sorts of things.
How does investing in people and culture help to drive business success?
We hold events that bring people together and encourage cross functional working alongside colleagues for other departments. Hybrid working makes this type of event essential because we want everyone to feel they are part of something. We are looking at revamping how we show recognition to individuals and teams to make sure that those teams who aren't necessarily able to demonstrate their value by adding to a revenue line or making savings on their budget feel that their work contributes to those departments who regularly share their successes.
What strategies or practices can companies implement to ensure a diverse pool of candidates during the hiring process?
This is something that we definitely want to explore further in combination with our new ATS (Applicant Tracking System) and career page that has just launched. We've tried to make it as easy as possible to apply for a position with us and provide different ways for people to demonstrate how they are suitable for the role, for instance, we give candidates the opportunity to record a video which is helpful for someone who doesn't find articulating themselves in writing easy.
How do you prevent unconscious bias during recruitment?
We've talked about removing personal details from CVs before they go to recruiting managers. However, I think the first step is to give more access to training so unconscious bias is brought to people's awareness and they can take positive steps to address it.
Regardless, this will be something we continue to challenge and measure ourselves on to ensure we are exceeding our own aspirations for a diverse workforce.
Can you give any examples of inclusive employee rewards and benefits that could cater to a diverse workforce?
Our team gets great benefits related to our own Virgin Experiences and these are always really inclusive. There is something for everyone and every interest so it's a benefit that gets used a lot.
Developing a solid values based recognition scheme can also drive inclusivity. It means that everyone, regardless of their role or level of experience can receive recognition for their contributions based on a particular Value.  
In the future, we will also be looking at ways we coordinate some of our family friendly policies so that there is some parity between the benefits offered.  
What do you see as the future of diversity and inclusion in the workplace?
I believe that there will need to be a consistent focus on how to embrace diversity and inclusion in the workplace for the future to ensure we drive significant changes. It's about revisiting, learning from mistakes and welcoming new opportunities to drive improvements.  I wonder whether there may be more requirements for large scale reporting of how diverse workforces are and whilst I am not a tech expert, I think we will see more tech being put in place to remove some of the blocks that occur in achieving a truly diverse workforce because of human behaviour.
Need help with a reward and recognition programme that can support employees from all backgrounds and support diversity at work? Get in touch with us below: