Employer Branding Awareness Week takes place June 10th to June 15th. The term refers to a company's effort to promote their identity by managing and influencing their reputation amongst prospective and existing employees. It's about capitalising on what makes a business stand out and different from its competitors. So let's find out how your brand can inspire a people culture!
Why should your company get involved?
Employer Branding Awareness Week provides the ideal opportunity for companies to highlight their culture, in particular their benefits in order to attract top talent. Recent studies have indicated that 94% of candidates would consider an employer's brand when applying for jobs. This goes to show how important it is for companies to consider how they are perceived.
This week is about celebrating those companies who have gone the extra mile to create wonderful workplaces. It's also a time for organisations to reflect and examine their own brand identity. If you're looking for ways to improve your branding, here are some ideas for inspiration:
Embrace Transparency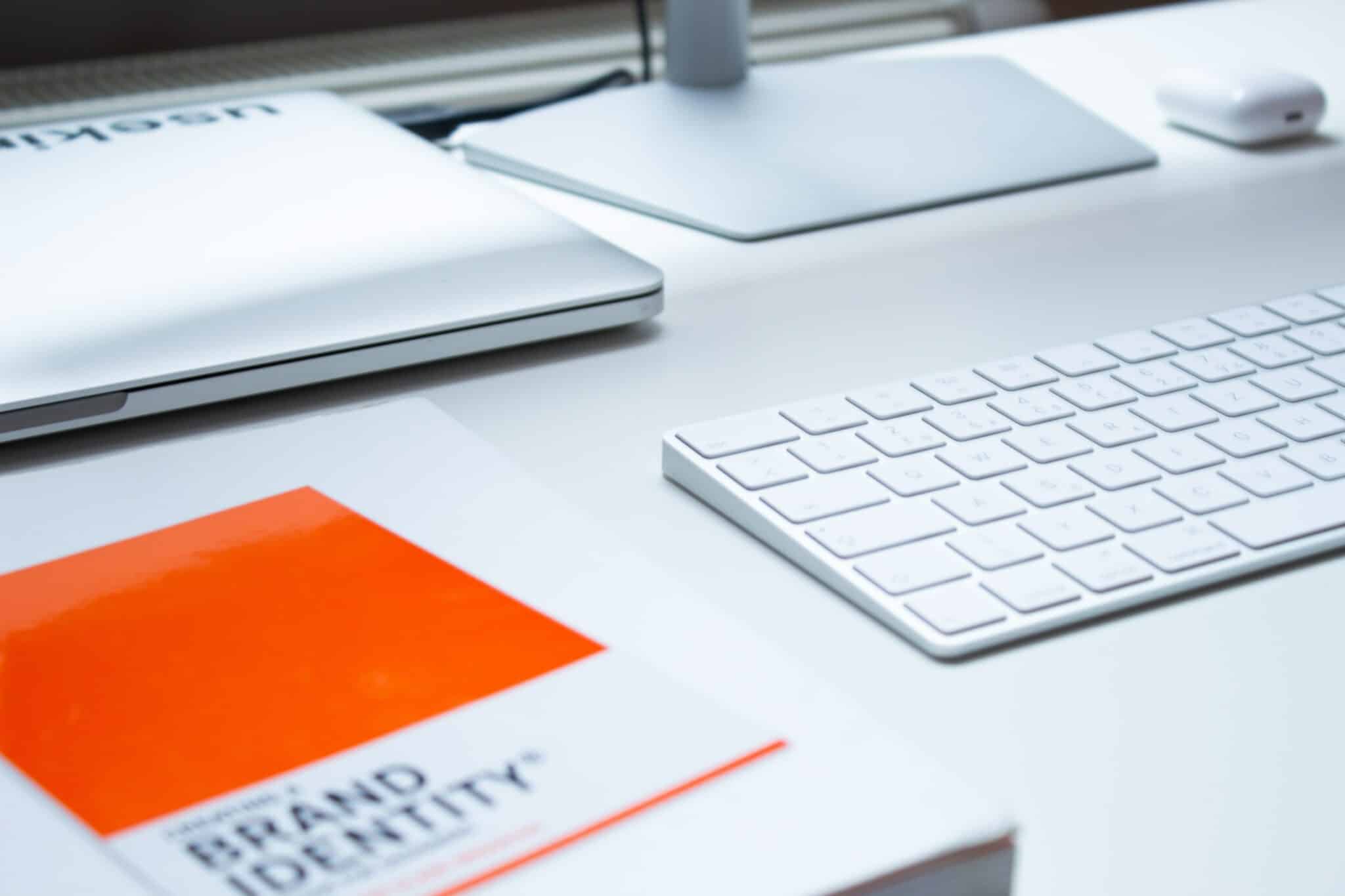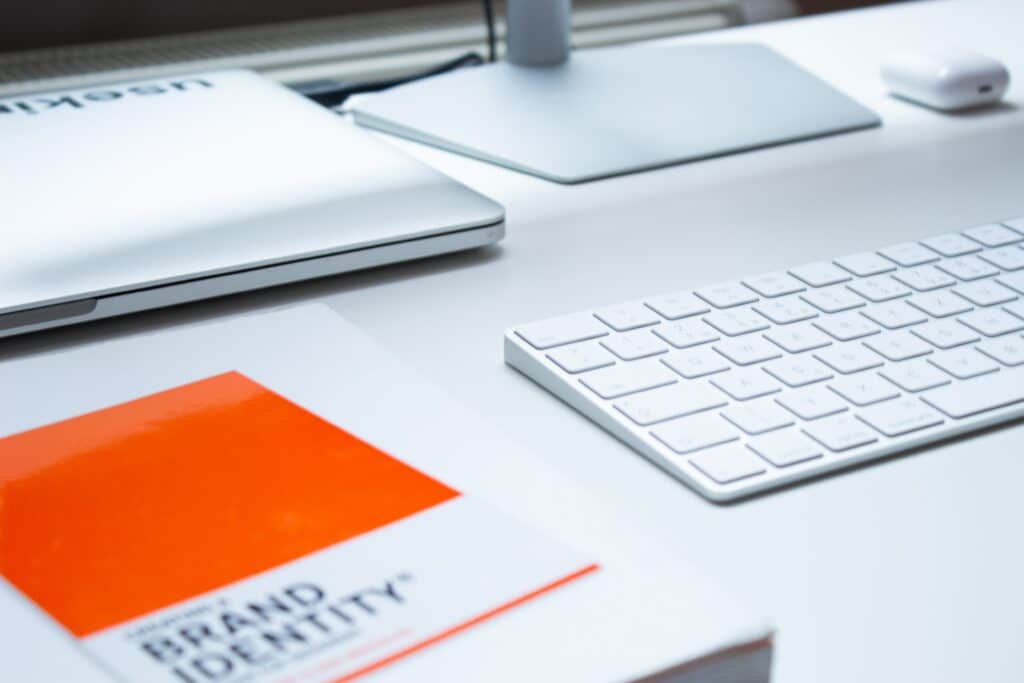 To hire and keep today's top talent, businesses should be incorporating transparency into their brand as much as possible. Nowadays, candidates have so many ways to interact with a brand, whether it's directly through their website, social media or review sites like Glassdoor. A transparent employer brand offers an in-depth idea about job roles and company culture. From reading online employee reviews on Glassdoor, candidates make informed decisions. Therefore, a transparent brand should respond personally and promptly to any negative reviews in order to demonstrate resilience and stand out.
Champion Employee Advocacy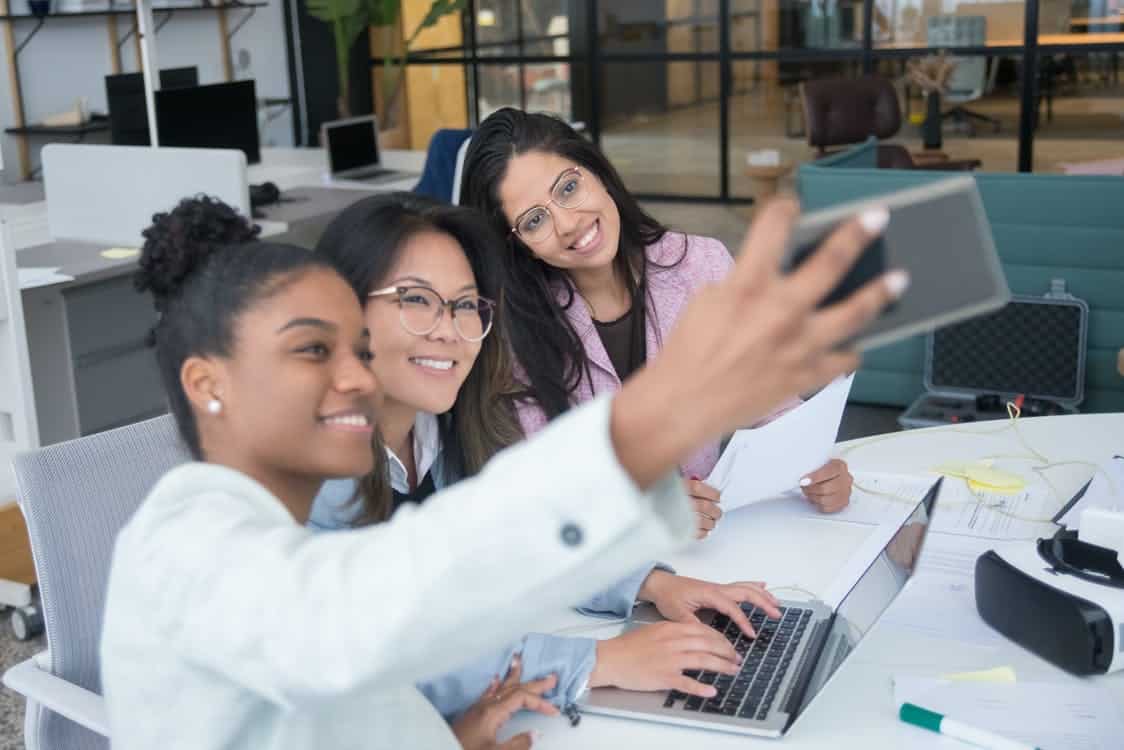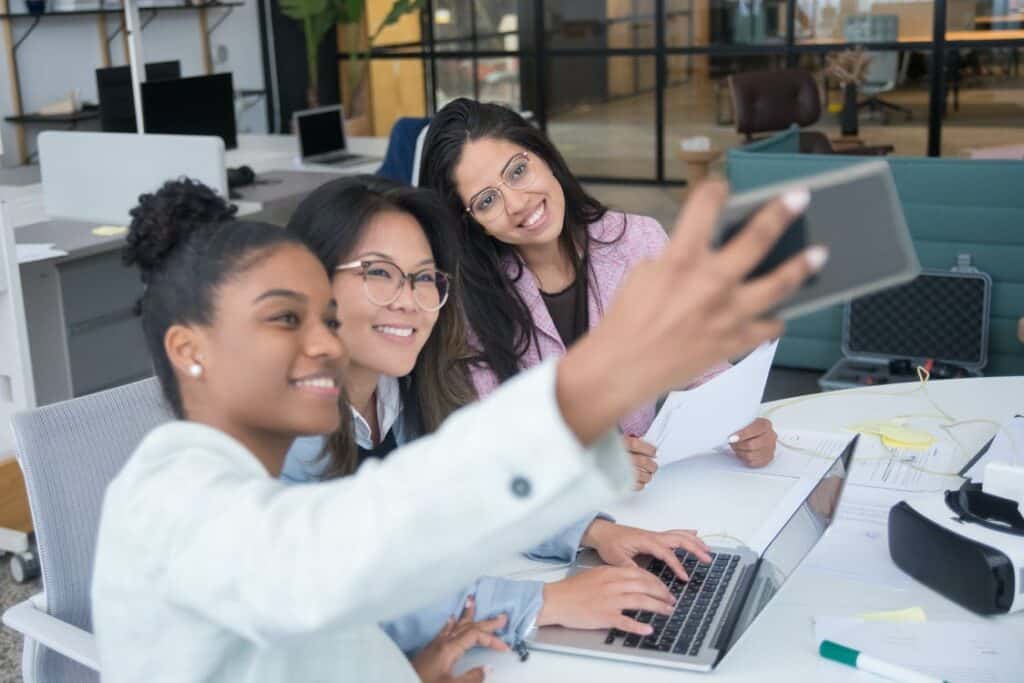 Closely linked to transparency is championing employee advocacy through the power of social media. Employees serve as the perfect brand ambassadors; people often share authentic personal views and give a real unbiased view of what it is like to work at a company. Prospective employees want to see the human side of a brand and get a behind-the-scenes look that a typical job description is not able to demonstrate. In addition to the social boost, existing employees will also get a morale lift, and feel more positive and actively involved which is likely to result in higher levels of productivity.
Put Employees First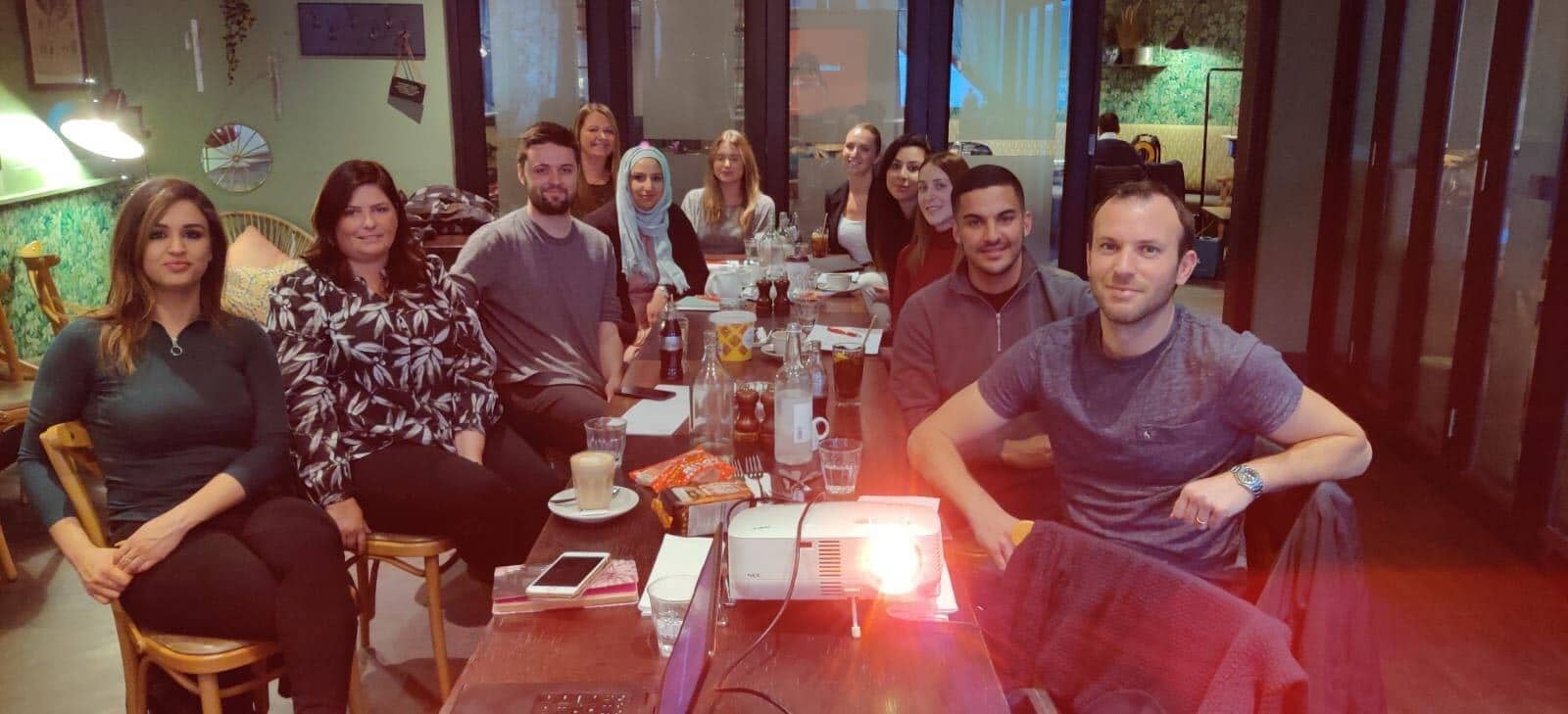 Another trend that has emerged recently, is to focus on people, and particularly their well-being. One simple way to make your brand people-centric is by showing a fun side to your company through team-building days. Such experience days improve team dynamics, and portray your company as a brand that cares about creating positive events for members to look forward to. Our team at Virgin Incentives all took part in an escape room experience and a 3 course meal together, just before Christmas, and we made the most of some well-deserved time out of the office.
Inclusion Should be at the Heart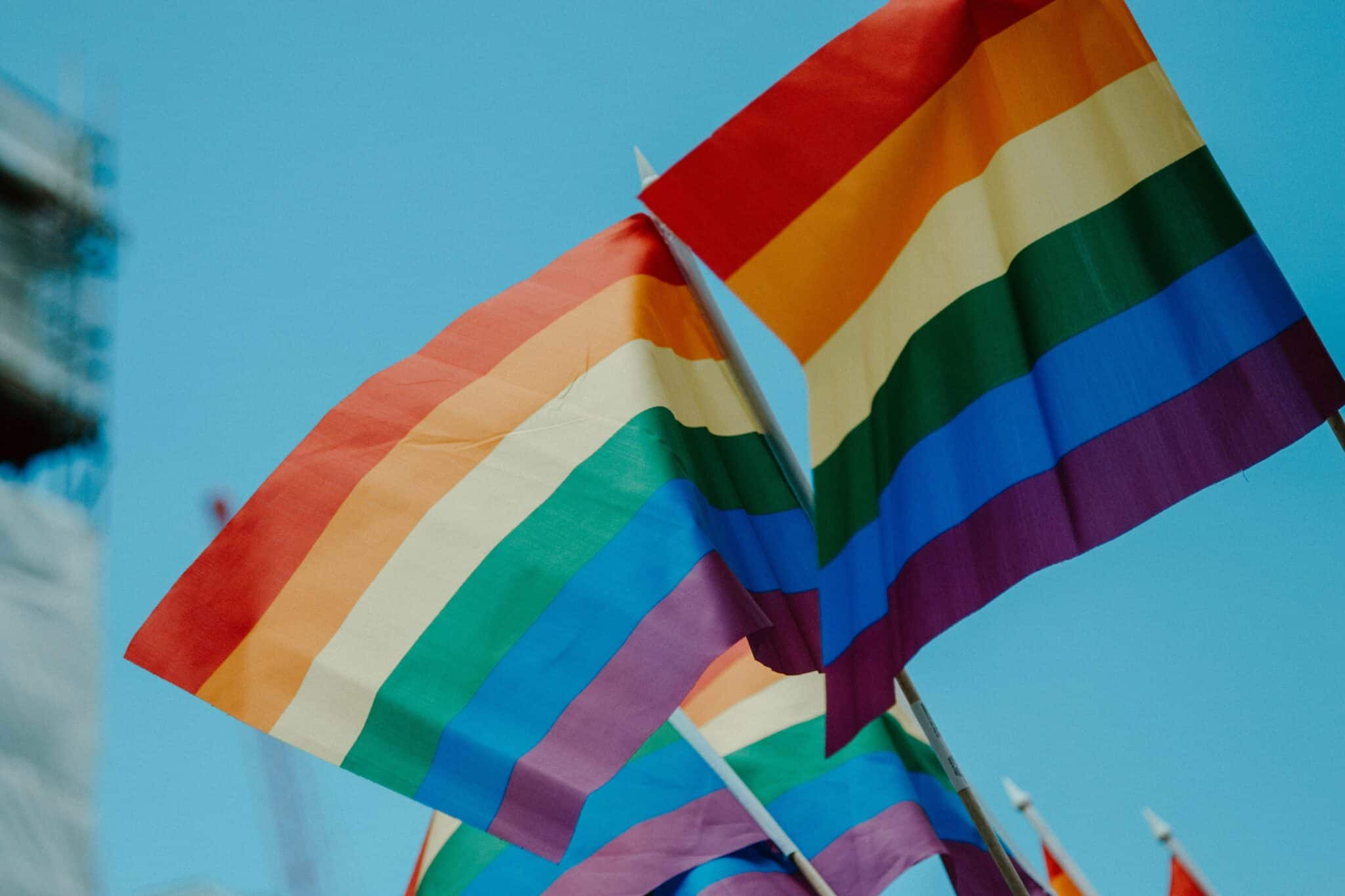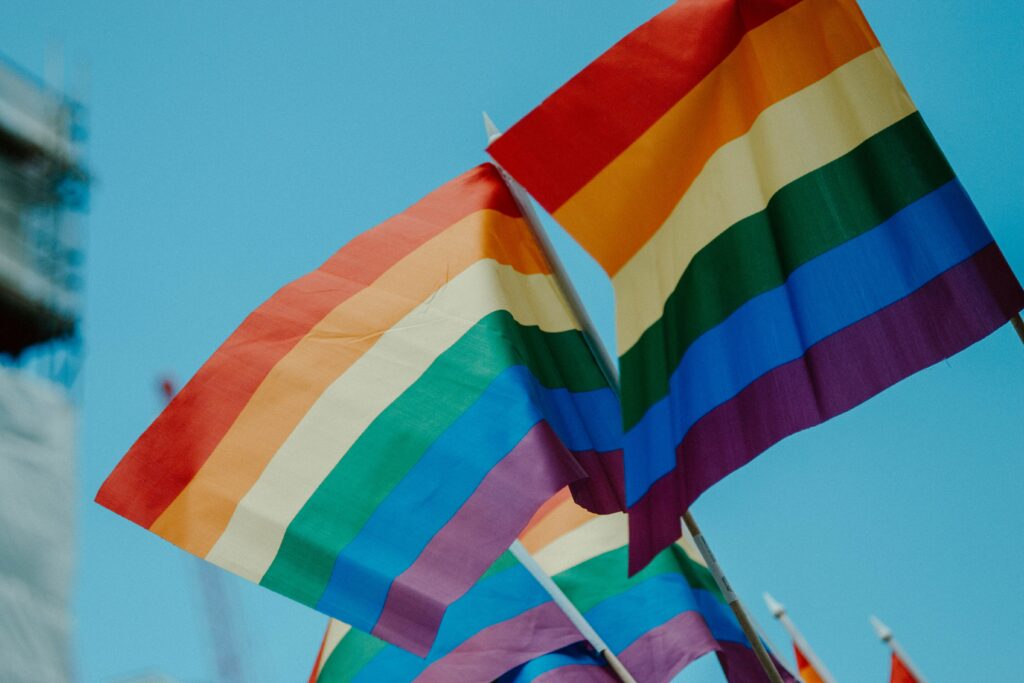 Companies who demonstrate prioritising inclusion within their brand are more likely to create a workplace environment where employees flourish. It's been continually proven by several studies that happiness positively impacts retention as engaged employees will be more willing to contribute to their company and its culture. If you want to create a strong employer brand, it's critical you show your commitment to building diverse teams. One easy way you can support inclusion is by celebrating events like LGBT+ History Month, Black History Month, Diwali, Hanukkah and Ramadhan.
Reward and Recognition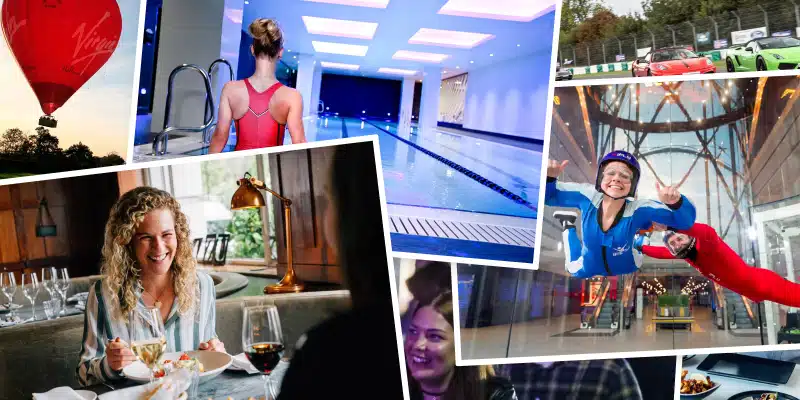 A company's reward program should also be considered as an extension of their identity. Rewarding and recognising teams in creative and innovative ways reinforces that your company is a great place to work. Though monetary rewards are well received, adding a human touch to your rewards can really make you stand out. More and more businesses are recognising the value of experiential gifting and how valuable time spent with loved ones is.
Gifting a Virgin Experience Days Gift Card is a fantastic medium to demonstrate a care for well-being and special rewards that go beyond a few zeros on the end of a pay cheque. With over 3,000 experiences the gift card offers flexibility with a range of choices from sky-high adventures to luxurious afternoon teas. The end-result is something your team can publicise on social media which will reflect positively on your brand and is a great step towards how your brand can inspire a people culture. Find out more about our gift cards below: